PuraTHRIVE Review

- 17 Things You Need to Know
All weight loss supplements claim to be the best of the best and give you the results you're looking for – so is PuraTHRIVE the answer, or just another product vying for your hard-earned money? If you've got some weight to lose, chances are this isn't the first time you've tried. You've likely tried countless diets and products, all with a great deal of motivation for it to be the last time you have to drop those pounds. It's an uphill battle for many of us, and with so many products, it can be difficult to find the one that will help you reach your goals.
Our research team remains skeptical, as the liposomal delivery system does present some challenges – and doesn't always translate to better delivery. Over the course of our research, the team took a closer look at the products, their ingredients, company history, and various user testimonials and reviews to get you the information you need. Everything we found is condensed and summarized here to make it easier for you to decide if you want to include any of these products in your health and wellness routine.
PuraTHRIVE can be purchased through their Official Site.
Overview
What is PuraTHRIVE?
PuraTHRIVE is a supplement company that sells liposomal products. They have products like turmeric, B12, D3 with K2, Curcumin Gold, vitamin C, Active B Complex, Probiotic, and Keto Balance. The company is best known for its turmeric product, which used to go by the name of NutriThrive.
Does It Work?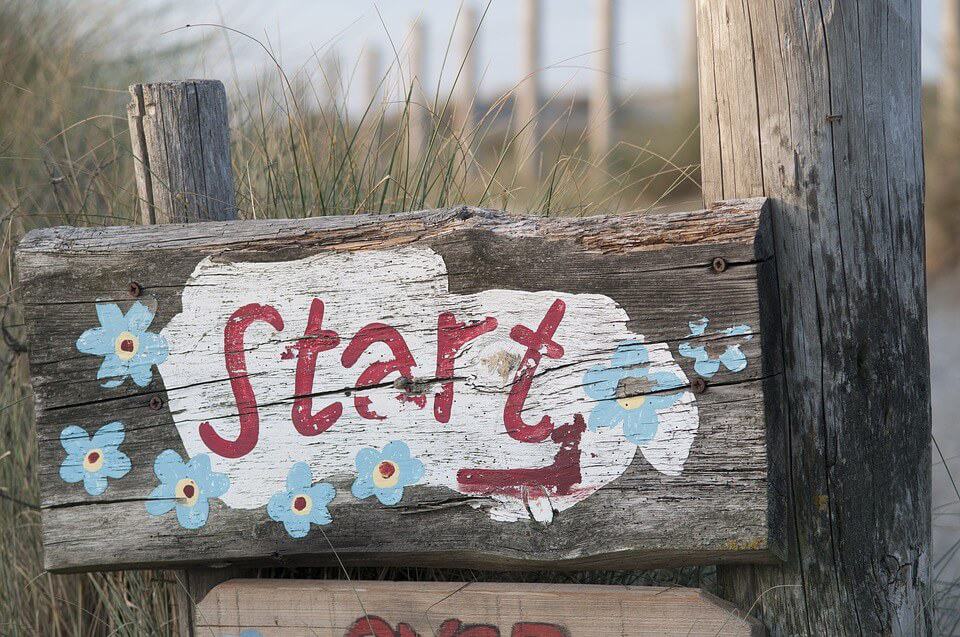 Company Information
How Did PuraTHRIVE Start?
The official website does have an About Page, which gives us some background on the company itself, such as how it was founded, but not when it was founded. The official business website was first registered in 2016, and the Nutrithrive domain was registered in 2015.
We're not sure why the company rebranded, but in either case, it seems the company is fairly new to the market.
Scroll below for one of the best products we've seen over the last year.
Claims
PuraTHRIVE Claims
PuraTHRIVE claims their liposomal delivery system – the use of liposomes – or fat molecules – to help deliver the nutrients to your body and provide better bioavailability than simply taking a pill.
They claim to use organic, non-GMO ingredients when possible to give you the purest vitamins and supplements available on the market today. They have a lot of research to support the ingredients but nothing to support their claims of being the best supplement regarding bioavailability.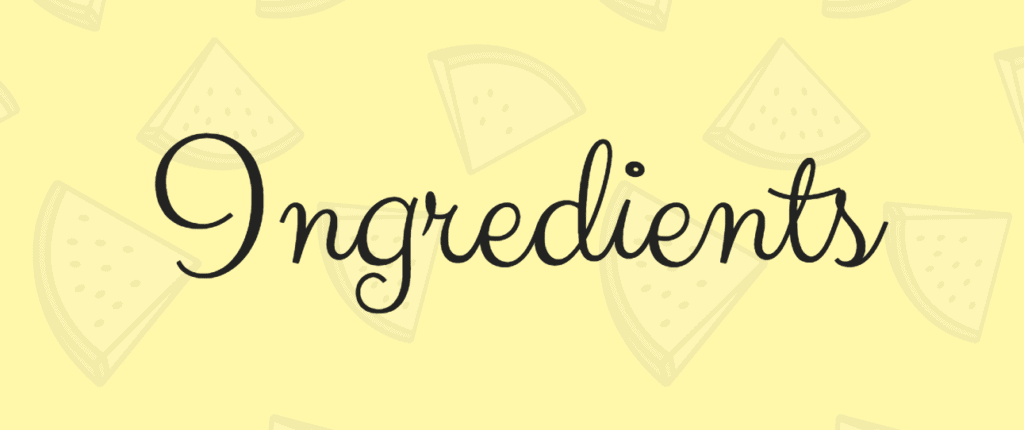 Ingredients
PuraTHRIVE Ingredients
PuraTHRIVE ingredients vary from product to product.
PuraTHRIVE Turmeric contains Purified water, organic glycerin, non-GMO sunflower oil, turmeric extract, and turmeric extract standardized to curcumin plus fulvic acid complex, phospholipids, vitamin E, citric acid, and gum acacia.
PuraTHRIVE B12 contains Purified water, organic glycerin, non-GMO sunflower oil, natural plant flavors, fulvic acid, xanthan gum, gum arabic, and potassium sorbate, in addition to the B12.
PuraTHRIVE D3 with K2 contains Purified water, organic glycerin, vitamin D3, vitamin K2, beta-carotene for color.
PuraTHRIVE Curcumin Gold contains a liposomal proprietary blend, curcumin, DHA Omega 3 (vegan, algal oil), ginger oil, and vitamin E.
PuraTHRIVE Vitamin C contains vitamin C, organic glycerin extract, citrus and vanilla oil, and vitamin E.
PuraTHRIVE Active B Complex contains Active B complex, a blend of eight vital water-soluble micronutrients, essential minerals, an electrolyte blend, and natural flavors. The electrolyte blend includes four electrolytes to support athletic performance, including calcium carbonate, magnesium carbonate, sodium citrate, and potassium chloride. The natural flavors include orange, lemon, and tangerine oils.
PuraTHRIVE Probiotic contains L Rhamnosus, Medium Chain Triglycerides, and Lactoferrin.
PuraTHRIVE Keto Balance contains coconut-based MCTs, grass-fed beef collagen, algal DHA, and natural flavors.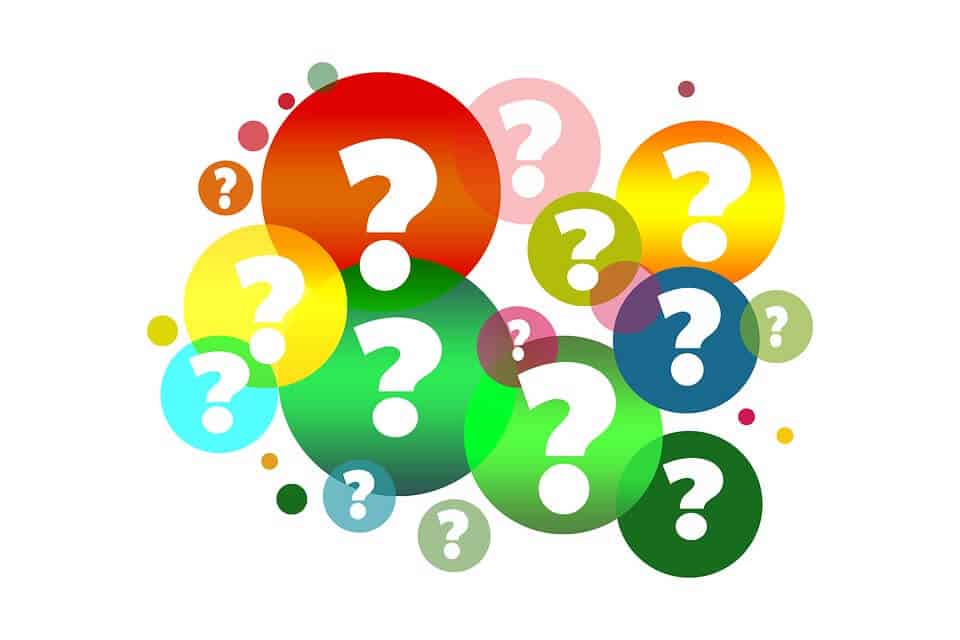 Effectiveness
Does PuraTHRIVE Work?
Each one of their product pages has research links to support the main ingredients in their formulas. This is something you do not often see with products in the health and wellness industry.
There's no reason to suspect the products wouldn't work, though more research does need to be done on larger scales and with humans.
However, it is important to note that liposomal delivery methods for any supplements or drugs aren't without their challenges and issues. They've come a long way over the years but aren't completely ready for some biological applications.
For instance, as published in a meta-analysis in Frontiers in Pharmacology, "As with any foreign particle that enters the body, liposomes encounter multiple defense systems aimed at recognition, neutralization, and elimination of invading substances. These defenses include the RES, opsonization, and immunogenicity."
While these obstacles must be circumvented for optimal liposome function, other factors such as the enhanced permeability and retention (EPR) effect can be exploited to enhance drug delivery.
Benefits & Results
PuraTHRIVE Benefits and Results
The benefits and results you get from PuraTHRIVE products depend on which ones you use. If you're using the vitamin products, you should see an increased level of those vitamins in your system, which could improve energy levels and boost your immune system.
If you're using the turmeric supplement, you could see less inflammation in the body, thus relieving pain. If you're using the probiotics, you may experience some digestion upset until your body gets used to the balanced microbiome. After that, you should be feeling much more regular and better overall.
Many people have reported positive results with these products, though some say they don't do anything more than a basic capsule that you swallow.
Weight Loss
Details on PuraTHRIVE and Weight Loss
None of the PuraTHRIVE products are specific to weight loss. None of them feature appetite suppressants or fat burners, and none are advertised to be effective weight loss aids.
That's not to say you won't necessarily see weight loss as a result of using these products since improving your overall health could, in theory, make it easier to lose weight. However, if you're following a balanced diet and regular exercise routine, you're bound to see some weight loss anyway.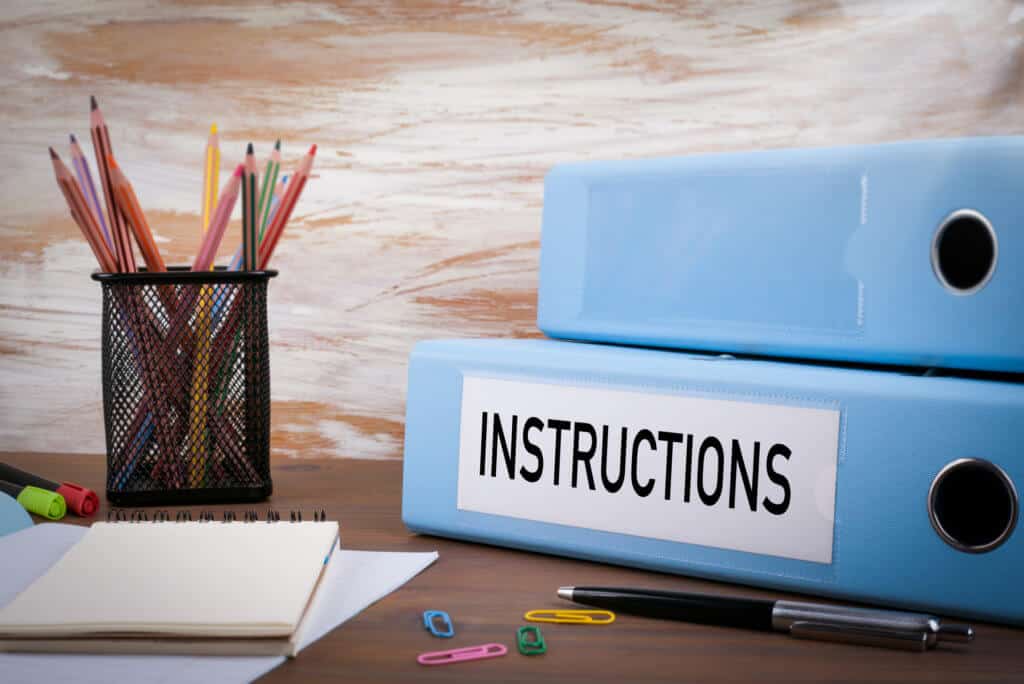 Directions
How to Use PuraTHRIVE
Gently shake before using. Ingest two milliliters every day, or about eight pumps, or as directed by a doctor. You can enjoy it straight, mix it into a glass of water, add it to a glass of juice, or your favorite smoothie.
Directions may vary slightly with each product, so pay close attention to the ones on the bottle. For instance, you are advised to take one 15 ml (one tablespoon) dose of the Active B complex a day, significantly more than with the other products.
Gluten
Is There Gluten in PuraTHRIVE Products?
PuraTHRIVE products are free of GMOs, gluten, and wheat. They are made with vegan sources of DHA from algae, so they are also safe for vegans and vegetarians who wish to avoid the gelatin often found in traditional capsule and tablet-based supplements of the same nature.
Dairy
Is There Dairy in PuraTHRIVE Products?
PuraTHRIVE products do not contain dairy. They are also free of fillers and additives.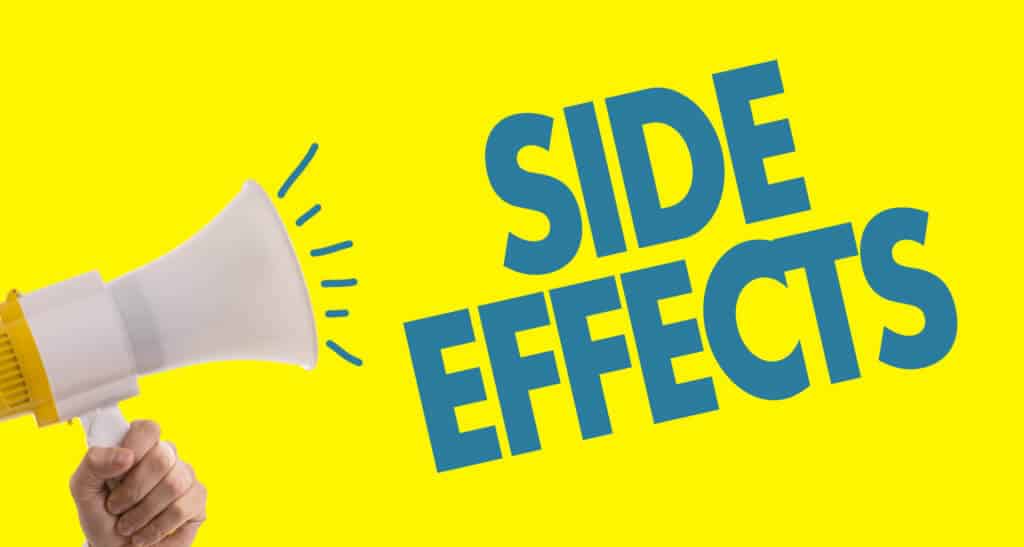 Side Effects
Potential PuraTHRIVE Side Effects
Turmeric is a spice that comes from the plant by the same name. It is used in Asian and Indian food and is the main spice in curry.
The root is often used to make medicine, which is used to treat a variety of conditions.
It does not generally cause significant side effects, but it may cause stomach upset, nausea, dizziness, or diarrhea. Some people who have taken 1500 mg twice a day experienced a dangerous abnormal heart rhythm, but more data is needed to determine if turmeric was the cause.
It is not safe for use during pregnancy.
Turmeric may cause problems if you already have issues with your gallbladder. Do not use it if you have gallstones or a bile duct obstruction.
According to Examine, curcumin also has the potential to act like estrogen in the body. It may also lower testosterone levels and decrease sperm movement in men, thus reducing fertility.
There may be additional side effects associated with other PuraTHRIVE products. Speak to your doctor or another medical professional about the supplements you are interested in using to ensure they will not interact or cause issues with any other vitamins or prescription medications you may be taking.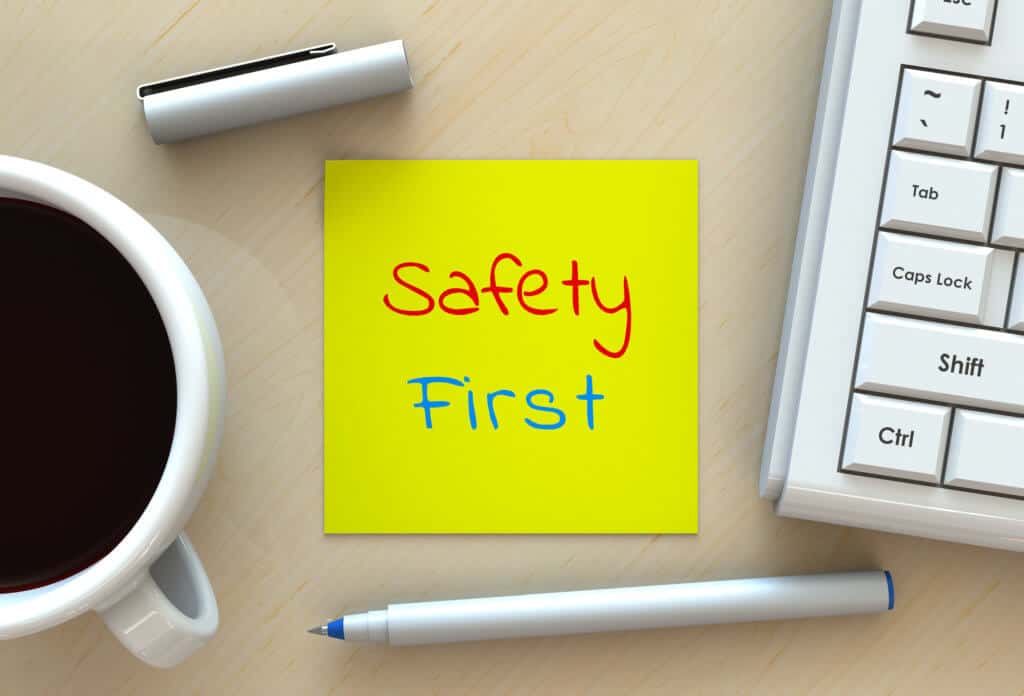 Product Warnings
PuraTHRIVE Product Warnings
On each product page, PuraTHRIVE has a disclaimer that reads: "The information contained in this product page is not intended or implied to be a substitute for professional medical advice, diagnosis or treatment. All content, including text, graphics, images, and information available through this email, is only for general information purposes. You are encouraged to confirm any information obtained from or through this email with other sources, and review all information regarding any medical condition or treatment with your physician."
Alternatives
PuraTHRIVE Alternatives
You could find various turmeric and vitamin supplements all over the internet and in some health food stores. The difference between them and the products that PuraTHRIVE offers is the liposomal delivery method – using fats to transfer the nutrients in a liquid form for increased bioavailability. We found no other products of this nature that offer the liposomal format, so there aren't any exact alternatives available.
Pricing
PuraTHRIVE Pricing Information
All PuraTHRIVE products are priced at $39.95 per bottle, except for the Curcumin Gold, Probiotic, and Keto Balance products. These products are priced at $49.00 each.
These prices do not include shipping and handling.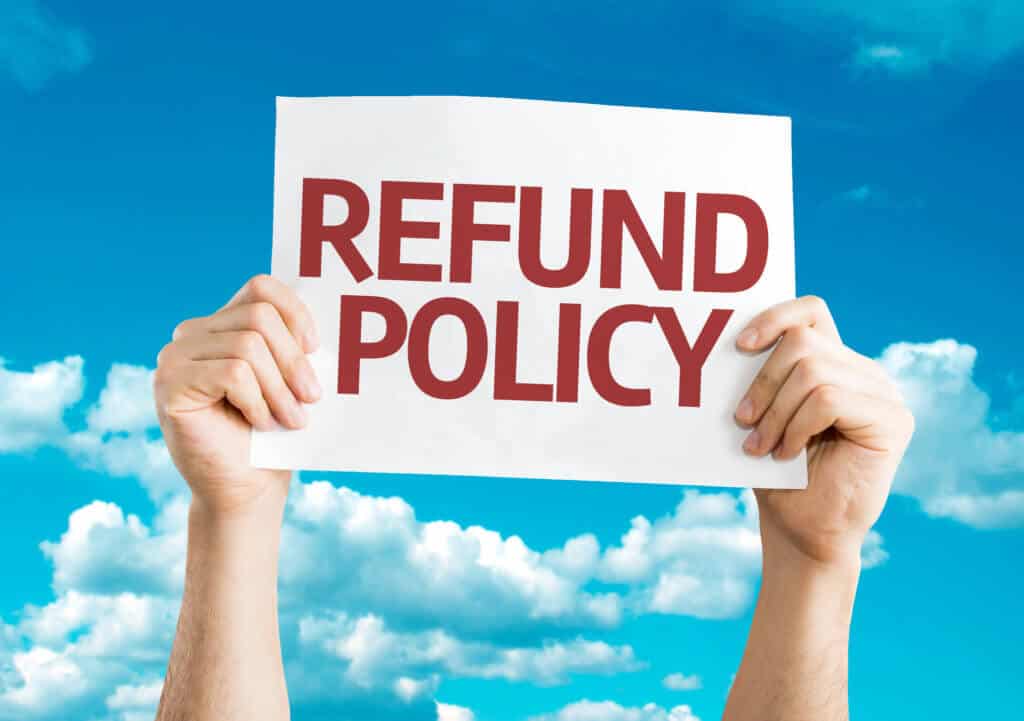 Guarantee
Is PuraTHRIVE Supported by a Money-Back Guarantee?
All PuraTHRIVE products are supported by a 100% money-back guarantee for 180 days after purchase. If you decide it's not the best product out there, you can send back the empty bottle for a refund, no questions asked.
Your order will be refunded, excluding shipping costs, as long as all the bottles you purchased are returned. Resale is not allowed, so empty bottles are only refunded after sufficient time has passed for a customer to drink the product as directed.
What Users Are Saying
What Users Are Saying
"I absolutely love this product. I use Turmeric for inflammation. It was just powder. PuraTHIRVE is so much easier and packs the same punch. I highly recommend it!"
"I have been taking vitamin-C supplements for well over 20 years and did not see a noticeable difference with this product. In my opinion, taking smaller doses of traditional buffered C more frequently throughout the day will deliver the same results at a much lower cost. When the cost of liposomal technology drops to a reasonable price, I will purchase again."
"Didn't see or feel any difference."
Bottom Line
The Bottom Line on PuraTHRIVE
PuraTHRIVE supplements seem like they could be an alternative to pills if you want something you could mix into drinks, water, or just to put on your tongue. Though the liposomal delivery method does show some promise concerning increased bioavailability, it's not perfect. And, none of the PuraTHRIVE supplements are designed specifically for weight loss. When you consider this, you're doing nothing more than taking an expensive vitamin.
If you want to lose more weight compared to diet and exercise alone, we suggest adding a program that's been clinically proven to help men and women lose weight and keep it off.
One of the greatest weight-loss apps we've seen so far on the market is one called Noom. It's made with user support in mind, and that means human coaching, one-on-one support, custom meal plans, and a personalized weight-loss experience.
If you're wondering about how well it could work for you, the makers of Noom are so confident that you'll get the results you're looking for that they are offering a free trial offer, which is something we're always glad to see.
Learn More About Noom »