Rapid Fire Ketogenic Coffee Review

- 11 Things You Need to Know
The makers of Rapid Fire Ketogenic Coffee, ketogenic creamer, and ketogenic coffee pods claim that their coffee supports energy and metabolism while helping you burn fat. Do you love coffee? What if your morning cup of joe could help you lose weight?
Our research team wanted to know if this high-performance coffee is the real deal, so we investigated the ingredients and listened to what verified users had to say. Check out our bottom line to find out if Rapid Fire delivers on their promises.
Rapid Fire Ketogenic Coffee can be purchased through their Official Site.
Overview
What is Rapid Fire Ketogenic Coffee?
Raid Fire Ketogenic Coffee is a keto-friendly instant coffee that supports energy and metabolism. Coffee-loving keto dieters can also try the Rapid Fire Ketogenic Creamer with MCT oil and the ketogenic coffee pods. Right now, the organic coffee line is sold at GNC, Walmart, and on the Amazon website.
Although the organic coffee claims it is effective through its ingredients, including grass-fed butter, coconut oil, and Himalayan salt, what do the studies have to say about these components?
PLOS One: Butter consumption has been associated with weight gain in multiple studies.
European Journal of Clinical Nutrition: Most claims noting coconut oil consumption leads to weight-loss actually cites studies using MCT oil, which points to a need for more research on coconut oil in this area.
Food & Nutrition Research: Research shows natural sea salt may reduce blood pressure in animals, though more research is needed using human test subjects.
Products Similar to Rapid Fire Ketogenic Coffee
How Did Rapid Fire Ketogenic Coffee Start?

Windmill Health Products manufacture Rapid Fire Ketogenic Coffee. The company got its start in 1972 in Chicago, Illinois. Founded by two pharmacists, Windmill Health Products was originally called Windmill Natural Vitamins. What began as a single retail pharmacy quickly grew into a national chain that sold supplements and health products.
On July 10, 2014, the FDA cited Windmill Health Products for several serious violations. The company was found to violate the Current Good Manufacturing Practice Act. They were also cited for making claims that their products treat certain conditions. The FDA cited Windmill Health products for failing to provide proper ingredient specifications as well.
Windmill Health Products complied with the FDA, and the investigation was closed in 2016.
Windmill Health Products is best known for QuickTrim, a diet supplement endorsed by the Kardashian sisters. Windmill Health Products removed QuickTrim from their website after a $5 million lawsuit was filed against the Kardashians for deceptive marketing, according to Business Insider.
Other products manufactured or marketed by Windmill Health Products include:
Vitamins
Essential Oils
Probiotics
Country Farms 7-Day Inner Cleanse
Apple Cider Vinegar supplements
Dirty Cleanse
Digestive Benefits Dirty Detox
Digestive Benefits Aloe Cleanse
Doctor's Select Nutraceuticals tablets
DietWorks Matcha Slim
Keto Science Ketogenic MCT Oil
Rapid Fire Slim Tea
Rapid Fire Super Juice
Rapid Fire Super Juice 2-Day Cleanse
ZeroFat CLA
Scroll below for one of the best products we've seen over the last year.
Claims
Rapid Fire Ketogenic Coffee Claims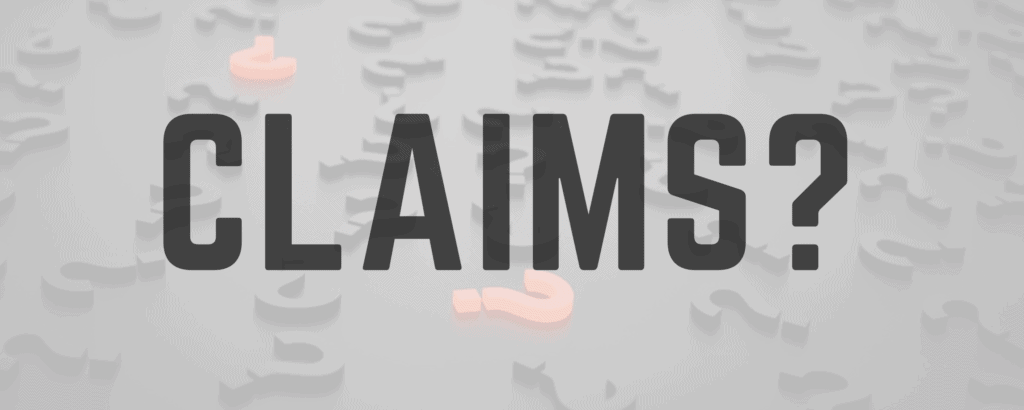 The makers of Rapid Fire Ketogenic Coffee claim this product:
Burns calories
Makes you feel full
Boosts brain power
Metabolizes to ketones
Prevents fat storage
Promotes cardiovascular health
Increases energy
Is a coffee that helps you lose weight too good to be true? Our research team took a look at the Rapid Fire Ketogenic Coffee ingredients to find out.
Ingredients
Rapid Fire Ketogenic Coffee Ingredients
The Rapid Fire Original Blend contains coconut oil, grass-fed butter, Himalayan salt, MCT oil, and caffeine. It comes in a variety of flavors, including:
Original
Caramel Macchiato
French Vanilla
Hazelnut
Coconut Oil
The internet is full of claims that coconut oil can help you lose weight, but is there any evidence to support those claims? According to research in the European Journal of Clinical Nutrition, the oil from coconuts may aid in satiety, but it also contains saturated fats. Experts from Harvard University recommend limiting saturated fats.
Grass-Fed Butter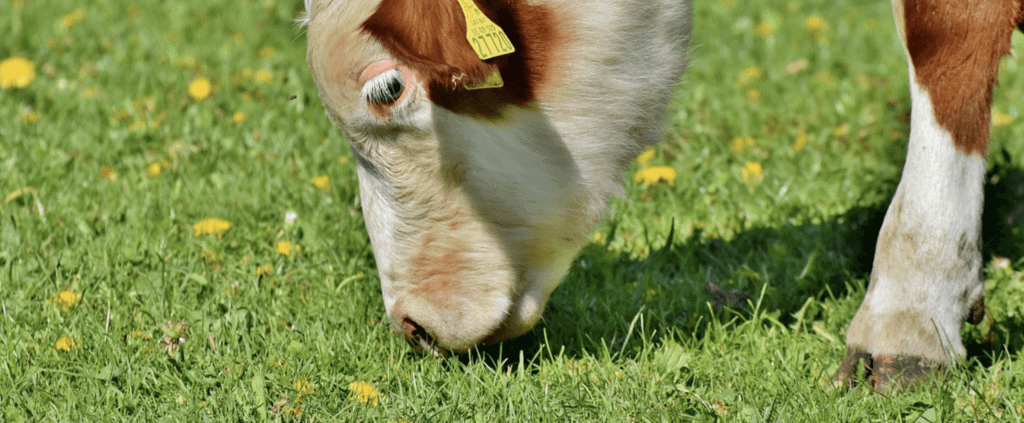 A study from the International Journal for Vitamin and Nutrition Research concluded that butter from grass-fed cows is higher in omega-3 fatty acids and vitamin K2. A study published in the European Journal of Clinical Nutrition suggests that heart condition risk is significantly lower in countries where grass-fed dairy is the norm.
Himalayan Salt
Salt is often used to take the bitterness out of coffee.
MCT Oil
MCT oil, or medium-chain triglyceride oil, is a partially humanmade fat source for people who have trouble tolerating other fat forms.
Caffeine
A recent study published in Critical Reviews in Food Science and Nutrition suggests that caffeine can reduce weight, BMI, and body fat when taken correctly. The Rapid Fire Original blend contains 150 mg of caffeine. An average cup of coffee contains about 95 mg of caffeine.
Does Rapid Fire Ketogenic Coffee Work?
Rapid Fire Ketogenic Coffee is one way to enjoy your morning coffee. The fast-brew pods make it easy to prepare, and we love that they use butter from grass-fed cows.
Unfortunately, the evidence is insufficient to support this coffee as a weight-loss aid.
Results
Rapid Fire Ketogenic Coffee Benefits and Results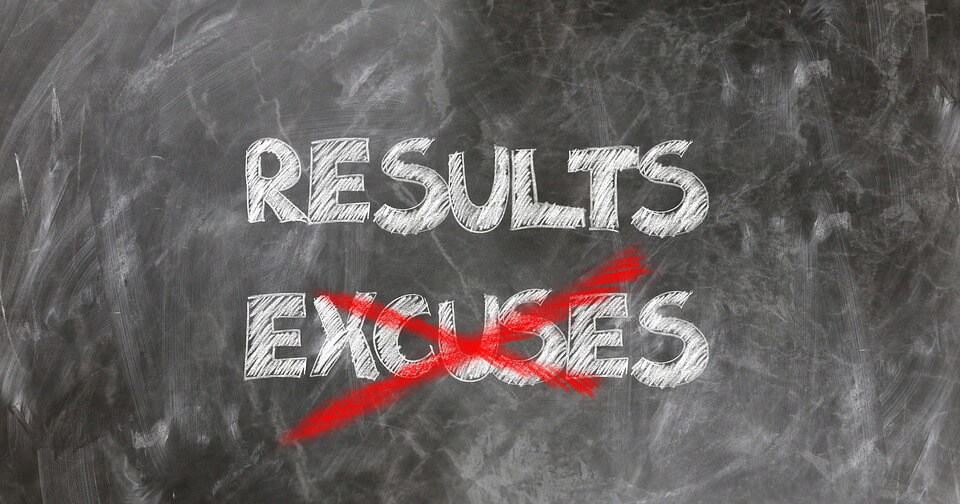 Our researchers looked at hundreds of Rapid Fire Ketogenic Coffee reviews from verified users. The reviews were mixed. The coffee smells great, and buyers loved the convenient coffee pods. The Rapid Fire creamer is a way to sweeten your morning coffee without cheating on your keto diet.
The most significant problem people had with this product was the taste. It's thick and can be hard to swallow.
Details on Rapid Fire Ketogenic Coffee and Weight Loss
Rapid Fire Ketogenic Coffee contains less than one gram of sugar, so it's an excellent fit for a ketogenic diet. If you're already in a state of ketosis, this product won't sabotage your diet. However, besides caffeine, no ingredients in this product are proven weight-loss aids.
How to Use Rapid Fire Ketogenic Coffee
Mix two tablespoons of Rapid Fire Ketogenic Coffee with hot water. Add Rapid Fire Ketogenic Creamer with MCT oil if desired.
You can find the Rapid Fire keto-friendly coffee line at Walmart or GNC. Rapid Fire is also available on the Amazon website.
Side Effects
Potential Rapid Fire Ketogenic Coffee Side Effects
The side effects associated with this product are mild. The most commonly reported side effects are stomach cramping, bloating, and gas. Anyone with a sensitivity to caffeine should take the amount of caffeine in the product into consideration before trying as too much caffeine can cause a long list of adverse side effects.
What Users Are Saying
What Users Are Saying
"I like the taste. The best thing about it is that there's no sweetness. I usually drink my coffee black & I'm glad this one is not sweet."
"I really don't like this at all. Bring back the old Keto coffee that I used to get."
"Love it but a little bit expensive."
Bottom Line
Bottom Line on Rapid Fire Ketogenic Coffee
Our research team loves the idea of a healthy coffee alternative, and the fast-brew pods make Rapid Fire a great choice for coffee-lovers on the go. There isn't sufficient evidence to support all the claims made by Windmill Health Products regarding Rapid Fire Ketogenic Coffee. Still, we don't see any harm in adding this product to your daily routine as long as the caffeine content is not too high, and your doctor is okay with the addition.
The reality is that no coffee drink will help you effortlessly lose weight. Healthy weight loss takes commitment, a balanced diet, and regular exercise. Fortunately, there are diet programs to help you reach your weight-loss goals.
One weight-loss app we recommend is Noom. This is not your average app – it works with human coaching and every user gets a personalized weight-loss plan. These are just a couple of benefits to this amazing program.
The best part about Noom is that you can try it with a free trial offer.
Learn More About Noom »