Rapid Keto Review

- 13 Things You Need to Know
What's the deal with supplements like Rapid Keto? If you can make dietary changes to reach and maintain ketosis, why would you need a supplement like this? These and many other questions plagued our research team, so they dug deep to see what this BHB supplement has to offer.
Researchers went through the ingredients, side effects, the ketogenic diet, and more. What's the final take on this keto pill?
Rapid Keto can be purchased through their Official Site.
Overview
What is Rapid Keto?
Rapid Keto diet pills are an "advanced weight loss" supplement with goBHB. goBHB is a proprietary blend of beta-hydroxybutyrates – the nutritional ketones that work to improve ketosis. This ingredient is in hundreds of keto supplements.
The effectiveness of BHB products not only depends upon the ingredients but on the diet the user follows. If the food is not low in carbs – short enough to cause nutritional ketosis – Rapid Keto will not affect. The supplement must be partnered with a diet that promotes ketogenic changes.
Once your diet is high in fat and low in carbs, within a week, your body will switch from burning carbohydrates for fuel to fat. Dietary fat is then used, and when that's not enough, the body turns to fat stores, which promotes weight loss. What does the science say about BHB salts though?
Products Similar to Rapid Keto
Company Bio
Who Makes Rapid Keto Diet Pills?
HighMark Nutrition is the company behind Rapid Keto. HighMark is also the distributor of the supplement. The physical address is:
Address: 9605 Industrial Dr, Saint John, IN 46373
You can also email them at support@highmarknutrition.com and call them at 1-800-976-6238
There is a contact form on the Contact Us page.
Better Business Bureau (BBB)
HighMark Nutrition doesn't currently have a BBB page. Customers need to have access to company information. The BBB page gives people access.
Scroll below for one of the best products we've seen over the last year.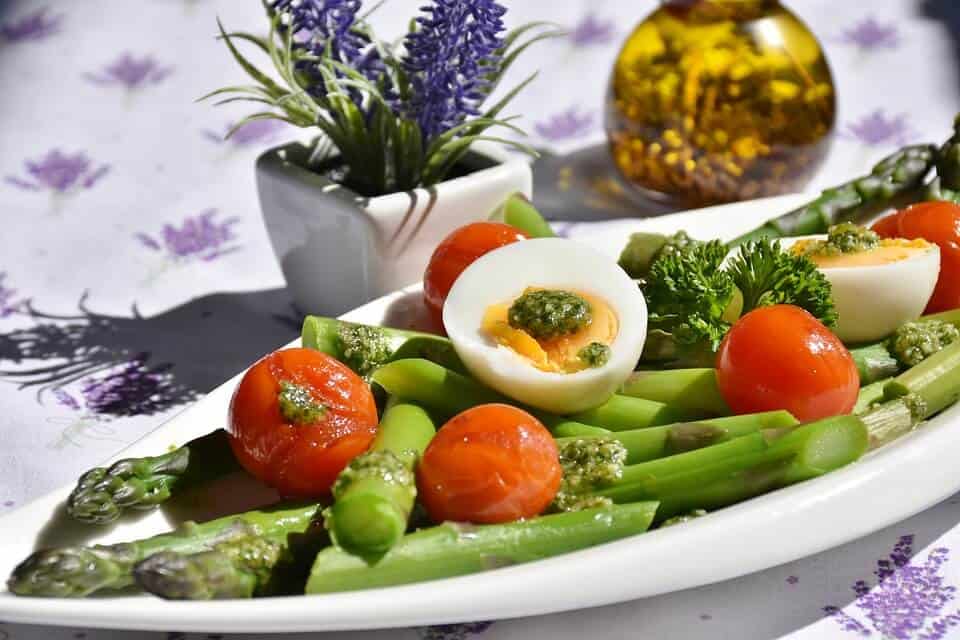 Other Products
Other HighMark Nutrition Products
There is an entire line of HighMark Nutrition products, and not all are for weight loss. Other products include:
Glutamine Powder
Elite BCAA
HM1 Protein
CR8 Creatine Monohydrate
Ignite Pre-Workout
Apple Cider Vinegar
Turmeric Curcumin
Complete Probiotics
Women's Fat Burner
Claims
Rapid Keto Claims
We're used to finding a long list of "benefits" claimed by a company, but HighMark Rapid Keto is slightly different. This supplement makes a claim that's impossible to measure. "100% fat-burning boost or your money back."
You can't expect every company to take the highest road. Other claims made by HighMark are that the supplement will help you:
"Enhance energy and focus

Utilize fat for fuel

Promote weight loss"
We also found mention of Rapid Keto as one of the advanced keto pills – a keto supplement that may help induce ketosis and boost metabolism. Is Rapid Keto safe? The ingredients will tell.
Ingredients
Rapid Keto Ingredients
There are only three ingredients in Rapid Keto, and those three are packaged together into the brand name goBHB (beta-hydroxybutyrate).
Rapid Keto ingredients are:
As for the nutritional facts – these three BHBs provide calcium (62mg), magnesium (32mg), and sodium (10mg).
Ingredient Details
Details on Ingredients
goBHB: goBHB is the product of Compound Solutions. The website claims that the ingredient is a "breakthrough energy supplement." We were unable to find any research mentioned on the site to support these claims.
The three BHB ingredients in Rapid Keto all come with similar health benefits and drawbacks.
Calcium BHB
Magnesium BHB
Sodium BHB
The Journal of Clinical Investigation showed BHB promoted protein synthesis in humans. There's also a study in Diabetes Research and Clinical Practice that shows BHB may help fight metabolic issues.
BHB is supposed to help the body get into and stay in ketosis. A study in the Journal of Pediatrics shows a low-carb diet is effective for reducing weight in overweight children. However, supplements are not approved for children, so adult studies are needed.
The Journal of Nutrition and Metabolism revealed in one study that "intake of a combination of [calcium and sodium BHB] shows a … moderate increase of [BHB] in serum levels."
Side Effects
Rapid Keto Side Effects
Gastrointestinal distress like stomach pain, gas, bloating, and diarrhea, may occur when taking a BHB supplement.
Weight Loss
Rapid Keto and Weight Loss
The idea behind Rapid Keto is to increase blood ketone levels (via BHB), so your body burns fat for fuel instead of carbohydrates. Weight loss with this supplement will be associated with the ketogenic diet and state of ketosis – not by the BHB.
Directions
How to Use Rapid Keto
Each bottle of Rapid Keto contains 60 capsules. You take two capsules per day and a bottle will last one month.
Where To Buy
Cost and Where to Buy
You can purchase Rapid Keto on the official website for less than $30. The price on Amazon, another retailer that carries the supplement, sells it for $15.
At the time of this review, there were more than 725 comments on Amazon. The average rating was 3.8 out of 5 stars.
Pros and Cons
Pros and Cons
How does Rapid Keto look after hours of research?
Pros:
The Amazon rating is 3.8 out of 5 stars.
BHB may increase blood serum BHB.
You can request a sample from the official website.
Cons:
Supplementing with BHB may cause the body to stop making it.
Long-term studies have not been completed on BHB.
Long-term side effects may exist.
What Users Are Saying
What Users Are Saying
"Helps to give me a boost while on the keto diet. This has helped to boost my energy levels significantly and helps me to get into ketosis quickly. I lost 6 pounds within the first 3 weeks of using it."
"Didn't do anything for me."
"Good product!!!"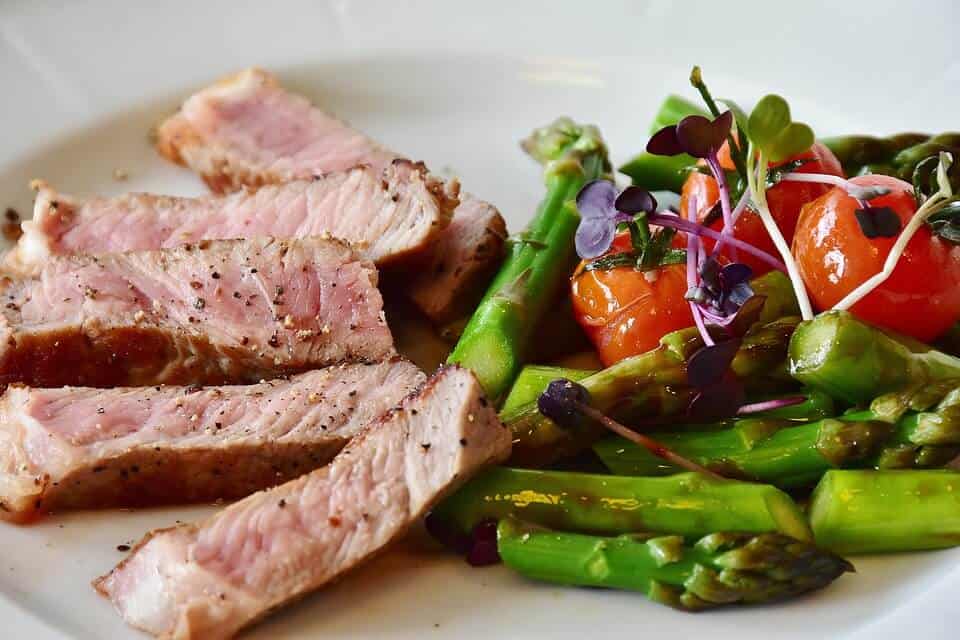 Bottom Line
Bottom Line on Rapid Keto
We know, based on clinical research, that the keto diet does promote weight loss. However, the body has a built-in mechanism that if carbs are restricted, fat is burned for fuel. Rapid Keto is supposed to help your body get into the fat-burning mode and keep it there, but there's a problem. No research is available to show what happens when taking BHB long-term or when you stop taking BHB. We prefer natural ketosis.
If you want to lose weight, whether with a keto diet or traditional weight-loss plan, we have an app that can make life easier and more successful.
Among the best lifestyle apps, we've researched one called Noom. We love the human coaching, personalized meal plans, virtual community, food and exercise tracking and more.
Plus, since you're reading Dietspotlight, you can access a free trial offer of Noom for a short time.
Learn More About Noom »