Razalean Review

- 11 Things You Need to Know
Razalean – a powerful diet supplement designed to boost your metabolism and help you burn fat at record speeds. The product claims that more than 40,000 clinical research hours went into the diet pills, so why doesn't the website provide evidence supporting the supplement's safety and effectiveness?
Is Razalean for real? Our researchers were concerned, so we looked to science for answers. We studied the ingredients, side effects, possible results, and customer testimonials, and we're here with the bottom line on the weight-loss pills.
Razalean can be purchased through their Official Site.
Overview
What is Razalean?
Razalean is a 3-in-1 weight-loss supplement that contains "exotic ingredients" to boost your metabolism while blocking fat production. The product promises to give you unmatched endurance and seemingly endless energy.
The makers have spent two decades perfecting the formula that has helped 87,000 users lose weight, and all pills come with a money-back guarantee. The product line offers two formulas: Razalean diet pills and Razalean PM. PM contains melatonin and carb blockers to help users lose weight while they sleep.
Before delving deeper into the supplement and the company behind Razalean, what does some of the research say about this product's ingredients?
Who Makes Razalean?
There isn't much information available about the company behind Razalean. We know they are based in Salt Lake City, Utah. The website claims that this product is "19 years in the making." A third-party website claims that the weight loss pills are manufactured at American Laboratories in Omaha, Nebraska, but our research team could not verify that information.
A Better Business Bureau file was opened on 1/29/2020. Razalean is neither accredited nor rated by the BBB.
Razalean Customer Service
Customer service is available by phone or email. You can call 888-240-1853 or email support@razalean.com.
Razalean Competitors
Claims
Razalean Claims
There are no Razalean reviews on the company's website, but they do make several claims about their products:
Maximize your metabolism
Decrease belly fat
Increase athletic performance
Contains exotic ingredients of the highest quality
Powerful thermogenic fat burner
Suppress your appetite
Made in the USA
Scroll below for one of the best products we've seen over the last year.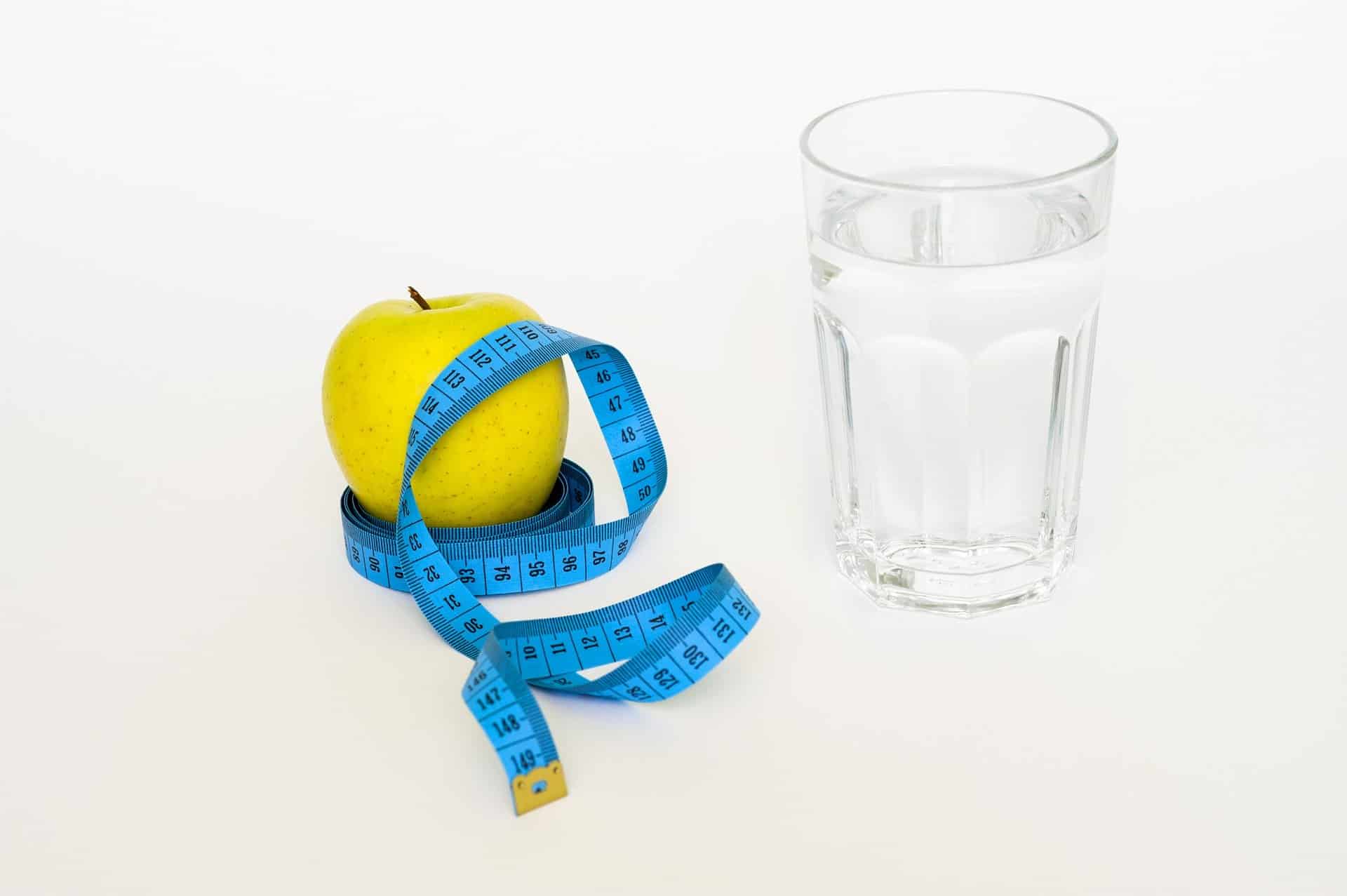 Ingredients
Razalean Ingredients
It looks like Razalean tried to combine some of the ingredients from popular weight-loss supplements into one pill.
Cayenne Pepper
Caffeine Matrix
Kelp
Apple Cider Vinegar
Rhodiola 3% Rosavins
Green Tea Bean Extract
Details on Ingredients
Are any of the ingredients in Razalean effective for weight loss? Let's see what the science behind these ingredients has to say.
Cayenne Pepper
Cayenne pepper contains an active ingredient called capsaicin. There is limited research surrounding capsaicin's effectiveness as a weight-loss supplement, but a randomized controlled study published in Appetite suggests that capsaicin may reduce appetite when consumed with every meal; however, the human body is quick to develop a tolerance to the effects of capsaicin.
Caffeine Matrix
Razalean contains three different forms of caffeine: caffeine citrate, anhydrous caffeine, and caffeine from green tea bean extract.
Kelp
Kelp is a species of seaweed that grows in shallow ocean water.
Apple Cider Vinegar
Apple cider vinegar is made from fermented apples. According to clinical research published in Critical Reviews in Food and Science Nutrition, apple cider vinegar reduced fat storage in obese rats. More human clinical trials are needed.
Garcinia Cambogia
Garcinia Cambogia is a fruit extract that contains hydroxycitric acid.
Rhodiola Rosavins
Rhodiola is an herb found in cold climates. A clinical review published in Planta Medica suggests that Rhodiola's adaptogenic properties may decrease fatigue in patients with underlying conditions, but we found no connection to weight loss.
Weight Loss
Razalean and Weight Loss
Evidence suggests that some of Razalean's ingredients may be effective for weight loss while others are not. It's difficult to determine how effective Razalean is because, aside from the caffeine content, we have no idea how much of each ingredient is in the formulation.
Some users may lose weight, but only if they exercise and eat a healthy, calorie-controlled diet.
A calorie deficit is essential for weight loss.
Side Effects
Razalean Side Effects
Side effects are a concern if you're considering any caffeine-containing diet pill for weight loss. Based on its ingredients, possible Razalean side effects may include:
Difficulty sleeping
Rapid heart rate
Digestive issues
Headache
Fatigue
Dry mouth
Dizziness
How to Use Razalean
Take two Razalean pills a day. For the first month, users may want to take only one pill a day to reduce the potential of side effects.
The makers recommend that users work out at least three times a week and eat a balanced diet.
Cost and Where to Buy Razalean
If you're interested in where to buy Razalean, you can find the diet supplement on Amazon and the company's official website.
If you purchase it on Amazon, you'll be charged $69.95 per bottle. You can get a discount by purchasing multiple bottles from the company's website. If you buy two bottles for $129.90, you'll receive a free bottle. If you buy three bottles for $149.95, you get two free bottles.
Pros and Cons
Pros and Cons
Pros:
Available on Amazon.
60-day money-back guarantee.
Cons:
Potential side effects.
Incomplete information on how much of each ingredient the supplement contains.
Contains a high dose (400 mg) of caffeine.
The price of $89.95 for a 30-day supply.
Negative reviews.
What Users Are Saying
What Users Are Saying
"At first, I researched on the internet for effective and the best in the market fat burners and This product came up as being effective, then I saw the reviews from Amazon which were mixed, I decided to try it and I have to tell you that it WORKS. I started taking only one pill a day, around 7:00am then have breakfast after 15 minutes of taking the pill. I felt no raising heart beating, no hurt burn, it works fine for me. Then I started increasing the dose to two pills a day, the second pill around lunch time. I have to say that I lost a lot of fat from my back and waistline. It works but you must try it in conjunction with exercise and healthy nutrition."
"Didn't work for me, no jitters but noticed that I got agitated easily and they made me down right mean! I was going to give them away but didn't want to be responsible for others having a bad attitude."
"Worsened my occasional acid reflux but taken with black licorice supplements I've had no problem at all. Does suppress my appetite but it's all up to you ultimately! Was taking a good amount of the supplements this supplies anyway so was nice to have them in one. No supplement you take is going to be a life changer. With good habits and research depending on your situation, adding this to your routine should help with your journey."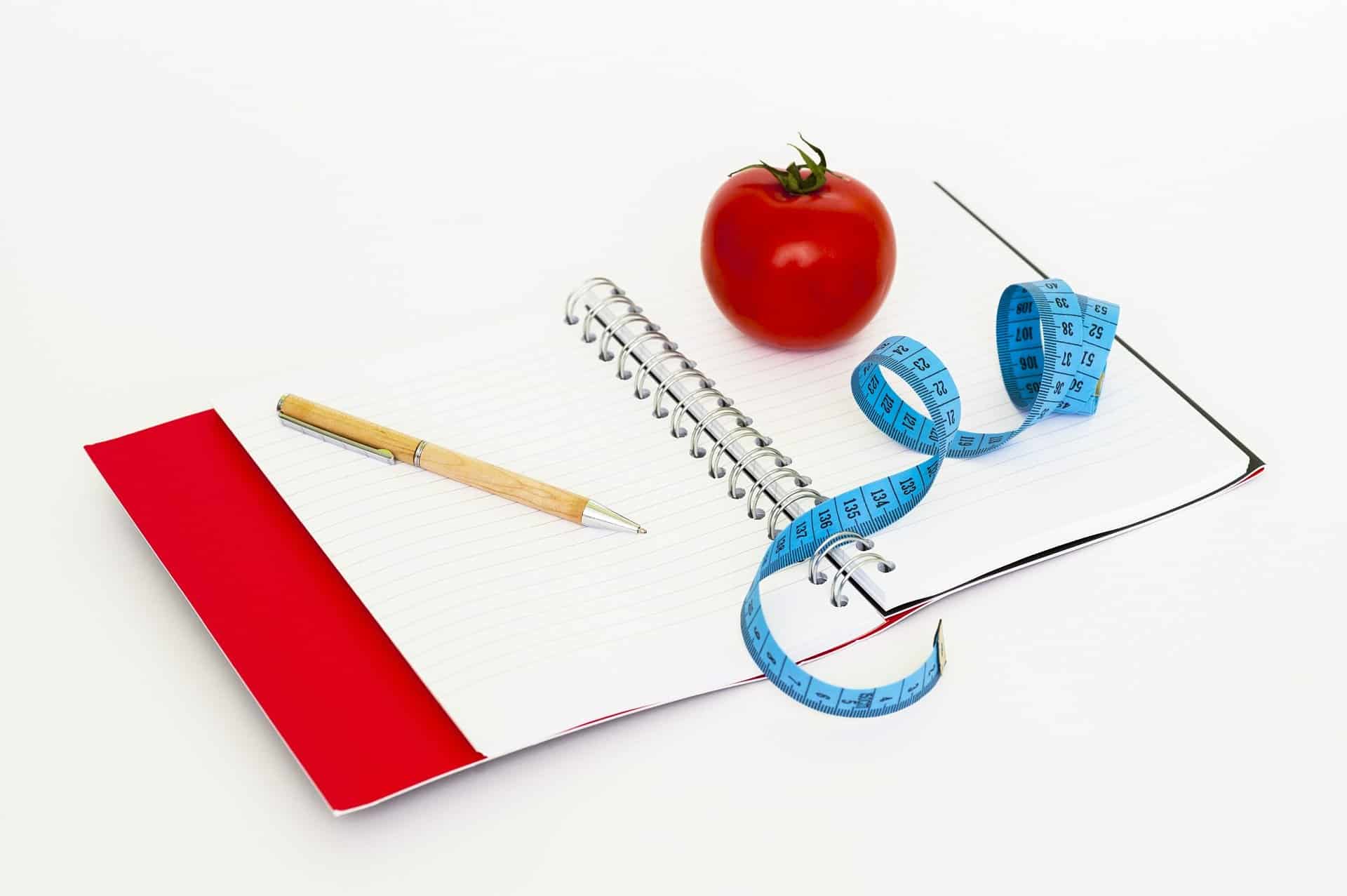 Bottom Line
Bottom Line on Razalean
We weren't impressed by the Razalean results or reviews. There are some potential side effects of this product. We were disappointed that they didn't provide any clinical trials to support their claims even though they say more than a decade was put into researching it.
You have options when you're ready to lose weight. Some apps can change the way your brain thinks about diet and exercise for permanent weight loss.
Among the best in lifestyle programs is one called Noom. With Noom, you are partnered with a coach to help you navigate the program. Through education and repetition, you are taught how to eat better and deal with life's struggles so you can naturally lose weight and keep it off.
For a limited time, Dietspotlight readers can access a free trial offer of Noom to see just how different this program is!
Learn More About Noom »