Raze Energy Drink Review

- 11 Things You Need to Know
Raze Energy Drink promises higher energy with fewer crashes like thousands of other products like it on the market. The company recommends it before a workout or to give you a boost on a rough morning. However, with so many products like this out there, we thought we'd do a little research to see if the claims were actually true.
We looked into the ingredients, side effects, and customer reviews to see just how accurate the claims are and to provide you with more information on this sugar-free energy drink.
Raze Energy Drink can be purchased through their Official Site.
Overview
What Is Raze Energy Drink?
Raze Energy Drink is a zero-calorie energy drink that is designed to give you a boost during the day. It is available in ten flavors, including:
Apollo
Baja Lime
Galaxy Burst
Grape Bubblegum
Guava Mango
Phantom Freeze
Sour Gummy Worms
Strawberry Colada
Voodoo
Watermelon Frost
Does Raze Energy Drink Work?
The company claims the difference is their reFRESH technology, a research and development philosophy that supports full-spectrum performance, including REcovery, Focus, Energy, Stamina and Hydration. It is zero-calorie, dye-free, gluten-free, vegan-friendly, and carries a controlled release of 300 mg of caffeine that helps power you throughout your day and your workout.
Who Makes Raze Energy Drink?
Raze Energy was created by Repp Sports, who say their mission is to "transcend the genetic limitations of nature." The company consists of team members with the goal to defy gravity and push you to the limits. Repp claims that "your goals are their goals." The website is filled with pictures of ripped bodybuilders to promote their products as workout supplements.
However, the company behind Repp is NutraKey, whose website includes photos of everyday people who use their products. NutraKey says that their goals are to unlock the dietary keys of good health.
Update: In 2019, a class-action lawsuit was brought against Raze for misleading claims, false information, and improper conduct. The status of the suit is currently unknown as of February 2021.
Raze Energy Drink Customer Service
Repp Sports says that they stand behind their products' safety and have a link on their website to contact them with any questions. There is a short form that can be filled out and sent directly from the site. Their headquarters is located at 975 Bennett Drive, Longwood, FL 32750.
The shipping and returns page explains how users can return items, claiming a 100 percent satisfaction guarantee. Any item purchased directly from the company can be returned for a full refund within 30 days of receipt. There is a statement that any customer who issues a chargeback before receiving a refund will be placed on the no-sell list. Refunds are only issued once the original package, including any free promotional items, have been returned. Anyone who wishes to return an item should email support@reppsports.com with the order number and information about the product. To receive a refund, the product must be at least 75 percent full. The company will provide a prepaid UPS shipping label to return products.
Raze Energy Drink Competitors
Claims
Raze Energy Drink Claims
Raze Energy claims to provide hydrating energy and intensified stamina. The drink is said to have rapid restorative recovery and to provide you with "razor-sharp mental focus." There is a disclaimer that the Food and Drug Administration has not evaluated these claims.
The company claims that they wanted to create an energy drink that targeted focus, enhanced recovery, improved clean energy levels, boosted stamina and improved hydration.
Comparing Raze Energy to other drinks of its kind, such as Raze Energy vs. Bang Energy, you will find that although Bang has more flavor options, Raze has more unique choices. In some reviews of Raze Energy vs. Bang Energy, comments indicate that there was more of a crash with Bang than with Raze, something Repp promotes heavily.
There is also the option of joining the Raze Energy Ambassador Program. Personal trainers, coaches, influencers, athletes, gamers, and other people in the fitness industry are asked to join the Raze Energy Ambassador Program who works directly with Repp to help people get the best results possible. Some of the positions with the program are commission-based while others are salaried. The ambassadors can earn sponsored athlete or influencer positions, earn perks like trips, products, and merchandise, and impact their audience using Repp products.
Scroll below for one of the best products we've seen over the last year.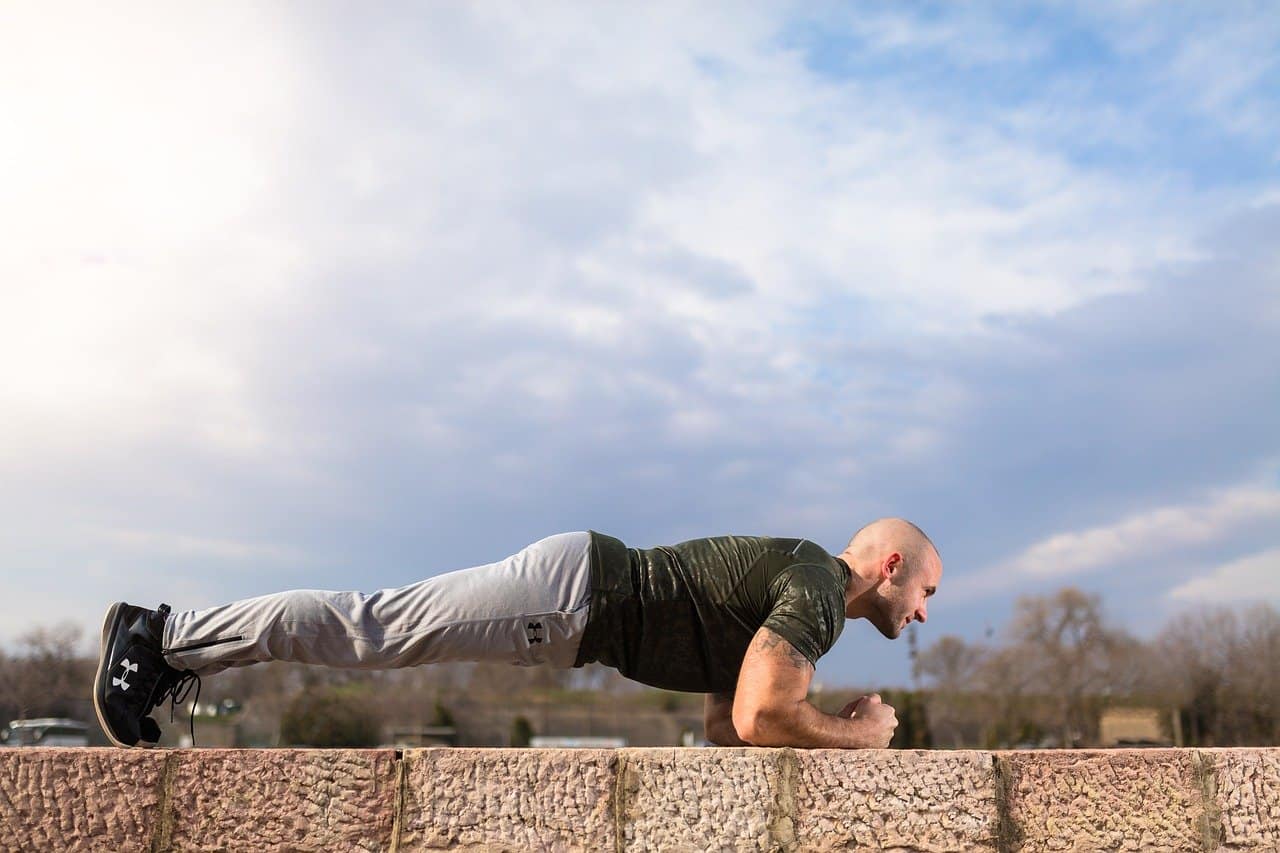 Ingredients
Raze Energy Drink Ingredients
According to the Raze Energy Drink nutritional information, the zero-calorie energy drink lists the first two ingredients as carbonated water and citric acid. It then lists the reFRESH Performance Complex which includes:
Betaine Anhydrous
Caffeine Anhydrous
Taurine
Potassium Citrate
L-Tyrosine Choline Bitartrate
BCAA Aminos – L-Leucine, L-Isoleucine and L-Valine
Sucralose
The drink also includes potassium sorbate and sodium benzoate to preserve freshness as well as acesulfame potassium as a sweetener.
Details on Ingredients
To provide you with a better understanding of what is included in Raze Energy, we did a little research on each ingredient. Here is what we found.
Betaine Anhydrous
Researchers who published in the Journal of the International Society of Sports Nutrition studied 23 subjects who were matched for training and body fat percentage. Some in the group were randomly assigned a placebo while others were given betaine. After a six-week training period, which included bench press and back squat training, the study found that those in the betaine control group improved body composition, muscle size and work capacity.
Caffeine Anhydrous and Taurine
While ingredients in energy drinks can vary, most contain some caffeine, and Raze Energy is no exception. In addition to caffeine, many energy drinks, including Raze, have taurine as well. A report published in Birth Defects Research discussed the impact of caffeine and taurine on those who used energy drinks. In some drinks, taurine levels in drinks were between 750 and 1,000 mg, significantly high for a non-essential amino acid that can be obtained at levels of between 40 to 400 mg per day in an average diet. Taurine can lead to calcium release, which could impact the brain, heart and skeletal muscle. When caffeine and taurine are ingested together, blood pressure and heart rate can rise. Caffeine has also been found to affect brain function.
Potassium Citrate
Potassium is one of the essential electrolytes in the human body. Electrolytes in nutrition include sodium, potassium, calcium, magnesium and phosphate. According to the National Institutes of Health, these are minerals dissolved in body fluids that create electrically charged ions.
Potassium is used to maintain cellular concentrations, but it is essential to keep potassium at the proper levels. The FDA has ruled that products have no more than 99 mg of potassium to avoid dangerous side effects. The ingredient list on Rave Energy drinks does not indicate how much potassium citrate is included in the product.
L-Tyrosine Choline Bitartrate
In a study published in the Journal of the International Society of Sports Nutrition, reaction time in a control group given supplements that included L-tyrosine choline bitartrate were significantly slower than those using other supplements. In addition, after four weeks of using the substance, there was some indication of habituation found.
BCAA Aminos
Oral branched-chain amino acids, or BCAAs, are a group of three amino acids, which include leucine, isoleucine and valine. BCAAs are used to boost muscle growth and enhance athletic performance. In a study shared in the Journal of Human Kinetics, 16 male long-distance runners performed two trials, 14 days apart with one group receiving a placebo and another BCAAs. The study found that the ingestion of the substances one hour before exercise increased oxidation and reduced plasma levels of serotonin and FFAs, which may lead to fatigue. Supplementation with BCAA can increase the time to exhaustion based on this study.
Sucralose
Sucralose is an artificial sweetener and is used to keep Raze Energy sugar free. The Indian Journal of Pharmacology shares research that claims that the use of non-nutritional sweeteners may not be safe as many of their benefits have not been validated by large scale clinical studies. People with problems with blood sugar should be careful ingesting sucralose and other artificial sweeteners because they are considered carbohydrates.
Weight Loss
Raze Energy Drink and Weight Loss
Raze Energy Drink is not marketed as a weight-loss supplement. Instead, it is sold as a workout supplement. All flavors of the drink may provide additional energy necessary to get through a challenging workout, which could, in turn, lead to weight loss.
One study found in the Journal of the American College of Health found that there was a connection between the use of energy drinks and a desire to lose weight. It also found that many of those who used energy drinks as a weight-loss method also engaged in disordered eating habits, including vomiting and laxative use, had attempted more than once to lose weight, and were concerned about personal appearance.
Side Effects
Raze Energy Drink Side Effects
Although the Raze Energy drink nutritional information has some ingredients listed with known side effects, it is actually the combination of all of those substances that can cause problems. Research in Frontiers in Public Health found that people who regularly used energy drinks had lower academic achievement, had difficulty sleeping, was often tired or fatigued, and suffered from headaches. Energy drinks have also been known to increase blood pressure and heart rate. Regular users are also more likely to be overweight, have dental decay, and suffer from chronic kidney problems.
How to Use Raze Energy Drink
The Raze Energy drink nutritional information indicates that you should consume one can of Raze Energy 20 to 30 minutes before "conquering your exercise and/or life." Each can is 16 ounces.
Cost and Where to Buy Raze Energy Drink
Raze Energy is available through Repp Sports or on Amazon. It may also be available in stores near you. The website has a link to locations where you can find the product. The cost averages around $25 to $30 per case depending on where you purchase and what flavor you choose.
Pros and Cons
Pros and Cons
So, what did our research leave us in terms of the pros and cons of Raze Energy Drink?
Pros
Raze Energy is rated highly on Amazon.
The product does not have any hazardous ingredients for healthy people.
Reviews indicate that the product does provide a boost of energy without the typical crash found in other drinks.
Raze Energy is available in unique flavors like sour gummy worm and grape bubblegum.
Cons
There are risks in consuming too many energy drinks like Raze Energy including heart and
kidney issues.
Raze Energy vs. Bang Energy reveals that Bang has a bigger flavor variety than Raze.
The product contains artificial sweeteners which have been linked to health issues.
The product contains caffeine which is not recommended for people with certain health conditions.
What Users Are Saying
What Users Are Saying
"This is by far my favorite flavor of Raze! The Baja lime is so crisp and refreshing. plus the caffeine content is great to make it through a long work day!"
"Flavor right as you sip it takes like Baja blast then the flavor going down is absolutely disgusting I couldn't even swallow it."
"Taste like a smoother version of mtn dew's Baja blast!"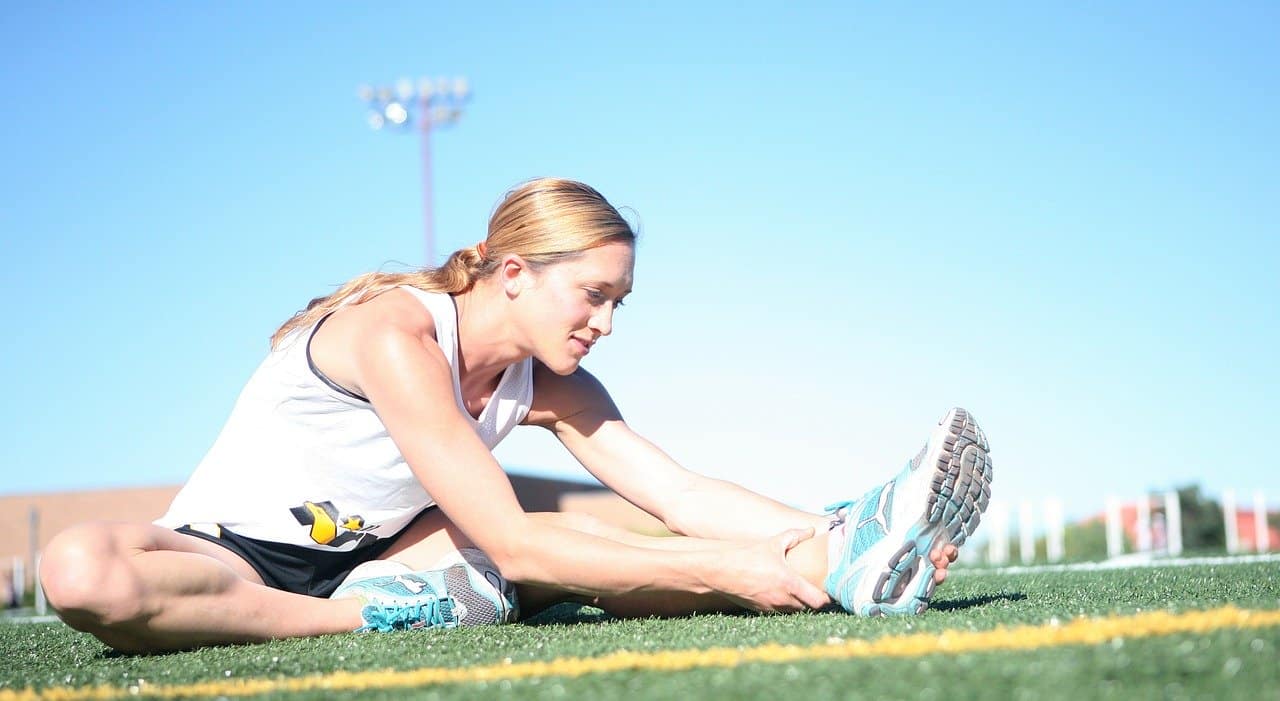 Bottom Line
Bottom Line on Raze Energy Drink
Raze Energy is a workout supplement that can give you a quick boost of energy if you are heading into a rigorous exercise session or simply need a pick-me-up during a busy day. It is important to remember that, like all energy drinks, Raze has some possible side effects that may not be pleasant. Always check with a doctor before using an energy drink for the first time.
If you're interested in losing weight, you don't need to pick up an energy-drink-a-day habit. You can use technology to reach your goals.
Among the best in weight-loss and wellness apps is one called Noom. When we researched the app, we were taken back by the strong human interaction with a group and personal coach, constant feedback, lessons and the psychological focus that really sets the program apart from others. Plus, we love that clinical research shows that more than 75% of people who use Noom lose weight.
For a limited time, we've partnered with Noom to offer Dietspotlight readers a free trial offer.
Learn More About Noom »