Redcon1 Halo Review

- 12 Things You Need to Know
Redcon1 Halo – muscle support to build muscle fast and increase muscle strength all in a straightforward supplement, or so the company wants you to believe. We wanted to know exactly what was behind the formula so our researchers dug deep into ingredients, possible side effects, customer service information, and the company behind it all.
With all the information available in hand, including the science behind the ingredients, we present the bottom line on Redcon1 Halo.
Redcon1 Halo can be purchased through their Official Site.
Overview
What is Redcon1 Halo?
Redcon1 Halo is a muscle builder that's powered by laxogenin – THE plant steroid. The hype around the anabolic laxogenin supplement says this is the next prominent ingredient, but the same was said for hoodia in the diet industry, and science soon proved that the claims were unfounded and untrue. We'll take a look at the single ingredient in Halo to see if that's the case this time around.
Who Makes Redcon1 Halo?
Redcon1 appears to be a small LLC based in Boca Raton, Florida. Florida is a hotbed for supplement companies, especially those in the fitness and weight industries. Though there are no reviews or complaints listed, there is a Better Business Bureau (BBB) page for the company. The BBB has tagged Redcon1 with an A+ rating.
Redcon1 Halo Customer Service
There are a few ways of getting in contact with Redcon1 customer service. You can:
Call: 855-733-2661
Call: 850-728-0280
Email: cs@redcon1.com
Write: 1141 S Rogers Cir Ste 3, Boca Raton, FL 33487
The Redcon1 official website also offers a contact form that the company claims is the fastest means of communicating with the company.
Products Similar to Redcon1 Halo
Other Redcon1 Products
There is a complete line of fat burners and workout supplements available from Redcon1. The other supplements include:
Total War: pre-workout
Big Noise: muscle pumps
Moab: muscle builder
Mental Trigger: focus formula
MRE and MRE Lite: meal replacement
Isotope: whey protein isolate
Ration: whey protein
Green Beret: vegan protein
Cluster Bomb: intro- and post-workout
Boom Stick: testosterone support
11 Bravo: muscle builder
Tango: creatine recovery solution
Grunt: EAAs
Double Tap: fat burner
Silencer: stimulant-free fat burner
Waterboard: diuretic
Fade Cut: sleep formula
GI Juice: digestive enzymes
Foxtrot: joint support
Breach: BCAAs
Med+Kit: multivitamin
Scroll below for one of the best products we've seen over the last year.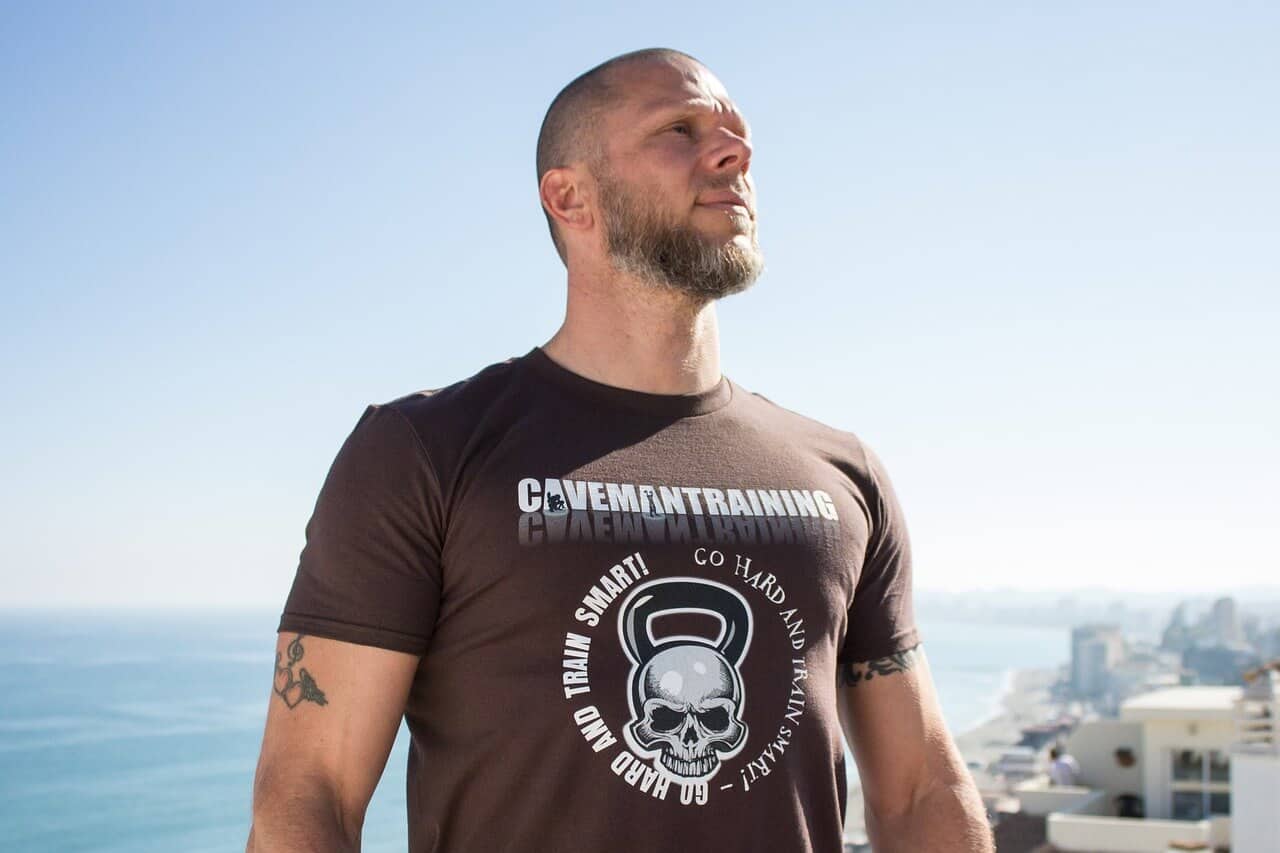 Claims
Redcon1 Halo Claims
Based on the short product description for Redcon1 Halo, on the official website, the product is supposed to promote muscle growth using a plant sterol. You can work out longer, so you see more/better results, according to Redcon1.
According to Redcon1, with Halo, "your rate of recovery will be on overdrive. That means you'll be able to train more frequently, for longer duration, translating to fast and better results."
The Amazon description also claims it will:
"Increase protein synthesis

Increase lean gains

Increase muscle mass"
Redcon1 Halo Ingredients
Redcon1 didn't waste any time figuring out a formula for the Halo muscle builder. The company chose to stick with a single ingredient – but is that ingredient enough actually to promote muscle growth and recovery? We'll dig into the research to see what the real deal is with Halo.
The single Redcon1 Halo ingredient is:
Ingredients
Details on Ingredients
For a better look at how the 100 mg of laxogenin, supposedly four times the dose of comparable products, really does in the human body.
Laxogenin: Laxogenin has become popular in the muscle-building corners as a plant-based agent, or steroid, if you will. In plants, laxogenin works to stimulate growth, so you can see the perceived connection. It stimulates growth in plants, and we derive health, nutritional, and supplemental benefits from plants, maybe there's a connection here, as well. However, research just isn't there.
We were unable to find any evidence that laxogenin works to do anything for the health, wellness, and muscle building aspects of humans. Some rat studies on plant steroids show increased fitness, including an "increase in lower extremity strength," according to the FASEB Journal.
We also know that the US Anti-Doping Agency (USADA) has placed laxogenin on the banned list. This means the supplement is not allowed in men and women athletes in sanctioned competition. There are no regulations for the average sports club or personal use.
Weight Loss
Redcon1 Halo and Weight Loss
There is no connection between Redcon1 Halo or laxogenin and weight loss. Increased muscle mass does increase your metabolic rate – if only slightly. But, without the research to prove laxogenin affects muscle growth, there's no real reason to give it a try.
Side Effects
Redcon1 Halo Side Effects
Though no specific side effects that we found are associated with taking laxogenin, human research is lacking. There's also the concern that the USADA warns consumers that laxogenin, though not currently on the banned substance list for sports, is being watched for possible future inclusion.
How to Use Redcon1 Halo
There are 60 capsules in one bottle of Halo. Each serving is one capsule, but we're thinking you take the supplement twice daily. Most often, a 60-count bottle lasts 30 days.
After digging through all the information on the official website, we located a FAQ section on Halo that shared you take one capsule, twice daily with food.
Cost and Where to Buy
You can purchase Redcon1 products, including Halo, at a variety of online locations. This includes the official website and Amazon.
Official Website: $64.99
Amazon: $44.99
Pros and Cons
Pros and Cons
What are the good and bad issues we found with Redcon1 and Redcon1 Halo?
Pros:
The price for this laxogenin supplement is comparable to other companies.
Cons:
The price difference between the official website and Amazon is upwards of $20 (Amazon in cheaper)
The single ingredient could be partnered with some other studied ingredients for a better formula.
There are multiple muscle builders from Redcon1 – are they asking the consumer to buy more for the best results?
What Users Are Saying
"Best product by far – Very great product. I finished two bottles within two months. I was curling 30lbs and after starting Halo's I'm curling 45lbs with little difficulties. Absolutely love this product!"
"Did not notice a difference!!! Waste of money. – Just completed my 1 month used of this supplement and I didn't see any results or notice any difference in my performance. I regret paying $45 for this."
"Seems to be working – I did seem to experience some gains after reaching plateau. However, it's hard to determine whether that's through simply hard work or as the result of this supplement's assistance. Good thing is this is cheaper on amazon than through Recon1's website."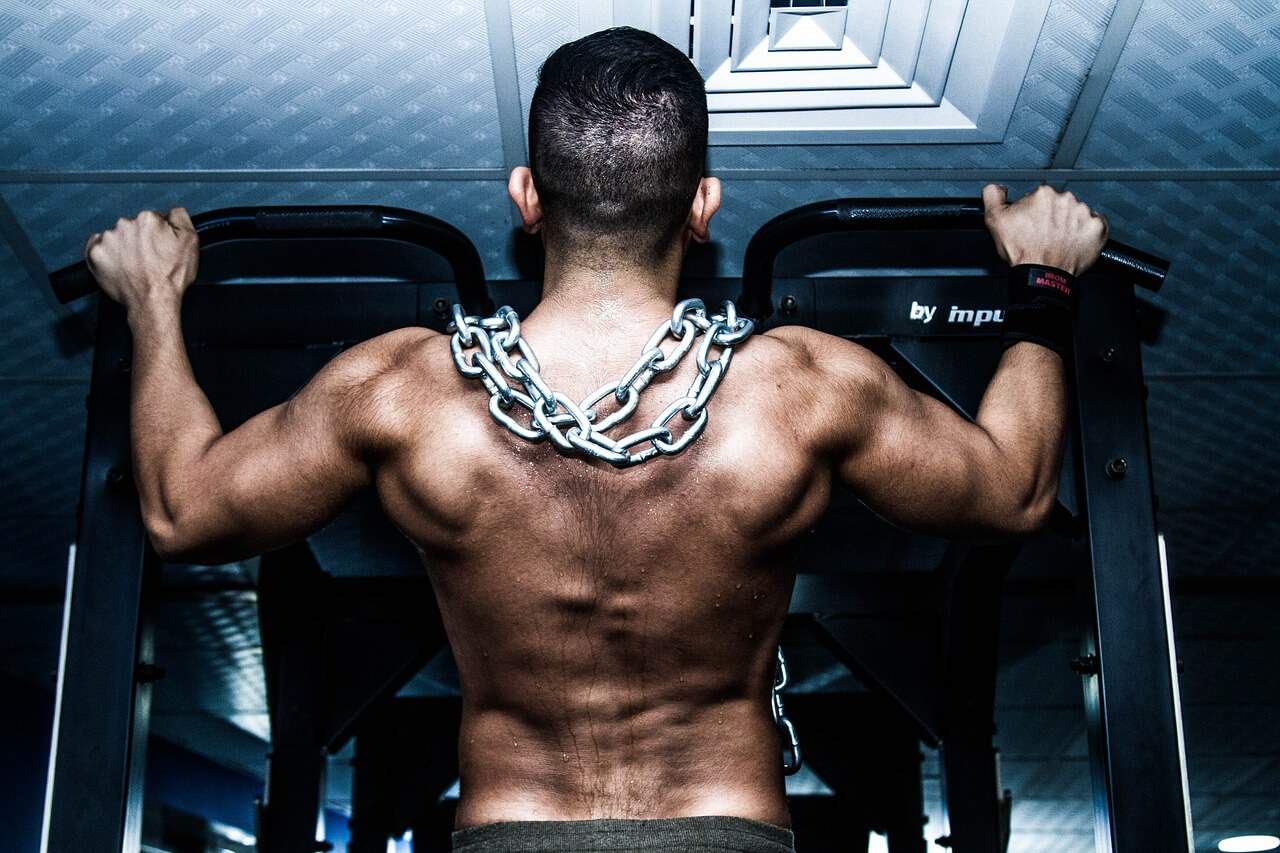 Bottom Line
Bottom Line on Redcon1 Halo
What's the word after hours of research? Well, Redcon1 is a company that's starting to make some waves in the supplement market. As of late, we've come across several supplements from the line, and, in most cases, there are at least a few good ingredients in the mix. As for Redcon1 Halo, There is only one ingredient, so there's really nothing to go on. We like to see a combination of ingredients that work together for optimal effect. The effect, or Redcon1 Halo results, may not be what you're looking for.
If weight loss is your aim, we've found a program that's clinically proven – not something you can say about many programs in the weight-loss industry.
Among the best in lifestyle and weight-loss apps is one called Noom. When we researched the app, we found clinical evidence that it works to help more people lose weight. Research has included more than 30,000 users. Plus, you get individual coaching and virtual support all in a personalized weight-loss plan.
Plus, Dietspotlight readers can access a 7-day trial of Noom for a limited time.
Learn More About Noom »