Redcon1 Total War Review

- 12 Things You Need to Know
Redcon1 Total War – a pre-workout to get your blood flowing and your energy levels elevated, so you work harder and longer in the gym – or so the company claims. Our researchers weren't sure the ingredients in this formula could live up to the claims, so they started to look closer.
After hours of research into each ingredient, the research team presents the bottom line on Redcon1 Total War and how this pre-workout can actually work for you.
Redcon1 Total War can be purchased through their Official Site.
Redcon1 Total War Readers:
Noom
is offering our readers a
free trial
, for a limited time.
Click here
for this special offer!
Overview
What is Redcon1 Total War?
Redcon1 Total War is a pre-workout supplement designed to increase energy and keep you going through the workout for longer pumps and more effective muscle building and recovery.
Redcon1 Total War is available in a long list of flavors, including:
Green Apple
Rainbow Candy
Strawberry Mango
Orange Crush
Watermelon
Blue Lemonade
Strawberry Kiwi
Blue Raspberry
Sour Gummy Bear
Pineapple Juice
Tiger's Blood
Grape
Blue Coconut
Olympian Fireball
Demogorgon Blood
Pink Lemonade
Vice City
Cran Apple
Who Makes Redcon1 Total War?
Redcon1 is the company responsible for Total War. The company currently has an A+ rating with the Better Business Bureau (BBB).
Redcon1 Total War Customer Service
To contact the Redcon1 customer service department, you can:
Call: 855-733-2661
Email: cs@redcon1.com
Mail: 1141 S Rogers Cir Ste 3, Boca Raton, FL 33487
Products Similar to Redcon1 Total War
Other Redcon1 Products
Total War isn't the only product available from Redcon1. The company also sells:
Big Noise – pump formula
Moab – muscle builder
Mental Trigger – focus formula
MRE – meal replacement
MRE Lite – meal replacement
Isotope – whey protein isolate
Ration – whey protein
Scroll below for one of the best products we've seen over the last year.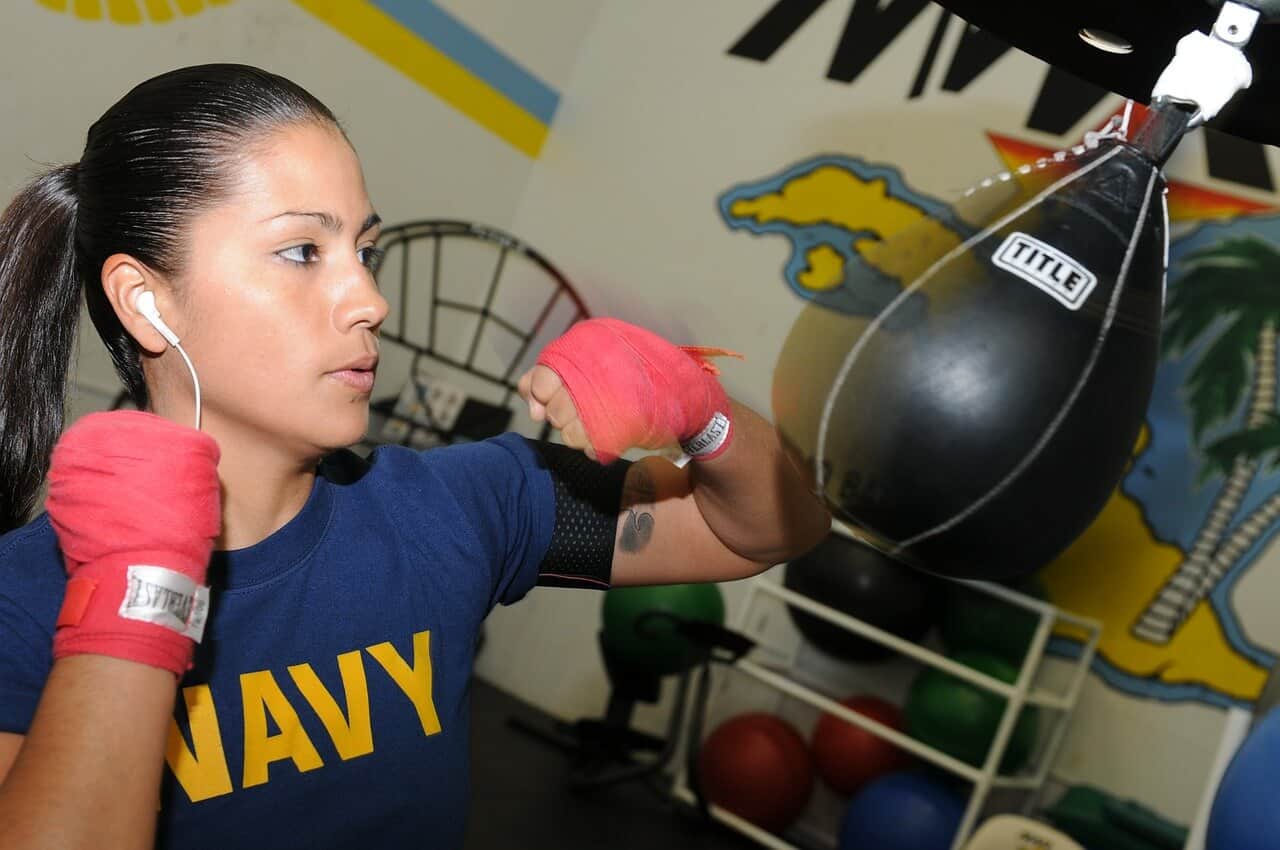 Claims
Redcon1 Total War Claims
There are some fantastic claims made by Redcon1 Total War. According to the product description, you can expect:
"Extreme Energy

Unstoppable Power

Laser-Like Focus"
The description goes on to state you'll "enjoy the most energy, focus, and skin splitting pumps you've ever felt during a workout…somebody will need to pull you out of the gym."
We can honestly say this is the first time we've come across a pre-workout that's been so forceful in their claims. Now, let's take a look at the ingredients to see if the formula lives up to the promises.
Redcon1 Total War Ingredients
Redcon1 clearly lists all ingredients in each of the supplements it sells. As for Total War, the formula consists of:
Citrulline Malate
Beta-Alanine
Agmatine Sulfate
Caffeine Anhydrous
Juniper Extract
Di-Caffeine Malate
Green Tea Extract
Naringin
Theobroma Extract
Ingredients
Details on Ingredients
The ingredients in Redcon1 Total War are supposed to increase energy and focus, but what does science have to say?
Citrulline Malate: After hours of research, we found multiple studies with the same results. Citrulline malate doesn't help with muscle recovery or energy, according to the Journal of Strength and Conditioning Research.
Beta-Alanine: Research in Amino Acids does show beta-alanine has some promise in energy production and improvements in exercise performance.
Agmatine Sulfate: Supplements with agmatine sulfate likely include the ingredient for the neuroprotective (brain) support, according to Current Neuropharmacology.
Taurine: We found plenty of research into the possible health benefits of taurine supplementation on cognitive function and weight loss, but, based on research in Amino Acids and other journals, there's no real connection.
Caffeine Anhydrous, Di-Caffeine Malate, Green Tea Extract: These three ingredients are the most powerful in Redcon1 Total War, in terms of energy and focus. For instance, taking caffeine can improve reaction time, according to JMIR Research Protocols. Dicaffeine malate is just another form of caffeine.
As for green tea – this is the one ingredient that you'll find in more supplements (aside from caffeine) that claim to increase weight loss than any other. Green tea is packed with antioxidants, which provide stellar health benefits, but how much green tea is in the mix? There are just 45mg of green tea – not enough to have much effect at all.
Weight Loss
Redcon1 Total War and Weight Loss
Redcon1 Total War is not designed for weight loss, and, as such, the formula is not delivered in a way that science says will help you lose weight – plain and simple. In Redcon1's favor, they make no claims that you will lose weight on the supplement.
Side Effects
Redcon1 Total War Side Effects
There are two types of caffeine in Redcon1 Total War. That accounts for a big stimulant push, which could be why you don't want to leave the gym. With high caffeine intake comes the likelihood of some side effects. Now, these side effects have to do with the caffeine and will be associated with any supplement that contains such a high amount (350mg per serving).
How to Use Redcon1 Total War
You mix one scoop of Redcon1 Total War with your favorite, non-carbonated beverage. Drink 15 minutes before starting your workout. On non-training days, you can take the supplement at any time. Do not use Total War within six hours of bedtime due to the high caffeine content.
Cost and Where to Buy
Redcon1 covered all the bases when it set out to sell supplements. You can find Redcon1 Total War, and other products in the line, at:
Official Website: $39.99
Amazon: $29.99
GNC: $44.99
Bodybuilding.com: $39.99
A1 Supplements: $29.99
And this is a short list – several other websites sell the product as well.
Pros and Cons
Pros and Cons
What do we have to say about Redcon1 Total War – as a final look?
Pros:
Contains caffeine, which will boost energy.
May help you work out longer or harder.
The price is within a normal range.
Cons:
Comes with the risk of some nasty side effects.
What Users Are Saying
"This preworkout wakes me up and gives me the energy to get through my toughest workouts and provides a great pump in the process! I love it!"
"It works but it makes my skin itch a lot. I can take only a 1/3 of the scoop due to the itching. I would not recommend, there are other kinds without this side effect."
"This product works for sure. Great pumps, great focus. But the flavor is not good."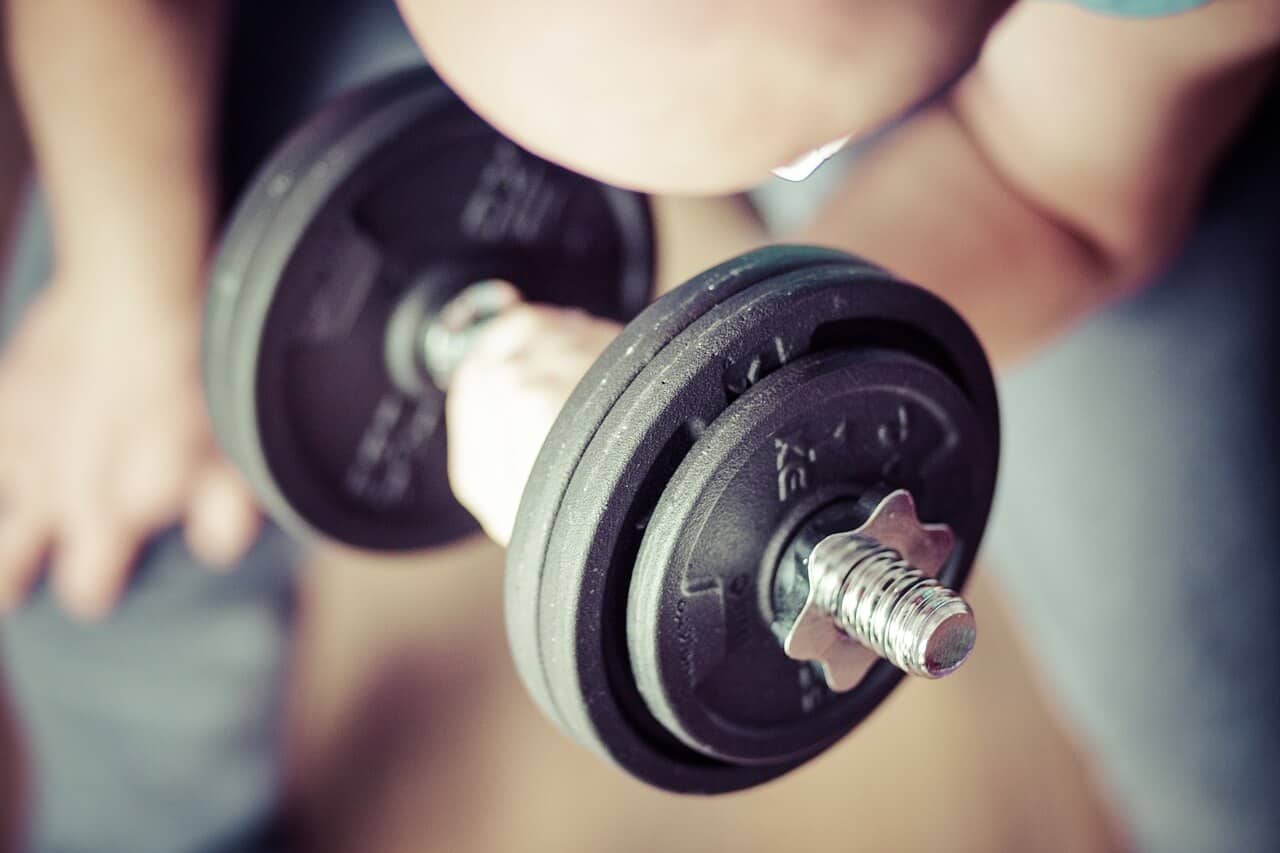 Bottom Line
Bottom Line on Redcon1 Total War
We're all about giving products like Redcon1 Total War a chance, but what happens when the science says the benefits may not outweigh the risks? The possibility of side effects with this pre-workout is higher because of the caffeine content, but is that enough to give the thumbs down? We're on the fence with the pre-workout, and we know the ingredient list isn't that far off from multiple other pre-workouts but is it enough?
We know it can be hard to make healthy lifestyle changes, which is why we suggest going with a support system to help you along with the toughest of times.
Among the best in lifestyle support (and weight-loss support for that matter) is an app called Noom. We dug through all the claims and the research, and the two matched perfectly. Noom claims to work by supporting lifestyle changes that create lasting results, which is precisely what science says the app does.
Plus, we love that Dietspotlight readers can access a free trial of Noom for a limited time.
Learn More About Noom »