Redwood Supplement Review

- 13 Things You Need to Know
The manufacturers of UMZU Redwood supplement claim that it improves blood flow, boosts bedroom performance, increases stamina and energy, and lowers blood pressure. Are these claims valid? While there are science-backed formulas that support the idea that the ingredients in the supplement are good nitric oxide boosters, we decided to carry out our own research to ascertain the importance of adding UMZU Redwood to your diet plan.
In our extensive research, we also look at the ingredients used to produce Redwood, its effectiveness in weight loss, side effects, where to buy, and its pros and cons. Don't forget to read through the bottom line to find out if this product is the best for you.
Redwood Supplement can be purchased through their Official Site.
Overview
What is Redwood Supplement?
Redwood is a type of natural supplement that promises users better blood circulation, boosted bedroom stamina, and lower blood pressure. The product claims it does this by enhancing the production of nitric oxide.
Nitric oxide gas occurs naturally in the body. However, you can improve the production of the gas by taking a nitric oxide booster supplement, according to UMZU Redwood.
How does Redwood supplement improve blood circulation? In our research, we found out the following:
Experiment and Therapeutic Medicine: The study shows that the right combination of Vitamin C and Garlic dosage has effective benefits on blood pressure.
Drug Design, Development, and Therapy: Researchers in this journal found out that escin found in UMZU Redwood supplement improves the permeability of blood vessels. This enhances blood circulation throughout the body organs
Research in Pharmaceutical Sciences: Pine bark extract, a major component of the supplement, has a major role in vascular support and boosting bedroom performance. It also enhances blood flow and lowers blood pressure.
Redwood Supplement Competitors
Who Makes Redwood Supplement?
The Redwood supplement is manufactured by UMZU, a company that prides itself in the production of dietary supplements with a science-backed formula. Its establishment was inspired by Christopher Walker, a young neuroscience student at Duke University.
Chris was searching for a natural cure for a health condition, and after succeeding in his research, he reached out to other individuals. Together, they established UMZU.com.
Redwood Supplement Customer Service
You can contact UMZU at 1-800-214-9820 for customer support. You may also find more information about Redwood on UMZU's official website.
Scroll below for one of the best products we've seen over the last year.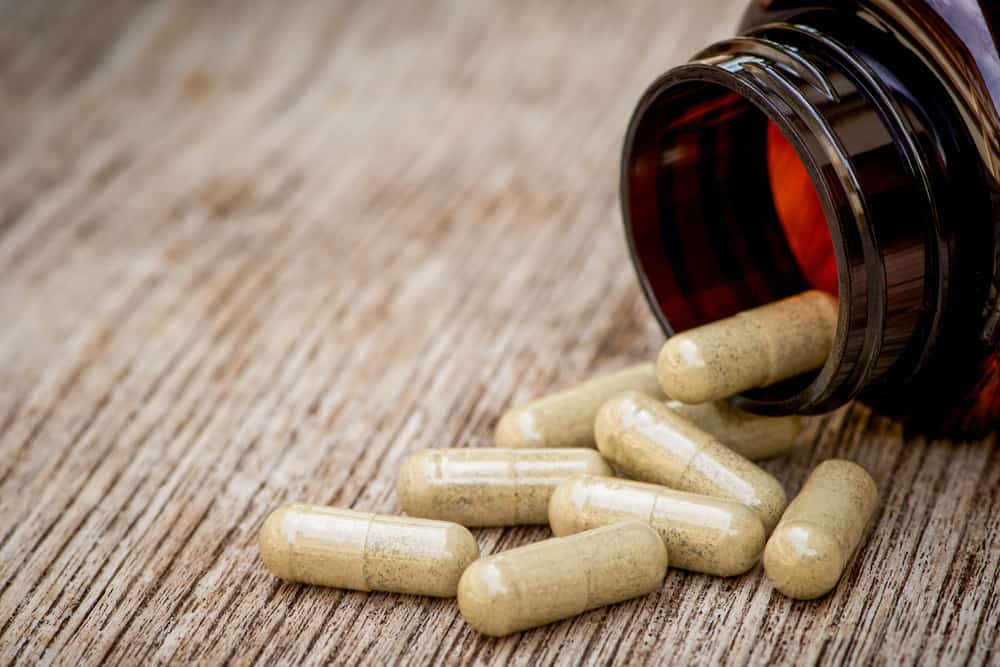 Other Products from the Makers of Redwood Supplement
Other products that you may find on UMZU.com include:
Testro-X
ZuPOO
Floracil
Sensolin
Cortigon
Thyrite
zuRelief
zuSleep
Claims
Redwood Supplement Claims
UMZU claims that this natural supplement will improve your energy performance because the ingredients of Redwood are nitric oxide boosters. Nitric oxide enhances blood flow, which in turn improves muscle performance, endurance, and recovery from exercises.
Apart from improving your energy performance, manufacturers of Redwood also claim that garlic, one of the ingredients in the supplement, is effective in lowering blood pressure. Moreover, Vitamin C that is used alongside garlic, is known to improve the health of the heart and enhance vascular support.
For males suffering from erectile dysfunction, UMZU claims that the Redwood supplement can boost erectile performance. They back their claim with the presence of pine bark extract as an ingredient in the supplement. Some researchers have shown before that pine back has the ability to boost bedroom performance.
Ingredients
Redwood Supplement Ingredients
Redwood supplement ingredients include:
Vitamin C
Garlic
Horse chestnut extract
Pine bark extract
Isoleucyl-Prolyl-Proline, Valyl-Prolyl-Proline
Does Redwood Supplement Work?
To answer this question, our researchers dug deep into the ingredients of Redwood supplement and their role in the human body.
Vitamin C
Research by Elsevier indicates that vitamin C can increase the production of nitric oxide. With adequate nitric oxide in your body, expect improved blood flow and vascular support.
Garlic
According to Foods, garlic has an essential bioactive compound known as quercetin, which also boosts nitric oxide production. More studies by Experimental and Therapeutic Medicine show that garlic is significant in maintaining healthy blood pressure and enhancing blood flow.
Horse Chestnut Extract
Aging men and women frequently suffer from varicose veins due to vascular diseases. The Horse Chestnut ingredient in Redwood can reduce the effects of varicose veins and enhancing blood circulation.
Pine Bark Extract
Frontiers in Pharmacology found out in their research that pine bark extract boosts cognitive ability apart from being used to treat leg pain and inflammations.
Isoleucyl-Prolyl-Proline, Valyl-Prolyl-Proline
This ingredient is believed to maintain blood pressure and increase the permeability of blood vessels.
Weight Loss
Redwood Supplement and Weight Loss
Redwood claims the pine bark extract in their product is an effective way of handling obesity. In research published in the Journal of Nutritional Science and Vitaminology, a patented version of pine bark was found to potentially aid in weight-loss.
According to the Journal of Nutritional Science and Vitaminology, vitamin C has high antioxidant effects that speed up the loss of fats in obese individuals.
A study published in the International Journal for Vitamin and Nutrition Research shows that garlic components are significant in reducing obesity. Therefore, garlic may effectively lead to weight loss.
Side Effects
Redwood Supplement Side Effects
Most people using Redwood supplements have not exhibited any side effects. However, some people may exhibit mild symptoms that may include:
Headache
Nausea
Bloating
Heartburn
Diarrhea
Stomach pain
If you suffer from low blood pressure, taking nitric oxide supplements such as Redwood might further worsen your situation. Patients with liver cirrhosis and kidney conditions should contact their doctors for guidance before taking this supplement.
How to Use Redwood Supplement
Three capsules after you wake up in the morning are enough to energize you for the whole day. If you like exercising, take three capsules before your workout to boost your endurance and enhance muscle recovery.
Cost and Where to Buy
The redwood supplement is available at UMZU.com for only $33.96 to subscribers. One-time purchasers can also purchase the supplement for $39.96.
Pros and Cons
Pros and Cons
Pros
It contains natural ingredients
Cons
It is expensive
May cause side effects
What Users Are Saying
What Users Are Saying
"I'm on month two and I've really noticed results in general well being. Skin,hair, blood vessels I haven't seen in a long time. Worked great for fat loss too! Already got my third Month in cupboard."
"Snake oil – The cells that line our colon are sloughed off and eliminated every 12 hours. There is no undigested crap in your body. Our body is very efficient at detoxifying, you don't need any help from herbs. Buyer beware. Just exercise 30 minutes a day and eat fruits and vegetables. Limit fats. You'll be just fine."
"I cannot say enough positive comments about these pills. I am a retired senior citizen feeling a loss of clarity and strength. Now I am up and about with renewed energy, even playing music again. However, it is so very hard to swallow the capsules. I request you make them in smaller capsule in order for many of us to be able to enjoy them. I cannot recommend them to my senior friends because they are too large. I have to wet them until they are soaked and runny, and this is a very bad tasteto have to deal with."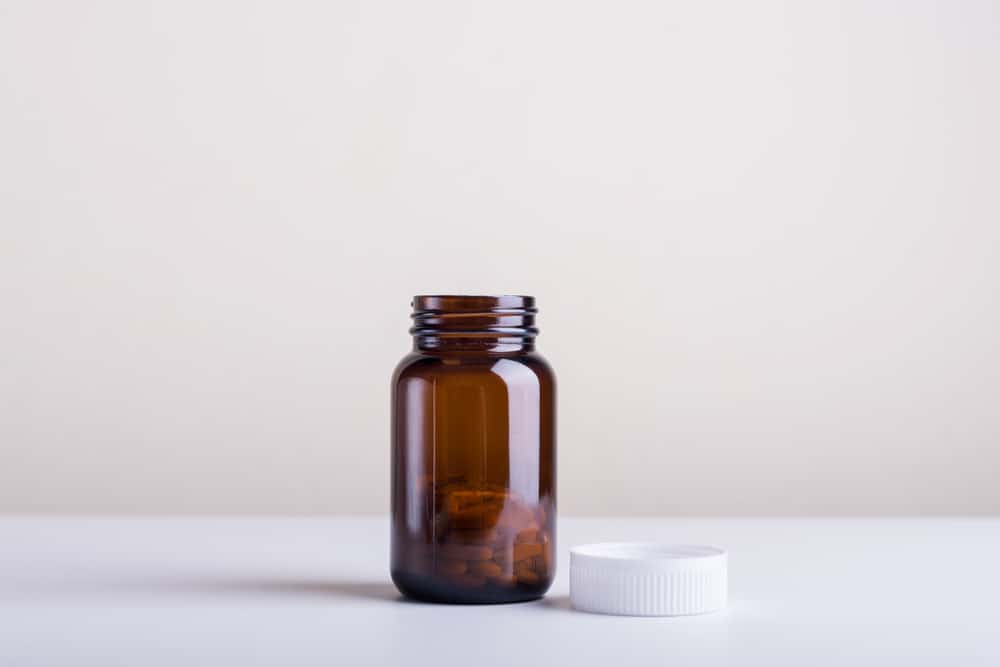 Bottom Line
Bottom Line on Redwood Results
Redwood claims their ingredients are good nitric oxide boosters, which some research suggests can improve health. However, the supplement is expensive, and may lead to a few side effects in some individuals.
For weight loss, Redwood may not be the best solution. If you need to shed extra pounds, settling for a clinically-backed weight loss program can be the best option.
Noom is the best clinically-backed weight-loss program we have seen in a while. The system works by helping users make lasting change to their behaviors that leads to weight loss. This is done through custom meal plans, extensive food logging tools, health tracking, daily exercise goals, and even 1:1 health coaching sessions.
With the free trial offer available from Noom, you can give some of these tools a try for yourself!
Learn More About Noom »