Resurge Review

- 9 Things You Need to Know
Resurge is the newest fat burner on the market that claims to help users lose weight. The supplement also claims to help individuals improve sleep to improve health and aid in weight loss. However, do these claims have any research behind them?
In order to find out more about Resurge, our research team delved into the product's ingredients, potential side effects, benefits, and scientific research. Make sure to reach the bottom line to see our final verdict on this product!
Overview
What is Resurge?
Resurge is a deep sleep supplement that, when you read the fine print, also claims to "reverse metabolic slowdown." When searching for information on the product, we uncovered multiple websites claiming to be the official website, none of which were actually the official official website.
Reviews for Resurge are all over the web, but most are associated with the company's affiliate program. An affiliate program allows marketers to essentially market a product with online articles and reviews, or in some cases entire websites, for a profit. Not to say that all affiliate websites offer information that's skewed to convince the reader to buy the product, but there are plenty that do just that.
Three ingredients listed in Resurge are melatonin, ashwagandha, and hydroxytryptophan. Will any of these improve weight loss results?
Physiology: Melatonin is a sleep aid, not a supplement for weight loss. The body produces melatonin, where it works in sync with circadian rhythm and the sleep-wake cycle. There is some research claiming it has antioxidant properties, which could be beneficial for things like heart health, but not weight loss.
Journal of Ethnopharmacology: Ashwagandha is all about neuroprotection. Research shows "its extensive potential as neuroprotective in various brain disorders as supported by preclinical studies, clinical trials, and published patents."
Trends in Pharmacological Sciences: Research into hydroxytryptophan is abundant, but again, like ashwagandha, it appears to be more focused on the mind than on the body. In this case, mood control.
Resurge Competitors
Who is Behind Resurge?
Unfortunately, as is the case with most affiliate-based supplements, we really have no idea who is behind Resurge. We know Clickbank is the affiliate processor that connects marketers with the brand because that is advertised clearly on the official website.
We tried to find information based on the owners of the website, but there's nothing there but contact information for a domain proxy, or a middle man.
Scroll below for one of the best products we've seen over the last year.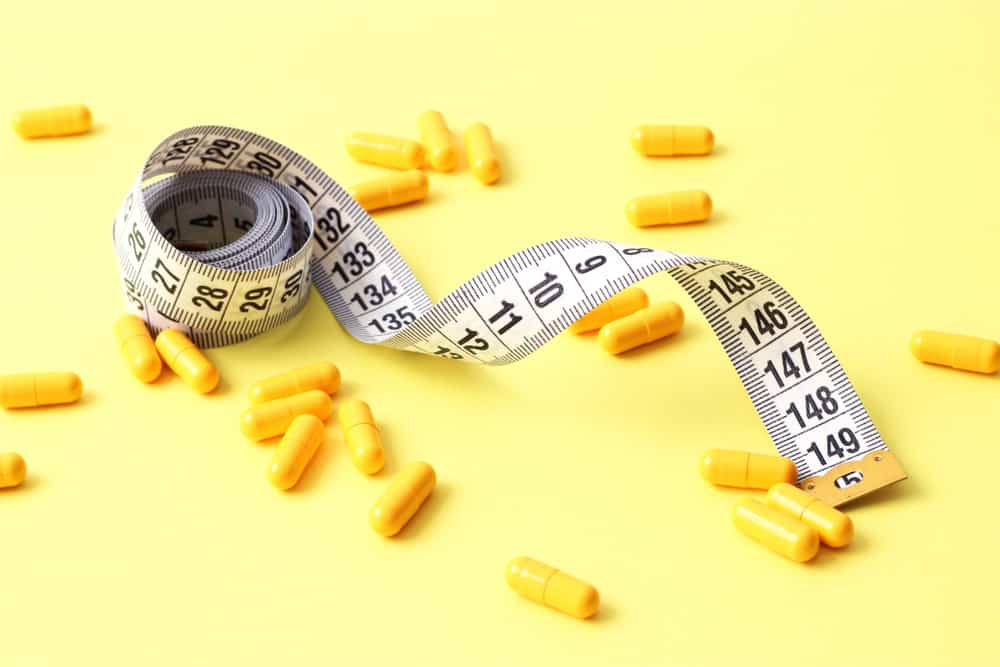 Claims
Resurge Claims
What does Resurge claim to do for you? According to the official website, "Resurge is the only product in the world that contains the 8 special ingredients in the exact amounts shown to help improve deep-sleep in both women and men."
Though the company doesn't directly claim weight loss as a benefit of taking Resurge, they do acknowledge in the FAQs that people buy the supplement for that purpose – claiming it was formulated as a sleep supplement, first, and improved sleep "assists metabolic function."
They go on to note if "you are still not achieving your desired results" after 30 days, you can return the bottles for a refund.
Ingredients
Resurge Ingredients
So, what is the full list of ingredients for Resurge? We found a few partial lists on reviews and affiliate pages, but nothing on the official website until we stumbled on the FAQs section. The complete list of Resurge ingredients is:
Zinc
L-Arginine
L-Lysine
L-Theanine
Ashwagandha
Griffonia Simplicifolia Seed Extract (hydroxytryptophan)
Melatonin
What's interesting is that the ingredients are listed in a completely different order on the product label. This is important because the first ingredient listed is the most concentrated in a proprietary blend, then the next, and so on.
According to the label, the ingredients, in order of concentration or how much is in the formula, are:
L-Arginine
L-Lysine Hydrochloride
Ashwagandha Root
L-Theanine
5-HTP (griffonia simplicifolia)
Melatonin
Magnesium and zinc are not listed on the product label, so we're not sure if that's a labeling mistake or an answer mistake in the FAQs.
Details on Resurge Ingredients
We know these ingredients are mainly used for sleep support, so we don't have to look into research regarding sleep, but what about that weight loss? Let's take a closer look at Resurge ingredients to see if there's anything in the formula that can help you shed those extra pounds.
L-Arginine
Resurge starts things off right with l-arginine. L-arginine promotes the development of brown fat tissue. This tissue actively burns calories. The study claimed it "holds great promise as a safe and cost-effective nutrient to reduce adiposity."
Additional research in the Journal of Dietary Supplements, reinforced these results while adding that users also may experience reductions in waist circumference, body mass index, and waist-to-hip ratio.
L-Lysine Hydrochloride
Based on searches across multiple research databases, lysine has not been investigated for weight loss purposes.
Though calcium may not directly impact weight loss, it may help through "enhanced sensations of satisfaction and reduced dietary fat intake," according to the European Journal of Clinical Nutrition.
Ashwagandha Root
That neurological support ashwagandha is supposed to provide may be more useful in weight loss than we thought. Research is slim, but we did find a study that showed people under chronic stress may lose more weight when taking ashwagandha root extract, according to the Journal of Evidence-Based Integrative Medicine.
L-Theanine
L-theanine is an amino acid found in tea. Research typically involves green tea and l-theanine as a combination or is completed on animals, according to the International Journal of Molecular Sciences. 
5-HTP (griffonia simplicifolia)
Based on a 2021 review of human-based research published in the International Journal of Molecular Sciences, "The effect of 5-HTP on feeding behavior, mood state, and weight loss was studied. 5-HTP promoted decreased food intake and weight loss as well as typical anorexia-related symptoms without changes in mood state during the period of observation, with a consistent presence of early satiety and a consequent reduction in carbohydrate intake. Moreover, treatment with 5-HTP prompted a decrease in BMI due to an increased feeling of satiety."
Melatonin
As we mentioned before, there's no research showing melatonin helps with weight loss. However, research published in Menopause Review and Oxidative Medicine and Cellular Longevity notes that this kind of supplementation may be able to reduce oxidative stress.
Cost and Where to Buy
Resurge is available from the official website only. It's specifically noted in the fine print, that the supplement is not to be sold on any third-party websites or listed for sale on auction and classified websites.
You'll pay $49 for one bottle, $39 per bottle if you order three, and $34 a bottle if you order six. Resurge instructions suggest taking the supplement a minimum of 60 days, but it could take up to 180 days to reach optimal benefits.
Pros and Cons
Resurge Pros and Cons
Let's sum up our research into Resurge with a list of pros and cons.
Pros
The price is comparable to similar products.
You have a 60-day money-back guarantee.
Some ingredients are shown to impact weight loss.
Cons
Affiliate products aren't always trustworthy.
Most ingredients are targeted at sleep health, not weight loss.
Directions say not to take Resurge with alcohol.
May cause drowsiness.
What Users Are Saying
What Users Are Saying
"These really help me get the sleep that I need. The deep sleep!!! I started noticing lbs shedding off after just a couple days if using these. I don't think I can go without anymore!"
"It wasn't for me I didn't lose any weight. At the beginning I slept good but then it stopped working. Wasn't worth buying for me."
"I take two each night and get a great, sound sleep! It is pricey but it works."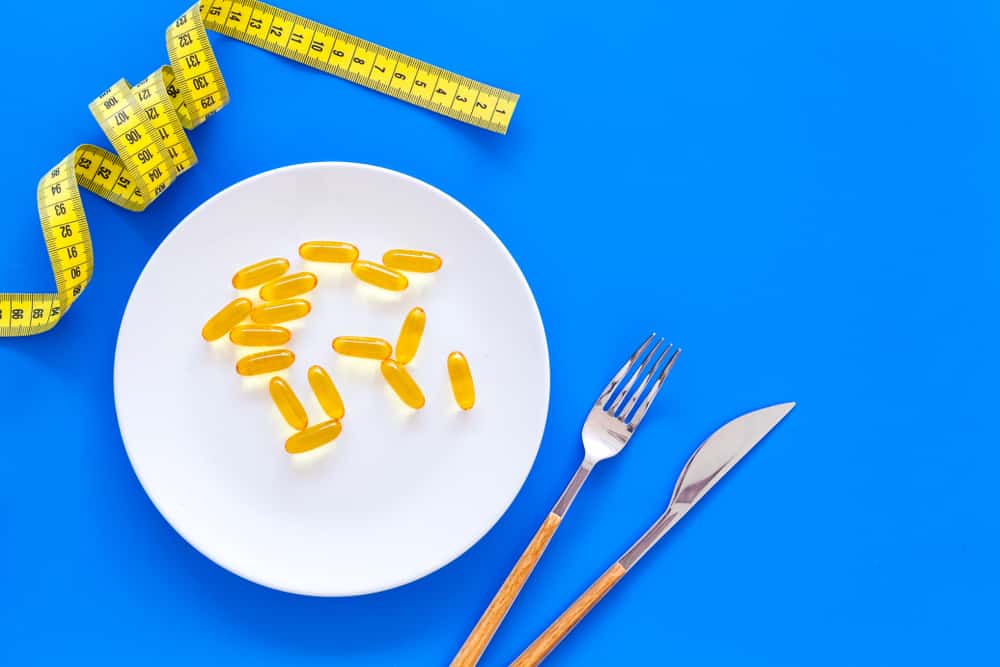 Bottom Line
The Bottom Line on Resurge
Although Resurge is priced reasonably and comes with a money-back guarantee, there seem to be a few downsides as well. For one, affiliate products aren't always trustworthy. Plus, most of the ingredients in this blend are related to sleep – not weight loss.
Overall, this dietary supplement may not be the best choice for those wanting to lose weight. Instead, a clinically-backed comprehensive program like Noom may offer more help.
This program uses personal coaching sessions, food logging, exercise tracking, and even educational tools to help individuals learn about their own behaviors and make healthier choices. Plus, Noom is backed by multiple clinical studies proving its effectiveness in helping individuals lose weight. Right now, all readers have access to a free trial offer.
Learn More About Noom »