Robert Ferguson Review

- 9 Things You Need to Know
This week, I obsessed over every aspect of Robert Ferguson. Our research team loved his approach to weight management, mindfulness and lifestyle changes. But, we wanted to dig deeper into the benefits of his diet books such as Diet-Free for Life: A Revolutionary Food, Fitness, and Mindset Makeover to Maximize Fat Loss and the Food Lovers Fat Loss System. We then summarized everything you need to know in this review.
Robert Ferguson can be purchased through their Official Site.
Robert Ferguson Readers:
Click here
to find out why we recommend trying Burn TS.
Overview
Who is Robert Ferguson?
Robert Ferguson is a famous certified nutritionist, fitness expert, and author. He has spent 15 years of his life teaching people the secrets to losing fat without giving up on the food that they love. Ferguson blends fitness with necessary nutrition and motivates people so they can have leaner bodies and live longer and healthier lives.
According to Robert, eating healthily is critical for the body. But, along with that, it is also important that people exercise. He notes that the time a person spends working out has a big impact on what and how they eat.
Robert Ferguson began his career as an American football wide receiver for the NFL.
The Green Bay Packers drafted him, and he was also a team member for the Minnesota Vikings, Atlanta Falcons, and Omaha Nighthawks.
He is currently on the Presidential Task Force on Obesity for the National Medical Association.
Ferguson is the man who created the book Diet-Free for life: A Revolutionary Food, Fitness and Mindset Makeover to Maximize Fat Loss.
Ferguson hosts the talk show "Diet-Free for Life."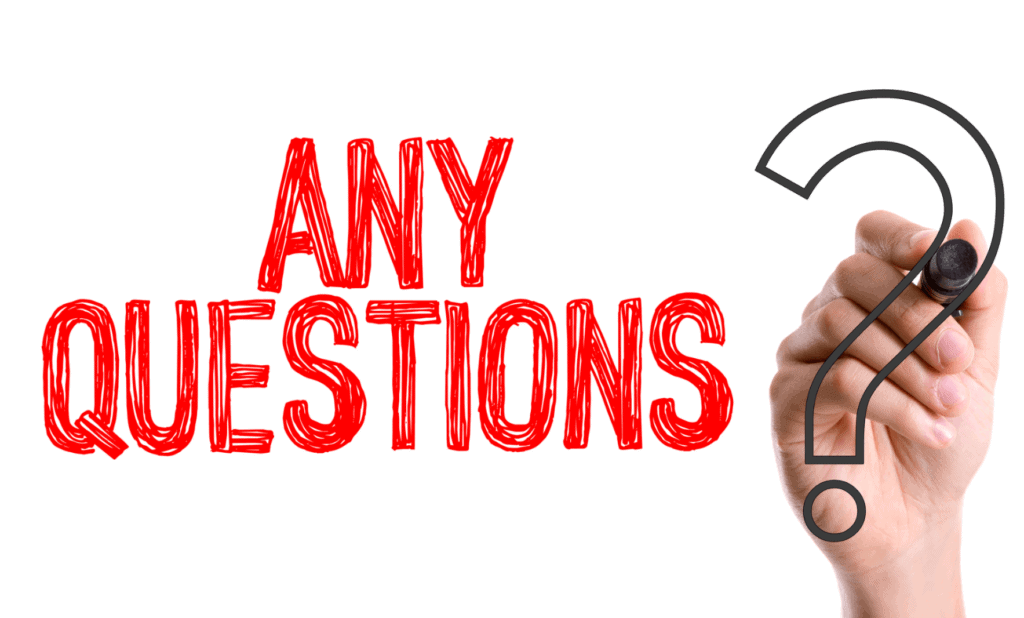 Products Similar to Robert Ferguson
Robert Ferguson's Current Work
Ferguson has been nationally recognized as America's Diet-Free Life Coach. Currently, he is working with the National Medicine Association, where he is on the Presidential Task Force that deals with obesity. Ferguson also works as a motivational speaker and consultant with many Fortune 500 companies.
He has helped many celebrities, including Ricki Lake, LaToya Jackson, Toni Braxton, Fernando Vargas, Bobby Bonilla, Chaka Chan, Mariel Hemmingway,  and Lynn Whitfield.
You can see Ferguson's talk show on his webpage Diet for Life or on the Podomatic website.
Scroll below for one of the best products we've seen over the last year.
Dieting
Robert Ferguson and Dieting
According to Robert, the word "diet" is something that everyone should steer clear of. He thinks that diets just don't work and that they never will. The word "diet," according to the culture, is how people eat.
However, diet means something a whole lot different to Ferguson. He believes that the word "diet" is just another word that defines the restrictions that people apply to deprive themselves of the food they love, only to lose a few pounds.
Robert says that a diet-free life is an "inside" job. He believes that it is a way of living and says: "You come to realize you have a choice in every situation in life to include how and what you eat."
Ferguson advises people to remove the word "diet" from their lives to describe how they eat, replacing it with nutritional habits that indicate how and what people eat.
"Releasing Fat"
Robert Ferguson refers to losing fat as "releasing fat." He says that if you lose fat, you may gain it back. But, if you release fat, there is no chance of it returning.
He explains by saying: "Like my keys: if I lose them, I will probably find them. But like a balloon, when I let go, it will never come back. That is what I think of when releasing fat from my body."
Ferguson believes that diets do not work, as people often just manipulate the food groups rather than focusing on what is more important. They take out carbohydrates and replace them with more proteins, which will never produce long-term results.
The concept is short-lived and does not assist in weight loss or improve your health.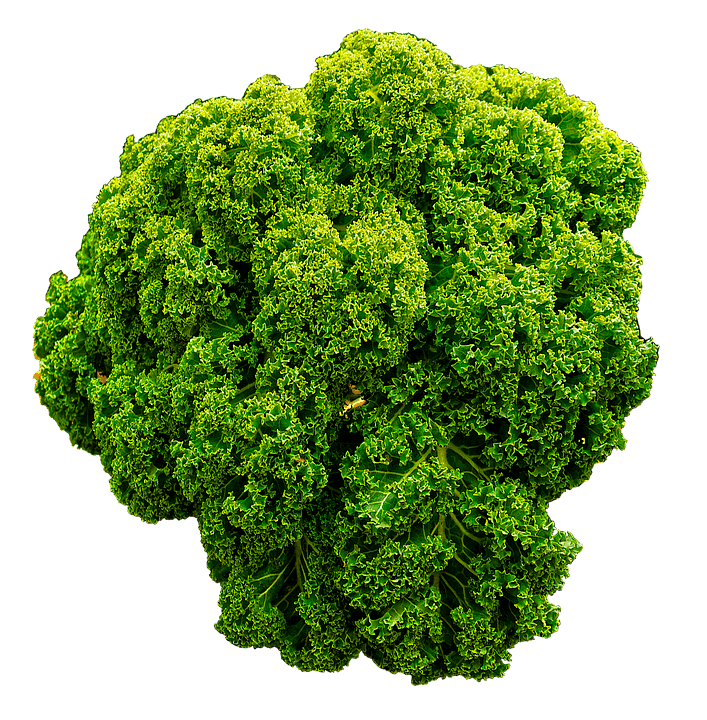 "Instead, lasting success comes from being competent, as far as knowing what to eat and enjoying your food choices," says Ferguson.
Robert Ferguson says that there is a misconception among people who think that living a healthy life can be boring or bland, or that it is difficult to maintain.
The lack of understanding that lies in the minds of these people is that they may have to part ways with their culture to maintain a healthier living, or they may have to give up on the food that they love the most – like they may have to replace fried chicken with more vegetables! However, this is not the case.
Diet-Free for Life
Diet-Free for Life Review
The book Diet-Free for Life offers a wide range of revolutionary foods, fitness routines, and mindset makeovers that will maximize fat loss. The book is for all those that want to lose fat fast, and for food lovers who do not want to part with their favorite foods. The Fat Loss for Food program is also based on this book.
The book helps readers discover the fast melting fat and slow carb combo that those seeking to lose fat need to follow. It also mentions the unique CircoFit workout routine that readers should take up to release fat, along with many tools that will help readers stay focused and motivated.
Diet-Free for Life is created on five basic principles that are effective in weight loss. Ferguson has made sure that, while following the glycemic profile, users do not feel deprived. According to the description of his book, "Diet-Free for Life,"Based on a few simple, sound, and easy-to-follow principles, Robert Ferguson shows how to maximize one's glycemic profile by combining five food types for maximum weight loss without deprivation."
The program is aimed at helping people see how slow and fast carbs work. It also educates people on what proteins, fats, and condiments they should be taking or avoiding to achieve effective weight-loss results.
The aim is to help people adopt a healthier lifestyle of eating that will be good for them for the long-term. It also wants to eliminate the endless cycle of diets that a majority of people are now accustomed to.
The key focus of the program is to help people eat their favorite foods in the right combination, without feeling deprivation.
Program List of Slow & Fast Carbs and Proteins
Salads
Veggies
Dark beans
Fruits
Dark pasta and bread
Fast Carbs
White pasta
Desserts
Potatoes
Alcohol
White bread
Protein
Hamburger
Steak
Chicken
Pork
Cheese
Milk
Eggs
The second important part of the program is exercise. The Diet-Free for Life program recommends that people start out slow and build up as they go along.
It recommends starting with a 12-minute workout routine, which then increases the time duration of the workout, along with its intensity. It also recommends to users to follow any workout that they think suits them.
There are no limitations that the program mentions. It only asks its users to focus on something that they love doing, enabling them to enjoy that workout.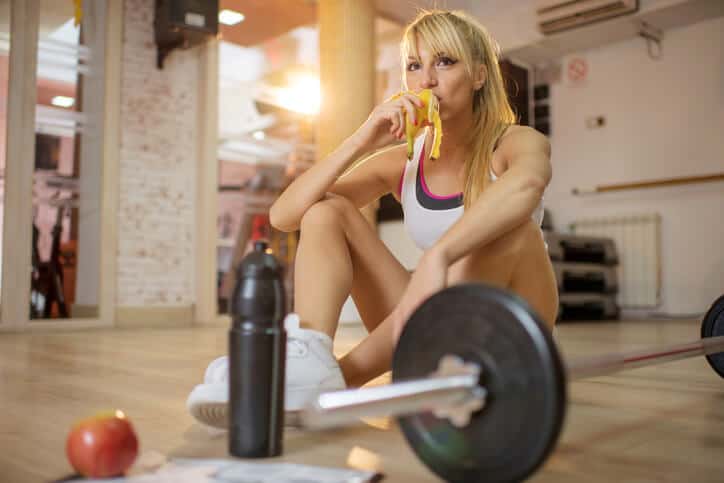 Workout Recommendations
Walking
Jogging
Aerobics
Biking
Hiking
Cleaning
Dancing
Does it Work?
Does Diet-Free for Life Work?
Learning to eat healthily and adding exercise to your life is one of the best ways to transform your body into a healthier one. There is a wide variety of diets available, and you can spend a lot of time trying to figure out which one works best for you.
Diet Free for Life offers a great way to transform your body into one that you'll love. The program focuses on changing your body and making sure that the results are forever.
It offers solutions that you can enjoy and helps you learn the different food combinations that you can use to boost your metabolism and enjoy eating, all at the same time.
It acts as the perfect guide for all those people that want to break free from the roller coaster diet life, lose weight the proper way and still be able to enjoy the foods that they love.
Other Works by Robert Ferguson
From the many episodes that Ferguson has done, some of them include the following topics:
Carb Matching Versus Counting Calories
Weight Loss Differs for Different Sized People and Metabolism
The Great Diet Debate Ends Today
Nutrition, Metabolism and Digestive Boost
Eat Mac and Cheese and Lose Weight
Defining Success with the CEO of Diet-Free Life, Robert Ferguson
The Conspiracy Around Processed Food
Ferguson – Living Lean
Conquering the Munchie Monster
Not only does Robert Ferguson host talk shows, but he has also made some of his very own recipes that can be found on the CBN webpage.
These include both pre- and post-workout recipes that all kinds of people can try. These recipes are simple to make and consume and can aid in healthier weight management.
Pre-Workout Recipe
Papaya Banana Berry Smoothie Recipe
Post-Workout Recipes
Cheesy Garlic and Herb Chicken Recipe
Lasagna Recipe
Carb and Herb Fettuccine Recipe
Sloppy Joes Recipe
Almond Chocolate Smoothie
Where to Buy Robert Ferguson Books
Amazon.com
Barnes & Noble
Penguin Random House
Final Thoughts on Programs from Robert Ferguson
There is very little science to support the different food combinations that Diet-Free for Life recommends, although the glycemic index does somewhat have its merit.
However, Robert Ferguson has failed to provide solid evidence to back the supplements that he uses. Also, there is no single ingredient list on his webpage.
Although Robert Ferguson is a certified nutritionist, it seems that his approach is basic. Nothing that he has recommended is different or unique from what we already know. He focuses on the same basic approach that asks people to eat less and move more.
User Responses
He did come up with different food combinations that have helped people reduce weight, but for some users, that was not effective at all. This may be because certain foods affect certain people's blood sugar levels differently to others.
Though this information is crucial regarding knowing how to curb your appetite, it is still not enough to aid in weight loss.
Also, different bodies react differently to the food we intake, and the program lacks focus on this point.
If you want to lose some extra pounds, we suggest you find some other weight-loss program that helps reduce calories, focuses on a balanced diet that is fit for your body and exercise programs that are effective for you.
Also, make sure that you use only those weight-loss supplements that include clinically tested products and are proven effective in reducing weight.
What Users Are Saying
"Very helpful book for those following Food Lovers Online or a similar plan. Best diet plan I've found."
"Not what I expected. Did not offer me anything in the way of weight loss. Don't waste your time."
Bottom Line
The Bottom Line on Robert Ferguson
What's the real deal with Robert Ferguson? Well, we like that he is a certified nutritionist. But, his approach could be called basic, as it doesn't teach anything you don't already know – eat less, move more. Certain foods negatively affect your blood sugar levels more than others. That is good information to know when trying to curb appetite, but we're hesitant to say it's enough.
If you're ready to lose weight, we suggest turning to a reduced-calorie balanced diet and exercise program and using it with a weight-loss supplement that contains clinically tested ingredients known to support your efforts.
We're all about exercise for a healthy, long life, but there's more to weight loss than burning calories. There's a place for supplements in some people's daily regimes, and supplement efficacy is growing.
Among the best supplements we've seen this year is called Burn TS. The formula is made up of four ingredients, and research shows the ingredients may support metabolism, improve hunger control, and promote increased weight loss. The makers didn't just pick the ingredients out of a hat – hundreds were reviewed, and only the best of the best made the cut.
When the company found out people were reporting results in as little as 14 days, they decided immediately to offer multiple-bottle discounts of Burn TS, a no-questions asked money-backed guarantee and also offer discounted bottles on Amazon.
Learn More About Burn TS »