Rockstar Xdurance Review

- 15 Things You Need to Know
Rockstar is already popular for their energy drinks, but when they released their new Xdurance drink, our team knew they had to investigate. How much caffeine is too much? Is the original Rockstar any different than Xdurance? What kind of benefits can you expect from this drink?
To answer all these questions and more, our team delved into the energy drink's flavors, ingredients, research, and even the potential side effects.
Rockstar Xdurance can be purchased through their Official Site.
Overview
What is Rockstar Xdurance?
Rockstar Xdurance is a performance energy drink geared towards athletes. It contains electrolytes, CoQ10, and branch-chained amino acids to support athletes during their most intense workouts. These zero-calorie drinks contain no sugar and are vegan and gluten-free.
So, how much caffeine is in Rockstar Xdurance? Rockstar Xdurance contains 300mg of caffeine per can. That's the highest caffeine content out of any Rockstar products, and the research says about some of the other ingredients:
Rockstar Xdurance Flavors
Rockstar Xdurance offers a variety of unique flavors:
Marshmallow
Cotton Candy
Green Apple Super Sours
Peach + Iced Tea
Kiwi Strawberry
Blue Razz
Rockstar Xdurance Competitors
Company Bio
Who Makes Rockstar Xdurance?
Rockstar Xdurance is made by Rockstar Inc, a Vegas-based company founded by Russ Weiner in 2001. Weiner's goal was to make a caffeine-infused energy drink that cost half the price of a can of Redbull. He accomplished his goal by selling larger cans with higher caffeine content.
Rockstar grew quickly, due in part to its sponsorship of extreme athletes. In three short years, Rockstar sold more than a billion cans of their original guava-flavored energy drink.
PepsiCo bought out Rockstar in 2020 for nearly $4 billion.
Rockstar Xdurance Customer Service
PepsiCo customer support is available Monday through Friday between 9:00 am and 5:00 pm EST.
PepsiCo customer support: 1-800-433-2652
Scroll below for one of the best products we've seen over the last year.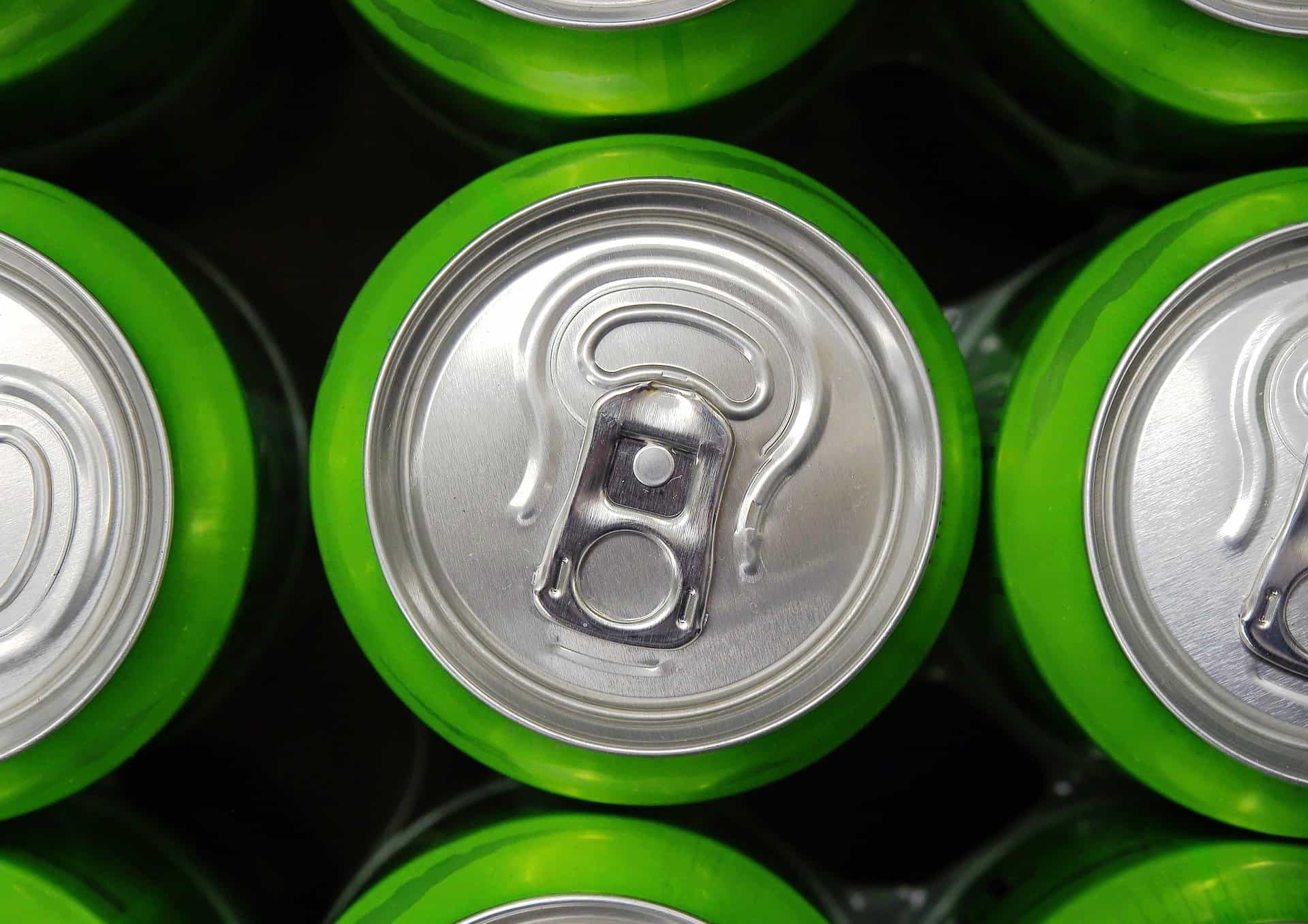 Product Line
Other Products from the Makers of Rockstar Xdurance
Rockstar's list of products includes:
Rockstar Thermo X
Rockstar Juiced
Rockstar Punched
Rockstar Zero Carb
Rockstar Recovery
Rockstar Boom
Rockstar Pure Zero
Rockstar Revolt
Rockstar Organic
Rockstar Hardcore
Rockstar Lime Freeze
Other brands owned by PepsiCo include:
Quaker
SoBe
Tropicana
Propel
Doritos
Mountain Dew
Lipton
Gatorade
Naked
Frito-Lay
Aquafina
Tostitos
Sabra
Cheetos
Bubly
Walkers
Claims
Rockstar Xdurance Claims
Rockstar claims that each Rockstar Xdurance 16 oz can contains the fuel that athletes need during their most trying workouts.
Nutrition Facts
Rockstar Xdurance Nutrition Facts
Every 24oz can contains:
Calories: 0
Total fat: 0g
Sodium: 45mg
Total carbohydrates: >1g
Protein: 0g
Potassium: 78mg
Vitamin B3: 16mg
Vitamin B5: 5mg
Vitamin B6: 1.7mg
Vitamin B12: 2.4mcg
Magnesium: 8mg
Ingredients
Rockstar Xdurance Ingredients
Caffeine
Branch-chained Amino Acids
CoQ10
Ingredient Details
Details on Rockstar Xdurance Ingredients
Caffeine
Caffeine use is common among athletes. A study from the Springer: Sports Medicine found that endurance athletes can improve endurance by taking a moderate dose (3-6 mg/kg) of caffeine an hour before an activity.
In one study published in Amino Acids following 16 female athletes during a rugby competition caffeine increased muscle power output during the jump series, running pace during the games , and pace at sprint velocity. In this case, it makes sense that an energy drink geared towards athletes would have a moderate dose of the world's favorite natural stimulant.
Branch-Chained Amino Acids
Isoleucine, leucine, and valine are the three amino acids known as branch-chained amino acids. Branch-chained amino acids are found in meat, dairy, fish, poultry, eggs, nuts, seeds, and lentils. It may be able to reduce fatigue, according to the Journal of Human Kinetics. 
CoQ10
Coenzyme Q10, or CoQ10, is an enzyme associated with cellular energy. Research from The International Journal of Molecular Medicine explains that CoQ10 plays a role in the production of adenosine triphosphate. Adenosine triphosphate is responsible for the transfer of energy in human cells.
Does Rockstar Xdurance Contain Creatine?
In 2018, several online media outlets reported that the latest version of this drink contained creatine monohydrate. Rockstar may have planned on releasing a creatine-infused energy drink, but creatine never made it into the Xdurance recipe.
Some third-party websites include creatine as an ingredient in the product description, but the Xdurance label does not list creatine as an ingredient.
It appears that Rockstar may have opted to add CoQ10 to the latest version of formula instead of creatine.
Does It Work?
Does Rockstar Xdurance Work?
Rockstar Xdurance flavors are a fun way to satisfy your sweet tooth without adding extra calories to your diet. Customers love Marshmallow, Cotton Candy, and Green Apple, but does the pre-workout deliver on its promise to support athletes?
The drink contains branch-chained amino acids. Evidence published in Journal of Human Kinetics suggests that BCAAs can reduce fatigue during exertion.
Research from Amino Acids indicates that ingestion of BCAA reduces the perceived exertion and mental fatigue during exercise and improves cognitive performance after the exercise.
Weight Loss
Rockstar Xdurance and Weight Loss
Can a pre-workout help you lose weight? It's not designed for weight loss, but some of the Xdurance ingredients might help drop a few pounds. A promising study published in Critical Reviews in Food Science and Nutrition found that caffeine reduces weight and BMI (body mass index) by almost 30%.
Side Effects
Rockstar Xdurance Side Effects
According to research found in Frontiers in Psychiatry, moderate doses of caffeine are deemed safe for most individuals. However, the drink contains 300mg of caffeine. That's equivalent to three to four cups of coffee.
Side effects may include:
Nervousness
Sleeplessness
Mood changes
Headache
Nausea
Directions
How to Use Rockstar Xdurance
Drink Rockstar Xdurance 30 minutes before you hit the gym.
Where To Buy
Cost and Where to Buy
You can buy Rockstar Xdurance 24-packs at Sam's Club or order online from Amazon.
Sam's Club: Rockstar Xdurance 24 pack – $29.48
Amazon: Rockstar Xdurance 24 pack – 33.99
Pros and Cons
Pros and Cons
Pros
Unique flavors
Beneficial ingredients
The drink is vegan
No calories or added sugar
Cons
High doses of caffeine may cause side effects
Some users dislike the taste
What Users Are Saying
What Users Are Saying
"Focused ability is great and energy level was great."
"I don't like it weird flavor."
"Rockstar obliterates every other energy drink!! Big portfolio of flavors, and offered in 0 calorie. Love how they offer 300mg caffeine drinks, no other company does this. This company truly cares about their customers, they offer 160mg – 300mg caffeine drinks, anyone has a choice. 10/10 product."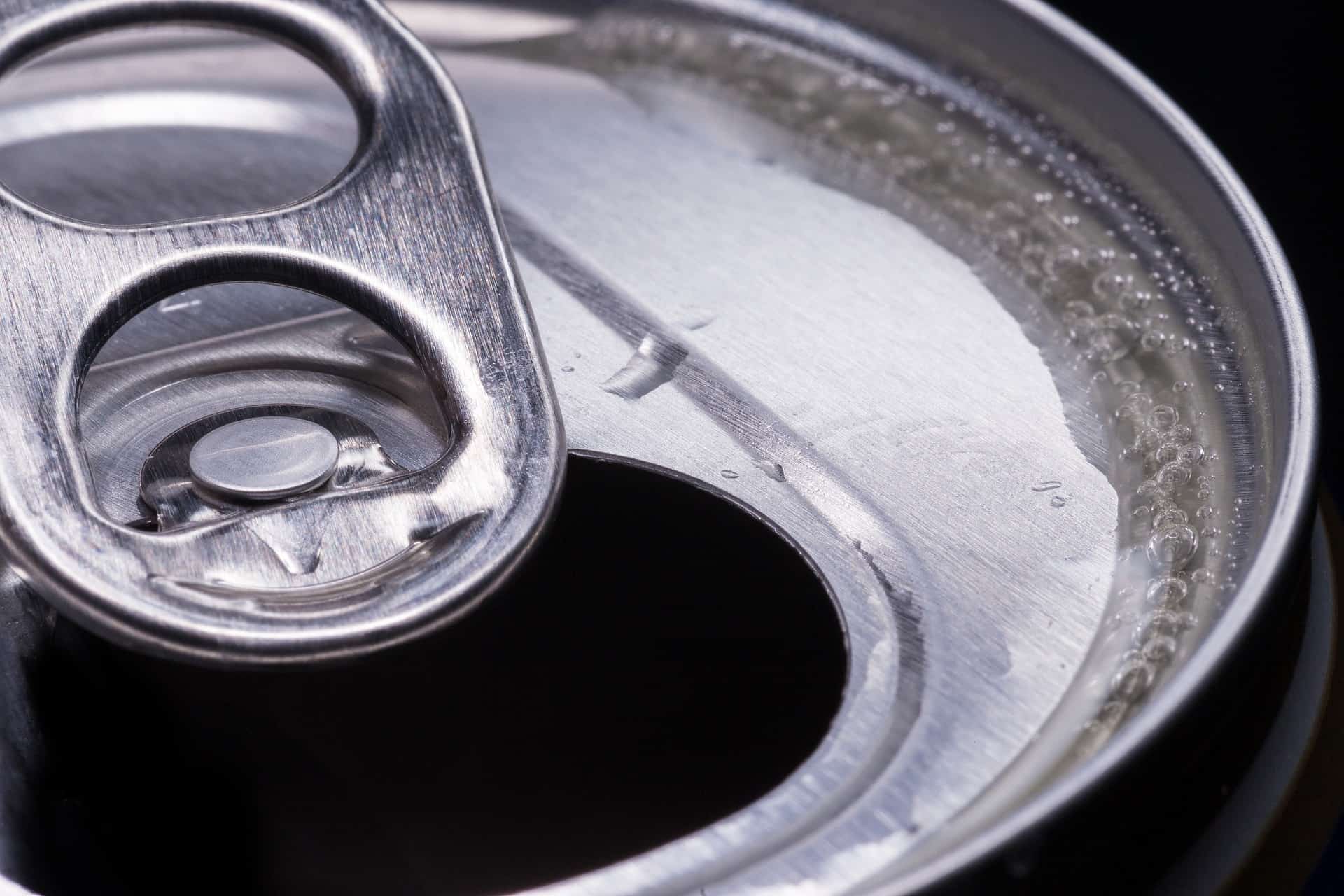 Bottom Line
Bottom Line on Rockstar Xdurance Results
When it comes down to the facts, Rockstar Xdurance has some benefits, like being vegan and having no added sugar – which you don't often see with energy drinks. However, those benefits may be overshadowed by the potential side effects caused by caffeine and an unsavory taste.
Though Xdurance may temporarily boost energy, it won't help you get down the root of increased energy – healthy habits, behavioral change, and exercise, something a weight-loss program can help with.
Noom is one of the best programs we have ever seen. By offering personal meal plans, coaching sessions, food logging, and plenty more interactive tools, this program aims to give users an individualized weight-loss journey that focuses on their needs.
Right now, all Dietspotloght readers can give this program a go, as a free trial offer of Noom is available for a limited time.
Learn More About Noom »