Saba Review

- 16 Things You Need to Know
Saba is a multi-level marketing company focusing on weight loss. Some of the products they sell include Skinny 5000, SABA ACE, and Lifestyle Pro Shake. However, we have concerns about its controversial MLM model and finding out that the FDA issued them a warning for mislabeling their products.
On top of that, Saba was found not to be compliant with the current Good Manufacturing Practice regulations. Our crew was worried about these red flags, so they dug deep into the science behind the ingredient formulas to give you the bottom line on this controversial company.
Saba can be purchased through their Official Site.
Overview
What is Saba?
Saba is a company that produces weight loss supplements that promote a healthier and happier lifestyle. Saba is a nationwide distributor of natural ingredients that increases energy, supports weight management, and enhances the immune system, digestive system, and muscle and joint health for both men and women.
Does Saba work?
European Journal of Clinical Nutrition — "Caffeine intake is related to successful weight loss maintenance. Thus, consumption of caffeinated beverages might support weight loss maintenance."
Roczniki Panstwowego Zakladu Higieny — Too much caffeine can lead to unwanted side effects such as jitters, headache, upset stomach, nausea, difficulty sleeping, rapid heartbeat, and nervousness. It can also lead to certain health problems when consumed in combination with other herbs and prescription drugs.
Nutrients — In animal studies, guarana was found to increase metabolism.
Products Similar to Saba
Company Bio
How Did Saba Start?
The Saba Company started its operation in 1987 as a small company and now is a division of the multi-level marketing company America Medic and Science (AMS) Health Sciences.
Saba is a movement of the AMS Health Sciences devoted to inspiring, empowering, and leading people to take better control of their health. Saba wants to transform the lives of Americans by changing how they feel about their health and wellness.
Scroll below for one of the best products we've seen over the last year.
Offers
What Saba Offers
The Saba family believes in providing its customers not only the best products but also the training tools needed to develop your business — all with minimum investment.
Outstanding Earning Potential
Saba offers customers seven ways to earn income by using Saba, including offering customers the ability to obtain commission checks every week. This is more than what the typical nine-to-five job offers!
Affordable Startup Costs
Anyone can join Saba without any roadblocks whatsoever. Not a dime is charged to join Saba, and the auto-ship capability is not mandatory for those that participate.
Any customer who wishes to be a distributor of Saba will only have to fill out the compliance and tax forms that are required by the company for the state where they reside.
Simple Solutions, Real Results
You can start earning within the first week of joining Saba by recommending their products to others and ordering the products yourself.
Your Business, Your Way
Work for yourself with all the flexibility you need. Work when, where, and how you want to without any alarm clock, rush hour traffic, or a nagging boss.
It's all in the Family
You can become part of the Saba family by just joining. You will benefit from the many tools, tips, training manuals, conference calls, downloads, events, and more as a member of the Saba team.
Their excellent customer service organization is at your service 24/7. And with their auto-ship program, you never have to deal with problems like too much or too little product inventory.
A World of Possibilities
Saba provides you with the opportunity to live a life of financial freedom and adventure. No longer will you have to worry about saving your vacation time or having to work when you are sick. And you won't have to work at the office on holidays.
A Class Above the Rest
There are a few things that set Saba apart from all other competitors. First, they have partnered with the best scientists to design their products, all with proven track records and cutting-edge ideas. Second, all Saba products are the most efficient and highest quality on the market today.
Our Growing Industry
Saba is not just an incredible company, but one of the fastest-growing companies in the health and welfare industry. Its direct sales are a significant contributor to the global economy, and its health and wellness products add to the annual sales within the industry.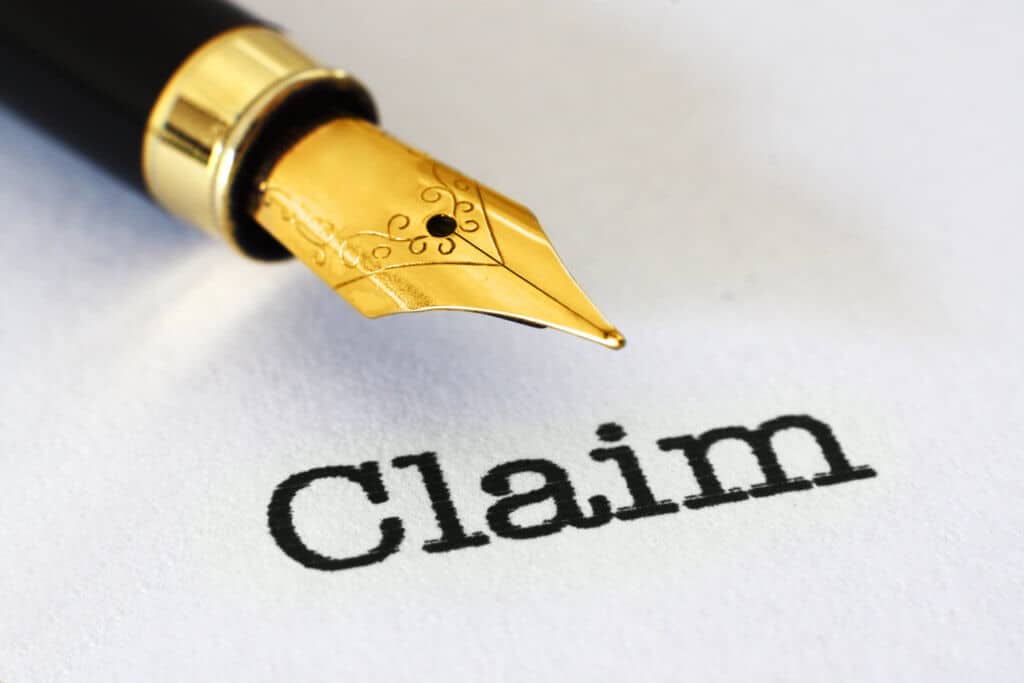 Product Line
Saba Weight Management Products
The following products are what Saba offers to improve the health and wellness of its users:
Saba Trim Pro
Saba Trim Pro is designed to assist in weight management. The unique formula contains ingredients that promote weight loss. The product was manufactured by AMS Health Science to suppress appetite, increase energy, and help users lose weight.
Saba Trim Pro enables you to shed extra pounds while giving you a constant source of energy.
Saba ACE
Saba ACE (Appetite, Control, and Energy). This diet supplement is designed by CEO Gary Hill, who is also the president of Saba.
The ingredients used in Saba ACE work naturally in the body to provide sustained energy, suppress appetite, assist in weight loss, and maintain weight management.
AM-300
AM-300 is a weight management supplement that supports sustained energy.
It is also an innovative tool that assists in weight loss. Its key ingredients help suppress appetite and boost metabolic activity.
Used in conjunction with physical exercise, AM-3000 is effective in weight loss and toning muscles.
ToppFast Shakes in Chocolate or Vanilla Flavor
ToppFast Shakes are full of protein that boosts energy, increases calorie expenditure, suppresses the appetite, reduces food cravings, and increases fat burning.
The shakes are made from a blend of protein-rich herbs, vitamins, minerals, and antioxidants; the shakes are low in fat and carbohydrates.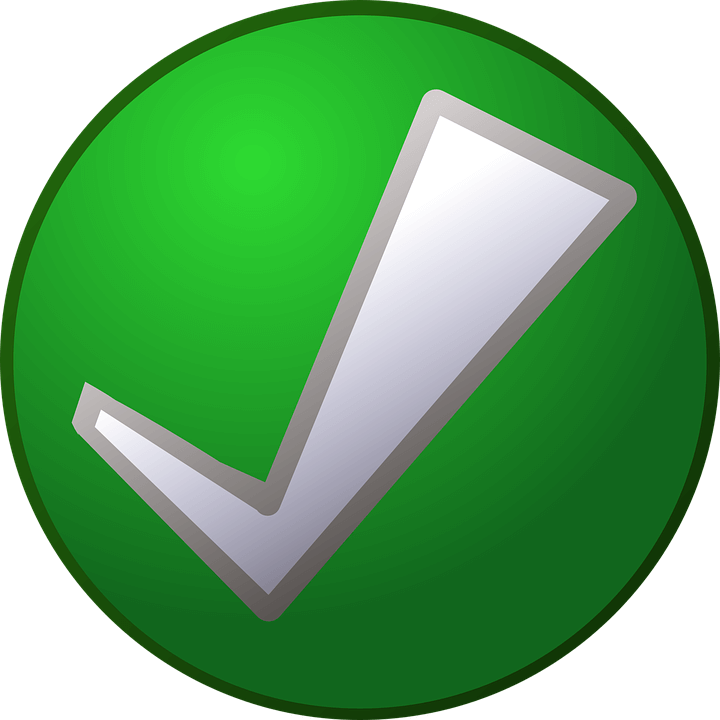 Men's Prostate Health
Saba Men's Prostate Health Products
The following products are what Saba offers to improve the prostate health of its users:
URO Power
URO Power is explicitly designed for men to decrease the discomfort or pain they feel with chronic pelvic pain syndrome.
It helps lower their EPS symptom scores. The patented formula contains many herbs, vitamins, and minerals that maximize prostate health for aging men.
Women's Bladder & Hormonal Health
Saba Women's Bladder and Hormonal Health Products
The following products are what Saba offers to improve the bladder and hormonal health of its users:
URO Power
URO Power is designed to treat women with bladder health problems such as pains in their bladder, burning or stinging sensation while urinating, or sudden leakage when coughing or sneezing.
Digestive Products
Saba Digestive Health Products
The following products are what Saba offers to improve the digestive health of its users:
Co-Clenz
Co-Clenz is a supplement that aims to balance and support the proper function of the digestive system in the body. It also boosts weight loss when used with the 5-day flush meal plan.
Digest-Eze
Digest-Eze is designed to treat issues such as heartburn, indigestion, and irritated bowels, and also supports weight management. It is said to be effective in maintaining a healthy digestive tract as it contains enzymes that help with the digestive process.
Saba Mineral, Vitamin, and Herbal Products
The following mineral, vitamin, and herbal products are what Saba offers its users:
Calcium
Calcium helps overcome bedwetting, increases bone density, reduces muscle cramps, and addresses sleep problems. Its unique formula contains Vitamin D, which helps the body absorb calcium.
Chlorella
Chlorella, a powerful detoxifier that aids in weight management. It contains high levels of proteins that act as a buffer in the acid-based system. Amino acids, fibers, vitamins, minerals, and other nutrients in Chlorella help the body keep up with today's hectic lifestyle.
Spark of Life
Spark of Life is designed to boost energy, address iron deficiencies, and serve as a potassium supplement for overall health improvement.
It is made from aloe vera, amino acids, ionized minerals, and vitamins, and contains no added sugars.
It is the complete dietary liquid that provides all the essential nutrition that the body needs while providing a sustained source of energy.
Does It Work?
Does Saba Work?
There is very little information available on the company Saba. Its products have been reviewed online and had just as many positive reviews as negative ones, which makes it hard to decide whether the products are useful or not.
The primary issue pointed out in the negative reviews about Saba products is that although they are claimed to be natural, they have side effects.
The company also offers many weight loss supplements that produce similar results and are made from the same ingredients. And when specific ingredients are combined, they often result in adverse effects on the users.
Another problem relating to Saba is its questionable business practices. Saba, on numerous occasions, has failed to tell people the truth about their products.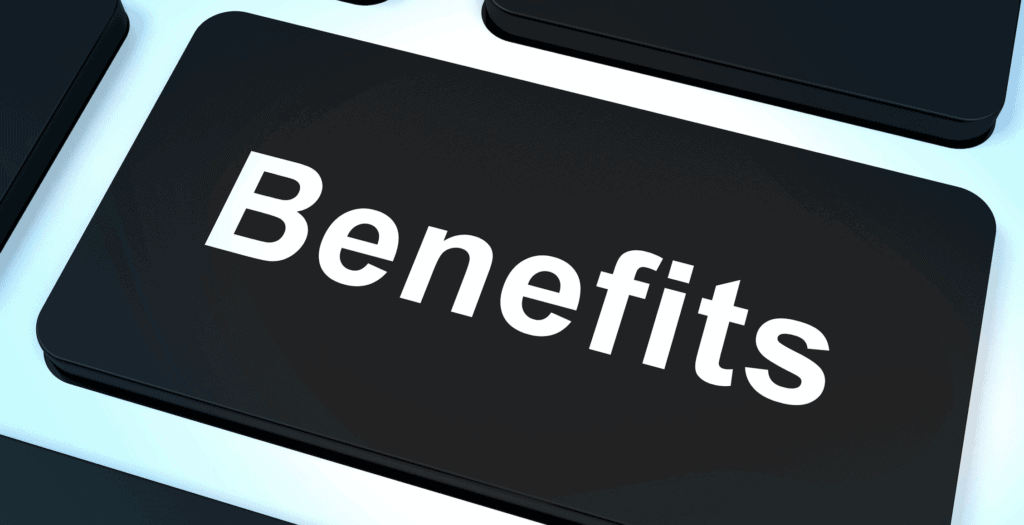 They even faced a lawsuit by the Food and Drug Administration (FDA) for carrying incorrect information about their products on their website. For this, one user commented,
"The AMS Health Sciences website does not provide any detail about their Saba product line."
Another said, "I have been trying to contact the customer service department of Saba, and no one ever answers."
On the other hand, some users did not experience such issues and wrote positive reviews about the company, such as:
"I have been using Saba products for years and have never experienced any problems with their products or services."
A business whose practices are called into question will likely not be successful in the long run. Therefore, if Saba does not improve its customer service support, it will be hard for customers to trust them and their products and could lead to a decline in sales for the company.
Weight Loss
Saba and Weight Loss
Saba claims that its products include natural ingredients that are effective for weight loss. Many of its components may be useful in doing so, but there is no clinical research to support the notion that their ingredients promote weight-loss if used in combinations found in Saba's product line.
The Research
Research Conducted on Saba Products
In October 2017, an article outlined all the side effects related to the Saba health supplement ACE. In a report, they noted all the side effects that the supplement could have on users.
Users were warned about using the product and were advised to consult their doctors before using ACE. All the ingredients of ACE were declared to have adverse side effects.
Even the vitamin B6 included in the product was 400% higher than the daily recommended amount, according to the U.S. Office of Dietary Supplements.
Saba ACE was involved in a case where a woman, after taking the pills for two days, developed jaundice two weeks later.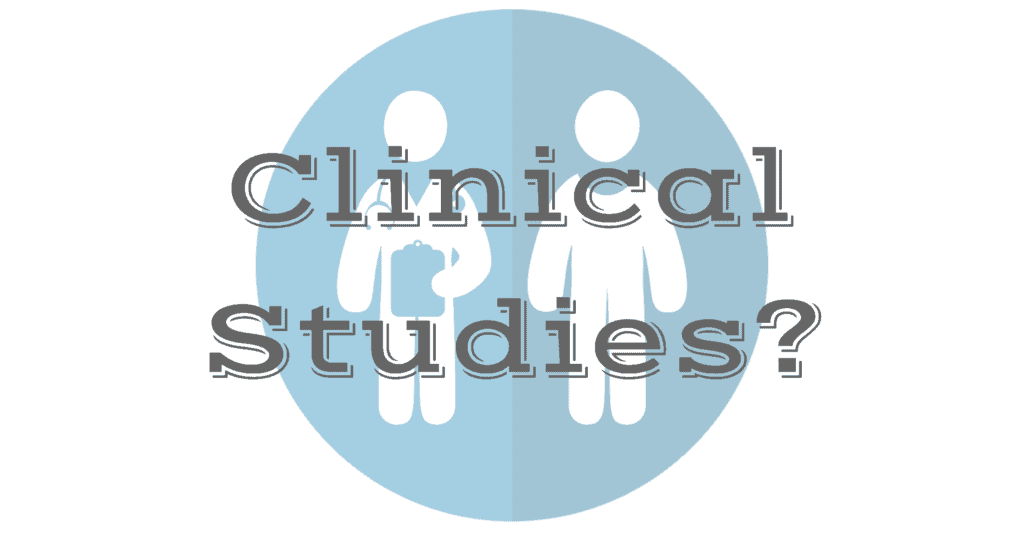 The woman's condition worsened, and a week then her leg swelled, and she had an accumulation of fluid in her abdominal cavity (ascites).
Dr. Erin Maynard, who treated the woman, also stated that the woman had been using the antidepressant Zoloft and was also on birth pills for three years.
Therefore, it is unclear whether the reaction resulted from the supplement alone or whether it was a combination of the supplement with the other medication the woman was taking.
Side Effects
Potential Saba Side Effects
All Saba products include high levels of caffeine, which is a stimulant that can cause many adverse side effects such as jitters, sleeplessness, and some severe heart problems. However, many other fat-burners also use caffeine.
The ingredients that pose even worse health threats are Garcinia Cambogia that contains high levels of toxins in them.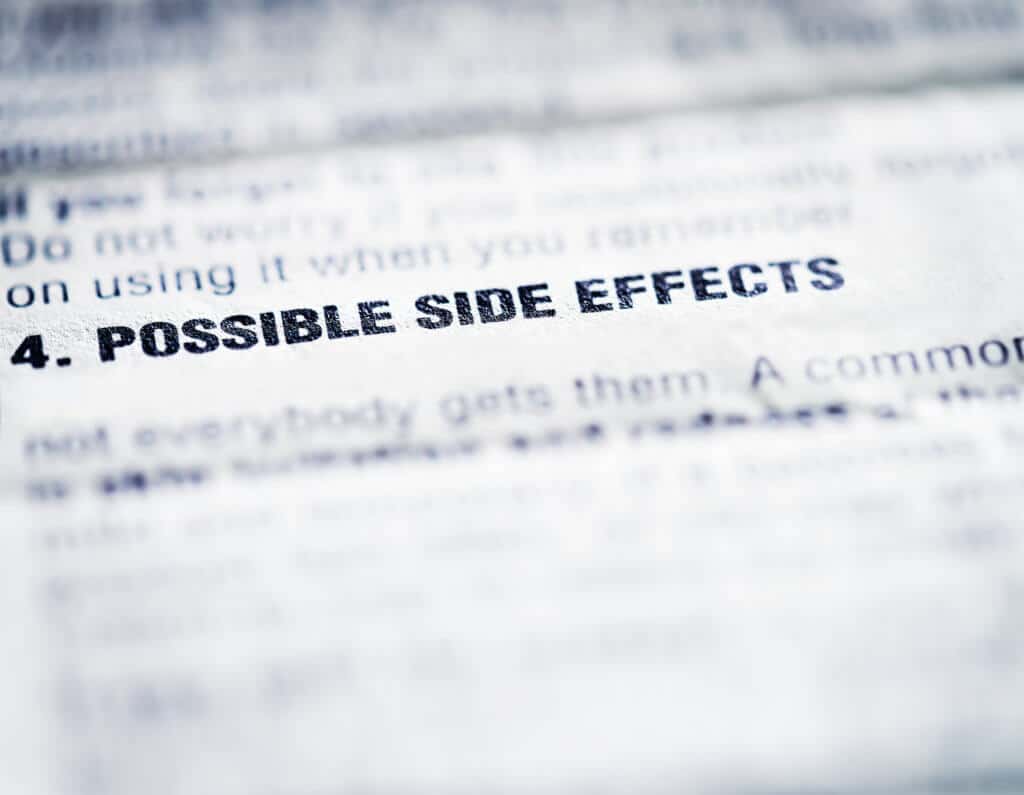 Saba doesn't disclose the amount of each ingredient that they use in their products. So, it is challenging to decide whether it is dangerous to take the supplements or not.
Lawsuits
Lawsuits Against Saba
The U.S. Food and Drug Administration (FDA) inspected the Saba facility from November to December 2013. During the inspection, the FDA found that the company was using false product labeling on their products and their official webpage.
Saba violated the Federal Food, Drug, and Cosmetic Act (the Act) and its applicable rules.
Any of the Saba products such as the Saba CE, UROPOWER, Uro Sure, Digest-Eze, Shark Cartilage, Colloidal Silver, and Mobilite were considered to be drugs rather than supplements.
The FDA issued a warning letter to Saba to make amendments to the labeling of their products and their website.
It was also discovered that the company was not complying with the Current Good Manufacturing Practice (CGMP) regulations for dietary supplements.
Many other issues were also identified like Saba was misbranding many of its nutritional supplements. The full letter is posted on the official website of the FDA.
Comparisons
Comparison of Saba Products
There are many other companies producing products similar to Saba, which are more effective for weight loss management and also backed by scientific research that supports their effectiveness. The most well-known alternatives include:
Saba Trim Pro vs. ACE
Saba Trim Pro and Saba ACE both aid in weight loss. However, many dieters have claimed that the effects are short-lived. This is mostly because both products include caffeine.
Caffeine acts as a diuretic that leads to water weight loss by increasing urination. Water weight, however, is gained back quickly as it is only a temporary fix and not a permanent weight loss solution.
Caffeine also has many side effects such as headaches, frequent urination, dehydration, jitters, sleeplessness, and more.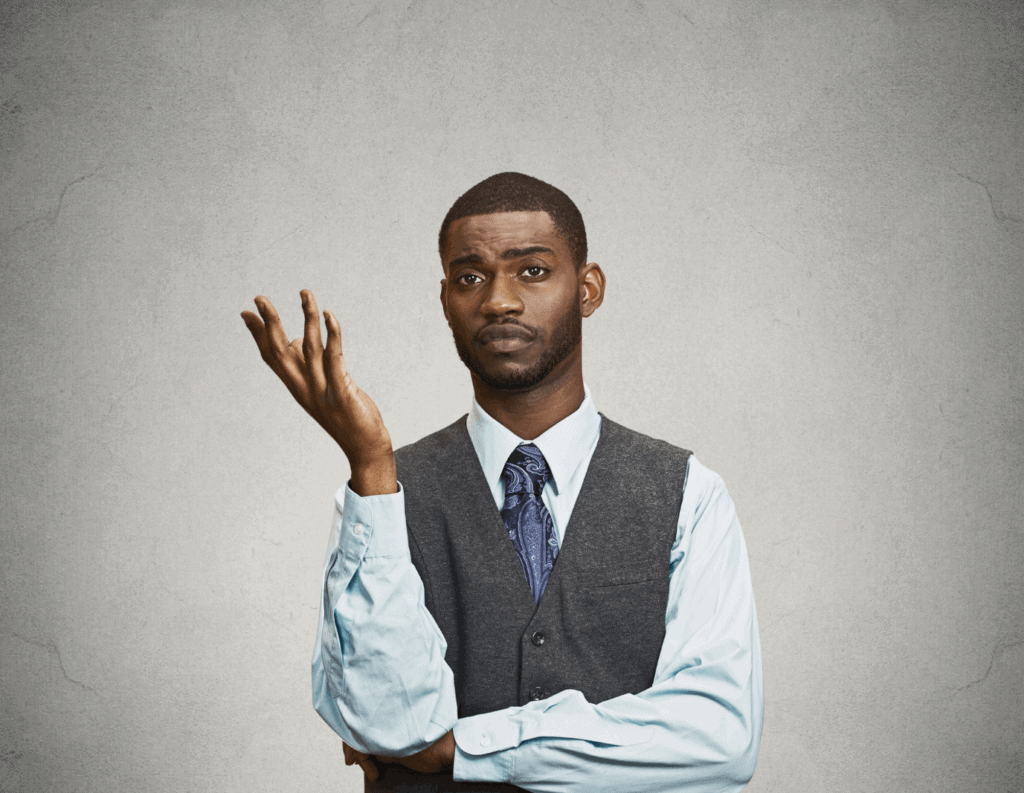 Does It Work?
Does Saba Work?
There are so many companies that produce more nutritional weight loss supplements. Saba is potentially a dangerous gamble due to the ingredients they use. Even though the company claims to use natural products, they are unproven.
The elements they use are considered to be possibly toxic. Also, there is very little and incomplete information available online about Saba.
Many of the ingredients that Saba uses in their products have been proven to be harmful. There is also no real information on many of the elements they use.
The lack of published data makes us skeptical of their products and whether they are indeed useful or not. The many adverse side effects and their questionable business practices are also significant concerns.
If you want to shed some extra pounds, you should opt for a brand that combines ingredients that are scientifically proven to be effective and that do not have any harmful side effects associated with them.
What Users Are Saying
What Users Are Saying
"Great energy – Definitely gives you energy!!!!"
"Does not work at all. Saw no noticeable changes in my appetite, energy, etc… The original Ace was the best. The one I purchased claimed to be the original, but is definitely not. As with the original it has somewhat of a berry flavor."
"Take it the way your suppose to and eat well – It does what it's suppose to do."
Bottom Line
The Bottom Line on Saba
The engine is revving, should you head and buy Saba? We like that they use a few natural ingredients and that we located some favorable customer comments. The lack of published research backing the supplements leaves us a bit skeptical.  The potential negative side effects and questionable business practices reported by customers has us concerned.
If you've got the itch to shed those extra pounds, we suggest going with a weight-loss program that is made to meet your individual needs, and it's a plus if the results are backed by clinical studies.
Noom is one of the best weight-loss programs we have ever seen. With personalized meal plans, human coaching, interactive support groups, and food tracking, this weight-loss program can help you get healthier and shed those extra pounds.
The company behind Noom is offering Dietspotlight readers a free trial offer – excellent.
Learn More About Noom »