Sacred Heart Diet Review

- 14 Things You Need to Know
The Sacred Heart Diet is soup-based initially introduced by the cardiology unit at Sacred Heart Memorial Hospital. It is a 7-day diet that is advertised to lose between 10 and 17 pounds. Most research recommends losing weight at a rate of one or two pounds per week.
There's a chance some may lose more weight, but is it healthy if not medically supervised? Our research team did the heavy lifting by picking apart the benefits of the diet plan and the correct foods to eat. Then, we compiled our research into the bottom line.
Overview
What is the Sacred Heart Diet?
With the recent shift of individuals opting for a healthier lifestyle and becoming more weight conscious, many different diet plans have come up. One of these plans is the Sacred Heart Diet, which is a seven-day diet. During this diet, you are only allowed to eat a combination of some specific foods.
But the great thing about this diet is that you can eat as much as you want of the special vegetable-based soup, which is basically what this diet is all about. Supposedly, this diet is highly effective, helping individuals lose between 10 to 17 pounds in one week. The only way this can happen is through extreme water loss on a very-low-calorie diet (VLCD). Do VLCDs work for weight loss?
Current Developments in Nutrition – Just two weeks on a very low-calorie diet can promote large reductions in body mass.
Endocrine Abstracts – "VLCD produces an improvement in body composition with reduction in obesity complications."
Europe PMC – However, this type of diet is not necessarily one to follow without the advice of a healthcare professional. "VLCD should not be used routinely for weight loss therapy because they require special monitoring and supplementation."
Apart from this soup, you can also consume drinks – anything from the following list, including:
Water
Unsweetened juices
Skim milk
Coffee
Tea
Cranberry juice
Along with this, the Sacred Heart Diet also allows and encourages people to eat any fruit except bananas.
Sacred Heart Diet Competitors
How Did the Sacred Heart Diet Start?
To this day, the origin of the Sacred Heart Diet remains unknown. There have been many suggestions about its origins. Still, no one knows where exactly it came from or who started it, making this merely another one of those mysterious diets which gain immense fame, with approximately 20,000 people searching for this diet plan almost every month.
The most common story about how the Sacred Heart Diet started is that the diet plan got its name from the Sacred Heart Memorial Hospital, where the doctor's used it to treat overweight patients.
But this story can also be denied, like many others, because many hospitals named Sacred Heart, located in both America and Canada, have made it clear that they had nothing to do with this diet. They do not even recommend it, considering it unhealthy.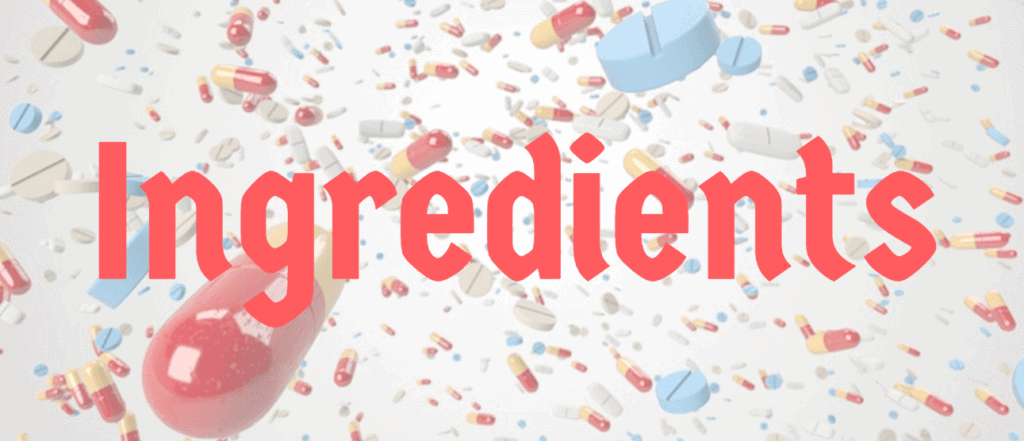 Scroll below for one of the best products we've seen over the last year.
Ingredients
Sacred Heart Diet Ingredients
There are many different alterations to this special soup recipe available out there. The ingredients from the recipe include:
1 or 2 cans of stewed tomatoes
3 (or more) large green onions
One large can of fat-free beef broth
One package chicken noodle soup mix
One bunch celery
Two cans of green beans
2 pounds of carrots
Two green peppers
You can even use beef broth or a fat-free soup mix.
Directions
Sacred Heart Diet Directions
Start by chopping all the vegetables into medium-sized pieces, or even small pieces if you prefer having tiny bits in your soup.
Then just put all the ingredients into a large pot.
Cover all the ingredients in water, place the pot on medium heat, and then bring it to a boil.
Allow this entire mixture to simmer for about 10 minutes and continue cooking on medium heat until all the vegetables have achieved your ideal level of tenderness.
Lastly, feel free to season the soup as you desire with salt and pepper or even with hot sauce and other sauces.
It is also essential that you do not eat some items during this diet plan. So below, we've listed the most common things that you're only just not allowed to eat if you want to follow this diet strictly so that you can lose the maximum amount of weight in seven days.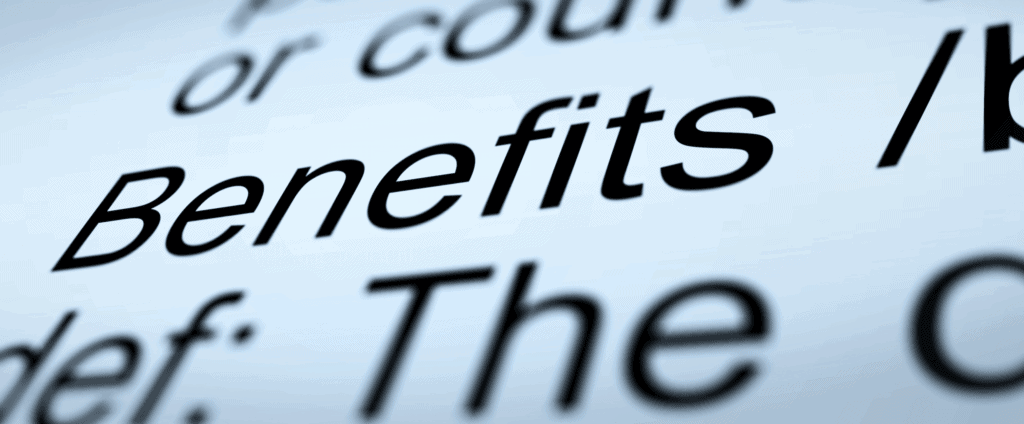 Benefits
Sacred Heart Diet Benefits
The benefits of this diet are many, starting from the obvious ones such as the fact that you lose unwanted weight as quickly as possible. Then there's the fact that this weight loss also helps reduce your chances of multiple obesity-related problems.
The Sacred Heart Diet will also cause you to increase your nutrient intake in the sense that you will be eating many more vegetables than you used to. It will also help regulate and maintain healthy blood pressure.
However, it is essential to mention that no research shows that there are any long-term benefits of this diet.
Side Effects
Sacred Heart Diet Side Effects
You would expect that a diet plan that primarily consists of vegetables wouldn't have any adverse side effects, but that's where you're wrong. Users of the Sacred Heart Diet complain about suffering from some side effects, which include:
Diarrhea
Dehydration
Weakness
Light-headedness
Nausea
Dizziness
Stomach pains
Fainting
Does the Sacred Heart Diet Work?
The fact of the matter is that the Sacred Heart Diet is not backed by any medical or scientific research to validate it, which is why you won't find it recommended by any hospitals or nutritionists.
Apart from this, there is also the fact that many reviews of this seven-day diet aren't that amazing, most of them complaining about barely losing any weight and calling it a waste of their time and money.
When we consider these aspects, both of which are very important, the diet itself doesn't seem to be working. In theory, it sounds doable and reasonable on paper, but practically it just doesn't seem to be that healthy and impactful.
However, there are a few things that are right about this diet plan, such as the fact that it encourages the consumption of plenty of water and fruits. And it also urges people to increase their intake of vegetables, something that most individuals don't usually do all on their own.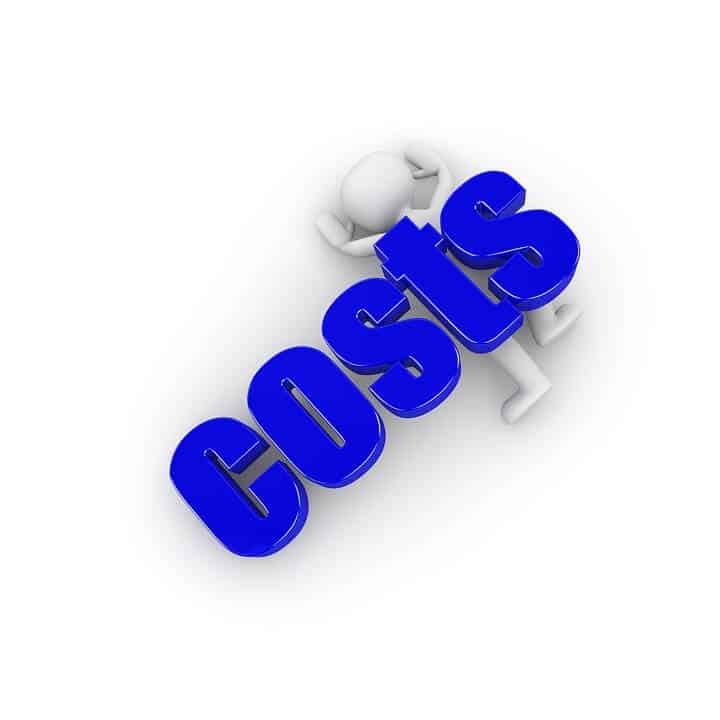 Price
Sacred Heart Diet Price
The real price of this diet is the price of all its ingredients, and since most of the ingredients are just vegetables, it all comes down to where you buy your vegetables. Considering this aspect, the Sacred Heart Diet is, therefore, an affordable diet.
Ideally, since you're going to be making a lot of this special vegetable-based soup, you should buy the ingredients in bulk, so it ends up costing you less overall.
There are no additional supplements or special foods needed for this diet. However, you will want them to get all the necessary nutrients not adequately provided by the Sacred Heart Diet.
Pros & Cons
Sacred Heart Diet Pros and Cons
Pros
It is considered highly effective and is known to yield the results it claims to produce (i.e., 10-17 pounds in 7 days).
The diet gets people to consume nutritious foods that they might not normally consume under normal circumstances.
Many people who went on this diet then got into the healthy habit of eating fresh produce, even after their diet had ended, writes Vanjo Merano of Panlasang Pinoy.
Cons
This diet does not provide dieters with all the nutrients required for a healthy and fit life. Therefore, this is not a balanced diet.
Such diets, which only focus on a particular combination of foods and eliminate consumption of all other types of foods, are never sustainable or healthy in the long-term.
The Sacred Heart Diet does not provide any guidelines for calorie consumption, which is expected of a diet. For this reason, people  might end up consuming too few or too many calories, both of which are harmful to the body.
The weight loss that might result from this diet is also not sustainable since it won't last for long. Some dieters have complained of almost instantly gaining the weight right back once the diet ended.
The biggest concern is that any hospital does not endorse this diet, and many medical experts still consider it unhealthy. The American Heart Association even went so far so to declare this diet completely phony.
Sacred Heart Diet Alternatives
The Sacred Heart Diet isn't the only way you can lose some weight and quick. To allow you a wider range of products to choose from, listed below are the best alternatives to this option that we've found from our research.
MaxiNutrition Promax
These are muscle building supplements available in many forms, such as protein shakes, protein bars, and mass gainers. Even though the primary purpose of this supplement is to help users build muscle mass, it also pitches itself as a weight loss supplement.
NutriCology
This is a company with a wide array of products to be used as supplements, all meant for the general wellbeing of your body overall. Through our research, we have found many positive reviews that show that NutriCology helps with many different aspects of your health.
Relora
Relora isn't a supplement as you would expect; it is an ingredient that is composed of Magnolia officinalis and Phellodendron amurense. This ingredient is used for some things, from reducing stress to helping enhance someone's psychological state.
But the ultimate result of Relora is that it helps to drastically lower your cravings and therefore helps you to lose weight.
Fit for Life
Not a supplement like all the others above, Fit for Life is a diet plan which aims to get people eating the right kinds of food so they can lose weight.
It's also an entire book, including meal timings and different combinations of foods, all according to different peoples' body types and natural body cycles, so there is something in there for everyone.
Warnings
Warnings about the Sacred Heart Diet
It has become our moral obligation to tell all of you about the negative side of the Sacred Heart Diet also, or instead to warn you about it.
The first warning bell is the fact that medical experts and doctors themselves have declared that this diet is just a fad diet or a fad crash diet and nothing to be taken seriously because it cannot serve as a healthy and long-term weight loss solution.
This diet might also leave you malnourished and lack a lot of the essential minerals and vitamins that are essential for a healthy body.
But that isn't all because experts have also warned that such a quick weight loss might end up causing more harm than good, resulting in adverse medical effects.
Sacred Heart Diet and Exercise
It is important to remember that no diet can replace the need to exercise. The same is the case with the Sacred Heart Diet, so do not think that this gives you a free pass to leave out physical exercise when you need to lose weight.
It doesn't mean that you now spend endless hours at the gym.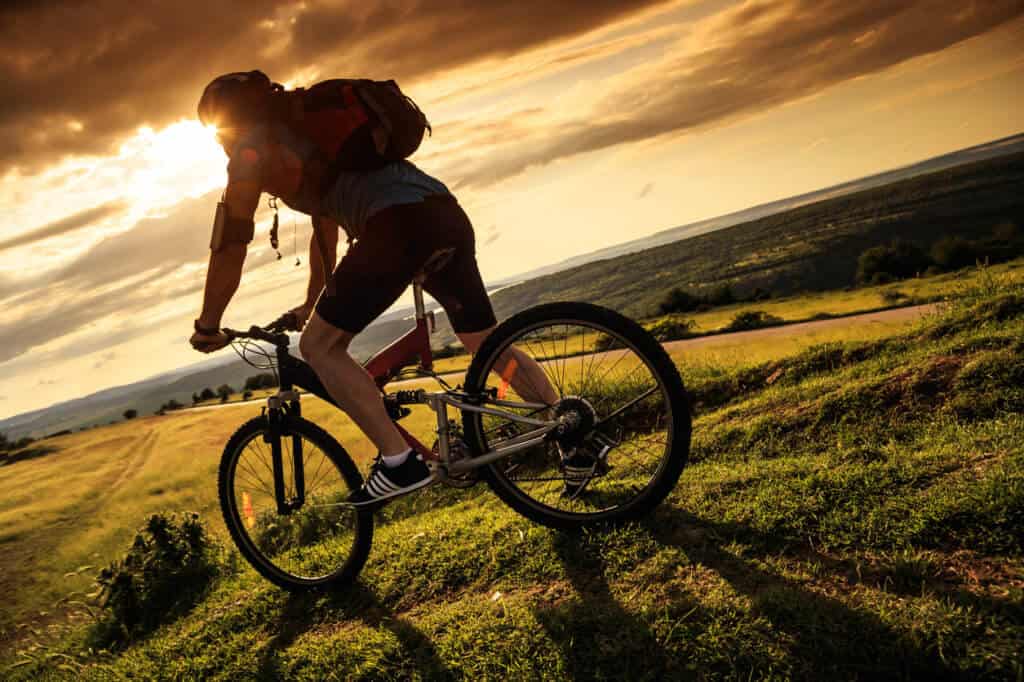 The best way to lose weight is to do a bit of both: physical exercise and a moderated and controlled diet. This will not only ensure that you lose weight, but it will also ensure that you healthily lose weight.
Also, as compared to diet plans, the most significant benefit of exercise is the fact that the weight you lose by working out will be sustainable in the long-term, meaning you won't instantly gain back the weight you lost after you stop working out.
What Users Are Saying
What Users Are Saying
"I completed the 2 week program and lost only 2 pounds that came right back the third week. It came nowhere near the results expected."
"This books has a fun approach and provides you with a real story."
"I wish I could have my money refunded for this "book". I wish I had looked into this in more depth on the internet. The entire contents can be found for free online."
Bottom Line
Bottom Line on the Sacred Heart Diet
Well, we like the Sacred Heart Diet encourages you to eat plenty of fruits and vegetables and drink a lot of water daily. On the other hand, we're worried because there is no real clinical research. Also, we're concerned about the calorie restrictions and extreme weight-loss claims.
If you'd like to get rid of that extra fat, we suggest you partner a healthy eating plan with a scientifically tested program that's earned customer support because of real, measurable results.
This year, of all the programs we've reviewed, the best is called Noom. There is a wealth of tools, expert health articles, personalized meal plans, and one-on-one coaching.
The makers of Noom are so excited about their program they're offering a free trial offer, which means you have nothing to lose but those extra pounds!
Learn More About Noom »