Sattvic Diet Review

- 12 Things You Need to Know
Holistic and "natural" ways to improve health, lose weight, and boost mental health have become more prevalent in the past few years. When we heard about the Sattvic Diet, we knew we had to dig deeper.
Our team researched the potential benefits, claims, and foods included in the diet. Then, we gathered all the information you want and need to give you the bottom line.
Overview
What is the Sattvic Diet?
The Sattvic Diet is a high-fiber, low-fat, and vegetarian diet plan. The diet is based on Ayurvedic medicine. Apparently, this type of eating enhances longevity, promotes spirituality, causes a clear headspace, and more.
According to ancient scripts, this diet is supposed to help individuals live between 100-150 years and is designed for "Saints."
Translational Psychiatry — There are metabolic and health advantages of a vegetarian diet. It does not conclude that it has an improved effect on the brain or mental health.
The American Journal of Clinical Nutrition — This reviews a collection of studies regarding life expectancy and vegetarianism and low-meat intake. They concluded that a vegetarian diet can lead to extended longevity.
Global Journal of Health Science — This study concluded that there is a lower prevalence of health conditions among vegetarians than non-vegetarians.
Sattvic Diet Competitors
Company Information
How Did the Sattvic Diet Start?
The Sattvic Diet has its roots in Ayurvedic medicine. According to the National Center for Complementary and Integrative Health, this type of medical system is "based on ancient writings that rely on a 'natural' and holistic approach to physical and mental health."
A significant component of Ayurvedic medicine is yoga. In yoga, there are three types of foods: Sattvic, Rajasic, and Tamasic. Each of these groups highlights different connections between the mind and food. According to the International Journal of Yoga, the definitions of these groups include:
Sattvic: This diet is believed to boost energy, aid in mental clarity, produce happiness, and induce calmness. Its goal is to be "pure and balanced" and promote longevity.
Rajasic: This diet is "believed to produce jealousy, anger, unfaithfulness, fantasies, and selfishness." This type of diet is said to be recommended for leaders and fighters.
Tamasic: This diet is believed to "increase pessimism, weakness, laziness, and doubt."
Sattvic Diet Company Details
There doesn't seem to be any one company or dedicated program behind this diet. If individuals want to try this diet, they will have to use their own guidance.
However, some professionals are certified in Ayurvedic medicine. These practitioners may be able to help guide those wanting to start, though there is no guarantee.
Scroll below for one of the best products we've seen over the last year.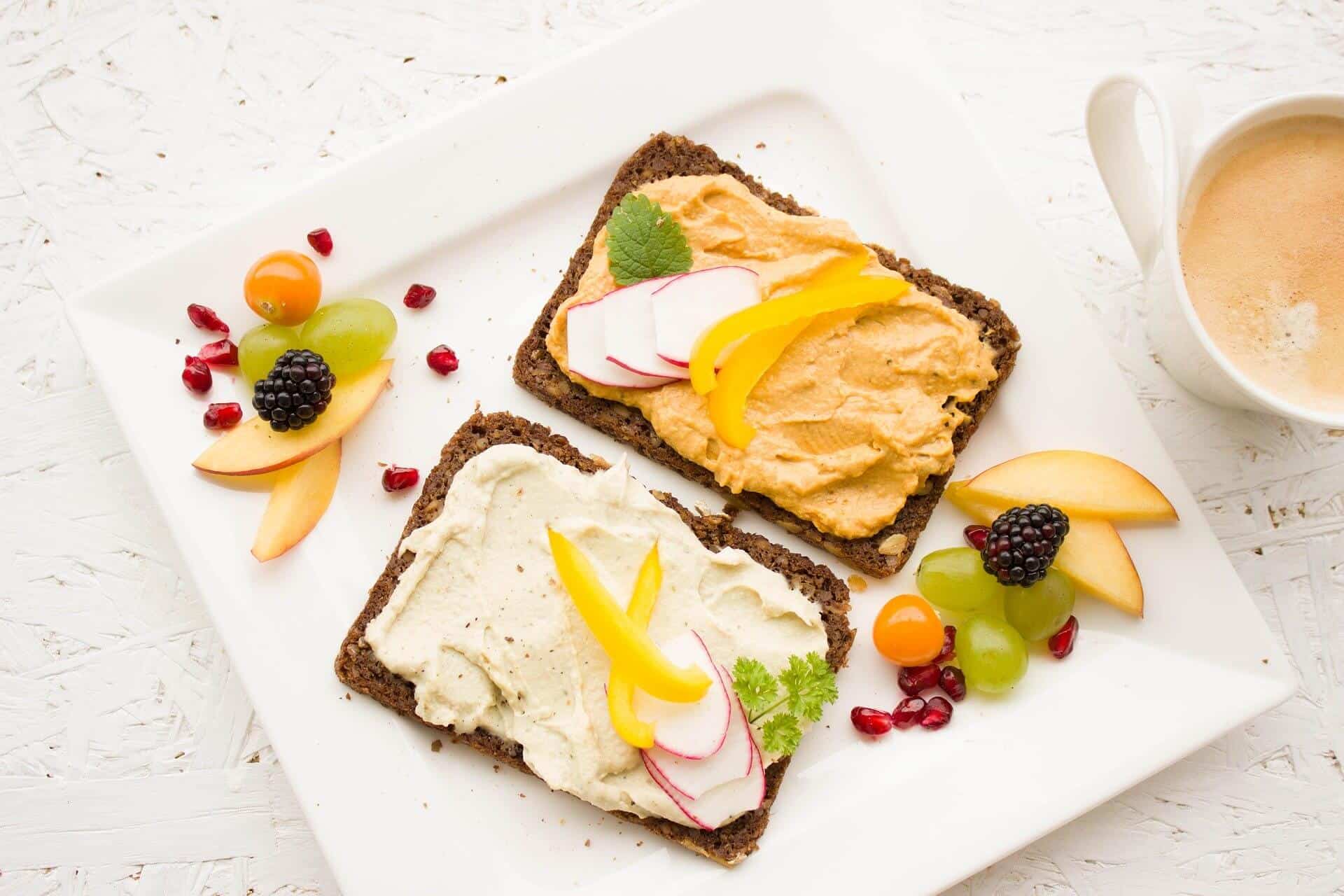 Claims
Sattvic Diet Claims
This program makes a lot of claims about its physical and mental health benefits. The plan promotes truth, contentment, and stability.
The benefits of the Sattvic Diet may include:
Mental well-being
Enhanced longevity
Improved happiness and calmness
Reduced nervousness
Clear headspace
Sattvic Diet weight loss may also be a benefit. This is due to the nutritious nature of the foods.
Foods
Sattvic Diet Foods
Here are some of the options on the Sattvic food list:
Fresh fruits and vegetables
Nuts
Cow's milk
Honey
Sprouted Grains
According to the International Journal of Yoga, the Sattvic food list contains a high amount of micronutrients. As such, this diet plan may have a lot of health benefits.
Many of the Sattvic diet recipes are based on Indian cuisine, which may be because the diet originated in the area.
Benefits
Sattvic Diet Benefits and Results
Even though this Ayurvedic-based plan has been around for centuries, the benefits of a Sattvic diet are not shown in many studies. We did find some promising research, though.
One study published in the Ancient Science of Life found a combination of yoga and diet promoted academic excellence in university students.
Restrictions
Sattvic Diet Restrictions & Preferences
While following the Sattvic Diet plan, there are some foods that individuals should stay away from. These include:
Fried foods
Processed foods
Added sugars
Refined grain products
Certain beverages (alcohol, coffee, etc.)
Even certain vegetables should not be consumed, including onions, pickles, garlic, and scallions.
Weight Loss
The Sattvic Diet and Weight Loss
Although Sattvic Diet weight loss is not a significant claimed benefit of this plan, weight loss may be achieved. This is due to the nutritional content and low calorie-density of the foods consumed.
More research needs to be done to see if weight loss benefits could be seen by following this plan.
Directions
How to Follow the Sattvic Diet
When following the Sattvic diet, it is important to stay away from restricted foods and follow a yoga routine.
Side Effects
Potential Sattvic Diet Side Effects
After tons of research, we could not find any side effects associated with the Sattvic Diet. However, starting any new diet can be difficult, especially since this one has lots of restrictions.
When cutting out lots of sugar, caffeine, alcohol, and other restricted foods, individuals might initially feel a little irritated. This should go away after the first couple of weeks.
Pros and Cons
Sattvic Diet Pros and Cons
So, what are the pros and cons of this meal plan? Let's take a look:
Pros
Claims of truth, contentment, and stability
Plenty of nutritional foods
Cons
Little guidance
Lack of Sattvic diet recipes
Little current research to back up claims
What Users Are Saying
What Users Are Saying
"It's natural for all species to get involved in a symbiotic relationship.
Humans are doing the same thing & in the Sattvic diet, there is no exploitation or suffering."
"Nope, and even if you followed this diet, finding dairy like that is impossible to do for yourself, much less at scale."
"Good one!"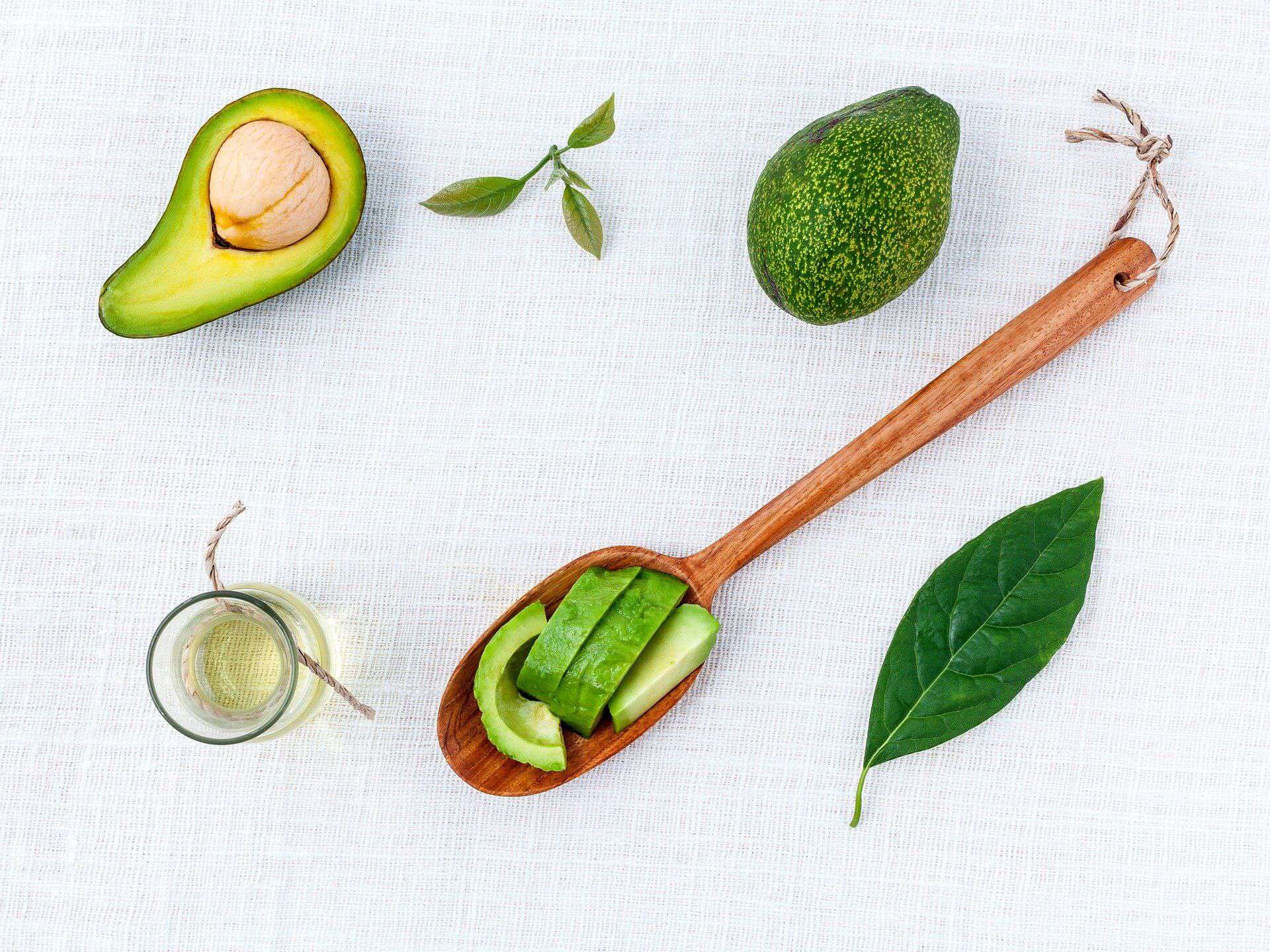 Bottom Line
The Bottom Line – Does the Sattvic Diet Work?
We did a ton of research on the Sattvic Diet and were surprised by what we found. This ancient diet plan seems to have many claimed health benefits, and we like that the studies we did find on Sattvic were positive. However, there is little guidance on how to properly follow this program and no set in stone meal plans, recipes, and nutritional advice.
If you are looking for a better want to lose weight, we suggest choosing a backed by science program that gives users tons of tools to track their health, meal plans, and more.
Among the best products we've seen this year is one called Noom. This program is an excellent support system with personalized coaching, custom meal plans, an active virtual community, and more. Based on a large-scale clinical trial, 77.9% of Noom users, out of more than 35,000 participants, reported weight loss on the program.
For a limited time, Dietspotlight readers can access a special free trial offer of Noom.
Learn More About Noom »