Sauna Suits Review

- 11 Things You Need to Know
Sauna suits are a special waterproof tracksuit that can help you lose weight 'sweating out' the harmful toxins in your body. Many of these suits make bold claims, even suggesting you can shed pounds in a few hours. However, plenty of evidence suggests that this weight loss is not only temporary, but also dangerous, as almost all of this weight loss comes via dehydration.
Our research team also found studies showing potential long-term problems. That said, we researched every aspect in depth to write this review. Here, we summarized our findings so you can reach your own conclusions on sauna suits.
Overview
What are Sauna Suits?
To start things off, let's understand what exactly a sauna suit is. A sauna suit is a sort of tracksuit which is made entirely of waterproof fabric. This tracksuit consists of shirts, jackets, and pants made of this material. But the reason why sauna suits are so famous is that of this little twist: they make the wearer of the suit sweat profusely.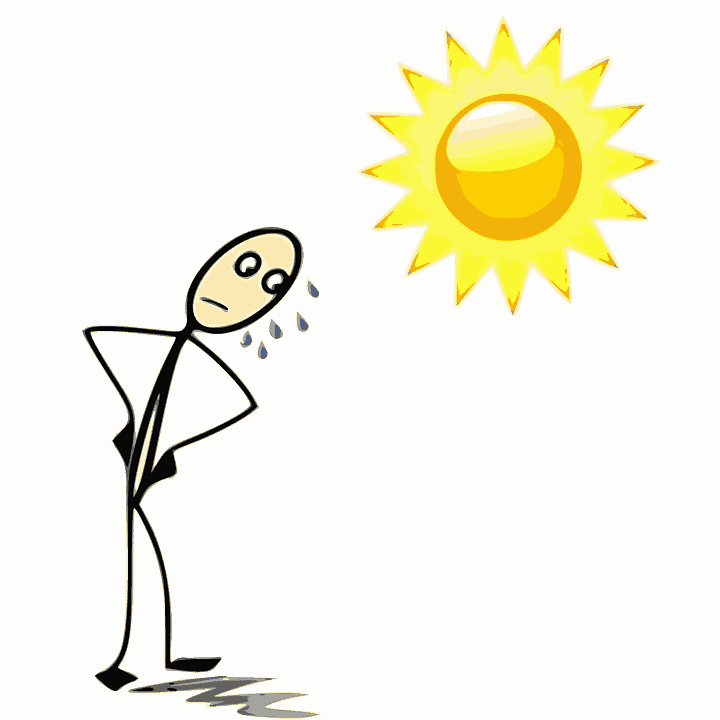 The main concept behind the sauna suit is that it helps in losing weight. This is why it is very common that people who wish to lose weight quickly tend to wear a sauna suit during any form of physical exercise.
By sweating so much, all the harmful toxins from your body are supposedly drained out, leaving your body much cleaner than it was before. Or at least, that is what these suits claim to do.
How Did Sauna Suits Start?
Sauna suits for weight loss have always been around. All throughout history, similar versions of this same concept have been used by jockeys, boxers and weightlifters to lose weight rapidly before big events.
However, nowhere can the exact origins of this creation be found, and neither do we know how long these suits have been around. What we do know is that sauna suits have become widely available over the years, with many brands selling them in all available sizes.
In the past, these suits have also been known as "rubber suits," because they used to be made of rubber or a rubberized sort of fabric. But over time, however, these suits have started to be made of PVC or nylon cloth.
Scroll below for one of the best products we've seen over the last year.
Claims
Sauna Suits Claims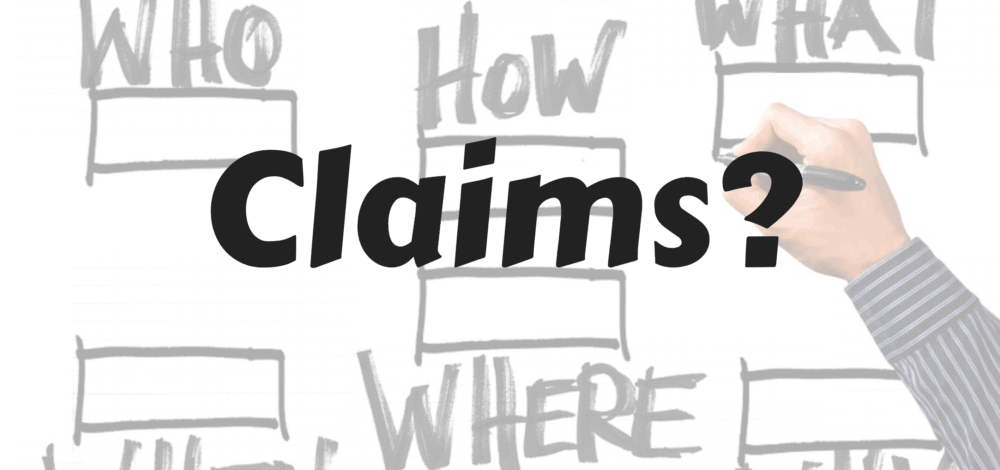 All sauna suits claim one primary thing, which sounds almost unbelievable. They claim to aid you in taking off pounds in only a matter of hours. Another claim is that sauna suits rid your body of any and all harmful toxins completely.
Sauna suits have also historically been used by sports players to cut off some fat from their bodies, which is another thing that this suit claims to be able to do.
However, this claim seems highly unlikely, since all the weight is mostly just weight loss due to water loss, and not because of any loss of body fat.
Benefits & Results
Sauna Suits Benefits and Results
From all the different sauna suits reviews that we've studied, it can be seen that some customers aren't that convinced about the benefits this suit offers them, whereas many others are singing praises about it.
There are some reported benefits of wearing sauna suits, which we have researched and listed down below.
The primary benefit of using sauna suits is that they can help you lose weight, but only for the short term. In the long term, there are no effects or benefits of this suit.
According to Sport Nutrition and Exercise Metabolism, high school wrestlers commonly use sauna suits, or similar products, to lose weight for competition — "…27.6% used saunas, and 26.7% used rubber/ plastic suits at least once a month."
Sauna Suits and Weight Loss
For everyone who is reading this hoping to find out how to lose weight quickly by using sauna suits, here's the downside, which has come up time and time again: the weight you lose will only be temporary.
Yes, sauna suits help you lose weight quickly, which is why they are commonly used by boxers and weightlifters before competing for such an event. But the weight that is lost is immediately gained right back once you are rehydrated again.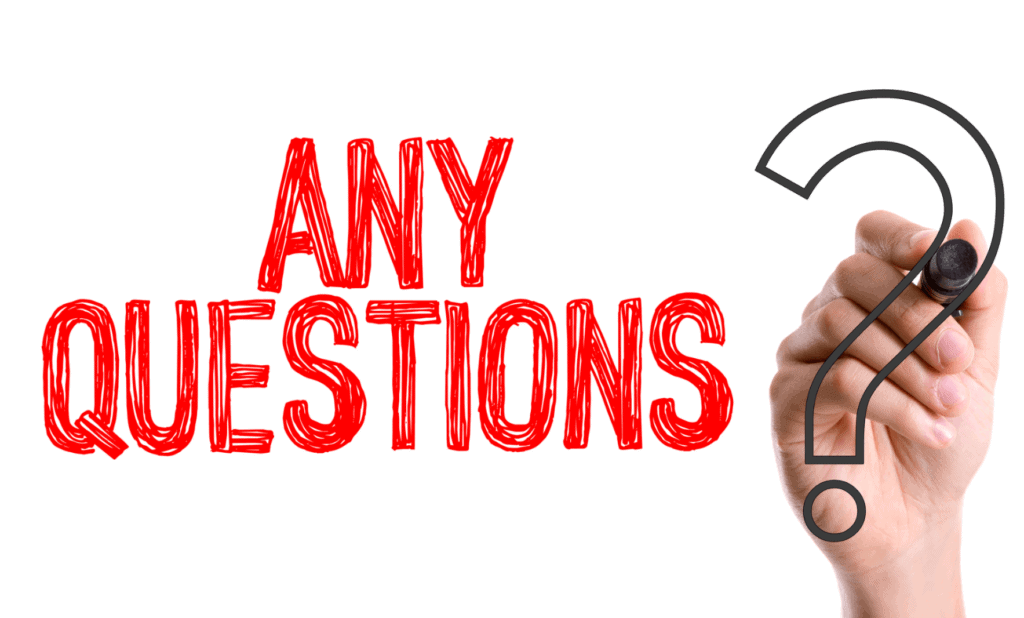 Working out with a sauna suit can lead to dehydration and overheating. This is why most professionals will not recommend that you undergo any physical exercise while wearing a sauna suit.
Another important thing to mention here is that you will not be losing any body fat, which is normally the main goal when talking about losing weight. So if you think a sauna suit will help with cutting down some body fat, you should know that that is not how it works at all.
Directions
How to Use Sauna Suits?
Make sure you buy the right size for yourself. These days, the suits are available in all sizes, even in sauna suits plus sizes. Under your suit, be sure to wear some body-hugging and moisture wick garments, such as sports bras and briefs.
Finally, put on your sauna suit like any other normal article of clothing. Make sure you don't tuck the shirt into the pants. Also adjust the suit if need be such that the waistbands of the sauna suit fall on your ankles, waist, wrists, and collarbone.
It is vital that you are sufficiently hydrated before beginning the routine and also that you remember to hydrate during and after the routine as well.
You must drink at least six ounces of water before starting the routine and then at least six more ounces again after you finally finish your routine.
If you plan on performing any physical exercise routine, don't start right away. Build up the pace gradually.
Otherwise, if you don't have an exercise routine lined up for the day, you can just go for a job or run, since that will also get you to sweat sufficiently enough to get all the toxins out of your body.
After removing your sauna suit, remember to clean it and not just leave it like that. Follow the manufacturer's directions on the tag about how to clean the suit.
The instructions are to gently wash the garments in warm and soapy water with your hands. That being said, some suits also allow being machine washed. When it comes to drying the suit, never put it in the drier. Always allow the sauna suit to air dry by hanging it out.
Side Effects
Potential Side Effects of Sauna Suits
Most users of the sauna suits want to know if there are any potential sauna suit side effects. So listed below are the main side effects that are known to occur when using the sauna suits for weight loss.
Dehydration
Electrolyte imbalance
Skin irritation
Mild to severe rashes
Muscle pain
Product Warnings
Sauna Suits Product Warnings
It's important to get one thing straight before anything else: the weight that you lose from wearing sauna suits is almost entirely because you sweat out water. So basically, the weight loss is just your body losing water, and once you drink sufficient water again, most of that weight is going to come back instantly.
Another warning is that you must make sure not to overheat yourself. Because remember, your body is naturally designed to cool itself down by releasing heat. But sauna suits work by entrapping that heat and don't allow it to escape, thereby potentially causing your body to overheat.
Overheating is something that is catastrophic for your body and your health, according to one study published in a Russian scientific journal, so be make sure to use caution.
It is important to add here that women who are pregnant should not under any circumstance use sauna suits.
Sauna Suits Alternatives
Instead of using sauna suits to lose only water weight temporarily, there are many other alternatives present which is much safer too. For example, you can simply start drinking more water.
It is a general fact that drinking water helps in weight loss. There has even been research carried out on this topic, which shows that people who started drinking two cups of water before every meal lost five pounds of weight in almost 12 weeks.
All this was accomplished with zero need to change any other eating habit or without going on some special kind of diet.
This was just one of the many alternatives present to losing weight quickly and effectively without a sauna suit. Other popular tricks to do this include avoiding sugary drinks, drinking more coffee and tea than before, and eating your food slowly.
Also, even within sauna suits, there are alternatives present that are much safer since they are constructed of a better material, called neoprene, which is also more durable.
Another answer could simply be that if you want a sauna suit, just start going to the sauna instead, because it will serve the same purpose but will also be safer.

Sauna Suits and Waist Trimmers
Whenever there is a discussion of sauna suits, there is bound to be a mention of waist trimmers as well. This is because waist trimmers are also used to give the illusion that you have lost weight, but that isn't the case, according to a study published in the American Journal of Public Health. This is very similar to the case of sauna suits too.
Both things are used to make people sweat profusely, so they lose weight. But as you must know for sure by now, you aren't losing any body fat weight; it's just water weight which is regained almost instantly after you rehydrate.
So to end, it should be clear to you that sauna suits and waist trimmers do not have any long-term effect on your weight and they don't help you lose any calories either. Sauna suits will simply help you feel replenished after you sweat out the toxins. Waist trimmers can be used for the same exact purpose, but in addition to this, they can also just be worn normally under dresses, so women look and feel thinner as if they've lost weight.
What Users Are Saying
"This really work a work out wearing this and end up drench in sweat."
"Used it a week and the bottom pant tore already. Very thin plastic."
"It's good for the price. Not very durable though. Rips very easily. You can't do vigorous exercising in it, but you will sweat a little."
Bottom Line
The Bottom Line on Sauna Suits
So, what are the benefits of a Sauna Suit? Well, we like that these suits are easy to come by and there are some positive comments posted online. Then again, we have some reservations about Sauna Suits because they are not backed by solid science. Furthermore, we're concerned about the dangerous adverse effects and numerous customer complaints.
If you really want to improve your workouts, we suggest a program that is backed by real science and is supported by plenty of positive user reviews.
Among the best products we've seen this year is one product called Noom. Users are seeing amazing results with this clinically-proven weight-loss app because it works – plain and simple. You get REAL human coaching – which is a leap ahead of the competition.
Also, they're so confident that you'll love Noom, they're offering a free trial to Dietspotlight readers, which is a great sign.
Learn More About Noom »