Savage Grow Plus Review

- 10 Things You Need to Know
Sexual health is important, and Savage Grow Plus claims to help. This male enhancement supplement is made with vitamins, natural ingredients, and herbs and claims to enhance overall health and sexual performance. Additionally, this supplement says it has the capability to boost male performance.
To better understand the effects of this male-enhancing supplement, our team of researchers started looking at the claims for this product, the list of ingredients, customer service, and much more. Make sure to read the bottom line to know about our research team's final judgment on Savage Grow Plus.
Savage Grow Plus can be purchased through their Official Site.
Overview
What is Savage Grow Plus?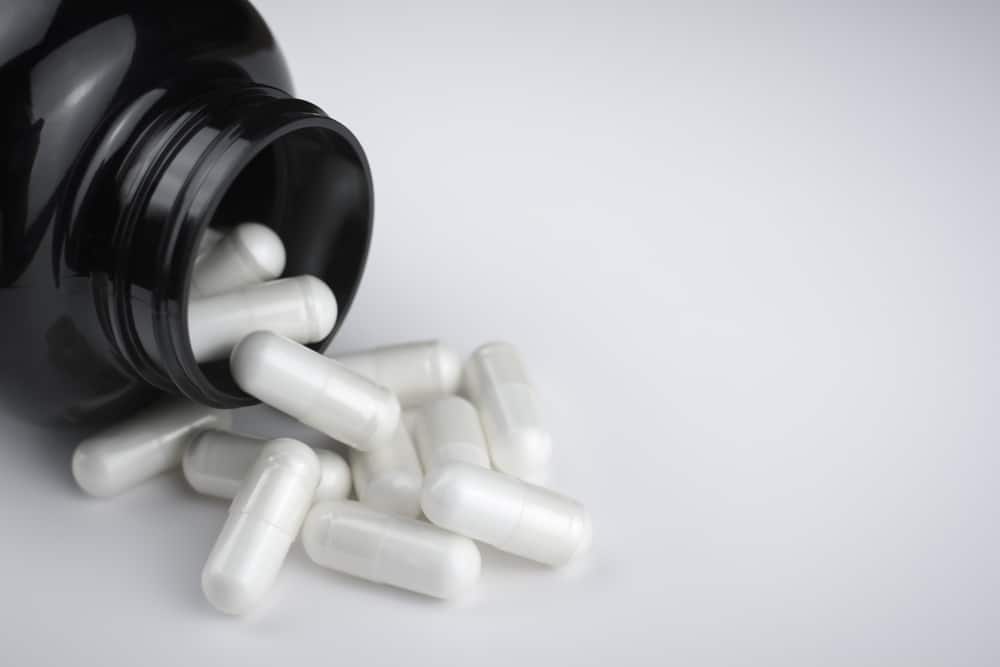 Savage Grow Plus is a male enhancement supplement that is produced in the USA in an FDA-certified production facility. According to the official website, the supplement is made with pure ingredients and has no established negative side effects. Additionally, the brand says each bottle has been manufactured with highly scrupulous and stringent requirements.
According to the official website, Savage Grow Plus was created for men who would like to lengthen and increase their overall size in bed. Additionally, the product says it can help lead to better sexual performance.
Let's evaluate some related scholarly studies before reading further to investigate how this product how it may work:
Savage Grow Plus Competitors
Who Makes Savage Grow Plus?
An individual by the name of Mike Nolan developed Savage Grow Plus. According to the official website, he is a distinguished scientist and researcher from America. He produced a formula that is based on the indigenous African tribe's elongation ritual.
Savage Grow Plus Customer Service
When visiting Savage Grow Plus's main website page, individuals will see a contact option. The contact page shows the product and how long it will take customer service to respond to queries and questions.
Individuals can contact Savage Grow Plus's customer service team by email at contact@savagegrow.plus. The website states that responses usually takes up to 48 hours. They sometimes can respond in a lesser time dependent on customer flow.
A 60-day conditional money-back guarantee is featured near the top of the customer support page.
Scroll below for one of the best products we've seen over the last year.
Claims
Savage Grow Plus Claims
Savage Grow Plus makes the claim that it can help men overcome sexual shortcomings and improve overall sexual health. The products' aim is to help men to achieve greater penial size and length over time. As such, the product claims it may increase sexual endurance and longer stamina.
Savage Grow Plus says that it is good for men who would like to prevent PEJ, or premature ejaculation, and enhance their health. Finally, this male enhancement supplement claims to enhance youthful vigor.
Ingredients
Savage Grow Plus Ingredients
The product Savage Grow Plus has twelve main and plus superfood nutrients that are used to improve men's sexual health. According to the brand, the synergy of ingredients helps to generate improve libido and repair damaged cellular levels.
These ingredients include:
Damiana Leaf
Epimedium Sagittatum
Cayenne
Muira Puama
Tribulus
Oat Straw
Catuaba
Inosine
Saw Palmetto
Vitamin B6
Dose Savage Grow Plus Work?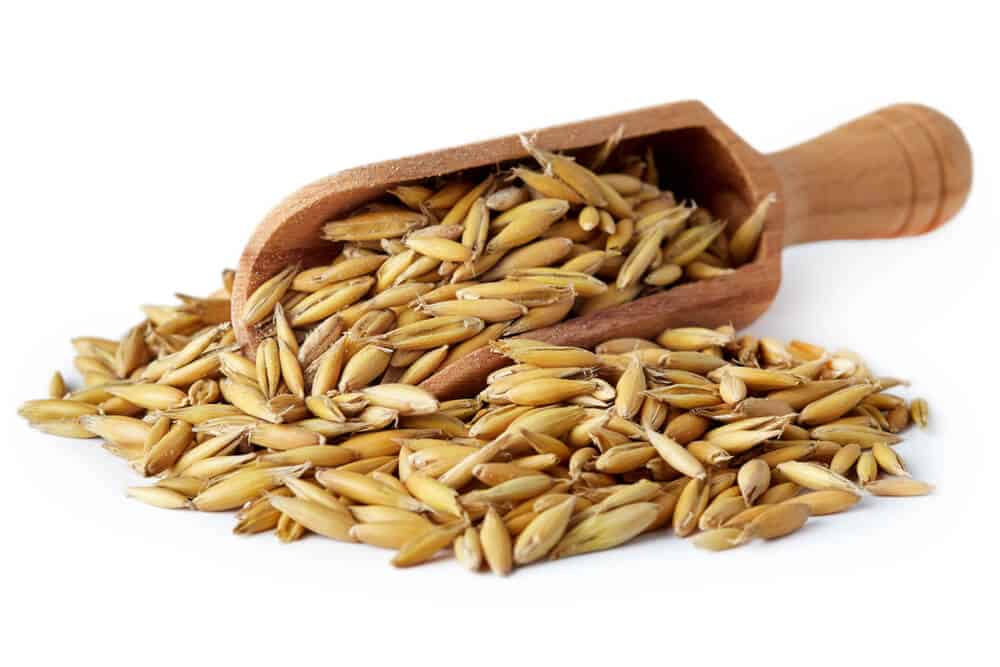 Vitamin E
Vitamin E is necessary for overall health, including the body's blood flow system. A major deficiency of this vitamin could trigger numerous harmful consequences.
A deficiency of vitamin E includes muscle weakness and a loss of body control or movement, according to research in StatPearls and Advances in Nutrition. Vitamin E also helps to widen or dilate the blood vessels.
Vitamin B6
Vitamin B6 is a strong antioxidant, according to Food & Nutrition Research. This vitamin is associated with the body's metabolism system. It is connected to the body's system for energy creation.
Saw Palmetto
Saw palmetto is a palm shrub that is native to the southeastern part of the United States, according to LiverTox. This supplement has been studied to have been used for different conditions, though there isn't a ton of evidence showing it has a significant effect on health.
Muira Puama
Muira puama is used in herbal tonics in the eastern hemisphere. When combined with other ingredients such as wild oats, Muira puama may significantly enhance sexual performance, according to research published in Translational Andrology and Urology.
Avena Sativa
Avena sativa has several antioxidants and benefits for overall health, according to Critical Reviews in Food Science and Nutrition. For many, this supplement may cause a calming feeling.
Tribulus Terrestris
Tribulus terrestris in several cultures around the globe is known as an aphrodisiac, according to research published in the Journal of Pharmacology and Pharmacotherapeutics. It may have an effect on hormone levels in men.
Side Effects
Savage Grow Plus Side Effects
According to the official website, there are no side effects of this supplement. However, according to some customer reviews, users experienced no benefits after using the product.
It is always important to seek the advice of a medical professional before trying this supplement.
How to Use Savage Grow Plus
According to the official website, users should consume one pill in the morning and one pill at night, for a total of two capsules a day.
Each bottle of Savage Grow Plus contains 60 capsules, so it should last for about a month.
Cost and Where to Buy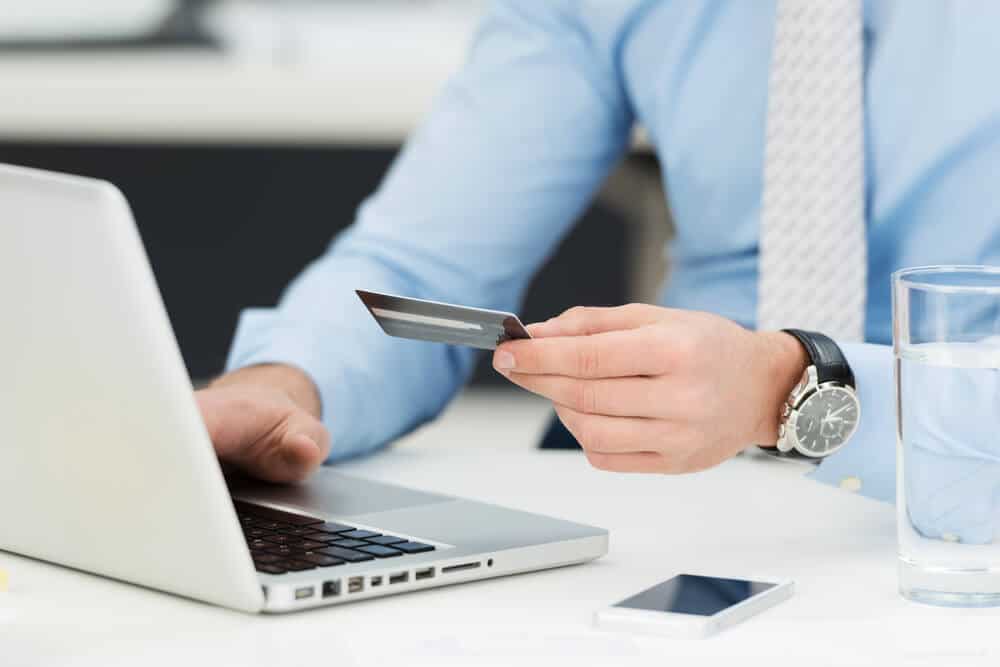 Savage Grow Plus is available for purchase on their official website. It is also available for sale through a few retailers on Amazon, though there is little information on whether these listings are accurate.
On the official website, a bottle of this product costs about $69. There are also options to purchase two and three bottles at once for $118 and $196, respectively. On Amazon, a bottle of the supplement costs about $15, and individuals can purchase two or three bottles at once for about $28 and $40, respectively.
Pros and Cons
Pros and Cons
Pros
The ingredients in this formula are natural.
Cons
There are several listings for the product on Amazon that show different manufacturers.
Many customer reviews note that the product did not work for them.
There is little information about the makers of Savage Grow Plus.
Bottom Line
Bottom Line on Savage Grow Plus Results
Overall, it seems that Savage Grow Plus is made from natural ingredients, some of which have been shown to be beneficial for health in some ways. However, there is little information about the makers of this product. Additionally, some customer reviews note that the product was not effective, making us question whether or not this product is the real deal.
When choosing a product or program that can help you improve your health, it is important to choose something that is backed by clinical research and a reliable, trustworthy company. That is why Noom is one of the most popular programs currently available.
Noom is a weight-loss program that helps users make healthy changes to their lifestyle through their in-app tools backed by multiple clinical studies. Some of these tools include color-coding food mapping, biometric health tracking, exercise logging, and personalized daily educational lessons. Users also have access to custom meal plans, tons of community support, and a health coach to help you on your journey. If you are ready to learn more about this program, make sure to check out their free trial offer.
Learn More About Noom »