Seanol Review

- 13 Things You Need to Know
Seanol is the brand name of a kind of algae called Ecklonia that has very high levels of antioxidants. Seanol is used in many supplements and claims to support healthy circulation, provide antioxidant protection and slow down the aging process. There has been scientific evidence of this powerful algae's benefits when it's used in properly, but not all supplements containing Seanol offer therapeutic doses.
Our research team searched diligently for any news of reported side effects from taking products containing Seanol. We gathered clinical data and reviewed user experiences. Here is what we discovered.
Seanol can be purchased through their Official Site.
Overview
What is Seanol?
Seanol is a multi-functional supplement derived from nature that is used to boost health and support the treatment of various illnesses.
The core ingredient often comes from the seas of Japan and Korea where it is believed to provide miraculous health benefits.
In particular, the high levels of antioxidants are believed to offer benefits that most land plants and herbs cannot.
Seanol is manufactured and sold by many companies around the world.
However, not all Seanol products are the same, and the ingredients used can vary depending on the location they were harvested from.
Manufacturers will also include varying quantities of supplemental ingredients in their formulas to make them stand out from the competition.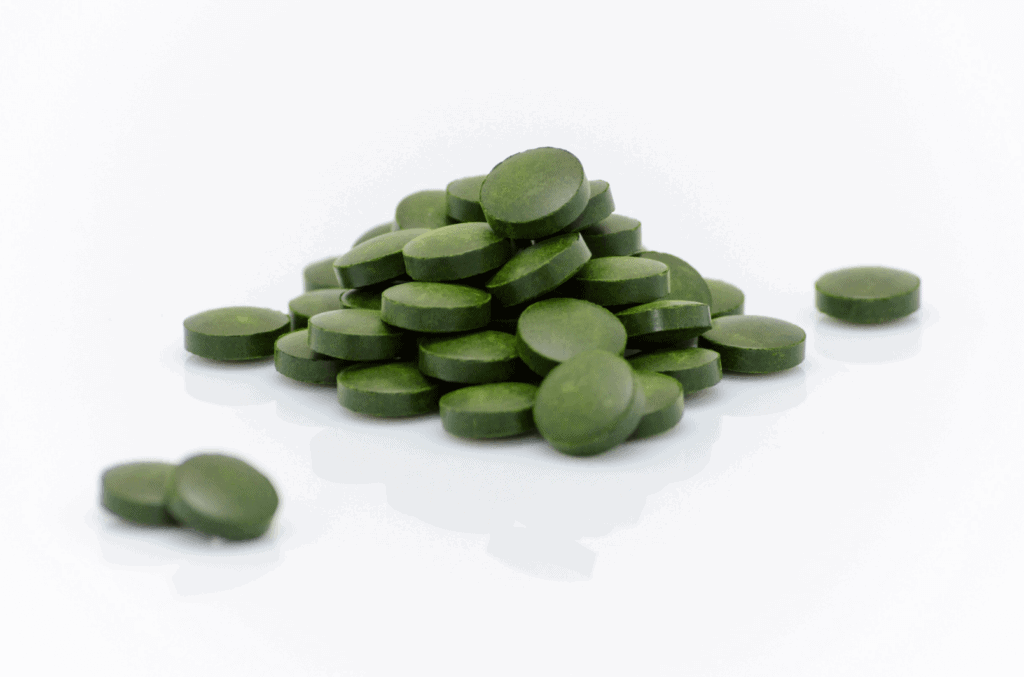 Products Similar to Seanol
Ingredients
Seanol Ingredients
Seanol supplements are offered in different formulas with varying ingredients, but the most common Seanol ingredients include:
Iodine
Brown Seaweed Extract (Ecklonia cava)
According to Nutrients, Iodine is a chemical element that is commonly added to salt and found in multivitamins.
It is rarely found in natural foods, but it is essential for the body to maintain good health. Iodine plays a critical role in thyroid health and the production of hormones, but it is also used as an antibacterial agent and purifier.
This is why it is often added to salts and vitamins in addition to other fortified foods.
Although it is found naturally in few foods, it is heavily concentrated in seaweeds, making this sea plant even more beneficial for the body.
Brown seaweed extract, or Ecklonia cava, is the main ingredient in these supplements and provides the majority of the health benefits.
Found in the seas of Asia, these seaweeds are believed to be rich in phloroglucinols, a type of antioxidant that is unique to sea life.
The purported benefits of consuming this seaweed or its extract include blood sugar management, inflammation treatment, and hair growth support.
While not all of these benefits have been extensively researched, many of them have scientific backing and are considered to be effective by users.
The anti-inflammatory effects of brown seaweed have been studied on mice with promising results.
In one study published in the Journal of Agricultural and Food Chemistry, scientists attempted to treat renal damage in mice caused by obesity and subsequent oxidative stress and inflammation.
They administered doses of the seaweed antioxidant extract for twelve weeks, which resulted in lowered inflammation across test subjects.
In a study (published in the Journal of the Science of Food and Agriculture) done on rats, brown seaweed has demonstrated its ability to affect insulin and blood sugar.
Some studies find that this particular type of seaweed also has anticoagulant properties.
This means that it can slow blood clotting, but it may not be a benefit for every user, and more research is required for this to become a legitimate treatment option.
Brown seaweed is also high in beneficial fatty acids such as omega-3 and omega-6 which play a role in keeping the brain and heart health, according to a study published in Journal of Lipids. 
Other studies show that this ingredient may also help with preventing hair loss and promoting hair growth.
A study conducted by the Clinical and Experimental Dermatology on mice revealed that derivatives of Ecklonia cava were able to effectively elongate the hair shaft and support continued growth through regular hair growth cycles.
These results offer hope to those who are seeking natural ways to protect and regenerate their hair.
Scroll below for one of the best products we've seen over the last year.
Does it Work
Does Seanol Work?
Seanol is sometimes used to treat illnesses, but it is not always taken for this purpose.
Since it is often used as a health supplement to boost the wellness of an already healthy body, it's difficult to assess whether it works.
Scientific studies reveal that it may be effective in preventing hair loss, and treating inflammation, but more research is required in virtually all areas before this product can play a central role in any treatment plan.
One of the best ways to assess the effectiveness of a product, however, is to take a look at real customer reviews. Here is what some Seanol users are saying:
I feel better when I take it
Less joint discomfort
Can't see a difference even after several months
Has not done what it says
No positive results
Some users report feeling better and more alert when taking this product. In addition, this product appears to be good for treating joint discomfort.
However, not all customers are happy, and many struggle to see a difference in health even after taking Seanol for several months.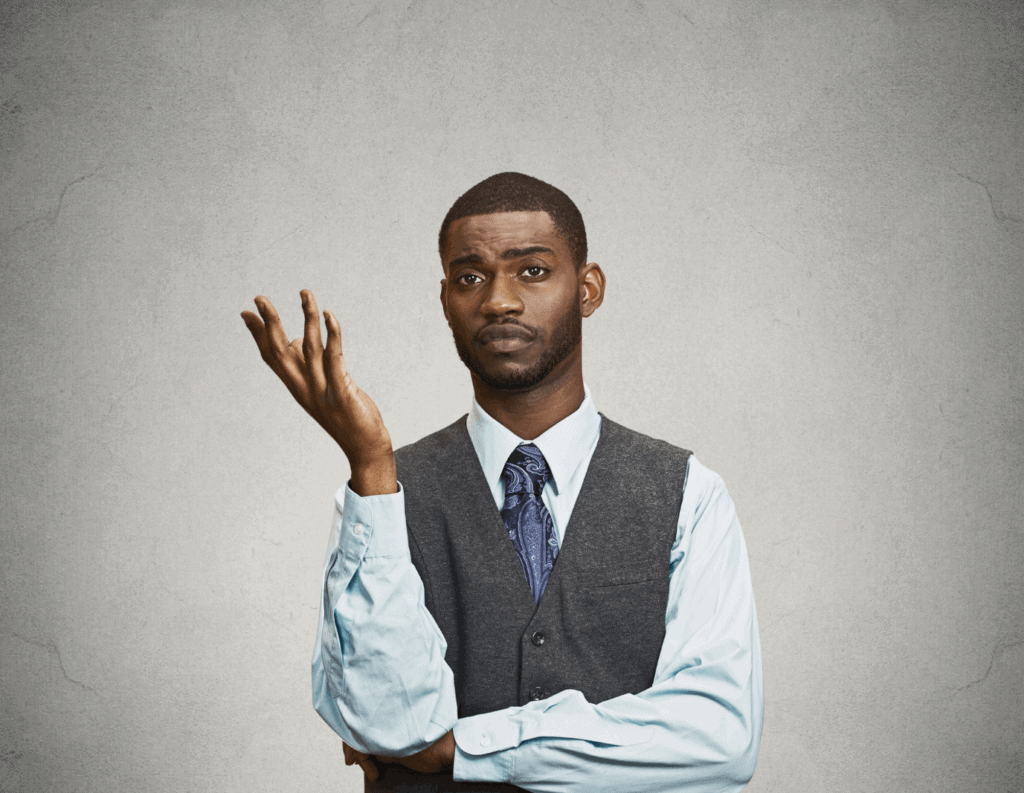 Benefits & Results
Seanol Benefits and Results
Seanol is a product with a diverse list of benefits. Its users come from a wide range of backgrounds and have many different health ailments as well. Some of the benefits that people expect when taking Seanol include:
Preventing iodine deficiencies
Minimizing joint pain
Restoring hair growth and preventing hair loss
Soothing inflammation
While this is a long list of potential benefits, the real user results don't always reflect these findings.
More research will be required before doctors can regularly prescribe Seanol capsules to patients with these health ailments and more.
Details on Seanol and Weight Loss
Some studies lead researchers to believe that brown seaweed can also aid people in losing weight.
In one Korean study published by Phytotherapy Research, 97 male and female participants enrolled in a double-blind, placebo-controlled trial in which two out of three groups were regularly given varying doses of Ecklonia cava.
At the end of twelve weeks, the groups receiving brown seaweed significantly decreased their BMI, body fat, cholesterol, and waist circumferences.
These participants also saw a much more dramatic change than the placebo group, which saw no significant decreases.
This means that brown seaweed may play a role in lowering body fat and bad cholesterol.
However, further studies are needed to corroborate these results to solidify brown seaweed as an effective weight loss agent.
Instructions
How to Use Seanol Products
Many different manufacturers make Seanol products, and not all of them are used in the same way.
However, when used as a supplement, they may provide similar directions. The general directions of Seanol supplements advise users to take two capsules, or one serving, per day with a meal.
There are no specifications as to which meal, so the user can choose to take their supplement in the morning, at noon, or in the evening.
Each two-capsule serving may contain around 14 mcg of iodine and 720 mg of brown seaweed.
Users should be careful not to exceed the recommended dose unless advised by a highly trained healthcare professional.
With consistent use as directed, an average bottle of Seanol containing 60 capsules can last users about one month.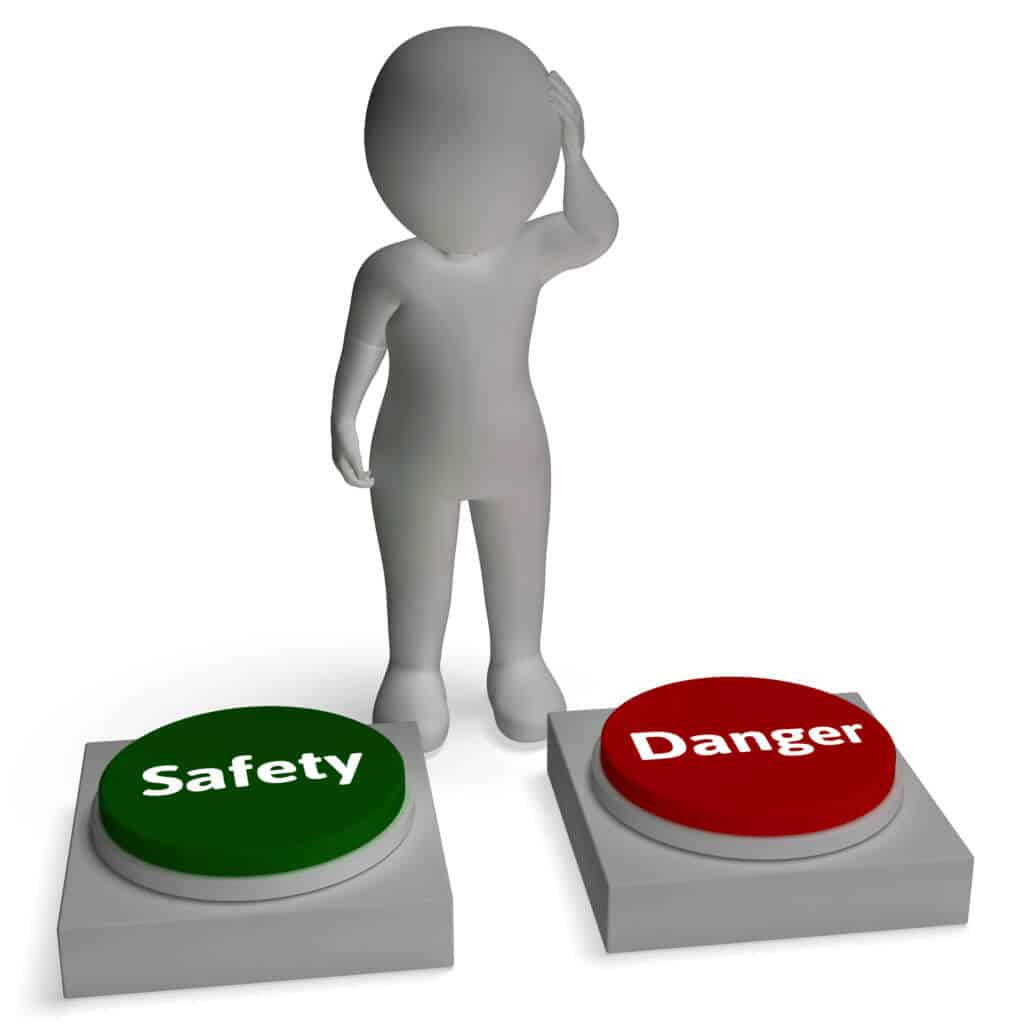 Warnings
Seanol Product Warnings
Since Seanol contains very few ingredients, which are largely considered as safe in the supplement world, few warnings are also offered to users.
The warnings printed on Seanol labels advise pregnant and lactating women to consult a physician before taking, and they also warn users to keep the capsules away from children.
Aside from these warnings, Seanol manufacturers have no other words of caution for current and prospective users.
Is Seanol Safe?
The safety of Seanol is something that is agreed upon but has not been confirmed in depth by scientists.
However, one panel of scientists referred to as the EFSA Panel on Dietetic Products, Nutrition, and Allergies provided their scientific opinion on the safety of Ecklonia cava.
While this ingredient and its production did not raise safety concerns, the panel concluded that the maximum safe intake level rests at 3.75 mg per kg of body weight or a total of 263 mg per day for adults.
This amount was also minimized to account for uncertainties and to increase the safety factor for users, but it is still much lower than the dosage seen in many Seanol capsules.
Seanol capsules often include triple the maximum safe dosage of Ecklonia cava as established by this panel which may be concerning for some users.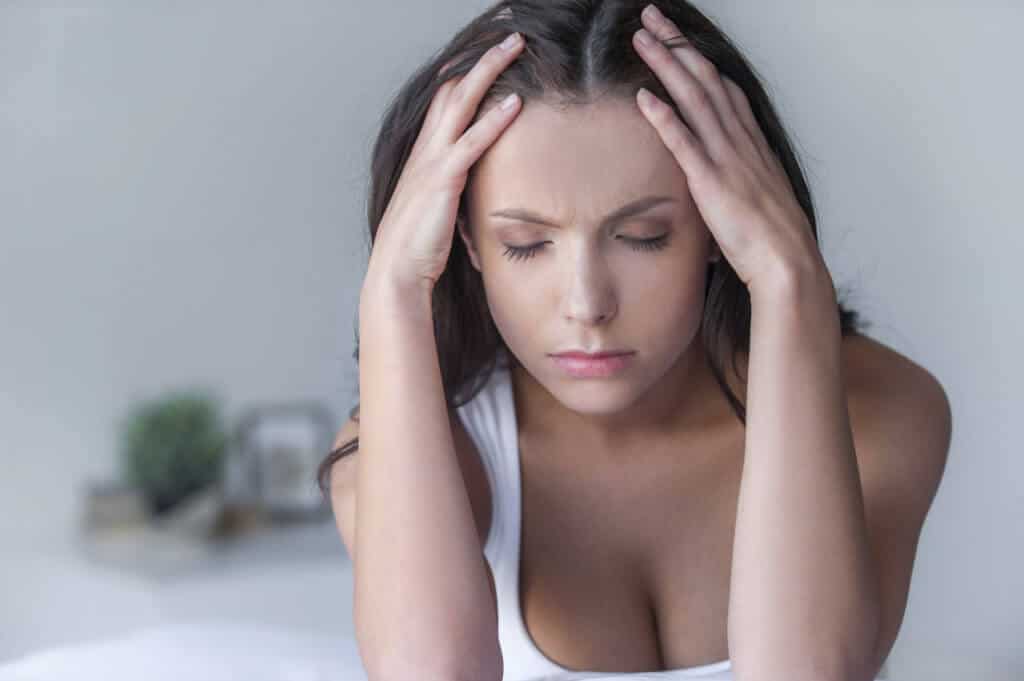 Side Effects
Seanol Side Effects
The side effects of Seanol can be determined based on the potential side effects of its ingredients. These include:
Nausea and stomach discomfort
Runny nose
Headaches
Swelling
Bleeding and bruising
Fever
These side effects may come about as a result of the iodine included in each serving of Seanol.
Taking too much iodine can result in some of these side effects, so users should watch their additional iodine intake while on this supplement.
However, physicians advise people not to exceed 1,100 mcg of iodine per day, and this product only includes 12 mcg per daily serving.
Although each serving has a relatively low amount of iodine, some people may be more sensitive to iodine than others.
Brown seaweed, on the other hand, does not come with any known side effects and presents little threat to users.
Users taking higher doses should monitor themselves carefully and see a doctor if any negative changes in health occur.
Seanol Lawsuits
There are no previous or current publicized lawsuits involving Seanol or products containing similar ingredients.
Seanol Alternatives
Since Seanol's purported benefits are largely due to its high concentration of brown seaweed, there aren't many alternatives available.
The antioxidant that is believed to benefit the cardiovascular system and other parts of the body is found mostly in this type of sea plant and is rarely encountered on land.
Because of this, customers have few options when it comes to finding a comparable alternative to Ecklonia cava.
What Users Are Saying
What Users Are Saying
"Makes me feel quite a bit better, seem to think clearer as well."
"Zero benefits got more from plain kelp so sad."
"Didn't help at all. They said it would help with my sugar counts and did k(n)othing."
Bottom Line
The Bottom Line on Seanol
So, are you ready for the final word on this one? We like the all-natural ingredients in Seanol and that some customers have positive things to say about the benefits, but without published research proving that it is worth the higher price tag and offers weight-loss results, we're not sold on this product.
If you'd like another way to lose weight, there's a weight-loss program that backs up its weight-loss claims with unbiased clinical studies and published scientific papers. It's important to find one that does not come with the risk of health concerns.
Among the best diet programs we've seen this year is one called Noom. We like that it includes customized meal plans, individual coaching, extensive food logging, and so many other health tracking tools.
Also, the company behind Noom is currently offering a free trial offer, which is a sign of their confidence in their program.
Learn More About Noom »