Shaklee Vivix Review

- 11 Things You Need to Know
The Shaklee Vivix description says, "Every day, our cells are damaged from environmental exposure, diet, and stress, which can result in the formation of free radicals."
Shaklee is best known for its skincare and wellness products, but Vivix is a little different. Though not formulated for weight management, the antioxidant benefit may help overweight people and want to lose weight. Our research team explains the connection.
Shaklee Vivix can be purchased through their Official Site.
Overview
What is Shaklee Vivix?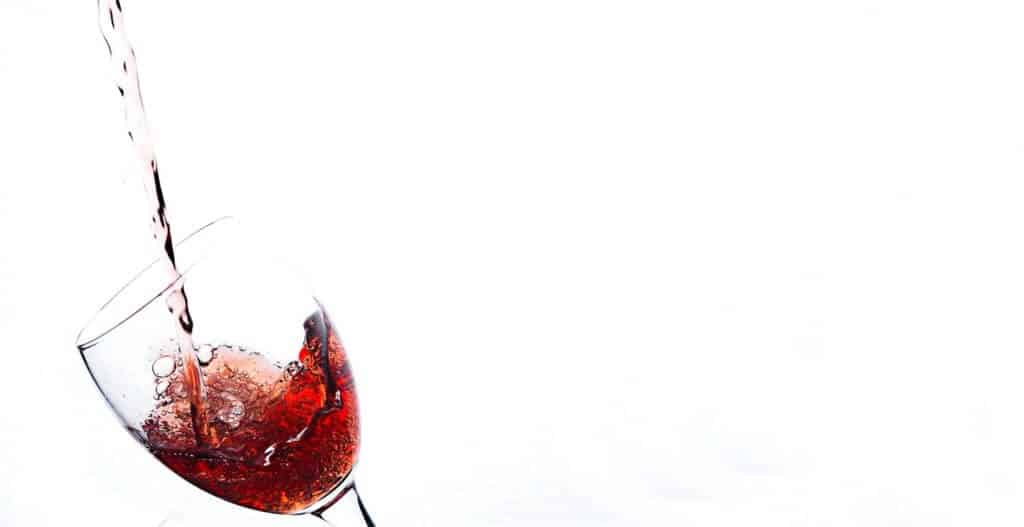 Most people have heard of Shaklee, but the brand's latest patented skincare product is Vivix. This is the newest technology in the fight to protect and repair skin at every age. Vivix is backed by six patents and contains all-natural blends of polyphenols.
Vivix is meant to slow down aging at a cellular level. Some of the ingredients in Vivix have been shown in a laboratory to activate defense cells that neutralize free radicals and slow the damage of age proteins. But, at the same time, the antioxidants are fighting free radicals caused by poor diet and other lifestyle choices. The same decisions may have contributed to weight gain.
Vivix is a liquid dietary supplement. It is also available in a liquid gel formula and a kosher formula.
Shaklee claims that Vivix protects and repairs DNA, has a 40% lower rate of telomere shortening, and is 13 times more powerful than Resveratrol. When our researchers took a look at Resveratrol, they found another connection between diet and weight loss, but what do the studies have to say?
Journal of Clinical Endocrinology & Metabolism: According to this study, "A Resveratrol and Polyphenol Preparation Suppresses Oxidative and Inflammatory Stress Response to a High-Fat, High-Carbohydrate Meal."
Clinical Science: Red wine extract may be able to protect against some of the negative effects oxidative stress has on skin.
Oncotarget: Reservretrol was found to have anti-aging properties in this study.
Company Bio
How Did Shaklee Vivix Start?
Shaklee is a company that has been around since 1956. The company has always sold skincare products and has gone towards all-natural products in recent years.
Vivix is a new product that was developed within the last two years by the Shaklee lab. It's meant to be a safe, proven, and guaranteed anti-aging formula. It also contains Shaklee protein.
Vivix started from skin aging issues faster and faster despite the variety of skincare products like repairing gels that are supposed to prevent the skin from losing elasticity and fading in color.
Shaklee conducts 100,000 quality tests on average each year. This is to ensure their safety and results. Shaklee is incredibly proud that the headquarters became the first company in the world to be certified climate neutral.
Shaklee has also partnered with the scientists at the University of California at Berkeley, testing various plant proteins to determine effects on skin health, brain health, and cellular growth.
Scroll below for one of the best products we've seen over the last year.
Claims
Vivix Shaklee Claims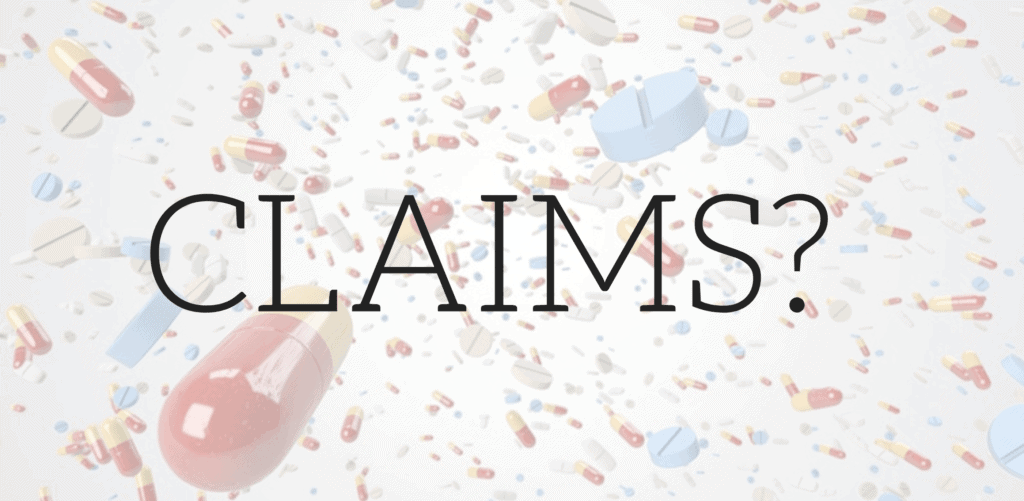 There are a few things that Shaklee Vivix can do. Shaklee claims the product can fight cellular aging. Also, studies have backed up these claims, showing that these ingredients can help repair damaged skin. Vivix still needs some time to prove that it can reverse the signs of aging altogether.
Here are a few of the specific claims that Shaklee has stated about Vivix:
Cellular Defense
Shaklee conducted several studies on Vivix to show that the gel can prevent the body's response to stress, creating harmful free radicals that can damage the skin.
Cellular Energy
Another study also revealed that the anti-aging ingredients in Vivix were capable of increasing cellular energy growth. As this can deteriorate with age, it's essential to use products that can increase cellular production.
Cellular Repair
You can repair damaged skin cells with Vivix. This allows you to protect and restore the DNA of your skin.
Cellular Performance
There are antioxidants in Vivix that can activate a genetic regulator inside of the human body. This assists in improving the performance of our skin cells and stopping the formation of aging proteins. This lessens the damage to our cells.
Ingredients
Shaklee Vivix Ingredients
The ingredients in Vivix are meant to protect and aid cellular growth. The many ingredients found in Vivix have been shown to have a positive impact on human skin.
Muscadine grape extract
Trans-Resveratrol
Red wine extract
Pomegranate extract
Chebulic myrobalan extra
Purple carrot extract
Black currant extract
Does It Work?
Does Shaklee Vivix Work?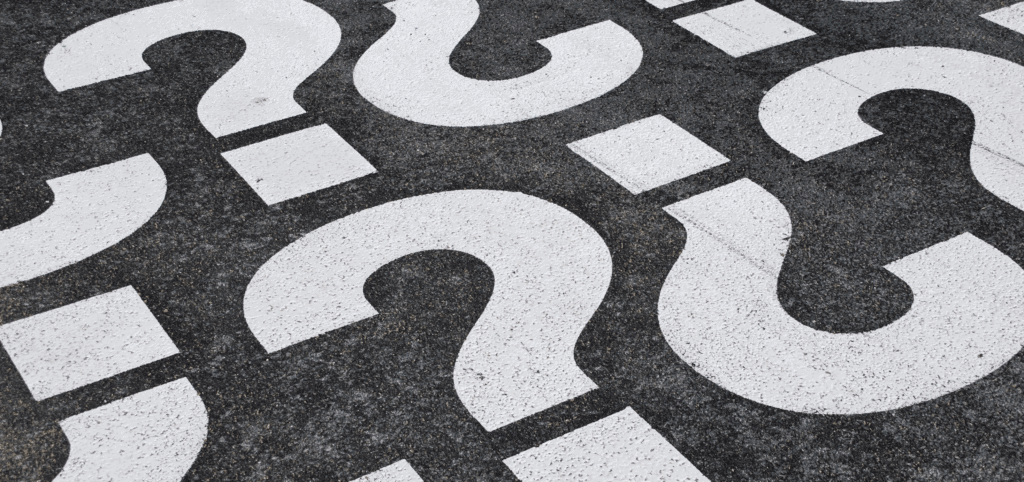 Hundreds of Vivix reviews online reveal that this liquid gel does work and can help repair skin. The before and after photos show that over time, the skin is softer and shinier. Most users did follow a specific regimen to get the best results possible.
When using Vivix, it's essential to follow the directions and talk to your doctor before using the product if you have sensitive skin. Vivix reviews can also show you different ways to use the product and change your diet to help the effects occur.
Alternatives
Products Like Shaklee Vivix
Benefits
Vivix Shaklee Benefits and Results
There are several benefits that Vivix claims you'll experience while taking the supplement. These include:
Slows aging
Activate cellular defenses
Neutralizes free radicals
Keep cells strong
Support eye health
Weight Loss
Details on Shaklee Vivix and Weight Loss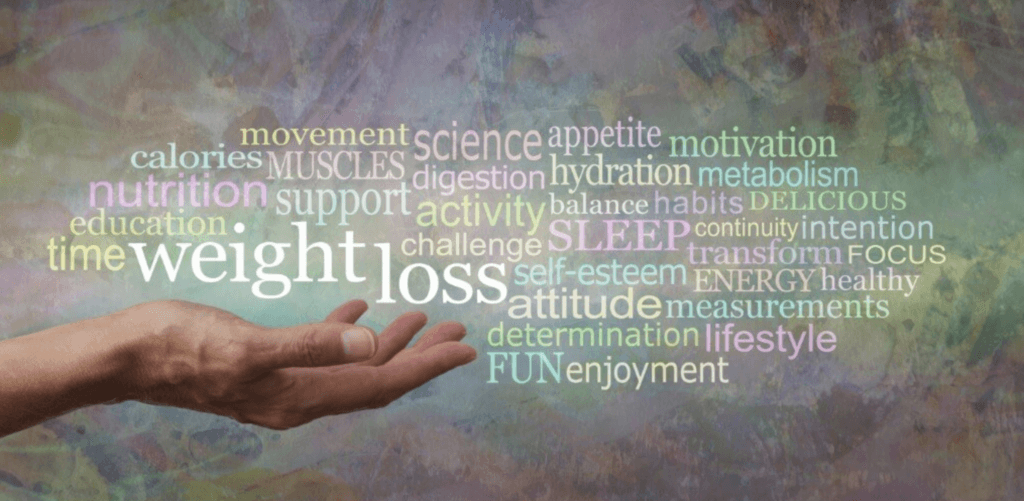 There haven't been too many studies on Shaklee Vivix, contributing to a lot of weight loss. However, some users reported having more energy and feeling better about their bodies, which promoted them to get more exercise.
Exercise has been shown to increase the healthy look of skin and make it easier to bring out a natural glow from being in shape and fit.
How to Use Shaklee Vivix
Shaklee Vivix comes in a liquid gel form as well as liquid gel pills. You can take liquigels each day or rub them on your skin each night. You don't need much to start seeing results.
Side Effects
Potential Shaklee Vivix Side Effects
There are some side effects to look out for as the formula of Vivix is not as traditional as other skincare products. It would help if you always talked to your doctor when you start any products like these as you don't know what it might do to your skin. Here are side effects that have been reported:
Headaches
Itchy scalp
Dizziness
Nausea
Also, Shaklee Vivix is not recommended for pregnant or breastfeeding people, as well as children. Typically, this product is used by women and men who want to stop the skin aging process.
What Users Are Saying
What Users Are Saying
"I like the taste of the Kosher better then the original. I've noticed my eyesight has improved within 2-months of starting on Shaklee Vivix Original flavor. A little pricey but I will be staying on this."
"This supplement gave me intestinal issues: cramping, diarrhea, chills, nausea. Symptoms present twice in 2 1/2 week period."
"It works for health."
Bottom Line
Bottom Line on Shaklee Vivix?
Should you take Vivix? Shaklee has been around since 1956, and studies, including Vivix, back up some of their products. The anti-aging product has been shown to repair skin and bring back elasticity. But, what we were really looking at was a possible connection to weight loss and, we found one – indirectly. The combination of Resveratrol and polyphenols is worth looking into with further research.
There's no doubt free radicals cause cellular damage, leading to signs of premature aging. These effects cannot be stopped, but products like Vivix attempt to slow the process and heal the skin. As an energy booster, it lacks a bit, but we'd like to see more research.
If you're trying to lose weight and adopt healthier lifestyle habits, there may be a program that works for you.
Among the best products we've seen this year is one called Noom. If you check out other weight-loss apps, you won't find human coaching, personalized meal plans, expert health articles, and other personalized touches.
Plus, Noom is being offered as a free trial offer for Dietspotlight readers.
Learn More About Noom »