Shred Jym Review

- 15 Things You Need to Know
My love of diet products is only bested by my passion for reviewing them 🙂 In this case, we immersed ourselves in the Shred Jym side effects, ingredients, customer service, and scientific support. There were hundreds of comments we read. Then, we took what we learned, condensed, and summarized it to give you the bottom line.
Shred Jym can be purchased through their Official Site.
Overview
What is Shred Jym?
Shred Jym fat burner is formulated and used by Dr. Jim Stoppani himself. It is a vegetarian product that enhances and accelerates fat loss in the body.
The capsules need to be incorporated into a proper diet and a strict training program. The owner of this weight loss supplement states that the ingredients used in manufacturing have been tried and tested in the gym to boost energy.
The capsules' formula was developed and recommended by Dr. Jim Stoppani himself, who recommends regular use for positive results. Lab results and reviews also show that the pills may enhance fat loss – but what do some of the studies say?
Nutrients – Some research suggests l-carnitine can help with weight-loss, while other studies show the ingredient to have to effect on weight loss in certain populations.
Pharmacological Research – "Our study revealed that l-carnitine supplementation might have a positive effects in achieving an improved body weight and BMI especially in overweight and obese subjects."
Openheart – In some animal studies, capsaicin has been shown to slow down weight gain.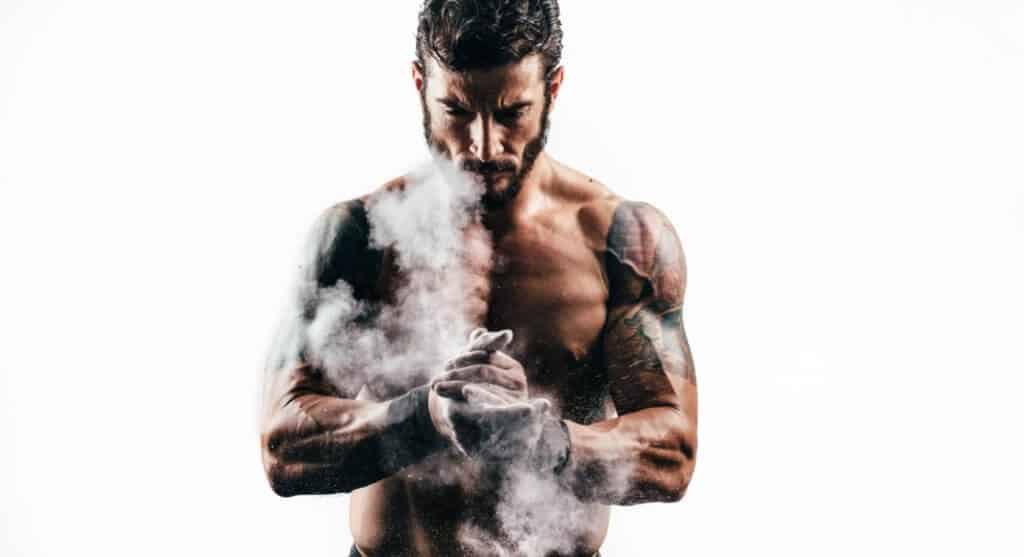 Shred Jym Competitors
Company Bio
How Did Shred Jym Start?
Dr. Jim Stoppani is a Ph.D. who was concerned about fat reduction and weight loss in the body. As the owner and founder of JYM, he tried various organic formulas and arrived at the one that had the best results. Before trying it on his patients, he tried it himself and found this method to be effective.
Dr. Stoppani did not believe in the less is more when it came to ingredients. He used natural fat-burning ingredients to enhance fat loss. The Shred Jym fat burner capsules work in three parts to provide the desired results.
Dr. Stoppani believes in improved and better results with exercise and the dietary supplement, which increases the chances of a person losing weight.
Scroll below for one of the best products we've seen over the last year.
What Does It Do?
How Does Shred Jym Work?
For desired Shred Jym results, users should follow the training program along with a controlled diet program. Shred Jym fat burner works in a total of three stages to being a fat reduction in the body.
First, the synergetic ingredients of Shred Jym help in releasing fat from the fat cells. This free fat is then transported to the mitochondria or cell power plants. Finally, Shred Jym boosts the body's metabolism to burn the fat, which turns into fuel for the body.
Release
Aiming to reduce body fat means reducing the size of fat cells. When the fat is released from the cells, they decrease in size, giving the body a leaner look than before. Shred Jym boosts the fat cells to release extra fat making the cells smaller.
Transport
The releasing stage is only one-third of the entire process. Fat can get stored in the cells again if not used as a fuel for the body.
The formula claims to push the released fat to the mitochondria, which absorb it to break it down into proteins and fuel the body consumed by the muscles.
Shred Jym fat burner speeds up the fatty acid transport system to make sure fat reaches the final destination.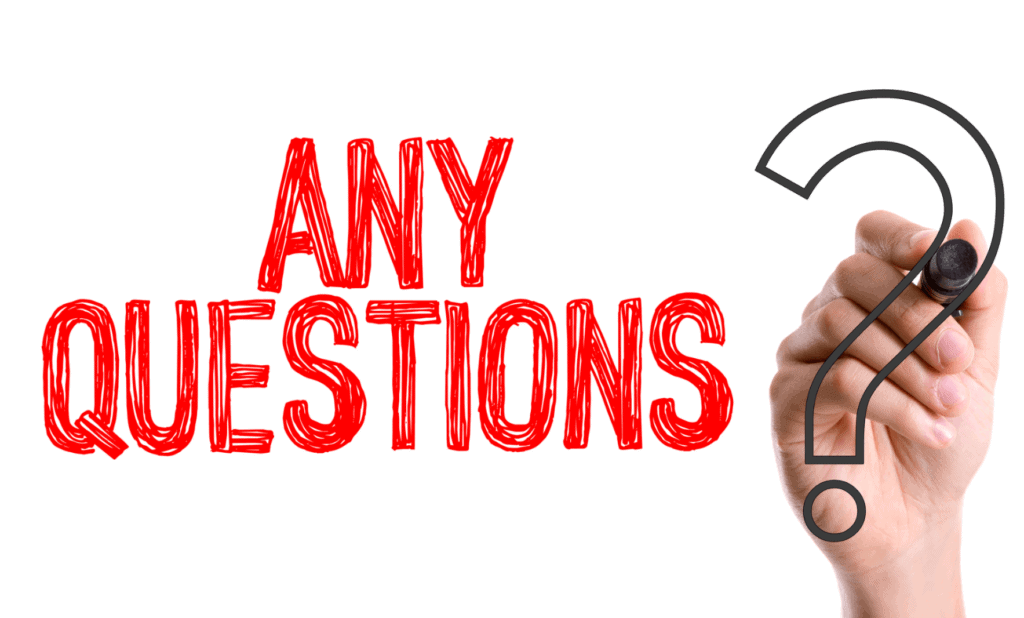 Burn
To make sure that the weight loss is long-term and successful, it is essential to increase the body's energy requirements so the mitochondria can burn more fat as fuel.
Exercise is the best way to improve the body's energy levels, which burns the released fat and burns calories.
The ingredients like green tea in the capsules may spike metabolic rate and increase the body's burning rate.
Ingredients
Shred Jym Ingredients
The formula of Shred Jym fat burner contains tested ingredients by Dr. Jim Stoppins, which results in fat reduction and weight loss.
All ingredients are exposed so users know what they are using and what side effects they may face. These ingredients include:
Acetyl-L-Carnitine
The body much more easily absorbs this form of carnitine. The acetyl is absorbed by the brain and improves brain function and mood while enhancing the body's energy levels. The most crucial role of this ingredient is the support of transporting the released fat to mitochondria. Research has shown that carnitine enhances fat burning while the body is resting and not just while exercising. (Geriatrics & Gerontology)
Green tea extract
Green tea consists of compounds known as catechins, which cause the thermogenic effects of green tea. The enzyme in catechin (ECGC) increases metabolic rate and fat burning. Green tea extract is also known to improve health like muscles and joints. (International Journal of Obesity and Related Metabolic Disorders)
Caffeine
Caffeine is known for enhancing and supporting brain activity and alertness. Brain function increases and reduces fat by increasing calorie burn in the body. It helps to release more fat from the fat cells and reduces fat storage. (Psychopharmacology)
Cayenne pepper extract
Capsaicin is a substance found in peppers such as cayenne peppers. While increasing the metabolic rate in the body and increasing the number of calories that the body burns, capsaicin reduces hunger levels in the body, causing a person to eat less. (BMJ Journals: Open Heart)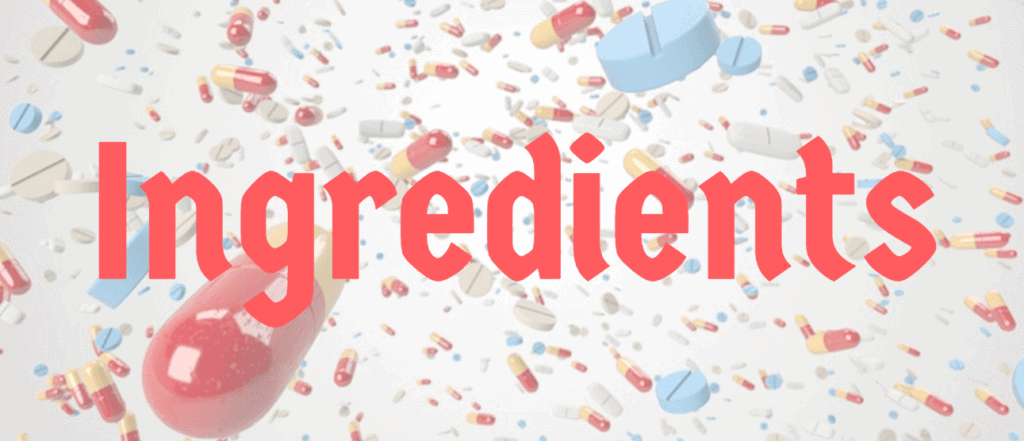 L-Tyrosine
Tyrosine is an amino acid that is tested to increase mental alertness, focus, and improving energy levels, and enhance the mood. When combined with caffeine, the effects of these amino acids are improved.
Tyrosine is used to produce many vital hormones in the body, such as dopamine and adrenaline. These hormones are essential when a person is dieting and lowers his or her calorie intake. (Journal of Psychiatry & Neuroscience)
Synephrine
Synephrine is a stimulant used as a replacement for ephedra when it was pulled from the supplement market. It has been associated with some of the same side effects as ephedra, but the FDA has yet to notice and file any claims or letters against the ingredient.
Claims
Shred Jym Claims
With people trying different techniques and ways to find a way to reduce weight, Shred Jym claims that natural ingredients boost fat burning in the body.
The capsules as a dietary supplement for weight loss are supposed to help release the fat from the fat cells and push it towards mitochondria to absorb that fat and use it as a fuel for body activity.
However, Dr. Jim Stoppins emphasizes the training and diet to go along with the Shred Jym fat burner for long-term results.
Directions
How to Use Shred Jym
Dr. Jim Stoppani, the owner and founder of JYM, has advised an oral intake of the capsules and recommends a serving size of six per serving. The directions ask users to take the pills in between meals every day.
The first dosage should be on an empty stomach, and the second dosage should be before a workout if a person works out in the afternoon.
This does not mean that the capsule cannot be taken with meals. If a user suffers from nausea on an empty stomach, they can take dosage with their first meal. Eating on an empty stomach is recommended because the ingredients reduce the chances of overeating and suppress hunger.
Moreover, Dr. Stoppani also recommends using Shred Jym and Pre Jym together. Both supplements include caffeine. However, Pre Jym is meant to be taken before a person works out.
According to their product claims, you can maximize fat loss and increase the intensity in the gym by using Pre Jym. On the other hand, Shred Jym fat burner claims it enhances fat reduction in the body.
Does It Work?
Does Shred Jym Work?
When looking at various reviews and success stories, the Shred Jym results show that the supplement may be effective for some users.
However, this is just a supplement, and a person's diet and activity do matter. Jim Stoppani provides guidance on meals and exercises to help users taking Shred Jym as their supplement.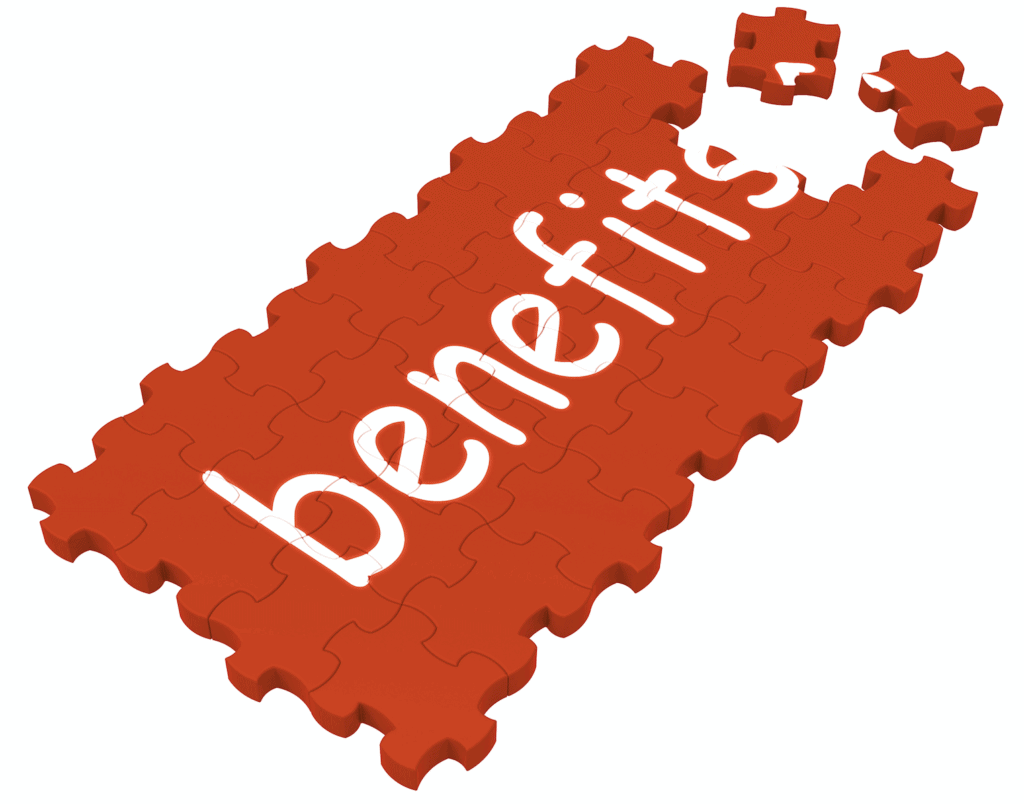 Benefits and Results
Shred Jym Benefits and Results
Apart from weight loss and fat burning, Shred Jym claims many other benefits. Looking at the primary advantage before others, the release of fat from the cells to be transported to mitochondria to be converted into fuel for the body. This fat is consumed and used up by the body, causing the body to become leaner.
Moreover, green tea extract, as well as other ingredients, affect the brain functions. The metabolic rate of the body increases, and brain functions improve distinctly. Mood tends to become better, and the joints and muscles in the body become healthier as well — all of which is claimed and not necessarily 100% proven by research.
Side Effects
Potential Shred Jym Side Effects
Side effects are always a concern when taking such a supplement, especially when talking about burning fat and weight loss. Many users have mentioned the same problems, which include headaches and sleeplessness. The sleeplessness could be caused by caffeine.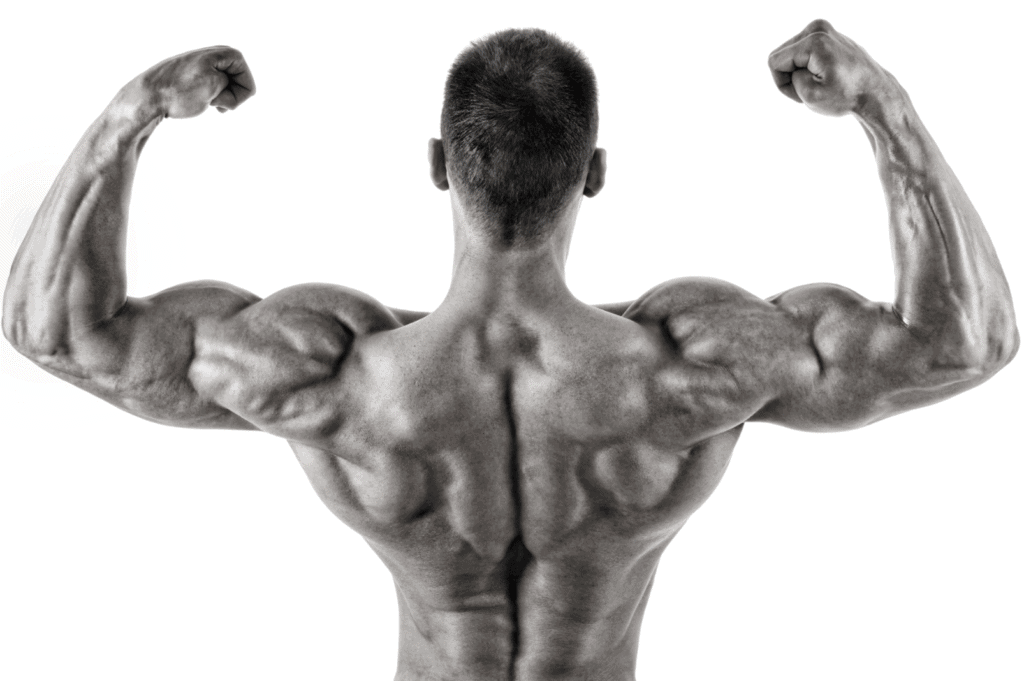 Warnings
Shred Jym Warnings
The consumption of this supplement is not meant for people below the age of 18. Other caffeine sources, such as coffee and sodas, are not suggested because of the amounts of caffeine found in the supplement already.
Using a Shred Jym fat burner is not recommended for longer than eight weeks, and the dosage should not increase more than the one instructed, six per serving.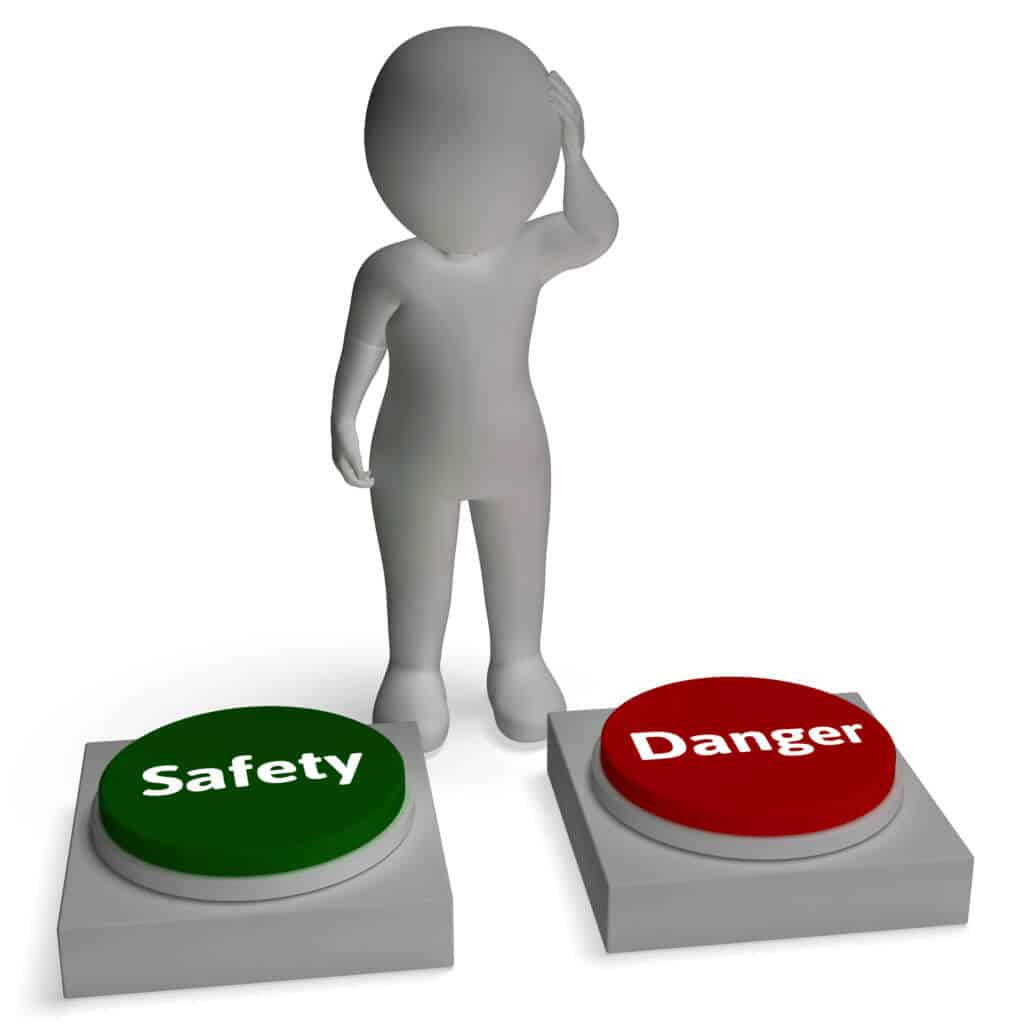 If you have health issues and any disease, you should ask your physician or doctor before using the supplement. Using Shred Jym is not recommended for pregnancy.
If a person is supposed to undergo surgery, the dosage should be discontinued two weeks before it. Dosage should be cut down if the user faces rapid heartbeat, dizziness, severe headache, and respiratory problems. A high amount of dosage can be poisonous and fatal for the user.
Weight Loss
Details on Shred Jym and Weight Loss
A dietary and vegetarian supplement that claims fat burning and weight loss has proven its effectiveness through results. The owner Dr. Jim Stoppani formulated the formula himself after much research and experience in working out and fat burning. All ingredients were tested separately to see their results in the brain, metabolic rate, and fat reduction.
The components fasten the body's metabolic rate, while others include acetyl that pushes fat out from the fat cells and makes sure they are transported to the mitochondria. This fat is converted to fuel, which is then used by any muscular activity in the body.
Not Included
What Shred Jym Does Not Include
Dr. Stoppani, the mastermind behind Shred Jym fat burner's creation, has talked about many ingredients that are said to be beneficial for burning fat in the body. However, some ingredients cannot be found in Shred Jym.
Niacin
Stoppani told people that niacin causes flushing, which causes the body to turn red and itchy. Niacin is said to be fat burners since they produce the same thermogenic effect as one. However, the feeling is that only flushing is produced by niacin itself without any fat reduction in reality.
CLA
Dr. Stoppani has talked about CLA's benefits for burning fat in the body, but there was no trace of it found in the Shred Jym capsules. The explanation shows that vast amounts of CLA are required for a small of fat to burn.
This ingredient and its effects are not thoroughly researched and have little evidence. These measures of CLA in the capsule would cause the pills to taste bad.
Yohimbe
Similar to CLA, this ingredient is also known or fat-burning properties. However, it has not been included in Shred Jym fat burner for serious reasons. The majority of the people are sensitive to this ingredient and cause nausea and dizziness.
Dr. Stoppani wanted his formula to work for a more significant amount of people due to which he excluded this ingredient from Shred Jym.
Alternatives
Shred Jym Alternatives
Instant Knockout is a popular supplement that is compared to Shred Jym as a fat burner supplement. Both are efficient fat burners and are competitors in the massive industry.
However, Shred Jym is claimed to be an appetite suppressant and focuses on improving brain functions and mood while enhancing performance and producing a higher amount of protein.
What Users Are Saying
What Users Are Saying
"Obsessed with Jym Products all of his products are Super yummy, already have egg whites included in the protein and is proven on his own body!"
"No result. Doesn't work on me, yet, not a single ounce lost yet."
"Jym Shred…just ok. I had read some reviews about how it's the greatest, It's no better or worse than any of the other fat burners on the market, biggest issue is the 6 capsule dosage, you think you're getting a bargain with the 240 count bottle until you read the dosage, I think I'd rather take 1 Lipo6 Black."
Bottom Line
The Bottom Line on Shred Jym
So, is it time to clear the shelves of this fat burner? After looking at all the factors surrounding Shred Jym, we came to a solid conclusion. The company does offer some positive results, and we connected with the customer service department easily, but we aren't comfortable with the product because of the proven increased risk of side effects and lack of weight-loss for some users. It also concerns us that there's no information on the business behind the supplement.
If it's time to shed some of those pounds, we suggest you go with a program that provides both a combination of clinically proven weight-loss methods and amazing user support.
Among the best products we've seen this year is one called Noom. Behind the doctor-created app are men and women who specialize in nutrition and weight loss, which is why users see such amazing results. The app is also clinically proven to work for weight loss and weight maintenance – not too bad.
Plus, the company behind Noom is so confident in the product they're offering a free trial offer, which is quite the positive.
Learn More About Noom »