Simply Fit Board Review

- 14 Things You Need to Know
The Simply Fit Board is a fitness platform that includes a plastic board that is slightly curved up on both sides so a user can stand on it and perform twisting motions. According to the website, it claims it's fun, "EZ" and effective workout in just minutes a day. Does the same apply to those with health conditions or anyone overweight/obese?
Many fitness products come and go because they may look intriguing at first, but ultimately they don't live up to their claims. Our research team found hidden information and facts about this Shark Tank-supported product. Our findings follow.
Simply Fit Board can be purchased through their Official Site.
Simply Fit Board Readers:
Noom
is offering our readers a
free trial
, for a limited time.
Click here
for this special offer!
Overview
What is Simply Fit Board?
The Simply Fit Board is a small, lightweight exercise device made of special plastic. It is intended to strengthen core muscles and cut waist fat by using its balance-board design which is mainly to enhance workouts.
For a long time, balance boards have played a vital role in the workout world. They come in all shapes and sizes. Simply Fit Board became extremely popular since it appeared on Nov. 6, 2015, on the ABC entrepreneur show Shark Tank.
Exercising on unstable surfaces helps you to engage your core and abdominal muscles by creating a sense of postural stability, states Livestrong. The prime focus of such exercise boards is balance improvement.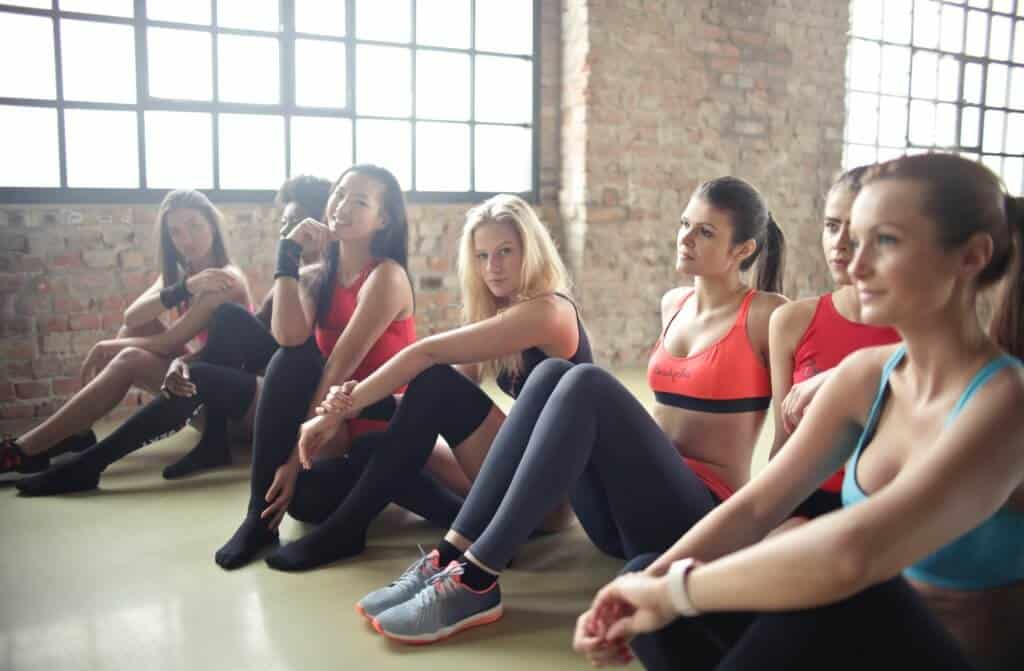 Simply Fit Board Competitors
How Did Simply Fit Board Start?
The creators of Simply Fit Board first presented it to the investors in November of 2015. Linda Clark and Gloria Hoffman, the mother-daughter duo is the brain behind this workout device.
The product was an instant hit, with multiple investors expressing their interest in the product. The duo was beyond thrilled when Lori Greiner, a famous American TV personality showed interest in it.
Lori Greiner is also known as the "Warm-Blooded Shark" and the "Queen of QVC." Simply Fit Board gained an overnight success and owed its popularity to Shark Tank and QVC.
Scroll below for one of the best products we've seen over the last year.
Claims
Simply Fit Board Claim
Simply Fit Board claims to stand out from other exercise devices due to its unique design. It offers easy twisting motion along with pivoting action to improve your balance and health. If you are using Simply Fit Board mats, then the chances of achieving practical results in lesser times become quite high. The creators claim that 60-day use of Simply Fit Board results in quick weight loss, remarkable toning, and core strengthening. It is a low-impact, and you can use it almost anywhere (office and home). Anyone can workout on Simply Fit Board; it is suitable for people of all ages. Keep reading to know how far such claims are valid.
Equipment
Simply Fit Board "Ingredients"
The Board (which comes in a variety of colors – blue, green, magenta, orange)
User Manual
Workout DVD
Free 10-minute workout videos (online)
Does Simply Fit Board Work?
The positive Simply Fit Board reviews are quite extensive in number in comparison to the negatives ones. Nevertheless, this device did not fetch the desired results for many.
The board cracks if used by someone between 170 to 200 lbs despite the company's claim of accommodating up to 400 lbs users. It is not for reasonably fit users because it will not be very challenging for them.
Those who want a workout board just for fun will not be very disappointed.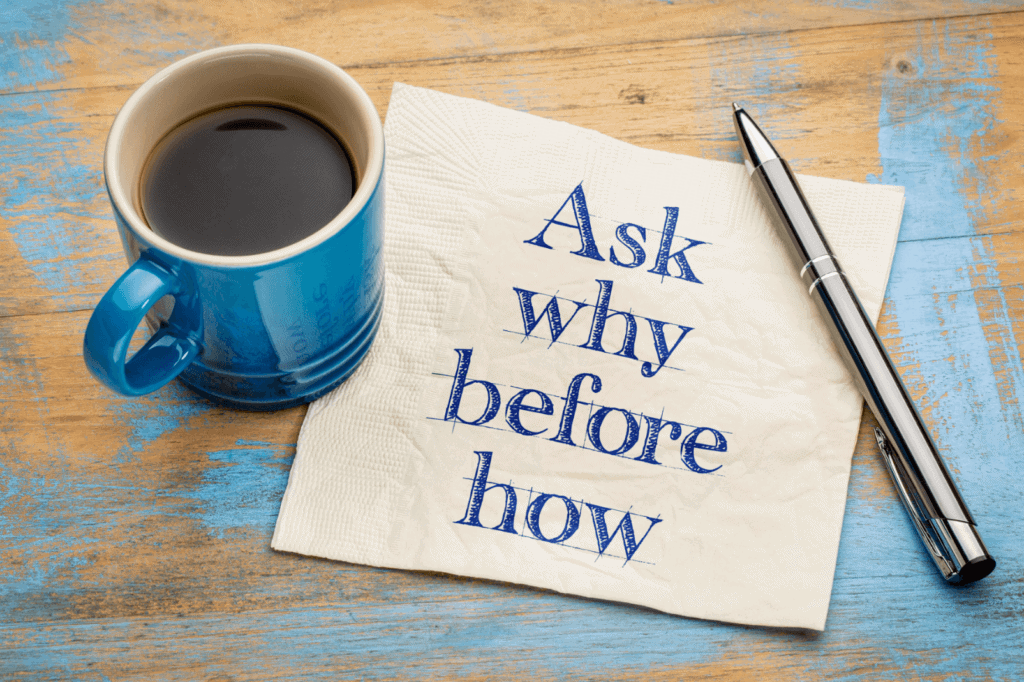 It is an entry level workout device designed for beginners. But those who are past the beginner stage of exercising will not be very happy with it.
This product is more of a gimmick, to put it bluntly, and cannot be categorized as a real piece of fitness equipment.
Exercise boards are from the family of passive exercises. It is a kind of fitness trend where you can workout without almost doing nothing, provided you have the right exercise equipment to do the task for you.
Although such exercise equipment works in your favor, the results are nowhere near the claims they make, the experts at WebMD states.
Benefits & Results
Simply Fit Board Benefits and Results
According to Len Kravitz and Micah Zuhl, "Beginning with H.I.I.T (High-Intensity Interval Training) elevates the chance of injury and muscle soreness." To avoid such high risk of injuries, a low-impact workout equipment like Simply Fit Board benefits mostly.
Simply Fit Board workouts enhance core muscles involved in maintaining balance.
Simply Fit Board results vary from person to person. The users with solid balance can lose weight, tone muscles and increase core strength.
But anyone with a balance problem might inevitably result in broken ankles.
Details on Simply Fit Board and Weight Loss
Those who are suffering from weight problems and struggling hard with various weight loss programs are an easy Simply Fit Board target.
If you wish to trim down and lose weight, it is advisable to select a workout tool or diet supplement which has received positive user review from previous users, something which can be easily used by everyone and does not cause body aches or injuries.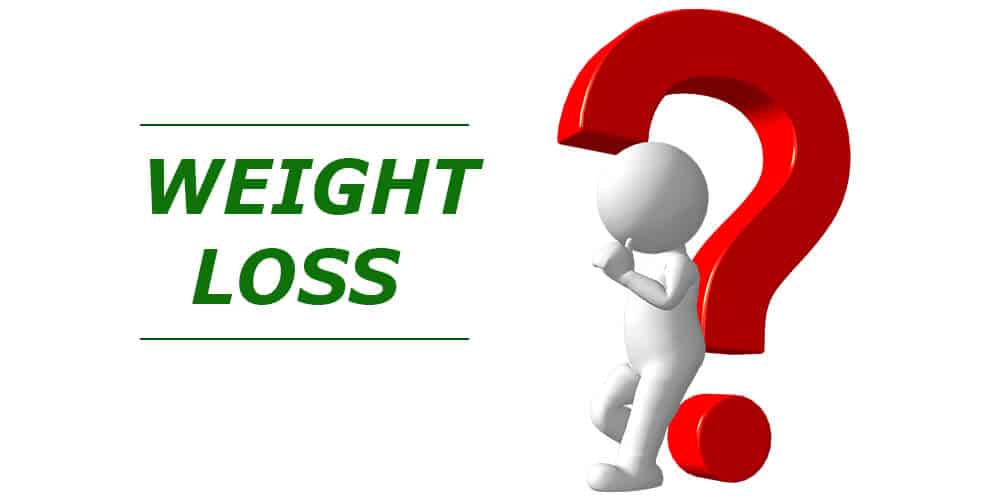 Balance exercises are proven to improve balance or help coordination, and muscle strength. These facts do not back the Simply Fit Board claims of weight loss.
You must have seen Simply Fit Board on Shark Tank or QVC and concluded that it helps burn fat.
My research confirms there is not enough evidence to support weight loss claim. In my opinion, weight loss results listed on the Simply Fit Board site, in reality, is the outcome of the Simply Fit Board workout videos and not the board itself.
Directions
How to Use Simply Fit Board
To begin with, place Simply Fit Board on a firm flat surface, preferably a mat or rug.
Using the textured circles as the guide, put feet evenly on the edges of the board.
Once you maintain balance, twist from your hips so that the board turns in circular motions. It is advised to hold onto a stable object when you step onto the board.
Watch the Simply Fit Board DVD and/or YouTube videos to learn the workouts you can do on this twisting board.
Side Effects
Potential Simply Fit Board Side Effects
Just like the rest of the balance training devices, Simply Fit Board also has a few potential side effects. There is always a good chance of falling off the board in case you do not balance correctly.
The chances of facing great injuries are marginally high in this equipment since it is a lightweight plastic exercise device with a history of not being able to take the desired weight of 300 lbs.
If the device cracks open for a user who weighs around 200 lbs., chances of acute and severe injuries become quite high.
It is also potentially harmful to your flooring. You can use exercise or yoga mats, old area rugs, or just the Simply Fit Board mat.
Product Warnings
Simply Fit Board Product Warnings
Safety is the most significant issue with Simply Fit Board. One must watch the getting started video carefully before everything else. It is crucial to learn how to balance because a balance board like this is bound to use muscles you are not used to using.
Hence, it will take some time for the user to build up the balance and strength to complete the more complex exercises shown in Simply Fit Board workouts videos.
You have to keep in mind that when you are using these wobbly boards, there should be no moving or twisting of your knee joints to ensure that it is not hard on your knees.
Simply Fit Board can be used for all floor types, including carpet; the thicker the carpet, the easier it is to use as it provides more resistance. The company states that for the beginners like those who are building up their balance, tile or wood floors are less resistant.
Lawsuits
Simply Fit Board Alternatives
There are a lot of scientific studies that support balance boards and confirms that they are good for you. But there is no study that states which one is the best.
Right now, the differentiating factors between Simply Fit Board and other exercise boards are, the weight limits and price. Simply Fit Board comes with a weight limit of 400 lbs. On the company's website, its price is $39.99 + $7.99 (P&H).
Those who can browse online shopping portals are likely to find suitable Simply Fit Board alternatives. The Isokinetics Deluxe is the frontrunner among its replacements.
This exercise board can support up to 300 lbs and is priced at $20. For all those who weigh less than 300 lbs, this apparently is a better financial investment in comparison with the Simply Fit Board.
Another one that falls on the list is the Fitaboo PRO Wobble Board. It has a lightweight limit of 300 lbs and costs seventy-three dollars. You can also dig a deeper to gain the information regarding the Revolution Balance Board. It can take the weight of up to 300 lbs and costs one hundred and twenty dollars.
It is quite clear from the earlier Simply Fit Board Reviews that it fails to go beyond 170 lbs. In fact, at times it splits open under a much lesser weight.
How to Buy Simply Fit Board?
You have the Simply Fit Board YouTube videos, a proper schedule, and the apt determination to work out. But the only thing that is confusing you about Simply Fit Board is where to buy it.
The workout board is available on the company's website and other online shopping portals as well. But the one to provide the best price for Simply Fit Board is Target. There the product price is $19.89.
What Users Are Saying
"This is a fun addition to my workout. As I get older, balance becomes an increasingly important goal for me to practice. This board is low-impact, and easy to learn how to use. The accompanying CD does a great job of presenting the basic workout, s well as a variety of optional add-on exercises. Your workout with this board can be as easy or as challenging as you wish."
"This is not a good idea if you have unstable joints or back issues. No problem with the device but I learned quickly that even a little twisting can cause pain issues quickly."
"This is a fun product to use, but it is not durable at all. It split in half 10 weeks after I purchased it. I am considerably less than half the maximum weight, used it as instructed, and it split right down the middle. No return option. I would advise against buying the product until they improve the durability or agree to replace the units that split within 6 months."
The Bottom Line on Simply Fit Board
It's small and lightweight, but does the Simply Fit Board work? Well, we like that it encourages regular exercise and it's portable. But, we're concerned about it because of reviews talking about it being difficult to use, not the most durable, and the side effects. Also, there's an issue with no research backing the claims. However, some users claim that the price of the fit board and its related components can be fairly steep comparatively.
If you are struggling to trim down and lose weight, we advise you to go with a workout tool or diet supplement that is supported by positive user feedback, is easy for everyone to use and does not cause any body aches or injuries. It is also difficult to see the board as being able to provide any consistent type of workout regimen, as at this time there does not seem to be enough exercise programming associated with the product. It can be difficult to fit this into an existing exercise program, even just to supplement.
Among the best products we've seen this year is one called Noom. This weight-loss app is clinically-tested and proven to help users lose more weight and adopt healthy lifestyle changes so the weight stays off. A simple app, with human coaching, and a personalized weight-loss plan.
The people that make Noom are so excited about their weight-loss program that they're offering a free trial.
Learn More About Noom »