Simply Keto Review

- 9 Things You Need to Know
Suzanne Ryan of Keto Karma has a new book named Simply Keto, but does it make keto simple? Does it provide a practical approach to health and weight loss? The book offers more than 100 low-carb recipes. The keto diet has been a hot trend in weight loss for some time but recently has garnered the attention of those wanting more out of their low-carb lifestyle.
Our research team has studied the benefits of low-carb dieting, but wanted to learn about the benefits of a keto diet; more specifically, Simply Keto. Also, we explored the Simply Keto recipes, potential warnings, and drawbacks of the keto diet and dug into any relevant research backing the claims of the ketogenic diet. Then, our bottom line gives you the facts.
Simply Keto can be purchased through their Official Site.
Overview
What is Simply Keto?
Simply Keto is a book focused on the benefits of the keto diet. What's more, Simply Keto isn't just a cookbook; it guides you on how the author succeeded on the keto diet. Some of what you'll find inside Simply Keto is:
Advice on starting a keto diet
Ketogenic foods and shopping tips
More than 100 keto recipes
30-day keto meal plan
Dining out in the keto diet
Weight loss and keto FAQs
Guidance on thriving on a ketogenic lifestyle
Suzanne Ryan released a new book called Beyond Simply Keto in 2019.
What does science say about keto and weight loss?
Products Similar to Simply Keto
Who is Suzanne Ryan?
Suzanne Ryan is the author of Simply Keto. She started a ketogenic lifestyle in 2015 and has been on the journey ever since. To date, she's lost more than 120 pounds. On her official website, Keto Karma, and through social media, Ryan offers practical tips and advice on following a ketogenic diet. Her website also offers keto recipes, keto essentials, and information on starting keto.
What is the Keto Diet?
A keto or ketogenic diet is nothing new. This eating plan has been around for nearly one hundred years. However, the origins were not necessarily in weight loss. The keto diet was first introduced as a therapy for epilepsy, according to the European Journal of Clinical Nutrition.
Around the 1960s, there was a "change" to using the ketogenic diet for weight loss. It's a "treatment" for obesity and other health-related conditions. The keto diet isn't merely counting carbohydrates, similar to traditional low-carb diets. Some ketogenic diets reduce the number of carbohydrates; while increasing the intake of fats and protein. Whereas some low-carb diets use butter and oil as a source of fat, some ketogenic diet plans use fats from foods such as nuts and seeds.
What is Ketosis?
To better understand a ketogenic diet, one must know why you follow a ketogenic diet. The why is getting the body into ketosis. So, what is ketosis?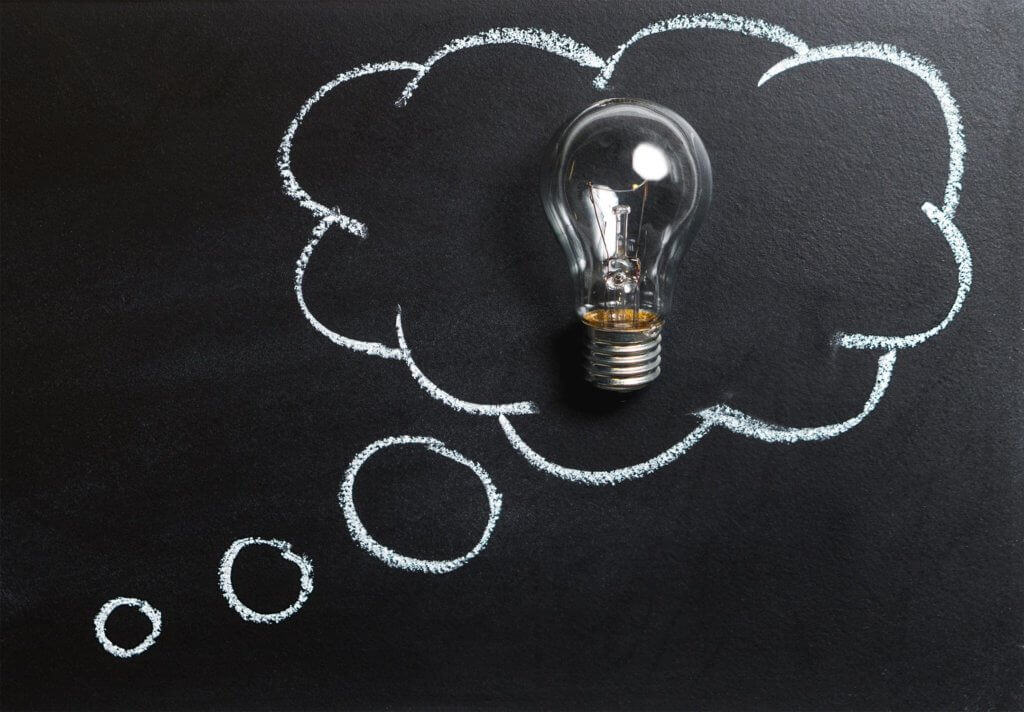 According to the Journal of Nutrition and Metabolism, "Nutritional ketosis is a safe and physiological metabolic state induced through a ketogenic diet low in carbohydrate and moderate in protein." The research concluded there is "potential benefit of nutritional ketosis beyond carbohydrate restriction."
The European Journal of Clinical Nutrition goes further into what is a ketogenic diet. It explains "when there is an absence or scarcity of dietary carbohydrates the resulting reduced insulin level leads to a reduction in lipogenesis and fat accumulation."
Additionally, when the body is in a "fasting state" or a dramatic reduction of carbohydrates, reserves of glucose become insufficient for normal fat oxidation. The central nervous system (CNS) doesn't use fat as a source of energy; it uses glucose. When there is low glucose available, the CNS finds an alternative source of fuel – fat.
One thing to consider when understanding ketosis is there's a difference between nutritional ketosis and ketoacidosis.
MedlinePlus.gov says ketoacidosis is a potentially life-threatening condition where the body begins breaking down fat faster than a healthy rate. The process changes produce ketones more quickly than the body can expel them, and the ketones cause the blood to become acidic.
While the ketogenic diet was "originally" used as a treatment for epilepsy, there's strong evidence a ketogenic diet is an effective treatment for:
Weight loss
Cardiovascular conditions
Acne
Some respiratory conditions
Scroll below for one of the best products we've seen over the last year.
Getting Started
Getting Started with Simply Keto
When starting a ketogenic diet by following Simply Keto, Ryan recommends using a keto calculator. Although there are many free keto calculators on the web, Simply Keto keeps it "simple." You'll enter your:
Name
Gender
Height
Weight
Activity level
Calorie reduction (20 percent deficit being optimal for weight loss)
What is a Macro?
Macros or macronutrients are building blocks of the body and sources of energy. According to the journal Annual Reviews of Nutrition, "each of the macronutrients—carbohydrate, protein, and fat—has a unique set of properties that influence health, but all are a source of energy."
Simply Keto focuses on the main three – carbohydrates, fat, and protein. All of the macronutrients include:
Carbohydrates
Proteins and amino acids
Fats and cholesterol
Fiber
Water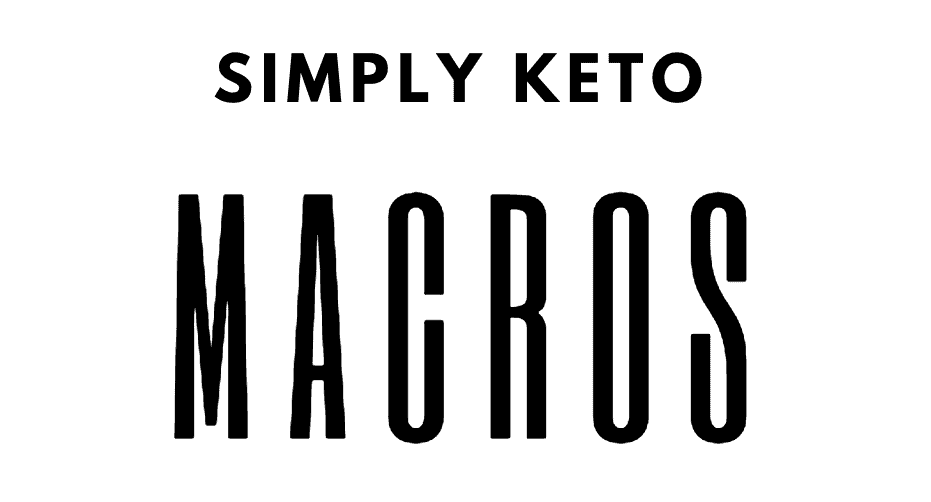 After inputting your information into the keto calculator, you'll get a macro percentage breakdown. For example, a 40-year-old man, 6 feet tall, weighing 250 pounds living a sedentary lifestyle with a caloric deficit of 20 percent would have a macro percentage breakdown as follows:
Protein – 115 grams
Fat – 141 grams
Carbohydrates – 23 grams
Calories – 1829
Getting started with Simply Keto involves testing ketones in the body. The most accurate way to test for ketones is with a laboratory-drawn blood test. However, Simply Keto recommends more cost-effect means such as:
Urine strips (less accurate)
Breathe analyzer
Home blood glucose and ketone monitor (more accurate)
Shopping Lists and Recipes
Keto Foods and Shopping Lists
There's not an all-inclusive list when starting your Simply Keto diet plan. The recommended keto diet foods include:
Fats and oils
Proteins
Vegetables
Fruits
Nuts, seeds, nut butter
Baking ingredients
Sweeteners
Dressings and sauces
Flavoring ingredients
Drinks
Keto substitutions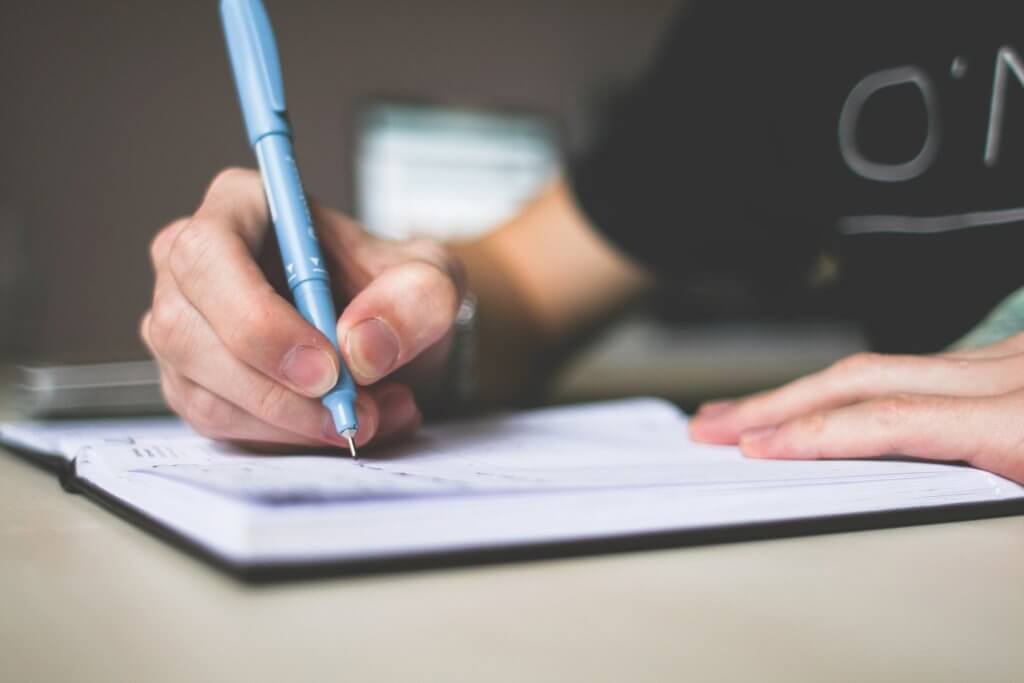 Simply Keto Recipes
Throughout Simply Keto, Ryan provides more than 100 keto recipes in the following categories:
Basics
Breakfast
Appetizers
Snacks
Main dishes: beef and pork
Main dishes: chicken
Main dishes: seafood
Soups
Desserts
Drinks
Benefits of Simply Keto
While there's no research behind Simply Keto, there are benefits of a ketogenic diet.
Mood Conditions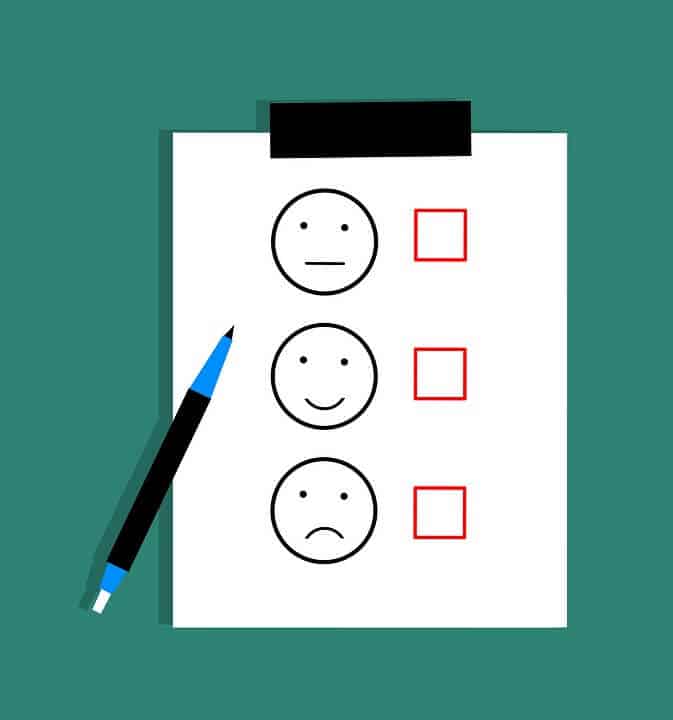 According to the journal Neuroscience & Behavioral Reviews, a ketogenic diet "should be considered as a promising intervention in research in mood disorder therapeutics, especially in treatment-resistant presentations."
The journal Nutrients researched the benefits of a ketogenic diet, to a host of health conditions. Concluding a ketogenic diet "does not negatively affect the quality of life and, in fact, may improve physical function, increase energy, and diminish specific food cravings."
Side Effects
Potential Ketogenic Diet Side Effects
There's no mention of side effects of Simply Keto, but there's a chance some may notice side effects from starting a ketogenic diet.
According to the journal PeerJ, "Adaptation to a ketogenic diet (keto-induction) can cause unpleasant symptoms." However, "few studies have specifically evaluated symptoms and adverse effects of a ketogenic diet during the induction phase."
The adverse reactions during the keto-induction phase of a ketogenic diet are often referred to as the keto flu.
What Users Are Saying
What Users Are Saying
"I love this book! I have tried a few of the recipes and each have been easy and YUMMY! I have to have pictures of any recipe I decide to try, and this book delivers! Each recipe has a full sized picture, and in the back of the book there is an index of all the recipes w/small pictures. When I'm looking for a particular recipe, I flip to the back, scan the pictures and find the picture w/page number VERY EASILY. I would recommend this recipe book to anyone eating a low-carb, or ketogenic diet (or anyone who loves tasty food)."
"Needs more basic recipes. Quick and easy recipes."
"I really like this book. My favorite recipe is the peanut butter balls. I took one star because some recipes never seem to turn out how they should. Especially the "bread" type ones made with almond flour. Mine always seem to come out with a pancake texture no matter what we do."
Bottom Line
Bottom Line on Simply Keto
Simply Keto is a 4.6-star rated Amazon book focused on the benefits of the ketogenic diet and the keto lifestyle. Ryan offers thoughtful insight from the start of a ketogenic diet to her adaption of keto as a lifestyle. One thing noted in the Simply Keto FAQs was the question about supplementation. Ryan stated she only recommends electrolytes and a daily vitamin. Additionally, she doesn't feel ketone supplements are needed for weight loss.
Although Simply Keto recommends two types of supplements, there are other alternatives that easily fit into a weight management plan.
Among the best weight-loss apps we've seen is called Noom. The program is all about support in that you get human coaching and one-on-one interaction. Plus, the plan is completely personalized to you, so there's no generic interaction.
Also, the team behind Noom is so confident in their program, they're offering a free trial offer.
Learn More About Noom »