Skinny Me Tea Review

- 20 Things You Need to Know
Skinny Me Tea is a line of any time and detox teas. The company makes the case of starting your transformation today. Transformation, in the form of weight loss, means more than drinking tea.
When starting weight management or detoxification, you'll want a complete regimen. So, our research team dissected the ingredients seeing if this product fits the bill. We then looked into the potential side effects of the ingredients and any relevant research supporting the claims. Then, we compiled our data into the bottom line.
Skinny Me Tea can be purchased through their Official Site.
Overview
What Is Skinny Me Tea?
The Skinny Me Tea is an herbal tea that claims to work as a dietary supplement that helps with bowel function.
In the case of Skinny Me Tea, Instagram success, followed by mixed reviews, place it under the magnifying glass of media coverage in all its forms (detox, dietary, and tranquility). What does the research have to say, though?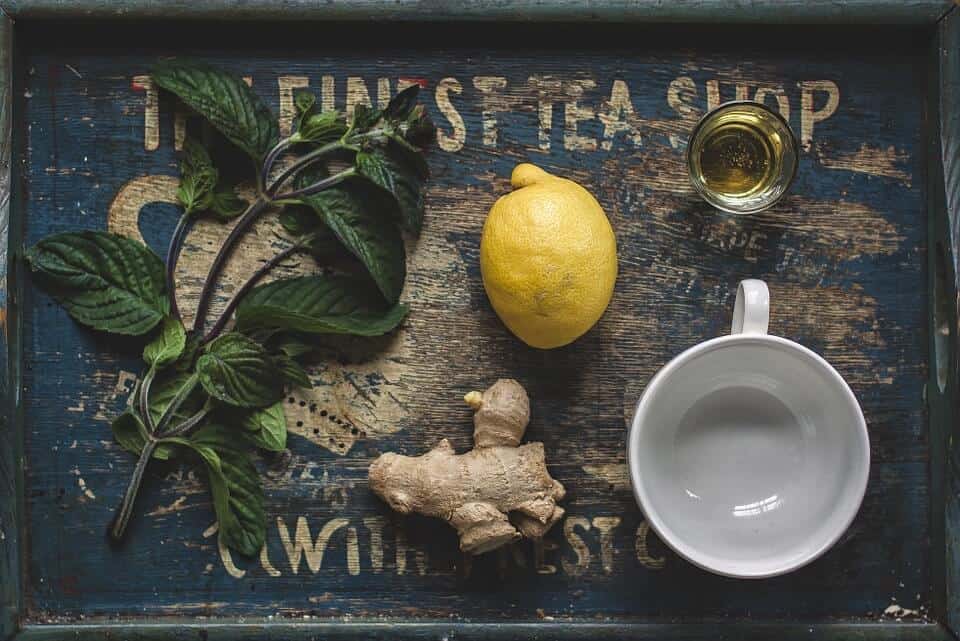 Skinny Me Tea Competitors
Company Bio
How Did Skinny Me Tea Start?
Tea has been used as a medical supplement for centuries in various parts of the world, most notably in Asia.
Many different kinds of teas have a variety of health benefits. According to Current Pharmaceutical, it features a different benefit and can be ingested at will with no counter-indications.
As soon as Western economic decisions started affecting publicity and sales, more compounds were added to these otherwise traditionally prepared beverages to give them more exposure and increase sales.
That logical principle was the birth of products like the Skinny Me Tea diet and Skinny Me Tea detox in which some of the ingredients have been modified chemically to achieve a different purpose, such as weight loss.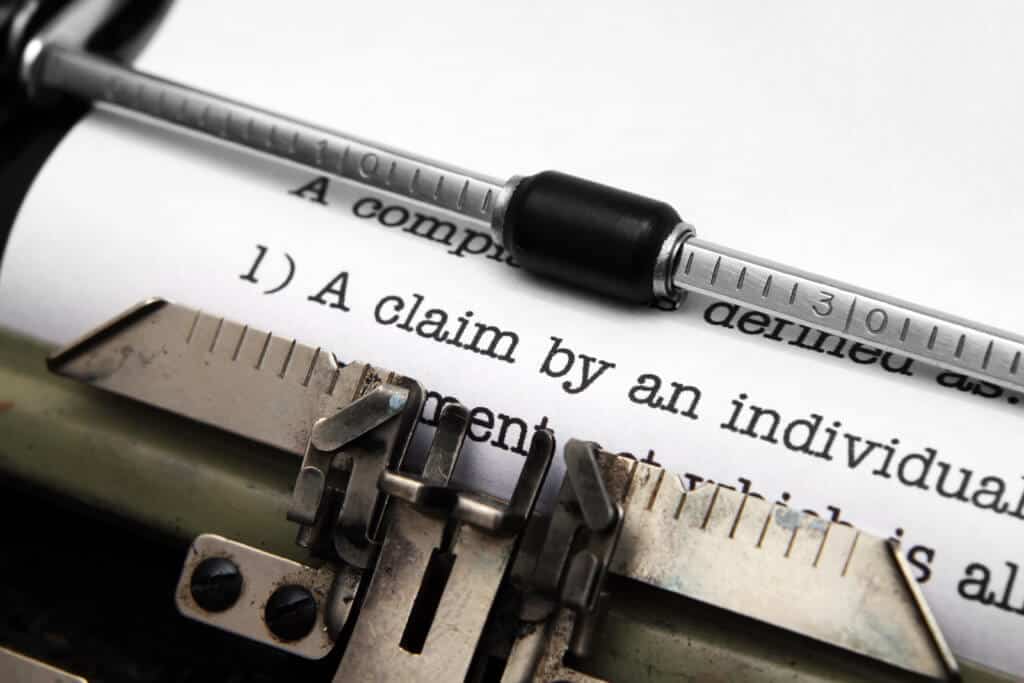 Scroll below for one of the best products we've seen over the last year.
Claims
Skinny Me Tea Claims
This dietary beverage has a solid natural basis with some chemically added active compounds boost weight loss, detox, and de-stressing.
Diet
Skinny Me Tea Diet
According to several Skinny Me Tea reviews, this product's weight-loss capabilities are mainly due to the loss of water in the body. The product claims the benefits of drinking this tea are based on promoting healthier bowel function, the improvement in digestion, and elimination of bloating.
It also claims to be a great addition to a good diet and exercise program, meaning it is a great aid but not a magical product in itself.
Although there are some positive Skinny Me Tea weight-loss reviews, there is no real evidence that it will work without a correct diet and a healthy exercise routine.
Skinny Me Tea comes in a 28 or 14 day cleanse, each with different benefits to consider.
Detox
Skinny Me Tea Detox
The detox side of the tea is based almost exclusively on the beverage's diuretic capabilities, which will make users lose toxins by raising the rate of elimination of processed biological waste.
In other words, it might have laxative and diuretic capabilities that will make users go to the restroom more often, liberating more toxic waste than they would otherwise.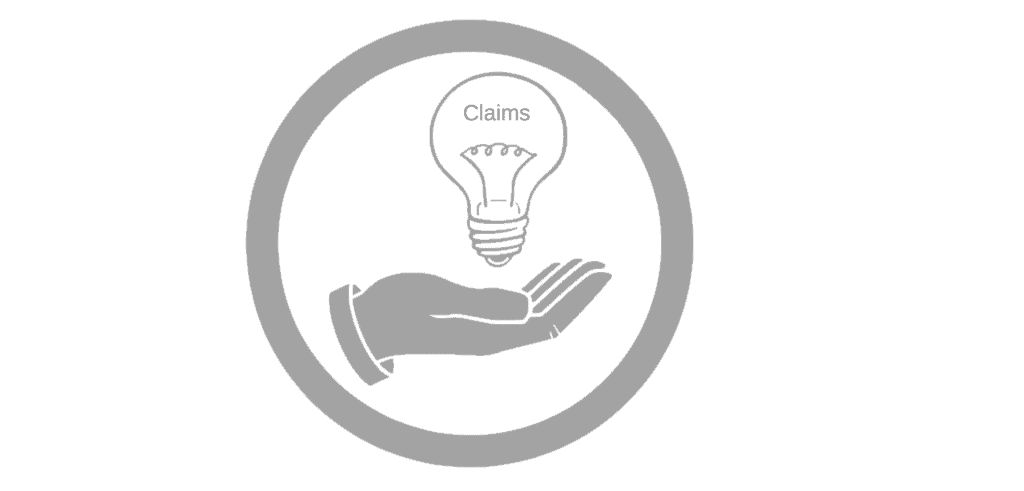 Ingredients
Skinny Me Tea Ingredients
Most herbal dietary beverages contain few herbal ingredients, a basis of tea, and some laxatives. Other ingredients include:
Senna
Senna is a commonly-found ingredient in this kind of beverage. It is named in every Skinny Me Tea review available because it has gained notoriety due to the controversy around whether laxatives are good for weight loss or not.
This compound is used to treat constipation by keeping water stored in the intestines, which causes movement to increase and become more regular, according to The U.S. National Library of Medicine. However, caution should be used to prevent adverse side effects.
Polyphenols
In almost every Skinny Me Tea review, polyphenols are also found because they are the most important element contributing to weight-loss in the composition of dietary beverages.
Polyphenols are chemical compounds studied for a long time due to their abundant presence in nature in many diverse forms. Their most renowned characteristic is to be a natural antioxidant, helping the human body prevent damage that can be potentially generated by free radicals.
It is believed up to 30% of tea leaves are made of polyphenols, making them one of the beverages with the largest amount of polyphenols out there.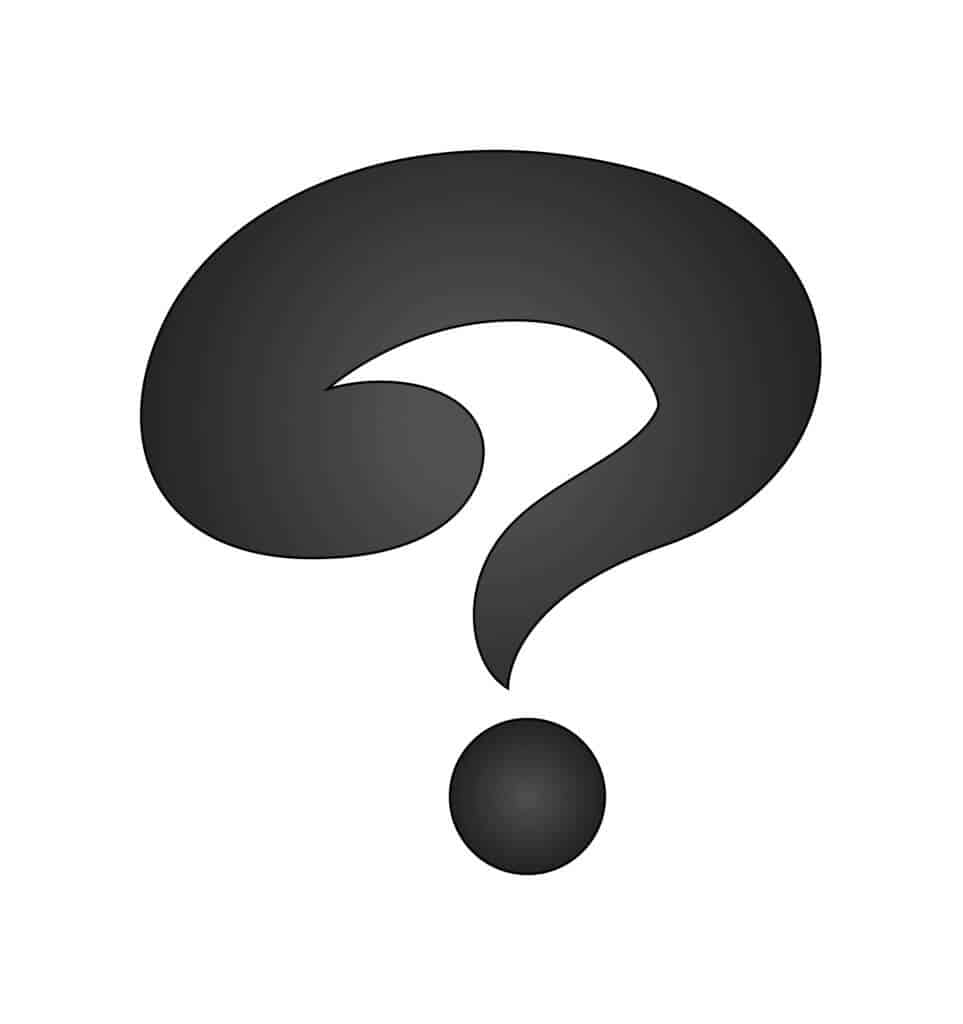 Catechin
This is the kind of polyphenol most abundant in tea leaves.
According to most studies, the main function of this compound is vasodilation. It has been used for centuries as a natural aid to those who suffer from heart conditions. The improvement of the blood flow through veins and arteries might positively impact metabolism, which is crucial for burning fat and hence losing weight.
According to an October 2013 study published in The American Journal of Clinical Nutrition, this compound might make losing weight slightly easier and keep it low.
Does It Work?
Does Skinny Me Tea Work?
Skinny Me Tea's importance and any other dietary tea-based drink is that it is a solid complementary aid, but is no substitute for a good diet and regular exercise routine.
The diuretic and laxative components found in most teas will help move the scale in the right direction but not for long because losing water is not the same as losing weight. The human body needs to stay hydrated, and if we release water from it, it has to be refilled to continue working.
As you rehydrate, the scale will go back to where it started, making weight-loss an illusion.
The Skinny Me Tea diet plan claims to be an addition that really makes a difference because eating healthy food and lightly boosting the metabolism with catechin leads to sustainable weight-loss.
As for the detox, an article published in Today's Dietitian in 2008 states there is no scientific evidence to back up the claim that tea-based detox beverages improve every human body's natural ability to eliminate toxins and waste through sweat, urine, and bowel movements.
Benefits & Results
Skinny Me Tea Benefits And Results
The benefits that dietary teas promote are related to improving digestion, reducing inflammation, regularizing bowel function, and eliminating toxic waste the human body gathers when consuming drinks and food.
They make a great aid to a carefully planned and developed diet and exercise routine, but consumers shouldn't expect incredible results by just drinking the tea.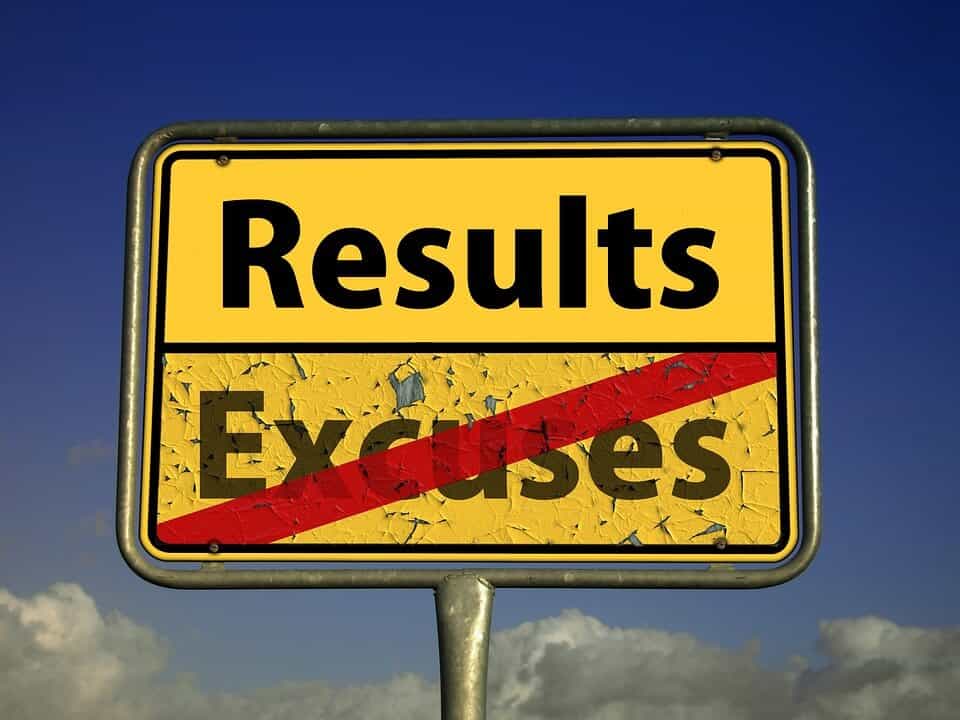 As a complement to a good diet plan and a thorough exercise routine, the best results with Skinny Me Tea can be achieved when it is taken as an accompaniment alongside a healthy diet and regular exercise.
Weight Loss
Details On Skinny Me Tea And Weight Loss
As we go through the Skinny Me Tea shop advertising, all product indications state that tea is an excellent complement to diet and exercise and improves bowel function while eliminating toxic waste.
According to most websites, to lose water is not the best way of losing weight because there are no long-term effects as weight is regained through rehydration.
Diet Plan
Skinny Me Tea Diet Plan
The diet plan that accompanies Skinny Me Tea should be strictly followed to see positive results.
All consumers should be warned about the limited effects to be gained by taking the beverage alone, even when closely following the Skinny Me Tea directions given in the box.
Directions
How To Use Skinny Me Tea
The product's packaging warns users about not drinking more than one cup every 24 hours.
Along with Skinny Me Tea directions, a clear resemblance to the aforementioned senna is made by saying that after six to eight hours of ingestion, colon cleansing will occur.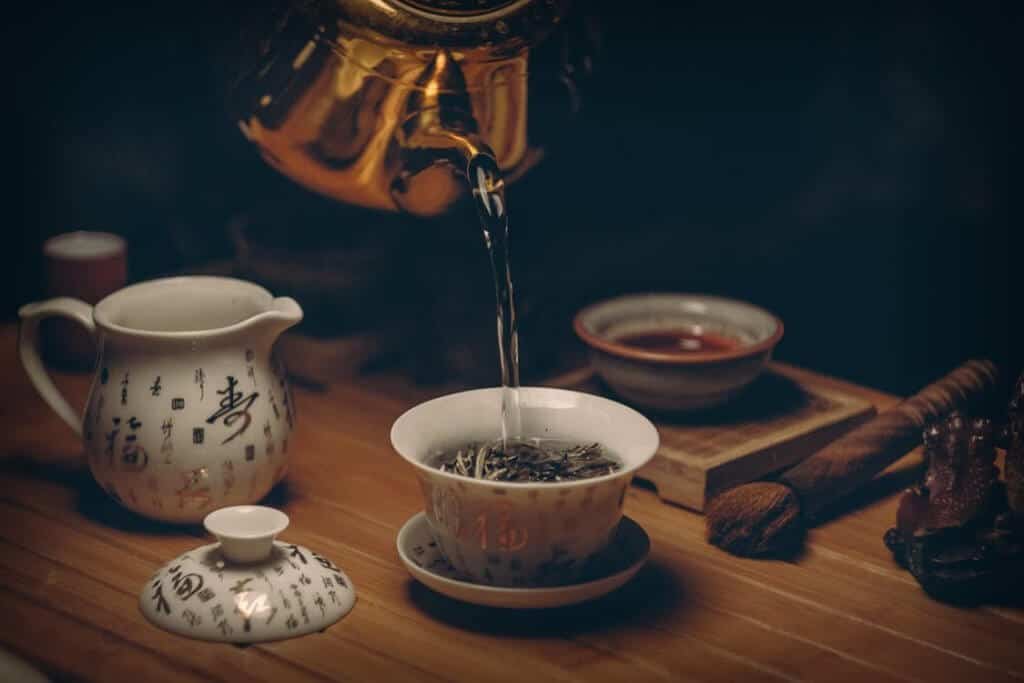 Directions
Skinny Me Tea Directions
Drink a cup of Skinny Me Tea before going to bed
Colon cleansing will happen six to eight hours from that moment
Drink only one cup every 24 hours
Side Effects
Potential Skinny Me Tea Side Effects
Like any supplement, Skinny Me Tea comes with its own set of potential side effects, including:
Irritation of the colon
Abdominal cramps
Stomach ache
Diarrhea
Vomiting
The laxative effect
According to the LiverTox of the National Institutes of Health, the use of Senna over a long period of time can cause some serious health problems. This can prevent their regular function as they get used to the help of the compound.
The tea should be consumed alongside a healthy diet and exercised and may not work the same on everyone.
Product Warnings
Skinny Me Tea Product Warnings
Warnings listed on the Skinny Me Tea label include:
Dehydration
As with all diuretics and laxatives, special attention should be put in regaining the lost water.
Senna and Intestines
It is important to bear in mind that the FDA has warned consumers about the use of Senna and its derivatives for a long time and its effects on the intestines.
Liver Problems
Though there haven't been many reported cases, the tea derivatives' inclusion in weight-loss products has raised serious liver damage.
Other warnings include ensuring that you do not overuse the product and keep the tea out of children's reach.
Lawsuits
Skinny Me Tea Lawsuits
There are no lawsuits to be found against Skinny Me Tea.
Alternatives
Skinny Me Tea Alternatives
There are a plethora of alternatives made of herbal components similar to Skinny Me Tea that are good for weight loss purposes, including:
Garcinia Cambogia
A herbal extract was made out of a fruit grown in South East Asia and used as a supplement for weight loss. It is usually ingested in the form of a pill.

Forskolin
Another herbal extract that comes from the root of a plant in the mint family has been used for centuries in Ayurveda medicine in India and Nepal.
Green Coffee Extract
Coffee beans look brown because they are roasted, green coffee extract comes from beans before they go through that process.
Cost
How Much Is Skinny Me Tea and Where to Buy
Skinny Me Tea sells a variety of detox and wellness teas. The prices are:
SkinnyMe Teatox – 14 Day Pack: $31
Beat the Bloat – 14 Day Pack: $31
SkinnyMe Teatox – 28 Day Pack: $51
Complete Health Pack: $70
Morning Cleanse – 14 Day Pack: $16
Evening Cleanse – 14 Day Pack $20
Morning Cleanse – 28 Day Pack: $24
Evening Cleanse – 28 Day Pack: $32
HealthyMe Tea: $12
Acai Tea: $16
SkinnyMe Detox Program E-Books: $46
Pros & Cons
Pros and Cons of Skinny Me Tea
Pros:
The price is on track with similar teas.
Cons:
May cause side effects like dehydration, jitters, or headache.
May not be available for sale outside of the official website.
What Users Are Saying
What Users Are Saying
"Enjoyed the taste and it really works. Thank you."
"Do not buy – Horrible company, terrible product."
"This tea works as described. You will be on the toilet within four hours."
Bottom Line
The Bottom Line on Skinny Me Tea
Will a detox drink like Skinny Me Tea help you lose weight? Well, we like it encourages healthy eating and regular exercise. It's also good to see some helpful user responses. But, we have concerns because there are no studies linking the formula to weight-loss. Also, there's an issue with this one because of customer complaints about poor taste and side effects.
If you'd like to lose those extra pounds, we encourage you to go with a weight-loss program supported by research and proven results.
Among the best programs we've seen this year is one called Noom. This weight management app uses a combination of lifestyle changes, personalized weight-loss plan and support from your coach along the way, there's no wonder customer comments reveal people see some excellent results.
The makers of Noom are so certain about their program that they're offering customers a free trial offer.
Learn More About Noom »