Updated: 02/20/2018
- Site operated by Burn HD
Skinny Teatox might sound appealing when you read the claims, but the more we got into the ingredients and side effects the more we started to realize why some customers had negative things to say about this product. We turned to the scientific research to find out if this tea actually works – we came up empty-handed. Nevertheless, we threw our information together to bring you the bottom line on this "teatox" drink.
Skinny Teatox can be purchased through Amazon.
Skinny Teatox Readers:
Click here
to find out why we're giving away samples of our product, Burn HD.
What Is Skinny Teatox?
Skinny Teatox, as the name implies, is a tea that aims to help users lose weight through detoxification. The manufacturer offers 7-, 14- and 28-day teatox programs.
In the 14-day program, you will get a good 14-day supply of loose leaf tea and a 14-day supply of detox weight loss tea. The same goes with the 28-day pack but with 14 more days of supplies.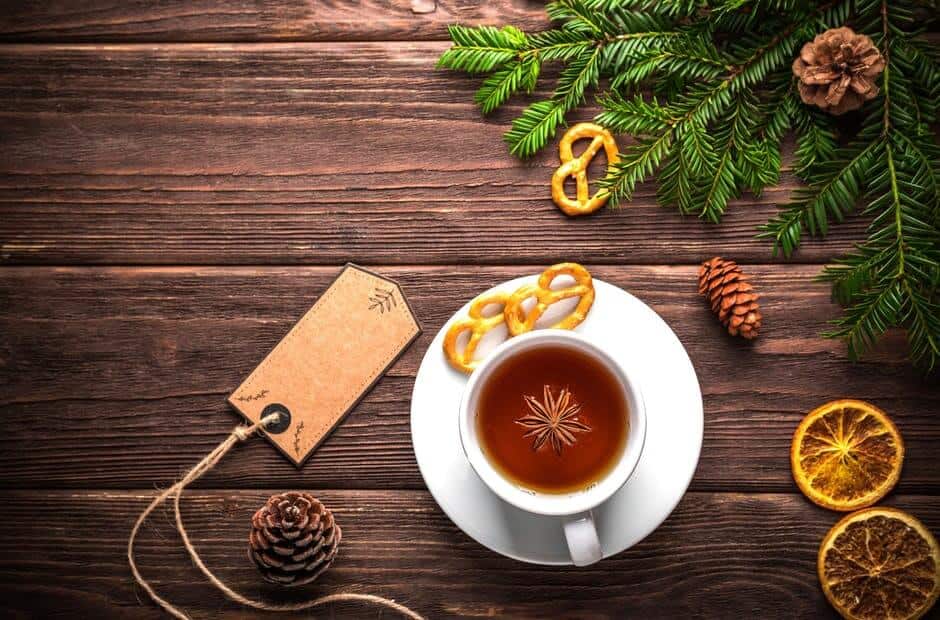 Skinny Teatox comes in original blend, mint blend, and men's blend. A starter kit includes energy tea and tea infuser on top of the teatox.
Specialty teas are also available, including a pure Chaga tea, chocolate energy tea, hangover tea and more. [1]
Skinny Teatox Competitors
Skinny Teatox Claims
Skinny Teatox claims that drinking their teas will help consumers lose weight because the teas cause the digestive system to work actively and more efficiently.
The product claims that the Morning Tea contains stimulants to provide the consumer with energy to last through the day. Also, Skinny Teatox is said to help suppress the appetite and increase metabolism.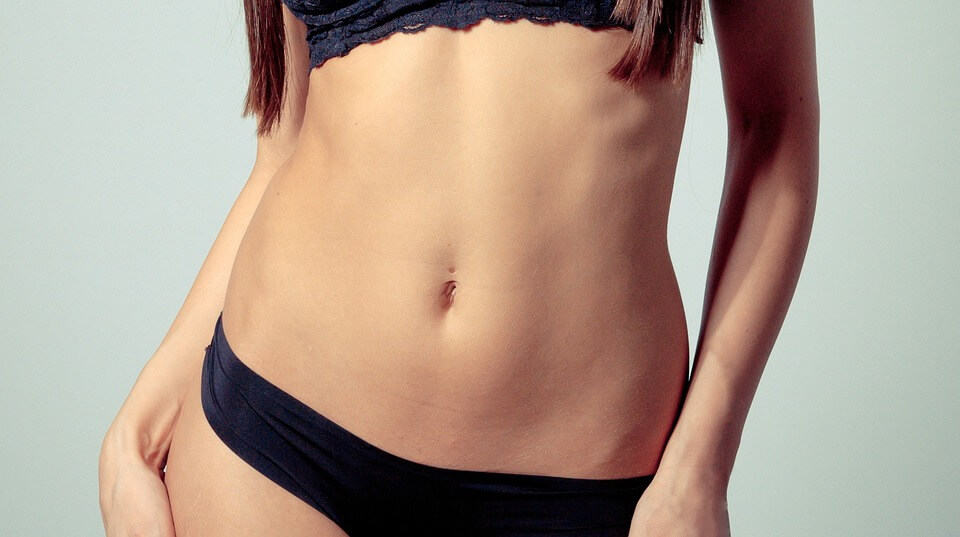 The Evening Tea is the one that detoxifies and cleanses, according to the product description from Amazon. It is purported to clean the colon and remove toxins from the digestive tract.
At the Skinny Teatox Amazon page, the product description says that the Morning loose leaf tea may even taste better than regular tea.
The Evening tea blend tastes like white tea, according to the company. They say that the tea tastes "far from bad" that could mean that it does not taste good.
They even suggest adding lemon, maple syrup or honey to make the tea taste better.
Three customers who bought the product from Amazon reviewed the product. It received a 33% rating for 5 stars, meaning the only one gave it a positive review, while 67% or 2 people gave it one star.
The top complaint is that Skinny Teatox works more like a laxative than a detox product and they experienced stomach pains. They also said that customer service is lousy as they did not receive any response from them.
From the official Skinny Teatox website, the information provided claims that the product is a 100% natural detox tea program.
Skinny Teatox can help a person detoxify, cleanse, improve metabolism, increase levels of energy, suppress appetite, burn calories and lose weight. [1]
Scroll below for one of the best products we've seen over the last year.
Skinny Teatox Ingredients
Skinny Teatox is made with all natural ingredients.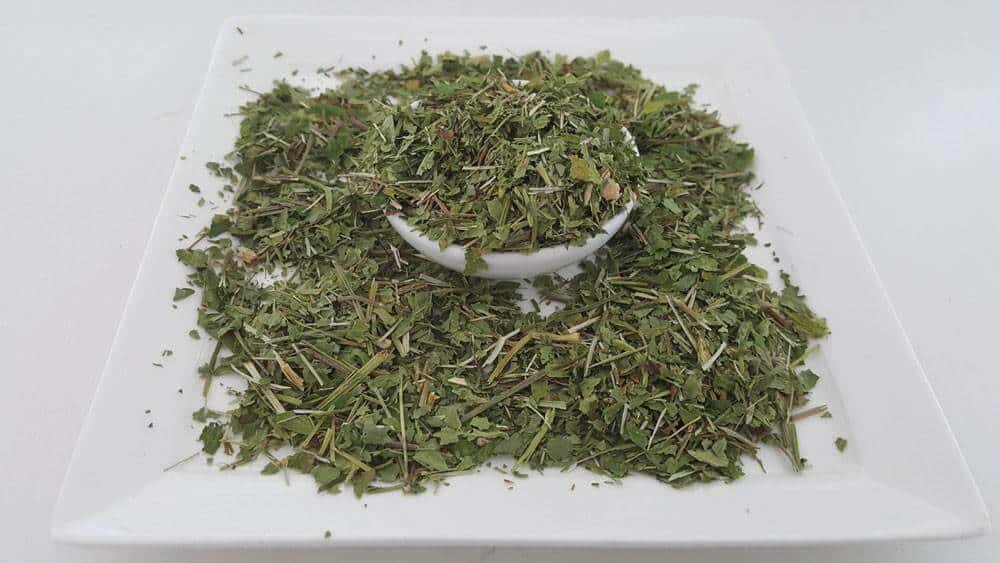 It has no harmful preservatives and chemicals and is composed mainly of:
The full list of Skinny Teatox ingredients is not listed on the official website. Many Skinny Teatox reviews include other ingredients of their loose leaf blends, which cause worry for reviewers. [1]
These ingredients include:
Cascara sagrada
Licorice
Chinese mallow
Gluten
Properties of the Individual Ingredients in Skinny Teatox
Senna Leaf – is a mild laxative and has been approved by FDA as an over-the-counter non-prescription laxative. While it can treat constipation, it can cause diarrhea in other persons. People are cautioned that prolonged intake of preparations with senna is not advisable as it can cause dependence on the ingredient to facilitate bowel movement.
Cascara Sagrada – is a natural stimulant. It also has mild laxative properties and can cause dehydration. The cascara sagrada trees are common in the northwestern parts of the United States and some parts of Canada. It has been used by Native Americans since the 19th century.
Licorice – is also a laxative and a flavoring agent, commonly used for drinks, food, and tobacco. High doses of licorice can also cause dehydration. Some of the chemicals in the plant can help heal ulcers. It can also decrease swelling and coughing. This is commonly known as a flavouring but it is also a natural laxative that has been used in traditional medicine for centuries.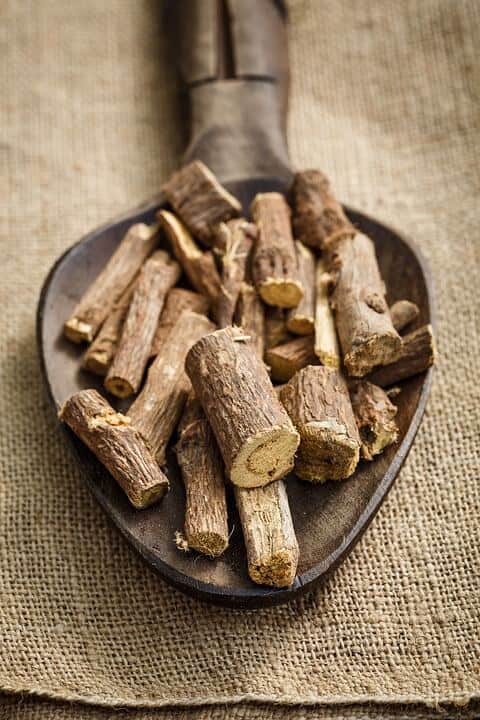 Uva Ursi – is a natural diuretic and has been used in folk medicine to treat hypersensitivity and urinary tract infections. The fruit is commonly called "bear's grape" as the animals are fond of the fruit. Uva ursi is an evergreen shrub that can be found in many countries in the Northern Hemisphere.
Chrysanthemum – is also a mild laxative used in traditional Chinese medicine. It is said to increase metabolism. Chrysanthemum flowers contain many types of B vitamins, such as riboflavin, niacin, choline and folic acid. There are many people who are allergic to chrysanthemum tea, especially those who are also allergic to daisies and ragweed. People who want to use Skinny Teatox should first check if they are allergic to the flower.
Chinese Mallow – also called Malva verticillata, is a natural laxative as well as a diuretic. It helps the body get rid of excess water to prevent water retention and bloating. It also helps cure constipation. For medicinal purposes, the seeds of the plants are used. Chinese mallow is said to help treat various kidney ailments and some sources say that it can lower the levels of blood sugar.
Gluten – is a protein found in grains such as barley, rye, and wheat. It is commonly used as a protein supplement. It should be taken with caution as there are people who are sensitive to gluten.
Ginseng – this root of an Asian herb has many uses. For traditional medicine, ginseng has been used to treat anxiety, depression and chronic fatigue syndrome. It is also used to help improve the concentrations and memory, strengthen the immune system and increase stamina.
Rhubarb – this vegetable is employed for more than 2,000 years in traditional Chinese medicine as a cure for constipation due to its laxative properties. Rhubarb is also used for cooking and food products.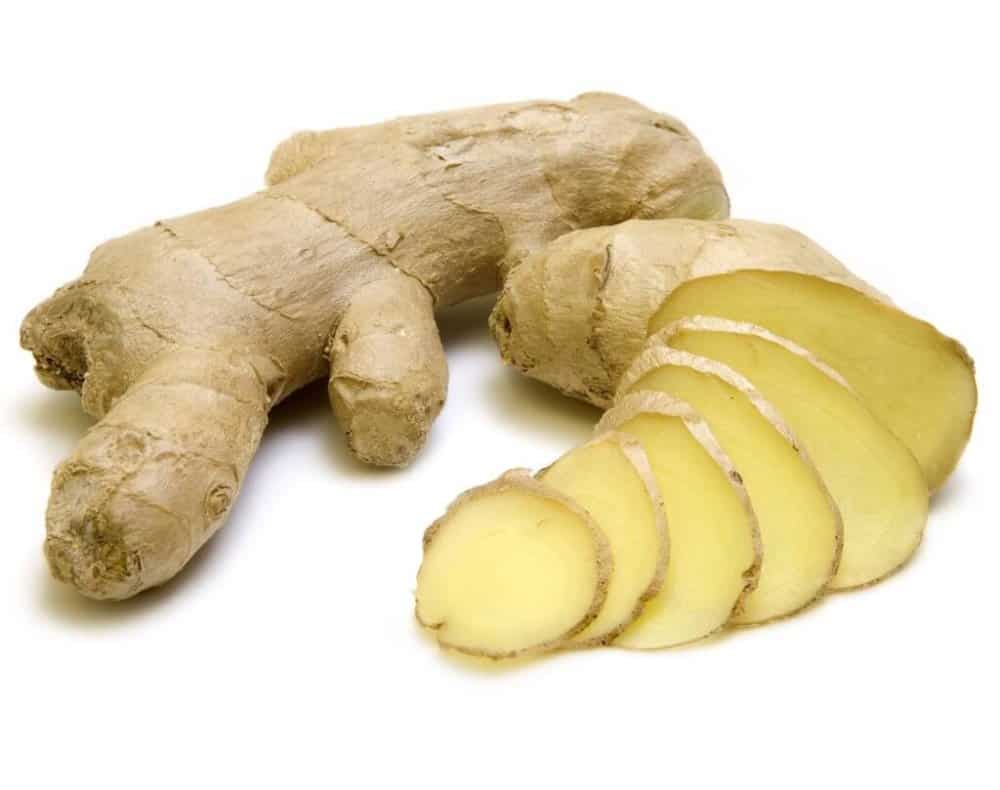 Ginger – the root is used for flavoring for various food and drinks and for fragrance in many beauty products. The herb is believed to have various chemicals that help treat nausea and inflammation and also used to treat various conditions affecting the digestive system, such as loss of appetite, motion sickness, nausea, and diarrhea. [1]
Cinnamon Bark – is used in traditional medicine to treat various ailments, including gastrointestinal problems, bacterial infections, diarrhea, and gas. It is also helpful in relieving the common cold and menstrual cramps. Cinnamon bark is an appetite stimulant and a flavoring agent as well. [1]
Clove – is used as an expectorant and to relieve upset stomachs. Clove oil is effective in treating vomiting, nausea and intestinal gas. The oil from cloves also has several topical applications.
Tea Leaves – come from the evergreen bush called Camellia sinensis that grows in Asia. Tea is the most consumed drink around the world after water. The Chinese, who introduced and popularized the drink also use it for medicinal purposes.
The dry weight of tea leaves contains around 3% caffeine. One gram of black tea contains 22-28 mg caffeine. Green tea on the other hand only has 11-2 0mg. Due to polyphenols, tea is astringent. It also contains small traces of other minerals, such as xanthines that are almost the same to caffeine and the stimulants theophylline and theobromine.
There are suggestions that black and green tea may help protect against Alzheimer's Disease, certain types of cancer, and obesity. [1] [1]
From the list of Skinny Teatox ingredients, consumers can find at least six ingredients that are laxatives, which could be a cause for worry.
Consumers should check if they are sensitive to any of these ingredients and if they are prepared for the increase in trips to the bathroom before purchasing the product. [1]
Does Skinny Detox Work?
There is no scientific evidence yet to prove that Skinny Teatox works. That means people who are looking for an effective weight loss supplement or tea may only take chances when trying this product.
There is a chance that it will or it will not work for them. It does have diuretic and laxative effects, but that means it will only remove water and waste from your body, the other claims need more testing to be considered true. [1]
The lack of product reviews online is a cause for concern. The company does not provide a money back guarantee and will only allow refunds for the non-delivery of their products. The lack of a Better Business Bureau profile is also worrying.
Many of those who have tried the products commented that the claimed results of Skinny Teatox are not backed by scientific data. Likewise, they think that the tea blends have nothing unique in them as they are almost similar to other detox teas available in the market.
Skinny Teatox Benefits and Results
Skinny Detox claims to offer not just weight loss but overall health benefits. Loss of weight happens by suppressing appetite, boosting metabolism, burning fats and increasing energy levels. It can also cleanse and detoxify the body.
Actual users have attested to the program's effectiveness. One of them reports having more energy besides losing weight, while the other claims enjoying a more balanced lifestyle after using the tea for 14 days.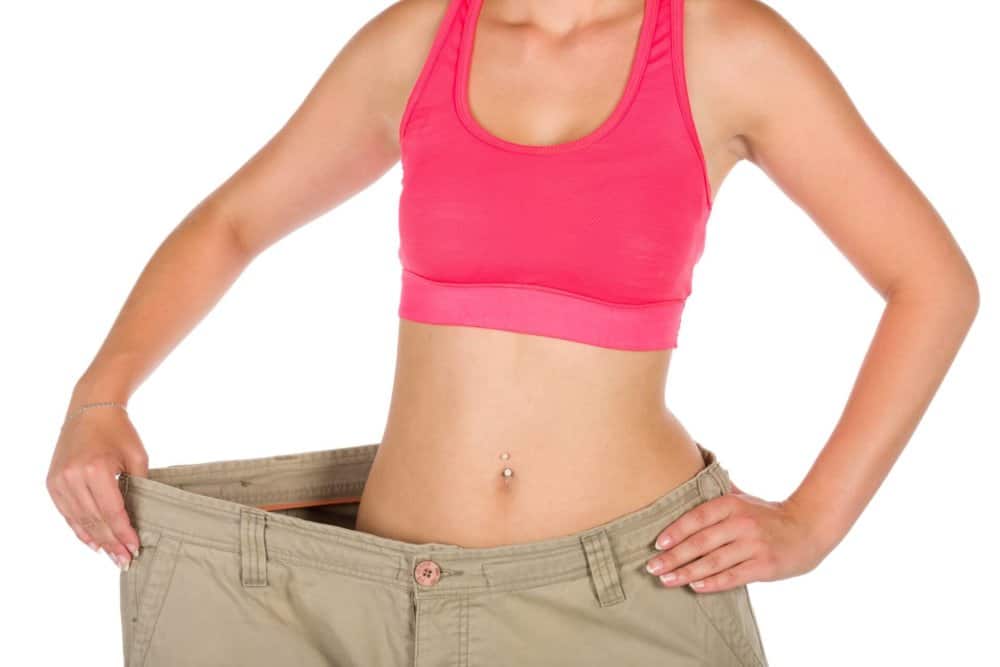 Most of the customers love how the tea tastes and notice the positive results after a few days of taking. They were delighted with how the tea boosts their energy, decreases their cravings and make them feel lighter for their bloating disappeared.
One of them also testified losing 20 pounds after two months of use. Overall, they highly recommend the product.
Does Detox Really Work?
Drinking herbal teas aids in the release of toxic substances from the body. But relying on herbal teas is not the solution to a significant weight loss.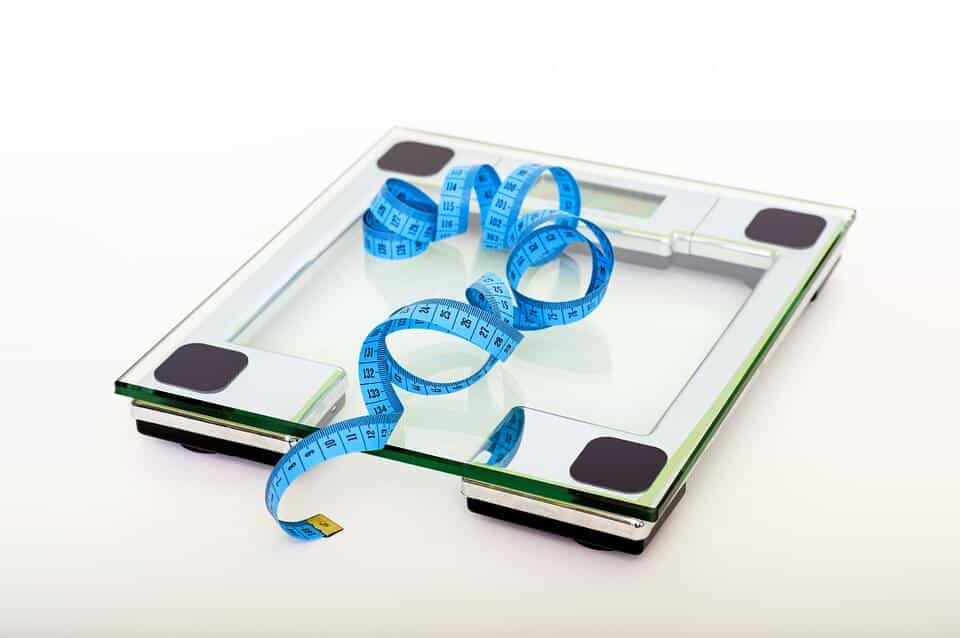 Drinking detox tea can help a person lose a bit of weight but it is not a permanent fix. There are potential health risks as well, due to the ingredients of the detox tea.
It is best to investigate the ingredients before using a detox tea since the person may be allergic to any of the ingredients.
Common ingredients of detox teas are yerba mate, senna leaves, dandelion leaves and tea leaves, and most brands claim that they can help the kidneys and liver remove toxins for better health and weight loss. [1]
Most of the natural ingredients contain laxative and diuretic properties, causing the consumer to make several trips to the bathroom.
However, instead of fat, the consumer is actually losing water weight, which is a temporary weight loss. When the consumer rehydrates, the lost weight is regained.
Senna leaves are natural laxatives while dandelion and yerba mate are diuretics. [1]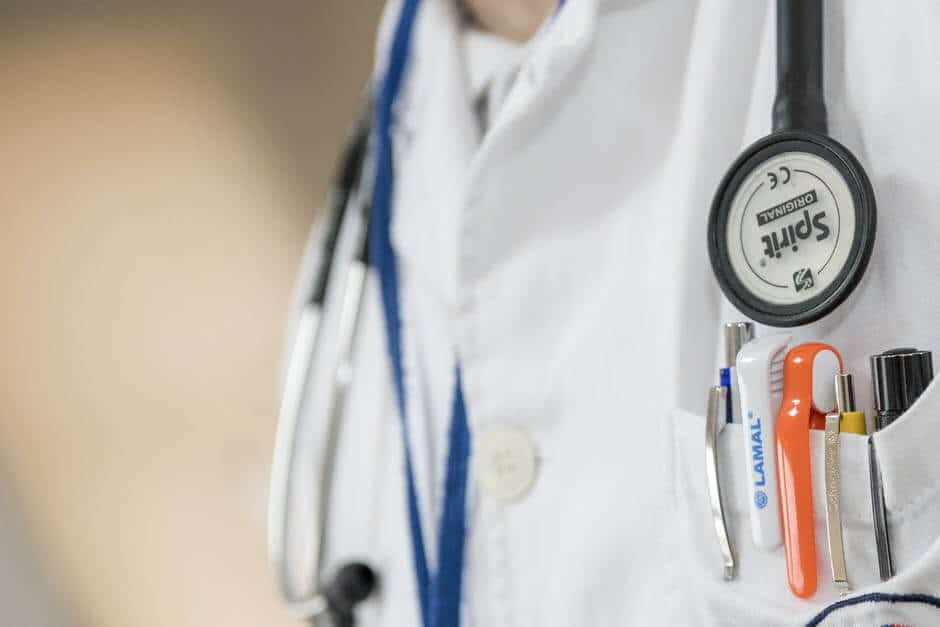 Make sure that you check with your physician before you buy a tea detoxifying product for weight loss.
First, you face the risk of an imbalance in electrolytes as well as dehydration due to frequent urination and bowel movement. Because of the laxative property of senna, it is not safe to use detox teas with senna for more than two weeks.
People with high blood pressure, those who are suffering from anxiety attacks and those with heart problems should not take detox teas with yerba mate. [1]
Skinny Teatox offers different tea blends for their Morning tea selection. Some of them contain other ingredients such as celery leaf, yerba mate, nettle leaf, lemongrass, jasmine tea, ashwagandha root and goji berries.
It cannot be disputed that the ingredients are all natural.
However, the blends could be the problem. There is an absence of social media discussions about the product, which can indicate that Skinny Teatox is not a very popular brand.
Skinny Teatox Pros and Cons
Skinny Teatox is available in different flavors, which makes it different from the teatox formulations available in the market. The consumer has the option to buy either a 7-day, 14-day or 28-day package.
Each kit has a set of morning teas and evening teas. The teas are taken in the morning and in the evening. The morning tea contains caffeine and other stimulants to keep the consumer's energy going. The evening tea is the detox tea.
There is a specific tea blend for male consumers. There is no exercise and diet regimen to follow, which is great for people who find it difficult to keep to a strict diet and exercise routines.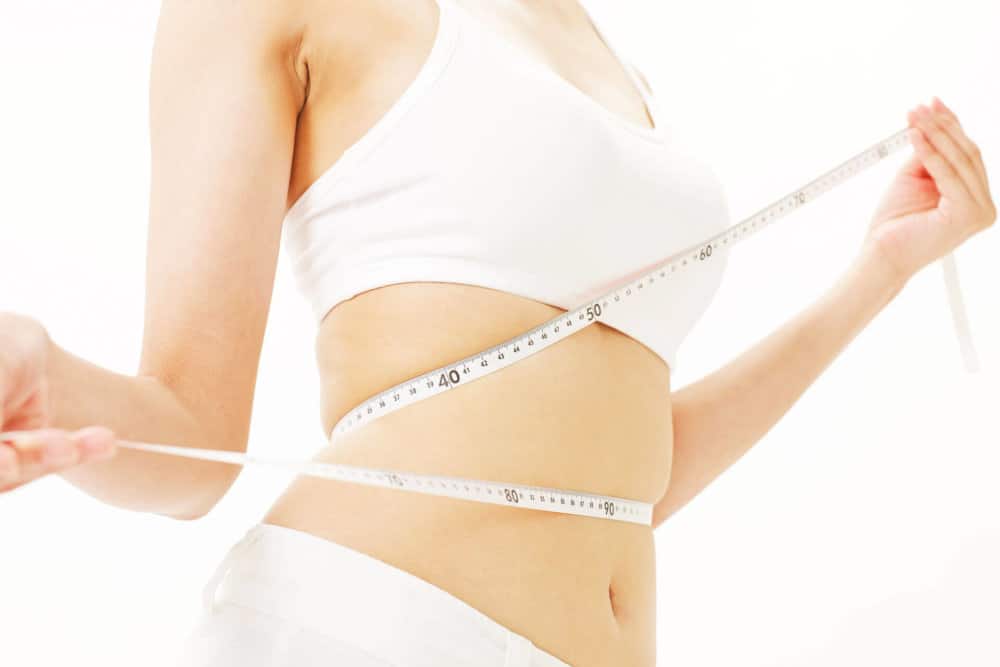 On the other hand, Skinny Teatox has senna leaves as its main detoxifying ingredient. It is combined with other ingredients that are natural diuretics and laxatives, which can make the consumer very uncomfortable and may even lose sleep from the frequent trips to the bathroom.
Although the product has some encouraging reviews from satisfied consumers, those are overshadowed by a large number of complaints.
The complaints specifically say that the product will not help them as there are no ingredients for actual weight loss.
Many are already informed consumers who believe that they will only temporarily lose water weight and nothing else. Some are also worried by the number of laxative and diuretic ingredients.
The Skinny Teatox website does not directly specify the quantities and the specific ingredients in their morning and evening tea blends, thus preventing prospective consumers from knowing more about the products.
How To Use Skinny Teatox
Following the Skinny Teatox directions for use is simple. Each kit has a 2-step program, as follows:
Morning Tea – this is to be taken in the morning, preferably before going to work. The morning tea blend is a mix of stimulating ingredients to keep the consumers' energy up. The tea is designed to suppress the appetite and increase the person's metabolism.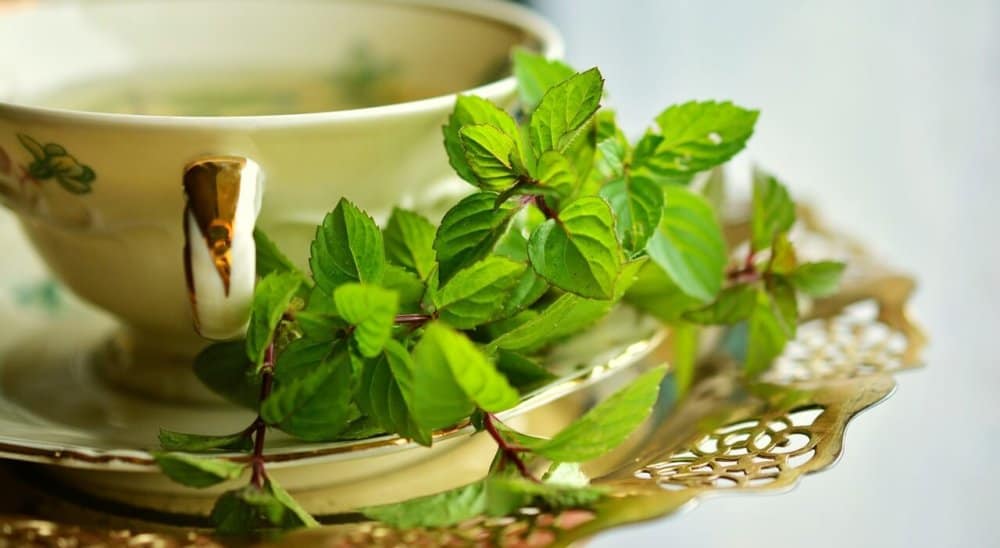 Evening Tea – the blend is for detoxification and cleansing. This involves the cleansing of the colon and removing wastes and toxins that could be preventing the person from losing weight.
The company also suggest that consumers who are into the Skinny Teatox program should eat plenty of vegetables, fruits, tofu, lentils and beans, brown rice, oats, potatoes, unsalted seeds and nuts, fish, water and natural yogurt.
Avoid foods that are high in sugar content such as sodas, candies and other sweets. Small amounts of dark chocolate are all right.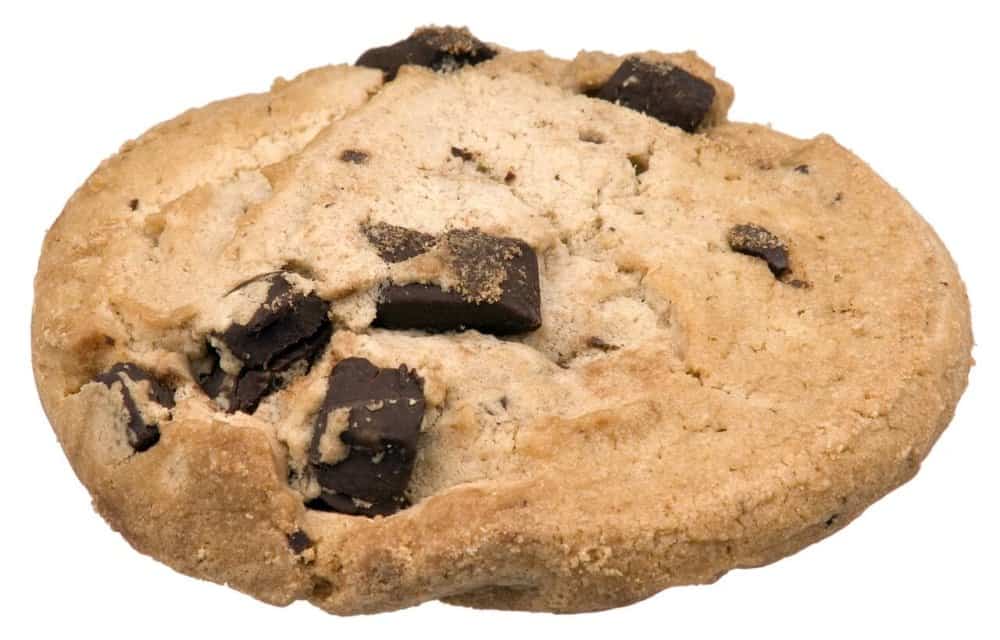 Avoid eating fatty meats like hamburgers, sausages and bacon, cream, cheese, margarine, butter, pastries, cakes, pies, donuts and white bread. Drinking alcohol is prohibited as well.
Potential Skinny Teatox Side Effects
The Skinny Teatox website states the detoxification and cleansing part of the Teatox program contains Senna Leaf, which is a natural laxative.
From the other reviews, there are also several laxative-inducing ingredients. Side effects they website listed include increased frequency in bathroom visits and cramps.
According to them, severe cramps, dizziness, vomiting, headaches, and diarrhea should not be experienced by the Skinny Teatox consumer.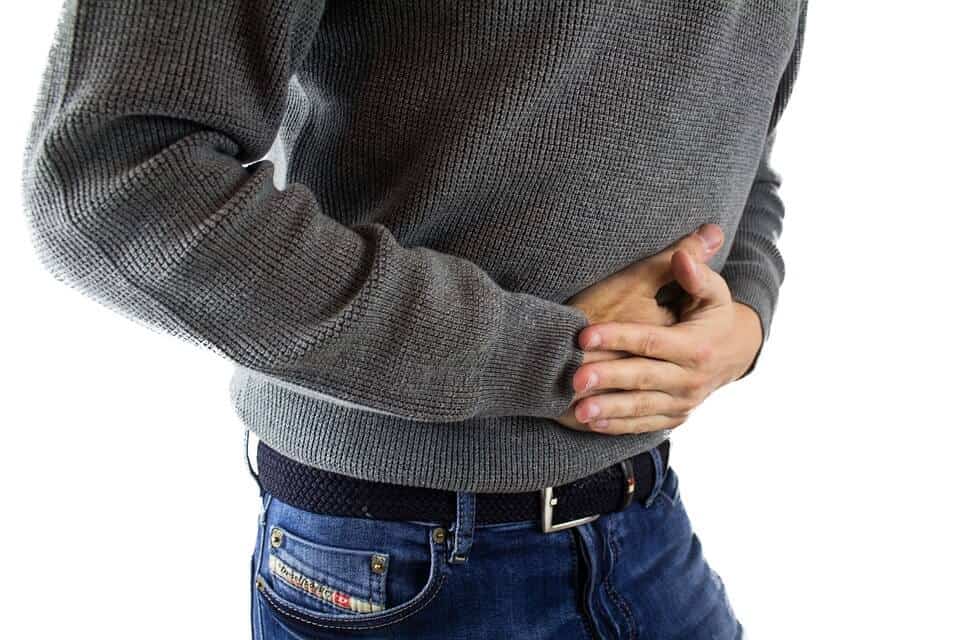 The company said that if any of the other side effects happen, the user should reduce the steeping time of the evening tea bag or stop using it and see a doctor.
Several Skinny Teatox reviews state that the other side effects that the company said should not happen manifest in other consumers.
Skinny Teatox Product Warnings
Skinny Teatox warns women who are pregnant or breastfeeding to refrain from using the product. It is also not advisable for women who take birth control pills.
Skinny Teatox Alternatives
It is difficult to find alternatives for Skinny Teatox.
However, what is apparent is that Skinny Teatox and other detox teas from other manufacturers promote detoxification and cleansing although these processes happen naturally.
They do not promote actual weight loss because most of the consumers only lose the weight of water from their bodies, which is temporary.
What's Science Have to Say about Skinny Teatox?
You won't find any scientific research on the Skinny Teatox website. That's because there is no clinical proof it helps dieters lose more weight. The diuretic and laxative effects may move the scale in the beginning, but that's just water and could be the cause of adverse reactions.
Also: read our Burn HD Weight-Loss Kit review »
The Bottom Line – Does Skinny Teatox Work?
Well now, do we have a final take? Our interest in Skinny Teatox soon led us to a firm conclusion. We like that the company uses all-natural ingredients and you can purchase the supplement on the official website, but we are hesitant about potential health risks for some people. It also bothers us that there's no address for the corporate office and it's not listed by the BBB.
If you'd like to drop some pounds, we recommend selecting a supplement that is supported by published clinical research, with safe ingredients that don't cause harsh side effects.
Among the best products we've seen this year is one called Burn HD. The four ingredients have been clinically tested and shown to help boost metabolism and increase fat loss. There are no reports of negative side effects and users across the web report amazing results.
Plus, the company that makes Burn HD is quite confident in the formula, so they're offering customers a Special Trial Offer – nice touch.
Learn More About Burn HD »