Updated: 02/17/2018
- Site operated by Burn HD
SkinnyStix Review

- 13 Things You Need to Know
We've noticed that SkinnyStix has caused quite a stir lately, so we took an in-depth look at the ingredients, side effects, clinical research and company background. Then we focused our attention on Zantrex Skinny Stix reviews and saw that a lot of people don't like the overly-sweet taste. Afterward, we compiled all of the information we gathered and compressed everything into this informative review to give you the facts you need before giving this diet drink a shot.
SkinnyStix can be purchased through Amazon.
SkinnyStix Readers:
Click here
to find out why we're giving away samples of our product, Burn HD.
Overview
What is Zantrex Skinny Stix?
To begin with, SkinnyStix is a compact powder (stick) supplement that is added to water to help you control those foods cravings, boost energy levels, burn off fat and improve focus/concentration. When used as directed, it may help you reach your weight loss goals. Here is a look at the ingredients:
You'll also find stevia leaf, cacao seed, chlorella algae, rice seed powder, fruit powders and natural extracts.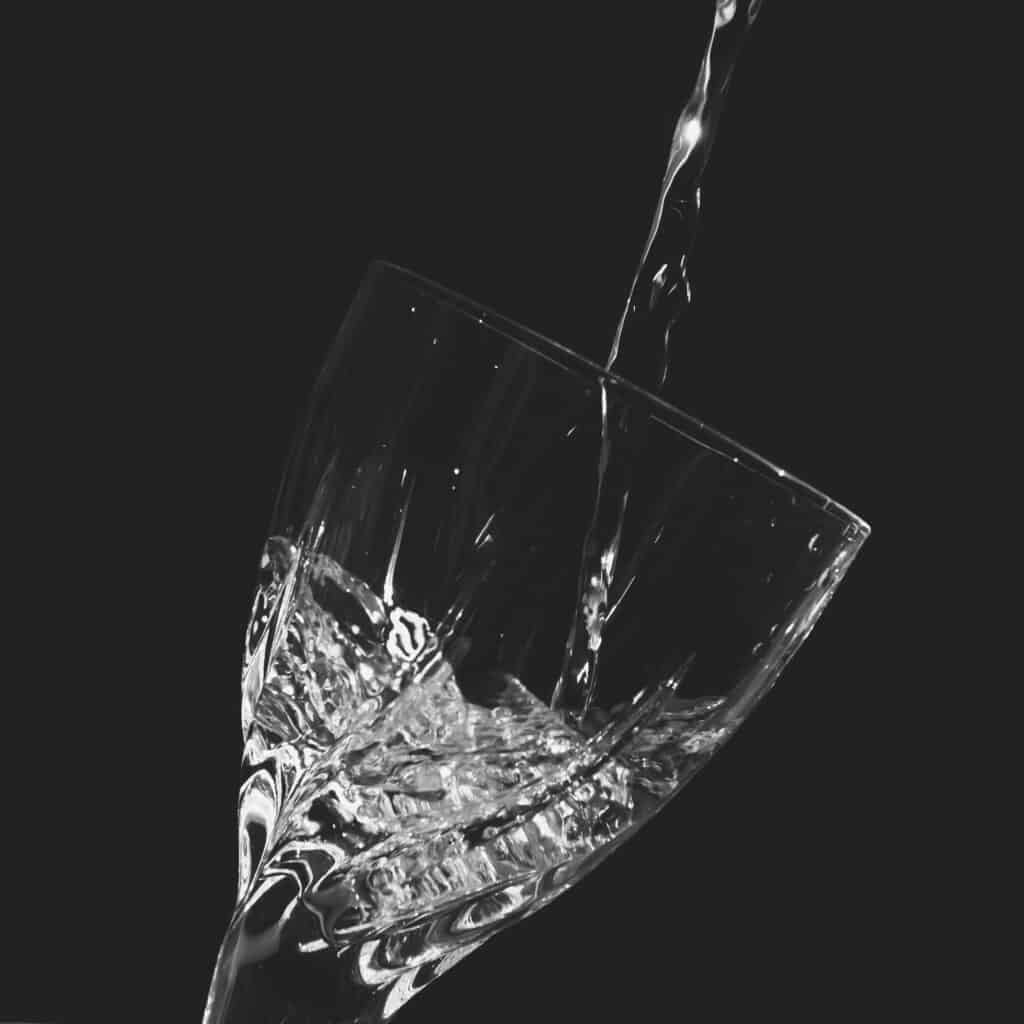 This diet product is loaded with natural ingredients and comes in flavors such as tangy tangerine, electric lime and berry fusion.
We noticed that SkinnyStix offers four different sources of caffeine, which are yerba mate, coffee bean, cacao seed and guarana. As you may know, caffeine is a stimulant and has been tied to weight loss because it helps boost metabolism and reduces appetite.
The European Journal of Clinical Nutrition says, "Caffeine intake is related to successful weight loss maintenance. Thus, consumption of caffeinated beverages might support weight loss maintenance." [1]
However, too much caffeine can lead to unwanted side effects such as jitters, anxiety, headache, upset stomach, nausea, difficulty sleeping, rapid heartbeat and nervousness. Also, it can lead to certain health problems when consumed in combination with other herbs and prescription drugs. [2]
Products Similar to SkinnyStix
Nutritional Facts
Skinny Stix Nutrition Facts
Here is a closer look at the actual nutrition facts for each serving of SkinnyStix.
Sugar – 0 grams
Calories – 5 grams
Carbohydrates – 1 gram
Niacin – 6 milligrams
Caffeine – 120 milligrams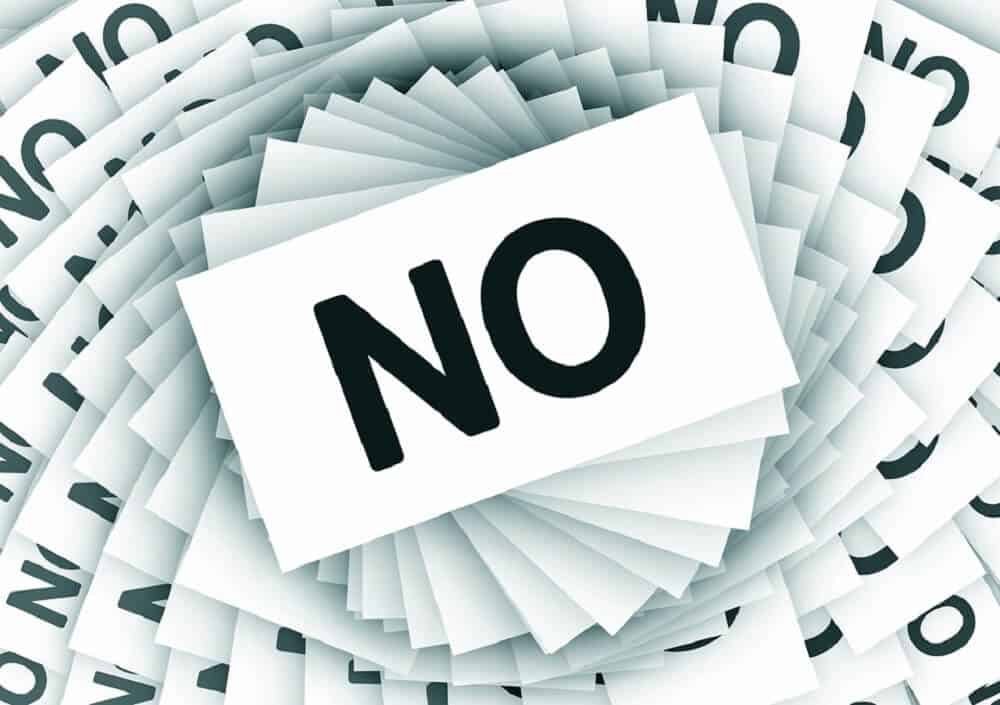 Since this product is free of sugar and very low in calories, it's a good alternative to sodas and other soft drinks that are loaded with sugar and carbs. Reducing your daily consumption of calories can certainly help you lose weight. This is because your body requires a certain amount of calories to remain at the same weight. When you reduce these calories, your body will begin to burn off some of the stored fat. [3]
Scroll below for one of the best products we've seen over the last year.
About Zantrex
The company mentioned for SkinnyStix is Zantrex, but this brand is owned by Zoller Laboratories, LLC. According to the Better Business Bureau, this business was founded back in 2002, and it is not BBB accredited. The contact info provided is:
Zoller Laboratories, LLC
5742 Harold Gatty Dr
Salt Lake City, UT 84116-3762
Phone: 1-800-392-3689
But there is a website available. It offers five different Zantrex supplements. There is even a 30-day 100% satisfaction guarantee posted on the website.
Ingredients
SkinnyStix Ingredients
Now for an in-depth look at the ingredients in SkinnyStix and what the documented research tells us.
Yerba mate leaf
A plant that grows in South America, and is often used to make beverages. It contains caffeine, as well as some polyphenols (antioxidants), minerals and theobromine. [4]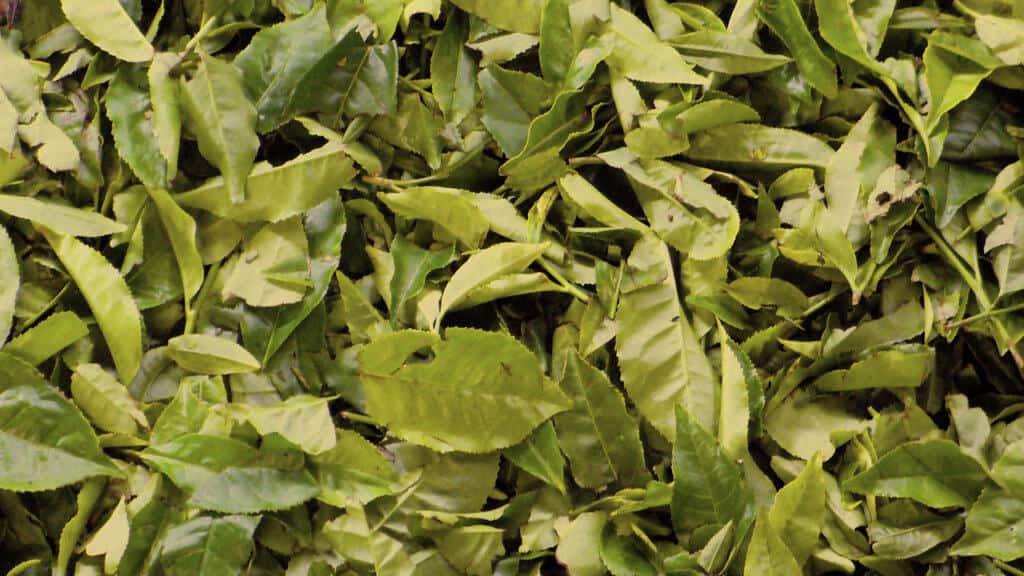 WebMD reports that, "Early research shows that taking yerba mate by mouth might cause weight loss when used in combination with guarana and damiana." [5]
Guarana seed
Also called Paullinia Cupana, the seeds of this plant are know for their high caffeine content. Caffeine is a stimulant that affects the central nervous system. [6]
"Guarana is used today in certain energy drinks and weight loss supplements to support weight loss by providing stimulation and combating hunger. Guarana may promote weight loss by kick starting the nervous system to induce the process of lipolysis," says LiveStrong. [7]
Coffee bean extract
Also known as green coffee, this is a popular ingredient in over-the-counter weight-loss supplements. It is extracted from unroasted coffee beans and contains a substance called chlorogenic acid. This may help slow down the rate the body absorbs and processes sugar. [8]
Some research in Gastroenterology Research and Practice says this about weight loss with green coffee bean, "It is concluded that the results from green coffee extract (GCE) trials are promising, but the studies are all of poor methodological quality. More rigorous trials are needed to assess the usefulness of GCE as a weight loss tool." [9]
Damiana leaf
This leaf comes from the Tunera Diffusa plant and is often used in traditional medicine as an aphrodisiac. [10]
Cayenne fruit
Also called Capsicum annuum or red pepper, this ingredient is known for being hot and spicy, but it's also used in some supplements and topical products to relieve pain, promote weight loss and aid with circulatory problems. [11]
A study from the British Journal of Nutrition shows that "The addition of red pepper to experimental meals significantly increased diet-induced thermogenesis and lipid oxidation, particularly after the HF meal. Results indicate that red pepper increases diet-induced thermogenesis and lipid oxidation." [12]
Stevia leaf
A natural sweetener that's often used as a sugar substitute. It is taken from the Stevia rebaudiana plant. It is recognized as generally safe by the FDA and is found in numerous food products, supplements and beverages. [13]
Cacao seed
These are the seeds used to make chocolate. They come from the cacao plant, which grows in West Africa and South America. These seeds are rich in antioxidants and also contain some caffeine (a stimulant).
Chlorella algae
A type of algae that is used in some medicine and supplements. It grows naturally in fresh water and is a good source of vitamins, minerals and chlorophyll. Chlorella is sometimes used to treat fibromyalgia, high blood pressure, constipation, high cholesterol and stress-related ulcers. [14]
Rice seed
This is a common grain that's consumed all over the world, especially in Asia as a food staple. The seeds of rice are taken from the grass plant. Depending on the type of rice, this seed is a good source of carbohydrates, protein, and certain vitamins and minerals.
It's unclear what role rice seed powder plays in this diet supplement, but it appears to be added as a thickener. From what we gathered, it does not provide any important weight-loss benefits.
Fruit Powders and extracts
These are extracts of fruits such as grapes, blueberries, bilberries, raspberries, strawberries, plums and sour cherries. They may provide some antioxidants to help ward off damaging free radicals.
Some research suggests that fruit extracts help combat fatigue. [15]
Also, the American Journal of Clinical Nutrition tells us, "Phytochemicals—the bioactive nonnutrient plant compounds in fruit, vegetables, grains, and other plant foods—have been linked to reductions in the risk of major chronic diseases." [16]
Side Effects
SkinnyStix Side Effects
As with most diet supplements and weight loss products, Skinny Stix may lead to some unpleasant side effects. It, additionally, has not undergone clinical testing for safety or effectiveness. This just depends on how your body reacts to the ingredients. Some side effects that may occur, according to Skinny Stix reviews on Amazon and other dealer websites include:
Dehydration
Upset stomach
Gastric disturbances
Digestive problems
Increased urination
Jitteriness
Insomnia
There have also been reports of headaches, bloating, diarrhea, mood swings, dizziness and nausea. Some users are also just hypersensitive to certain ingredients.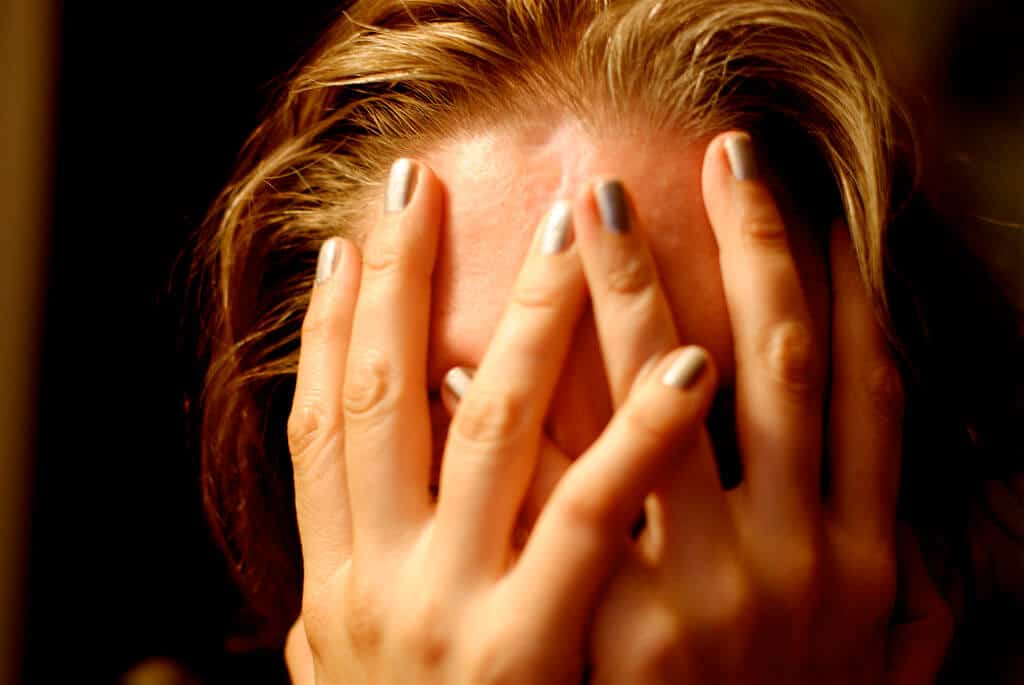 Specific ingredients that could be causing these side effects are guarana (contains caffeine), Stevia and yerba mate (contains caffeine).
"The caffeine in guarana can cause insomnia, nervousness and restlessness, stomach irritation, nausea, vomiting, increased heart rate and blood pressure, rapid breathing, tremors, delirium, diuresis, and other side effects," says WebMD. [17]
Also, "Stevia contains steviosides, which may irritate your stomach and cause other problems for the digestive system, including, bloating and a decreased appetite. Some studies suggest that diabetes medication and stevia, when taken together, can cause hypoglycemia, a drop in blood sugar levels," reports LiveStrong. [18]
Directions
How to Take SkinnyStix
Now for how to use Skinny Stix properly to boost energy levels and promote weight loss potentially. You add one stick (serving) to 16 ounces of water and shake/stir well. You can conveniently add these powder sticks to a water bottle.
Drink up to three servings of Skinny Stix 15 minutes before your main meals. This is intended to reduce your appetite, so you eat fewer calories (which can lead to weight loss). Keep in mind that this diet product should be used in conjunction with a sensible diet and exercise program if you expect to see solid results.
It's no secret that cutting calories and staying active aid with weight loss, but ensuring you maintain a caloric deficit is even more important for shedding unwanted pounds. [19]
Also, Skinny Stix is not intended for people under the age of 18. Nor is it suitable for women who are pregnant or nursing a child. If you are taking a prescription medication or have a preexisting medical condition, you need to speak with your doctor before using SkinnyStix.
SkinnyStix Results
After reading all sorts of Skinny Stix reviews that are posted on dealer websites such as Amazon, Walmart and Walgreens, it's clear that results vary from person to person. While some users have stated that Zantrex SkinnyStix helps increase energy levels and reduces appetite, others have complained of no actual effects at all. There's reports of heightened stamina and feelings of fullness.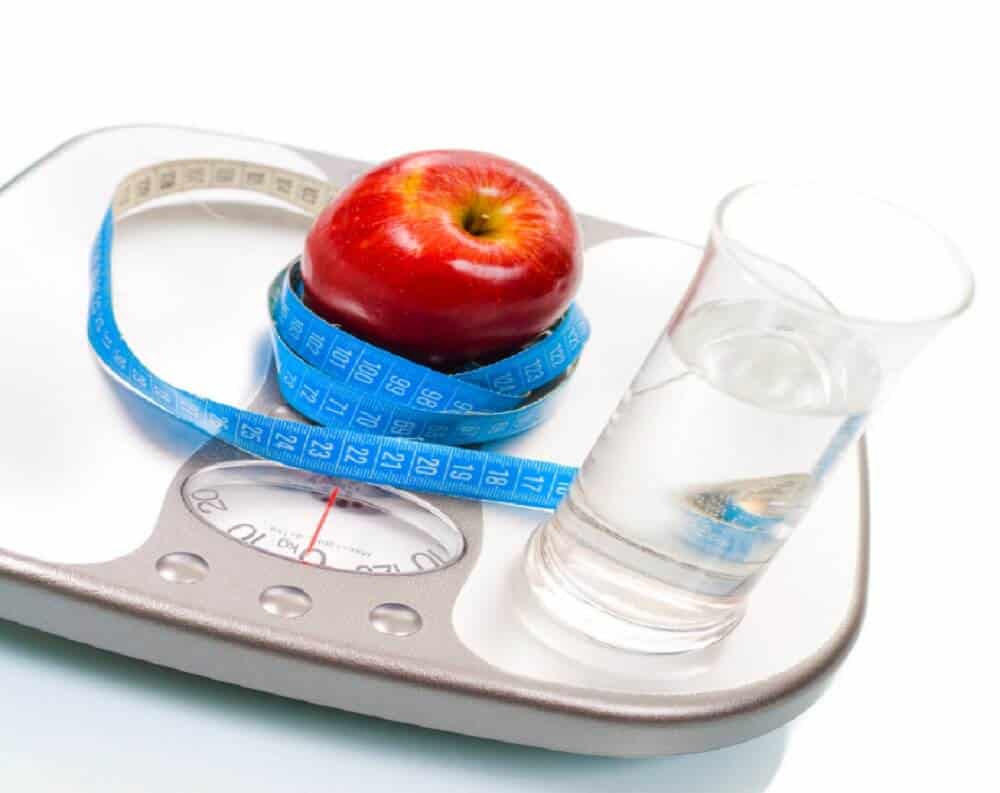 We also looked for Zantrex Skinny Stix before and after photos but didn't come across any on the official website.
One important note is that this diet product encourages you to consume at least 48 ounces of water each day, which is good for overall health and wellness. After all, you're supposed to drink at least 6-8 glasses daily (eight ounces each). Some research has shown that increased water consumption can help treat obesity and aid with weight loss.
For instance, a study in the journal Obesity reveals that "When combined with a hypocaloric diet, consuming 500 ml water prior to each main meal leads to greater weight loss than a hypocaloric diet alone in middle-aged and older adults. This may be due in part to an acute reduction in meal EI following water ingestion." [20]
Where to Buy
Where to Buy SkinnyStix
You can buy Skinny Stix from online distributors like Amazon, Walmart, CVS Pharmacy, Walgreens, and Kohl's. However, if you're searching for GNC Skinny Stix, this is not an option. GNC does not sell this product.
Cost
Skinny Stix Coupon and Cost
The price of Skinny Stix is $24.99 on the official website. This is 21 sticks or servings, which will last for one week if you take the full suggested amount per day.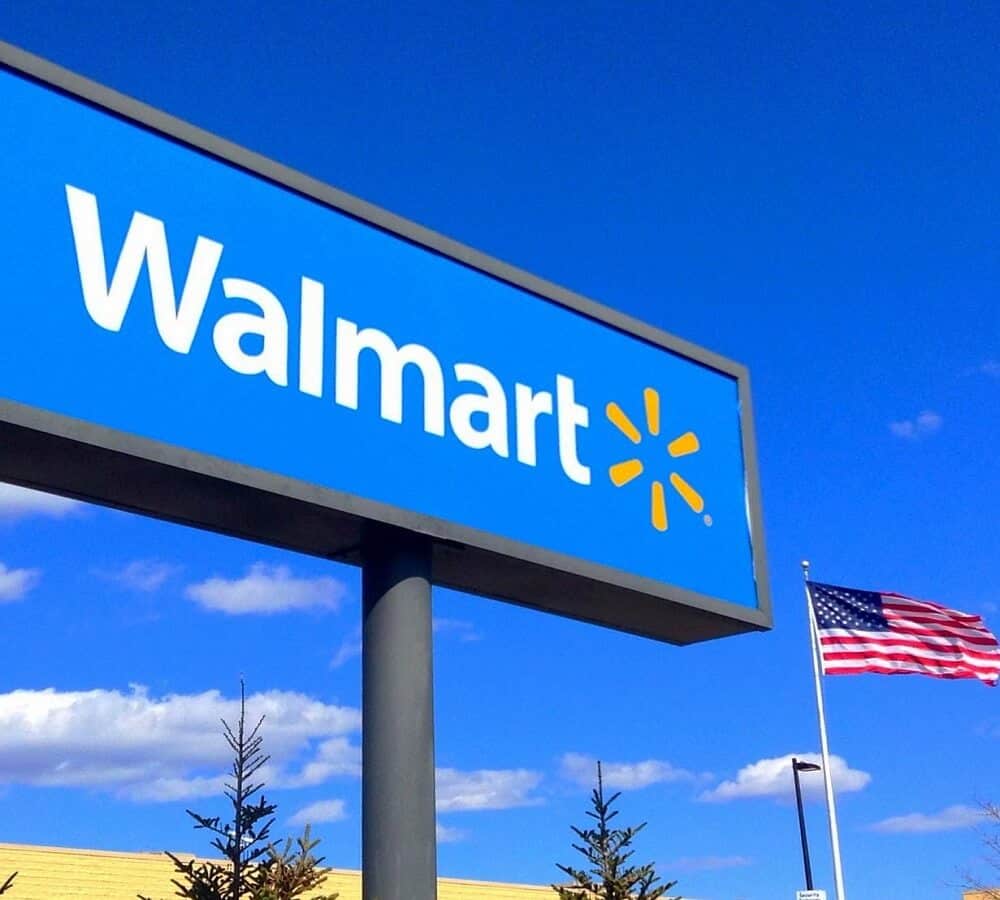 However, Skinny Stix is sold for less at Walmart, which is $19.88. On Amazon, this product costs $22.22. From Walgreens, it is $19.99, and through Kohl's, it is $21.99.
Other Zantrex Diet Pills
Skinny Stix is not the only weight loss supplement available from this brand. Other Zantrex weight loss products include the following:
Zantrex 3 (blue bottle)
Zantrex-3 Fat Burner (red bottle)
These Zantrex pills and powders are specifically designed to assist with weight loss aid, increasing energy levels, boosting metabolism, elevating mood, enhancing focus, and acting as an appetite suppressant. Also, all of them are available directly from the official website.
We did not find any science or clinical research presented on the official website to support these Zantrex diet products.
Diet Products Like Skinny Stix
There are some alternatives to SkinnyStix, which also claim to help boost energy, suppress appetite and promote weight loss. Some diet products that are similar include:
Slimquick Pure
Pro Clinical Hydroxycut Instant Drink Mix
IdealBoost
PhenQ
Phenocal
Apidophone
Lopozine
Slim Optimum
What Users Are Saying
"I am a regular customer! Love the taste and the energy it provides"
"Been using Skinny Stix for a while now, Love the taste. Not sure how effective they are for weight loss but that wont stop me from drinking them."
"When I ordered this it said it came with a water bottle and 25 stix I received the product with a box of 21 and no bottle"
Bottom Line
The Bottom Line – Does SkinnyStix Work?
SkinnyStix drink mix offers a broad array of natural herbs to help elevate metabolism and energy levels, and some of them have been shown in real studies to aid with weight loss. This diet product also encourages users to drink plenty of water, which is good for overall health. So, it does provide some benefits. On the other hand, there are a few things we don't like about Zantrex Skinny Stix:
A bunch of users have complained about the very sweet taste of this diet drink. Some even said it has a chemical flavor to it.
This product contains around 120 milligrams (360mg per day) of caffeine per serving, which may lead to some side effects like jitters, rapid heartbeat and other side effects.
A pack of SkinnyStix will only last for one week, so you'll need to buy four packs a month.
If you really want to kick your energy levels up a notch and start losing some weight, our subjective assessment is to consider a product that contains an ingredient blend backed by science, but does not have an unpleasant taste.
After sifting through dozens of diet pills, marketing ploys, and weight-loss supplements, one that stands out is Burn HD. This all-natural formula does not lead to any harsh side effects, but has demonstrated in clinical studies to boost metabolism and spark energy to improve weight loss results.
The wonderful part is you can now try a 2-Week Sample of Burn HD to get started shedding those pounds. This diet supplement does come with a satisfaction guarantee, so all you need to worry about is focusing on your weight loss goals.
Learn More About Burn HD »