Slim Origin Keto Review

- 11 Things You Need to Know
The ketogenic diet has become more popular over the years, and so have supplements like Slim Origin Keto claiming to help improve the ketosis process. This particular product claims to improve energy, increase focus, and activate the ketosis process in the body. It also claims to help with healthy weight management through its formula, which contains natural extracts.
To see if this product could actually help aid in ketosis, our team took a closer look at the ingredients, formula research, potential side effects, and benefits. If you are ready to learn more about Slim Origin Keto, make sure to keep reading to the bottom line.
Overview
What is Slim Origin Keto?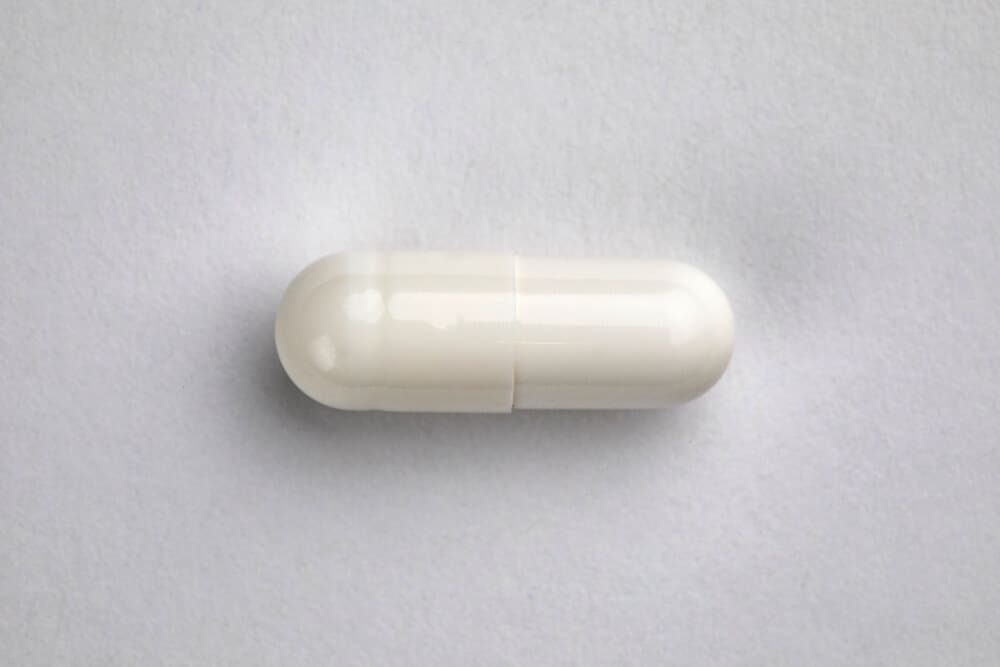 Slim Origin Keto is a new supplement created to force the body into ketosis. Using a proprietary blend of ketogenic extracts, this product claims to target the inner metabolism to cut extra fatty layers.
Before learning more about this product, our team took a closer look at some of the research related to this kind of product:
PeerJ: This study found that keto supplementation could help reduce some of the symptoms associated with the start of a keto diet. However, more research needs to be done on the side effects of these kinds of products.
Journal of Human Kinetics: According to this research, ketones had no significant effect on exercise performance.
Journal of the American College of Nutrition: This study noted that supplements containing ketones, caffeine, and amino acids may have a slight beneficial effect on athletic performance.
Slim Origin Keto Competitors
Who Makes Slim Origin Keto?
There are multiple manufacturers listed for Slim Origin Keto, so it is hard to say which company is the real distributor behind this supplement.
Slim Origin Keto Customer Service
Since the company does not have a website, all customer service inquiries are sourced through Amazon.
Scroll below for one of the best products we've seen over the last year.
Claims
Slim Origin Keto Claims
Slim Origin Keto claims to force the body into a metabolic ketosis state using its blend of ketone bodies. This formulation then feeds the user's body with the fuel required to burn fat and shed weight.
According to this product, during ketosis, the body feeds on fat to use as fuel and this formula claims to kickstart that process.
Ingredients
Slim Origin Keto Ingredients
While the Slim Origin Keto ingredients are limited, the packaging lists the following:
Calcium Beta-Hydroxybutyrate
Gelatin
Magnesium Beta-Hydroxybutyrate
Magnesium Stearate
Rice Flour
Silicon Dioxide
Sodium Beta-Hydroxybutyrate
Does Slim Origin Keto Work?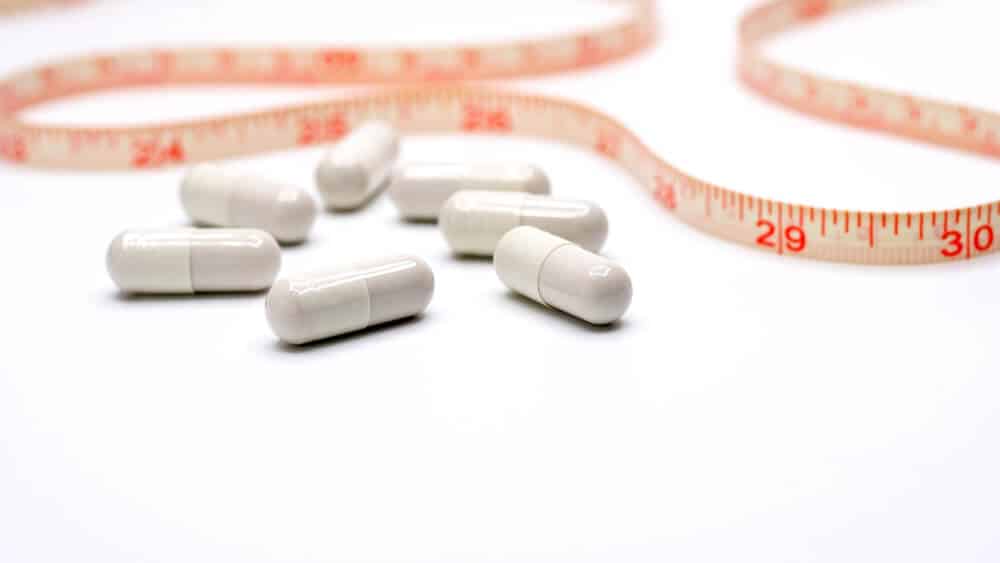 Slim Origin Keto's proprietary blend lists some of the ingredients to help users determine if this product is right for your body. These include:
Beta-Hydroxybutyrate
During ketosis, acetoacetate and beta-hydroxybutyrate are produced to replace glucose as fuel for the body. In a study from Trends in Endocrinology and Metabolism, researchers determined that these ketone bodies could play a role in metabolism.
Calcium
Calcium is a popular supplement ingredient. In a study released in the International Journal of Molecular Sciences, dietary calcium may play a role in preventing obesity, though this research did not include calcium BHBs.
Magnesium
Magnesium is a crucial mineral your body requires to function properly. It helps cause required chemical reactions within the body, regulates blood sugar, and produces energy.
According to a study launched by Pharmacological Research, researchers determined that magnesium supplementation is beneficial at regulating insulin. Another study from the WJoD found that magnesium supplements are effective at assisting with blood sugar management.
Rice Flour
Although the Slim Origin Keto packaging does not list the type of rice flour, brown rice is typically associated with a healthy diet since it is less processed than white rice.
Researchers from a study released by the Journal of Nutritional Science and Vitaminology, rice flour is a commonly used ingredient in many dietary supplements. Another study in Nutrients found that fiber could have a beneficial effect on appetite.
Sodium
Sodium is a natural mineral found in most foods. Health experts warn that a high level of sodium intake is associated with weight gain, according to one study published in Nutricion Hospitalaria.
Weight Loss
Slim Origin Keto and Weight Loss
While some of the ingredients in the Slim Origin Keto pills could be associated with appetite control, the sodium seems like an unnecessary addition, especially for individuals that already have a balanced sodium diet. Also, there is not enough information on the rice flour to determine its effectiveness.
Side Effects
Slim Origin Keto Side Effects
Although Slim Origin Keto claims there are no direct side effects from using this product, there are some potential side effects at the beginning of any keto diet including bloating, diarrhea, and upset stomach. While this does occur in every keto dieter, it is important to be prepared.
It is always recommended to consult with a medical professional before beginning the Slim Origin Keto supplementation. This product is not recommended for those under the age of 18, or who are pregnant or breastfeeding due to the hormonal surge in the body.
How to Use Slim Origin Keto
Each bottle contains 60 capsules, which is a one-month supply. The directions recommend that users consume two capsules per day to be most effective, but do not exceed three.
Cost and Where to Buy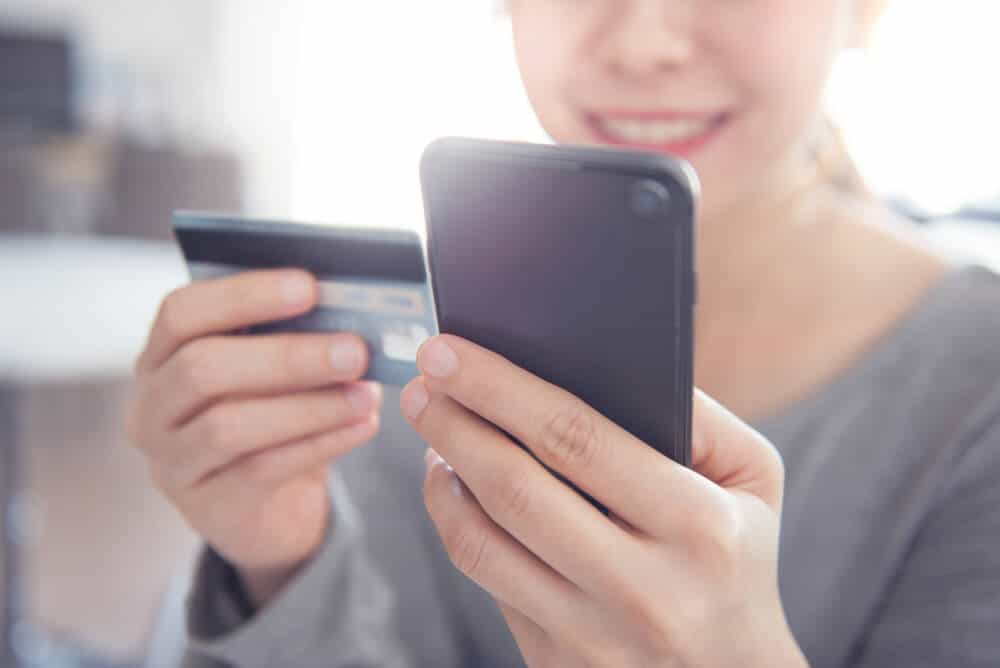 At this time, Slim Origin Keto can only be purchased through Amazon for $14.95 for a one-month supply.
Pros and Cons
Pros and Cons
Pros
The product is inexpensive compared to other similar supplements.
Cons
The formulation contains sodium.
There is limited ingredient information.
There is little information surrounding the product's manufacturers.
Bottom Line
Bottom Line on Slim Origin Keto Results
There are many mixed reviews on the effectiveness of this product. One red flag is that this company does not have a website and solely relies on Amazon for customer service. Also, their ingredient listing is very limited, so it is difficult to see any potential benefits in the body. Furthermore, the keto diet may not be the best weight-loss solution for everyone, as it is known to lead to some side effects.
Losing weight doesn't have to be hard, which is why the program available from Noom is so popular. This program was developed after years of clinical studies, which show its ability to help users lose weight and improve their health without supplements or restrictive dieting practices.
Additionally, Noom offers a ton of tools on their easy-to-use app, including personal coaching sessions, weekly challenges, biometric health and exercise tracking, and even custom meal plans. If you are ready to learn more about this program, make sure to check out their free trial offer!
Learn More About Noom »