Slim Xtreme Review

- 12 Things You Need to Know
It seems like every time you turn around, there's a new weight loss pill on the market that promises to help you reach your weight loss goals once and for all. Our research team loves digging deep into the details behind a product to determine fact from marketing hype. So, what's the verdict on Slim Xtreme?
The research team is skeptical because of the 100% natural claim, and some past issues with the Slim Xtreme brand. Just because something is all natural doesn't mean it's safe, and a past version of the formula was found to contain a harmful stimulant ingredient that wasn't actually listed on the label.
Slim Xtreme can be purchased through their Official Site.
Overview
What is Slim Xtreme?
Slim Xtreme is a weight loss supplement made with natural ingredients that's supposed to help you reach your weight loss goals faster than diet and exercise alone.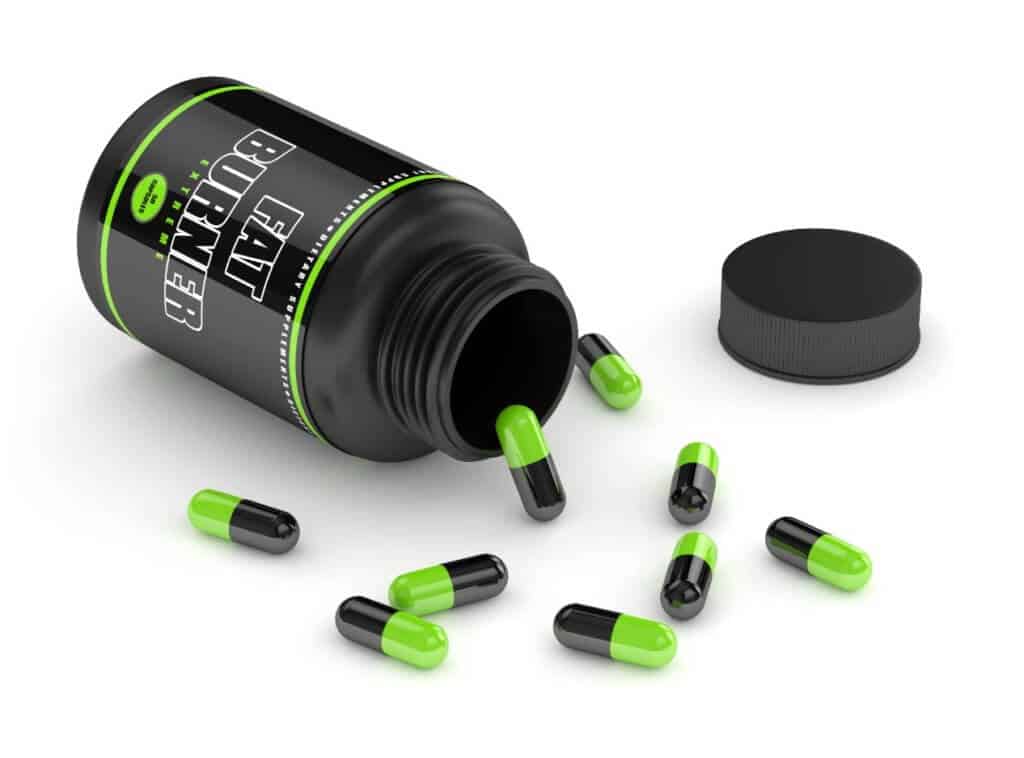 How Did Slim Xtreme Start?
We are not sure how the company got its start, since the official website for Slim Xtreme Gold tells us they purchase directly from the manufacturer, and their support email goes to razorsupplements.com. We know the product has been around since 2011, and has undergone some changes because of the FDA finding out it once contained sibutramine, which is a drug not a supplement.
Scroll below for one of the best products we've seen over the last year.
Slim Xtreme Claims
Slim Xtreme claims to be a 100% natural supplement to help you lose weight and suppress the appetite.
Ingredients
Slim Xtreme Ingredients
Bitter Orange Extract
Cassia Seed
Mulberry Leaf
Jobstears Seed
Medical Amylum
Lotus Leaf
Bitter Orange
Bitter orange is a natural fruit. It's thought to help suppress the appetite and function like ephedra without the harsh side effects. Though not as harsh as ephedra, there are still some side effects associated with the use of bitter orange.
Cassia Seed
Cassia seed is commonly used as a laxative, to help cleanse the digestive system. It may cause some negative side effects.
Mulberry Leaf
Mulberry leaf is used in Chinese medicine to help make bowel movements easier. Too much of this supplement could lead to diarrhea.

Job's Tears
Job's Tears seeds are supposed to help burn fat and make it easier to move the bowels.
Medical Amylum
Medical Amylum is a starch helping to block fat.
Konjac Root
Konjac root is a soluble fiber helping to promote weight loss to some degree. (Journal of Obesity)
Lotus Leaf
According to the American Journal of Chinese Medicine, lotus leaf has anti-inflammatory properties. (American Journal of Chinese Medicine)
Does Slim Xtreme Work?
When combined with proper diet and exercise, this supplement could work, as there are some clinically effective ingredients in it, such as konjac root and bitter orange extract. The konjac root is a natural fiber that absorbs water from the body, to help fill the stomach and remove cholesterol from the intestinal tract. It acts as an appetite suppressant. Bitter orange is a stimulant that is thought to boost metabolism so you can burn more calories than compared to diet and exercise alone.
Slim Xtreme Pros and Cons
Pros:
Affordably priced
Features a clinically tested appetite suppressant
Cons:
May include a harmful ingredient not listed on the label
May cause a variety of side effects
We don't know who makes the supplement or how long they've been in business.
Details on Slim Xtreme and Weight Loss
Past versions of the product claim that you can lose four pounds a week, which is an unhealthy rate of weight loss. CDC guidelines state that you should lose no more than one to two pounds per week, if you want to sustain the weight loss over the long term. Weight loss this fast usually means it is water weight, and it will rebound quickly.
How to Take Slim Xtreme
According to the official Slim Xtreme website, you should take one pill in the morning every day.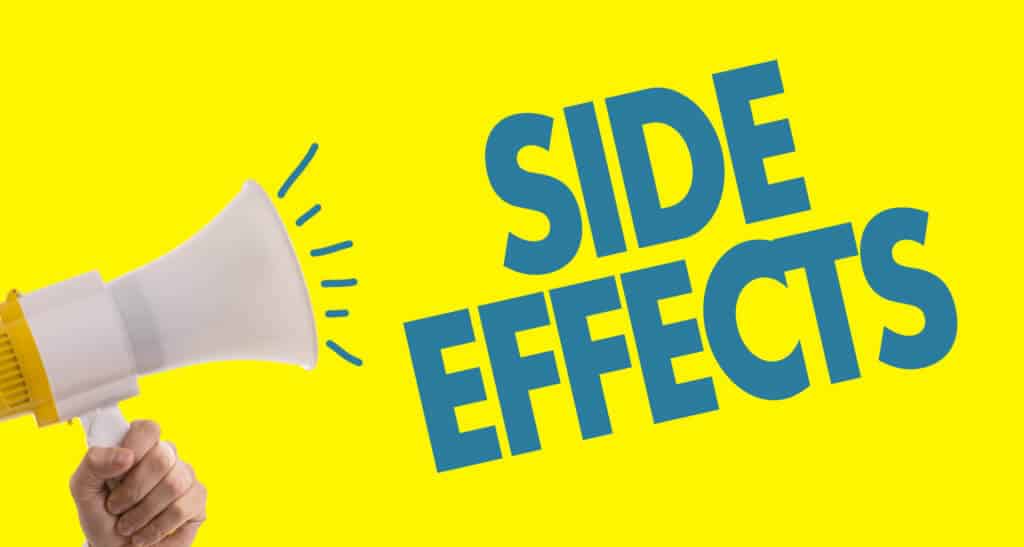 Side Effects
Potential Slim Xtreme Side Effects
Cassia seeds may cause a number of side effects. The most common are psoriasis, irritable bowel syndrome and obesity, but it can also lead to muscle spasms, nausea, diarrhea, gas, and drowsiness.
Slim Xtreme Product Warnings
Though the ingredients are all-natural, they are not 100% safe. There is a stimulant, with known side effects in the formula. It is not safe for anyone to take.

How Much Does Slim Xtreme Cost?
A one month supply of Slim Xtreme costs $29.99. You can purchase more than one bottle at a time for a slight discount. For instance, two bottles cost $54.99, and three bottles cost $79.99. You can purchase six months' worth for $149.00. Your other options include 10 months worth for $219, and 12 bottles for $240. You can purchase Slim Xtreme from the official website.
Is Slim Xtreme Supported by a Money-Back Guarantee?
They have a 45-day satisfaction or your money-back guarantee, so you can try the product for a full 30 days without risk. If you don't like it for any reason return it, you may return it for a full refund – no questions asked.
Bottom Line
The Bottom Line on Slim Xtreme
Slim Xtreme Herbal Slimming capsule is a unique product. On the one hand you have ingredients backed by some science. On the other hand, there's a supplement connected to a warning issued by the FDA advising customers not to use the product.
Weight management can be tough, but there are alternatives to include in your plan.
Among the best weight-loss programs we've seen is Noom. We love that the app comes with real human coaching – not a bot or blanket email that goes out to thousands of people. Personalized meal plans, food and exercise tracking, expert articles and more are available with this doctor-designed program.
Plus, since you're a Dietspotlight reader, you can access a free trial of Noom for a limited time.
Learn More About Noom »