Slimmer Belt Review

- 10 Things You Need to Know
A slimmer belt is a fitness belt that is wrapped and worn around the torso. It is claimed that slimmer belts help you reduce weight in the midsection by reducing fat, but we are skeptical because we haven't seen studies to prove their effectiveness. We've also heard that water weight may be drawn from other places in your body to replace the water weight loss around your waist – otherwise called redistribution.
While the concept of a slimming belt may seem interesting, they typically don't come with research proving how they actually help you lose weight. We put our research team on this one, and they found some interesting information on how your body scientifically benefits from a slimming belt. Our findings follow.
Overview
What is Slimmer Belt?
A Slimmer Belt is a wearable fitness belt that goes around the torso. The goal of any Slimmer Belt is to help you lose weight by reducing fat around the midsection.
It also promotes sweating during workouts, which can help with weight loss through the expulsion of water weight – at least temporarily.
There are even other slimming belts that vibrate or use magnets. We won't look at those in too much detail within this review body, but we will briefly touch on them at the end, however.
Regarding price, these belts can vary—the Valeo Slimmer Belt with zippers ranges from$29.93 to $46.70 when shopping through Amazon distributors.
The Everlast Slimmer Belt can be found through Dick's Sporting Goods for a price of $19.99. Utrax has a six zipper adjustable weight loss version for $12.99 via Amazon. Be wary that having such a wide price range may also mean that the product's quality may vary widely as well.
We did a recent review of one version of the Slimmer belt with zippers, and you can read about it here.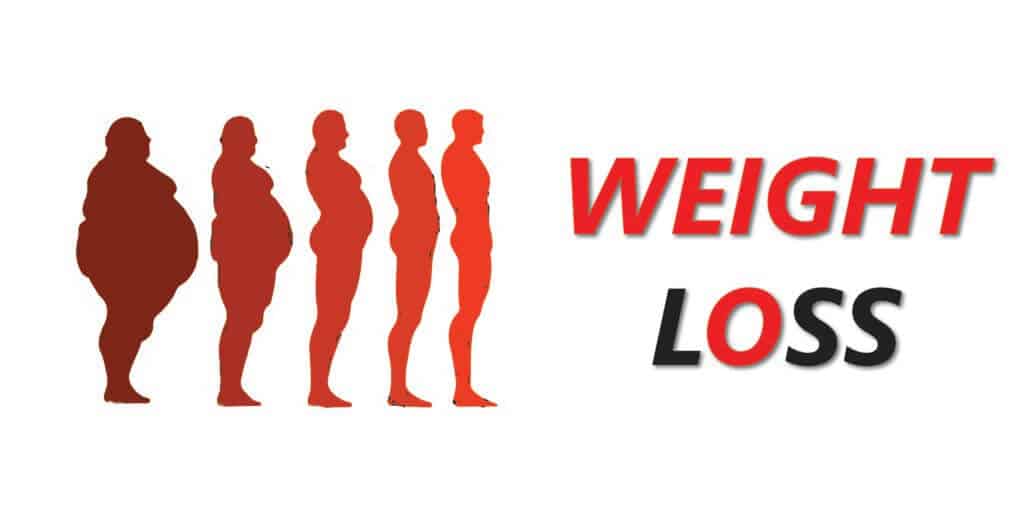 Slimmer Belt Competitors
Product History
The History of the Slimming Belt
There's little information about the exact development and growth path for this product. What we do know is that it has spread widely across the fitness industry, with many manufacturers jockeying to offer similar products with minor variations.
One could argue that this product could trace its legacy back to the lady's corset, which first became popular in 16th century Europe. Back then, the purpose was similar in that it was meant to help women keep an "ideal" figure. But this review is not necessarily a history lesson.
We also have noted that some types of belts have even become fashionable, such as the waist shapers worn by celebrities in recent years.
Scroll below for one of the best products we've seen over the last year.
Claims
Slimmer Belt Claims
So the claims by these belt manufacturers are fairly similar, as we mentioned. We will highlight some of them here.
One belt manufactured by Valeo claims that it "provides back support while slimming and trimming appearance; Belt warms the waist helping you shed excess water weight."
Everlast claims their belt will do the following: "Retains warmth and body heat to shed water weight; Snug fit promotes a more slimmed-down silhouette."
For the article on waist shapers that we mentioned previously, it also highlighted a common claim by all products: "waist shapers will help you lose fat and inches from your waist, metabolize fat, release toxins, compress your core, and reduce food intake throughout the day."
Materials
Slimmer Belt Materials
Well, the main material that comprises a Slimmer Belt is neoprene – a synthetic rubber. This material has several advantages: it is durable, stretchable, and retains heat quite well even in water. This is probably why it is such a common (and important) material in scuba wetsuits.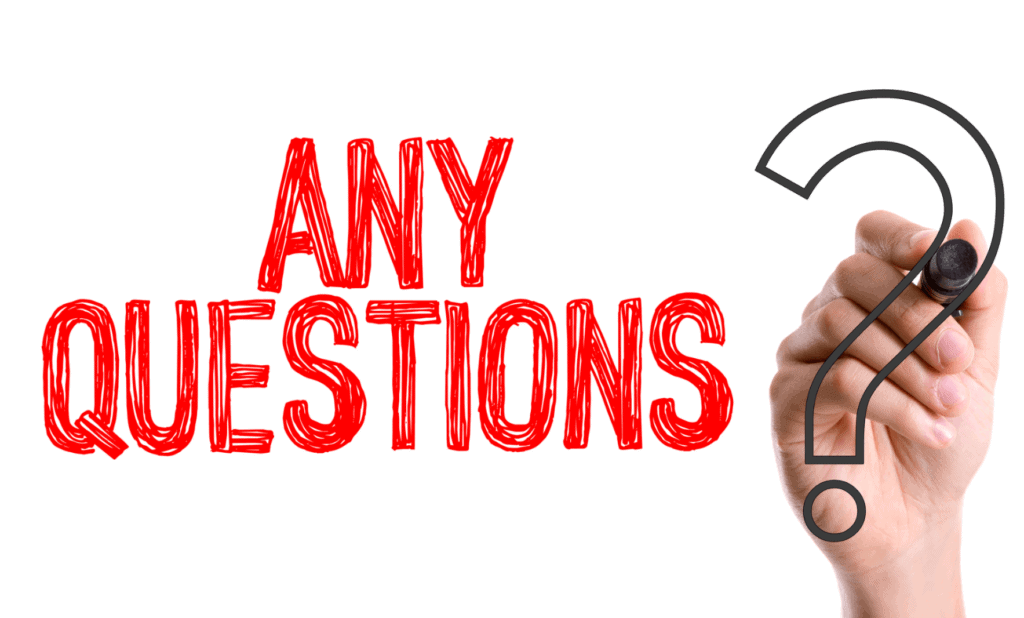 Does It Work?
Does Slimmer Belt Work?
Well, from the perspective of consumer reviews, the feedback is wildly mixed.
For example, on Amazon, the Valeo Slimmer Belt has a current rating of 3.3 out of 5 stars with ratings pretty evenly spread from 1 to 5 stars.
Reviews have mentioned that they were "comfortable" to the "zipper broken after 1st use." Another Slimmer Belt with zippers had similar reviews on Amazon with a current rating of 3.2 out of 5 stars.
Reviews ranged widely from "love these belt slimmers" to "not ideal for what I was looking for." Well, we looked around for some studies and professional reviews and found the following:
Scientists found that subjects who wore neoprene suits did exhibit elevations in both skin temperature and intramuscular temperature. Their temperatures remained high even 30 minutes after they stopped exercising.
However, the scientists concluded that this did not promote weight loss through compression of fat cells. They felt that neoprene might potentially prevent sports injuries by keeping muscles warm during athletes' periods of inactivity.
Additionally, abdominal compression was found to potentially cause gastrointestinal side effects, according to research published in Gastroenterology.
Weight Loss
Details on Slimmer Belt and Weight Loss
As for weight loss, a slimmer belt seems to have mixed reviews.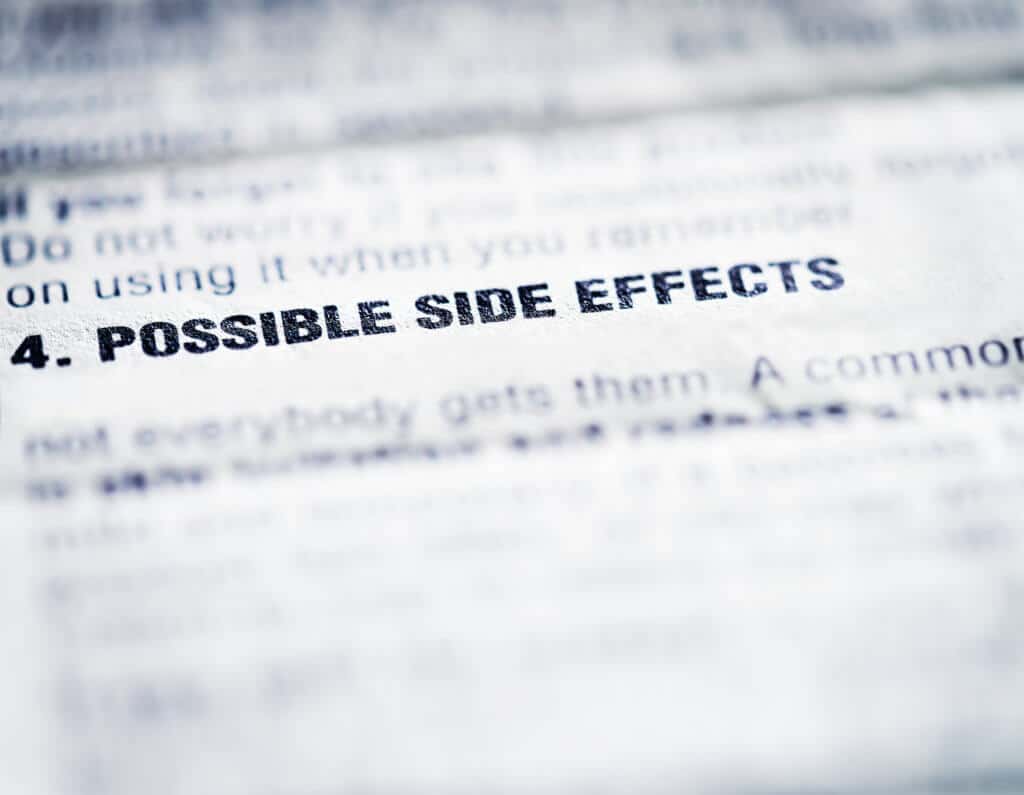 Side Effects
Potential Slimmer Belt Side Effects
The downside of using or wearing a slimmer belt is the possibility of side effects.
The body needs to dissipate heat during workouts to get the most benefits from exercise.
Your body will still perspire in neoprene, but the sweat remains trapped beneath the synthetic rubber so your body cannot cool down.
But wearing a compression belt can keep you from using your abdominal and postural muscles and contribute over time to greater muscle weakness and worsening posture.
Lawsuits
There do not appear to be any pending or past lawsuits against any of the manufacturers or distributors of Slimmer Belt.
Alternatives
Slimmer Belt Alternatives
We are not convinced that the slimmer belt is the best tool for weight loss. The price points make it affordable as compared to similar slimming belts, but the challenges of finding the right fit for your body type are one issue.
The other is that losing water weight may be a temporary fix and may even be unhealthy to do so. Hydration is a critical component of one's health.
Finally, the belt's restrictiveness can be detrimental to maintaining muscle support to one's mid-section if you wear the belt for long periods.
Finding alternatives to slimmer belts with zippers is fairly easy. Many products are variations of the basic concept and offer different methods that are alternatives to what the slimmer belt can do. For instance, we mentioned the sauna suit earlier.
We also found belts heated where you can plug them in to provide the same effect as the slimmer belt, except one does not have to work out.
One should probably be somewhat wary of using a product that requires electricity to flow close to one's body, of course.

As of 2014, there is no scientific evidence to support the use of slimming belts with magnets for weight loss."
The "American Cancer Society reports that the many magnetic devices, from pain relief to weight loss, do not accomplish what the manufacturers promise. There is no evidence supporting magnetic slimming belt proponents' claims, although the belts may provide a placebo effect for true believers.
"Also, wearing a magnetic slimming belt may be detrimental to those who use pacemakers or insulin pumps; the magnets may interfere with the functioning of these life-saving devices."
There is the old standby of plain old diet and exercise.
In a Livestrong.com article, it indicates that "the fastest, longest-lasting and least expensive way to trim inches from your midsection and improve your posture is through exercise and balanced nutrition. To lose unwanted fat, the American College of Sports Medicine recommends performing upwards of 250 minutes of rhythmic endurance exercise weekly.
"Walking, running, cycling, and swimming are all good choices. To improve muscle tone and posture, perform resistance training for all your major muscle groups on two to three non-consecutive days weekly, and perform whole-body flexibility exercises at least once or twice per week."
Another article concurs with this concept in that "as tempting as it might be to reach for "instant weight loss" gadgets like a sauna belt, the Centers for Disease Control and Prevention say you're more likely to keep the weight off if you lose it steadily — at a rate of around 1 to 2 pounds a week."
What Users Are Saying
What Users Are Saying
"The best is that it works for all waist sizes and it does what it's supposed to do…. it also gives the back some support…."
"I was hoping for more elasticity in this band. It does not stretch well."
"Well made, nice thickness of neoprene and width from top to bottom. So far, velcro holding well; have only worn a dozen times so far. I use this for lower back support, not weight loss.. thw warmth generated helps my back muscles and the support helps my spine.. Good value for price."
Bottom Line
The Bottom Line on the Slimmer Belt
So, should you run out and buy the Slimmer Belt? Well, we like that this product is reasonably priced, and it's easy to find on distributor websites like Amazon. We have reservations because we do not like that it is not backed research or scientific studies. Also, we're concerned about the poor product quality and lack of actual results.
If you want to enhance your workouts and improve overall physical fitness, we advise you to go with a product that is supported by clinical research, comes with excellent customer service, and is backed by positive user testimonials.
Among the best products we've seen this year is one called Noom. The program is centered on real human coaching – not something you find with other weight-loss apps. You also get expert articles, customized meal plans, food, and exercise tracking, and more. Customers continue to tell us they see great results.
The team behind Noom is so confident that you'll love their product that they're offering customers a free trial offer.
Learn More About Noom »