Slimphoria Keto Review

- 11 Things You Need to Know
Slimphoria Keto is the newest keto supplement to enter the market. This product claims to provide advanced weight loss support by burning fat, improving cholesterol levels, suppressing the appetite, and more.
Are there any side effects caused by Slimphoria Keto? What kind of research is backing its ingredients? Can this product aid in weight loss? To find out the answers to these questions and more, make sure to keep reading to the bottom line.
Overview
What is Slimphoria Keto?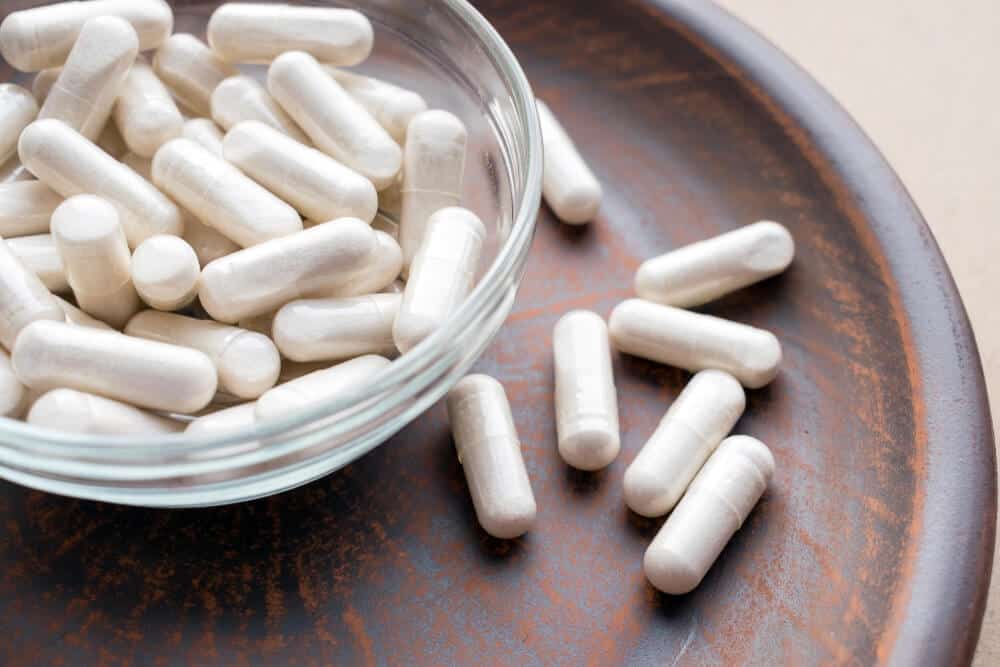 Slimphoria Keto is a weight loss supplement that claims to burn extra fat and control the body's fat arrival. According to the product, it can also turn bad cholesterol into good cholesterol by improving the ketosis process in the body. As a result, users are supposed to experience the use of fat as energy.
Slimphoria Keto claims it promotes satiety, or the feeling of fullness, and suppresses appetite. Users can also enjoy more energy for exercises, increasing their odds of having better body composition. Finally, the product says users may also enjoy enhanced cognitive health, immunity, and digestive health.
Before delving more into Slimphoria Keto, our team took a closer look at some of the research associated with keto supplements:
Slimphoria Keto Competitors
Who Makes Slimphoria Keto?
There is little information concerning who makes Slimphoria Keto. However, some retailers list Nutra Health Labs as the maker of this supplement.
Slimphoria Keto Customer Service
There is one listing for Slimphoria Keto on the Better Business Bureau website. There, the product has an F rating and was flagged by the BBB.
According to this listing, individuals can contact the customer service department by email at support@trynutrahealthlabs.com, call at 855-492-9794, or mail at PO Box 5006 Buena Park, CA 90622, United States.
Other Products From the Makers of Slimphoria Keto
Some information suggests that the makers of this product also make SlimPhoria Keto Diet Mango.
Scroll below for one of the best products we've seen over the last year.
Claims
Slimphoria Keto Claims
Slimphoria Keto claims it is:
Organic
Natural
Additive and Chemical-Free
The product also claims it involves an advanced method for weight loss and supports bodily functions to augment the weight loss outcomes.
Ingredients
Slimphoria Keto Ingredients
The ingredients used to make Slimphoria Keto include:
Magnesium Beta-Hydroxybutyrate
Magnesium stearate
Gelatin
Sodium Beta-Hydroxybutyrate
Rice flour
Silicon dioxide
Calcium Beta-Hydroxybutyrate
Does Slimphoria Keto Work?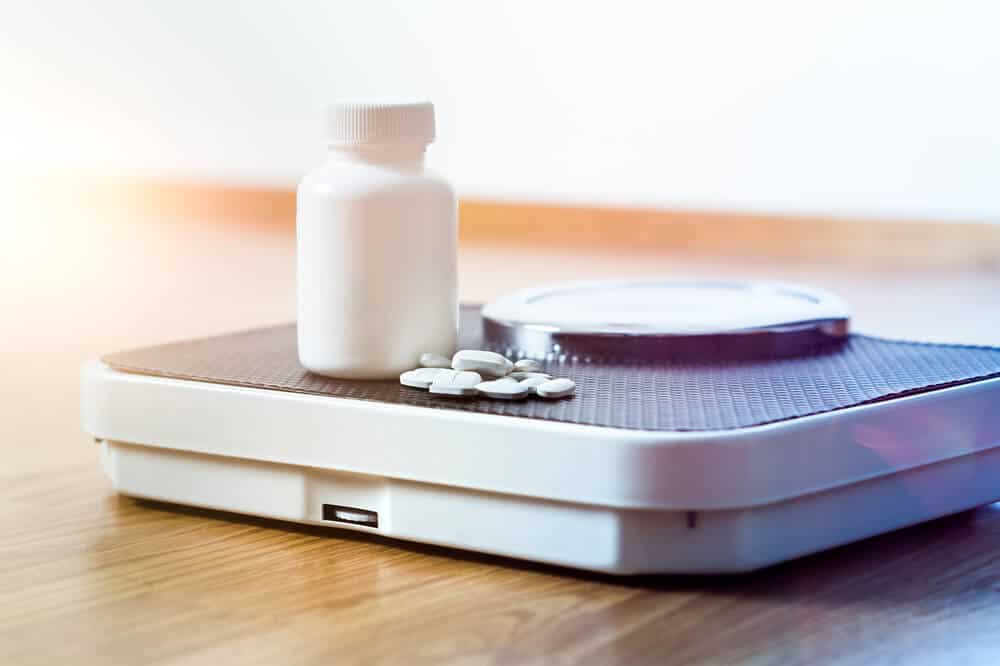 Let's look at some of the ingredients in Slimphoria Keto.
BHB Ketones
The body burns fat instead of glucose when one eats an ultra-low carbs diet. The liver generates ketone bodies as it breaks down fatty acids. Ketone bodies fuel the brain, muscles, and heart when the carbohydrates supply is low. The body can also run on ketones when you fast. Beta-hydroxybutyrate (BHB) accounts for about 78% of the blood's total ketones.
BHB ketones can support cognitive function. The brain accounts for 2% of one's weight, but it accounts for around 20% of daily energy needs. Additionally, research in the International Journal of Molecular Sciences suggests that ketones can play a role in brain health.
BHB ketones can also aid gene expression. Research in Trends in Endocrinology and Metabolism says that BHB ketones improve gene expression by inhibiting HDAC (histone deacetylase).
BHB can also combat inflammation and oxidative stress by regulating FOXO. These proteins can affect various mechanisms in the body, including apoptosis and metabolism. The functions can impact one's lifespan and longevity. Research in Cell Reports also adds that BHB can inhibit inflammatory biomarkers from NLRP3.
Gelatin
Gelatin is a protein extract from collagen that is often used in supplements, according to the Annual Review of Food Science and Technology.
Magnesium Stearate
Magnesium stearate is a salt formed when stearate molecules bond with magnesium ions. Stearate comes from stearic acid in eggs, beef, dairy products, cocoa butter, salmon, palm oil, chicken, and coconut oil.
Magnesium stearate is an additive used in medications. One study in Toxicology Reports says that manufacturers consider magnesium stearate to be a "flow agent." It stops the capsule's ingredients from sticking together and to the equipment.
Silicon Dioxide
Silicon dioxide or silica is a natural compound comprising silicon and oxygen. It exists in plants, animals, water, and the earth. While the role silicon dioxide plays in our bodies isn't clear, some people believe it is an essential nutrient needed by our bodies.
The European Food Safety Authority Journal says that silicon dioxide is added to many supplements and foods. It serves as an anticaking agent, preventing other ingredients from sticking together.
Rice Flour
Rice flour or rice powder is a type of flour made using finely milled rice. The Journal of Food Science says that rice flour is a common replacement/substitute for wheat flour.
Weight Loss
Slimphoria Keto and Weight Loss
Most of the research associated with the ingredients in Slimphoria Keto point to their ability to slightly shift health in the body. However, there is no clear evidence showing these kinds of ketones and minerals can aid in weight loss or significantly impact energy levels.
Side Effects
Slimphoria Keto Side Effects
There are no known side effects of Slimphoria Keto.
However, pregnant, breastfeeding, people with pre-existing conditions, and those on medications should consult their doctors before using Slimphoria Keto. It is important to follow the usage guidelines to avoid any complications.
How To Use Slimphoria Keto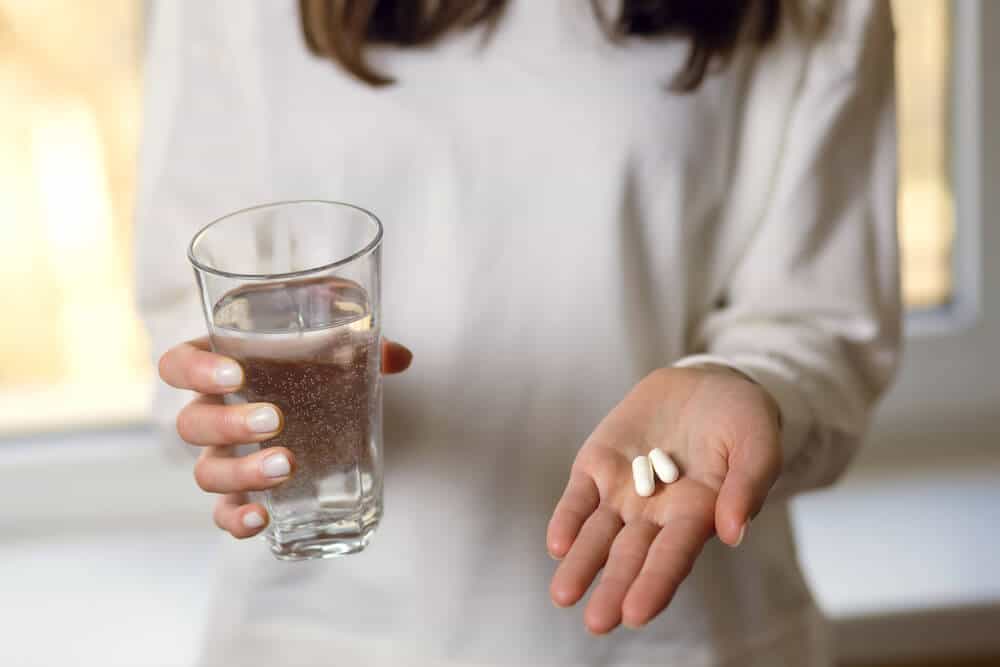 Take two pills every day for 30 days. A Slimphoria Keto container comes with 60 tablets for this period. Combine the pill with the appropriate diet and exercise to achieve the despite outcomes.
Cost and Where To Buy
Individuals may be able to purchase Slimphoria Keto through third-party retailers like Amazon. One bottle usually costs $29.97, depending on where it is purchased.
Pros and Cons
Pros and Cons
Pros
The product is relatively inexpensive.
Cons
The product is not available from most reputable retailers.
There is little information regarding the manufacturers.
Little research backs the claims made by this supplement.
Bottom Line
Bottom Line on Slimphoria Keto Results
Slimphoria Keto contains many ingredients that are similar to other ketone supplements. Although the ingredients in the blend seem to be natural, there is very little research showing they can aid in weight loss. Additionally, there is little information surrounding the manufacturer of this supplement, and there are no official retailers for the product.
Overall, ketone supplements may not be the best choice for weight loss for everyone, which is why it is important to have a clinically researched program in your corner that can help you improve your health and lose weight the right way.
The program available from Noom utilizes useful tools to help users make healthier choices without the need for restrictive dieting or supplementation. Some of these tools include biometric health tracking tools, color-coded food logging, sessions with a health coach, and customized meal plans. The app also offers daily educational lessons based on your eating habits and weekly challenges, which is a huge plus.
If you are ready to check out these tools and start changing your lifestyle, make sure to check out the free trial offer available from Noom for a limited time.
Learn More About Noom »