Smarter Nutrition Curcumin Review

- 20 Things You Need to Know
In our constant search for effective health supplements and diet products, we did some in-depth research for this Smarter Nutrition Curcumin review. Touted as a formula that "fights whole-body inflammation and oxidative stress," we had to find out exactly how this product works and if it lives up to the numerous marketing claims.
Therefore, we dug deep into the ingredients, side effects and any clinical research that's provided to see whether or not this "free radical fighter" is all it's cracked up to be. We also read countless user reviews and then compressed all of the information we found to give you the final verdict.
Smarter Nutrition Curcumin can be purchased through their Official Site.
Smarter Nutrition Curcumin Readers:
Noom
is offering our readers a
free trial
, for a limited time.
Click here
for this special offer!
Overview
What is Smarter Nutrition Curcumin?
Smarter Nutrition Curcumin claims it is an all-natural, robust, and efficient "free radical fighter" softgel supplement that helps calm the digestive system support stronger connective tissue, improve joint mobility, promote brain health, and more.
It also says it assists by reducing aches and pains and boosting the immune system. This product is made without any peanuts, milk, fish, wheat, eggs, tree nuts, or shellfish.
Products Similar to Smarter Nutrition Curcumin
How Did Smarter Nutrition Curcumin Start?
This health supplement was first released in 2017 and is made by Smarter Nutrition, a brand that also offers products such as Smarter Probiotics, Smarter Sleep, and Smarter Vitamin D3.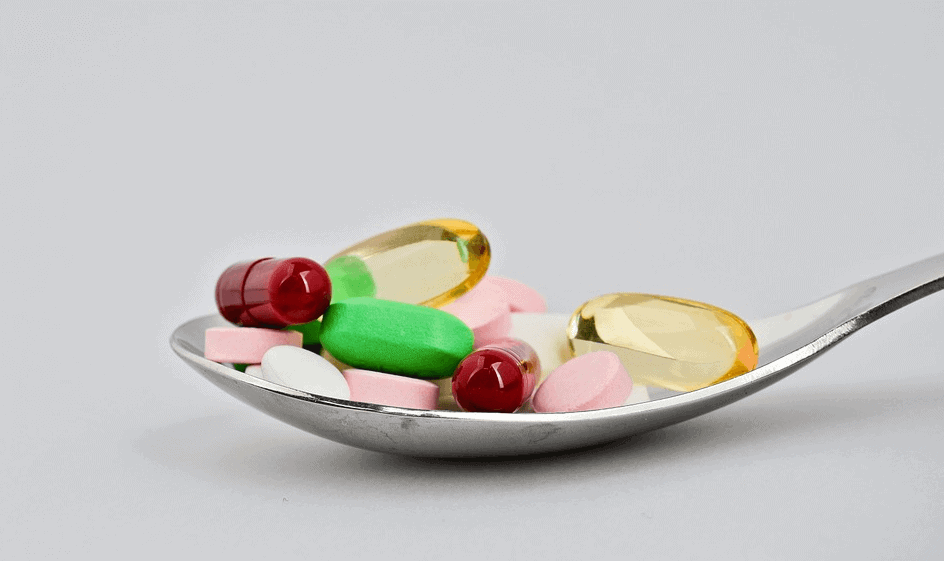 According to the official company website, they have been formulating and manufacturing supplements for more than 25 years for "some of the most recognized brands." This brand avoids fillers, animal byproducts, chemical coatings, synthetic binders, and cheap synthetics.
They focus on safety, quality, value, efficacy, and potency. Smarter Nutrition manufactures their supplements in California in a GMP certified facility.
Scroll below for one of the best products we've seen over the last year.
Smarter Nutrition Contact Info
Smarter Nutrition, Inc.

17870 Newhope St Ste 104 #480

Fountain Valley, CA 92708

Email: support@smarternutrition.com

Phone: 1-800-976-6118
Health Benefits of Curcumin
Smarter Nutrition Curcumin softgels aside, what are the actual health benefits and medical uses of curcumin?
Well, first of all, curcumin is the active component in turmeric, which is a rhizomatous herbaceous perennial plant, according to a study published in the Journal of Nutrition and Cancer. Also, curcumin is one of three primary curcuminoids found in the turmeric plant.
This plant is native to regions such as Southeast Asia and India and is often used as a cooking spice.
There is published research that supports the positive effects of curcumin. For instance, a study published in Foods states that the polyphenol curcumin, "aids in the management of oxidative and inflammatory conditions, metabolic syndrome, arthritis, anxiety, and hyperlipidemia. It may also help in the management of exercise-induced inflammation and muscle soreness, thus enhancing recovery and performance in active people."
Claims
Smarter Nutrition Curcumin Claims
Smarter Nutrition Curcumin certainly makes some pretty bold marketing claims. First off, this supplement is said to contain "6 herbal ingredients for inflammation support."
Moreover, it is boasted as having 250 times the potency of regular curcumin. What's more, this product is made with "95% tetra-hydro curcuminoids (THCs)," which are more bioavailable than regular curcumin.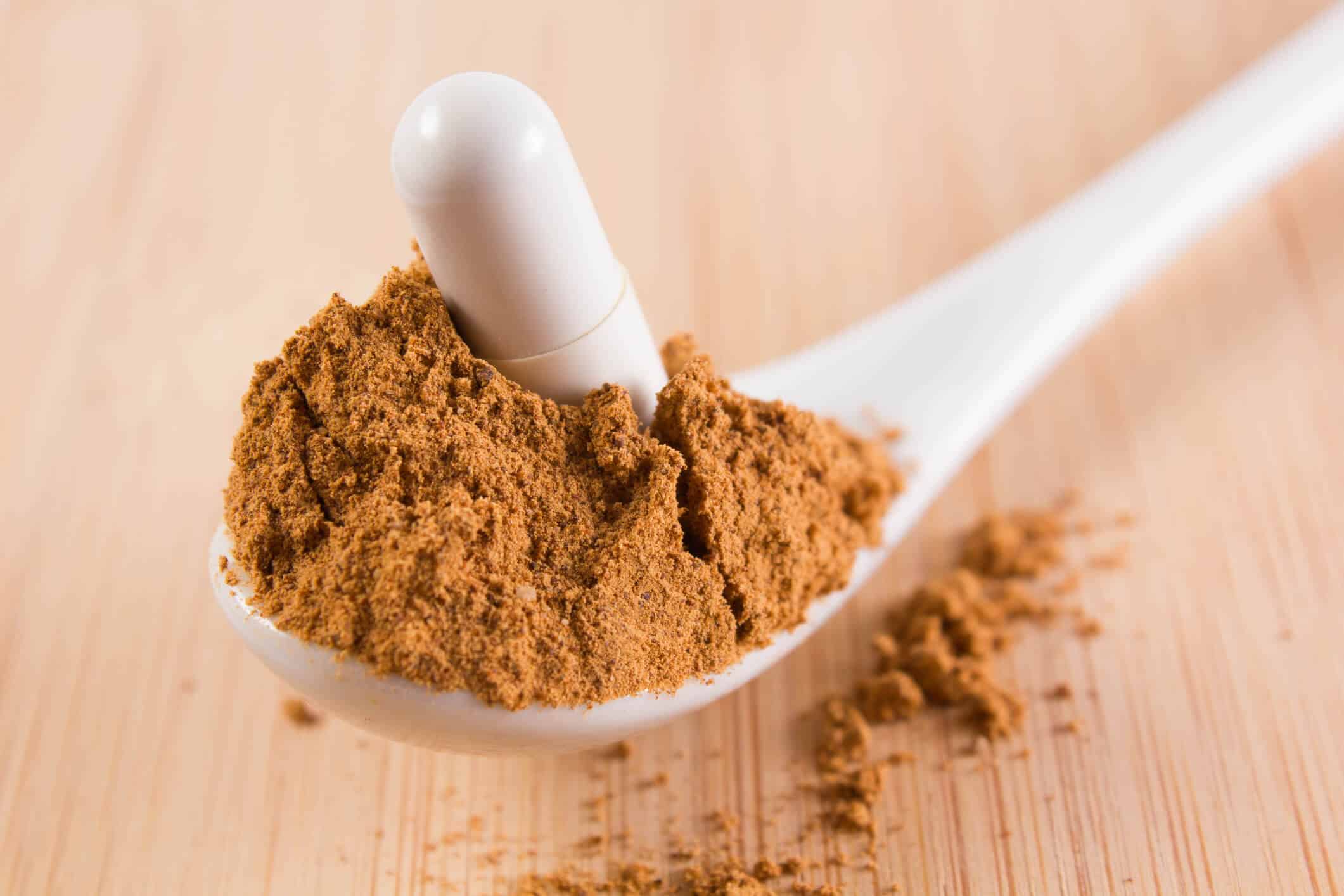 Smarter Nutrition Curcumin contains plant-based, natural ingredients to improve digestive function, both health and a more youthful body.
Ingredients
Smarter Nutrition Curcumin Ingredients
To understand how a supplement works, you need to hone in on the ingredient formula. So, here we will take a closer look at the Smarter Nutrition Curcumin ingredients, which are:
Curcumin C3 Reduct: 400mg
This is the most active type of curcumin, which offers 95% tetra-hydro curcuminoids. It was developed by Sabinsa Laboratories, and it is in its most bioavailable form, so it takes effect in the body more quickly.
Black Cumin Seed Oil: 400mg
This is essentially a fat source that is added to Smarter Nutrition Curcumin softgels. Since curcumin is a fat-soluble substance, it needs a healthy oil (fat source) to improve bioavailability.
The essential fatty acids in this oil are also beneficial to the immune system, suggests a study in the Iranian Journal of Basic Medical Sciences.
Ginger Root Extract: 100mg
This is a natural root/stem that is often used as a cooking spice but also has potential medicinal benefits.
AstraGin: 50mg
This is a proprietary blend of Astragalus membranaceus and Panax notoginseng, which is included to help with nutrient absorption (up to 92%).
These herbs are commonly used in traditional medicine.
Benefits & Results
Smarter Nutrition Curcumin Benefits and Results
Here is a rundown of the Smarter Nutrition Curcumin benefits:
Scavenges free radicals
Supports liver health
Helps with cognitive function
Encourages healthy glowing skin
Improves digestion
Promotes cardiovascular health
Helps balance and improve immunity
How quickly you notice Smarter Nutrition Curcumin results depends on how your body responds to this nutrient-rich formula.
Results will vary from user to user, but we did notice that very few customers reported some results within the first week of taking this product. That said, the website does not specify how fast you will see noticeable results.
Does Smarter Nutrition Curcumin Work?
Will Smarter Nutrition Curcumin fight off damaging free radicals and reduce inflammation as claimed or is this supplement a scam? Well, there is some science that supports the key ingredients in this health product.
For example, some research published in Trials Journal says that "adding Curcumin (Curcumin C3-Complex), to standard oxaliplatin-based therapy has shown promise in numerous pre-clinical studies."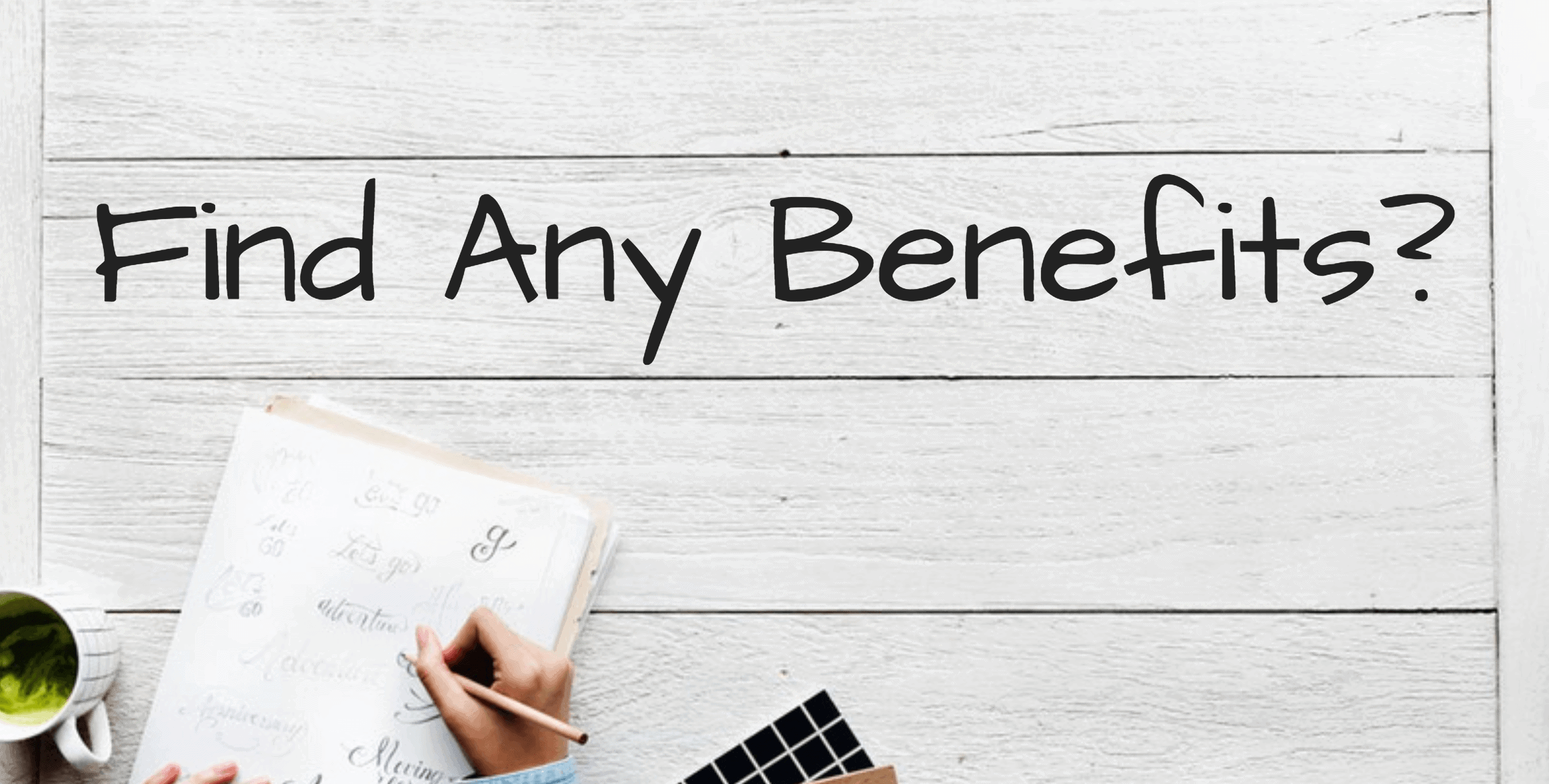 Some research from American Family Physician reveals that "Results of clinical research studies demonstrate that Panax ginseng may improve psychologic function and immune function."
Details on Smarter Nutrition Curcumin and Weight Loss
To be clear, Smarter Nutrition Curcumin is not claimed to aid with weight loss. While it boasts numerous health benefits, this is not one of them.
However, curcumin may be able to decrease appetite, according to the Journal of Lipids. Therefore this ingredient in Smarter Nutrition Curcumin softgels may be beneficial for weight reduction.
Directions
How to Take Smarter Nutrition Curcumin
The directions on the bottle say for adults to take 2 Smarter Nutrition Curcumin softgels each day, or as recommended by your healthcare provider.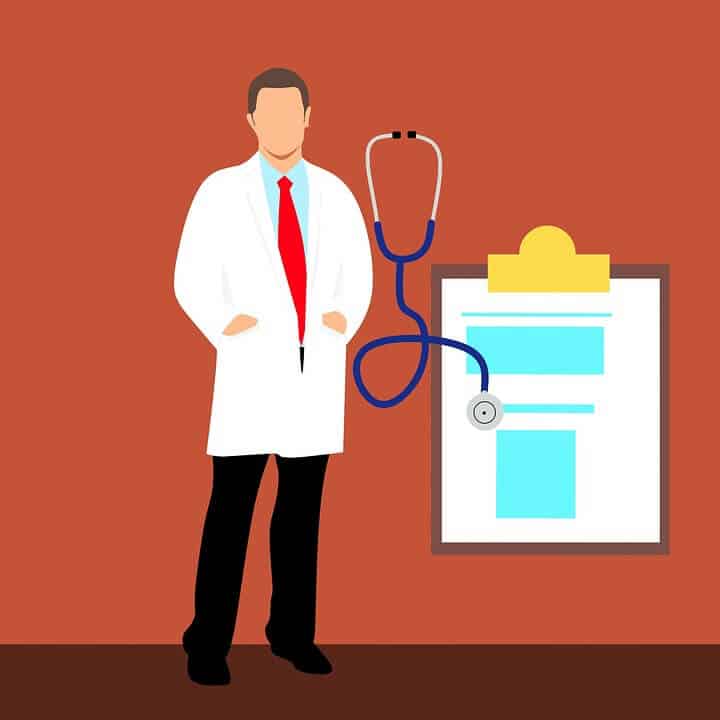 The website also says that "You can safely double the amount and take two soft gels twice a day (four total per day) to affect acute conditions. Be sure to take with food, and preferably earlier in the day (breakfast or lunch) so that your body can stay active and metabolize the curcumin properly."
If you have any doubts about the right dosage for you, it is best to consult your doctor.
Side Effects
Potential Smarter Nutrition Curcumin Side Effects
As for Smarter Nutrition Curcumin side effects, we did not find any mentioned on the website, but we did find some linked to certain ingredients in this product. For instance, here are some potential side effects from taking curcumin:
Upset stomach
Gas
Dizziness
Diarrhea
Nausea
Indigestion
That said, we did not find very many reports of unwanted reactions or side effects from this product. It appears to be generally well tolerated by most people (based on customer feedback).
Smarter Nutrition Curcumin Reviews
There are hundreds of Smarter Nutrition Curcumin user reviews posted online. While there are customer success stories and video testimonials posted on the official website, there is even more feedback found on Amazon.
This Smarter Nutrition Curcumin softgel supplement received 4.6 out of 5 stars on Amazon, and we found very few discouraging comments from users.
Product Warnings
Smarter Nutrition Curcumin Product Warnings
There are some Smarter Nutrition Curcumin warnings listed on the bottle label, which are as follows:
Keep this product out of reach of children.
Store Smarter Nutrition Curcumin in a cool, dry place.
Do not use this product if the safety seal is damaged or missing.
Consult your healthcare provider before using Smarter Nutrition Curcumin softgels or any other supplements.
Women who are pregnant or nursing must speak with a doctor before using this product.
If you are already taking medication, do not use Smarter Nutrition Curcumin unless a doctor says it is okay.
Those with health conditions must speak with their doctor before using this product. This product has not been evaluated by the FDA.
Cost
How Much Does Smarter Nutrition Curcumin Cost
As for the Smarter Nutrition Curcumin price tag, there are a few different options to choose from. These are listed on the official website as follows:
1 bottle (one-month supply) – $39.95
3 bottles (three-month supply) – $89.85
6 bottles (six-month supply) – $149.70
Also, Smarter Nutrition Curcumin is sold with a 60-day 100% money-back guarantee.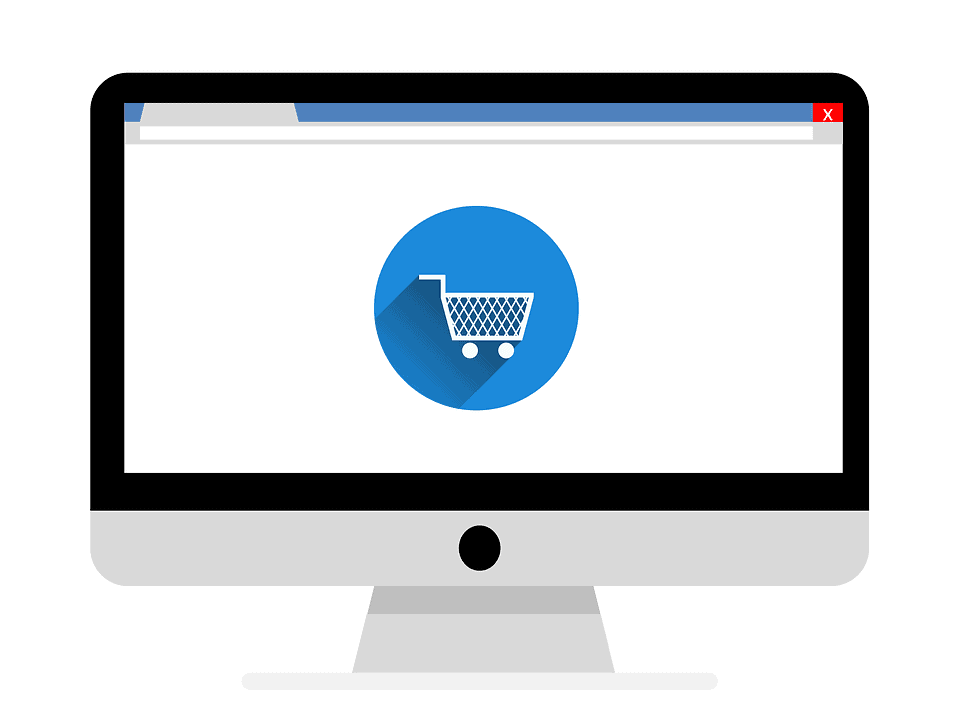 You can purchase Smarter Nutrition Curcumin softgels directly from the official website. This product is also available from Amazon.
Smarter Nutrition Curcumin Pros
Smarter Nutrition Curcumin contains ingredients that are supported by published research
There are more than 1,000 user reviews posted online
This product received a 4.6 out of 5 stars on Amazon
Smarter Nutrition Curcumin is easy to take/use
This supplement contains all-natural ingredients and antioxidants
A 60-day return policy is provided
Smarter Nutrition Curcumin may help slow down or reduce signs of aging
There are multiple-bottle discounts available
The complete ingredient label is presented on the main website
There is an informative Smarter Nutrition Curcumin video on the website
Smarter Nutrition Curcumin Cons
Smarter Nutrition Curcumin is not for weight loss
A few customers complained of unwanted side effects
This product is not available in stores
Smarter Nutrition Curcumin Alternatives
There are some Smarter Nutrition Curcumin alternatives available as well. But before making any decisions on a dietary supplement, consider why you are taking the product.
For instance, your goals may be more energy, faster metabolism, antioxidant protection, weight loss, and better digestive health, as well as various others.
At this point, you can focus your attention on products that address your individual needs and goals. Find out whether or not each product you consider is backed by solid science, positive user feedback, and a money-back guarantee.
Other Smarter Nutrition Products
The three other Smarter Nutrition products are also available online and can be purchased directly from the official website. Each supplement costs $39.95 per bottle (30-day supply). Here are some further details on these Smarter Nutrition supplements.
Smarter Gut Health is a supplement that helps restore and balance your digestive tract. It contains a Smarter Probiotic Blend of 10 billion CFU, which consists of Bacillus subtilis, Bacillus clausiii, and Bacillus coagulans Unique IS2.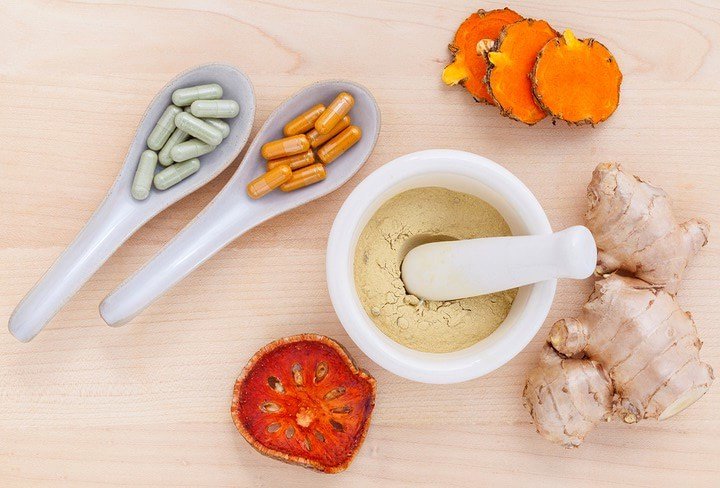 This product also contains flaxseed oil, MCT oil, and PretixX Prebiotic (xylooligosaccharides). You take two softgels per day to help relieve bowel and stomach discomfort, balance bacteria in the gut and reduce digestive issues such as gas, bloating, diarrhea and constipation.
Smarter Sleep is a natural rest formula that contains lactose-free proteins to help lower cortisol levels and reduce stress to promote relaxation and help you sleep better.
You chew two tablets each night, and this supplement dissolves quickly to take effect fast. It contains Lactium, which is Bioactive Milk Peptides. It also contains AstraGin (Astragalus and Panax Ginseng), and Melatonin.
Smarter Vitamin D3 is intended to support complete bone health. It is a 100% plant-based supplement that contains a Vitamin K Complex and Vitamin D3 (5,000 IU).
However, it is free of carrageenan, fillers, binders, coatings, and chemicals. You only need to take two softgels per day, and this product uses proprietary technology to help promote arterial protection and deliver beneficial calcium into your bones.
What Users Are Saying
"I've tried many different Curcumin products but Smarter Nutrition's formula has actually delivered. I can move my shoulder without this weakness I used to experience. My hip is hurting less and less, which some days I was beside myself from the pain. I will continue to buy this particular Curcumin in the future."
"Smarter Curcumin did not work for me. My joint/muscle pain and feelings of inflammation actually increased during the time I was taking it. Bravo for those who find it helpful, but it's a no-go for me."
"I've been using this product for about 3 weeks now for lower back pain and I'm not sure it's helping much! I still wake up with back pain! It's worse when it rains! It's also rather expensive, so I'm not sure I'll be buying it again!"
Bottom Line
The Bottom Line on Smarter Nutrition Curcumin
Although this supplement doesn't seem to be an effective one for weight loss, nor is it marketed as one, it seems like the pros outweigh the cons. There seem to be quite a few clinical studies that show curcumin can be beneficial for your health. Additionally, Smarter Nutrition is reasonably priced.
If you are looking for a product to help you shed those extra pounds, you'll want to make sure it has clinically-researched methods and strong user support.
Among the best products we've seen this year is one called Noom. The secret behind the success of Noom users is a clinically-proven combination of human coaching, personalized meal plans, expert resources and more.
Plus, the company that makes Noom is quite confident in the program, so they're offering Dietspotlight readers a free trial.
Learn More About Noom »