Smoothie King Review

- 17 Things You Need to Know
Who doesn't love a smoothie? It has all the deliciousness of ice cream, but it doesn't carry with it any of the guilt. Right? That's what we used to think anyway. We decided to look into the ingredients, side effects, and clinical research surrounding this treat. We also read through hundreds of reviews to see what real people were saying. Then, we narrowed it all down to give you the bottom line.
Smoothie King can be purchased through their Official Site.
Smoothie King Readers:
Noom
is offering our readers a
free trial
, for a limited time.
Click here
for this special offer!
Overview
What is Smoothie King?
Smoothie King is a privately owned franchise company that offers consumers smoothies and other nutritional products, including energy bars, herbs, sports beverages, healthy snacks, supplements, and more.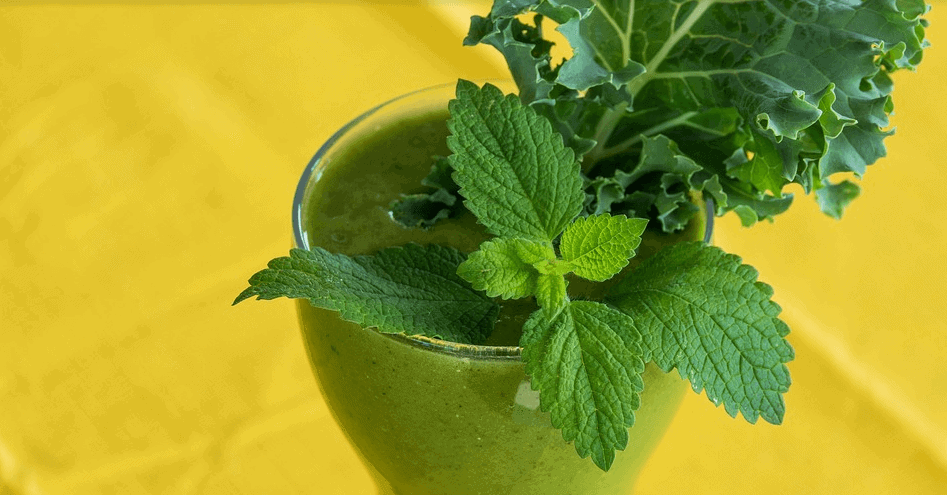 Products Similar to Smoothie King
Claims
Smoothie King Claims
Smoothie King claims to assist users in toning, muscle building, increased energy, and fast recovery.
These claims are hinged on the product's ingredients such as creatine monohydrate, taurine, amino acids, and L-glutamine.
Though the company didn't present any scientific research to back this claim, studies confirm the effectiveness of L-glutamine and amino acids for brain function. Taurine is a protein booster and so helps build muscles as claimed.
Slim enhancers help to burn fat and carbohydrates. This is Smoothie King's claim on fat burning and weight loss.
The company analyzed the formula's composition – green tea increases fat metabolism, muscle mass, and reduces fatigue and the formula gets a boost from L-carnitine while 5 HTP decreases the appetite and fiber slows down digestion to increase fullness.
No doubt, according to MedicalNewsToday, green tea has a connection to weight loss as shown by multiple studies.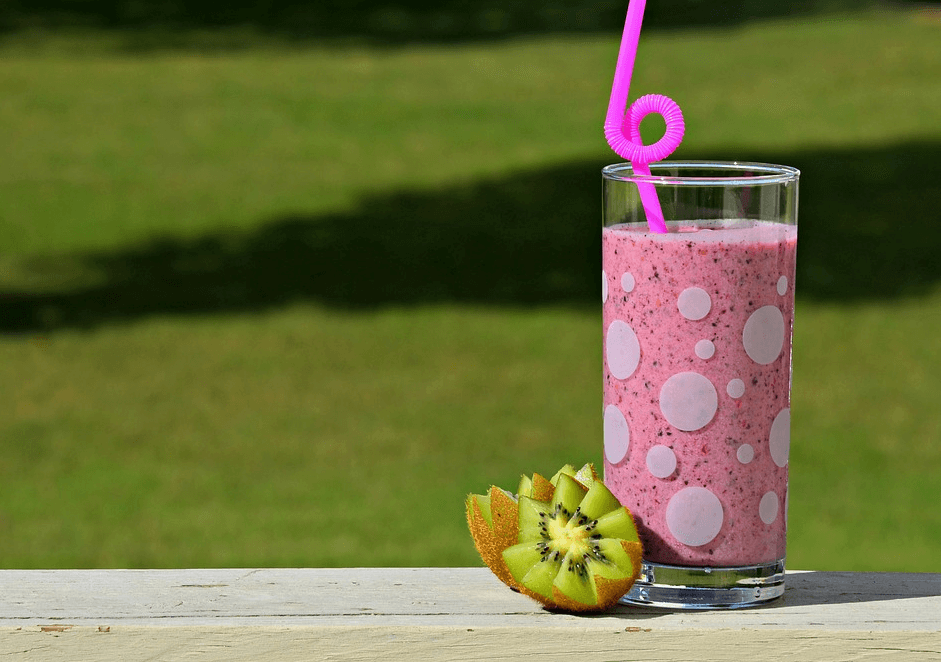 Scroll below for one of the best products we've seen over the last year.
Ingredients
Smoothie King Ingredients
Smoothie King Ingredients differ according to the various blends. For instance, high protein smoothies may contain nuts and peanut butter while lighter smoothies may consist of only fruit.
Generally, Smoothie King Ingredients are classified into fruits, nuts, protein, and vegetables.
On the Cleaner Blend tab of the website, Smoothie King's choice of ingredients include:
Whole bananas
Whole mangoes
Whole carrots
Whole kale
Whole almonds
Raw plant-based protein
Whole wild blueberries
A sample recipe for the Activator Chocolate Blend includes:
Coconut water
Bananas
Protein blend
Gladiator
100% cocoa
The company also lists stevia-based sweetener and oikos greek Yogurt as featured ingredients.
Does Smoothie King Work?
The nutritional facts about calorie content are just too high in some smoothies to be suitable for weight loss and fitness needs.
For instance, the hulk strawberry has a calorie content of 910 with many others counting close to that.
To burn fat, get slim, and build muscles should need something much less. The various ingredients in each formula contribute to how efficient the particular smoothie can be.
All fruit smoothies may not be that beneficial to health.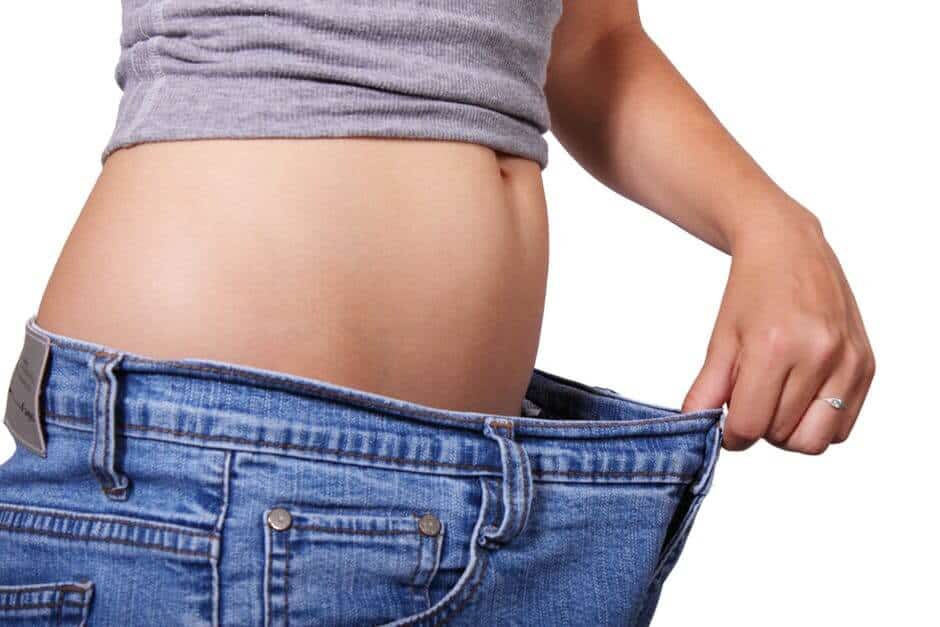 Benefits
Smoothie King Benefits And Results
Smoothie King offers both health and business benefits to customers. On the richness of the company's smoothies, Smoothie King offers
Real fruit blends
Make up for nutrient deficiencies in the body
Help build lean muscles
Aid weight loss
Help Keep fit and maintain wellness
Provides the franchise opportunity
Smoothie King and Weight Loss
Smoothie King's weight loss strategy is based on eating healthy. The various flavors of Slim-N- Blueberry, and Lean1 formula, among others, are the company's methods by smoothie for weight loss and weight gain prevention.
Lean1 is a meal replacement drink formulated with fiber, lactose-free protein, probiotics, carbohydrates, minerals, and vitamins to facilitate weight loss and maintenance.
Protein helps build muscles and fiber when taking in the right amount has a positive effect on weight reduction.
One of the smoothies, Lean1 Pineapple Mango, is a trademarked smoothie packed with ingredients for this purpose. The ingredients include mango, pineapples, pineapple Mango juice blends, and lean protein.
Diet Down and super Crain's are recommended enhancers along with the drink for the best results.
The core nutritional facts of lean1 Pineapple Mango contain calories of 290 and other vital ingredients such as 19 grams protein and 330mg sodium and 10 grams fiber, but users can customize the smoothie to meet their requirements.
There are many other approaches and guidance by Smoothie King for weight loss.
You can find lots of experiences on the official blog of the company's website.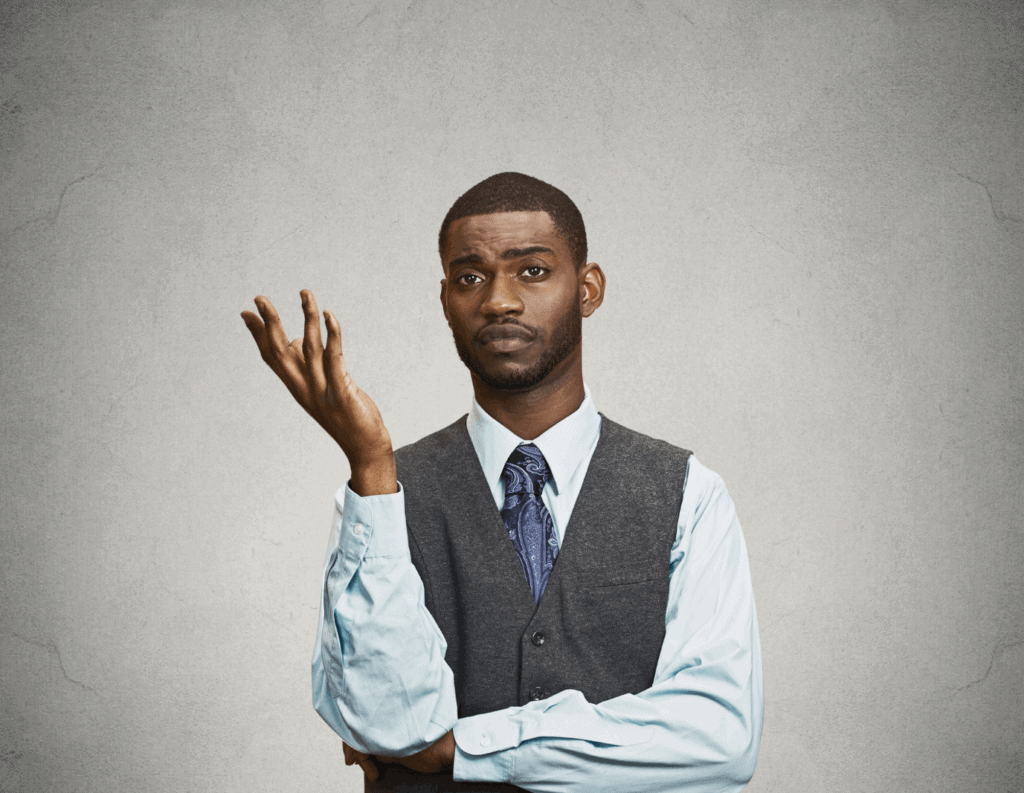 How To Use Smoothie King
Smoothie King Smoothies are made to order for customers at Smoothie King Locations.
Side Effects
Potential Smoothie King Side Effects
Smoothie King Recipes and blends are made from real fruit according to the manufacturer. Some potential side effects include:
Gallstones
Sugar spike
Digestive issues
Nutritional deficiencies
Product Warnings
Smoothie King Product Warnings
Like most health items, Smoothie King comes with a set of warning labels.
The most important labels include that users who are pregnant should avoid drinking these smoothies unless approved by a physician.
Smoothie King Alternatives
There are many alternatives to Smoothie King smoothies, as many smoothie retailers have enough healthy choices. Some of the most popular include:
Jamba Juice
Tropical Smoothie Café
Clean Juice
Cost
Smoothie King Prices
Smoothie King Prices appear to be hidden somewhere on the official website. Perhaps the company wants to leave that to independent franchise owners to decide.
As seen in the past, smoothie retailers can be a little pricey. This sometimes has to do with the price of their ingredients, which in Smoothie King's case, includes vitamins, green tea, ginseng, proteins, and other beneficial items.
Smoothie King Locations
Smoothie King has grown to be an international food retailer offering a variety of services. The company has many locations across the United States.
Internationally, you can find Smoothie King in Korea, Grand Cayman, and Trinidad, among others.
Smoothie King Smoothie Categories
Smoothies are the company's main focus. The smoothies are classified according to their purpose, such as:
Fitness
The fitness blend helps consumers to get toned, recover faster, and build muscle. The smoothies come in a variety of flavors and fruit mix.
Slim
Slim blends are for customers who are looking to burn fat, lose weight, reduce calories, and get lean.
Wellness
The common saying is, "health is wealth." If your purpose is to boost and strengthen your immunity and increase your intake of minerals and vitamins, the wellness blend is the best option.
Take a Break
This blend does exactly what it says. Users who are looking for a way to relax and enjoy some downtime, this is the smoothie for you.
Kid's Cup
Your kids are not left out of the goodies offered by Smoothie King and ensure that kiddos will enjoy their products just the same.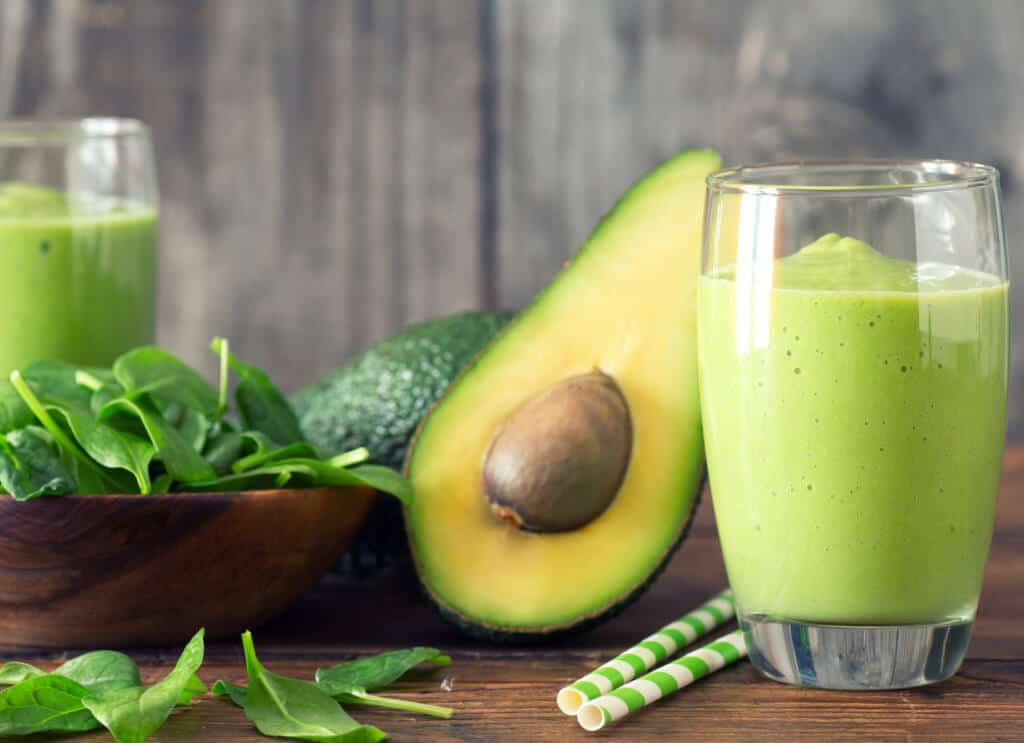 Nutrition
Smoothie King Nutrition Goals
To ensure cleaner blends, the right ingredients are added while the wrong ones are eliminated from their production. All real ingredients of whole mangoes, whole carrots, whole bananas, whole kale, whole almonds, wild blueberries, and raw plant-based protein are added to the formula.
For a healthy drink, gluten trans-fat, NSF banned substances, hydrogenated oils, and high fructose corn syrup is taken out of the various blends.
Smoothie King claims not to stop here but continuously work to eliminate artificial flavors, GMO fruits, veggies, artificial colors, and artificial preservatives.
The company claims the goal is having smoothies that are low-fat, vegan, gluten-free, soy-free, and are dairy-free.
Smoothie King Loyalty Programs
The company offers a free loyalty program known as Healthy Rewards.
As a member of the program, you'll earn $1 for every $10 you spend on Smoothie King Products. You only need to scan every purchase with your mobile app to get this reward.
For joining, the company offers a free $2, and you also receive special offers from the company.
What Users Are Saying
"So happy I came by today. Was provided a great recommendation to try the Mango Kale vegan smoothie and boy, did it not disappoint!! How is this thing healthy?! In and out quickly despite the woman in front of the line ordering about 6 modifications to her smoothie. Shoutout to the staff for staying patient and providing great service (with a smile). I will be back!"
"The lady who took my order was very very rude, I wish I still had my receipt so I knew her name. Did not smile was looked at me like she was annoyed with the fact that she had a customer, and I got a mango kale smoothie. I've had it probably a dozen times and she didn't take her time blending it or something, because I was getting chunks of mango and kale in my mouth, the flavors weren't properly mixed and it was kind of gross. Honestly, this experience has ruined smoothie king for me."
"Service was bad (they were very rude), long wait for smoothie (saw the car in front of me leave) with only 3 cars in drive through. 2 stars because smoothie was good."
Bottom Line
The Bottom Line on Smoothie King
There are many frozen dessert franchises out there–Dairy Queen, Braum's, Yogurt Mountain–and all things being considered; Smoothie King isn't a bad choice when compared to those other establishments. If you are genuinely looking for a healthy meal-replacement smoothie or something to help you stay slim, however, the heavy dose of fat, calories, and sugar in the products makes that task pretty futile.
If you're trying to incorporate healthier lifestyle choices to lose weight, we suggest using an app that's unlike any other on the market.
Among the best weight-loss apps we've seen is one called Noom. It's the combination of personalized tools and resources and human coaching that sets this app apart from the competition.
Plus, it's amazing that Dietspotlight readers can access a free trial of Noom for a limited time.
Learn More About Noom »