Snap Kitchen Review

- 11 Things You Need to Know
Meal delivery boxes have become incredibly popular over the past few years, but most of them still require cooking and cleaning – until Snap Kitchen was released. This new subscription box delivers fully prepared meals for busy individuals who want the convenience of meal delivery without actually having to cook the meals, but does this kind of program come with any issues?
Our team decided to take a closer look at the Snap Kitchen service, digging deeper into the science behind meal delivery, potential recipes users can expect, weight loss research, and more. If you are ready to learn more about this meal plan service, make sure to keep reading to the bottom line!
Snap Kitchen can be purchased through their Official Site.
Overview
What is Snap Kitchen?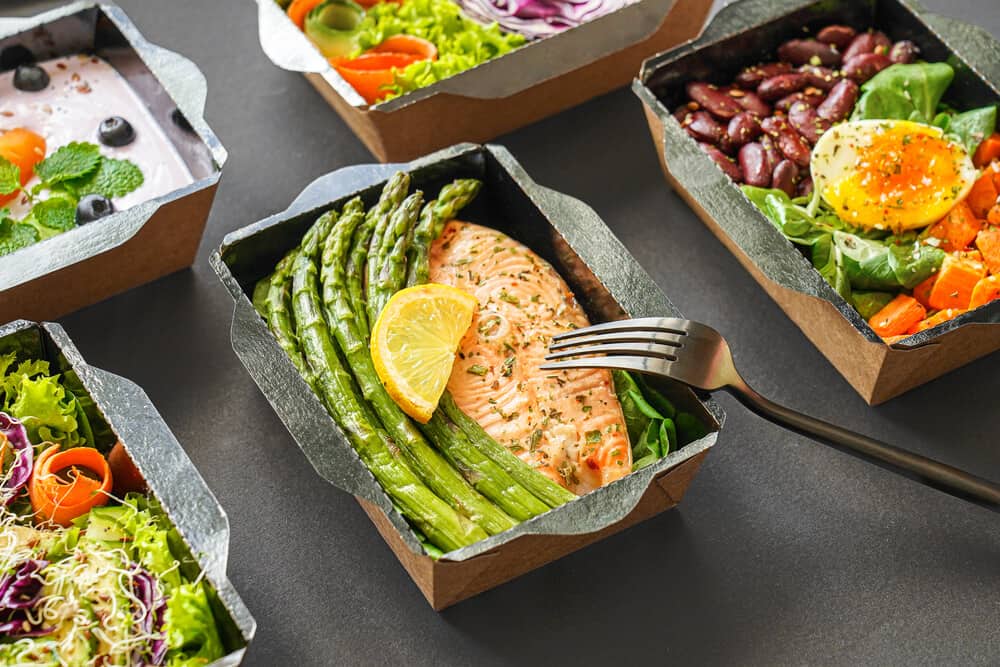 Snap Kitchen is a meal delivery service that offers fresh and fully-prepared entrees every week. With several available plans that span several dietary options, individuals can set up their weekly meals with the Snap Kitchen login.
Every week, users can bundle six or 12 total meals for the following week. All meals are delivered pre-portioned and only require a single preparation step, which is ideal for those with busy lifestyles. As such, the service claims it could free up time spent shopping and cooking meals.
Let's take a closer look at the science behind this kind of meal plan before digging deeper into Snap Kitchen:
Snap Kitchen Competitors
Who Makes Snap Kitchen?
Founded by Martin Berson and Bradley Louis Radoff in 2010, Snap Kitchen now has over 500 stores in Canada, the United States, and the United Kingdom.
Snap Kitchen is primarily based out of Texas, though the company is also currently partnered with Whole Foods to distribute its products.
Snap Kitchen Customer Service
In addition to an extensive article library with a search button, you can submit a ticket, call customer service at 1-844-376-2779, or email the team at snapcare@snapkitchen.com.
Scroll below for one of the best products we've seen over the last year.
Popular Products from Snap Kitchen
According to several Snap Kitchen reviews, some of the best dishes include:
Breakfast – Chili Eggs and Super Greens
Lunch – Chicken Teriyaki with Rice and a side of veggies
Snack – Caveman Quickies and Energy Boost
Dinner – Naked Chicken
Claims
Snap Kitchen Claims
With the available dietary options, Snap Kitchen claims to help individuals lose weight and gain muscle with the diet plan that is best for them. Additionally, the company claims their meals are "healthy and delicious," as they are prepared by a chef with nutrition in mind.
Overall, Snap Kitchen claims to help reduce the amount of time needed to shop, cook, and prepare meals. Most meals can be prepared in as little as three minutes, which they claim to be the perfect option for those who are too busy to cook every day.
Meal Plans
Snap Kitchen Meal Plans
Snap Kitchen meal plans are split into multiple dietary options or a total custom menu. With the customized menu, individuals can choose any recipe from any of the categories. The meal plan categories include:
Balanced
High Protein
Keto-Friendly
Low Carb
Paleo
Dairy-Free
Pescatarian
Whole 30
Meals are bundled in 6 or 12 per week, and Snap Kitchen delivery is free for all options. Additionally, Snap Kitchen delivers to most regions of the United States but there are places where delivery is unavailable including Montana, Minnesota, North and South Dakota, most of Wyoming, and most of Wisconsin.
Recipes
Snap Kitchen Popular Recipes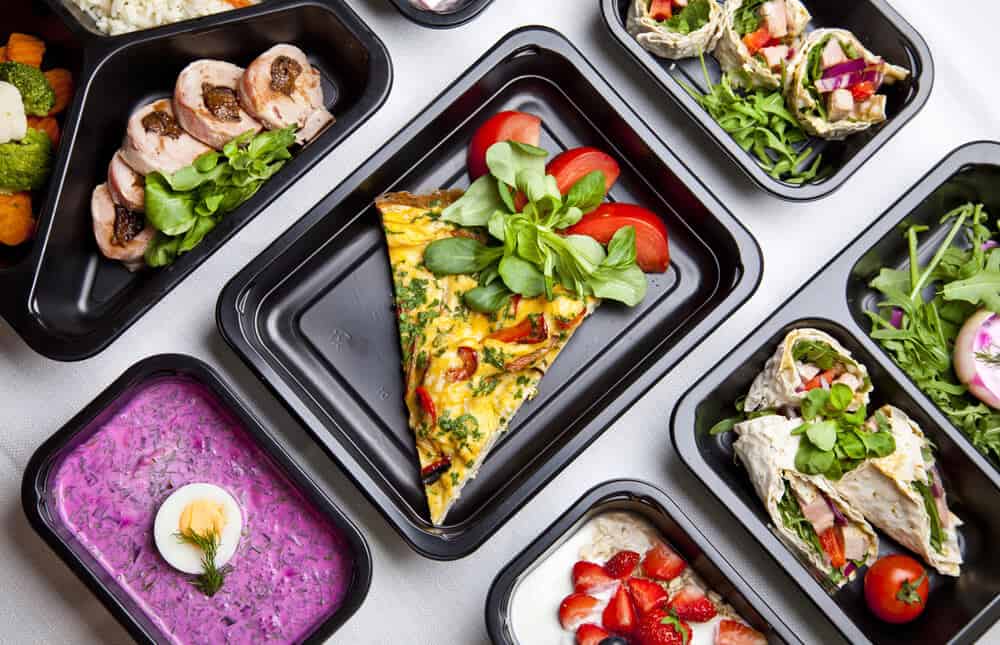 With such a wide menu including breakfast, lunch, and dinner, snacks, salads and soups, sweets, and drinks, the company claims subscribers have many options for every meal and taste.
Breakfast
Breakfast dishes range from 90-400 calories, and the most popular dishes include:
Egg scrambles
Overnight oats
Pancakes
Wraps
Lunch and Dinner
Lunch and dinner options have 330-740 calories with the average dish containing 500 calories. With a variety of dietary options, some of the most popular lunch and dinner selections include:
Curry
Enchiladas
Lasagna
Pasta
Salmon
Snacks
Snacks contain 75-340 calories and commonly include:
Meat sticks
Nut butters
Peanut bars
Salads and Soups
The salads and soups category boasts meals ranging from 40-390 calories and are suitable for various diets, with the most popular recipes being:
Bone broth
Low-calorie soup
Salads with meat
Vegetarian salads
Sweets
Sweets are suitable for a variety of diets including vegetarian and vegan with options ranging from 140-350 calories and include:
Blondies
Brownies
Chocolate bars
Lemon cups
Peanut butter cups
Drinks
The Snap Kitchen menu offers a variety of drinks ranging from 0-150 calories with the most common choices including:
Cold-brew coffee
Kombucha
Soft drinks
Water
In addition to these popular drinks, Snap Kitchen also features a variety of juices that contain 50-490 calories.
Snap Kitchen and Weight Loss
Research published in the International Journal of Behavioral Nutrition and Physical Activity has found that the amount of time the average American has to prepare food daily has decreased from two hours in the 1960s to 58 minutes in 2007. This means the average individual has less time to plan and make healthy meals, which can also indicate more fast food consumption.
However, a 2019 study published in Nutrients found that when using a subscription service like Snap Kitchen, an individual may maintain a balanced and healthy diet.
According to research published in Cold Spring Harbor Perspectives in Medicine, maintaining a healthy diet boasts a variety of benefits when combined with regular exercise, including:
Achieving and maintain a healthy target weight
Improving energy levels and overall mood
Reducing the risk of health conditions
Strengthening bones, muscles, and joints
Additional research in MMWR shows that many Americans do not consume the recommended target of fruits and vegetables daily. However, a food delivery service provides balanced meals that can help a subscriber reach these goals.
Meals delivered by Snap Kitchen contain up to 700 calories, which could decrease the caloric intake amongst those attempting to lose weight. However, research in The Journal of Adolescent Health found that increasing caloric intake too much can lead to weight gain.
Also, since the company offers a variety of high protein meals, around 30-50 grams per serving, Snap Kitchen claims it could assist many with muscle building and growth. Also, some studies, including one published in the International Journal of Exercise Science, suggest that an increase in protein could increase fullness feelings without excessive caloric intake.
Furthermore, many of the meals are high in fiber which is often tied to reduce belly fat and weight loss, according to Nutrients.
Finally, Snap Kitchen provides meals customized to different dietary requirements that could further support weight loss, including ketogenic, low carb, and paleo.
Side Effects
Snap Kitchen Side Effects
While the meals do not have any side effects, certain dishes contain items that some subscribers may be allergic to, especially those with severe food allergies. Therefore, it is critical to thoroughly read and understand the ingredients listed on the website.
Cost and Where to Buy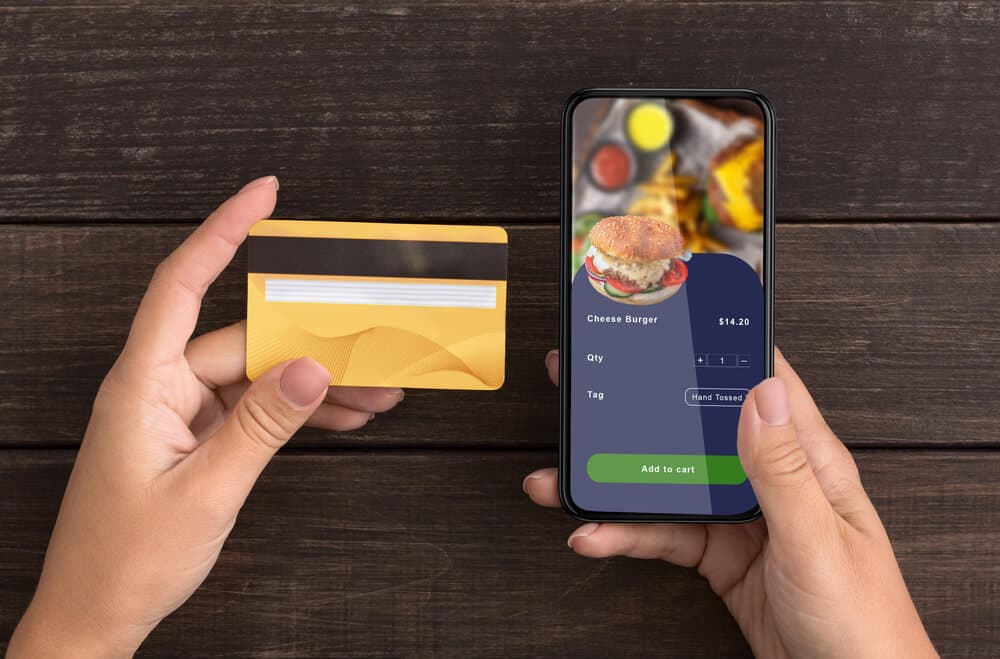 Meals can be purchased in bundles of six or 12 per week, which are different per meal in price. The six meal per week option costs $11.67 per meal while the 12 meal per week choice is less at $9.58 per meal. The idea is you are buying in bulk so the cost per meal decreases.
Individuals can buy meals online or visit one of the many Snap Kitchen locations in major Texas cities. For those who search for Snap Kitchen near me, it will usually lead to the website, where individuals can enter their zip code and fins a location closest to them.
People can also regularly find a Snap Kitchen promo code online for discounts and free meals for new users.
Pros and Cons
Pros and Cons
Pros
The entrees require minimal preparation.
This is a more affordable option than other ready-to-eat meals.
Cons
There are few options for vegetarians and vegans.
This plan may not suitable for those with food allergies.
Bottom Line
Bottom Line on Snap Kitchen Result
Snap Kitchen is a company that delivers ready-to-eat, healthy meals, and there is plenty of evidence showing it can help users save time on cooking and meal preparation. Overall, this type of service could be helpful for those with limited time to prepare healthy meals. It can also prove to be a good alternative to fast food, though the prices for meals can quickly add up.
Additionally, though this meal service has many diet options, there are few meat-less recipes available. These meal options may not be the best for those with food allergies either, which is why some individuals opt for a more customizable meal plan option.
Noom is one of the best weight-loss programs available, especially since their system is so customizable. This program helps users lose weight through custom meal plans, 1:1 health coaching sessions, health tracking tools, and so much more. Plus, this system is backed by tons of positive customer reviews and clinical studies.
Right now, Noom is offering all readers a free trial offer for a limited time. If you are ready to give these tools a try, make sure to check it out!
Learn More About Noom »