Sparta Nutrition Review

- 11 Things You Need to Know
Sparta Nutrition – what's the deal with this supplement brand? We dig deep into the company, covering some of the most popular supplements, ingredients used, possible side effects, and more. Our research team uncovers the truth behind Sparta.
Take a look at the facts and figures we found with Sparta Nutrition. What's the bottom line on this brand?
Sparta Nutrition can be purchased through their Official Site.
Overview
What is Sparta Nutrition?
Sparta Nutrition is a health, wellness, weight-loss, and fitness supplement company. It looks like the company is relatively new to the game, but based on the ingredients in the products, they may be a company to watch.
Does Sparta Nutrition Work?
Company and the Better Business Bureau
Sparta Nutrition doesn't have the best Better Business Bureau (BBB) file. The company has earned an F rating with one, one-star customer review, and 21 complaints closed since the file was opened in September 2018.
Sparta Nutrition Customer Service
Contact information for Sparta Nutrition customer service is clearly shared on the website. You can choose to:
Call: 973-987-3228 or 800-215-3524
Write: 82 Totowa Rd, Wayne, NJ 07470
Email: cs@spartanutrition.com
Products Similar to Sparta Nutrition
Products
Sparta Nutrition Products
The Sparta Nutrition product line includes two fat burners. One comes in powder form and the other as a capsule. The two fat burners are:
Scroll below for one of the best products we've seen over the last year.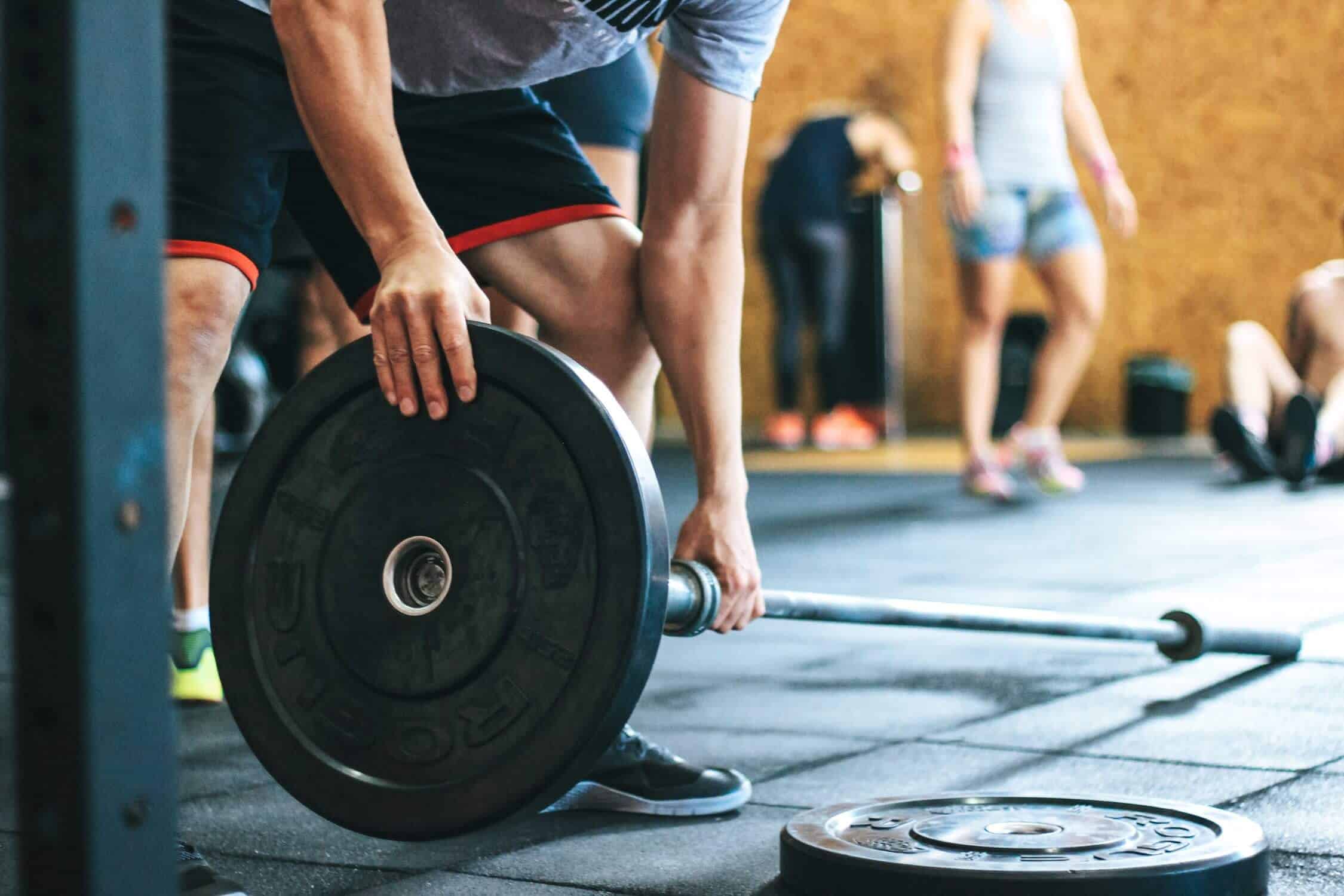 Claims
Sparta Nutrition Claims
The more we look into Sparta Nutrition, the more interested we are in this relative newbie to the business. The product claims even started off amazing; then, when we hit the fat burners, we found ourselves looking at the same, common claims.
All products from Sparta Nutrition are:
Free of artificial colors
Gluten-free
Soy-free
Made in the USA
The fat burners from Sparta Nutrition are supposed to:
Maximize metabolism
Crush appetite
Reduce stress eating
Accelerate fat loss
Boost mental state
Support healthy weight loss
Ingredients
Sparta Nutrition Ingredients
The ingredients we found in the two Sparta Nutrition fat burners include:
Hydra Shred: l-carnitine tartrate, acetyl-l-carnitine, garcinia cambogia extract, green tea leaf extract, theacrine, vanillin, banaba leaf extract, grains of paradise, caffeine anhydrous, theobromine, dicaffeine malate, yerba mate (10% caffeine), guarana seed extract, green coffee bean extract, cirsium oligophyllum, cocoa seed extract.
Inferno: astragalus membranaceus, panax notoginseng, ashwagandha extract, olive leaf extract, grains of paradise.
Ingredient Details
Details on Ingredients
Garcinia Cambogia Extract: According to a study in Nutricion Hospitalaria, research into the effect of garcinia on weight loss spans the spectrum. Some studies prove the extract does promote weight loss and just as many proving it doesn't.
Green Tea Leaf Extract: Extensive research has been completed on green tea extract. In many studies, as presented in the journal Critical Reviews in Food Science and Nutrition, the extract can increase thermogenesis and fat oxidation.
Theacrine: This chemical is similar to caffeine, but the effects may not be as reliable. According to a study in the journal Nutrients, theacrine doesn't improve cognitive performance or mood – unlike its cousin caffeine.
Banaba Leaf Extract: Studies into banaba leaf have been occurring since the 1940s. Today, research continues to show that supplementation "may be beneficial in addressing the symptoms associated with metabolic disorder," according to a piece in Phytotherapy Research.
Caffeine Anhydrous, Dicaffeine Malate: Along with increasing energy by stimulating the central nervous system, caffeine may also help you maintain your new weight after losing weight, according to research in the European Journal of Clinical Nutrition.
Theobromine: Theobromine is structurally similar to caffeine, but research shows it may not be as effective for mood improvements, according to the Journal of Clinical Psychopharmacology. However, little is known about the effects on weight loss.
Yerba Mate: According to a 2015 study in the journal Nutrients, yerba mate was shown to be potentially "useful against obesity … in humans."
Guarana Seed Extract: The Journal of Agriculture and Food Chemistry shared research in late 2019 claiming guarana was generally as safe as caffeine when used with the same caution. It can also be used as a flavoring.
Green Coffee Bean Extract: If you're looking for research into the benefits of green coffee bean extract on weight loss, you can find tons – on mice. Mouse research has resulted in some impressive effects, including reduced fat accumulation, but few have been studied in humans – see the journal Evidence-Based Complementary and Alternative Medicine.
Weight Loss
Sparta Nutrition and Weight Loss
If we take the question of weight loss strictly from a stimulant point of view, Sparta Nutrition fat burners may, in fact, be effective. However, it's important to note that caffeine and other stimulants are not safe for everyone.
Is there any research that shows stimulants promote weight loss?
According to research in Neuroscience and Behavioral Reviews, caffeine improves physical performance, likely due, in part, to increased energy.
In addition, according to research in the European Journal of Clinical Nutrition, caffeine can help you keep the weight off after you've lost it.
Where To Buy
Where to Buy
The Sparta Nutrition brand is sold on the official website, but that's not the only place to buy. You can also purchase Sparta products from:
Pros and Cons
Pros and Cons
We found a couple of bits and pieces along the way that we'd call a list of pros and cons. Based on our research:
Pros:
The Spartan Whey is priced comparably to similar products.
Unique whey protein flavors.
Several of the ingredients used in fat burners are proven to help with weight loss.
You can purchase directly from the company.
Cons:
The packages prices may cause sticker shock.
Products may not consistently be in stock.
Lawsuits
Lawsuits
In 2019, ThermoLife International LLC filed suit against Sparta Nutrition. They claimed Sparta Nutrition engaged in false advertising, false patent making, and unfair competition. Sounds pretty serious! In January of 2020, a judge dismissed the case based upon evidence brought forth by Sparta. To date, this is the only litigation involving Sparta Nutrition.
What Users Are Saying
What Users Are Saying
"I tried the marshmallow cereal and cinnamon. They taste great. The marshmallow cereal is a little sweet though, but both are really good by themselves or in things like coffee."
"The jug I bought several months ago tasted like the bottom of a cereal bowl and was amazing. My favorite protein by far. The jug I just bought last week that has a "NEW" stamped on the front is terrible. The smell is horrible and the taste is worse. Almost has a coconut hint to it. I'll be throwing that jug away and buying a different one. Probably a different company too."
"I'm new to the world of protein and normally when I've had protein in the past, I didn't like it. So I was looking for something that was totally sweet and didn't taste like some nasty, bland ones I've had before. And this one isn't bad! It's super sweet, like hella sweet. Plus, I've only tried it with some water, not with coffee and I feel like that would cancel out the sweetness a bit and make it more decent. All in all, if you hate sweets, stay away. But if it's something you can stomach, I'd say give this a try!"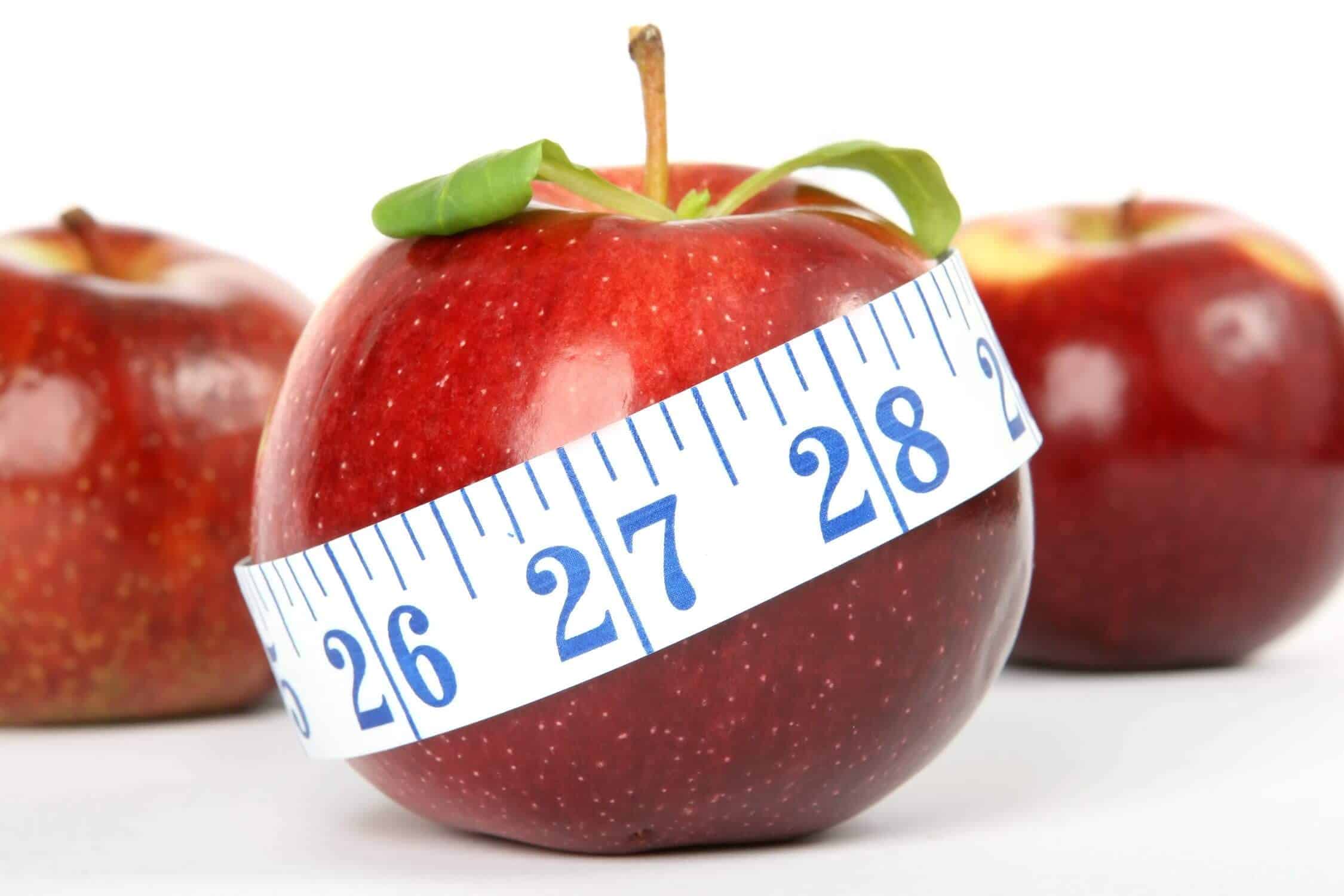 Bottom Line
Bottom Line on Sparta Nutrition
The final word on Sparta Nutrition is not very exciting. The products are good, and we especially love the protein flavors, but we found nothing out of the ordinary. We're also concerned consumers will see the package prices and be overwhelmed with the idea that the higher price is necessary to see results.
If you want to lose weight, then you need support that's there 24-7 and tailored to your needs.
We love the fantastic weight-loss app Noom. When we realized human coaching, one-on-one support, and a personalized plan was just the start of the benefits, we knew this was one we could stand behind.
And, because you're a Dietspotlight reader, you can access a free trial offer of Noom for a limited time.
Learn More About Noom »