Special K Protein Shakes Review

- 18 Things You Need to Know
We've all seen Special K Protein Shakes at the grocery store. These meal replacement shakes claim to help users with their weight loss goals, but this is likely due to being paired with a low-calorie diet and not necessarily anything proprietary within the shakes.
Because it is difficult to separate if its the shakes or the diet that is helping users, we wanted to know more. Our team of researchers took a close look at the list of ingredients in Special K Protein Shakes, and researched any potential side effects, clinical research, and customer reviews on both the product and the company's customer service. Read on to the Bottom Line on the product.
Special K Protein Shakes can be purchased through their Official Site.
Overview
What Are Special K Protein Shakes?
Special K originally began as a breakfast cereal brand, produced by Kellogg's in the United States.  The cereal was specifically marketed as being low in fat, for those on a weight loss program.
Though they began with cereals and meal bars, the Special K20 Protein Water and Special K Protein Shakes were introduced.
The main goal of the brands "Special K Challenge" was to help a person lose weight at the rate of six pounds in two weeks by eating Special K products during the day.
Special K works to replace meals either with protein meal bars or protein shakes.
The shakes are a convenient and portable way to have breakfast, lunch, or dinner on the go. Containing 15 g of proteins and 5gm of fiber, this creamy and delicious shake satisfies your hunger along with helping you to lose weight.
These meal replacement shakes are available in multiple flavors including milk chocolate, French vanilla, rich chocolate, strawberry, chocolate mocha and vanilla cappuccino.
Meal replacements have been around for decades, so what has research said about their effectiveness in weight loss?
Nutrition Journal – According to one study we uncovered, "the meal replacement diet plan evaluated was an effective strategy for producing robust initial weight loss and for achieving improvements in a number of health-related parameters during weight maintenance, including inflammation and oxidative stress, two key factors more recently shown to underlie our most common chronic diseases."
British Journal of Nutrition – Based on additional research, high-protein meal replacements "may lead to significant weight loss and improvement in obesity measures, metabolic, lipid and inflammatory parameters and hepatic transaminases in overweight/obese."
Journal of the American Dietetic Association – There's even research that shows meal replacements are effectively used by the United States military to help soldiers maintain healthy weight.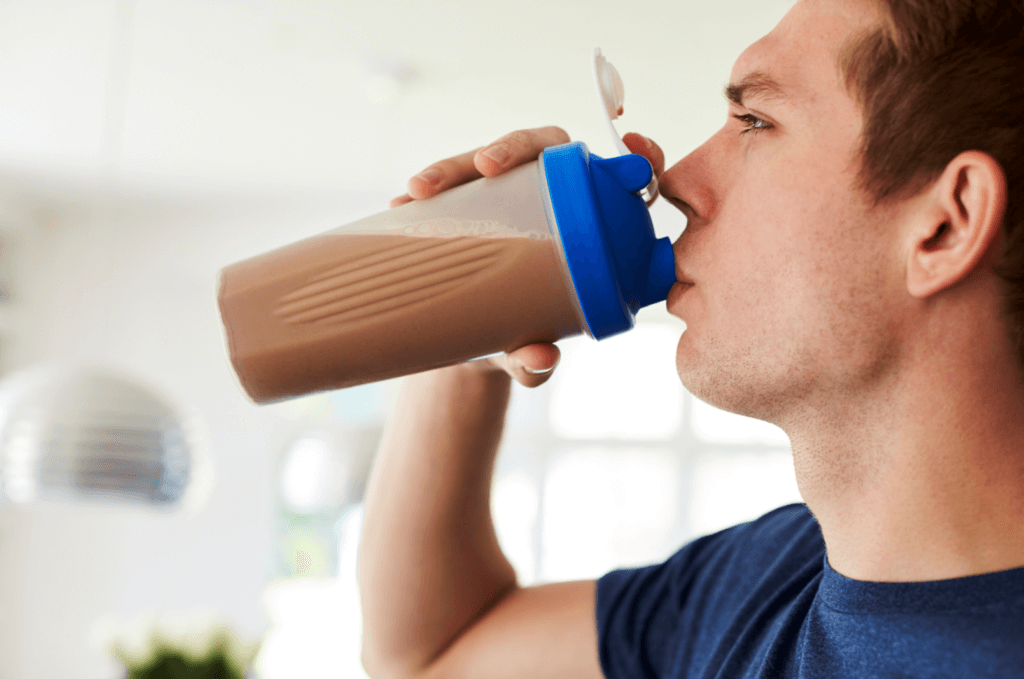 Special K Protein Shakes Competitors
Company Bio
How Did Special K Protein Shakes Start?
Special K Protein Shakes nutritional ingredients include proteins, vitamins, minerals, and fiber and are being used as meal replacements. These shakes are a product of the well-known household brand, Kellogg's.
Kellogg's is a renowned name in Special K products like meal bars, cereals, snack bites, and several others.
Special K Protein Shakes assists dieters in fulfilling their cravings and hunger with tasty alternatives that are high in proteins but low in sugar, carbohydrates, and calories. They've recently decided to take a more active interest in promoting weight loss and meal replacements.
Scroll below for one of the best products we've seen over the last year.
Claims
Special K Protein Shake Claims
Special K Protein Shakes are helping consumers lose weight by cutting down on calories. The convenient and affordable drinks are a way to kick start your weight loss journey.
Ingredients
Special K Protein Shake Ingredients
The Special K Protein Shake Ingredients are many and varied. The main ingredients include:
Protein blend, water and non-fat milk
Soy protein isolate
Sugar
Canola oil
Natural and artificial flavors
Does It Work?
Do Special K Protein Shakes Work?
Special K Protein Shakes for weight loss are actually meal replacements designed to help you shed a few pounds, though you are still getting the nutrients you need to carry out your everyday activities.
When you replace a high-calorie meal with a protein shake, you tend to restrict your calorie intake.
However, some Special K Protein Shake reviews suggest that it might not actually help in losing weight as it does not possess any fat burning qualities.
Special K Protein Shakes do contain fiber to give you a feeling of fullness and satiety during the day. Consumers will receive enough nutrients and vitamins, so one does not feel any kind of weakness or experience malnourishment.
The shakes calorie counts are good for a short-term weight loss, but if you want to maintain your lost weight over a longer period you need to combine the use of shakes with a healthy diet and exercise plan.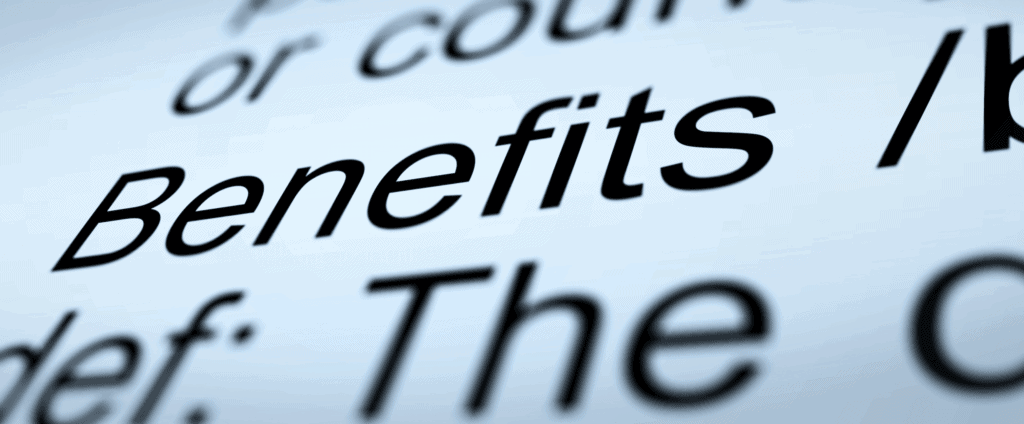 Benefits and Results
Special K Protein Shakes Benefits and Results
According to the product claims, Special K Protein Shakes will not only encourage weight loss but also a plethora of added benefits such as:
Weight loss can be achieved due to lower calories
Building lean muscles becomes easier with available proteins
Curbs hunger pangs and cravings for food
Available in several delicious flavors
Affordable when compared with other shakes
Weight Loss
Special K Protein Shakes and Weight Loss
Special K Protein Shake reviews suggest that they are helpful for managing food cravings and hunger with a tasty alternative, as they are low in calories but high in proteins. One study published in FASEB Journal revealed that a diet high in proteins allows dieters to lose fat and cellulite while maintaining muscle
Special K Protein Shakes claims they are a great solution for busy, career-minded people or college students who want to shed weight while on the move.
Directions
How to Use Special K Protein Shakes?
These ready-to-drink shakes can be purchased at any mainstream grocery store. Though the shakes are rich in vitamins and minerals they contain artificial sweeteners that are at times unsafe to consume.
Although sucralose and acesulfame potassium have been deemed safe by the FDA, there is still some controversy surrounding their use.
After observing Special K Protein Shakes nutritional facts, it is recommended to consume these shakes as meal replacements.
In addition to being tasty and wholesome, the shakes have been specially designed to maintain the desired body weight. Besides 15 gm of protein, you are consuming 5 gm of fiber that will give you a feeling of fullness.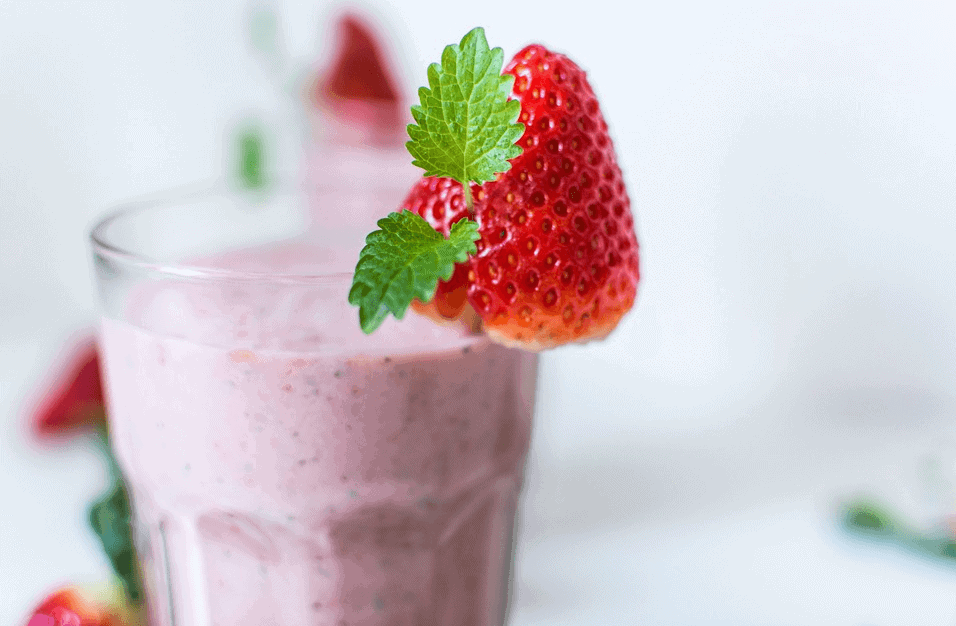 Side Effects
Potential Special K Protein Shakes Side Effects
Special K Protein Shakes contain sugar which makes it possible to gain weight instead of losing.
Soy protein isolate is a healthy ingredient but its continuous use can have some adverse effects, like immune system issues.
Due to the artificial sweetening agents acesulfame potassium and sucralose present in the shakes, one can face unpleasant side effects like headaches, nausea, and digestive problems.
Product Warnings
Special K Protein Shakes Product Warnings
When you are consuming Special K Protein Shakes, you are eliminating normal meals which might result in some sort of nutrient deficiency making your diet less balanced.
The shakes are certainly delicious but they do not fully possess the feeling of satiety as advertised by Kellogg's. You should not get carried away in believing everything on the Kellogg's website or in advertisements.
It is always best to first review the ingredients and effects of the shakes before you purchase them.
Lawsuits
Any Special K Protein Shakes Lawsuits?
There are no specific lawsuits against Special K Protein Shakes.
Alternatives
Special K Protein Shake Alternatives
If the high sugar content of Special K Protein Shakes concerns you, there are several meal replacement alternatives that produce similar benefits such as:
Organic Protein Shakes
Vegan Protein Shakes
Protein Enriched Coconut Water
Protein Smoothies
Protein Bars & Protein Cereals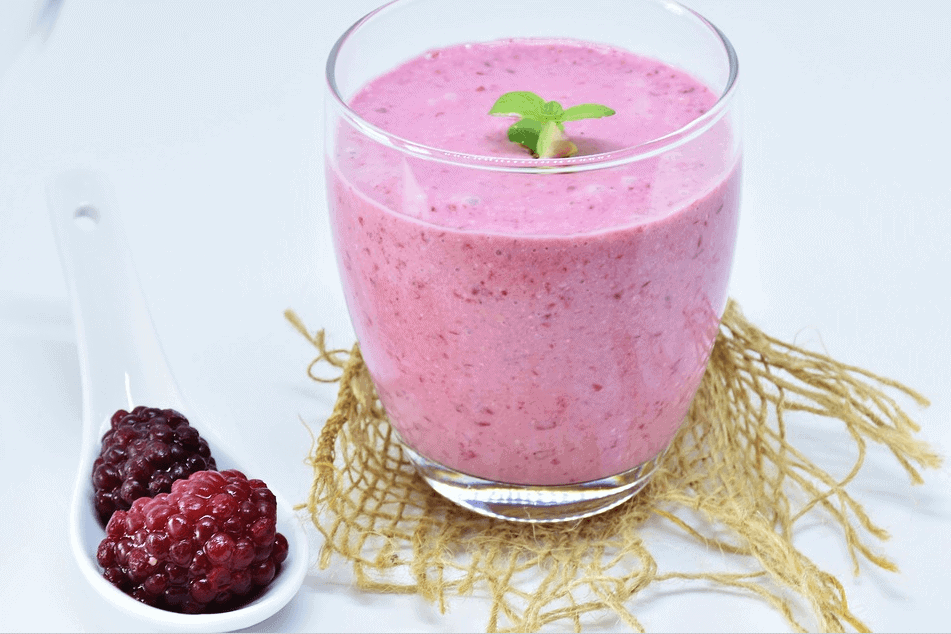 Nutrition Info
Special K Protein Shakes Nutrition Information
Special K Protein Shakes for weight loss are a rich source of vitamins and minerals, according to the product claims. The other nutrients found in the shakes include:
Fiber 5 gm
Whey & Soy Protein 15 gm
Vitamin A, Vitamin B & Vitamin D
Sodium
Manganese
Potassium
Chromium
For Kids?
Are Special K Protein Shakes Good for Kids?
The American Academy of Pediatrics has reported that protein supplements do not help in strength, muscle development or endurance.
An average child already consumes plenty of protein in their regular diet, so there is no need to give extra protein supplements or protein shakes.
Extra protein if given to children might result in fat being stored instead of building muscle mass. In fact, at times, greater levels of protein may lead to problems like kidney damage and dehydration.
Vs SlimFast
Special K Protein Shakes vs Slim Fast
Special K Protein Shakes and Slim Fast are supposed to be effective for weight loss, as they are both low in calories. For a weight loss program, besides having a low-calorie content, the nutrient content and the ability to keep you full between meals is equally important.
The protein content in both Slim Fast and Special K Protein Shakes is 15g.
Both shakes come in bottles that are convenient to carry, but they have to be refrigerated before consumption.
Vs Protein Bars
Special K Protein Bars vs Special K Protein Shakes
Both protein bars and protein shakes are beneficial in their own way. Deciding which product works best has to do with the user's individual end goal.
If the main motive for consuming supplements with proteins is to boost the level of amino acids, then protein shakes are the best option. Amino acids help exercise enthusiasts to build muscles and recover after workouts.
If amino acids effectively flow through the bloodstream, the ability to gain strength and muscle mass is also enhanced.
However, one needs to be careful when you are drinking protein shakes. A healthy and well-balanced diet with adequate fruits and vegetables should be taken along with protein shakes, as these shakes alone cannot provide all the required nutrients.
On the other hand, protein bars are great for losing weight without developing a protein deficiency.
Scientific studies have revealed that chewing and munching on solid foods is more effective in controlling hunger then protein shakes or liquid sources of protein.
When it comes to convenience, protein bars definitely have an advantage over protein shakes.
What Users Are Saying
What Users Are Saying
"This is the best tasting protein drink for the money, it would be better if it had more protein in it but then it probably wouldn't taste as good. I tried another kind with a lot more protein and it was just nasty tasting. So I will stick to the Special K Protein drink."
"I bought these hoping they would taste like another brand's product. I was wrong. They were also on sale at the time so that persuaded me to buy these as well. I was disappointed. It has some protein, but there are plenty of other red flags on the nutrition label. If you're looking for a drink that's high protein, low everything else.. this isn't it."
"The taste is really good, but disappointing in the amount of carbs and sugar, was looking for something with much less sugar 190 calories in 10 ounces 5g fat, 23 g carbs, 5 g fiber, 17 grams sugar, 15 grams protein. Won't buy again."
Bottom Line
The Bottom Line on Special K Protein Shakes
Before heading out for your Special K Protein Shakes, here are our final thoughts. We like the price and that we located some favorable customer comments, but we have concerns because the research about protein and fiber doesn't relate to this product. We're also a bit skeptical because customers are talking about the high sugar content and poor taste.
If you want to shed those extra pounds, why not try combining a healthy balanced diet and exercise routine with a weight-loss supplement that contains some clinically-tested ingredients?
One of the best programs we've seen this year is one called Noom. Human coaching, personalized meal plans, and interactive support groups are just a few of the things this clinically-tested program has to offer.
Also, for all Dietspotlight readers, the team behind Noom is offering a free trial offer. This is great news, and something we always like to see.
Learn More About Noom »