SST Glow Review

- 18 Things You Need to Know
Give me two minutes and I'll tell you whether SST Glow actually works. We at DietSpotlight focused on the ingredients, side effects, level of customer care and scientific studies. Additionally, we sorted through hundreds of user comments and reviews. Then, we summarized and condensed to give you the info you need.
SST Glow can be purchased through their Official Site.
SST Glow Readers:
Click here
to find out why we recommend trying Burn TS.
Overview
What is SST Glow?
SST Glow is a special blend supplement that is designed for women who want to get the best of their workouts, according to the product's official website. SST stands for "Suspension Super Thermogenic." As the name suggests, it uses a thermogenic process to help the body burn fat while also speeding up the metabolism.
The liquid capsules also contain various other ingredients which are meant to help with mental focus and to improve skin health.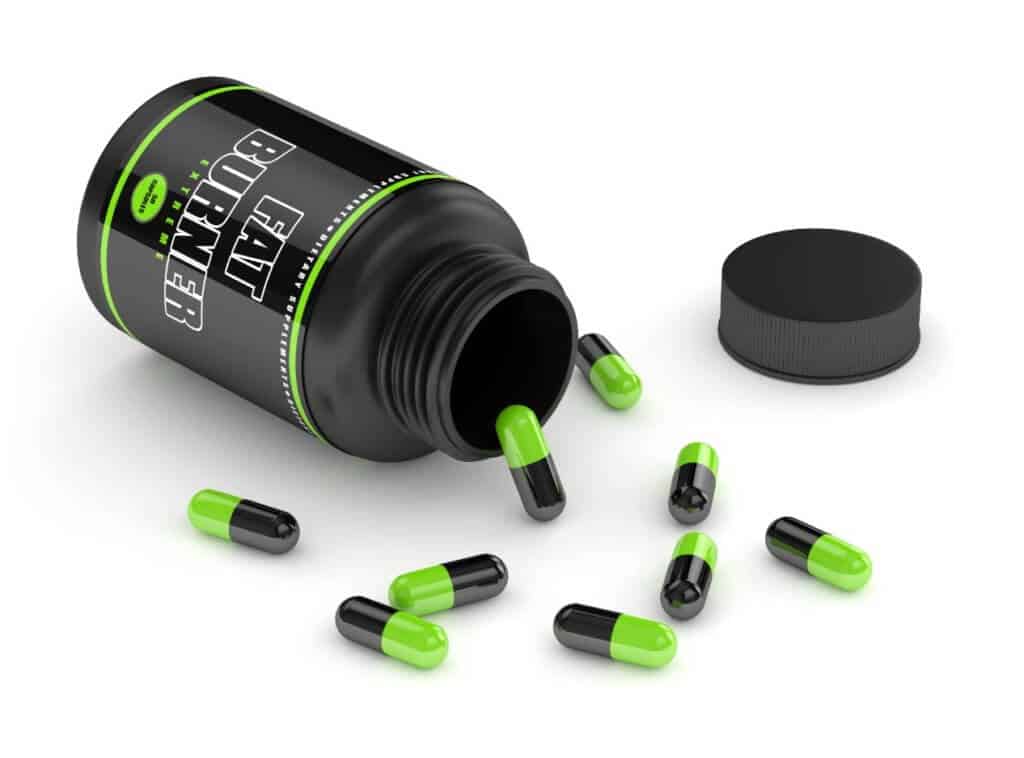 Products Similar to SST Glow
How Did SST Glow Start?
SST Glow is a fairly recent product. We could not find any actual information about the origins of the product.
The brand behind it, Performix, can be traced to a large, prominent supplement company called General Nutrition Centers (GNC).
Performix one of their brands and, as the name suggests, is the one targeted at performance-driven athletes and people who love exercising and take on heavier workouts.
That said, Performix does have a different set of supplements intended for those who are newcomers to the world of exercise.
Performix manufactures a variety of supplements, SST Glow being just one of them.
They have different protein mixes, amino acid supplements, and vitamins for both men and women that are designed for pre, intra, and post-workouts.
Scroll below for one of the best products we've seen over the last year.
History of GNC
GNC first started under a different name in 1935 when David Shakarian opened a small food store in Pittsburgh.
The name was changed in 1960 to General Nutrition Center.
After Shakarian's death in 1984, the company confronted a crisis and was sold many times over until 2011, when they went public.
Performix Extended Release Technology
Performix claims that their products, including SST Glow, are better because they have an advanced multi-phase release system which enables the pill or capsule to enter your body in a certain order. This process, supposedly, results in better performance.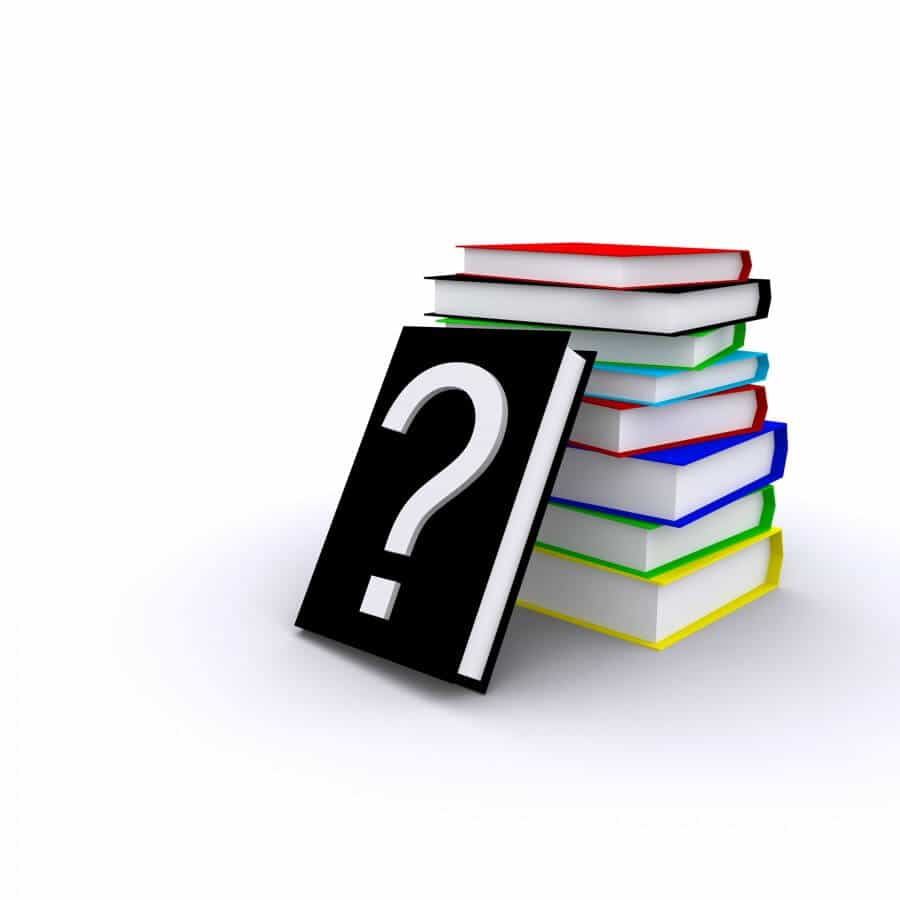 Claims
SST Glow Claims
SST Glow claims that it was designed for women who want to become the best they can, to look the best, to feel the best and be at their best.
This is accomplished through the use of their Performix proprietary blend called SST, with a combination of other beauty elements and the clinically-proven LipoWheat.
However, after taking a closer look at the product, we noticed that the above claims had not been evaluated by the FDA.
The product's label states that SST Glow is intended to be used alongside a healthy, reduced diet and regular exercise.
The degree of how much weight you lose varies from body to body and is dependent on how you exercise, your diet and your daily routines and body type.
Compared to some other more sensational advertisements, SST Glow's ads are pretty grounded, considering that it is a weight loss product.
Ingredients
SST Glow Ingredients
The good thing about long-standing established companies is that they have a reputation to uphold, which means that they are much more transparent about their products' ingredients.
In the case of SST Glow, you get the entire list of ingredients as well as everything that the package includes high-resolution photos on the official website.
Apart from vitamins D and B, niacin, gelatin, sugar, starch, silica, calcium silicate, soy, wheat, and titanium dioxide, the product contains the following ingredients, which make the proprietary blend:
Caffeine Anhydrous (200mg)
Sensoril Ashwagandha
Theacrine (as TeaCrine)
Mucuna pruriens Extract
Cayenne Pepper Powder
Yohimbine HCl
Huperzine A
BioPerine Black Pepper
Medium Chain Triglycerides
Lipowheat wheat
Safflower
Evening Primrose
Ginger
Do these ingredients make or break the product? That is the real question, considering that the product is not evaluated by the FDA for its effectiveness and performance.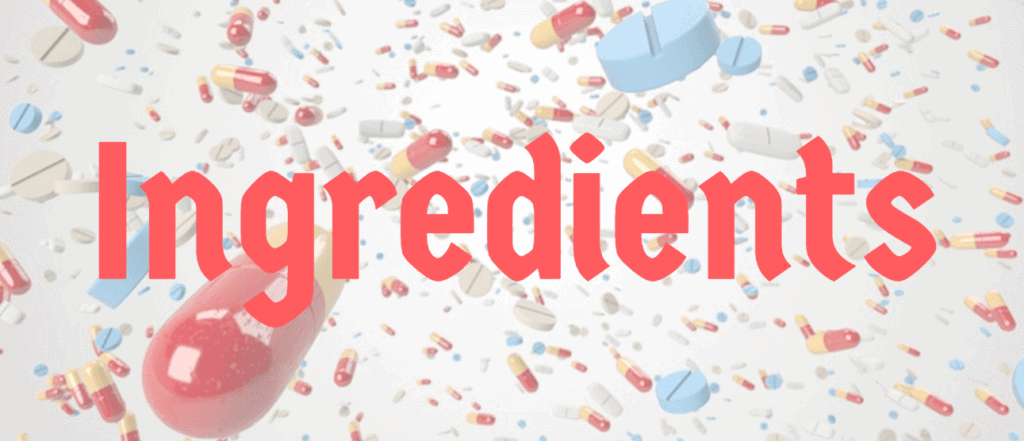 Does SST Glow Work?
With products like this one, the question about whether it works or not is always the one that is on customers' minds.
The answer, however, can often vary depending on the product itself and on whether the product has actual reviews.
This product, SST Glow, has 122 reviews on amazon.com and 3.5 stars as an average review.
That is not bad, considering the product's claims and the number of people involved in the reviews.
Based on the reviews and their stories, the product either works or doesn't work, with some in-betweens -either because of damaged packaging (due to the seller's bad handling or mishandling in transportation) or an improper usage (a customer said that they haven't exercised or that they expected the product to suppress their appetite).
Now, since the FDA doesn't evaluate the product, whether it works can be decided by looking at the product's ingredients.
SST Ingredients
Disregarding the vitamins and minerals, for now, let's take a look at SST Glow's proprietary ingredients, starting with LipoWheat.
LipoWheat
LipoWheat is a collection of ceramides, waxy lipid molecules which are necessary for the normal functioning of the skin's stratum corneum, according to the International Journal of Cosmetic Science.
The stratum corneum, or Latin for "horny layer" is the outermost layer of the skin -which is partially made out of dead cells, but more importantly of ceramides, and fatty acids.
These three components are almost equally important to the healthy function of the stratum corneum, and therefore, LipoWheat will likely help the skin stay smooth and resistant -especially for the elderly since the skin usually gets worse with age or during the winter.
The stratum corneum is very important as it protects the body from invasive bacteria. Ceramides help it to stay elastic, resistant and hydrated -all the signs of healthy skin.
Cayenne Pepper
This pepper is known for its weight loss benefits as well as other gastric or urinary tract related benefits.
The weight loss part is considered to be related to capsaicin, the active component in peppers, as it enhances weight loss by reinforcing the feeling of fullness. In fact, one study published in the British Journal of Nutrition found the compound to have a significant reduction in appetite.
The less hungry you feel, the less likely you are to eat during the day.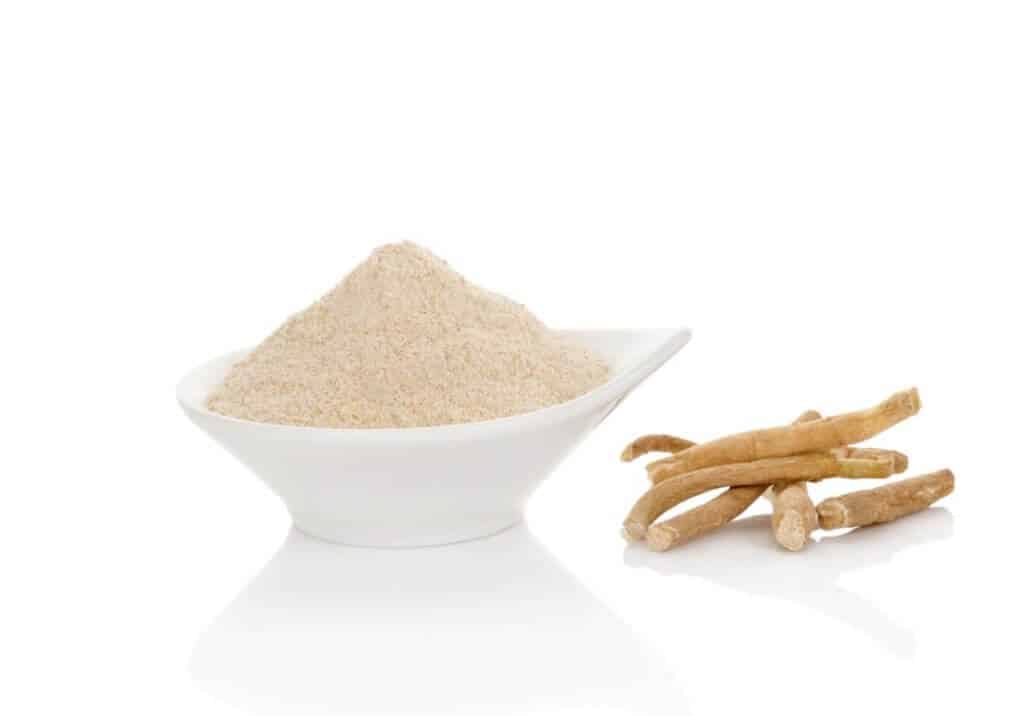 Ashwagandha
This substance comes from a plant used traditionally in Ayurvedic medicine -a traditional sort of alternative medicine with origins in India. Nowadays, these traditions have been implemented in various Western societies.
It has also been shown to help improve the immune response, according to the Journal of Ethnopharmacology.
Apart from that, the plant is considered to be an adaptogen, which is supposed to help with various physiological processes and homeostasis, according to one study published in the Indian Journal of Psychological Medicine.
Shortly put, they are supposed to help with resistance to stress on a cellular level.
Many research studies were performed in China, Korea, and the Soviet Union but were later dismissed for methodological reasons by the European Union.
So, the term 'adaptogen' has not been accepted as a pharmacological term.
Even so,  the plant has been used for a very long time and is considered to be an essential part of traditional medicine that deals with stress.
It is quite possible that the plant could aid in weight loss and general stability, as advertised by the product.
Caffeine
This term simply describes dehydrated caffeine, used commonly in pills. Caffeine without water has no special benefits other than the fact that it can be used in pill form.
According to MedlinePlus, the benefits of caffeine, however, are known and include mental alertness, migraine and tension headache pain relief and headaches following surgery.
Theacrine
Similar to caffeine and usually found in various teas and drinks, it helps with mental performance, alertness, provides energy and reduces fatigue.
Evening Primrose Oil
This is a traditional remedy that women commonly use during pregnancy to help prevent late deliveries.
It is also connected to helping with obesity-related problems and enhancing weight loss.
There are conflicting studies regarding a substance which is found in evening primrose oil called Gamma-Linoleic acid.
These are non-essential, fatty acids which are helpful in producing prostaglandin -an essential component of a cell's normal function, according to a study published in the European Journal of Pharmacology. 
GLA, however, is thought to help with eczema, while other studies find that it is considered to be a "remedy for which there is no disease."
Even though there are conflicting studies as to how effective evening primrose oil is, it has been used traditionally by Native American tribes for treating laziness and obesity as well as to improve strength, by rubbing it on the muscles.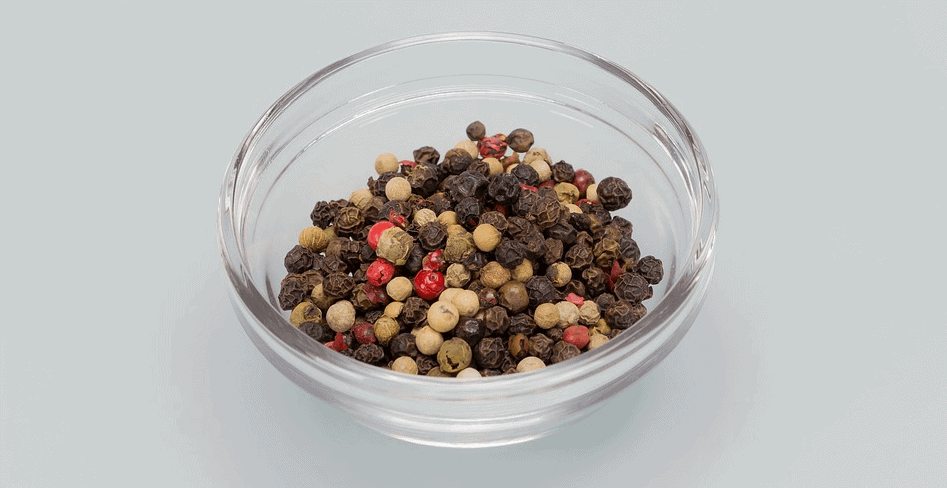 BioPerine Black Pepper
Bioperine is an extract from piper longum, a plant which gives us black and white pepper.
The spiciness in pepper is attributed to piperine.
According to one study published in the Expert Opinion on Drug Metabolism & Toxicology, it can enhance intestinal absorption -which helps with the absorption of nutrients like vitamins C, A, and B, as well as selenium and beta-carotene.
Other than that, it has been shown to help with neurotransmission of serotonin and dopamine, the two hormones associated with happiness. It is also said to help with digestion.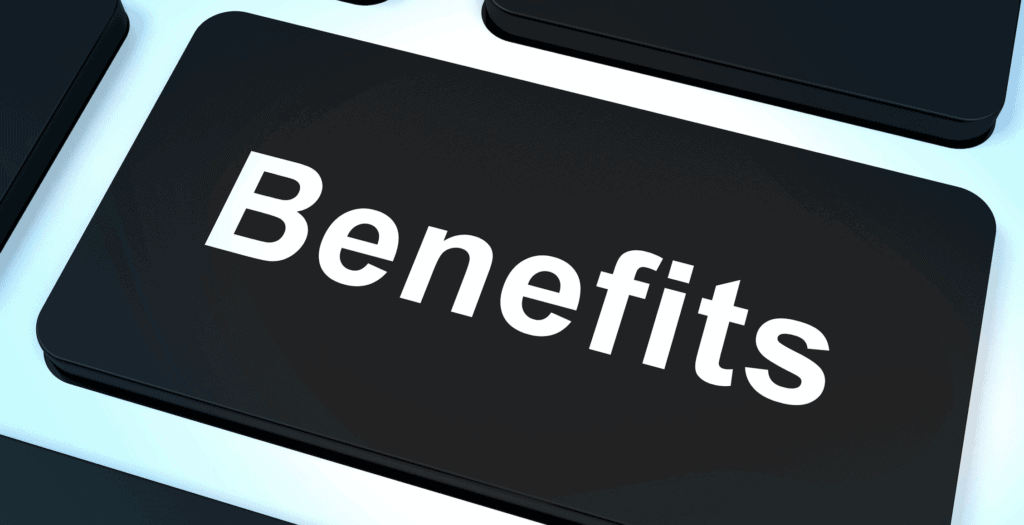 Benefits and Results
SST Glow Benefits and Results
The benefits of the product are pretty obvious if the ingredients are any judge. According to users, it is also far more effective than ineffective.
Many reviews that stated SST Glow was ineffective failed to provide any additional information as to why it was ineffective for them.
On the other hand, people who claimed that SST Glow was effective usually provide information as to why it performed and what parts were most satisfying about the product.
Other benefits include:
Increased fat burning
Enhanced energy
Boosts metabolism
Pros
Advantages of using SST Glow include:
Convenience and easy use
Natural formula
Assists in fat burn
Cons
The downside of this supplement includes:
Negative reviews
Not the best ingredients
Adverse side effects
SST Glow Reviews
SST Glow has a plethora of reviews -on amazon.com, ebay.com, and other sites.
The results of those reviews vary with Amazon having an average of 3.6 stars, which means SST Glow either complete effectiveness or no effect at all.
The middle of the road reviews describe some positive effects with either no or few side effects. Other sites include higher reviews.
Details on SST Glow and Weight Loss
SST Glow could help you with weight loss, but you should take the claims with a grain of salt.
To achieve the full effects, you would need to exercise regularly and change your diet to a healthier one. The effects of SST Glow on weight loss are not proven by any scientific study.
The effects that SST Glow has on weight loss are indirect – dealing with appetite reduction and the feeling of fullness and by providing you with a more stable mental state by increasing dopamine and serotonin transmission.
SST Glow can also enable you to absorb more nutrients, which does enhance a healthy diet and promote muscle growth if you exercise.
It also helps with exercise, by giving you more energy due to the presence of caffeine and Theacrine.
Directions
How to Use SST Glow
Using this product is as simple as it gets. It comes in capsule form which is easy to swallow. The product labels provide you with clear instructions as to how to use the product.
You should take two capsules each day in the morning on an empty stomach.
If you are new to the product, you should take half of the prescribed daily dose, meaning just one capsule, to build a tolerance to the product. Over time, you will increase your dosage.
When Not to Use SST Glow
The product should not be taken up to six hours before bedtime, due to the caffeine and energy-boosting ingredients.
SST Glow should also not be used with any other caffeine-based products -energy drinks included.
SST Glow should not be administered to children or used if pregnant or breastfeeding. Likewise, various medical conditions should preclude the use of SST Glow.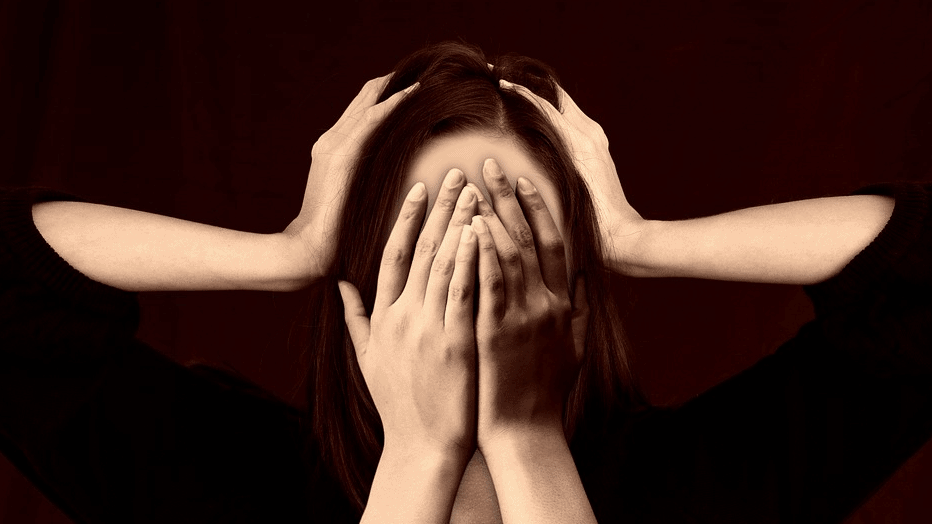 Side Effects
Potential SST Glow Side Effects
Given the ingredients in the product, there are a couple of side effects that are possible and listed by the manufacturer.
The possible side effects include dizziness, severe headache, shortness of breath and elevated heartbeat. Anyone experiencing these side effects should stop taking SST Glow.
Product Warnings
SST Glow Product Warnings
There are several product warnings which warn people with allergies to soy, wheat, eggs, fish, shellfish, peanuts, milk or tree nuts to avoid using SST Glow.
Apart from that, you should not use the product if you are pregnant, breastfeeding or planning on being pregnant.
The product is intended for healthy adults over the age of 18 and should not be used by children and should be kept out of reach of children.
The product should not be used if the safety seal is broken. It should be stored in a cool and dry place.
Lawsuits
Any SST Glow Lawsuits?
There are no lawsuits associated with SST Glow, but GNC has had many legal conflicts.
In 1998, they were accused of purposely running their franchises out of business to retake the stores into corporate control.
This was reported on April 30th, 2003 and again, on October 20th in 2004.
The 2004 article claimed that they charged less in corporate-owned stores for franchise-owned products than the franchise stores themselves would charge and that they charged high 'reset fees' to their franchises when signage changed or when restorations were required.
There was a recent lawsuit by Oregon's Attorney General against GNC in October 2015, claiming that they knowingly sold products which contained picamilon and BMPEA -two substances banned by the FDA.
On February the 2nd 2017, GNC threatened to sue Fox Broadcasting for failing to show their advertisements during the Super Bowl airing.
While Fox approved the airing of the advertisements, the NFL denied the airing because they had blacklisted GNC.
The reason for the blacklist was the fact that GNC sold products with substances banned by the NFLPA.
The claim by GNC was that Fox failed to provide them with the details of the NFLPA rules at the time of the advertisement purchase.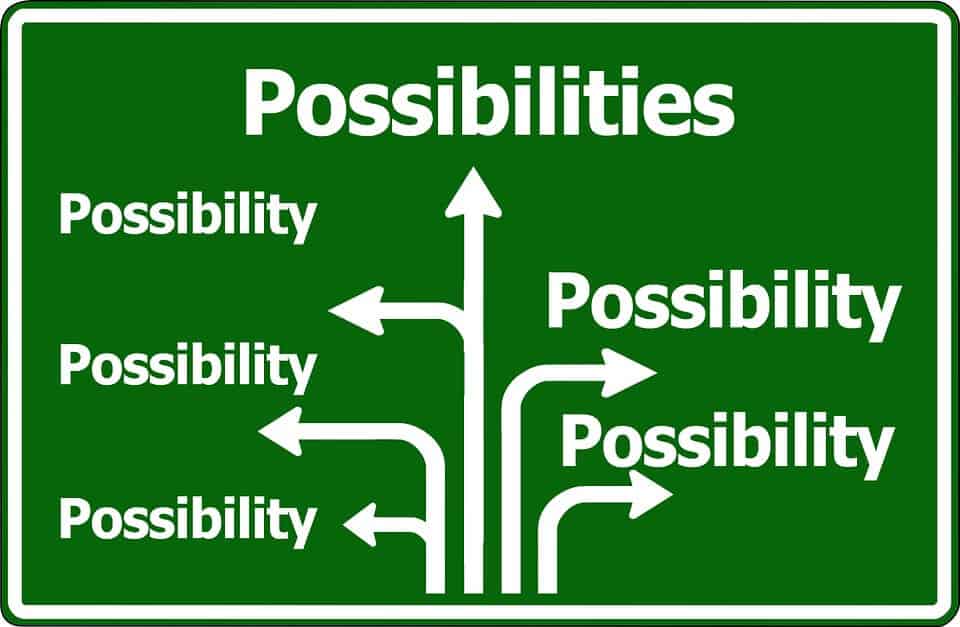 SST Glow Alternatives
As with any product, there are many alternatives whether they promote weight loss or an overall increase in performance, mental or physical.
Among the many products, the following are SST Glow alternatives:
Old School Labs Vintage Burn Thermogenic Fat Burner
Max Potency CLA 1250 for Men and Women
What Users Are Saying
"Gives me energy all day and decreases my appetite!"
"It does the job, most importantly it helps sustain attention and focus. Not so much weight loss, but maintains your current weight."
"Didn't work for me."
Bottom Line
The Bottom Line on SST Glow
What are our thoughts on SST Glow? Well, we like that the supplement contains a few natural ingredients and that we found some positive customer comments. However, we have some reservations about this formula because it's not backed by clinical studies. Also, we're concerned about the negative side effects and high price mentioned in customer reviews.
If you'd like to drop those extra pounds, we suggest going an affordable supplement that contains ingredients backed by science and not connected to harmful side effects.
We're all about exercise for a healthy, long life, but there's more to weight loss than burning calories. There's a place for supplements in some people's daily regimes, and supplement efficacy is growing.
Among the best supplements we've seen this year is called Burn TS. The formula is made up of four ingredients, and research shows the ingredients may support metabolism, improve hunger control, and promote increased weight loss. The makers didn't just pick the ingredients out of a hat – hundreds were reviewed, and only the best of the best made the cut.
When the company found out people were reporting results in as little as 14 days, they decided immediately to offer multiple-bottle discounts of Burn TS, a no-questions asked money-backed guarantee and also offer discounted bottles on Amazon.
Learn More About Burn TS »