Stimerex ES Review

- 14 Things You Need to Know
Stimerex-ES is a weight loss supplement developed by Hi-Tech Pharmaceuticals, which helps you shed fat on your hips, buttocks, and thighs. Hi-Tech Pharmaceuticals claim that it has a three-fold action: burn fat, control cravings, and curb appetite. They do not mention that there is also a high amount of caffeine that might cause jitters in sensitive people.
Apart from that, there are other possible side effects as well. Because of that, our team of researchers dug into medical research and some interesting user reviews to paint a clear image for you. Make sure you give it your time before you buy this product.
Stimerex ES can be purchased through their Official Site.
Stimerex ES Video Review
Overview
What is Stimerex-ES?
Stimerex-ES is a self-proclaimed pharmaceutical-grade weight loss supplement containing a blend of herbal fat burning ingredients. The brand has claimed that the formula has proven to be 29% more effective as both a fat burner and an energizer.
Users can take up to 1-3 tablets per day. Stimerex ES has been on the market since 2011 and distributed by Hi-Tech Pharmaceuticals. Users can purchase the supplement on the shelf at trusted retailers and from the official website.
Some of the ingredients in a 25 mg pill are yohimbe, citrus aurantium, and ephedra extract, but what does the research have to say about these ingredients?
Journal of Dietary Supplements: In this study, yohimbe extract was not found to alter body mass or exercise performance.
Journal of Medicine: Citrus aurantium has been found to increase thermogenesis and aid in weight-loss, especially when combined with a calorie-restricted diet and exercise.
AHRQ Evidence Reports Summaries: When combined with caffeine, ephedra was found to cause short-term weight-loss, although the ingredient may come with some adverse side effects.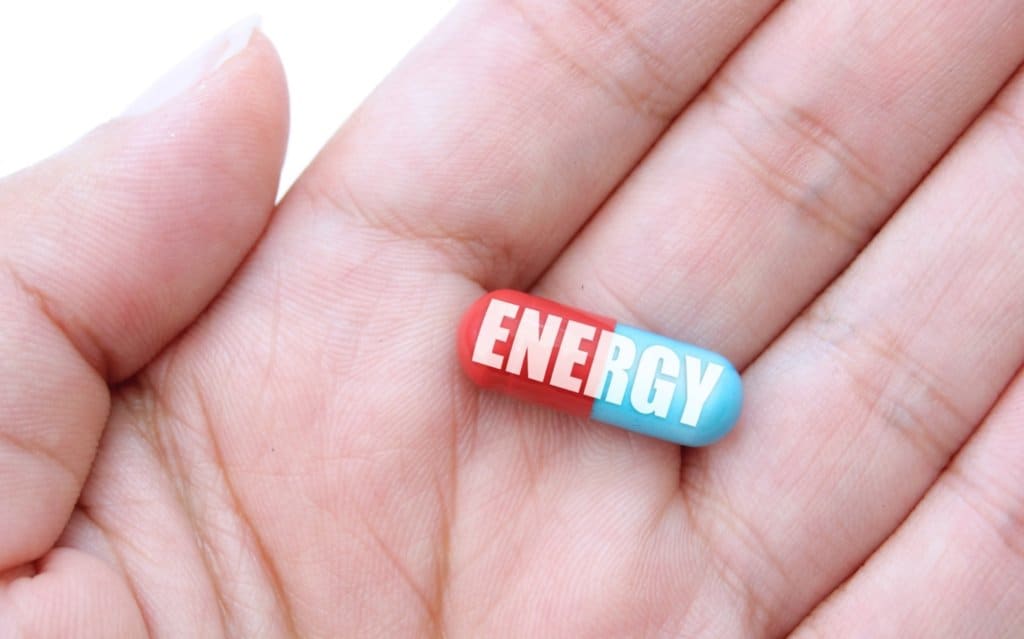 Stimerex ES Competitors
Company Information
How Did Stimerex-ES Start?
The company Nutrasource Diagnostics Inc. (NDI) was established in 2002 and is a contract research organization and a regulatory consulting company. NDI specializes in regulatory pharmaceutical consulting, clinical trials, and product analytics of upcoming supplements in the natural health industry. The firm advocates a passion for health, nutrition, and evidence-based science.
Nutrasource Diagnostics Inc. headquarters is located in Guelph, Ontario, conveniently positioned in the Southwestern Ontario's agricultural, nutrition and biotechnology research hub. The facility is located at the University of Guelph Research Park, a center for scientific research activity in nutrition, health, and product development.
Nutrasource has a BBB rating of A+.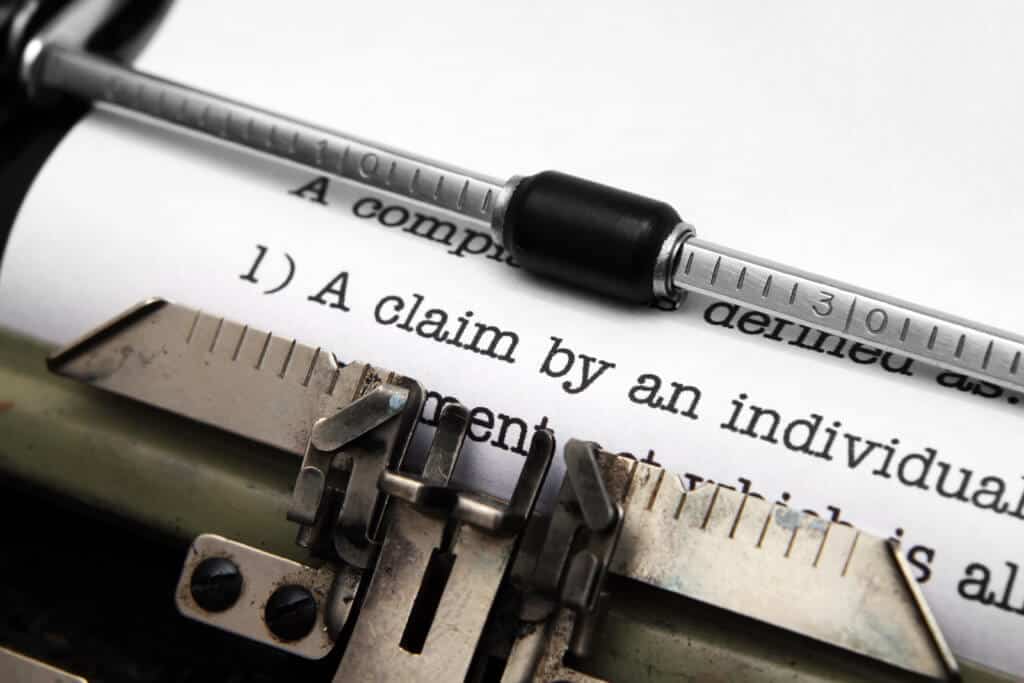 Stimerex-ES was developed in 2011 as an advanced fat burner technology is a combination of natural herbs and lipotropics specifically patented as a three-way fat-burning system designed to help users dissolve away consumed calories and fat.
The product's primary selling point is that the unique formula helps control sugar cravings and regulate the appetite while consisting of all-natural ingredients.
Stimerex-ES was designed for users who are looking for a one-stop-shop in fat burning, energy-boosting, appetite-regulating, and as a bonus, it is a natural diuretic. According to the packaging, the product demonstrates its excellence in burning fat in the hips, thighs, and buttocks.
Scroll below for one of the best products we've seen over the last year.
Claims
Stimerex-ES Claims
According to the product manufacturers, Stimerex-ES was developed by a leading medical and pharmacological team.
The company claims that the supplement formula is unmatched by any other weight-loss or "fat burner" product currently available. The most notable claim is that Stimerex-ES can help users with their most extreme or straightforward weight loss goals. Whether users need a 5-pound loss or 75-pound loss, Stimerex-ES will allegedly help users look their very best.
Ingredients
Stimerex-ES Ingredients
The company advertises that the supplement, Stimerex ES, is made with all-natural ingredients. This 25mg special blend consists of:
Ephedra extract
Acacia rigidula extract
Phenylethylamine alkaloids ( methyl synephrine, R-beta-methylphenethylamine, B-phenylethylamine, N-Methylphenylethylamine)
Green tea extract (EGCG)
Xanthines theobromine
Caffeine as beta-2,3
Adrenergic receptor agonists
As of July 2019, the ingredient label reads:
Ephedra extract
Senegalia berlandieri extract
2-aminoisoheptane HCl
Theobromine
Citrus aurantium extract
Green tea extract
Yohimbine extract
Naringen
Dihydroxybergamottin
These ingredients promote the increased breakdown of fat into fatty acids and glycerol, a lipolysis process. The formula is designed to increase the mobilization of fat along with promoting thermogenesis.
These processes lead to the accelerated burning of fatty acids that enter the bloodstream from improved lipolysis and fat mobilization.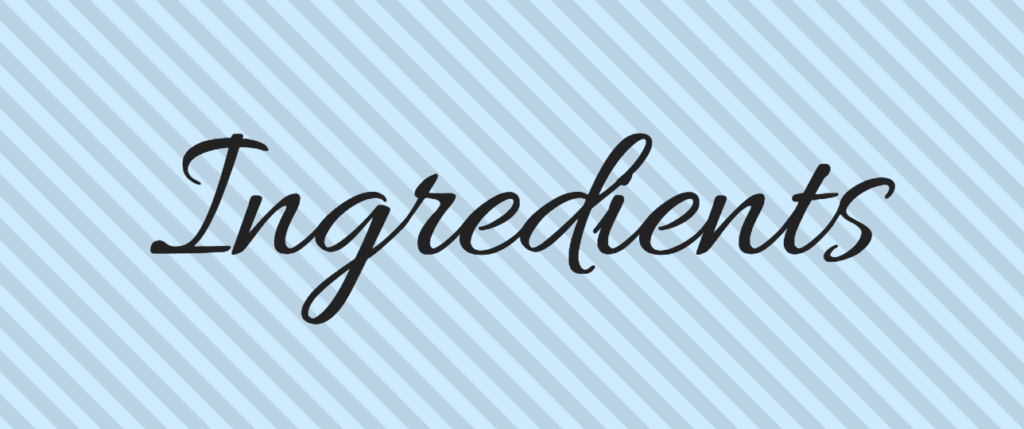 Yohimbe
Stimerex-ES also includes Yohimbe extract as an alpha-2 adrenergic receptor antagonist to deliver improved lipolysis that's tied to stimulation of beta-2,3 adrenergic receptors.
Women are naturally predisposed to carry a larger amount of alpha-2 adrenergic receptors on subcutaneous fat cells in the thigh, hip, and butt areas, which typically means more fat storage in these areas.
Xanthine Theobromine
The Stimerex-ES formula also includes xanthine theobromine and caffeine to promote the lipolysis inhibition of negative feedback loop inhibition.
5-MOT
The ingredient 5-methoxytryptamine (5-MOT) is added to the supplement to promote appetite control through inhibition of the hunger-regulating hub located in the brain, which leads to a full feeling and a reduced desire to eat. This process is done by increasing serotonin levels, a naturally occurring neurotransmitter linked directly to hunger control and the desire to binge-eat.
Ephedra
The most notable and maybe concerning ingredient included in the formula is Ephedra. Ephedra is used for weight loss and obesity and to enhance athletic performance.
It is also used for common colds, influenza, swine flu, fever, chills, headache, inability to sweat, joint and bone pain, and a "water pill" to increase urine flow in people who retain fluids.
Does it Work?
Does Stimerex-ES Work?
There is no clinical research available, nor any presented on the company website to support the weight-loss claims or results of Stimerex-ES. Although the product does contain some questionable stimulants to boost thermogenesis potentially, it may cause some adverse side effects as well.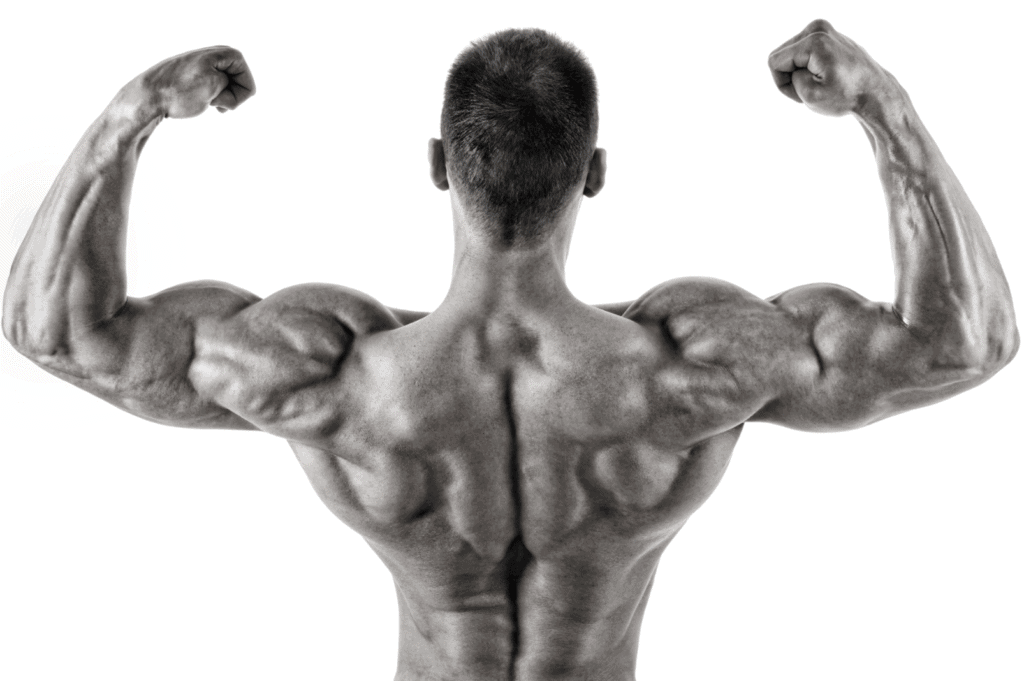 Benefits and Results
Stimerex-ES Benefits and Results
Stimerex-ES is known to stimulate thermogenesis, increasing the body's metabolic rate and energy levels without causing the typical jitters and nervousness all too common in weight loss products.
Most users have mentioned the most notable benefit is appetite suppression. Controlling food cravings and consumption is essential when patients are attempting to reduce body fat accumulations.
The ingredients in Stimerex-ES are designed to not only curb cravings but also support one's mood, which for most, can be a difficult task when attempting to lose weight.
According to the packaging and advertising, Stimerex-ES is designed to be the following:
An effective fat-burning dietary aide
A boost of energy & mental clarity & focus
Reduces body fat in problem areas such as the abdominals and thighs
A boost in thermogenesis
25mg of ephedra extract
Weight Loss Details
Details on Stimerex-ES and Weight Loss
Stimerex-ES is advertised to promote fat loss and increase energy with a top of the line formula. It consists of innovative ingredients geared to give users what they need to burn fat using a multi-faceted approach. The brand claims to have the most heavily dosed, loaded, and ramped-up hardcore fat-burners and energizers on the market.
Users should experience an elevated and enlightened mood when taking Stimerex-ES, along with a feeling of a smooth wave of energy from the moment they wake up until users decide to get ready for bed.
However, little to no information is provided on the expected fat loss percentage or quantity a user should predict when taking this supplement.
Additionally, the brand does not provide any science-based research on the interaction of Stimerex-ES and weight loss. One should expect the caffeine levels in the supplement to act as any caffeine would in the body.
Directions
How to Use (Take) Stimerex-ES
First-time users are suggested to take one tablet three times a day. Users should not exceed four tablets in 24 hours. Both men and women can take Stimerex for weight loss for equally effective results. It is recommended by the manufacturer to start with just one capsule so that users can assess their tolerance to the stimulants and ephedra extract in this product.
For Beginner Users
It is suggested only to take 1-2 capsules in the first few days to access their tolerance.
Advanced Users
Take one capsule 3x per day. Some customers can go up to 4 capsules per day, but do not exceed four capsules daily.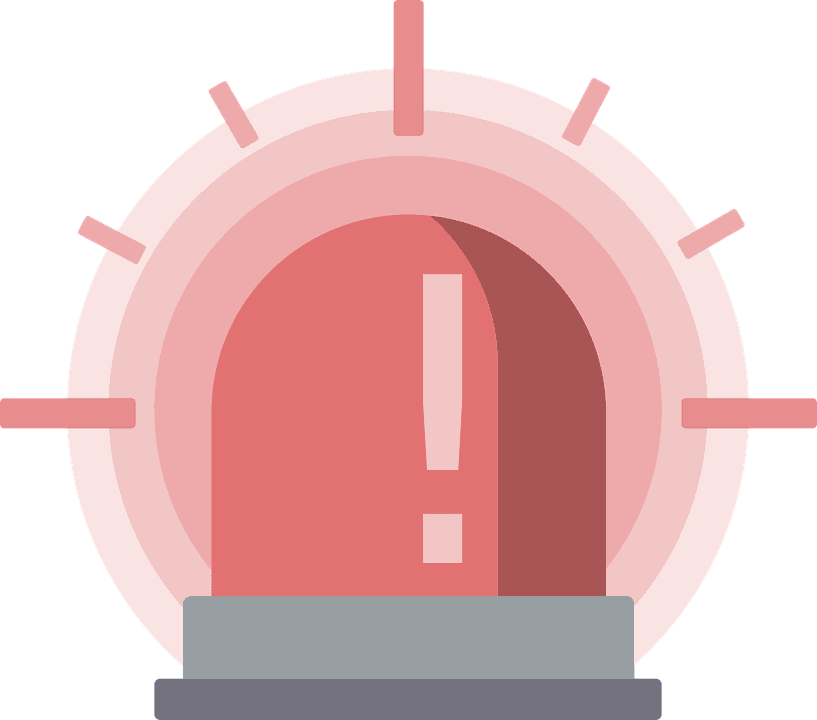 Side Effects
Potential Stimerex-ES Side Effects
It is recommended by the FDA not to take products that contain ephedra or its active ingredients. Ephedra is likely unsafe for both adults and children, as deemed by WebMD and other credible medical-based sources. Ephedra is known to cause severe life-threatening or disabling conditions in some people.
The creators of Stimerex-ES are very upfront with their ephedra content and label it as ephedra extract.
"These side effects might be more likely if ephedra is used in high doses or long-term.
"The risk for serious side effects seems to be greater than any potential benefit. Ephedra is banned in the U.S. Ephedra can also cause less serious side effects, including dizziness, restlessness, irritability, heart-pounding, headache, loss of appetite, nausea, vomiting, and others."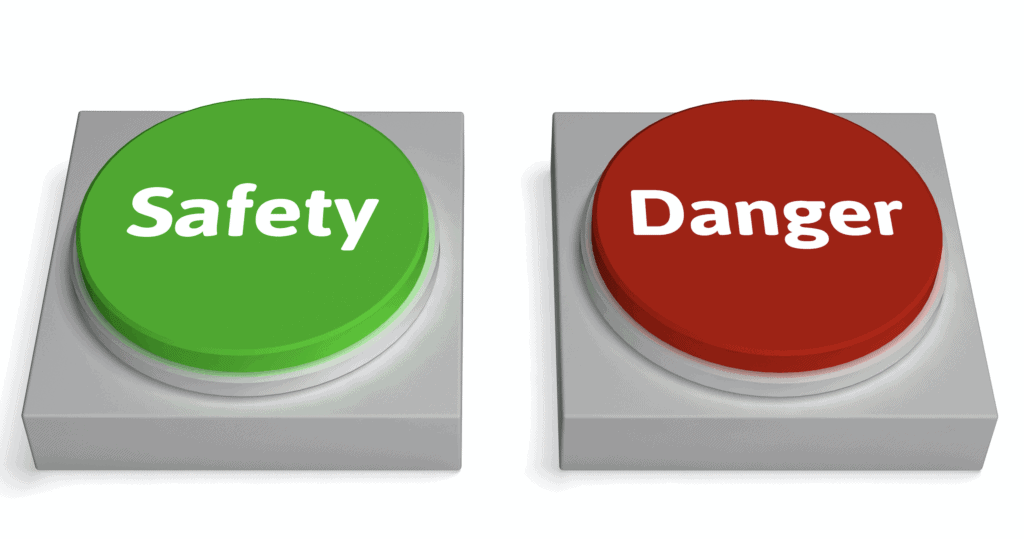 Product Warnings
Stimerex-ES Product Warnings
There are no product warnings listed on the labeling of Stimerex-ES that reflect the nature of the product as a whole. There are, however, product warnings for some of its primary ingredients.
Caffeine
The recommended serving of Stimerex-ES contains approximately as much caffeine as three cups of coffee. Users should not consume caffeine or combine with synephrine from other sources, including but not limited to coffee, tea, soda, and other dietary supplements or medications containing phenylephrine or caffeine.
Too much caffeine in the body causes nervousness, irritability, sleeplessness, and occasionally a rapid heartbeat.
Users should stop taking the supplement if they experience dizziness, severe headache, rapid heartbeat, or shortness of breath.
Ephedra
Due to the effects that the pills may have on the body, use is not recommended for the following groups of people:
Pregnant or nursing women.
Those who have a family history of or are suffering from any heart condition or related problems.
Those allergic to any of the listed ingredients.
Those who are particularly sensitive to stimulants.
Those who have any other underlying medical issue.
Lawsuits
Any Stimerex-ES Lawsuits?
The main ingredient in Stimerex-ES – ephedra – was at one point illegal in the United States.
The history of ephedra as a weight loss aid is as follows:
According to the National Institutes of Health, in June 1997, the FDA proposed its first restrictions on dietary supplements' ephedrine content. Restrictions included new warning labels for products that contain the active ingredients in ephedra and a ban on combination products containing ephedra and other natural stimulants, such as guarana and cola nut, both of which contain significant amounts of caffeine.
These proposals were eventually dropped once the link between ephedra consumption and serious adverse side effects was challenged by the General Accounting Office (GAO) and the dietary supplement industry.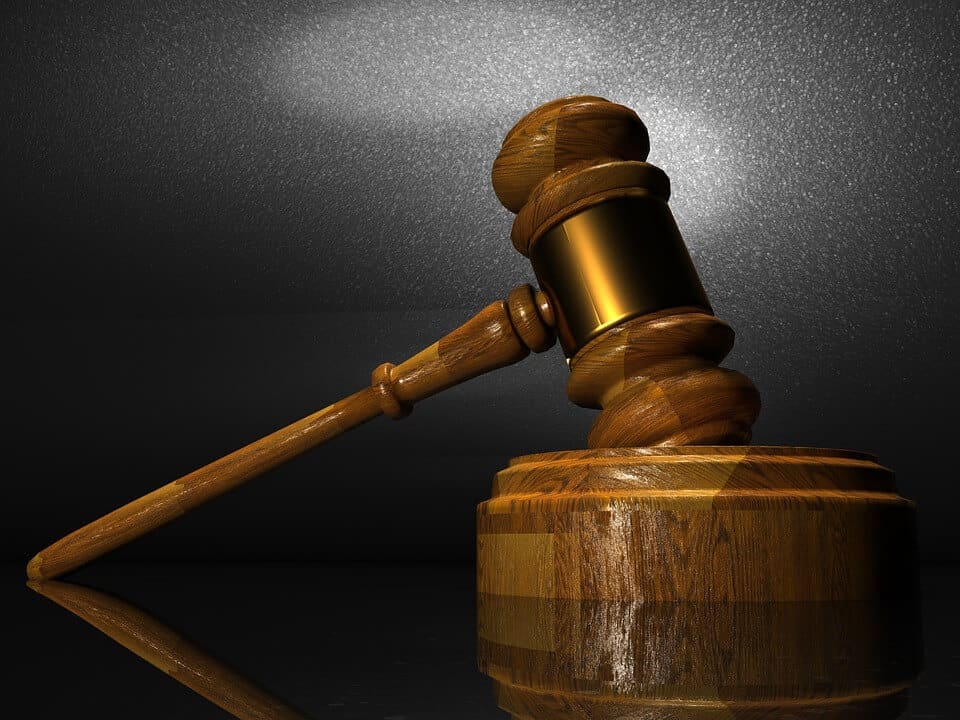 According to the Dietary Supplement Health and Education Act of 1994, the FDA must prove a supplement is unsafe before it can be withdrawn from the market.
The FDA then reviewed numerous negative event reports involving ephedra-containing products, with 140 cases receiving an in-depth clinical review by FDA and outside scientific experts.
Findings from experts outside the FDA then supported the FDA's initial claim that ephedra is likely the reason for most of the illnesses noted in the cases.
On December 30, 2003, the FDA officially announced the ban of ephedra products in the U.S., to be effective April 2004. In April 2005, the dietary supplement industry successfully challenged the FDA ban on ephedra.
A year later, a federal judge in Utah hammered down the FDA's action saying that the FDA had not shown proof that low doses of ephedra are harmful when consumed responsibly.
In August 2006, an appeals court reversed the Utah judge's decision and upheld the FDA's ban of ephedra-containing dietary supplements.
Although legal, Ephedra is banned by the National Collegiate Athletic Association, International Olympic Committee, and National Football League. Ephedra is sometimes marketed as a recreational stimulant or "herbal ecstasy." The FDA has announced that ephedra products marketed as recreational drugs are unapproved and that the authorities can confiscate misbranded drugs.
The company behind Stimerex-ES was sued in 2019 for containing an ingredient that is currently illegal. According to Top Class Actions, Stimerex-ES and Stimerex Hardcore, along with a few other supplements from Hi-Tech Supplements, contained DMHA, which the lawsuit is equivalent to the illegal ingredient DMAA.
Alternatives
Stimerex-ES Alternatives
There are thousands of alternatives to natural, herbal weight loss supplements on the market. Consult your physician to determine which product best fits your needs and lifestyle.
Customer Reviews
What Users Are Saying
"Great product – I've used these with my work outs when I weighed 215lbs. I dropped to 185lbs in a month while working out. I worked out 3-4 times a week, at least an hour each time. I recommend using 1 a day before workouts in the morning or else you won't sleep if you use them in the evening and if you work out more you can take another dose, I would take half of one at noon or at least 8 hours before you go to sleep but try and keep the intake 5-6 hours apart. Good luck."
"It doesn't work for me at all and I'm going to give back it. I need my money!!!"
"I live on this. It's a great way to charge you up and when your burning fat it kicks in and does the extra mile."
Bottom Line
The Bottom Line on Stimerex ES
So, should you buy Stimerex ES? Well, first of all, we appreciate that this supplement contains some beneficial ingredients such as green tea, and there is a 60-day return policy posted on the website. On the other hand, we have some doubts about it because actual clinical studies do not back it. Also, we noticed that the return policy does not work if you opened the bottle. Not to mention, it contains some potentially dangerous ingredients, which can lead to serious side effects.
If you really want to shed some pounds, then we encourage you to go with a product that is clinically tested for weight-loss with amazing results.
Among the best programs we've encountered this year is one called Noom. We love that you get personalized meal plans, human coaching, nutritionists, expert articles, and more. There's also an amazing set of tools for tracking food and exercise.
Plus, for a limited time, Dietspotlight readers can access a free trial offer of Noom.
Learn More About Noom »