Stronger U Review

- 11 Things You Need to Know
Stronger U – a combination of coaching, community, and education that claims to help users reach weight-loss goals more effectively while helping them learn to keep the weight off. This is precisely what all dieters want to hear, so what's the catch?
Our researchers dug into Stronger U and found information on the company, customer service, program details, and more. Check out the bottom line on Stronger U.
Stronger U can be purchased through their Official Site.
Overview
What is Stronger U?
Stronger U, or Stronger U Nutrition, is a weight-loss and lifestyle program that claims to be "dieting, reimagined." The three foundational pillars are Coaching, Community, and Education. The company asks users to "try something different," which is what the program claims to be.
JMIR – "Providing coaches as part of a weight management program is a common practice to increase participant engagement and weight loss success."
Obesity: A Research Journal – "Wellness coaching has a positive impact on BMI reduction that is both statistically and clinically significant."
JMIR – "… health coaching interventions can be an acceptable and effective means to promote weight loss and improve blood pressure management in overweight or obese individuals."
The History Behind Stronger U
There's no back information on where Stronger U came from – or how the idea took hold with the founders. We know that there are about 70 people currently working at the company consisting of doctors, registered dietitians, and nutrition coaches. The nutrition coaches are certified, but we're not sure if they are certified through Stronger U or some other organization.
Products Similar to Stronger U
Better Business Bureau
Stronger U and the Better Business Bureau (BBB)
Stronger U, or Stronger U Fitness and Performance, has a BBB page. There are two 5-star reviews and zero complaints. The company has been in business for about four years, according to the profile. The BBB has accredited it since January 2019. Stronger U has a rating of A+.
Stronger U Customer Service
You can choose to contact Stronger U customer service using the contact page on the official website or by emailing info@strongeru.com. There is no customer service phone number or physical address provided.
However, the company is listed by the BBB, so we have a bit more contact information sourced from the listing.
Address: 33 Laurie Lane, Newburgh, NY 12550
Phone: 845-527-9383
Scroll below for one of the best products we've seen over the last year.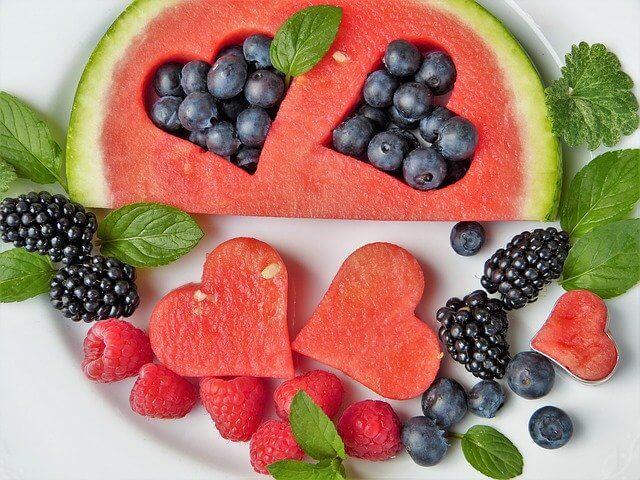 Stronger U Products and Services
There are three programs available from Stronger U – 12-week, 6-month, and 12-month. From what we can tell, the program is 12 weeks long. The other two subscriptions allow the user to continue with coaching.
Claims
Stronger U Claims
Stronger U is upfront and transparent about the company's claims. According to the home page of the official website, "Dieting is hard, but it's the reason Stronger U exists. We researched and fixed the reasons people struggle or only have short-term success with dieting. With a dedicated nutrition coach, a supportive community, and nutrition education, you'll reach your goals, keep your results, and have fun doing it."
What Do You Get?
What Comes With Stronger U?
When you sign up for a Stronger U account, you get:
Coaching: Each user is partnered with a coach who's chosen based on answers to an initial questionnaire. The match is supposed to take personality, individual goals, and other factors into consideration.
There's no information about what happens if you're not compatible with the coach you've been assigned, which was one of the first questions we realized as we read through the website? Are users allowed to change coaches, and can they learn the credentials of the suggested or assigned coach before agreeing to work with them?
Community: The community aspect is more of a virtual community. Virtual communities with support staff are not a new thing to the weight-loss market. There's no information on what makes this community different, or better, than other programs.
Education: The education you receive with Stronger U is part of the 12-week program. During that time, you also get access to a series of live question and answer sessions.
How to Get Started?
There are six steps to the program, according to the official website. You start by choosing the membership length, followed by a questionnaire used to personalize your plan. Then, you are matched with a coach, and, finally, you meet your coach.
The final two steps are considered on-going. These are communicating your progress to your coach and "improve inside & out!"
How Long is the Stronger U Program?
The Stronger U program is 12 weeks, or three months, at a minimum. There are a 6-month and 12-month subscription options as well. The longer your subscription, the less you pay per month for the service. There's no indication if the program changes after the first 12 weeks or if the remaining time on your plan is reserved for maintenance. We're just not given this type of information.
Cost and Where to Buy
Cost and Where to Buy
You will pay $159 a month with a 12-week commitment. After the initial 12 weeks, your subscription will continue on a month-to-month basis until canceled.
There are three options to pay for subscriptions in full to save money. The one-time costs are:
12 weeks: $449 or $150/month
6 months: $849 or $142/month
12 months: $1649 or $137/month
As of early March 2020, there were about more than 30000 members of Stronger U.
Pros and Cons
Pros and Cons
When we look back through all the information we found in our research on Stronger U; a few things stood out from the rest.
Pros
The program takes a unique approach to weight loss.
Coaching helps users with accountability.
Cons
The price is much higher than in comparable programs.
There's no information on the coaches, so the member doesn't know the coach's qualifications.
There are no bios for any of the Stronger U corporate team.
There is no means to contact the company other than a contact form or email address.
We are left with more questions after reading the official website than before we started to research.
What Users Are Saying
What Users Are Saying
"Stronger U Nutrition completely changed my relationship with food and my relationship with myself. Those coaches are excellent. The CEO is the most involved and personable human. He genuinely cares about the success of EVERY. SINGLE. MEMBER. And loves to see you succeed. It's not magic, it's science. And if you put in the work and make the changes you will be successful in reaching your goals. Joining Stronger U was one of the best decisions I ever made. I would recommend Stronger U to anyone and everyone looking to change the way they see their nutrition. And in regards to the cost, it is worth every dollar."
"Not worth the money. You can learn macros yourself and your coach will barely be any help."
"Learned so much and grew in ways I did not imagine – all while I gained health. Whole new way to think about food as nutrition. Thank you Stronger U. Who knew it could be this easy?!"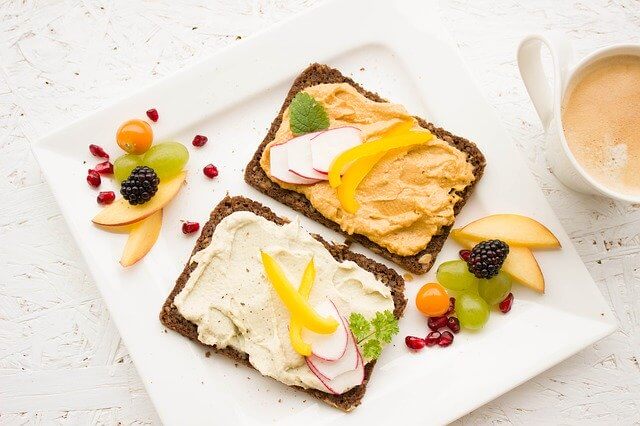 Bottom Line
Bottom Line on Stronger U
We like the approach Stronger U takes to weight loss. The whole life approach with coaching is more effective than more traditional weight-loss methods, but there are some issues with the program. The price is much higher than many people would, or sometimes could, pay for a virtual program. Then there's the fact that nothing is offered about the people behind the company, the coaches, or even the company itself.
When you want to lose weight with a clinically-proven method, we believe there's an answer.
Among the best in weight-loss programs today is one called Noom. Noom was developed by doctors with the psychology of weight loss in mind. Through small lifestyle changes in just 10 minutes a day, you can lose weight for the last time.
Plus, Dietspotlight readers are given access to a free trial offer of Noom, for a limited time.
Learn More About Noom »