Super DMZ Review

- 8 Things You Need to Know
If you haven't looked carefully at Super DMZ, now's your chance. We took a deep dive into ingredients, side effects, clinical research and customer service quality. Additionally, we scrutinized hundreds of consumer reviews and comments. Then, we condensed and summarized to give you the info you need.
Super DMZ can be purchased through their Official Site.
Overview
What is Super DMZ?
Super DMZ was made for those who are passionate about leading a fit lifestyle. These anabolic complex products include Super DMZ 2.0 and Super DMZ 5.0, aiming to build muscles.
It would suit male bodybuilders, fitness models, and semi-professional athletes who want to bulk up.
Users ingest it orally for maximum impact. There are 60 capsules in each package and you take one capsule every day.
Anabolic complexes work by increasing strength in your muscles. These complexes do this by layering your muscles in a way that is healthy and doesn't hurt.
The word 'anabolic' is from bodybuilding but has now also hit the mainstream. However, it's important to look at how the product works on a case-by-case basis instead of judging on hearsay.
Some Super DMZ reviews show that their products help increase strength and energy for people who use them.
The brand's first spurts of success were mainly in the bodybuilding industry. They are now trying to branch out into different areas, such as general fitness or moderate bodybuilding physiques.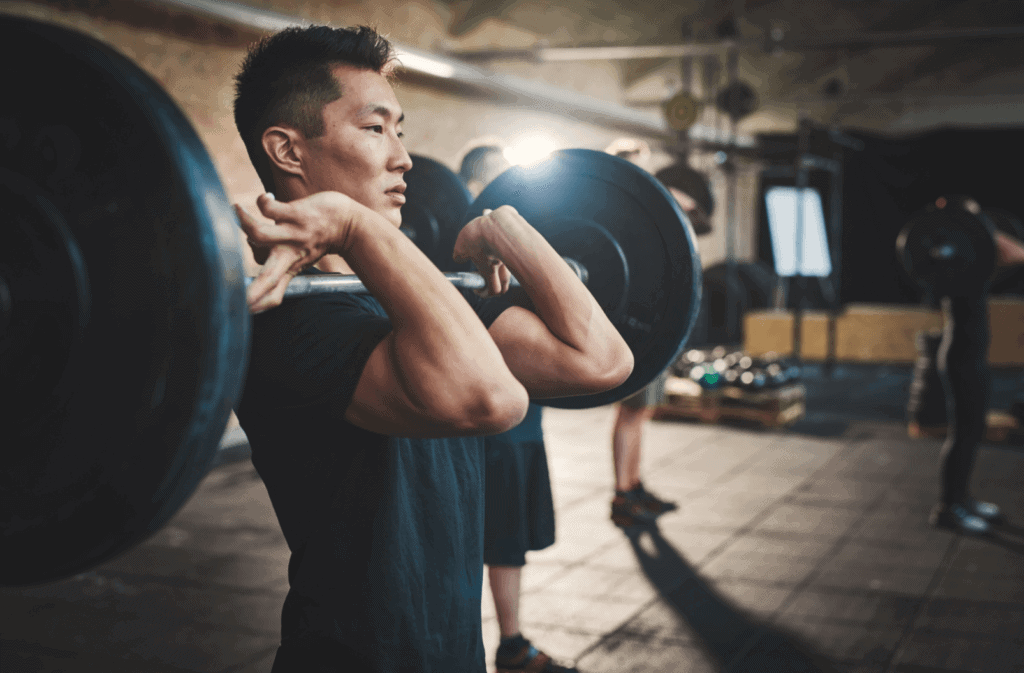 Super DMZ Competitors
Ingredients & Benefits
Super DMZ Ingredients And Benefits
When purchasing fitness supplements, you want to be sure that they include only safe ingredients.
Super DMZ does a great job at being transparent with their formulas. Their products contain methylstenbolone and dymethazine, two of the most powerful in the field today.
Their ingredients also include:
Epicatechin
This is a compound in dark chocolate and it is rapidly gaining popularity among athletes.
The National Institutes of Health in the US found that epicatechin can help boost memory.
Including epicatechin was perhaps to make the complex healthier, as well as friendly to people who want products with superfood compounds.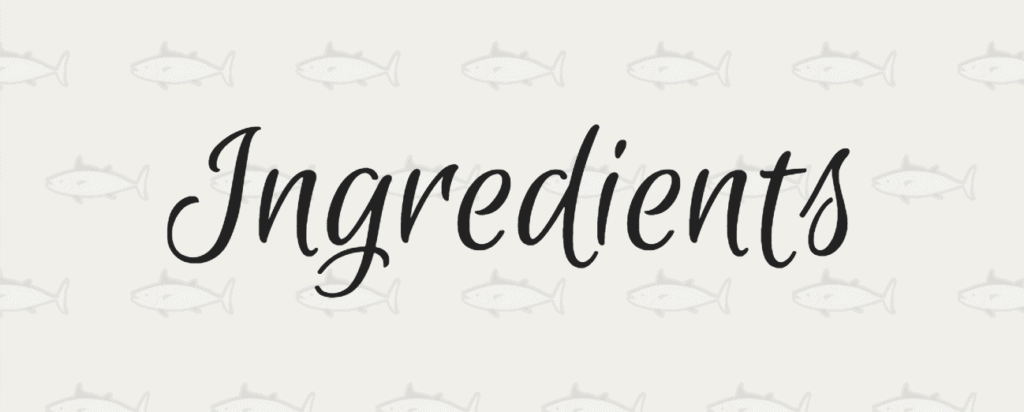 Based on research in Antioxidants and Redox Signaling, also found that epicatechins in chocolate and cocoa can help increase circulation.
6′,7′-Dihydroxybergamottin
This ingredient is one of the most interesting additions. You can find it in grapefruit juice. Grapefruit allegedly helps in decreasing obesity and improving your skin, according to the journal Metabolism.
They contain vitamin A, which is critical if you want to keep your immune system in good health.
Diindolylmethane
This compound is in Brussels sprouts, kale, and broccoli and is famous for having a rocket full of nutrition for the people who eat foods that have it, or people who swallow capsules that have the compound included.
3Beta-Hydroxyandrost-5-Ene-17-One
This compound is a hormone that changes into testosterone. It allegedly helps bodybuilders bulk up and add muscle.
Building up reserves of testosterone is critical for those who are bulking because it helps fuel muscle growth. Its addition in the supplement aims to help the body bulk up.
Other ingredients include:
Rice flour
Gelatin
Magnesium stearate
Stearic acid
Silica
Scroll below for one of the best products we've seen over the last year.
Directions
Super DMZ Directions
You're to cycle this product by being on it for four weeks, then off it for eight weeks.
 They recommend that you consume a cycle support product during the eight off weeks.
If you exceed the dosage it recommends, you could experience side effects.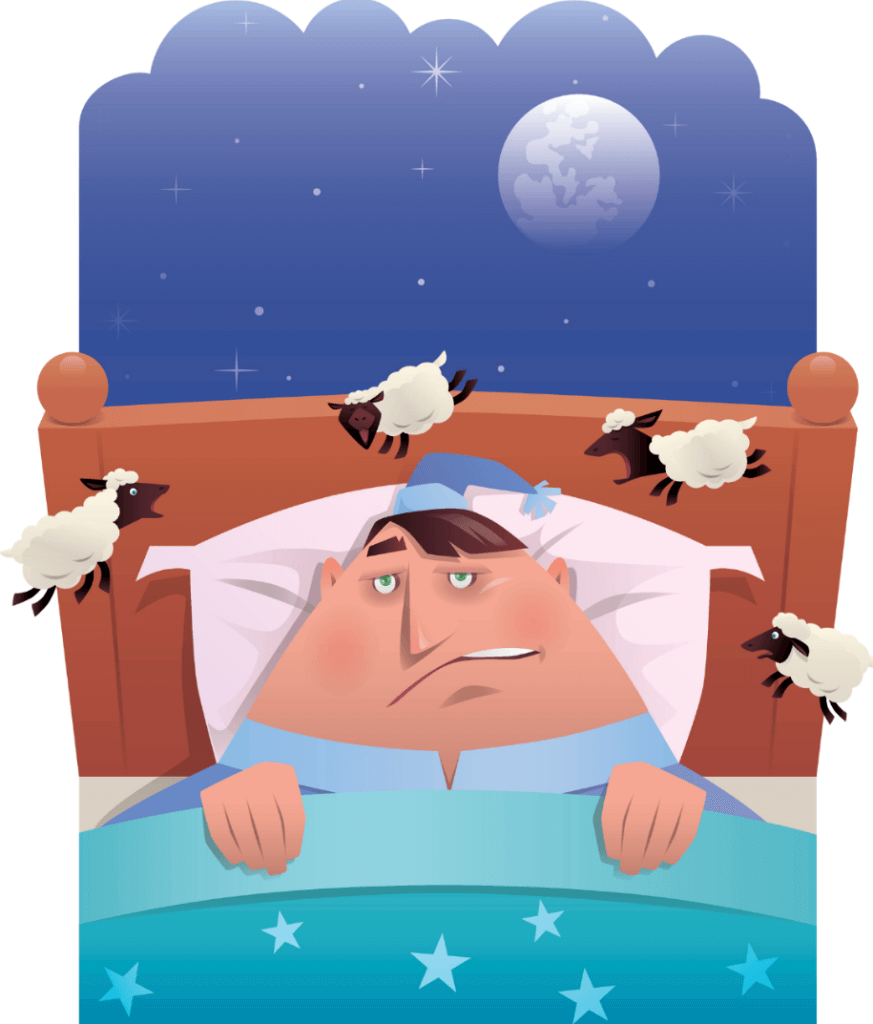 Side Effects
Potential Super DMZ Side Effects
Like any supplement, Super DMZ comes with its own set of side effects that users should take caution with before beginning this regime. They include:
Mood changes
Inability to manage power
Physical aggression
Energy overload
Spotlight On Building Your Physique
It is important to understand that you cannot achieve results without putting in the necessary work.
Your food intake also has to be rigorously monitored. The Super DMZ supplement does not suppress appetite because you need to eat in order to bulk up. However, you need to eat the right kind of food so that you can build muscle in the correct way.
Cost
Super DMZ Cost
Its price varies but the average cost is expensive, which is not uncommon in the bodybuilding industry.
Super DMZ prices are around $119 for one package of 60 capsules.
While these prices are in line with the costs associated with bodybuilding products, to mainstream fitness audiences, these prices are going to appear expensive.
Bottom Line
What Users Are Saying
"Great results – Tried it a year ago and i thought i wouldn't find it anymore. I would train for about two years 4-5 times a week. I've always been at around 140lbs. After this, weight came up to about 155-160 and for a month use only. First time i used any product like this and was very satisfied with it. That was the only time simply because the results were a little exaggerated for me. After a year later im now at 190-200 lbs and would try again later. very good product would recommend."
"Gained zero weight – I purchased this thinking it was a good bargain. Hell $40 for DMZ is too good to be true. I gained zero weight over 3 full weeks. I maintained a good diet and went to the gym about 5 times a week. I just spent $90 on centurion labs war demonz. You get what you pay for. On day 5 and I've already gained 3 pounds and feel amazing."
"Man these supplements are super legit. I felt it by day 4. Big increase in stamina strength and energy. Shipped fast too."
The Bottom Line on Super DMZ
So, the verdict you've been waiting on: does Super DMZ work? Well, we like that that the price seems reasonable and that we located some positive customer comments, but we have concerns about it due to the lack of published clinical research supporting the claims. We're also skeptical because of the reported negative side effects and the ineffective ingredients.
Working with diet and lifestyle changes is a great way to start building more muscle and losing fat. We stand behind a program that's clinically proven to help you reach your weight-loss goals.
Among the best weight-loss apps we've seen is Noom. We were immediately amazed by the one-on-one coaching, custom meal plans, extensive food database, expert health articles and more that we had access to.
Dietspotlight readers can give Noom a try with a free trial to see the support in action.
Learn More About Noom »