Super Slim Review

- 14 Things You Need to Know
We hear Super Slim is making some exciting claims. If you want the bottom line on this fat burner, give me just two minutes of your time.
Our research team examined the side effects, ingredients, and clinical studies. Furthermore, we read hundreds of user remarks and comments from around the web. Then, we summarized and refined to give you the info you need.
Overview
What is Super Slim?
Super Slim is an over the counter dietary supplement in the form of a pill. The primary ingredients are:
Pomegranate
Kiwi fruit
Apple
Koncing nut
The pill is easily incorporated into a weight loss regimen by consuming one capsule per day (preferably in the morning). It is designed to boost metabolism and help individuals dissolve unwanted body fat. Unlike other diet pills, the brand claims that no special diet or exercise is required while taking the product to achieve optimal results, something the supplement uses as their primary selling point.
The product name, Super Slim, is also referred to as Super Slim Pomegranate, which makes it unclear to users if these are the same or two different formulas.
Both products are sold by some foreign websites, making it unclear, which is the official retailer. These websites appear to be related or are at least very similar in design, and all lack concrete information about the product and its ingredients.
The product websites make a variety of weight loss related claims including "delivers a boost of weight loss," however the ingredients and quantities are not revealed to the customer, let alone any manufacturer information or contact details in the event there were questions about the product or orders.
Due to the lack of information on the packaging and retailing website, it is unclear when Super Slim weight-loss pills first emerged on the market. However, diet pills are available online through the official website and third-party retailers, and this is what the research says: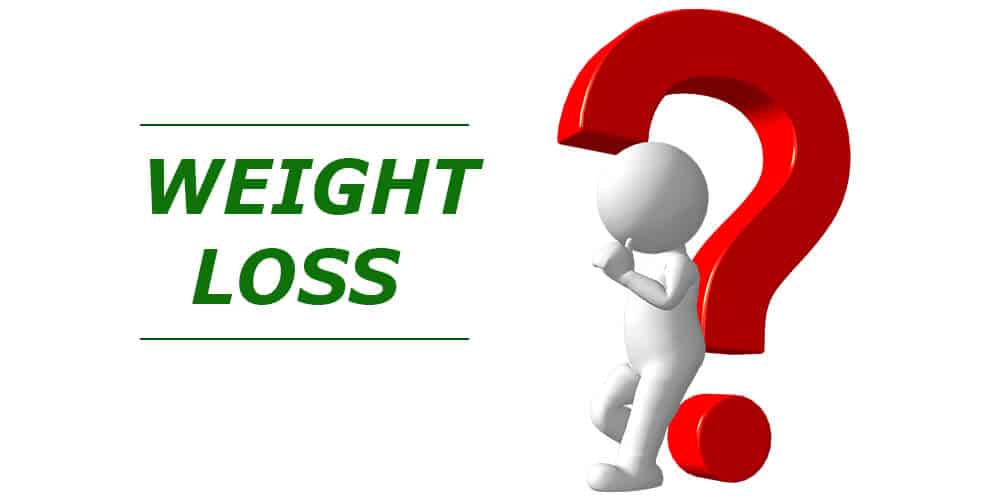 Products Similar to Super Slim
Company Bio
How Did Super Slim Start?
It is unclear who makes, manufactures, and distributes Super Slim Pomegranate. There is copyright provided at the bottom of the retail web page. However, these copyrights are claimed under the website name rather than any manufacturer or company.
When viewing the "contact us" pages, there is little information given about who it is that manufactures Super Slim Pomegranate, offering in most cases only a text box in which customers can submit comments.
Due to these inconsistencies and lack of information provided by the brand and manufacturers, potential users should be wary about the possibility of fake companies selling a faulty product or an imitation of the product.
Scroll below for one of the best products we've seen over the last year.
Claims
Super Slim Claims
Claims associated with the Super Slim Pomegranate pills burn fat naturally, suppress one's appetite, and targets fat problem areas such as the stomach, arms, face, thighs, and buttocks. Some of the product's other website retailers claim that the pill is also a fat binder and carbohydrate blocker.
The vaguest claim is that Super Slim is designed to "form a viscous solution in the stomach" that decreases the absorption rate of sugar. There is no further description available on how the supplement works to achieve these results.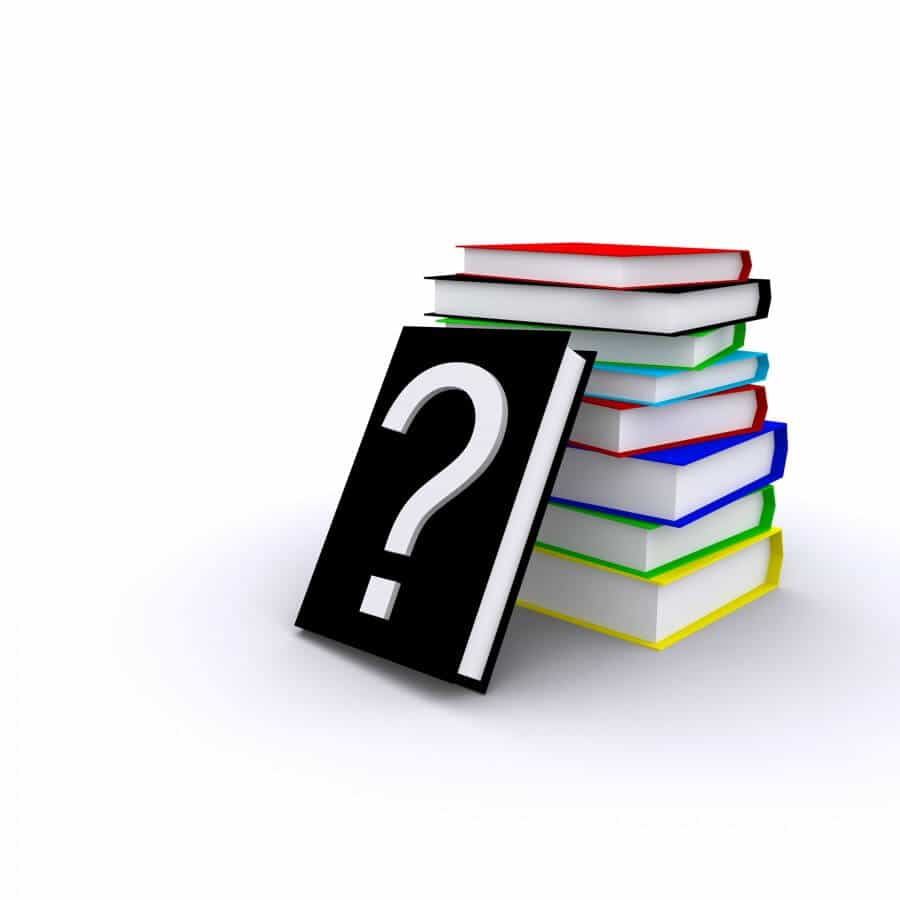 Ingredients
Super Slim Ingredients
Super Slim may not have research on their official website, but we did find some studies on our own.
Sibutramine
A Food and Drug Administration laboratory test confirmed that Super Slim supplements contain sibutramine, a known appetite suppressant. Sibutramine is a controlled substance that was discontinued in October 2010 for safety reasons.
Before 2010, Sibutramine was used as a weight-loss alternative for obese individuals.
The product poses a threat to users because Sibutramine is known to alter pulse rate in some people.
The suppressant has been banned in many countries, including China, although the Super Slim brand is thought to be based out of China.
Phenolphthalein
Laboratory analysis has also confirmed that Super Slim Pomegranate contains phenolphthalein. Phenolphthalein is known as a cathartic ingredient in some over-the-counter (OTC) laxative products until 1999 when the FDA reclassified the ingredient as "not generally recognized as safe and effective."
Phenolphthalein is a laxative which only contributes to weight loss temporarily. Using laxatives can reduce the number of vitamins, minerals, and calories absorbed by the body. Laxatives can contribute to diarrhea and dehydration.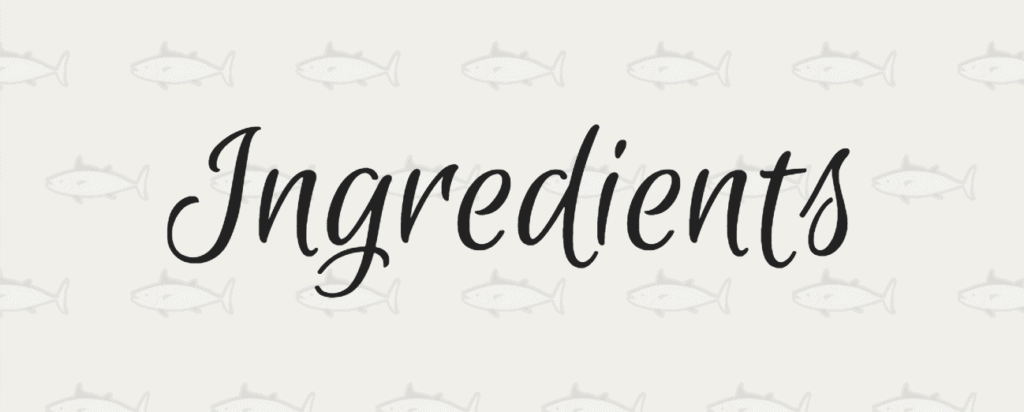 Glucomannan
The ingredient Glucomannan, a dietary fiber that is derived from the Amorphophallus Konjac plant, is used for constipation. The fiber is said to absorb large amounts of water in the stomach, creating a thick substance that slows down digestion and filling the stomach.
This ingredient is used for weight loss and is thought to reduce appetite within a few minutes of consumption. Glucomannan is likely safe, but can sometimes cause blocking in the intestines or throat.
Hydroxycitric Acid
Hydroxycitric Acid (HCA) is derived from citric acid and extracted from the Garcinia Cambogia fruit. The acid has some support from clinical trials to suggest that it blocks carbohydrates from being converted into fat and stored.
The ingredient inhibits the adenosine triphosphate citrate lyase process and has been commonly used to treat obesity.
Pomegranate
There is insufficient evidence indicating whether or not pomegranates impact weight loss; however, they are high in antioxidants.
Does It Work?
Does Super Slim Work?
The retail websites of Super Slim Pomegranate claim that the main ingredients are a variety of fruits, including kiwi, apple, pomegranate.
It also contains glucomannan (extract of Amorphophallus konjac and Jerusalem artichoke) and hydroxycitric acid (HCA; extract of Garcinia cambogia). Some limited clinical support for use as weight loss aids.
HCA is thought to inhibit the breakdown of fats and carbohydrates, and glucomannan is claimed to reduce the appetite by expanding in the stomach.
The secondary ingredients include sweet potato cellulose and the koncing nut. Some sources claim this nut is a sister variety of ephedra, plant, seed, or even a made-up name for sales purposes.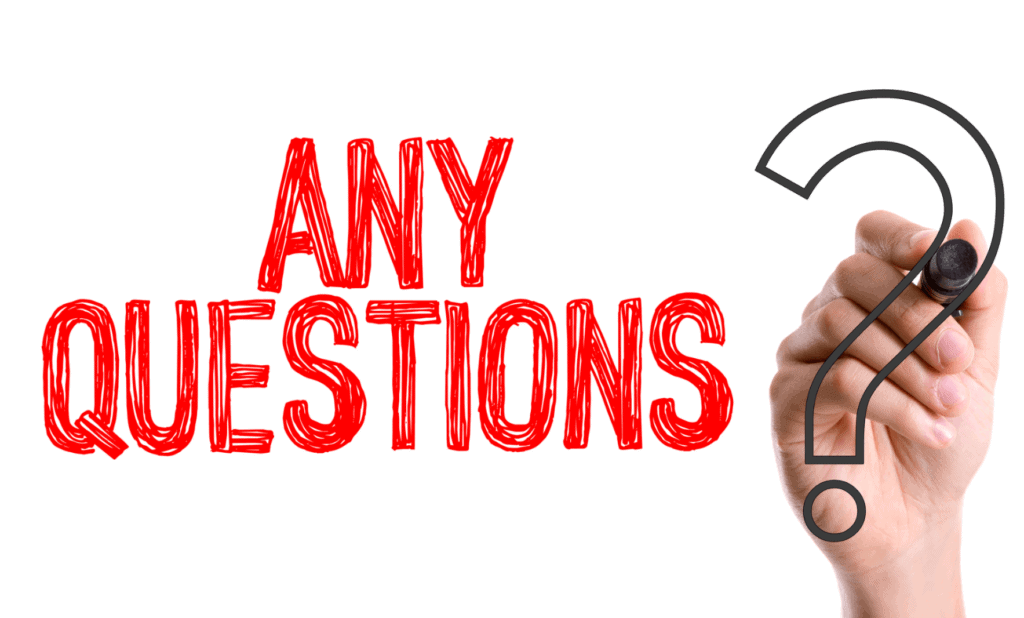 Ephedra is banned in the U.S.A. for its dangerous side effects when used as a weight-loss supplement.
It is unclear whether Super Slim Pomegranate also contains other unidentified ingredients, as it has in the past.
Benefits & Results
Super Slim Benefits and Results
There are no clear benefits to using Super Slim products. There are no known clinical trials, studies, or user recommendations on the effectiveness of this product.
Weight Loss
Details on Super Slim and Weight Loss
Numerous studies show how Glucomannan contributes to weight loss. Still, there are those, like one published in the Journal of the American College of Nutrition, that says, "The evidence from available RCTs [randomized controlled trials] does not show that glucomannan intake generates statistically significant weight loss."
Glucomannan is most likely the only beneficial weight loss ingredient in the Super Slim formula. However, the potency of glucomannan in the pill is unknown.
Directions
How to Use Super Slim
The dose on the packaging indicates users should take one Super Slim Pomegranate pill daily, preferably before the first meal of the day.
Side Effects
Potential Super Slim Side Effects
The users who have commented on their experience with this product have reported unpleasant reactions such as sleeplessness, rapid heartbeat, dizziness, headaches, and jitters.
Many side effects have been associated with Super Slim Pomegranate, despite the retailers' claims that Super Slim is side effect free.
Users have reported that the number one side effect is dry-mouth or 'cottonmouth,' which is often a dehydration sign. Dehydration may also be the cause of frequent headaches and some other unpleasant side effects listed below.
Individuals have reported a diverse set of side effects, such as:
Nausea
Vomiting
Headaches
Blurred vision
Breathing problems
These symptoms are serious, but it is not clear what percentage of individuals have experienced them.
Nevertheless, based on the customer reviews and potentially hidden ingredients, it is clear that the use of Super Slim poses a risk to the user, which outweighs any benefits gained by the promise of potential weight loss.
Side effects of the individual ingredients are as follows:
According to The US National Library of Science, phenolphthalein, a laxative, can cause diarrhea and dehydration that, if experienced regularly, can be extremely dangerous. Dehydration is a possible side effect of any weight loss pill that contains laxatives or diuretics.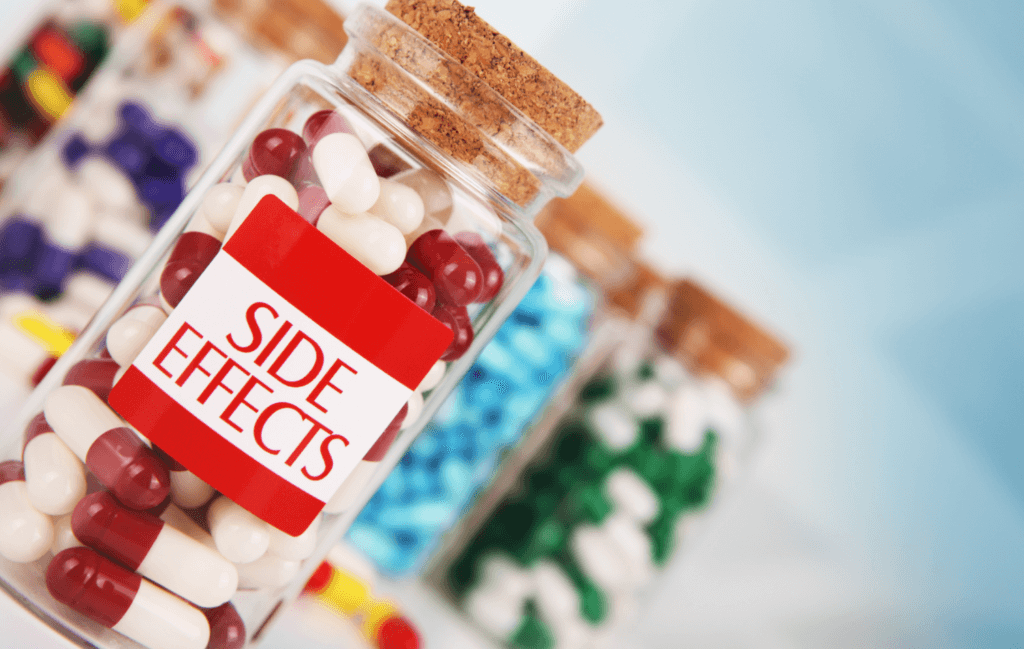 According to Global Perspectives on Childhood Obesity, sibutramine frequently causes "dry mouth, paradoxically increased appetite, nausea, strange taste in the mouth, upset stomach, constipation, trouble sleeping, dizziness, drowsiness, menstrual cramps/pain, headache, flushing, and joint/muscle pain" as well as occasionally causing more severe symptoms.
These symptoms include "mental/mood changes (e.g., excitement, restlessness, confusion), problems urinating, melena, fever and rigors, chest pain, abnormal vision, and edema.
Even if these two ingredients are no longer present in Super Slim Pomegranate, it is possible that the diet pill still may cause other side effects.
The large quantity of fruits and fiber in the pill is likely to impact digestion, with the possibility of causing constipation (if the user is under-hydrated), diarrhea, or gas and indigestion. However, the exact quantities of each ingredient are not specified.
Glucomannan similarly may cause digestive problems, as it absorbs water in the stomach to create a thick substance that takes longer to digest. This can also lead to constipation, stomach pains, and indigestion.
Warnings
Super Slim Product Warnings
A public notification warning was issued in November of 2013 addressing the Food and Drug Administration's findings of the hidden ingredients in Super Slim products.
It was advised that consumers should stop using this product immediately and discard it.
Any user that has experienced negative side effects or unusual symptoms should consult a healthcare professional as soon as possible.
Lawsuits
Any Super Slim Lawsuits?
There are no known lawsuits involving the brand Super Slim or Super Slim Pomegranate.
However, as mentioned above, the FDA has strongly recommended users to stay away from this probable fraudulent product and manufacturer.
Where to Buy
Where to Buy Super Slim
Update 2020: This product is not available on Target or Amazon, as previously reported. There does not appear to be a functional official website.
What Users Are Saying
What Users Are Saying
"Works great along with IF and exercise."
Really started to notice the effects after one week of use and upping to one cap each morning when I wake up.
I have not experienced any bad side effects with Super Slim.
It has stopped my intense cravings, giving me energy without having my usual mid morning and afternoon crashes between meals.
It has been easier to stop constant snacking and at meal time I am satisfied with a smaller meal.
I can see the number on the scale slowly dropping every few days.
Its only been a few weeks so I will continue with this bottle and am excited to see more results.
The only con is the price. After the bottle finishes I will try another product with similar ingredients which is a fraction of the cost of Super Slim, if that doesn't work I will definitely purchase Super Slim again.
I purchased this purely to assist with bloating and cravings. My stomach is flatter than ever, my cravings are non existent and my energy lasts all day! I have also lost 5ks all up in 3 months (72kg – 67kgs). Had visible results in 2 days. Awesome product 👍
Bottom Line
The Bottom Line on Super Slim
So, should you whip out your credit card and order Super Slim weight-loss capsules? Well, we do like that this product contains natural ingredients. It's also nice to see that it's easy to take/use anywhere. On the other hand, we have some concerns about this diet formula because any actual science does not back it. Furthermore, we're suspicious of the side effects that some people have experienced.
If you want to shed some extra weight, we suggest choosing a program that uses clinically-tested tools and resources for weight-loss. One that uses technology in the form of a weight-loss app to connect users with human coaching and give them access to personalized meal plans, expert advice, and more.
Among the best products we've seen this year is one called Noom. This program has everything you need to lose weight once and for all. We can't find any negative user remarks online, and customer feedback reveals people see wonderful results.
The makers of Noom are so confident of their product they're offering a free trial offer, which is a good sign.
Learn More About Noom »