SuperBeets Energy Plus Review

- 10 Things You Need to Know
SuperBeets Energy Plus – the new guy in town. SuperBeets took the market by storm. People swore by the nitric oxide support and, surprisingly, many claimed it helped with weight loss.
Well, the company may have noticed because they chose to formulate a product with ingredients that naturally can improve energy and support weight loss. Our research team had to look deeper to see what this new product was all about.
SuperBeets Energy Plus Readers:
Click here
to find out why we recommend trying Burn TS.
Overview
What is SuperBeets Energy Plus?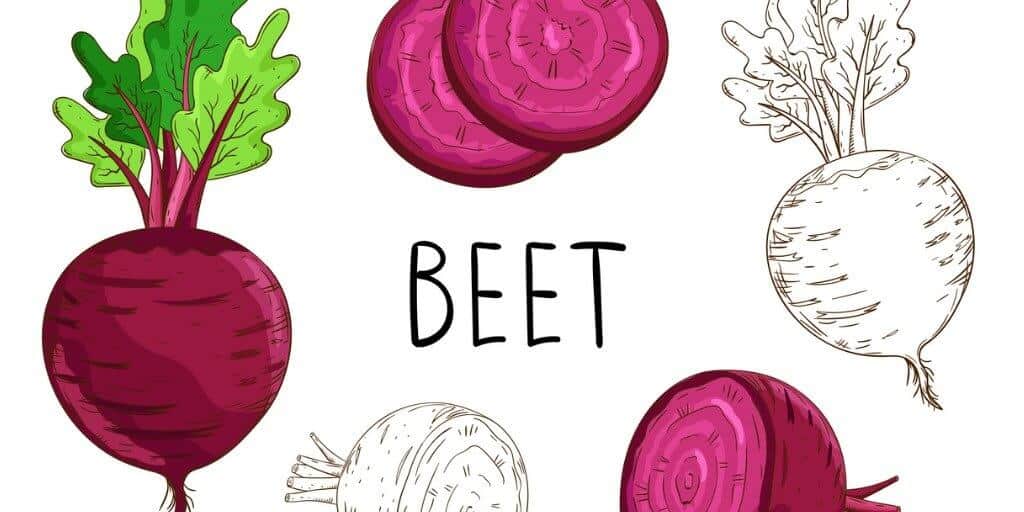 SuperBeets Energy Plus is a super supplement if you will. The company doesn't give the product an official category like a fat burner or appetite suppressant. The description does talk about caffeine, green tea, and energy, which leads us to consider it a possible weight-loss-related formula. At no point does SuperBeets or the company behind it say it will help you lose weight.
Who Makes SuperBeets Energy Plus?
HumanN is the force behind SuperBeets Energy Plus. Their research began in 1998 when the impact of nitric oxide on heart health was discovered. Skip forward to 2009 and Neogenis is founded. The company releases a few supplements then changes the name to HumanN in 2016.
HumanN uses an interesting tactic to promote trust. They've listed the occupations of people who've used the company's products. These people do not endorse HumanN in any way, but it looks good on paper, so to speak.
Though there is no direct mention of a company address or location, the Terms and Conditions does list an address for returns, which could be a good starting point.
HumanN
1353 Baker Court
Lexington, KY 40511
1-855-636-4040
Scroll below for one of the best products we've seen over the last year.
SuperBeets Energy Plus Ingredients
If you compare SuperBeets Energy Plus to SuperBeets, there is only one significant change – the addition of green tea (supplying 80mg of caffeine per serving). You could drink a cup of coffee or two and stick with regular SuperBeets.
Or, better yet, if you already use SuperBeets and drink coffee or other caffeinated beverages, you may already be taking in exactly what HumanN wants to sell you with SuperBeets Energy Plus.
Ingredients
Details on SuperBeets Energy Plus Ingredients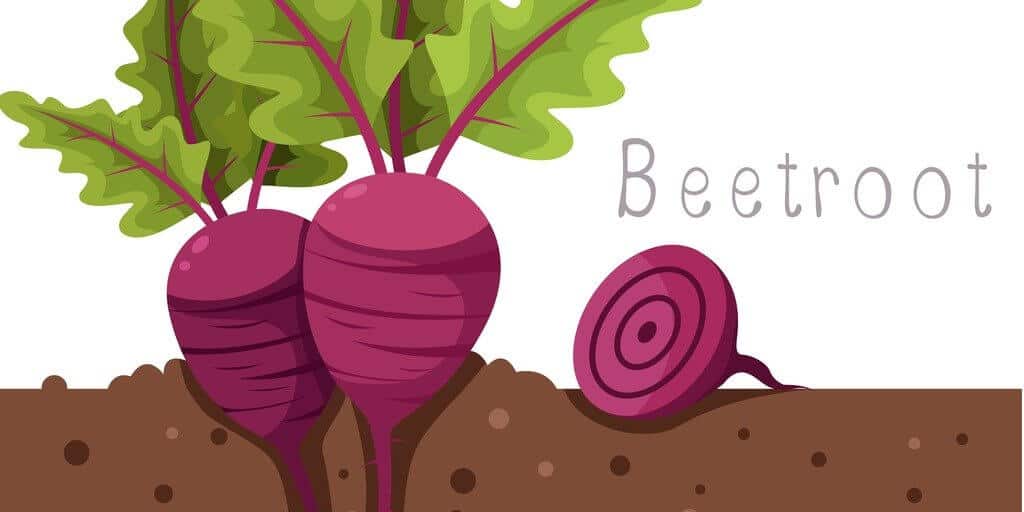 There are only two ingredients that play a part in SuperBeets Energy Plus claims – the beetroot and green tea. Let's take a look at what we know, for sure, about these ingredients.
Non-GMO Beetroot Powder
Finding support for SuperBeets Energy Plus claims was more difficult than we expected. Current research is almost entirely focused on the use of beetroot in food products – even chicken nuggets and beef. However, there are a few studies that show promise.
According to the journal Nitric Oxide (August 2018), "Longer term inorganic nitrate supplementation may have potential antihypertensive properties in older adults."
There are also a few studies in Medicine & Science in Sports & Exercise – but they focus more on the effects of beetroot extracts on extreme athletic performance.
Green Tea Extract
Green tea extract was once thought to be the end-all of proven weight-loss supplements, but there's been talk lately because new research has shaken things up.
If you take a look at a research article published in The Journal of Nutritional Biochemistry you'll see that, in mice, green tea extract supplementation led to "increased energy expenditure in high-fat diet-fed mice."
Another study published in Northumbria Research Link, this time on humans, claims, "Exercise and green tea supplementation have been shown to have the potential to improve postprandial blood glucose concentration."
Now, a research article in the International Journal of Food Sciences and Nutrition says, "Green tea supplementation…does not promote weight loss." But, if you take a look at the details of the research, you see a couple of issues.
The study only followed 21 female participants.
The participants were given 450mg of EGCG from decaffeinated green tea.
Caffeine may play a significant factor in the impact of green tea on weight loss.
Claims
SuperBeets Energy Plus Claims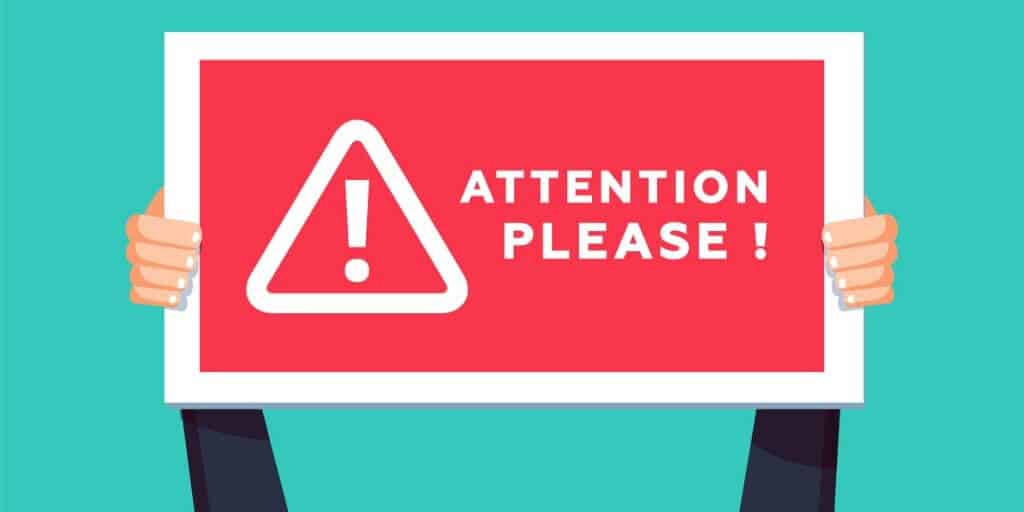 According to the SuperBeets Energy Plus description, the product is supposed to support:
Mental focus
Natural energy
Natural stamina
Healthy cardiovascular system
Let's break this down a bit:
Mental focus and natural energy are common effects of stimulants, like caffeine. Which, in this case, is sourced from green tea. Stamina can also be associated with caffeine. Both of these effects could have an impact on heart health.
Side Effects
Possible SuperBeets Energy Plus Side Effects
The only SuperBeets Energy Plus side effects that typical users could feel would be associated with the green tea – or the caffeine in the green tea to be precise. And, these side effects and intensities will vary from person to person.
At 80mg of caffeine, sensitive users may experience:
Nausea
Feeling of shaking
Headaches
Excessive energy
Inability to fall asleep
The effect of caffeine tends to fade with time, but that may not be a good thing. Straight out of an article in BBC News, "Experts say they have discovered that people who drink a lot of caffeine develop a tolerance to its stimulatory effects."
So, the side effects may fade, but so will the impact of the caffeine over time.
Cost
How Much Does SuperBeets Energy Plus Cost?
HumanN has priced SuperBeets Energy Plus the same as SuperBeets – $39.95. You can buy both on the official website and through retailers like Amazon. Even eBay has multiple listings for SuperBeets, but only a couple for Energy Plus.
Other Products from HumanN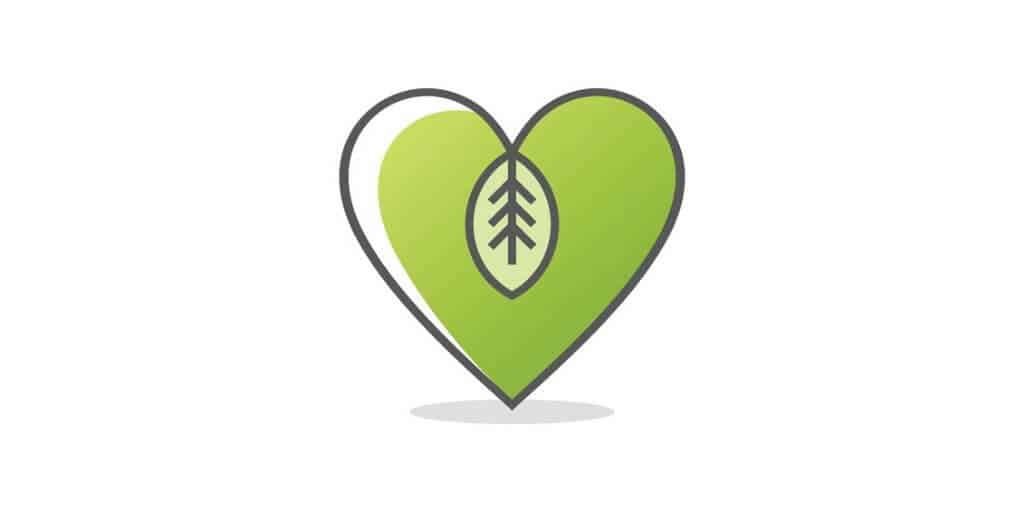 HumanN, formerly Neogenis, focuses on overall health as supported by the products they formulate. According to product descriptions, the benefits of other supplements may include:
SuperBeets – supports nitric oxide production.

HeartGreens – supports nitric oxide production.

Neo40 – supports healthy heart health.

BeetElite – supports nitric oxide production and exercise endurance.

Protein40 – supports bone health in people 40 and over.
Bottom Line
What Users Are Saying
"This product did not seem to give me energy but it did give me diarrhea. So if you're constipated it may help you."
"My husband and I drink this every day. It is great for energy and circulation."
"Not a bad taste at all, however, I didn't feel any effect whatsoever."
Bottom Line on SuperBeets Energy Plus
HumanN doesn't just throw out any supplement. They've based an entire line on the power of beets and, based on research; there is some support there. But, where we find issue is in the fact that SuperBeets Energy Plus and SuperBeets are not that different. The only significant difference is the addition of green tea extract.
Superfoods and nitric oxide boosters have a place in the supplement industry, but that place is not weight loss. We firmly believe that nature provides ingredients that can help support a healthy weight, manage appetite, and improve energy.
We're all about exercise for a healthy, long life, but there's more to weight loss than burning calories. There's a place for supplements in some people's daily regimes, and supplement efficacy is growing.
Among the best supplements we've seen this year is called Burn TS. The formula is made up of four ingredients, and research shows the ingredients may support metabolism, improve hunger control, and promote increased weight loss. The makers didn't just pick the ingredients out of a hat – hundreds were reviewed, and only the best of the best made the cut.
When the company found out people were reporting results in as little as 14 days, they decided immediately to offer multiple-bottle discounts of Burn TS, a no-questions asked money-backed guarantee and also offer discounted bottles on Amazon.
Learn More About Burn TS »