SuperBeets Review

- 13 Things You Need to Know
SuperBeets has been on our radar for a while, so we wanted to get to the bottom of this "nitric oxide superfood." However, we were suspicious when we couldn't find any clinical trials supporting these assertions.
Our research team delved deep in SuperBeets' individual ingredients to see if there was any evidence backing this product's formula. Here, we shorten the findings to deliver you the truth on its effectiveness.
SuperBeets can be purchased through their Official Site.
SuperBeets Readers:
Click here
to find out why we're giving away samples of our product, Burn TS.
Overview
What Is SuperBeets?
SuperBeets are a nutrient dietary supplement from beetroot powder and marketed as one of the beet products that contain more nutrients than other beet products. This dietary nutrient, which is rich in nitrate-rich superfoods, boosts the body's Nitric Oxide production.
To understand SuperBeets more, it is good to learn what Nitric Oxide is. From there you understand why it does the things claimed it does. Nitric oxide's abbreviation is NO and it is a gas.
The body naturally makes Nitric Oxide within its blood vessels. It is one of the major players in giving the body its proper functions.
Other than the body, the other substances that produce Nitric Oxide are nitrates. Some of the foods very rich in nitrates include beets and green vegetables.
SuperBeets are not a weight loss product and there is no research evidence of that support its claim of muscle building. Besides these, SuperBeets also energizes the body and builds up stamina.
The product which uses a patented drying process to retain the strength of the nutrients bad nitrites from the beets has two flavors which are black cherry and natural apple. SuperBeets in stores sell the canisters that have 30 servings at $39.95.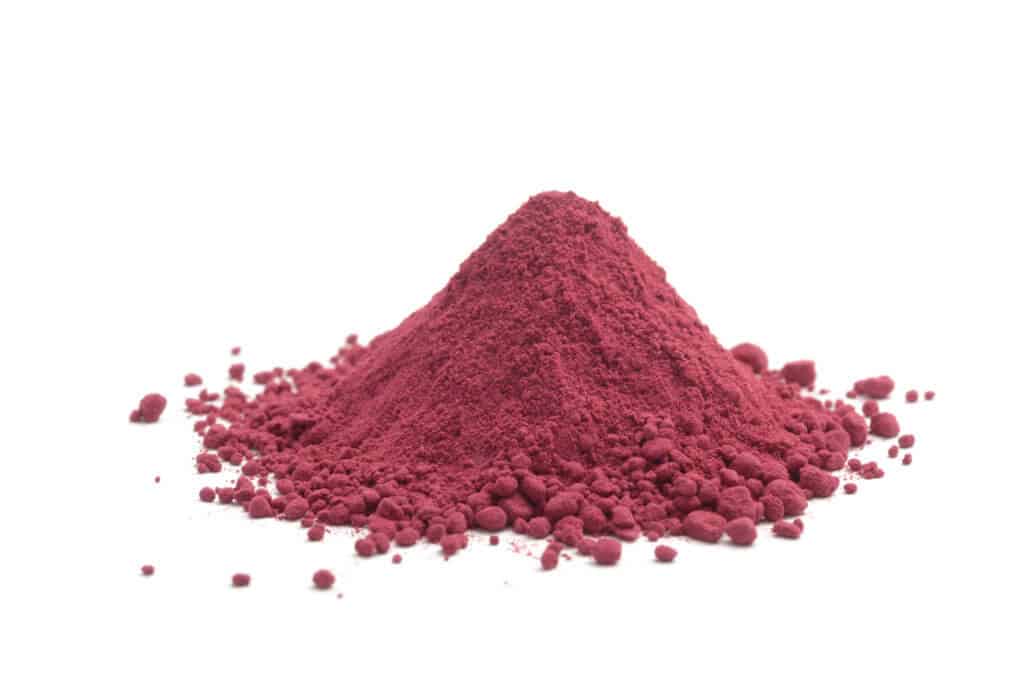 SuperBeets Competitors
How Did SuperBeets Start?
Since the ancient times Beetroot, juice has offered many health benefits to people from all over the world. It became even more popular when athletes claimed that it helped them with stamina and improved their endurance.
One of the best-known reports was during the 2012 London Olympics when some athletes owed their excellent performances tie the effects of beetroot juice.
SuperBeets first came into the USA through the company that manufactured the SuperBeets whole foods called Neogenis. Neogenis later changed to Human and besides SuperBeets, the company makes other beet products like Neo40 and BeetElite.
Today, SuperBeets is one of their leading products and sells in many parts of the world.
Who Promotes SuperBeets?
Several celebrities promote SuperBeets, including Ben Shapiro and Tomi Lauren.
SuperBeets COLLAGEN
SuperBeets COLLAGEN is a new supplement meant to be taken with the original SuperBeets formula. Apparently, the product contains collagen peptides that can help improve your skin while on a keto diet.
SuperBeets IMMUNE
This supplement, based on the original SuperBeets formula, is supposed to promote immune health with 250 mg of Wellmune, a patented ingredient.
Scroll below for one of the best products we've seen over the last year.
Claims
SuperBeets Claims
SuperBeets are a product for Neogenis labs. The manufacturers claim to be world leaders in Nitric Oxide research. Based in Austin, Texas, the company offers a wide range of nutritional products, which are highly-regarded by athletes, physicians, nutritionists, and other ordinary users.
SuperBeets manufacturers claim that the nutritional product is a great source of dietary nitrates. The body converts nitrite into Nitric Oxide, which they claim "helps with the blood circulation, maintaining manageable blood pressure levels, and boosting stamina and energy level, converts these nitrites."
The claims also say that the product contains antioxidants and electrolytes that help with overall body wellness.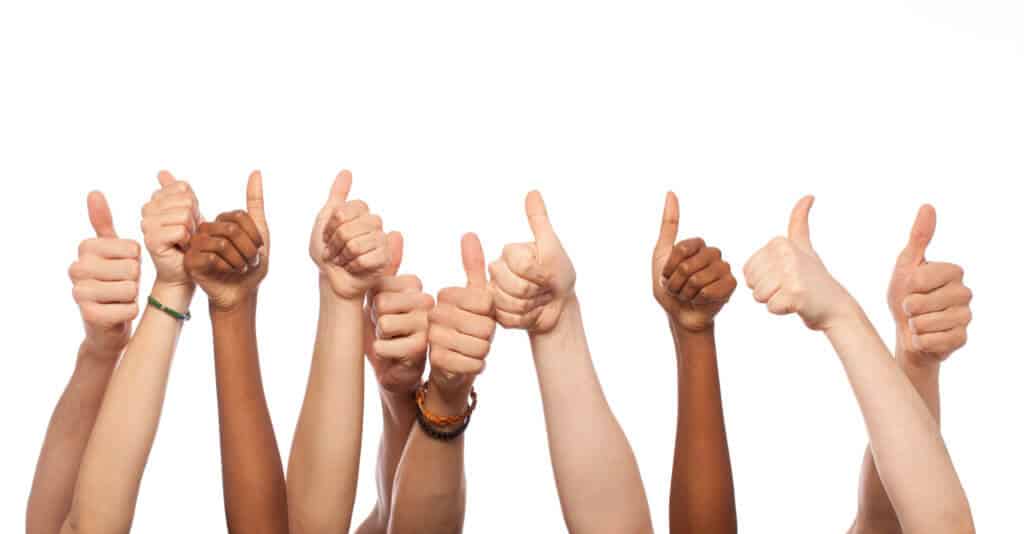 Further claims report that SuperBeets whole foods help users to carry out their exercises much better. Though there are no case studies to clarify the claims, there have been reports indicating that beetroot juice does work well with exercise.
According to other SuperBeets reviews, the claims are not correct and some users say they experienced no differences in whether they used beetroot or not.
Ingredients
SuperBeets Ingredients
All the beets used in this product grow in the USA in a well-cultivated soil equilibrium, which is also very rich for the best potency. A special drying process conserves the beets too very high nutritional values.
You can get all the SuperBeets ingredient details from the main website. According to the SuperBeets website, 1 teaspoon of SuperBeets is the same as taking three non-organic beets.
1 teaspoon is about 5 grams. The ingredients in one teaspoon of SuperBeets include:
Non-GMO Beetroot Powder
Non-GMO Beetroot Powder (fermented)
Natural Black Cherry Flavor
Malic Acid
Magnesium Ascorbate
Stevia Leaf Extract
Does SuperBeets Work?
When you take just a teaspoon of SuperBeets, it is as if you are taking an equivalent of three completely organic beets. One teaspoon is enough to provide the body with enough Nitric Oxide converted from dietary nitrites.
The Nitric Oxide from that one teaspoon offers the body several health benefits like better blood circulation, better physical performance, improved endurance levels and better stamina. Because it also contains antioxidants, the body gets protection from radical damage.
There are no clinical trials to prove just how well it works but according to SuperBeets reviews and testimonials; the supplement does a wonderful job.
Benefits & Results
SuperBeets Benefits and Results
SuperBeets claimed benefits include:
Helps to support energy levels in the body
Enhances stamina enabling you to exercise longer
Improve blood circulation in the body
Regulates blood pressure
According to the Medicine & Science in Sports & Exercise, beetroot powder can help keep muscles oxygenated so you can exercise longer. The Journal of Applied Physiology came to the same conclusion. A 2013 study found, "Dietary supplementation with beetroot juice…may positively influence the [body's] responses to exercise."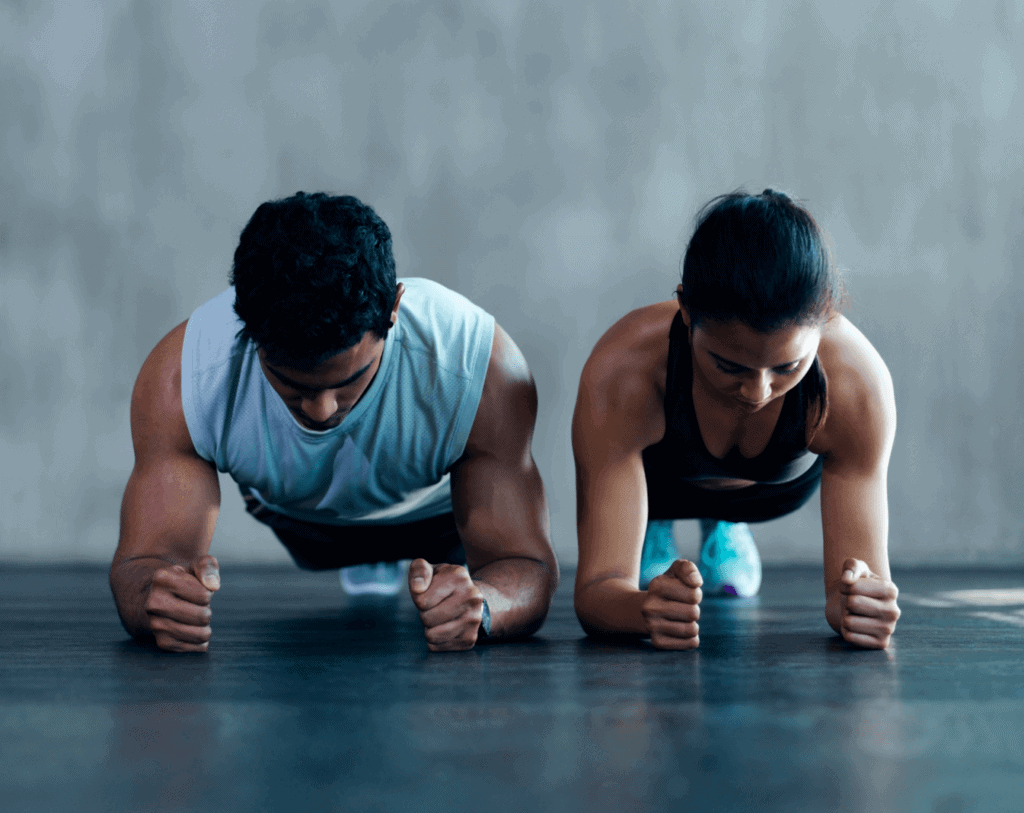 Side Effects
Superbeets Beet Powder Side Effects
If you're looking for a supplement with NO reported side effects you might as well give up the search. You will never find one – there's always someone who felt something they didn't like.
In terms of Superbeets side effects, we Superbeets reviews mentioning the following side effects:
Upset stomach
Gas
Bloating
Nausea
Cramping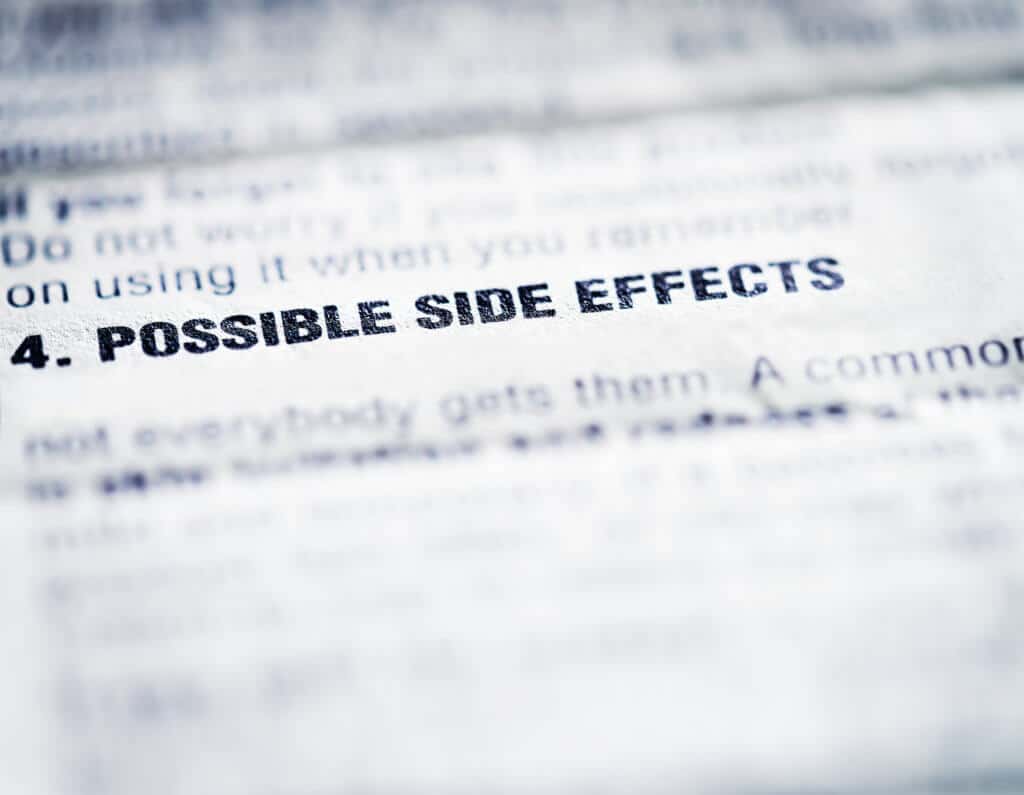 Cost
SuperBeets Cost
The cost of SuperBeets is:
1 month: $39.95 + $8.95 S&H
2 months (get 1 month free): $79.90 + free shipping
4 months (get 2 months free): $149.90 + free shipping
If you sign up for an auto-ship subscription (where they send you a fresh supply each month) you save a little money and shipping is always free.
You can also buy a canister of SuperBeets on Amazon for $34.95.
Directions
How To Take SuperBeets
Take one teaspoon of the SuperBeets powder, mix with water, and drink. You can have a maximum of 10 grams (two teaspoons) of SuperBeets per day.
It is not recommended to mix this with anything other than water until you purchase their other SuperBeet Formulas.
Product Warnings
SuperBeets Product Warnings
Do not exceed the recommended dosage of two teaspoons per day. Keep all the products safely away from direct light and moisture to avoid clumping. Speak with your doctor if you're pregnant, nursing, taking prescription medications, under 18 years of age or if you have a health condition before taking a dietary supplement.
Where to Buy
Where To Buy SuperBeets
You can but SuperBeets from the official website, Amazon.com and other trusted retailers.
What Users Are Saying
"Enjoy the taste but haven't had any effects on my body in my opinion."
"Taste is just ok. Don't feel any difference. Another waste of money."
"I can feel the difference in my legs. Had a circulation problem. Now, it's much better. Will reorder."
Also: read our Burn TS Weight-Loss Kit review »
Bottom Line
The Bottom Line on SuperBeets
Superbeets offers health benefits like lowering blood pressure. The product comes from a trustworthy company. However, science isn't sold on the super powers of beets. Although there are studies showing the oxidative benefits of beets. But, from the standpoint of weight loss, we can't find a reason to say it will work.
Superfoods are a huge business and, for many, they provide nutrition otherwise missing from the diet. This is especially important when you're dieting because when you cut calories you often cut nutrition. While Superbeets may not be for weight loss, there are supplements out there with impressive results.
Among the best product we've seen is called Burn TS. The formula contains four clinically-tested ingredients – caffeine, green tea, ChromeMate and Meratrim. Research shows the ingredients may help boost energy levels and metabolic rate, while helping curb appetite. Successful, long-term weight loss is all about getting the upper hand and that may be how natural supplements work.
The company behind Burn TS is confident in their supplement, so they're offering a 2-Week Sample.
Learn More About Burn TS »