Updated: 12/09/2017
- Site operated by Burn HD
Superbeets has been on our radar for a while, and now we can finally get to the bottom of this health supplement. The first thing we did was research the ingredients and side effects. We found more customer comments on ineffectiveness than anything else, so we needed to find out why. Then, our research team turned their attention to the scientific evidence, leaving no stone unturned. It was then where we found the reason behind the customer complaints on ineffectiveness – there's no research backing this product's formula. At the end of the day we shortened our findings to deliver you the truth about Superbeets.
SuperBeets Readers:
Click here
to find out why we're giving away samples of our product, Burn HD.
What is Superbeets?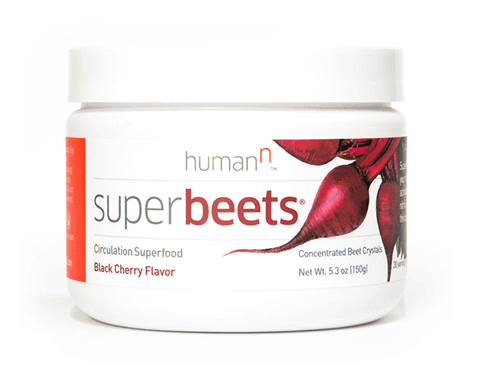 Superbeets is a beet supplement that claims to support healthy nitric oxide levels. In addition to transporting messages between trillions of cells, nitric oxide also works to relax arteries and that can improve circulation. That's why the label says "Circulation Superfood."
Before we get into the ingredients, it's important to know that this isn't a weight-loss product. Many customers online are bummed out because they didn't see any results. On top of that, there's no research actually supporting this product's ability to improve muscle building, and in one study by Nutrients, wasn't found to improve sprint performance or oxidative stress in participants.[1]
That doesn't stop HumanN, the people who developed the beet juice crystals, from promising a ton. The Superbeets beet supplement is supposed to support:
Production of nitric oxide
Circulation
Blood pressure
Energy
Stamina
These are some pretty bold claims, but are they true? First, let's deep dive into where Superbeets powder came from.
HumanN actually started out as Neogenis Labs. Though Superbeets is rather new, the HumanN website was registered in 1998. The Better Business Bureau doesn't have anything to say about HumanN.
For what it's worth…they do give Neogenis Labs an A+, but it doesn't look like the account is active.
Products Similar to SuperBeets
How Do You Drink Superbeets?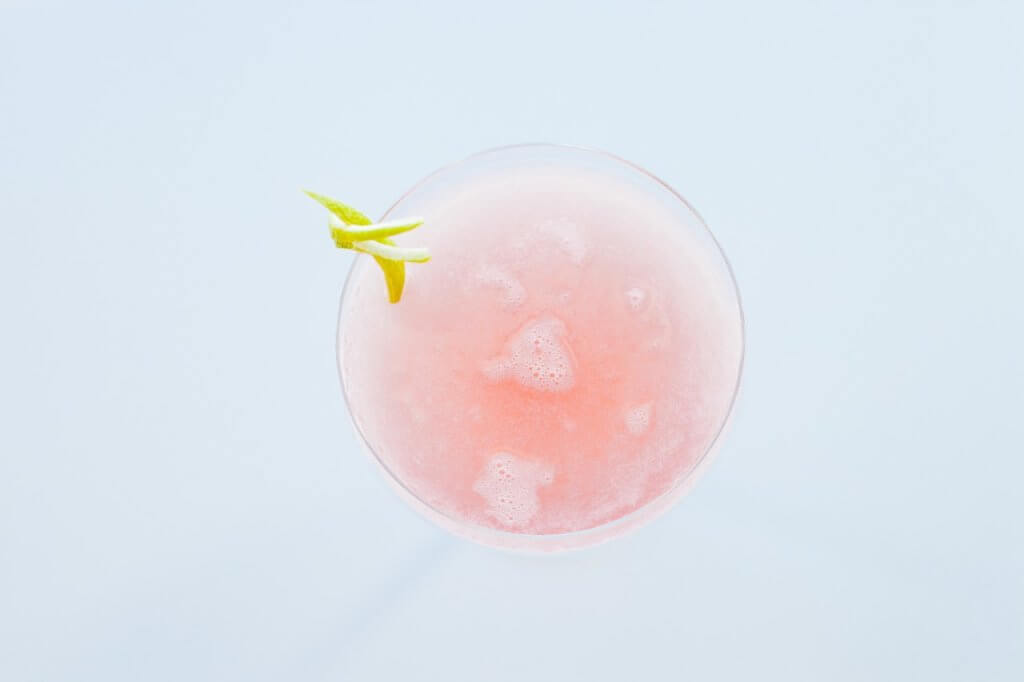 The best part about this supplement is how easy it is to prepare. Mix one teaspoon of the beet supplement in a small glass of water (4 ounces according to the directions). You drink Superbeets once a day.
Scroll below for one of the best products we've seen over the last year.
Ingredients in Superbeets
We hate to be the bearers of bad news, but beet juice powder (as crystals) is about all you get.
The ingredients in Superbeets are:
Non-GMO beetroot powder
Non-GMO beetroot powder fermented
Stevia leaf extract
Malic acid
Magnesium ascorbate
Natural apple flavor or natural black cherry flavor
So, Does Superbeets Work?
This is a yes or no kind of answer. Studies, many of which have been published in the last 5 years, show the possible beet juice benefits. Based upon this research, Superbeets may be good for things like blood pressure, circulation and physical performance.
On the other hand, we searched Google Scholar, PubMed, Science.gov, Medline Plus and more. Not a single study. Research on beetroot powder (or crystals) and weight loss are non-existent. Are beets shown to have benefits? Yes. Is there scientific research backing this product? Nope.
You can check out other beet reviews where we found the same thing: BeetElite, Beet It
Are There ANY Beet Juice Benefits? What is Beet Juice Good For?
Hey, just because HumanN Superbeets benefits don't include weight loss, doesn't mean it's worthless.
Beet Juice, Blood Pressure, Side Effects
The Journal of Nutrition says beetroot powder helped reduce blood pressure, specifically systolic blood pressure. The study didn't mention side effects.
Beetroot and Exercise
OK, so we said a beet supplement and weight loss have nothing in common, but…exercise is a different story.
Medicine & Science in Sports & Exercise says beetroot powder can help keep muscles oxygenated so you can exercise longer.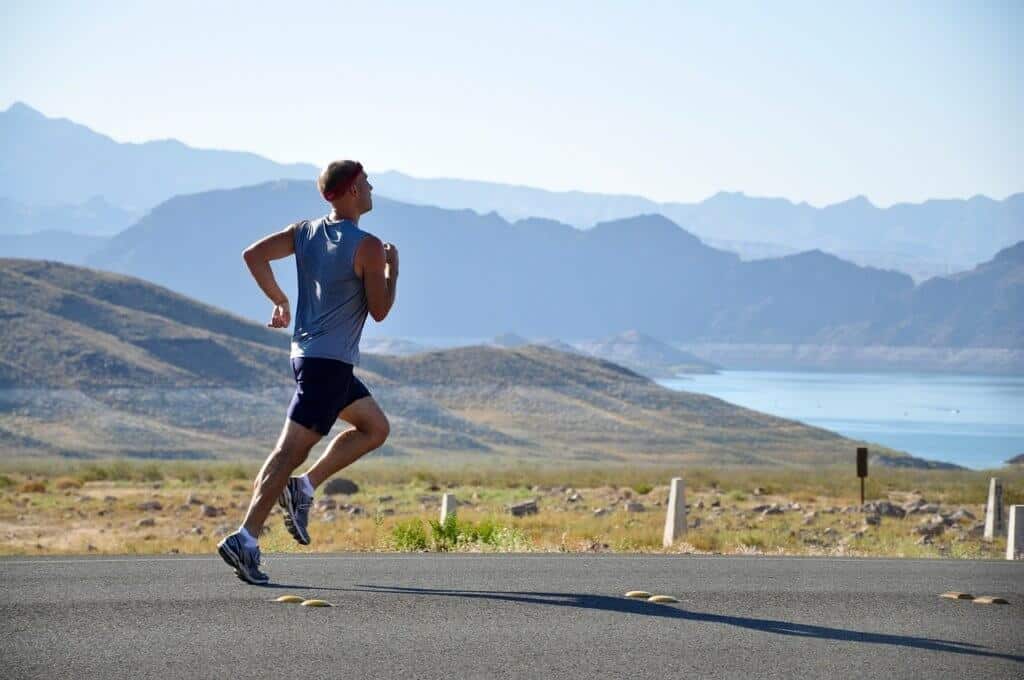 The Journal of Applied Physiology came to the same conclusion. A 2013 study found, "Dietary supplementation with beetroot juice…may positively influence the [body's] responses to exercise."
So, What's the Deal With Beetroot Weight Loss?
Beetroot weight loss is a topic readers ask me about all the time. We can't tell them Superbeets, or beetroot, will definitively support weight loss. The research just isn't there, and that doesn't sit well with us.
Superbeets Beet Powder Side Effects
If you're looking for a supplement with NO reported side effects you might as well give up the search. You will never find one – there's always someone who felt something they didn't like.
In terms of Superbeets side effects, we found a few reports here and there of:
Upset stomach
Gas
Bloating
Nausea
Cramping
The only reason we can find for these beet powder side effects would be fiber. There are about four grams of fiber per cup of beets.
But there's a catch…there's no fiber in Superbeets powder. It could be sensitive stomach or allergy causing the issues, but the claims are so rare it's difficult to pinpoint a definite cause.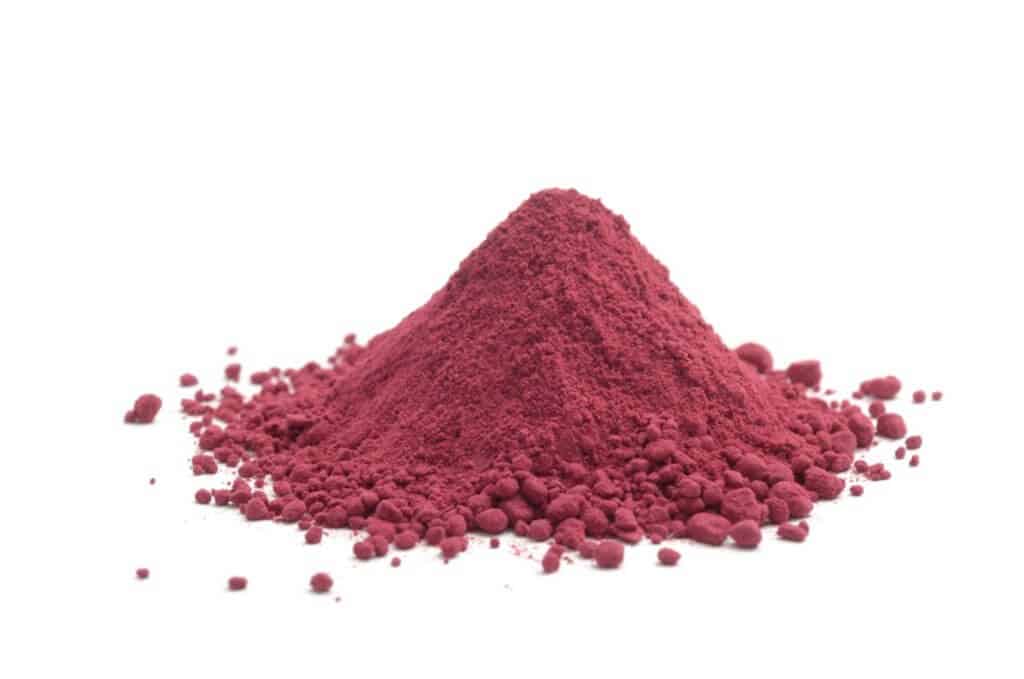 One proven side effect is beeturia. Nice word, right? Beeturia just means your urine turns beet red. (It can also happen to your stool.) Don't freak out, please. It's just the natural red coloring.
Superbeets Cost
Ok, so what's the damage? Superbeets isn't necessarily cheap, but it's not the most expensive beet powder on the market.
1 month: $39.95 + $8.95 S&H
2 months (get 1 month free): $79.90 + free shipping
4 months (get 2 months free): $149.90 + free shipping
If you sign up for an autoship subscription (where they send you a fresh supply each month) you save a little money and shipping is always free.
BeetElite, another beet root powder from HumanN, is twice as strong as Superbeets, with the same exact ingredients, and 40 servings cost $39.95.
YOU MAY ALSO BE INTERESTED IN: A Guide to the Benefits of Beets
What Are Customers Saying in Superbeets Reviews?
We dug through Superbeets reviews and retail sites to see what real people were saying about the famous beet juice powder.
These three quotes are a representation of what many users are saying.
"Didn't give me the energy that it claim to. Did not lower my blood pressure," Karen Sue Fish

"It tasted good…but I never felt like it gave me that much more energy," Norman T. McLaury
"Great product. Tastes great and you notice a difference in energy and your circulation right away," Jeffrey Voeltner
Also: read our Burn HD Weight-Loss Kit review »
The Bottom Line on Superbeets
Superbeets is supposed to offer health benefits like lower blood pressure and glucose control, but there's nothing out there about weight loss. Like, at all. There were just too many negatives to overlook here. We didn't like:
No scientific research backing this product
May be too expensive for some
Too many negative customer reviews
If you're looking to try out a new supplement that has 0 science to back it up, this might be your product. If you're looking to make a change in your life, lose some weight, increase energy levels and generally feel amazing – you might want to try something else.
Among the best products out there is BurnHD. It's packed with four ingredients, no fillers, no binders and it's made in the USA.
And don't forget to check out the Dietspotlight Burn Special Trial Offer – how can you beet that? (See what we did there?)
Learn More About Burn HD »