Sweet Defeat Review

- 13 Things You Need to Know
Sweet Defeat sells a couple of different products aimed to reduce sugar cravings. According to the brand, their gum, lozenges, and fast-acting spray can help users stop the cycle of cravings and improve body composition, but is there any science to back these claims?
Our review team dug into the brand, researching everything from the starter programs available from Sweet Defeat and supplement prices to ingredient research and potential side effects. Make sure to read the bottom line to see our final verdict on this anti-sugar brand!
Overview
What is Sweet Defeat?
Sweet Defeat is a line of plant-based anti-sugar gum, anti-sugar lozenges, and anti-sugar spray. Sweet Defeat binds to the sugar receptors on your tongue, so anything sweet you eat will taste bland.
Sweet Defeat works by making all the sugary foods and beverages you love taste terrible. In theory, this prevents binge eating and crushes sugar cravings, but what does the research say?
Journal of Psychopharmacology – A double-blind experiment found that Sweet Defeat lozenges reduce overall sugar intake by 44% compared to a placebo group.
Physiology and Behavior – Using a Gymnema-based supplement can prevent the overconsumption of foods that contain sugar.
Current Pharmaceutical Design – Gymnema may prevent the intestines from absorbing glucose. This process can help individuals control their blood sugar.
JLo's 10 Day Challenge
In 2020, Jennifer Lopez challenged her 86 million Instagram followers to a 10-day no sugar challenge.
The challenge involves removing the following foods from your diet:
Starchy vegetables
Candy
Fruits
Baked goods
Grains
Bread
Legumes
Crackers
Dairy
Cakes
Sweeteners
Alcohol
Soda
The makers of Sweet Defeat claim they can help you complete J-Lo's 10-day challenge by taking the enjoyment out of eating sweets with their products.
Sweet Defeat Competitors
Who Makes Sweet Defeat?
Sweet Defeat was founded in 2013 by Arianne Perry. The New York-based company is a health and wellness brand that manufactures and markets premium products.
Sweet Defeat Customer Service
You can call or email for customer support.
Telephone: 877-588-1007
Email: help@sweetdefeat.com
Scroll below for one of the best products we've seen over the last year.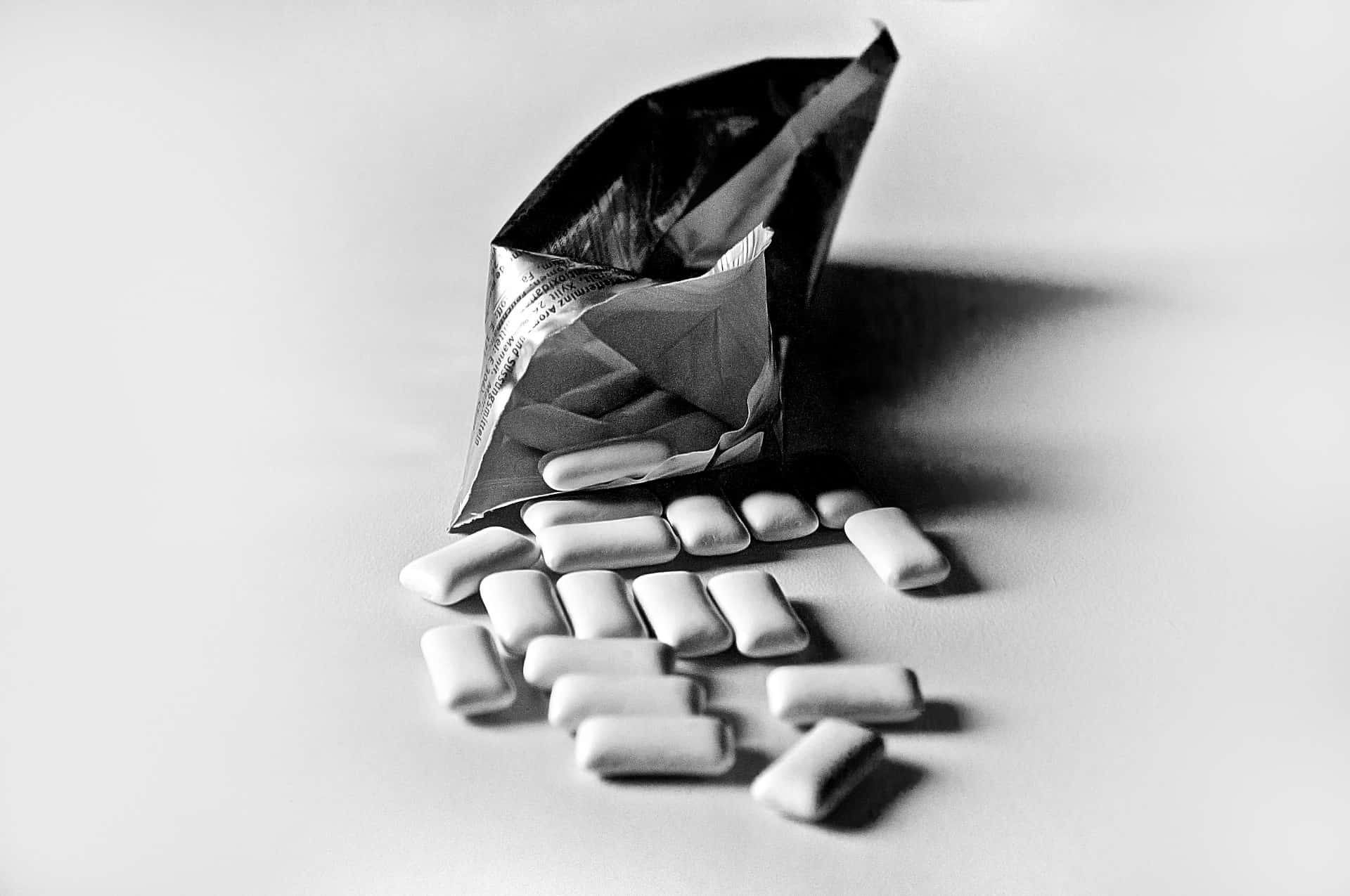 Claims
Sweet Defeat Claims
This plant-based product promises to help you defeat sugar cravings in seconds. Just one spray should be enough to stop your sugar cravings in less than 15 seconds.
The effects last for up to an hour and can help you cut back on empty calories.
Ingredients
Sweet Defeat Ingredients
There is one active ingredient in Sweet Defeat:
Other ingredients include zinc, turmeric, xylitol, and natural and artificial flavors.
Details on The Sweet Defeat Ingredients
Gymnema
Gymnema Sylvestre is a tropical vine found in Asia, Australia, and Africa. According to the Journal of Clinical Biochemistry and Nutrition, Gymnema has been used for centuries in traditional Indian medicine to treat snakebites and other conditions.
Research from Physiology and Behavior revealed that Gymnema contains gymnemic acid. Gymnemic acid suppresses the sweetness of the foods you eat by blocking the sugar receptors found on your tastebuds.
Zinc
Zinc is an essential mineral that plays a role in metabolism, digestion, and nerve function as per Biochemistry.
Sweet Defeat's website claims that zinc works together with Gymnema to inhibit your taste buds.
Xylitol
Xylitol is a sugar-free sweetener made from certain trees and plant fibers. According to BMC Medicine, xylitol is a safe way to sweeten foods and beverages without causing blood sugar spikes in humans.
Several studies, including one published in the Journal of Natural Science, Biology, and Medicine, have found that xylitol is beneficial to dental health. Chewing gum or eating hard candies that contain xylitol may help fight tooth decay.
Does Sweet Defeat Really Work?
A study from Diabetes, Obesity, and Metabolism found that Gymnema-based products helped obese patients lose 5% more weight. If a large portion of your daily calories comes from sugary foods and beverages, a Gymnema-based supplement may work for you.
Weight Loss
Sweet Defeat and Weight Loss
There is preliminary research suggesting that Sweet Defeat may help fight obesity in individuals who struggle to limit their sugar intake. A review from the Journal of the Science of Food and Agriculture found that Gymnema increases insulin production and has anti-obesity properties.
You may want to ask yourself why you have such intense sugar cravings in the first place. A review from the European Journal of Clinical Nutrition found that addiction-like behaviors involving sugar often occur in animals when they are placed on a restrictive diet.
Animals who are fed a balanced diet rarely consume an excessive amount of sugar. Finding the underlying cause of your sugar addiction might be more effective than using gum or spray to put your taste buds out of commission for a few hours.
How to Use Sweet Defeat
Place one Sweet Defeat lozenge on your tongue. Do not bite or chew the lozenge. It takes about three minutes for a lozenge to dissolve.
One lozenge offers protection from sugar cravings for 60 minutes. You can use Sweet Defeat three times a day. Most users take it after meals or when they have a craving for something sweet.
Cost and Where to Buy Sweet Defeat
You can buy Sweet Defeat from the company's website.
Advanced Formula Gum: $19.99
Starter Pack: $59-60
21-day Kickstart: $99-120
Lozenges: $29.99
New Fast Acting Spray: $20-29
You'll also find Sweet Defeat products on Amazon, but be sure to buy from a seller you trust. There are reports of unsafe imitations on the Amazon Marketplace.
Side Effects
Sweet Defeat Side Effects
Side effects associated with Gymnema are rare. People who take medications to lower their blood sugar levels should not use any products that contain Gymnema.
Symptoms of low blood sugar include:
Dizziness
Shakiness
Headache
Lightheadedness
Nausea
Pros and Cons
Pros and Cons
Pros
It may work to control cravings.
This company relies on science to support any claims they make.
Cons
Price.
Doesn't address the underlying cause of overeating.
Some users were not fans of the bitter taste.
What Users Are Saying
What Users Are Saying
"I have a sugar problem. I love it and have a hard time just having one piece of a sweet. I know rationally that too much sugar is bad for you but it is hard to not eat the whole bag of candy. This product works for me. I have one piece of sweet, rinse my mouth well, suck on these lozenges for a couple of minutes and I find I have better control around sugar products -like no desire to eat more. Sweet items taste bitter if you try to eat one after sucking on the lozenge (works for about 30 minutes for me). If you're like me and are reading this, this product may help curb the sweet tooth, its not meant to taste good it is meant to help you not want more sweets. It has slowed my sugar cravings way down to a reasonable amount!"
"For the price I thought it would work."
"I took a lozenge and afterward tried a Twix bar and it literally tasted like dirt. Even made Mt Dew taste weird. only downfall is I wish I would last longer. pretty much have to take one at every meal or at every craving."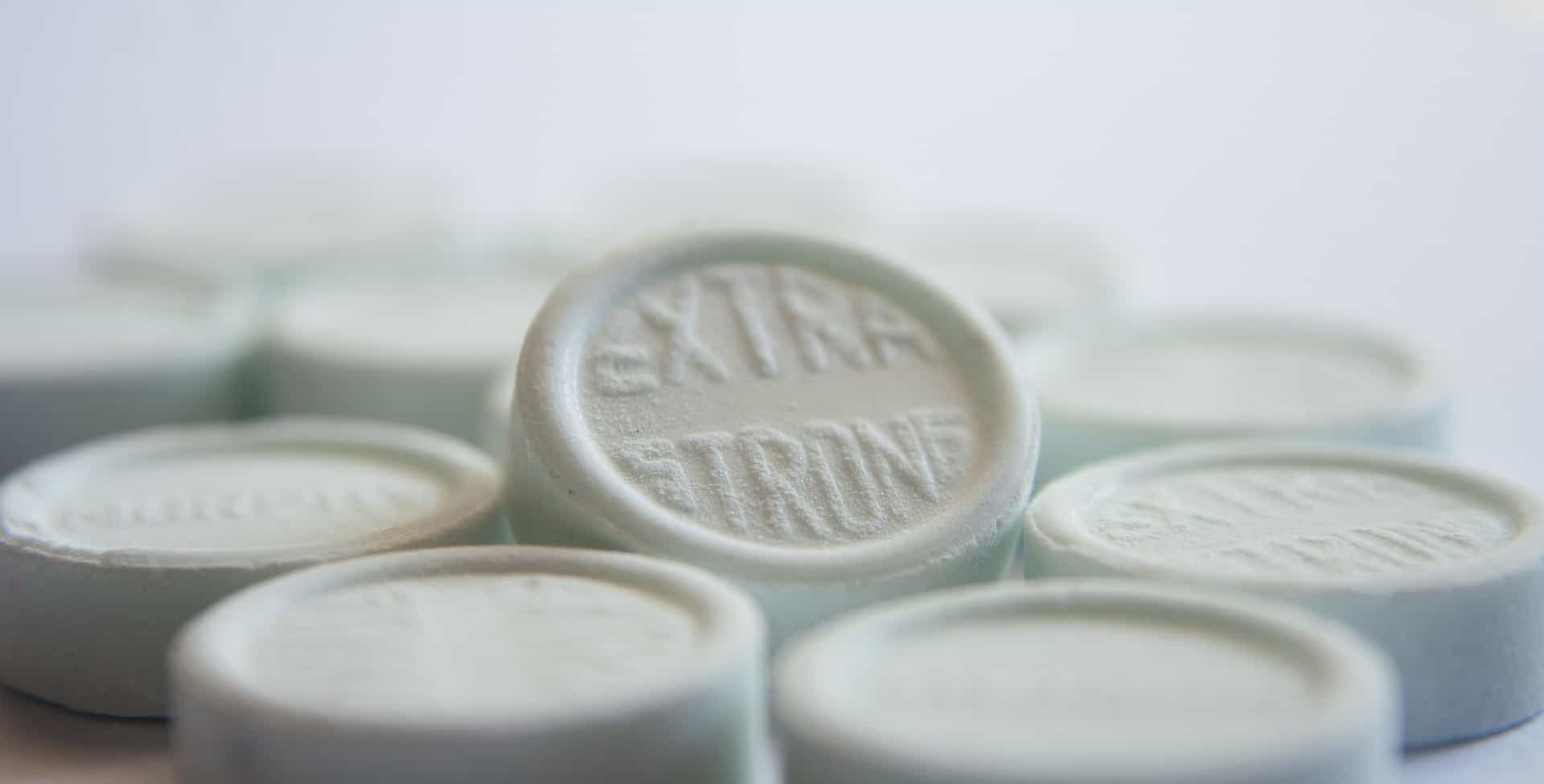 Bottom Line
Bottom Line on Sweet Defeat Results
Sweet Defeat products may be able to help reduce sugar cravings, which may be able to help with body composition. Some of their claims are also backed by science.
However, these supplements don't address some of the underlying causes of overeating – something a comprehensive weight-loss program may be able to do.
Noom is one of the best programs we have ever seen, especially since it's backed by multiple studies. The weight-loss system uses custom meal plans, 1:1 coaching, health tracking tools, and more.
Ready to give Noom a try? Right now, all readers have access to a free trial offer for a limited time.
Learn More About Noom »