Sworkit Review

- 9 Things You Need to Know
Over the years, numerous fitness applications have been developed to help people exercise from the comfort of their homes, and Sworkit is the newest addition. With many of these applications riding on the mantra 'fitness made simple', how can you be sure this fitness app meets your needs?
To learn more about Sworkit and its benefits, our team took a closer look at its fitness programs, available Sworkit workouts, and integrable applications, and more. Make sure to keep reading to the bottom line if you want to learn more about this fitness application.
Sworkit can be purchased through their Official Site.
Overview
What is Sworkit?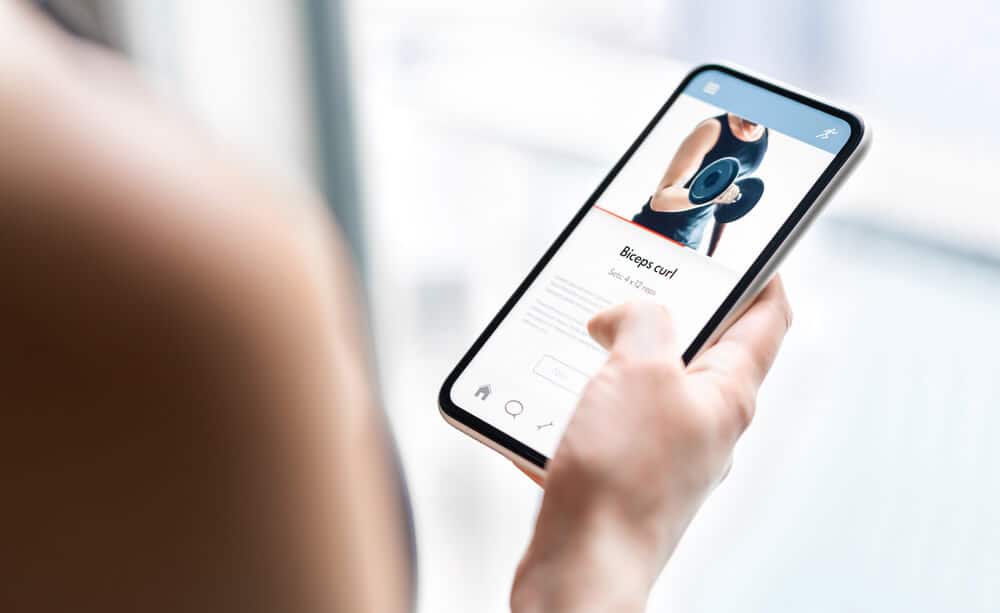 Sworkit, which stands for 'simply work it,' is a fitness application that offers users a wide range of exercises that can be performed anywhere. The application provides various exercises accompanied by video and audio coaching to guide users through the exercise sessions.
The exercises are divided into categories, and each category has smaller subcategories to help users pick specific exercises to help them achieve their fitness goals. The application also allows individuals to design and customize their workout routine while offering exercises to cater to different users belonging to various age groups.
Before investigating further, let's take a quick look at following studies that discuss the potential benefits of exercise:
Sworkit Competitors
Who Created Sworkit?
Sworkit was initially founded in 2012 as Nexercise by Benjamin Young and Gregory Coleman. Nexercise was an online platform designed to encourage users to exercise by awarding them points. Later that year, Ryan Hanna started working on the first version of Sworkit.
In 2014, Nexercise Inc acquired Sworkit, and the company was officially born. Since its launch, the founders have developed Sworkit into a popular fitness application and service that supports user fitness and wellness. The fitness company is based in Bethesda, Maryland.
The application gained recognition in February 2016 after Ben Young and Greg Coleman presented Sworkit on Shark Tank and got billionaire Mark Cuban to invest $1.5 million into the company for a 10% share. Sworkit is available to android and iPhone users on Play Store and App Store and can be downloaded for free. The application is also available on Apple TV and can be accessed on the web.
How to Contact Sworkit Customer Service
If individuals have any queries about Sworkit, they can get in touch with their customer service in four ways. These include:
Phone: (800) 219-0713
Email: support@sworkit.com
Customers can also visit the contact us page on the website, complete the contact form, and use the "Help Center" on the app.
Scroll below for one of the best products we've seen over the last year.
Claims
Sworkit Claims
The workouts and exercises available of Sworkit are designed to help users looking to:
Lose weight
Gain muscle
Improve their flexibility
Tone up
Improve their endurance
Maintain their weight
Program Details
Details on the Sworkit Program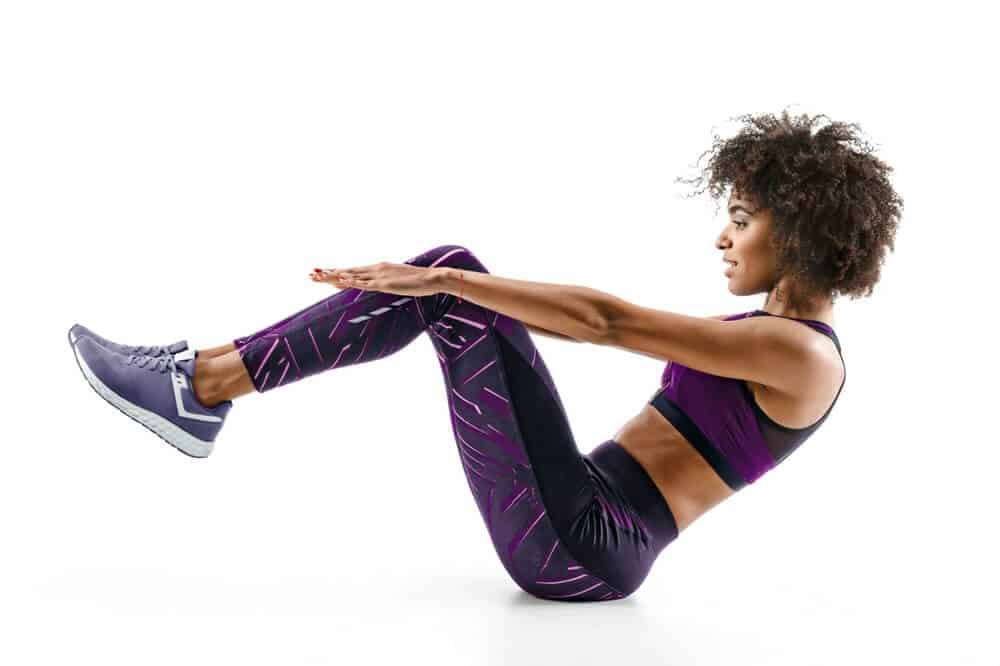 The application offers four main categories of workouts — cardio, strength, stretching, and yoga. Once users select the main workout, they'll be directed to a list of workouts from the category, and from there, they can choose a specific workout.
Once they select a workout, they'll be asked how long you want to work out and whether they'd like to start with a warm-up. According to the app, this key feature makes Sworkit stand out from other fitness applications since most come with pre-determined workout times.
Each workout is accompanied by an animation that guides users on how to perform the exercises. This is crucial since the workout is most effective if performed properly. The workouts are mostly bodyweight-based, so users will need little to no equipment while performing them.
Sworkit also has a timer to show how far along users are in the workout. Finally, the application also allows individuals to pause, fast-forward, and rewind the workout.
Does it Integrate with Wearables or Health Programs?
Individuals can sync the Sworkit application with numerous apps and gadgets to help them track workouts. These applications include Apple Health, MyFitnessPal, and Strava. Individuals can also sync the application to their Apple Watch. Users can access a list of devices and applications under "Connected Apps & Services" in the app.
Weight Loss
Sworkit and Weight Loss
According to Obesity, a study involving overweight participants showed weight loss of between 4.3 and 5.7 percent in both women and men when they retained their diets and engaged in exercise sessions for ten months. More research published in Current Gastroenterology Reports and the British Journal of Sports Medicine concluded that short bursts of high-intensity training had shown remarkable weight loss.
Additionally, research by Current Sports Medicine Reports and PLoS One found that resistance training can improve heart health by decreasing triglycerides and bad cholesterol levels, increasing good cholesterol, and lowering blood pressure.
Physically-intensity yoga can help you tone your muscles. According to a study by The American Journal of Managed Care, restorative yoga was effective in helping overweight women lose weight, especially in the abdomen region. Stretching can also help with weight loss by increasing the number of calories you burn. However, it's less effective than activities like biking, jogging, and high-intensity interval training (HIIT).
Side Effects
Sworkit Warnings and Side Effects
There are no side effects or warnings stipulated when using the platform. However, it's crucial that you exercise at your own pace to avoid injuries.
One study in Psychology Research and Behavior Management found that excessive exercise could be considered harmful to the body.
How Much Does Sworkit Cost?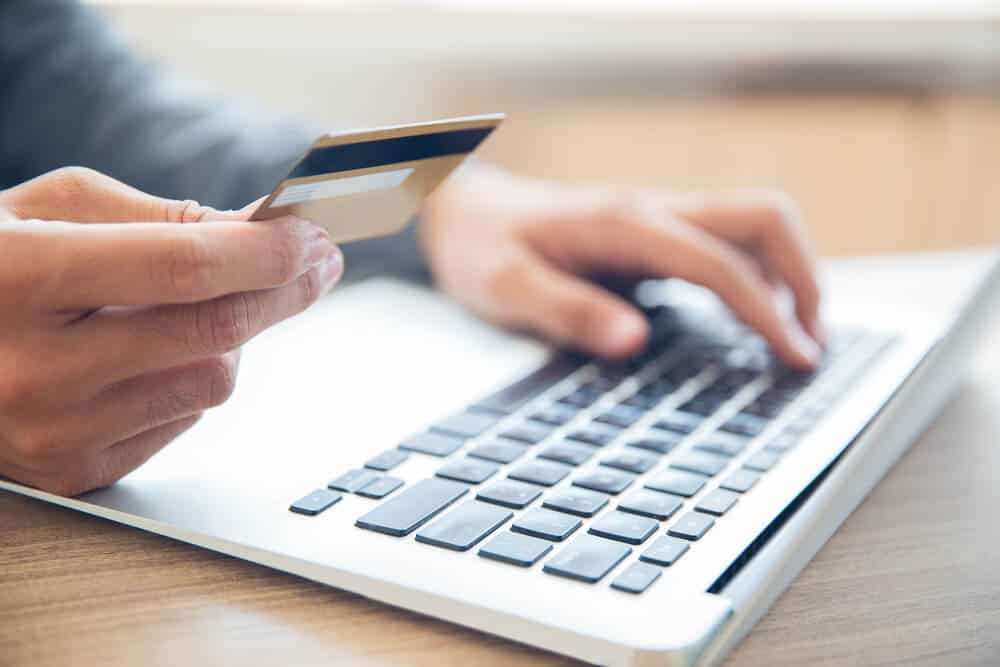 Sworkit previously offered a free and premium version of the application. However, the free version was scrapped, and the online platform currently runs on a subscription basis only.
Sworkit has two subscription plans: A monthly subscription plan for $9.99 and an annual subscription plan for $59.99. New users get access to a 7-days free trial period before they can unlock their subscription plans.
The kids' content from the Sworkit kid's program is completely free and doesn't require a subscription.
Is There a Refund Policy?
Like most subscription models, the Sworkit subscription will be auto renewed unless they cancel it before the renewal date. The company allows individuals to pause their subscription for up to a year and pick it up from where they left off. This means that if a user paused with a membership for four months, they'd have four months of membership when you resume your subscription.
The company also offers a 14-day money-back guarantee within two weeks of initially signing up for the service. Customers also have the option of gifting the remaining time left of your membership to a family member or friend with a Sworkit membership. Finally, the refund policy only applies to purchases made directly from the application.
Pros and Cons
Pros and Cons
Pros
It includes a wide range of premade exercises.
Users can custom-build their workouts.
The guided personalized video workouts can help with correct execution.
Cons
Users can't edit the app's calendar, which means users can't plan workouts ahead.
The app doesn't include a food plan.
Some customer reviews have complained of the app's updates.
Bottom Line
Bottom Line on Sworkit Results
Sworkit may be a great app for you if you're looking to work out from the comfort of your home or office and want to do it in your own time with minimal or no equipment. Sworkit reviews are mixed, with users saying that they find the exercises challenging, the app easy is to use and praising the certified trainers and responsive support team. In contrast, some say that recent updates have made the app impossible to use.
If you're actively looking for exercises, the application offers a wide range of options that may help you with your goals. However, it's important to maintain a healthy nutritional and exercise plan, something that a proper weight-loss program can help with.
Noom is one of the most popular weight-loss programs available, and that's because it's backed by tons of clinical research and positive customer testimonials. Through meal plans, 1:1 sessions with a personal coach, community support, health tracking tools, this program help individuals lose weight the right way, and without the need for restrictive dieting.
If you are ready to check out this weight-loss system for yourself, make sure to check out Noom's free trial offer – available for only a limited time.
Learn More About Noom »