Teami Colon Review

- 22 Things You Need to Know
In the weeks that led to this review, I figured out whether Teami Colon cleansing tea works. We took the time to conduct a thorough investigation, focusing strictly on the side effects, ingredients, and clinical studies.  At last, we compacted all of the facts and details to give you the bottom line.
Teami Colon can be purchased through their Official Site.
Overview
What is Teami Colon?
Teami Colon is a type of detox beverage. It is a vegan-friendly type of detox tea that works to purify the body inside out.
According to the manufacturer, this product improves digestion, strengthens the immune system, naturally suppresses appetite, relieves excess bloating, and makes it easier for the user to lose weight. It can even improve the quality of sleep.
Like most types of tea, Teami colon detox tea comes packaged in tea bags. You immerse a tea bag in hot water, and it is ready for consumption.
Going by the Teami colon reviews, it is claimed to contain natural ingredients and stimulants that boost natural energy and metabolism while reducing bloating & constipation.
Typically, tea is used as a low-calorie approach to healthy living at an affordable price. Tea can be found in the form of caffeine or herbs, sometimes a mix of both. Depending on the intention of the brand, some teas can contain laxatives and even offer thermogenic effects.
With the long history of tea use, there is a lot of research about what is expected when you consume tea.
With products such as Teami colon detox tea, there is still more to learn because of its additives to make it an effective colon cleanser. Let's take a quick look at what some of the research has to say about a few of the ingredients found in this blend: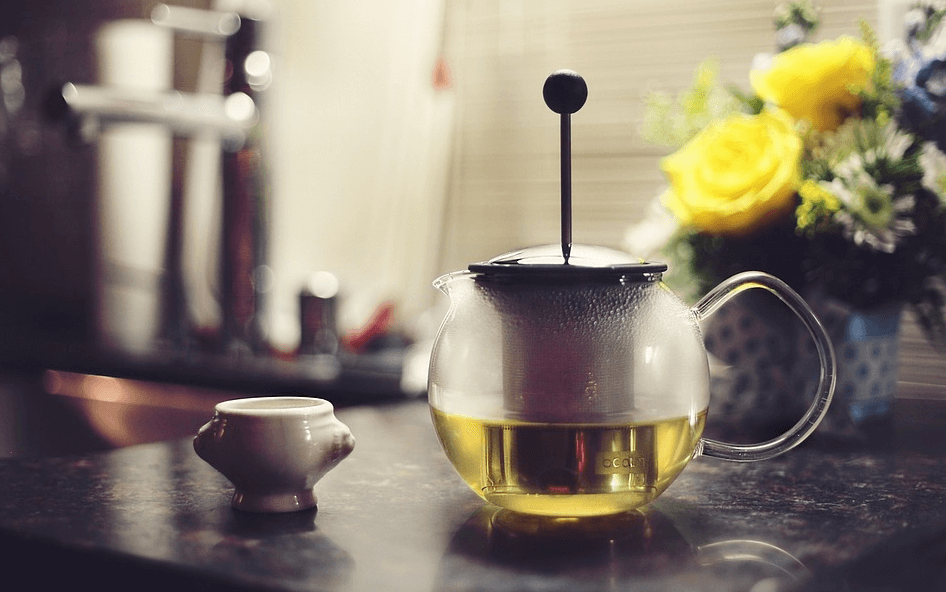 Teami Colon Competitors
The History Of Teami Colon
Manufactured by the Teami Blends Company based in Florida, Teami colon detox tea was first made available on the market in 2015.
The company was started by three best friends who wanted to create a company with true value.
After they noticed the market, this is flooded with companies that sold what they term as worthless products.
With three founders, all offering different talents and years of experience in weight loss programs, IT expertise, and management knowledge, they were able to create Teami Blends.
Notably, the company is not BBB accredited. This is a system that allows their clients to leave suggestions or complaints about the company.
Scroll below for one of the best products we've seen over the last year.
Claims
Teami Colon Claims
According to the Teami Blends website, Teami colon cleanses the body from the inside out. It can cleanse organs as it clears the digestive tract.
It helps to eliminate toxins that may have built up in the body due to pollution, processed foods, and harsh chemicals.
Toxin build-up prevents the body from properly absorbing nutrients, and this slows down digestion.
This negatively affects weight management leading to overweight complications. The company claims that Teami colon cleanser can help the body in getting rid of these toxins.
It is also claimed to strengthen the immune system and boost metabolism, leaving the user feeling better than they ever have.
One Teami colon cleanse review claims that this detox tea improves sleep, aiding in weight loss, and improving digestion.

Does Teami Colon Work?
Based on the Teami Colon reviews, most users can swear by the product. Users have recorded impressive results when it comes to colon cleansing and, eventually, weight loss.
The human liver plays a vital role when it comes to detoxifying the human body.
When the liver is not fully functional, it becomes hard for it to keep up with the constant need to expel harmful toxins from the body. When this happens, the body stores many toxins due to the liver's inability to remove them from the body.
Detoxifying is recommended to protect the liver and the body from clogging caused by toxins.
The main thing about Teami colon detox tea is that it is made from ingredients that are sourced from nature. Most people love the fact that it does not contain GMO or dairy and is soy-free.
A few people have reservations regarding this product due to the potential side effects. Other than that, and the not so pleasant taste, many people claim that this product works.

Ingredients
Teami Colon Ingredients
Teami Colon ingredients include:
Oolong
This is a type of herb that is extracted from the same plant as black and green tea. The difference is that oolong is fermented. It is rich in caffeine, theobromine as well as theophylline, which are all stimulants.
It can be used to increase mental alertness and metabolism too. It is advisable not to take oolong alongside other stimulants as it can cause serious heart complications.
Yerba Mate
This is a type of powder harvested from South America. It is used in most weight loss diet products for its richness in minerals, antioxidants, and vitamins.
It is also a well-known stimulant for the brain. Consumption of yerba mate for too long can lead to adverse side effects.
Dandelion Root
This is a type of herb that is used as a form of traditional medicine to relieve swelling. It is also said to have the ability to increase the production of urine. Even so, there is no scientific evidence to support this claim.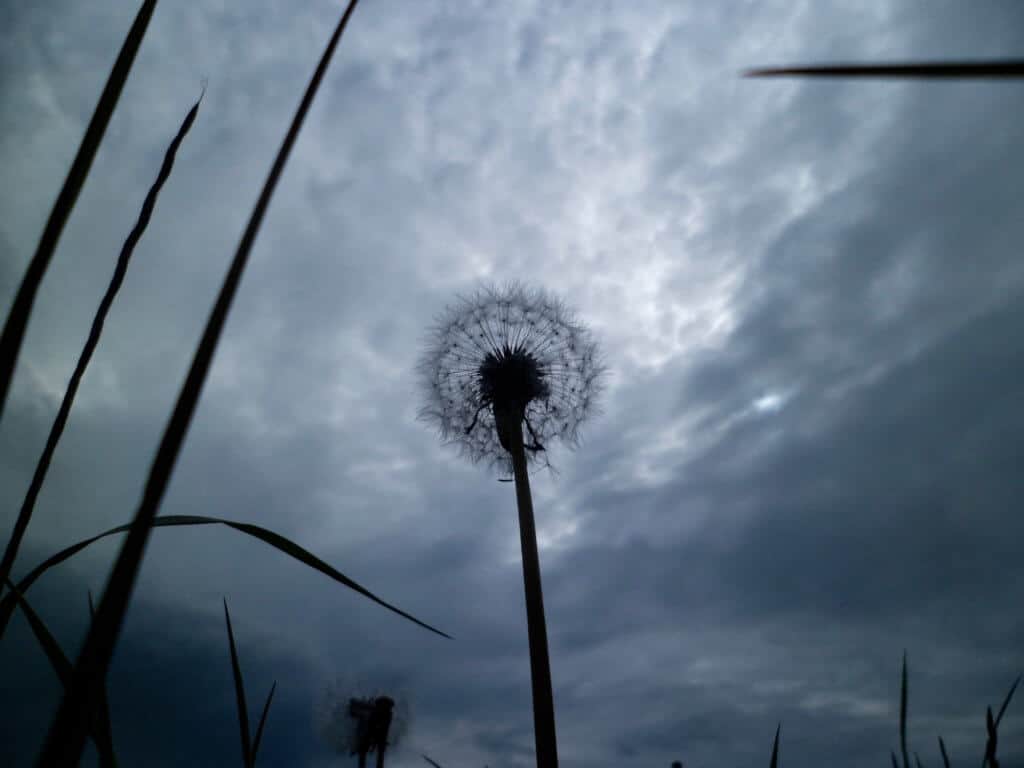 Rhubarb Root
This is a plant used to treat issues with digestion. It is mostly used in food as a flavoring additive.
Hawthorne Berry
It is ideal for improving blood flow and is a good source of antioxidants.
Psyllium Husk Seed
This is rich in fiber and can also be used as a remedy for constipation.
It is also worth noting that the Teami colon manufacturers do not offer any guarantees on the product.
Teami Colon and Weight Loss
When it comes to weight loss, detox tea can help when it is mixed with different herbs. Teas recommended for detox mostly contain herbs that work to nourish the liver.
This is the organ responsible for ridding the body of toxins. Tea detox works to help to clear the toxins, improve digestion, and speed up metabolism. In turn, this allows users to reach their desired weight loss goals.
While there are numerous other methods to lose weight, detox tea boasts of containing natural ingredients and has fewer side effects than other chemically engineered weight loss remedies.
It is highly recommended for you to adjust your eating habits even after you are done with the tea detox program. Otherwise, you will gain back the same or more weight than you lost.
There is no standard amount of weight to lose after using Teami colon detox tea.
The other reason you may weigh less than you did when you started is that you lose some water weight.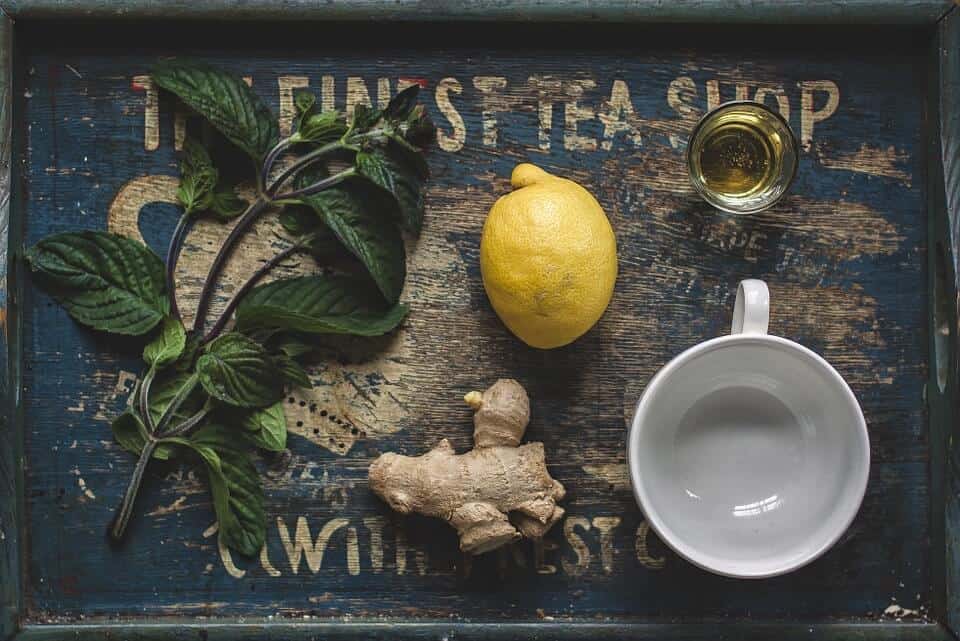 Directions
How To Use Teami Colon
Users must use one Teami colon tea once every other day from the second night of the detox plan. You are required to allow the tea bag to sit in hot water for at least 3 minutes before drinking to get the best result.
According to some users, they term the taste of the product as dreadful. Therefore, it is advisable to consider adding nectar, honey, or lemon to the Teami blends colon to improve the taste.
Side Effects
Potential Teami Colon Side Effects
As much as this product is claimed to be made from all-natural ingredients, some Teami colon reviews show that some users experience adverse side effects. The ingredients mostly cause these side effects.
The Teami colon side effects include:
Headaches
Ear ringing
Irritability
Diarrhea
Confusion
Mood swings
The senna leaf is also an ingredient found in Teami tea. This leaf is a laxative and can cause several issues. Dehydration, nausea, headaches, and cramps are common side effects.
Generally, there are numerous side effects of colon cleansing, all based on the side effects of using a laxative.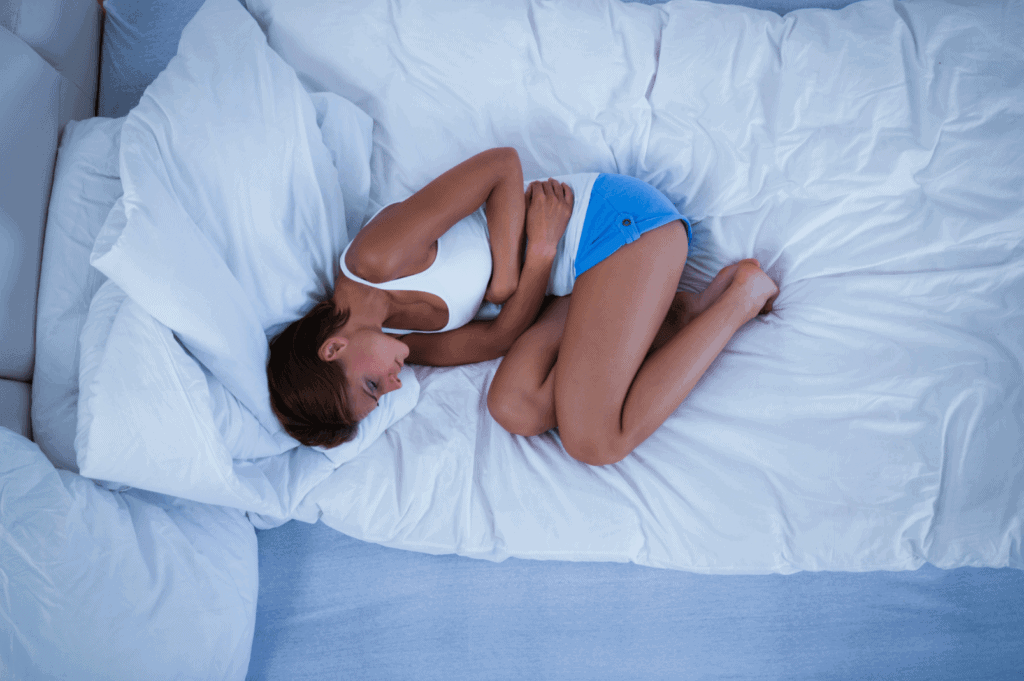 Food List
Teami Colon Diet Guidelines
Every individual is unique when it comes to dietary needs. This will give you a clear picture of your nutritional needs and make it possible for you to make reasonable choices when cleansing.
Even so, generally, there are a few guidelines on what is recommended for eating when using Teami colon:
Water – ensure you take in plenty of water every day.
Enjoy at least five servings of vegetables each day and two servings of fruits each day.
Enjoy at least five servings of starches/grains. If possible, go for whole-grain products.
Ensure you consume at least three servings of legumes such as lentils, beans, peas, or peanuts.
At least five servings of healthy fats are recommended when taking cleansing tea.
You may not need to take any herbs in your diet since they are present in Teami Colon.
Teami Colon Diet – What Not To Eat
Refined carbohydrates
Avoid eating refined carbohydrates such as cakes, bread, pasta, cereals, and cookies. This is because these refined carbohydrates can cause flatulence and bloat.
Product Warnings
Teami Colon Product Warning
As much as Teami blends colon likes to advertise its products as all-natural, it does not necessarily mean that it's healthy. Laxatives are present ingredients, and intake of too much of them can lead to severe side effects.
The adverse side effects are the most common cause of concern for most users. It is also worth noting that colon cleansing programs do not guarantee the loss of body fat. Most suppliers say it is a weight loss program when it only helps to clear the gut of toxins.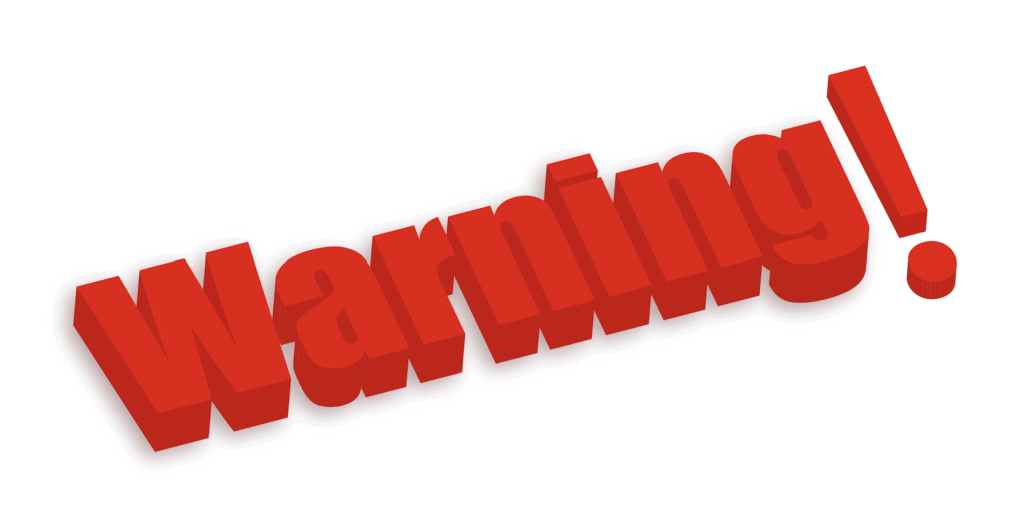 This is also a product that is only recommended for healthy adults. If you are on prescription medication, it is better to first consult with your doctor before using Teami colon detox tea.
It is also worth noting that excessive use of some of the Teami colon cleanser ingredients is linked to adverse side effects.
Teami Colon Lawsuits
In March of 2020, the Federal Trade Commission (FTC) filed a lawsuit against Teami. According to the lawsuit, multiple products from the company, including Teami Colon, because of false advertising in relation to claimed benefits.
Teami Colon And Digestion
According to nutritional specialists, while detox teas improve digestion by encouraging waste excretion, caution is recommended.
Side effects might occur when you first start to consume Teami colon or any other cleansing tea. It would help if you increased your intake of water to prevent dehydration.
Benefits
Teami Colon Benefits
As per the Teami blends website, the colon cleanses the main idea is to clear large stagnant waste toxins from the colon. This, they say, brings about several health benefits, including:
It helps to retrain your mind. This helps to train the mind to redefine taste buds and reduce the craving for junk foods and sodas. Cleansing makes it possible for your body to suppress the need to eat constantly. This can go a long way in helping you to maintain your ideal body weight.
Teami Colon helps to repair your metabolism. This means that your body can break down foods and drinks more effectively and allow for easier absorption of nutrients. An efficient metabolic rate also helps break down body fat faster and aid in weight loss.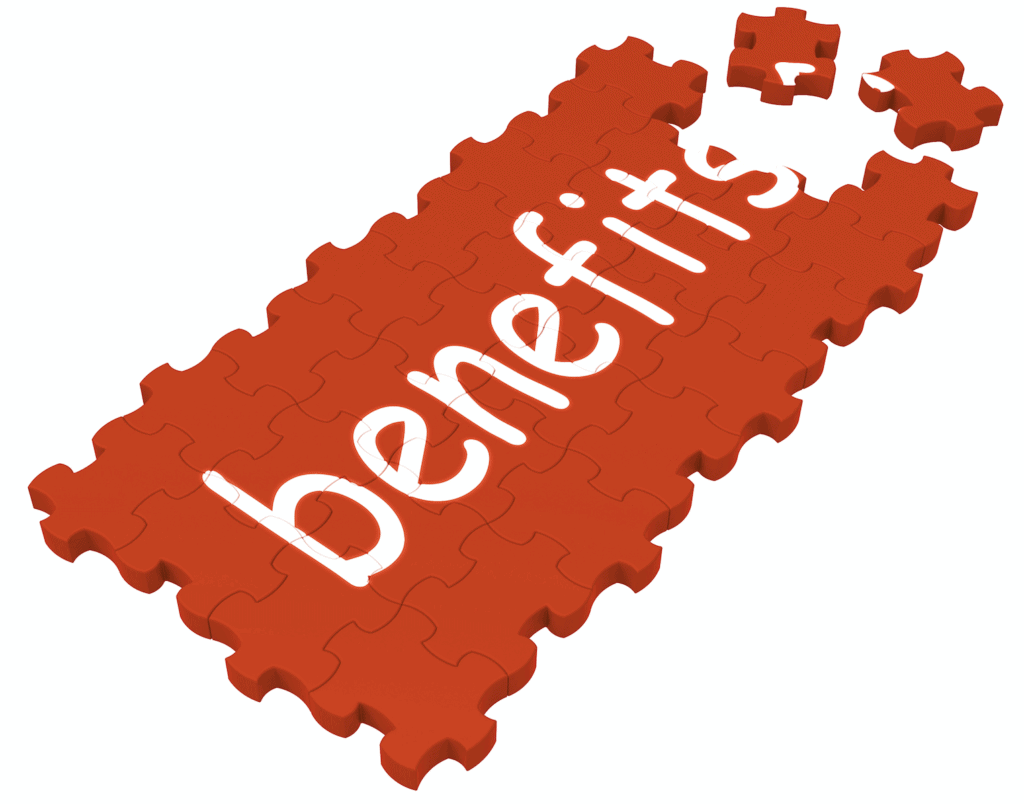 Teami Colon And Exercising
Teami colon detox tea is said to be effective in weight loss. Even so, for you to lose weight and keep it off, incorporating exercise into your detox plan is highly recommended.
There are different exercises you can do to complement your detox plan. Exercising will also help to maximize the effectiveness of Teami colon.
Exercising is a form of detox on its own. Incorporating it into your tea detox plan allows you to enjoy twice the benefits.
Teami Colon And Pregnancy
According to the Teami blends website, Teami colon detox tea is not recommended for pregnant women. This is because of the laxative effects it has.
Where to Buy
Where to Buy Teami Colon
Amazon and Walmart sell Teami Colon in a 30-day supply. You can also shop at the store on their offical website.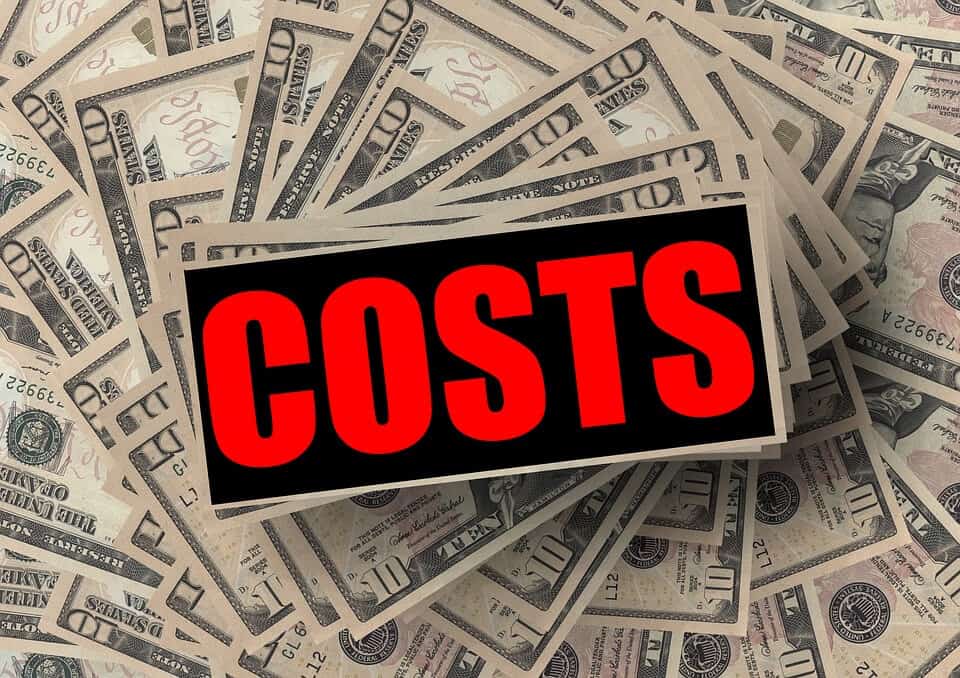 Prices
Teami Colon Prices
How much you spend on this product is mostly determined by your location. Shipping costs vary from one location to another.
To ensure you save your spending, you can check out the website for special Teami colon coupon codes. This ensures you enjoy the Teami colon results at a rate you can afford.
It is also advisable to compare Teami Colon Amazon rates and rates from other suppliers before purchase. The Teami Colon detox tea is readily available on the Teami Blends website too.
Teami Colon Limitations
Allergies are the most common limitations when it comes to the use of any product. Before you decide to start taking this product, it is advisable to check for all ingredients for any possible allergens.
Teami Colon Alternatives
There are several detox tea alternatives on the market for Teami Colon detox tea.
Most, if not all, will claim to offer the same benefits. Even so, some people will argue that there is no point in spending too much money on a tea detox program when there are other even cheaper alternatives.
The bottom line is: the results you want to achieve will be attained when you use the tea detox plan alongside healthy eating and exercise.
According to experts, the best detox alternative to tea detox follows a pattern that involves the intake of whole grains and vegetables.
It is also advisable to eliminate sugars, fats, caffeine, and refined carbohydrates. Also, foods that are high in fiber are recommended as it increases your intake of fluids.
What Users Are Saying
What Users Are Saying
"I love the bold robust flavor, I add lemon juice. Also no stomach pain or cramping."
"Whose colon is this tea supposed to clean? For $25.00 I expected it to at least help with moving my bowels. It does nothing. Ballerina tea works and is 4x less expensive than this tea. I am very disappointed. It does not have a bad taste when you add honey. I even let it seep in my cup for a whole day and nothing. Definitely not worth the price and does not do what they claim it should."
"I'm so happy to finally find a good cleansing detox tea after trying others that did nothing. Follow the instructions and relief commith in the morning lol."
Bottom Line
The Bottom Line on Teami Colon
Now the moment you've been waiting for. Here is our bottom line on Teami Colon cleansing tea. To begin, we like that this product is free of soy, dairy, and GMOs. We also appreciate that this tea only needs to be consumed every other night. But we have some reservations about it because some users have complained of unpleasant side effects like diarrhea. Also, we're concerned about the less-than-savory taste some customers have reported.
If you'd like to drop more pounds, then we suggest you go with a diet tea, supplement, or program that is easy to use/take anywhere and is clinically proven to help you lose weight.
Among the best products we've seen this year is one called Noom. This program is clinically proven, which is not common in this market. You get personalized menus, expert advice, human coaching, and more.
The makers of Noom are so confident in their product they're offering a free trial offer, which is very encouraging.
Learn More About Noom »