Testo Extreme Review

- 12 Things You Need to Know
What's the deal with Testo Extreme Anabolic? We read the product description, but the ingredients read like a fat burner. This was a new one for our research team, so they dove headfirst into the ingredients, side effects & more.
What did the team find? Is this is a test booster, muscle builder or fat burner – you decide.
Testo Extreme can be purchased through their Official Site.
Testo Extreme Readers:
Noom
is offering our readers a
free trial
, for a limited time.
Click here
for this special offer!
Overview
What is Testo Extreme?
Testo Extreme Anabolic is a testosterone booster that claims to be the "strongest legal testosterone booster" on the market. What's unique about the formula for this test booster is that none of the ingredients will improve testosterone. There are no muscle builders in the mix and nothing to enhance vitality.
Products Similar to Testo Extreme
Who Makes Testo Extreme Anabolic?
Nutracell Labs developed Testo Extract. Other supplements from the company include Anabolic Amino Plus and Decabolic Creatine.
The same product is listed multiple times on Amazon. We're not sure if that's intentional, or if the company offers an affiliate or partner program so people can resell the products for a profit.
Scroll below for one of the best products we've seen over the last year.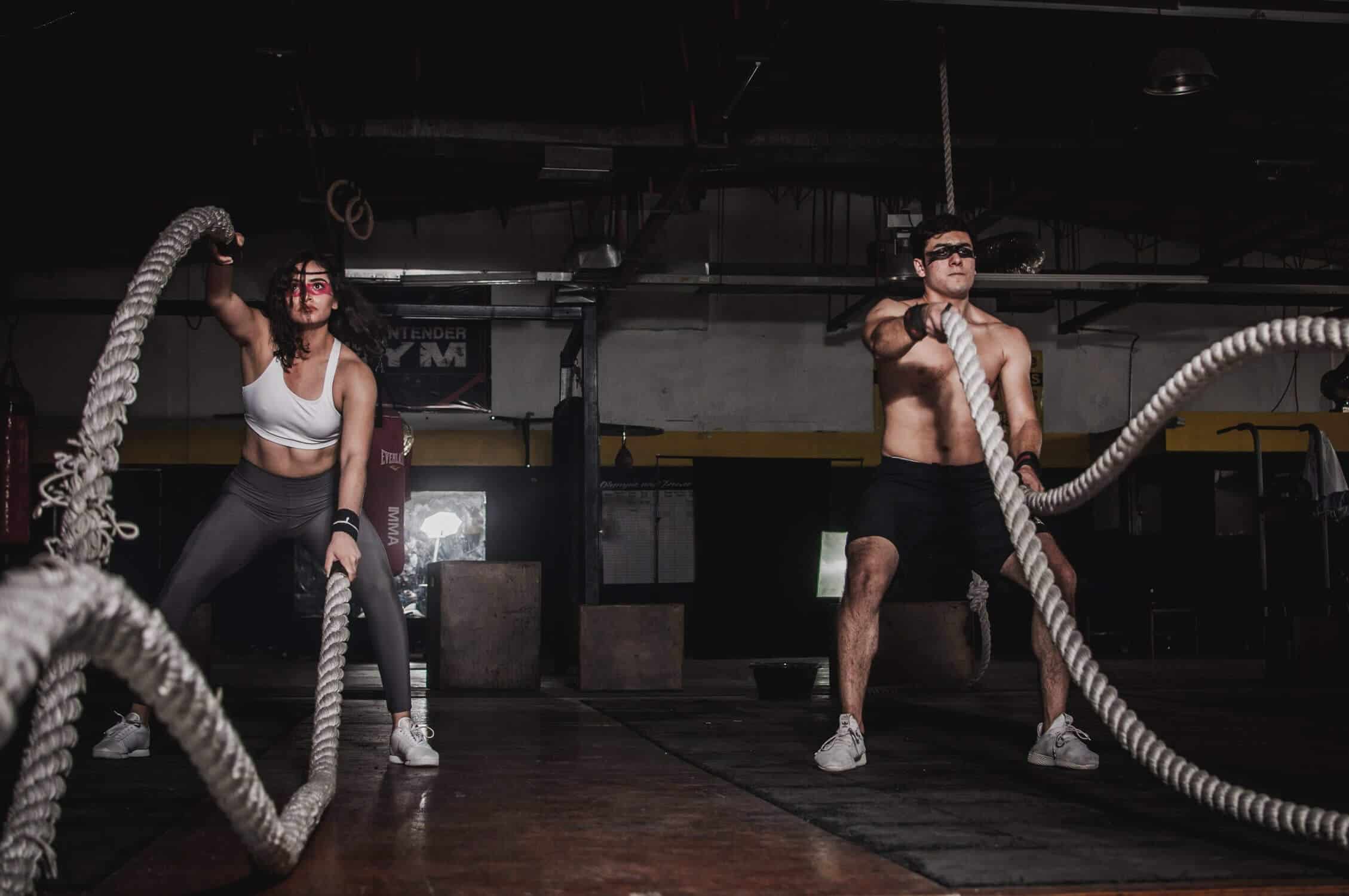 Company and Better Business Bureau (BBB)
There is no BBB page for Nutracell Labs and the first result when we searched was for a website that analyzes websites to see if they are fake or legit.
We also found nothing on the product label about where the supplement is manufactured or who distributes the product.
Claims
Testo Extreme Anabolic Claims
Testo Extreme isn't afraid to make some pretty bold claims. Based on the product description, the supplement is supposed to help with:
"Muscle mass development

Athletic performance enhancement

Improved energy levels

Improved drive

Drop in body fat levels"
Based on the Amazon listing description, which is identical across all three listings we found, claims:
"Increase rapid muscle growth

Increase muscular strength and peak performance

Enhances rapid growth of new muscle fibers

Improves testosterone secretion

Support healthy sex drive, vigor and vitality"
The trouble with making a list of claims this long is that you have to have ingredient research to support the claims. In the case of Testo Extreme, that may be the downfall of the product.
Ingredients
Testo Extreme Anabolic Ingredients
The ingredients that make up the Testo Extreme testosterone booster are:
Bitter Orange
Caffeine Anhydrous
Phenylethylamine
Guarana
Green Tea
N-Acetyl L-Carnitine
None of these ingredients are typically used in a testosterone booster. The label reads more like a fat burner or weight-loss supplement, which is something we rarely come across. Because these ingredients are not for testosterone boosting, we'll review the possible benefits as a weight-loss supplement.
Details on Testo Extreme Ingredients
It's the research into the supplement ingredients that show you just how effective you can expect the product to be. Here are the details for the ingredients in Testo Extreme.
Bitter Orange: a study in the journal Food and Chemical Toxicology claims there are no significant side effects associated with taking bitter orange up to "98mg daily for 60 days."
But, like science often does, studies also report the exact opposite. In the Annals of Pharmacotherapy, a single dose of 54mg of bitter orange (synephrine) caused increased blood pressure and increased heart rate for the following five hours.
Caffeine Anhydrous: The famous go-to ingredients for weight-loss and energy supplements. Caffeine is known to improve focus, increase energy and, possibly, facilitate weight loss. A study in the journal Obesity Research shows, "High caffeine intake was associated with weight loss through thermogenesis and fat oxidation and with suppressed leptin in women. In habitually low caffeine consumers, the green tea‐caffeine mixture improved WM [weight management], partly through thermogenesis and fat oxidation."
Phenylethylamine: we could find no clinical research that showed any benefit to taking phenylethylamine. There was once some interest on its effect on mood, but research stopped more than a decade ago.
Guarana: guarana extract is a source of caffeine, according to the Journal of Ethnopharmacology.
Green Tea: we know green tea is another source of caffeine — which makes this one of the stronger fat burners out there (but it's supposed to be a testosterone supplement). What some may not know is that green tea is packed with potent antioxidants. The antioxidants show significant "free-radical scavenging activity," according to the Journal of Nutrition.
How to Use Testo Extreme
Each bottle of Testo Extreme contains 30ml of the supplement.
According to the product's instructions, users should measure out 1ml of the supplement and squirt it under the tongue. Leave it under the tongue for 5 seconds before swallowing.
It is recommended to consume one serving of Testo Extreme for 8-12 weeks to experience benefits. After this time, make sure to take a 4 week break before starting consumption again.
Cost and Where to Buy
Amazon is the only retailer we found selling Nutracell Labs Testo Extreme. You can purchase one bottle for $40.61.
We didn't find an official website of any kind making it challenging to ascertain if these prices are a savings.
Side Effects
Testo Extreme Anabolic Side Effects
The possible side effects of Testo Extreme ingredients may include:
Nausea
Dehydration
Excess energy
Difficulty sleeping
Increased heart rate
Jitters and shakes
Pros and Cons
Pros and Cons
Pros:
The price is less than most other testosterone boosters (and weight-loss supplements).
May actually help the user lose weight – as all ingredients are commonly used in weight-loss products.
No post-cycle therapy needed.
May improve athletic performance.
Cons:
The supplement ingredients aren't typically used for testosterone boosting.
None of the claims are supported by research or evidence.
Reviews on Amazon aren't positive, most of the time.
What Users Are Saying
"Definitely could tell a difference in using this versus not. It worked pretty well with strength , size and stamina . Will definitely try this again."
"Loved this product because of the natural testosterone boosting ingredients, I felt energy effects.This is a good formulation, it definitely increases strength."
"I have been taking this for a month now, absolutely useless."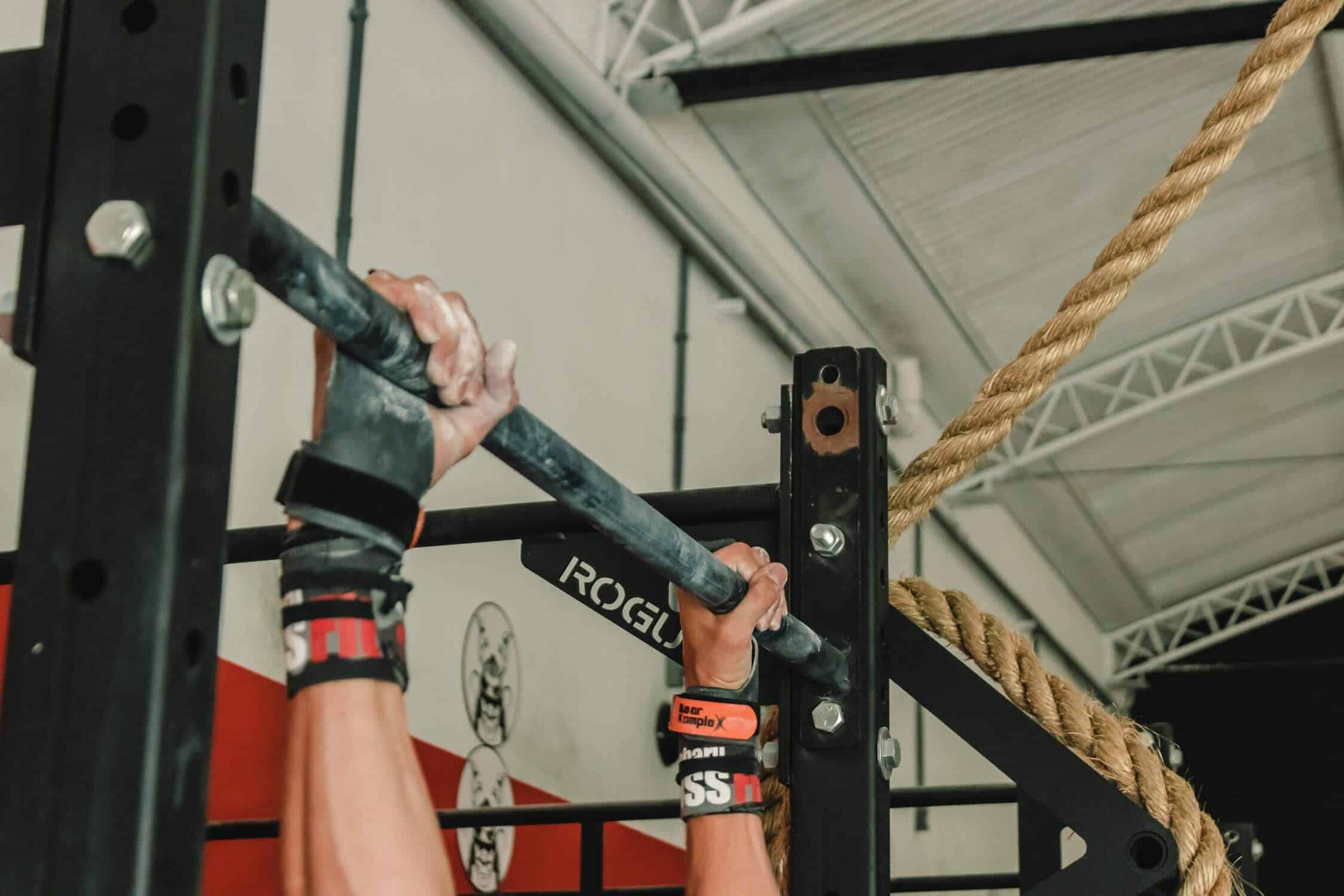 Bottom Line
Bottom Line on Testo Extreme Anabolic
When it comes to choosing a testosterone booster, there are certain ingredients, that science shows may work to help with test boosting, but Testo Extreme reads like a fat burner. Maybe the idea is to lose weight, get fit and naturally support optimal levels. There's so little information; it's difficult to tell.
If you want to make lifestyle changes, it can help to have an app that helps get you on the right track and keep you there to lose weight.
Among the best in weight-loss and lifestyle programs (and apps) that we've found is Noom. It's the human coaching and completely personalized weight-loss plan that really helps the app stand out. Plus, there's the fact that it's proven to work.
Since you're a Dietspotlight reader, you can take advantage of an exclusive free trial of Noom for a limited time.
Learn More About Noom »