TestoFuel Review

- 18 Things You Need to Know
Marketed as an "all-natural" testosterone booster meant for athletes and bodybuilders, TestoFuel has been on the market for over 5 years. The company claims the product will increase muscle and libido.
Our research team wanted to know more, as well. They researched the full ingredient list, related side effects, available clinical research, and hundreds of user comments/reviews. We then took that information and summarized it here to give you the Bottom Line on TestoFuel.
TestoFuel can be purchased through their Official Site.
Overview
What is TestoFuel?
TestoFuel is an all-natural testosterone supplement for athletes and bodybuilders. The product is targeted at individuals looking to have a good and speedy result in the gym.
It is suitable for anyone who is 18 years and above. Older men who hope to boost their testosterone levels can also use this product. The product claims to help lower body fat, raise muscle strength, raise testosterone production, increase libido, and improve lean muscle growth.
The official website of the company has this product on sale with 90-day guarantee money back policy. TestoFuel is produced and marketed by Roar Ambition Ltd, located both in the UK and the US.
Though a new entrant into the testosterone booster products, the company's marketing strategy made the difference to launch the product into the hearts of many gym users. We are comfortable with the fact that the official company's website shows FDA and GMP certifications to boost our confidence in the product's quality.
Does TestoFuel Work?
PLoS One — "Animal and human research suggest that DAA functions in the development of the nervous system as well as hormonal regulation."
National Center for Complementary and Integrative Health — "Asian ginseng is also promoted as a dietary supplement for a variety of other reasons—to improve physical stamina, concentration, and memory; stimulate immune function; slow the aging process…"
Alternative Medicine Review — "There are good reasons that vitamin D sufficiency be maintained during all stages of life, from fetal development to old age."

TestoFuel Competitors
How Did TestoFuel Start?
Roar Ambition is the company behind TestoFuel. The company manufactures the product in the UK and the US. TestoFuel has been in production for well over 5 years now with a global shipment capability. According to the company's official website, the product is manufactured under GMT and FDA certified facilities. The UK arm production is made under EU requirements to meet the European customers' demand.
The brand seems to be now owned by Stacked Brands, a supplement company that focuses on sports supplements. The company also offers an affiliate program.
Scroll below for one of the best products we've seen over the last year.
Claims
TestoFuel Claims
The company claims TestoFuel may help:
Lower body fat
Raise testosterone level
Increase muscle strength and size
Boost self-esteem
Looking at the ingredients that make up the formula's composition, the claims are easy to verify.
From studies, oysters contain ten times the quantity of zinc than beef steak. And we know zinc to be a strong testosterone booster, according to Nutrients. 
However, although D-aspartic acid is claimed to increase testosterone levels, research in PLoS One found it to have no significant effect on testosterone.
According to Spermatogenesis, ginseng and Fenugreek are also vital for testosterone production, although more research is needed to confirm these effects. 
However, Fenugreek requires further studies on its testosterone boosting ability.
With strong certifications and very effective natural ingredients, one can say a good job has been done to ensure quality but doesn't stop there.
Other considerations should be looked into before deciding on the product.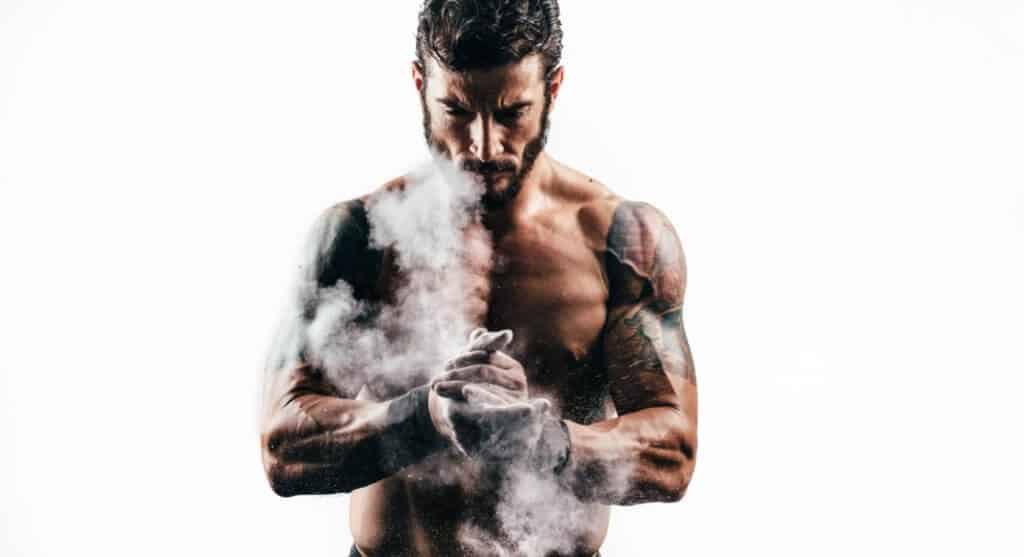 Ingredients
TestoFuel Ingredients
The TestoFuel manufacturer boasts of its product being from natural ingredients.
They claim all are from the latest, well-researched ingredients.
The top ingredients that make TestoFuel one of the well-formulated testosterone boosters are:
D-aspartic acid –an amino acid that highly boosts testosterone
Fenugreek – seed
Asian Red Panax Ginseng – an herb known to increase adrenaline and sex hormones
Oyster extract – proven to contain 10 times the amount of zinc as beef steak
Vitamin D – supports hormone production.
It is one of the promising TestoFuel ingredients that improve fertility in males.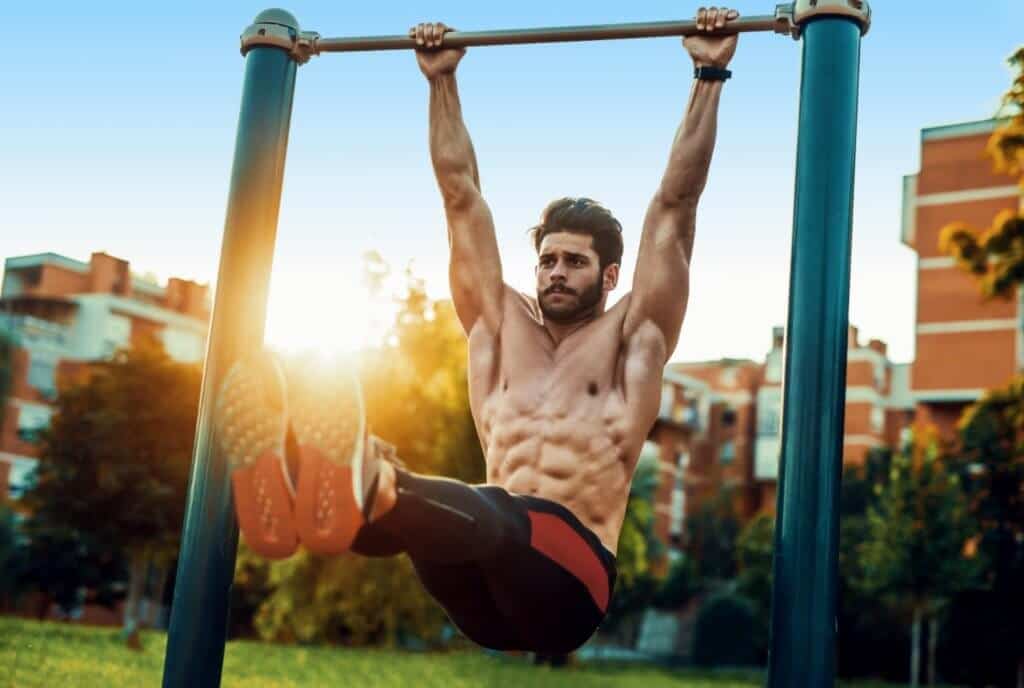 Benefits & Results
TestoFuel Benefits and Results
TestoFuel claims to come with the following benefits:
Naturally increases testosterone level
Speeds up muscle growth
Increases strength and energy
Great for bodybuilding and enhanced performance in the gym.
Boosts self-esteem
Contains all-natural ingredients
Results and testimonials are published on the company's website to promote the effectiveness of this product.
Details on TestoFuel and Weight Loss
TestoFuel contains vital ingredients that increase testosterone levels.
According to the company, as testosterone increases in your body, the body's ability to control fat metabolism also increases.
On the other hand, when testosterone levels are low in regulating fat metabolism, glucose and insulin also reduce, according to the Journal of Clinical Endocrinology and Metabolism. 
This may cause more fat to be stored. Stored fat in the body lowers testosterone levels and produces an enzyme called aromatase. This enzyme converts testosterone to the predominant female hormone called estrogen, which does not support muscle growth.
TestoFuel is claimed to be well-formulated with all-natural components to increase testosterone levels in the body continually. Oyster extract and DAA (D-aspartic acid) are both natural ingredients that may increase testosterone levels.
Directions
How to Take TestoFuel
For optimal results, the company recommends taking TestoFuel alongside a training program, and an adequate diet is required for bodybuilding and a great physique.
Taking one capsule four times daily with snacks or meals is recommended.
Ensure to evenly spread out the time to allow your body to absorb the formula fully.
The pack contains 120 capsules. This will last you for 30 days. Two tablets may be taken at once with adequate meals, but this is not recommended.
Slight stomach upset can result from the high amount of D-aspartic acid if you choose to take two capsules without a good meal.
Here is the company's recommended time for your daily dose.
7 am – Breakfast
10 am – Snack
1 pm – Lunch
6 pm – Dinner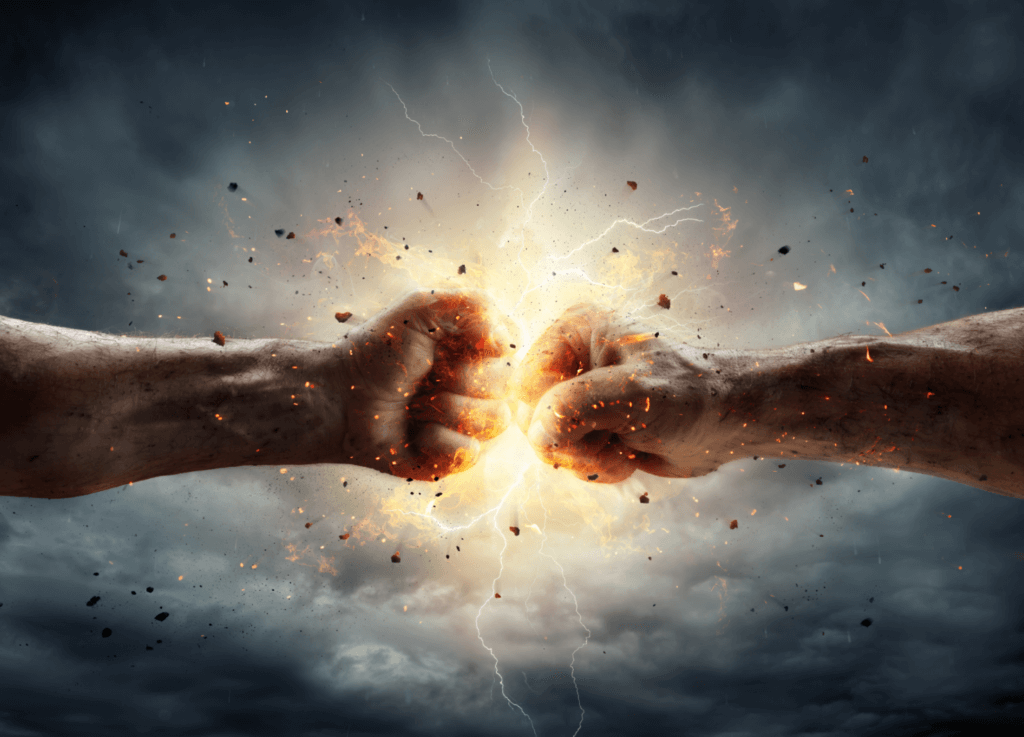 Side Effects
Potential TestoFuel Side Effects
The TestoFuel manufacturer claims to not have any significant TestoFuel side effects on the product. The company stated that the only issue you may have with taking the product is if you are allergic to the formulation's individual ingredients. The common complaints from users have been headaches and stomach troubles.
This may be a result of taking more than one capsule at a time without an adequate meal. It can be because of a large amount of D-Aspartic acid in the composition. Having an even spread in the dosing time is also important to avoid headaches, discomfort, and fatigue.
Always consult your doctor before taking any supplements.
Product Warnings
TestoFuel Product Warnings
Checking the company's website and other sources makes it difficult to find label warnings about the product.
This could probably be for the reason that the product claims to have little or no side effects.
If you decide on this product, ensure what you are allergic to in the composition.
Any TestoFuel Lawsuits?
Currently, there seems to be no lawsuit against the company despite the negative reviews by some users.
But we found in a review site where a user claims he was forced to file a suit in Small Claims Court to get his money back.
Besides this unconfirmed case, there are no lawsuits on this product.
TestoFuel Alternatives
If TestoFuel does not work for you, there are other alternatives:
TestRX
Monster T
Testosterone Max
Testogen
Where to Buy
Where to Buy TestoFuel
If you are looking to buy TestoFuel, you'll be surprised to know that it is not sold in physical stores or on other online stores like Amazon or GNC. You have to buy directly from the company.
The company believes it is the best way business is done. This helps you cut cost and make it possible for you to communicate with them directly without needing to go through a third-party. It is believed to give customers confidence that they are buying the genuine product.
Price
TestoFuel Price
TestoFuel prices from the company's website come in three packages. Each package contains some freebies.
One bottle costs $65.
Two bottles costs $130.
You'll receive free delivery to UK and US only.
Three bottles costs $195.00.
Four bottles (+2 free bottles) costs $260
You'll also receive one free bottle of TestoFuel, free worldwide delivery and two ebooks (Nutrition and Workout guide).
Before & After
TestoFuel Before and After: Are they Real?
When you visit the official page of TestoFuel, you should be dazzled by the number of testimonials they have on display.
These are real people with full photo and name identities. One thing that is common to all is the result that showcases the individuals' physical body structure with TestoFuel before and after.
The question is, are these reliable reviews for anyone to decide on the product?
As genuine as this may look, you'll do well to check for TestoFuel reviews on neutral platforms to get more results and comments from people who are not affiliated to the company or are biased in their opinions.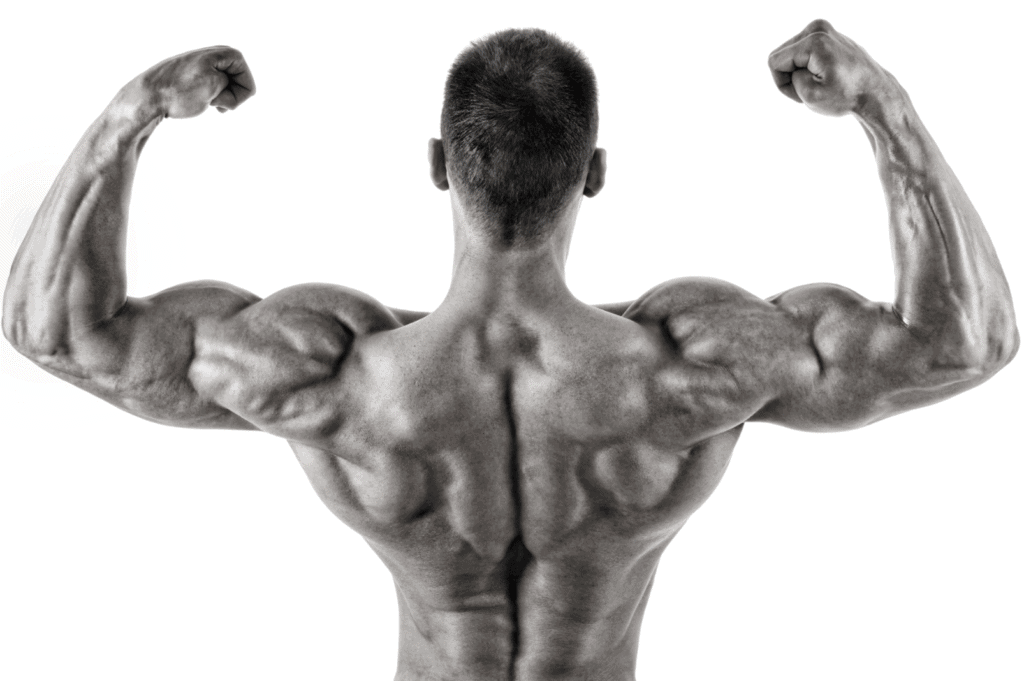 TestoFuel Bodybuilding Training
Many complaints on reviews are more about not seeing results as expected. The guide explains that this depends on your nutritional plan and training program. According to the manufacturer, you start seeing results within two weeks if you follow the guidelines provided.
Keep in mind that the product works better for those who regularly use the gym and are conscious of their diet. Bodybuilding training helps provide the optimal result.
Pros & Cons
The Pros and Cons of TestoFuel
If you are going to buy TestoFuel for the first time, below are some of the pros and cons you may not find on the label.
Pros
Made from natural ingredients
First to utilize enhanced Oyster Extract
90-day trial money-back guarantee
Cons
The guarantee is only for a 90-day order and it's not free. A $35 admin fee applies.
Not found in physical stores
May not be affordable to some
What Users Are Saying
What Users Are Saying
"Great energy. Hard mornings. Quick recovery time. Sweet pump!"
"They gave me energy for about a week. The bad news is i purchased two bottles. No muscle gain or weight loss etc.. I would be willing to bet that 95 percent or more of these type products have no to very little effect. Just my opinion."
"I have used of test boosters and this is the best one I have used. It helped my overall mood and I felt better. It is definitely not a life changer, but I did feel a difference using it. It takes a while to notice subtle changes."
Bottom Line
The Bottom Line on TestoFuel
So, should you pull out your credit card and order a bottle of TestoFuel? Well, we appreciate that this testosterone booster does not require a prescription. It's also nice to see that this supplement is easy to use/take anywhere. Then again, we have some doubts about this product because some users have experienced side effects and mentioned minimal results.
If you really want to improve workout performance, boost testosterone levels and increase muscle strength, then we advise you to select a program that can help you keep track of your goals and make healthy lifestyle changes.
Among the best weight-loss systems we've seen this year is one called Noom. The program offers 1:1 coaching, personalized meal plans, interactive support groups, and more.
Also, they're so confident that you'll love Noom that they're offering all Dietspotlight readers a free trial offer.
Learn More About Noom »