The Fatburn Fix Review

- 11 Things You Need to Know
A new book titled The Fatburn Fix claims to give users the ability to use their own body fat for fuel – leading to weight loss and regulated energy-producing systems. This is based on the book's five primary rules for fixing the body's fat-burning capabilities.
Does The Fatburn Fix contain the secrets to weight loss? Is this diet plan the right choice for everyone? Our review team gathered all the facts to determine the bottom line on The Fatburn Fix and if you should be spending your money on this diet book.
Overview
What is The Fatburn Fix?
The Fatburn Fix is the latest book from Dr. Catherine Shanahan. Dr. Cate believes the over-processed vegetable oils we eat daily inhibit our ability to burn fat. The Fatburn Fix diet revolves around the idea that these vegetable oils build up in our fat cells, causing mood swings, food cravings, and obesity. To reverse this process, we need to drink more water, avoid vegetable oils, and incorporate slow-digesting carbs into our diets.
The Fatburn Fix sounds a lot like a low-carb diet that encourages healthy fats and whole foods. It's a two-phase plan that conditions your body to burn fat as fuel.
Dr. Cate lists the following symptoms as a sign that your metabolism is "broken" and in need of a Fatburn Fix:
Brain fog
Weakness
Fatigue
Sweating
Nausea
Irritability
Headaches
Shakiness
Before breaking this book down further, let's see what the research has to say about this kind of diet and dietary fats in general:
The Fatburn Fix Competitors
Who Makes The Fatburn Fix?
Dr. Catherine Shanahan is a medical doctor with an impressive background. She earned a BS in Biology from Rutgers University, studied genetics and biochemistry at Cornell University, and graduated from Robert Wood Johnson Medical School.
Dr. Cate developed the Pro Nutrition Program used by the Los Angeles Lakers, and she is the acting Director of the Metabolic Health of ABC Fine Wine and Spirits.
Dr. Cate has been featured in:
Men's Health
Women's Running
Prevention Magazine
Sports Illustrated
Good Morning America
ESPN
New York Post
Reader's Digest
Organic Authority
The Fatburn Fix Customer Service
You can make an appointment with Dr. Cate online.
You may contact the author through their Facebook and Twitter pages as well.
Other Books From the Author of The Fatburn Fix
Dr. Cate authors two other books:
Scroll below for one of the best products we've seen over the last year.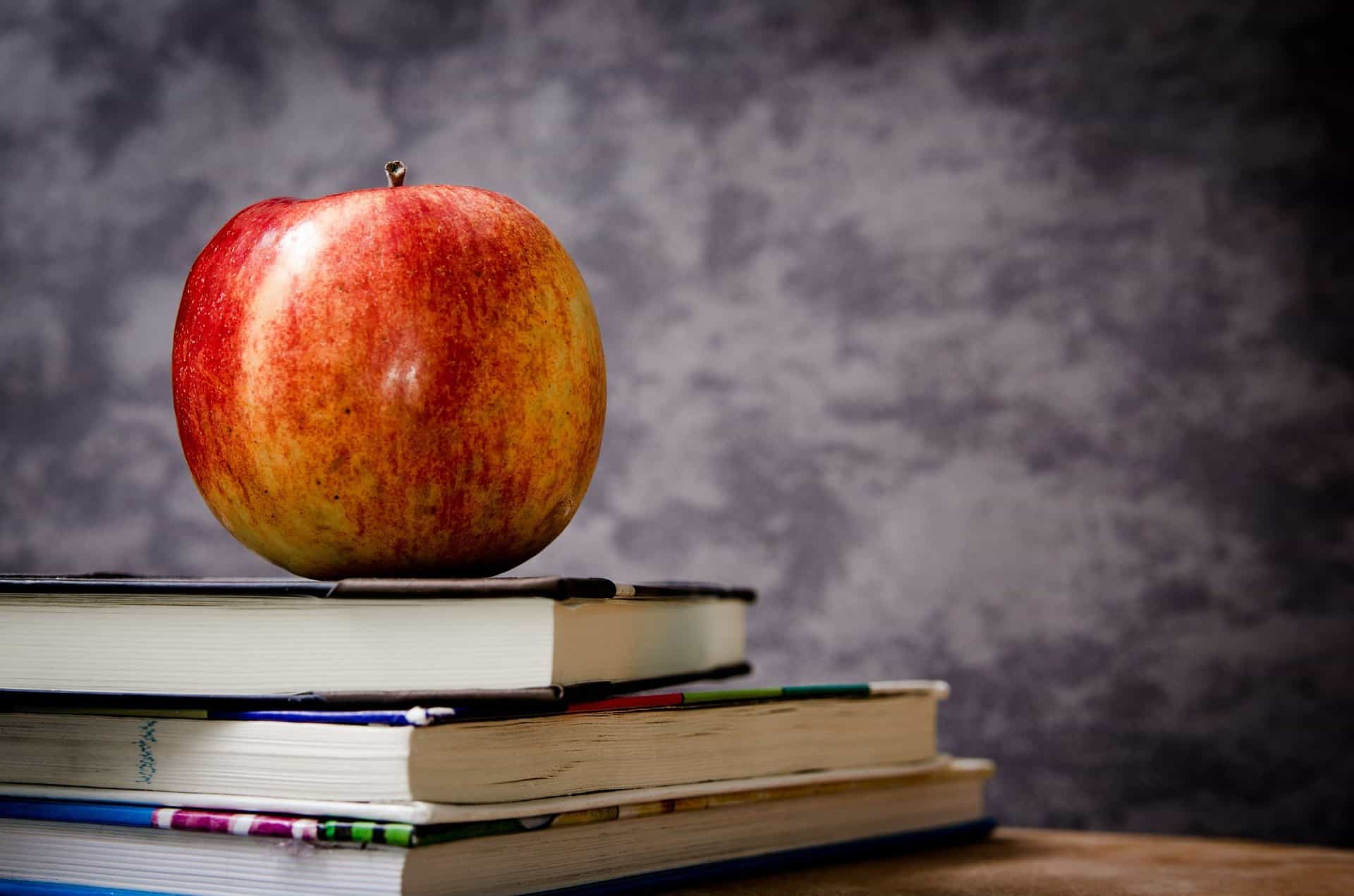 Claims
The Fatburn Fix Claims
The Fatburn Fix claims that by avoiding polyunsaturated fatty acids, PUFAs, you can improve your metabolism and overall health.
"Nearly every [health condition] I see is the inevitable product of a deranged metabolism. When metabolism is imbalanced, it allows accumulating life stress (emotional, toxic, infectious) to divert your health down a wrong turn. Our first order of business working together is to get your metabolism turned around and back onto the safe road."

-Dr. Catherine Shanahan
The Fatburn Fix Rules
Dr. Cate shares five rules for improving your body's ability to burn fat:
Eat natural fats instead of vegetable oils.
Choose slow digesting carbohydrates over sweets and starches.
Salt is not the enemy.
Drink more water.
Find vitamin and mineral supplements that work for your body.
Are Polyunsaturated Fats Bad For You?
The Fatburn Fix urges readers to avoid polyunsaturated fats.
According to the Cochrane Database of Systematic Reviews, polyunsaturated fats are healthy fats essential to cell growth and brain function. Omega-3 and omega-6 fatty acids are polyunsaturated fats as per the Journal of Dietary Supplements.
Evidence from Experimental and Clinical Cardiology confirmed that consuming polyunsaturated fats improves cardiovascular health.
There is some evidence that the overconsumption of polyunsaturated fats is detrimental to your health. However, there is no clinical research to support eliminating polyunsaturated fats from your diet.
The Fatburn Fix Hateful Eight
There are eight oils you should avoid on the Fatburn Fix diet:
Safflower
Corn
Canola
Rice bran
Sunflower
Cottonseed
Soy
Grapeseed
Shopping List
The Fatburn Fix Shopping List
Here's a list of the foods that Dr. Cate recommends.
Avocado
Avocado oil
Artichoke hearts
Sprouted grain bread
Primal Kitchen Collagen Bars
Bone broth
Chicken stock
Nitrate-free bacon
Kerrigold organic butter
Candied ginger
Cacao nibs
Smart Sweets Stevia gummy bears
Parm Crisps from ABC Foods
Boulder Canyon Avocado Oil Chips
Dark chocolate
Coconut oil
Coconut almond butter
Coffee
Apple cider vinegar
Balsamic vinegar
Baileys or Chobani coffee creamer
Organic Valley Grass Milk Cream
Applegate Farms nitrate-free deli meats
Hemp hearts
Hummus
Low-carb ice cream
Low-sugar jams
Sir Kensington avocado oil mayonnaise
Raw milk or organic, pasture-fed milk
Macadamia and pistachio nuts
Fresh ground peanut butter
Peanut oil
Pickles
Cauliflower pizza
Pork rinds
Nitrate-free sausage and hotdogs
Stevia
Wheat tortilla shells
Tuna
Flavored water with no sugar added and no artificial sweeteners
Plain yogurt
Liverwurst
Fresh vegetables
Poultry
Beef
Shellfish
Salt
Seeds without added vegetable oils
Eggs
Does The Fatburn Fix Work?
As with most things, the internet is divided over The Fatburn Fix. Some readers call Dr. Shanahan a quack, while other reviewers claim the book changed their lives. If you're struggling to lose weight and consume a diet high in polyunsaturated fats, this book may work for you.
Evidence from the Nutrition Journal suggests that polyunsaturated fats play an integral role in our health. Still, Experimental Biology and Medicine stress that the ratio of omega-3 fatty acids to omega-6 fatty acids is also important.
Omega-3 fatty acids are found mainly in fish, and omega-6 fatty acids are found in vegetable oils as per Frontiers in Bioengineering and Biotechnology. So, there is some evidence to support limiting your consumption of vegetable oils.
Weight Loss
The Fatburn Fix and Weight Loss
The Fatburn Fix promises to improve your "broken" metabolism. According to the International Journal of Obesity, your metabolism is the process of converting what you eat or drink into fuel for your body. If The Fatburn Fix improves your metabolism, it may help you lose weight.
Cost and Where to Buy
You can purchase The Fatburn Fix from Amazon:
Kindle: $14.99
Paperback: $17.99
Hardcover: $20.49
Pros and Cons
Pros and Cons
Pros
The Fatburn Fix recipes call for unprocessed whole foods.
Available for Kindle.
Cons
We'd like to see more research supporting Dr. Cate's claims.
Polyunsaturated fats are essential in a healthy diet.
We found some negative reviews calling The Fatburn Fix "junk science" and "snake oil."
What Users Are Saying
What Users Are Saying
"I had been reading about the harm that seed oils do to our health. First thing I did was toss everything in my kitchen and pantry with even a trace of them. Shocking how many so-called health products contain these toxins – my garbage can was full. The next thing I did was read this book and start to consume more healthy fats, cut down on carbs and follow other dietary recommendations in the book (I eat liver now) Then a profound change ensued. After a week or so of feeling kinda headachy and tired, I noticed I had much more sustained energy, and generally felt better. All my unhealthy hunger was gone! I could go long periods, 10 – 20 hours without eating and I didn't get that desperate hunger I used to experience when I went just a few hours without food. I had become a fat burner and it was pretty effortless. I still get hungry, but it's no biggie. I don't have to eat till it's convenient for me. I've lost 8 pounds in 2 months, my asthma and assorted allergies have abated, and I'm sleeping better. I went to get vaccinated and was asked how I was feeling that day and I spontaneously replied "I feel great!", and was shocked to realize how long it had been since I felt that way."
"Contradictory. Do not recommend. – Dr. Shanahan contradicts a lot of what she has said in her past books in this current book. I appreciate her current research in the Ketogenic diet and found it interesting that this was her way of "resetting" metabolism, but this does not seem to be in check with her past values. I understand furthering education, but she is plain contradictory. I feel Deep Nutrition was (in her words) "not anti-carb, but pro-healthy carbohydrate portioning." I've read her books and I've read them well. The Fatburn Fix seems to just be pretty anti-carb until you read her recipes, which again contradict Deep Nutrition. Fruit sugars: "sugar is sugar" and fruit is a source of sugar with not much other nutrition…so why recommend it if she originally did not? Would at least appreciate any new research that may state that the fiber in fruit is helping for digesting those sugars, and feeding good gut bacteria (as David Kessler will tell you).

This book made me question the nutrition I thought I knew from Dr. Shanahan. I am going to disregard this book in it's entirety. I wish I could return it. I would never recommend unless you enjoy disordered eating and contradictory advice. If this works for you I am happy; take control of your health! But I reccommend looking into other nutritionist's advice. I give the book two stars because it does have some decent advice, but generally I feel the thoughts were scattered and incomplete. Almost like this was an attempt to bank on current food trends. My heart is honestly a little broken. I took her previous books to heart (and changed my life let me tell you!) but this is not a book for anyone."

 
"Amazing book it increase my knowledge in nutrition and the main advice in her book to stop using vegetable oils."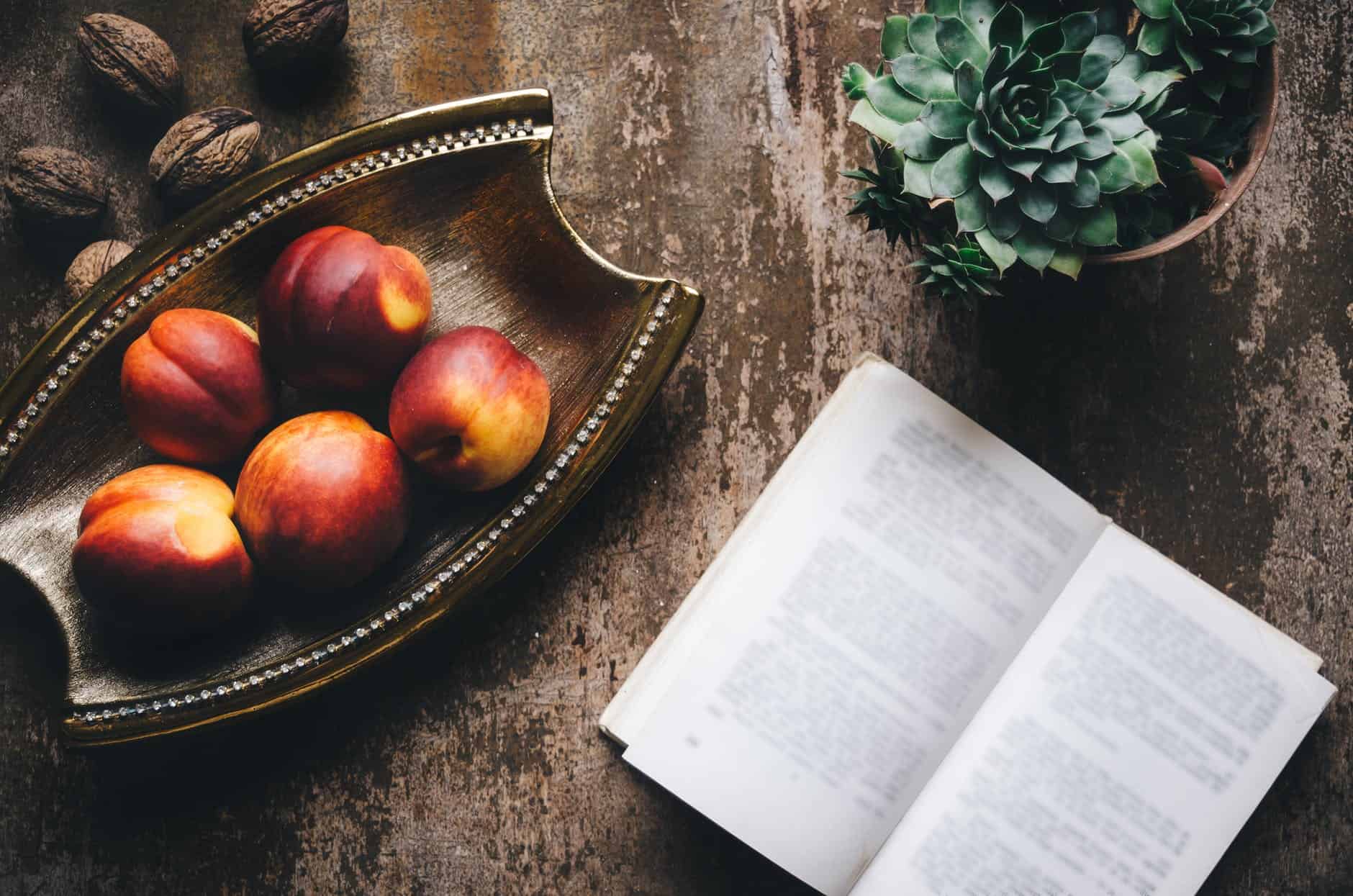 Bottom Line
Bottom Line on The Fatburn Fix Results
Can this diet book really help you lose weight? Our team did appreciate the book's focus on using unprocessed whole foods for starters, but we would love to see more research backing up Dr. Cate's other health claims. Mixed with customer reviews complaining this book isn't effective at all, we are hesitant to give this book the green light.
Instead, a comprehensive weight-loss program that's backed by clinical science may be the better option.
Luckily, an option like that already exists. Noom is one of the best programs we have ever seen, especially since it's backed by research published in the British Medical Journal, Journal of Health Communications, and Nature (Scientific Reports). We like that the system offers tons of customizable tools to help with weight loss, like personalized meal plans, health tracking tools, and 1:1 coaching.
Are you ready to give this program a try? All Dietspotlight readers can offer a free trial offer of Noom for a limited time.
Learn More About Noom »