Thermo CLA Review

- 16 Things You Need to Know
Thermo CLA is a dietary supplement created to help its consumers maintain lean muscle mass. Thermo CLA says that it is an "Energizing thermogenic formula." An energizing thermogenic formula will appeal to some people, but is this statement true?
Thermo CLA has many of the same ingredients that other dietary supplements claiming to help its users maintain lean muscle mass have, but that doesn't mean that Thermo CLA is an energizing thermogenic formula. To determine if Thermo CLA is an energizing thermogenic formula, our research team researched the ingredients in Thermo CLA to see if it could live up to its claims of being an energizing thermogenic formula. Here are the results of our research team's research.
Thermo CLA can be purchased through their Official Site.
Overview
What is Thermo CLA?
Thermo CLA is a weight loss supplement that helps users lose body fat, maintain weight loss, and retain muscle mass. It is either sold as a pill or in syrup form. The supplement is made up of conjugated linoleic acid, a naturally occurring fatty acid found in meat and dairy products.
The supplement increases your metabolic rate, targets burning belly fat, enhances muscle growth, helps lowering cholesterol, lowers insulin resistance, and enhances the immune system as a whole.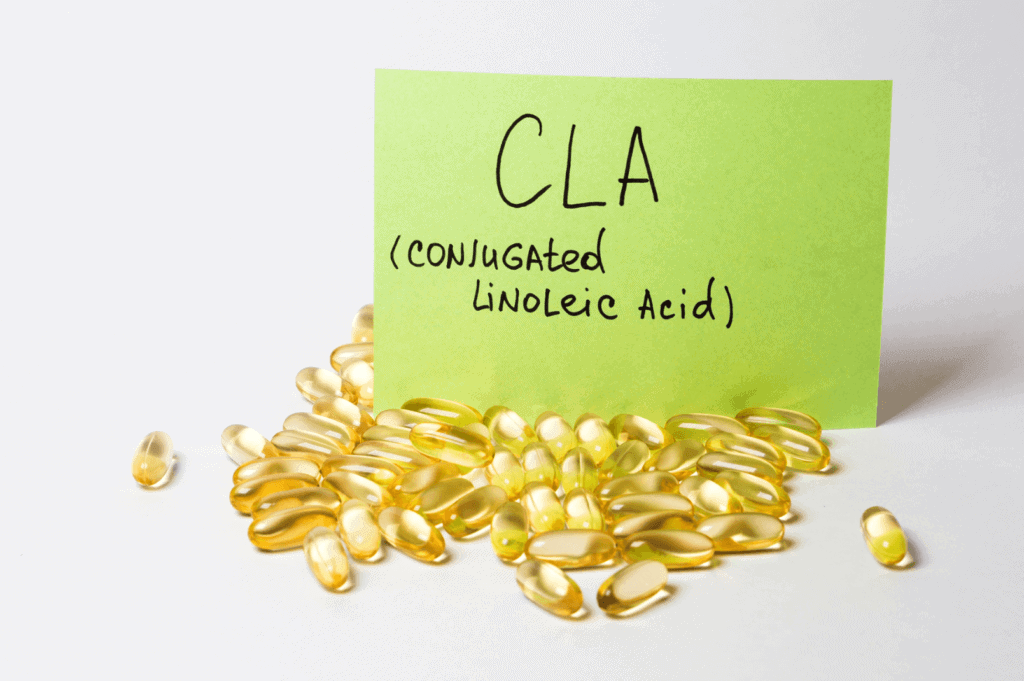 Thermo CLA Competitors
How Did Thermo CLA Start?
The product addresses the need for losing body fat while gaining muscle mass but prioritizing the drop in body fat. The creators, GNC, created this product keeping bodybuilders in mind. The main aim of the product is to provide thermogenic power for the burning of body fat.
The idea isn't novel, but the distributors, GNC, have been in the market for a long time, and they created this product to provide a high-end solution for the problem of getting a leaner shape.
GNC says it is committed to improving* the quality of life of its customers, and for that matter, it is willing to use the latest technology in nutritional science to come up with the best supplements.
Scroll below for one of the best products we've seen over the last year.
Claims
Thermo CLA Claims
The creators of Thermo CLA Claim that:
You can avoid the loss of lean body mass
Thermo CLA helps in Losing Body Fat
It helps Maintain Muscle Mass
It Restores Muscles
Helps Increase athletic performance
Increases thermogenesis
Ingredients
Thermo CLA Ingredients
Thermo CLA ingredients are:
Contains 1500 mg of CLA per serving
Gelatin
Glycerin
Soy Lecithin
Caramel Color
Titanium Dioxide (Natural Mineral Whitener}
L-Carnitine (as L-Carnitine Fumarate)
Caffeine Anhydrous
Green Tea Leaf Extract (Camellia sinensis)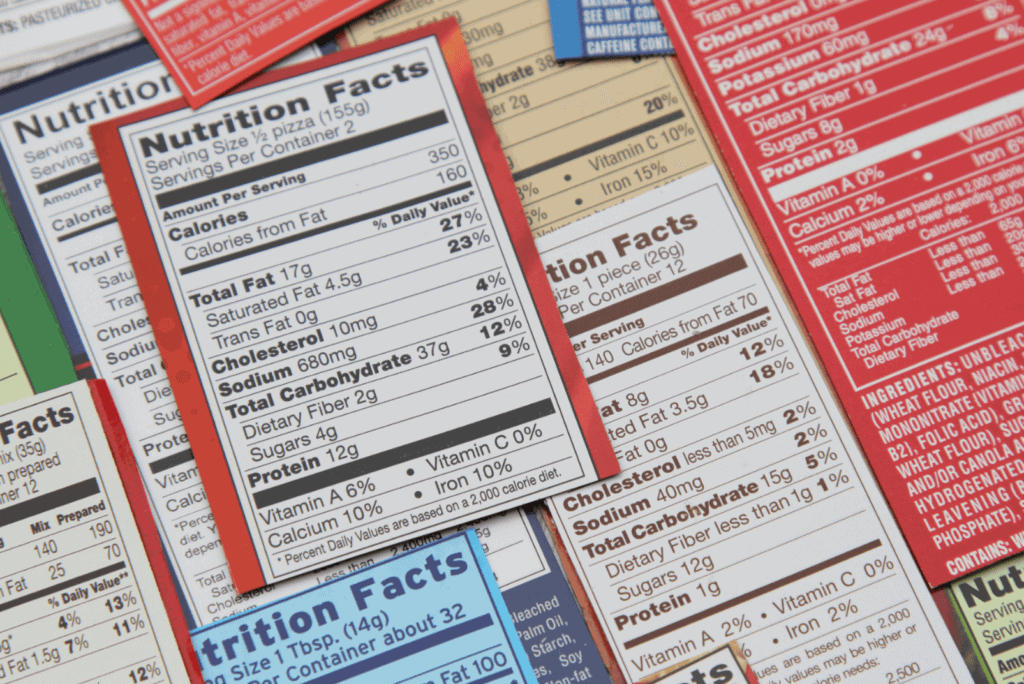 Conjugated linoleic acid, or CLA, is a fat found in dairy products, beef, and supplements recommended for weight-loss purposes.
The evidence for this is conflicting, however, and merely taking CLA supplements isn't likely to lead to significant weight loss unless you make other changes, such as exercising more and eating less.
Check with your doctor before taking these supplements to make sure they would be safe for you, and get advice on when to take them — as the timing of supplementation hasn't been well-studied.
The ingredient with the others helps increase thermogenesis in the body, which increases the metabolism and helps the body shed fat by inducing a state of ketosis.
Does Thermo CLA work?
Journal of the International Society of Sports Nutrition — "The consumption of foods naturally enriched with CLA (and not from supplementation) during lifetime would be an alternative to reduce increased adiposity."
IJOMRD — According to this study, CLA supplementation "…did not result in improved body weight maintenance after weight loss."
Nutrients — Research into CLA shows it may act as a modulator for obesity through the gut microbiota.
Does Thermo CLA Work?
The science behind this product is decent enough for us to rationalize that it may work. CLA has been claimed to aid in weight loss, but this claim in specific instances has been contradictory due to counter-evidence being present. GNC is a market leader in the supplement industry, so they confidently claim that this supplement isn't a scam.
What's important to note, though, is that the reviews for this supplement show that this product isn't for everyone, in the sense that it suits certain individuals more than others.
This can be due to their dietary plans, workout routines, or simply down to genetics; the supplement hasn't been well researched for us to answer that question.
Moreover, the supplement consists of natural ingredients that give it a better vibe. You can experiment with it without having to worry about extreme side effects associated with other synthetic supplements.
That is to say that this CLA supplement might be worth trying; GNC also made the buying of this product quite simple, which is also a massive benefit for users.
A few downfalls of this supplement are that it provides no conclusive evidence that it will work, doesn't help suppress diets, and contains stimulants.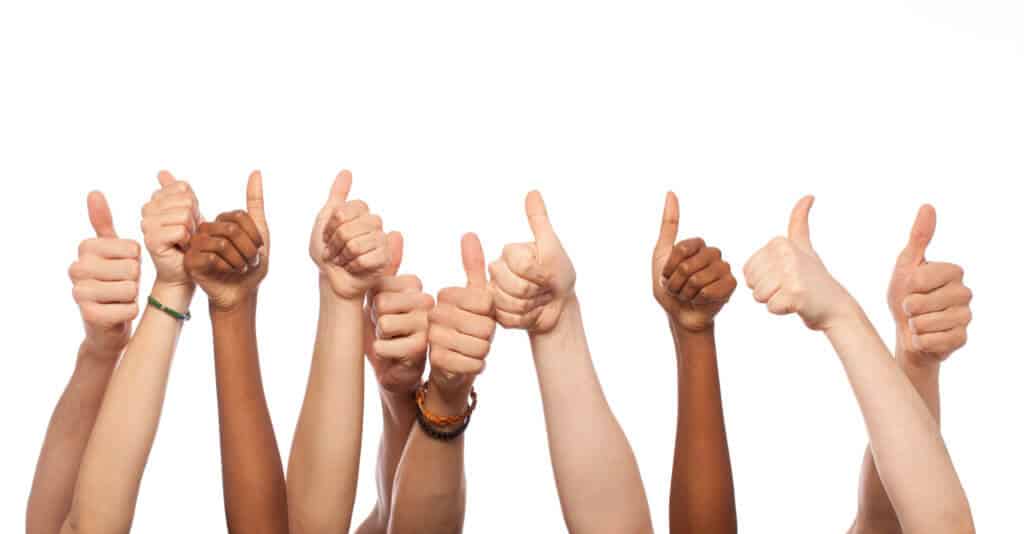 Benefits & Results
Thermo CLA Benefits and Results
The possible benefits of Thermo CLA are as follows:
Thermo CLA and Weight Loss
When looking through research, we found a couple of studies and reports that show a potential benefit to taking CLA, but the studies are old and outdated in most cases. For instance, research published in Medicine and Science in Sports and Exercise, "supplementation with CLA during resistance training results in relatively small changes in body composition."
Directions
How to Use Thermo CLA
Thermo CLA has been advised to be taken as a dietary supplement. The supplement is in the form of a soft gel capsule, supposed to be taken once or twice daily.
The pill should be avoided before bedtime as it may cause agitation while sleeping, as the ingredients used in this supplement have stimulant characteristics.
The supplement contains caffeine and should be avoided by people who have caffeine-related issues.
Due to this very reason, this supplement is specified for adult use only. It is recommended to add the use of this supplement to your workout routine and diet plan.
Prices
Thermo CLA Prices
Thermo CLA cost $36.99 on the GNC website. The bottle contains 45 servings, and the recommended dosage is two soft gels at a time, once or twice daily.
Side Effects
Thermo CLA Potential Side Effects
The potential side effects associated with the supplement and its ingredients are as follows:
The supplement contains caffeine that may lead to jitters and headaches in caffeine-sensitive individuals.
The other important ingredient in this supplement is CLA, which doesn't have any known side effects, but you might get nauseous or have an upset stomach in extreme cases.
Other side effects may be insulin resistance, nervousness, increased blood pressure, elevated heart rate, irritability, and difficulty sleeping.
Product Warnings
Thermo CLA Product Warnings
The product doesn't have any known side effects, which can be accredited to the lack of scientific research and clinical testing done by the creators of this supplement.
The prescribed dosage is one or two pills per day, taken with a full glass of water.
Do not take the supplement before sleeping.
Additionally, this supplement is for adults only and should be kept out of reach of children.
Women still lactating and those pregnant should avoid the use of this product.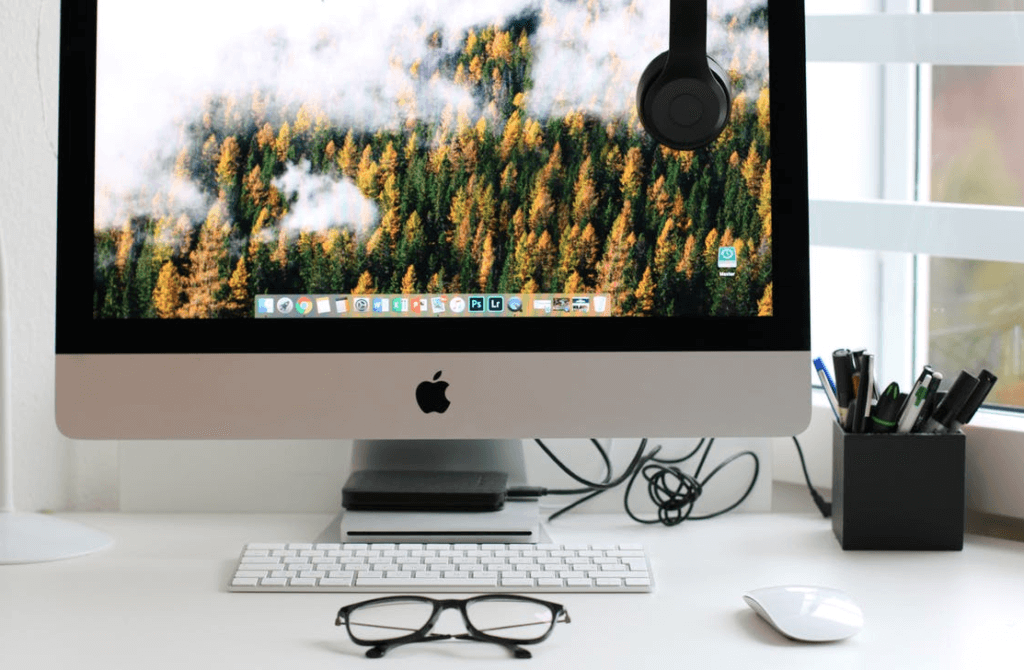 Research Related to Thermo CLA
A recent study was done by Gaullier to see the impact of CLA on weight loss; the study involved 180 overweight men and women, all between 25 and 30 BMI (body mass index); a BMI scale above 25 refers to overweight with a risk of heart problems.
The sample was randomly allotted into three groups. Two groups were taking CLA, either through typical off the shelf pills or syrup formulation; the third group took a placebo capsule.
The participants were told to keep their daily routine as it was before and bring no changes in their diet or exercise habits. Additionally, a nurse was present to give dietary or exercise advice upon request.
The daily calorie intake, exercise routine, and calorie reduction were similar in all three groups. "This strongly suggests that the observed effects of CLA on body composition were independent of diet," he writes. The decreased calorie intake may be partly due to the supplements and a reduced appetite. Also, because volunteers kept a food diary, they "learned" to cut food intake.
The results of the study at the end of the year, as reported by WebMD were:
Both CLA groups lost weight — about 4 pounds; the placebo group's weight stayed the same
The CLA syrup group had a 9% body fat loss; the CLA pill group had a 7% loss; the placebo group had no body fat loss.
Both CLA groups had similar improvements in muscle mass.
This shows that CLA does impact weight loss, which can be scientifically accredited and hence makes the claims of the company viable.
What if You Miss a Dose?
There aren't any side effects associated with missing a dose, but it's not recommended to make up for that dose by taking extra. We would advise you to be punctual with this supplement as it works slowly, and your desired results may not be achieved if you regularly miss doses.
What if You Overdose?
We would advise you to be patient with this supplement as it works slowly, and in a few cases, it might not work at all. Overdosing on any supplement may prove to be harmful, and the same applies to this supplement.
Thermo CLA Alternatives
There are few alternatives to Thermo CLA; all these alternatives use CLA as their base ingredient and key for weight loss:
Muscle Pharm CLA
CLA 1250 by Sports Research
MET Rx CLA-Tonalin 1000
These alternatives have sound scientific backing, with coherent reviews and excellent results. If your aim is weight loss, then we would recommend that you try out these alternatives.
Pros & Cons
Thermo CLA Pros and Cons
Pros
Cons
Doesn't always work
Side effects
Doesn't help suppress appetite
What Users Are Saying
What Users Are Saying
"Excelente product."
"Didn't do anything. I took as instructed with no results."
"It works good, makes you feel great after a month or two of use with some exercise and a little bit closer eye on your diet."
Bottom Line
Bottom Line on Thermo CLA
Are you heading out to buy Thermo CLA for its thermogenic formula? Well, we like that we located some favorable customer comments and the price seems right, but the lack of research has us skeptical about this one. The reports of customers not losing weight and the potential side effects has us concerned. It also doesn't suppress the appetite.
If you need a product to help you drop those extra pounds and get a healthy body composition, we suggest going with a program that doctors and nutritionists stand behind.
Among the best products we've seen this year is one called Noom. It uses a unique design created by doctors to provide a support system for the user. The support system is comprised of human coaching, an active virtual community, doctor-authored health articles and more.
Also, the makers of Noom are offering a free trial offer as a true sign that the company is confident in their app.
Learn More About Noom »