Thermo Heat Review

- 15 Things You Need to Know
Can a maximum strength fat burner spark weight-loss? We'll find out by taking a closer look at Thermo Heat ingredients, side effects, and clinical research. Additionally, we read what hundreds of user had to say. Then, we compiled the facts to give you the details you need.
Thermo Heat can be purchased through their Official Site.
Overview
What is Thermo Heat?
Thermo heat is a weight loss supplement that helps users to lose body fat, maintain weight loss, and retain muscle mass. The primary action of this supplement is that it facilitates fat loss by promoting thermogenesis, even while you sleep.
The idea is to kill two birds with one stone; it helps promote fat loss while you're sleeping, in essence, utilizing your rest time to help you shed that body fat.
The supplement helps maintain thermogenic fat burning during the evening, when consumed before your evening meal or bedtime, and promotes relaxation and sleep. The creator of this supplement is Advanced Molecular Labs, and they claim it is an effective weight loss supplement.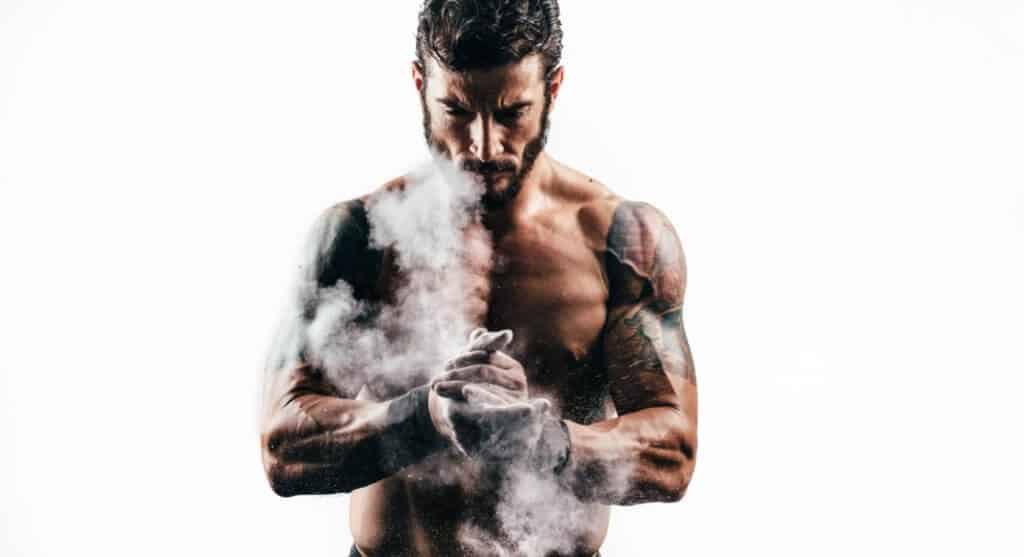 Products Similar to Thermo Heat
How Did Thermo Heat Start?
The product addresses the need for losing body fat while gaining muscle mass, with the priority being the drop in body fat.
The creators, Advanced Molecular Labs, created this product for people who have busy lives; essentially individuals who don't have enough time to exercise or sleep. These people usually have to prioritize sleep due to the intensity of their daily lives. The supplement offers a solution- after taking this supplement your body goes through a process of thermogenesis, which helps burn off the excess body fat.
Moreover, the increase in metabolic rate that is induced by this supplement induces a state of ketosis in the individual which keeps the body healthy and well regulated. Thermo Heat also promotes relaxation and sleep in the individual, which is quite necessary for this audience's hectic routine.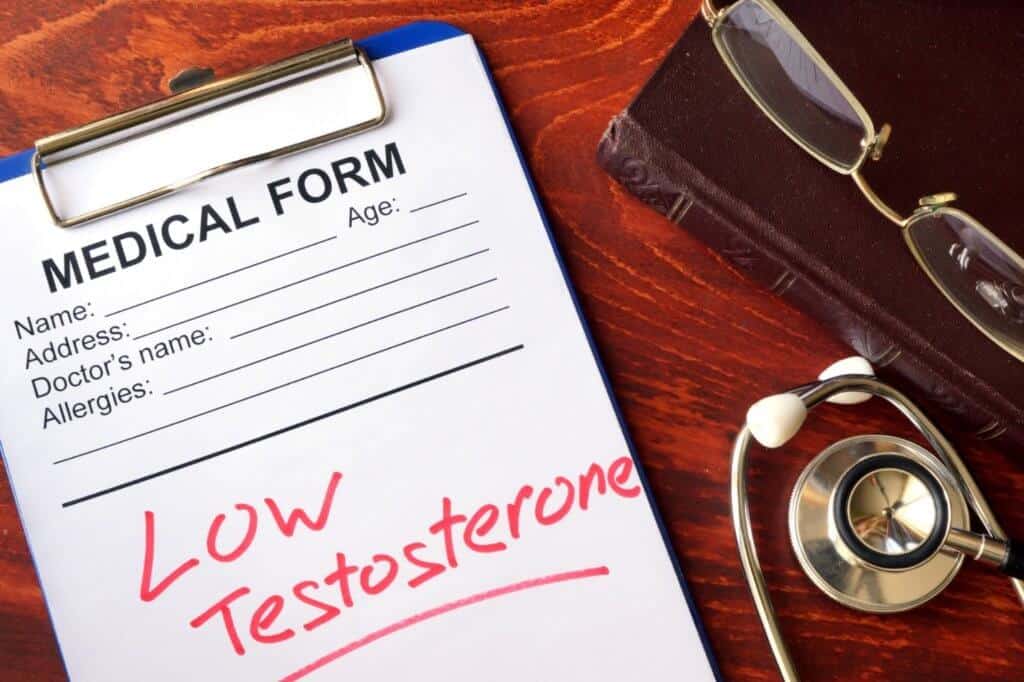 Other Products from Advanced Molecular Labs
Thermo Heat Nighttime
Thermo Heat Multi
Preworkout Stimulant-Free
Postworkout
Testosterone Support
AML Calming Cocktail
There are also a variety of stacks that combine multiple Advanced Molecular Labs products including:
Pre & Post Workout Stack
Thermo Heat Ultimate Fat Burning Stack
Scroll below for one of the best products we've seen over the last year.
Claims
Thermo Heat Claims
The creators of Thermo heat, Advanced Molecular Labs, claim that:
You can avoid the loss of lean body mass
Thermo heat helps in Losing Body Fat
Thermo Heat helps Maintain Muscle Mass
Increases thermogenesis
Induces sleep and relaxation
Induces a state of ketosis
Reduces Hunger
Helps manage stress and enhances mood
Ingredients
Thermo Heat Ingredients
Thermo Heat ingredients are:
Citrus Aurantium
This ingredient contains the following stimulants, synephrine, octopamine, tyramine and N-Methyltyramine, which induce an increase in heart rate and reduces your appetite levels.
N-Acetyl-L-Tyrosine
This ingredient is an amino acid.
Caffeine
Quite self-explanatory, it boosts your energy levels and speeds up metabolism.
Holy Basil
An herbal ingredient.
Japanese Sephora
This ingredient contains an antioxidant called Kaempferol; this may reverse insulin resistance.
Other ingredients used in this supplement include:
Velvet Bean
Ox Bile
Ginger Root
Cayenne Pepper
Wakame Seaweed
Forskholii
Naringin
Hesperidin
Tangerine Peel
Olive Leaf
Yohimbe Bark
Cassia
Turmeric Root
Does Thermo Heat Work?
The science behind this product is decent enough for us to assume that it may work. Thermogenesis is a technique used by supplements to increase the rate of metabolism and reduce body fat.
Its prime ingredient, Citrus aurantium, is known for such claims as reducing appetite and increasing metabolism. What has been found, based on information pertaining to a study published in the Journal of Medicine, is, "Citrus aurantium may be the best thermogenic substitute for ephedra. However, more studies are needed to establish this definitively."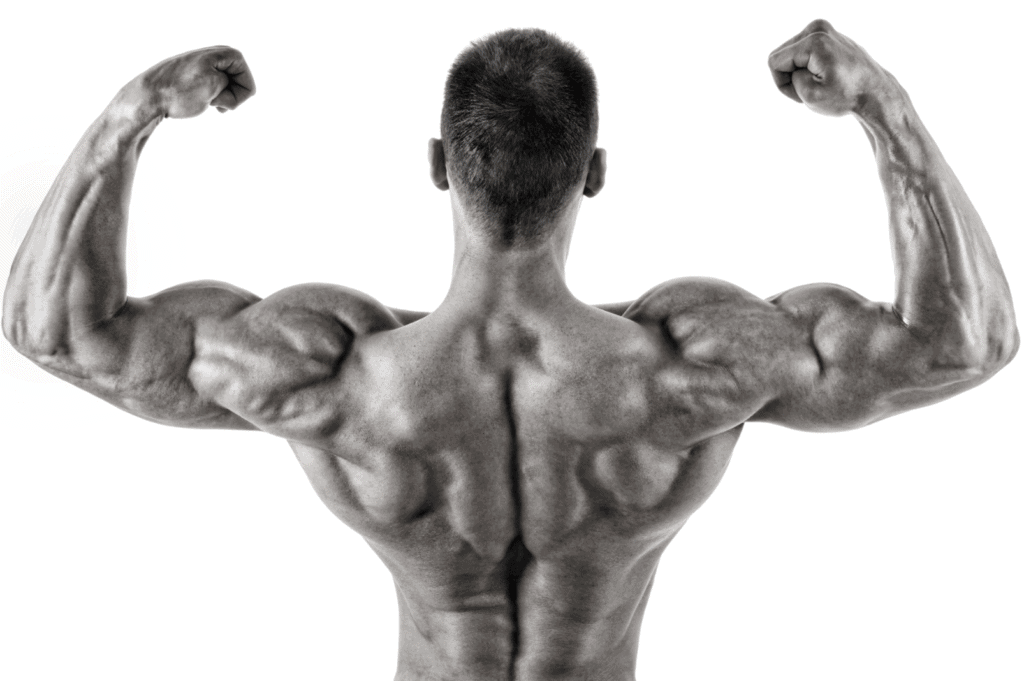 Benefits & Results
Thermo Heat Benefits and Results
The benefits of Thermo Heat, as claimed by the makers of the supplement, are as follows:
Reduces hunger
Sleep
Mood
Relaxation
Curbs Cravings
Directions
How to Use Thermo Heat
Thermo Heat is a dietary supplement. The supplement is in the form of a soft gel capsule which is supposed to be taken twice daily.
The directed time to take the pill is around 30 minutes before bedtime, or a similar period before your evening meal.
The manufacturers state that this supplement pill shouldn't be taken more than twice daily.
The supplement comes in two forms, one is Thermo Heat Nighttime and the second is regular Thermo Heat.
For optimum results, it is recommended that you take Thermo Heat Nighttime in the evening and the regular Thermo Heat in the early morning and early afternoon hours.
This supplement, as expected, works best when combined with a healthy diet and exercise program.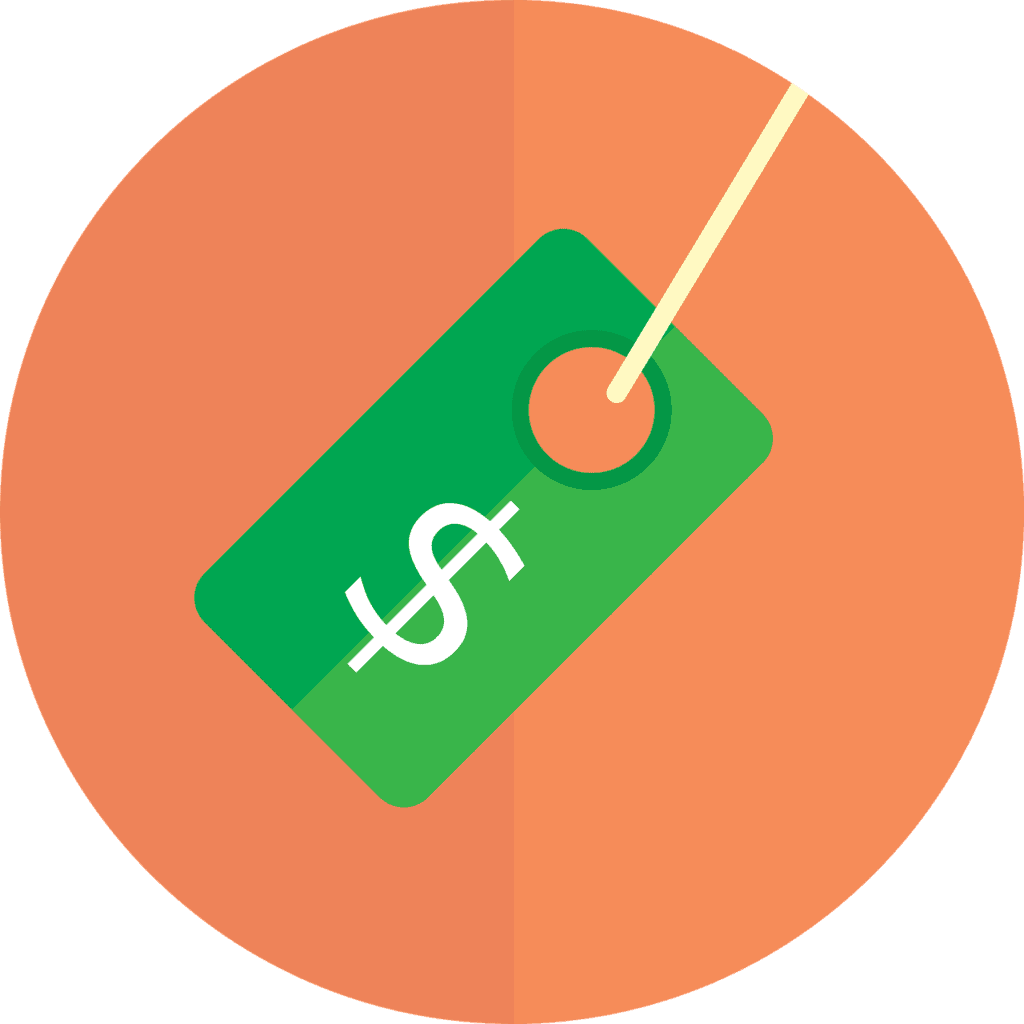 Cost
Thermo Heat Cost and Where to Buy
Thermo Heat costs $39.99 on the official website.
The bottle comes with 60 capsules, and the recommended dosage is 2-4 capsules daily.
Side Effects
Thermo Heat Potential Side Effects
The potential side effects associated with the supplement and its ingredients are as follows:
Dizziness
Headaches
Heartburn
Stomach pain
Nausea
Vomiting
Sweating
Product Warnings
Thermo Heat Product Warnings
Thermo Heat Nighttime and Thermo Heat regular aren't for use by people younger than 18.
Do not exceed suggested dose
Use just at bed time, for Thermo Heat nighttime and early mornings for Thermo Heat regular
Do not use in conjunction with alcohol, before driving or operating equipment
Consult a doctor prior to use if you are taking any prescription drugs, other over the counter supplements, other dietary aids.
Instantly suspend the use of this supplement and call your healthcare provider if you encounter any adverse reaction after taking this supplement.
Keep this supplement out of reach of children
Research Related to Thermo Heat Ingredients
Research has been conducted regarding the process of thermogenesis and the main ingredient, bitter orange extract, that causes this process to take place.
Thermogenesis is a metabolic procedure where your body consumes calories, and in the process releases heat.
A few things prompt thermogenesis in your body including physical activity, diet and ambient temperature.
Thermogenesis can advance weight reduction since it increases body's calorie usage.
Although thermogenesis can enable you to consume more calories, a low-calorie diet and normal physical activity are the ideal methods for you to lose body weight.
The extract of bitter orange (and bitter orange peel) has been promoted as a dietary supplement for increased weight-loss aid and appetite suppressant.
Bitter orange contains the tyramine metabolites N-methyltyramine, octopamine and synephrine, plus substances like epinephrine.
Several low-quality clinical trials have indicated that p-Synephrine (alone or in a blend with caffeine or some different substances) result in slight weight loss.
Following bans on the natural stimulant ephedra in the U.S. and Canada, bitter orange has been substituted into "ephedra-free" weight-loss pills by supplement manufacturers.
Like most dietary supplements, bitter orange has not undergone extensive clinical testing, but rather it is expected to have similar benefits of ephedra, without the harmful side effects.
The U.S. National Center for Complementary and Integrative Health found that there is little evidence to suggest that bitter orange extract is more effective than ephedra.
Bitter orange may have negative interactions with prescription drugs, including statins.
Bitter Orange Fruit
Bitter orange, also commonly known as synephrine, is an ingredient found in diet supplements as a replacement for ephedra.
What Is It Supposed To Do?
Bitter orange, when used in medicines and supplements is used to help with indigestion.
Clinical Research
According to a study published in Molecules, "The action of the C. aurantium [bitter orange] extract on liver metabolism is similar to the well known actions of adrenergic agents and can be partly attributed to its content in p-synephrine.
"Many of these actions are catabolic and compatible with the weight-loss effects usually attributed to C. aurantium." However, according to the National Institutes of Health, many of the studies studying this fruit lead to the conclusion that there are, "inconclusive effects on weight loss."
N-Acetyl-L-Tyrosine
N-acetyl-l-tyrosine is a chemical that is more commonly known as tyrosine. It is an amino acid that can be found in many different foods.
What Is It Supposed To Do?
Tyrosine is thought to help mental performance, memory, fatigue, exercise performance, and much more.
Caffeine
Caffeine is a stimulant found in sodas, coffee, and tea. It is often consumed through dietary supplements.
What Is It Supposed To Do?
Caffeine's primary purpose is increasing mental alertness and increasing energy. However, some other health benefits include its use for the treatment of liver issues, and muscle pain.
Clinical Research
According to Physiology and Behavior, "Taken together, these functional ingredients [green tea and caffeine] have the potential to produce significant effects on metabolic targets such as thermogenesis, and fat oxidation. "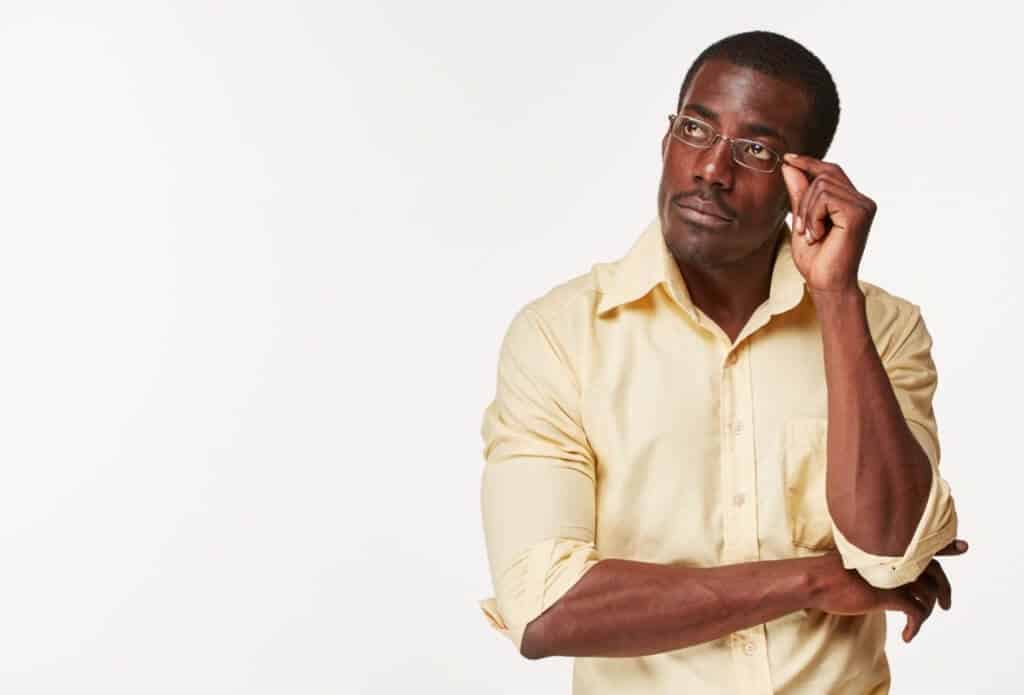 Is Thermo Heat Safe?
The supplement is quite strong, and we would highly recommend that you take no more than the recommended daily dosage.
Thermo Heat supplement has an addictive nature, another reason for you to take only the recommended dosage and no more.
Overdosing on any supplement may prove to be harmful, and the same applies to this supplement.
Thermo Heat Alternatives
There are alternatives to Thermo Heat including:
Alpha Lean-7
Reviews suggest that it is the best all-round fat burner, with its thermogenic effects and appetite suppression standing out from the crowd.
With 94% effectiveness, it is one of the best items for weight loss that has hit the market.
Lipodrene is a powerhouse of a fat burner, and if you have a high tolerance to stimulant-based products, this may be a good choice for you. Claims 90% effectiveness.
Reduce XT
Helps prevent your body from releasing excess cortisol, reducing body fat from your stubborn areas, including lower abs and love handles, while helping to preserve and even build muscle mass.
This is the largest selling fat burner in America, with 85% effectiveness.
Cobra 6p Extreme
It provides a stimulant kick that makes it more effective in a shorter time span than most of the weight loss supplements in the market.
Pros and Cons
Pros:
We found some natural ingredients.
Some reviews are positive, talking about weight loss.
Cons:
Only available on the official website.
There's the potential for side effects.
What Users Are Saying
What Users Are Saying
"This stud works great, however it feel like the capsules are burning a hole in your throat after you swallow them. Taking them while eating has helped, a little. Do not take on an empty stomach."
"Be wary."
"Awesome with every thing."
Bottom Line
The Bottom Line on Thermo Heat
Can a scientifically-formulated fat burner help you lose weight? We like that some Thermo Heat ingredients are natural. Also, we like that the company has been in business for years and that we found some positive customer comments. But, there's the issue with research supporting the formula, although there's solid science backing key extracts. Plus, we're concerned about a few review mentioning side effects.
You're ready to kick those extra pounds to the curb once and for all, so you need a powerful program to support you along the way.
Among the best weight-loss apps that we've come across is Noom. It's with strong clinical support and expert involvement that this program was created and proven successful in real-life situations. We love human coaching, personalized meal plans, exercise tracking and more.
We also love that Noom is available as a free trial for Dietspotlight readers.
Learn More About Noom »