Thrive Bites Review

- 12 Things You Need to Know
Thrive Bites are part of Le-Vel's 8-week Thrive Experience program. The Bites are a healthy and high-protein snack made with organic beef. The makers claim this product is a better alternative than other high-protein snacks on the market. Our research team wanted to know why.
We wanted to know more about the Bites and the company that makes them. Our researchers looked at reviews from verified users, complaints made against the company, and the scientific evidence that supports (or disproves) the claims made by Le-Vel. We think you'll be surprised by what we uncovered.
Thrive Bites can be purchased through their Official Site.
Overview
What are Thrive Bites?
Thrive Bites are bite-sized beef snacks. These single-serve snacks are made from pasture-raised cattle that were only fed a vegetarian diet. The United States-born cattle enjoyed a diet of alfalfa, corn, and hay. They were never given antibiotics or hormones.
Thrive Bites come in three flavors: Savory Garlic, Black Pepper & Sea Salt, and Sweet & Spicy.
How Did Thrive Bites Start?
Thrive Bites are a small part of a much larger weight loss program called the Thrive Experience. The Thrive Experience was launched in 2012 by Paul Gravette and Jason Camper.
Le-Vel claims to be a global brand for individuals seeking a healthier lifestyle. Le-Vel is a multi-level marketing company. Multi-level marketing companies rely on a workforce that is paid only by commission when they sell a product.
Other products from Le-Vel include:
White Label
Black Label
DFT Duo
Balance
Boost
Activate
Thrive K
Rest
Form
Move
Thrive Pure
Pro
Expand
Duo: Burn
Cafe
ThriveFit Build
ThriveFit Burn
ThriveFit Circulate
Premium Lifestyle Capsules
Thrive Patch
Thrive Micronized Shakes
The majority of Le-Vel products are focused on losing weight, gaining muscle mass, improving cognitive function, defying aging, promoting healthy joints and easing general discomfort. The question is: Does Le-Vel live up to its promises?
Scroll below for one of the best products we've seen over the last year.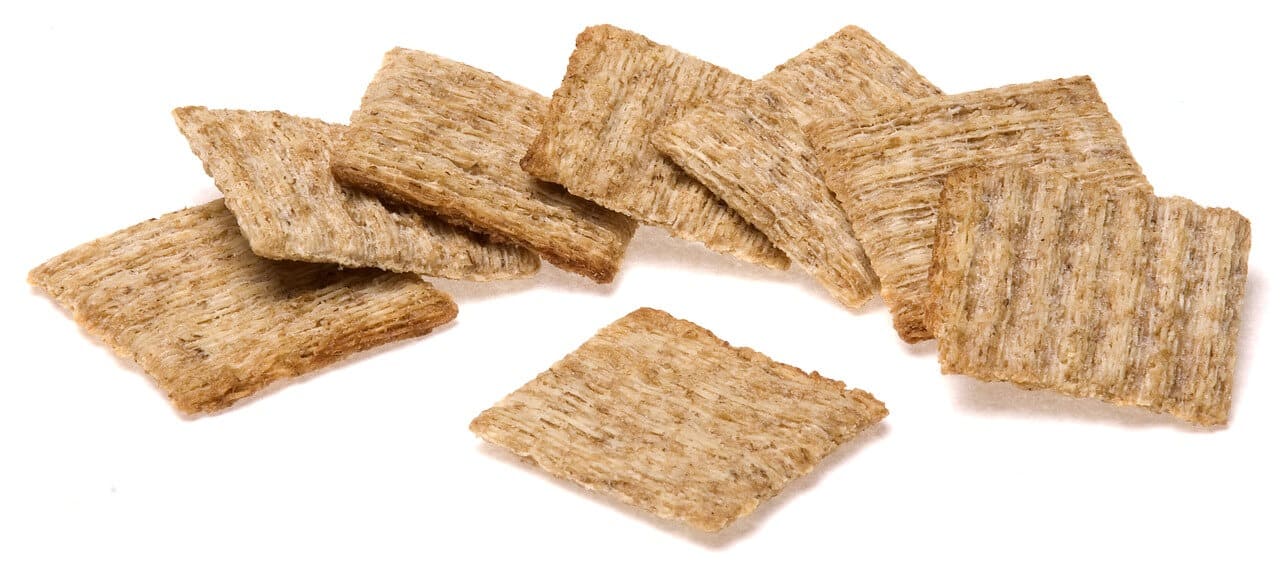 Claims
Thrive Bites Claims
When used as part of the Thrive Experience, Le-Vel claims the Bites will provide:
Weight management support
Digestive support
Immune system support
Joint function support
antioxidant support
Lean muscle support
Ingredients
Thrive Bites Ingredients
Each package of Thrive Bites contains two servings. Each 28-gram serving contains 70 calories, 15 of which are from fat. The Bites are high in both sodium (530 mg) and protein (8g).
The main ingredients are:
Beef
Water
Soy Sauce
Seasonings
Do Thrive Bites Work?
Do Thrive Bites work? They work as a semi-healthy snack. The real question is will Thrive Bites help you lose weight? According to Nutrients, protein alone will not help you lose weight. A high-protein diet can reduce hunger, which can help with your weight loss goals, but a calorie deficit is still necessary for weight loss.
Thrive Bites are a healthy snack option compared to a giant cupcake, but you'll need to do more than switch up your snacks if you want to live a healthier lifestyle. They are also expensive. You can find plenty of budget-friendly snacks at your local supermarket. The following foods are excellent sources of protein:
Chicken
Sockeye salmon
Beef
Cottage Cheese
Eggs
Pork Loin
Tuna
Yogurt
Beans
Spaghetti with meat sauce
Consider preparing your meals and choosing a weight loss supplement backed by science before you invest time and money in the Thrive Experience.
Results
Thrive Bites Benefits and Results
Our research team is always wary when we review a multi-level marketing company. It costs money to become an independent brand promoter, and we have trouble trusting reviews from anyone who has something to lose.
One place we found hundreds of negative Le-Vel Thrive reviews was on the Better Business Bureau website.
Is Le-Vel Thrive a scam? Complaints range from serious side effects to fraudulent credit card charges. Many users had trouble canceling Thrive's autoship program — others said the product didn't work. There were also several complaints regarding double charges on credit card statements. The Better Business Bureau is investigating these claims.
Details on Thrive Bites and Weight Loss
Do Thrive Bites help you lose weight? Our research team took a look at the scientific studies available on high-protein diets to find out.
One study, published by the American Journal of Clinical Nutrition suggests a high protein diet can boost your metabolism by 100 calories a day. Another study published by the American Journal of Clinical Nutrition suggests a high-protein diet reduces food cravings. Participants of the study ate 441 fewer calories a day on a high-protein diet.
Harvard Medical School recommends eating at least 50 grams of protein a day. Thrive Bites contain eight grams of protein, so you'll need to include more sources of protein in your diet.
How to Use (Take) Thrive Bites
Thrive Bites are a health food snack you can enjoy whenever you feel hungry. Remember that each package contains two servings of Thrive Bites.
Side Effects
Potential Thrive Bites Side Effects
Thrive Bites are not a supplement; they are a healthy snack option. There aren't usually many side effects associated with health food snacks. The biggest problem our research team found with Le-Vel Thrive Bites is the sodium content.
Research in the Journal of Human Hypertension found that high sodium diets increase blood pressure and negatively impact the kidneys.
Side effects reported by users of the Thrive Experience include:
Abdominal pain
Nausea
Irritability
Weight gain
Itching
Hives
Dizziness
Rapid heartbeat
Bottom Line
Thrive Bites Pros and Cons
As with any diet product, there are pros and cons to Thrive Bites.
Thrive Bite Pros:
Encourages positive lifestyle changes
Thrive Bite flavors are delicious
High in protein
Thrive Bite Cons:
Hundreds of customer complaints
No easy purchasing option
Expensive
Little to no scientific evidence to support claims
High sodium content
Better Business Bureau investigation
Poor customer service
Side effects reported
What Users Are Saying
"They are awesome!"
"If you haven't tried thrive bites you're missing out!!!!!!"
"Thrive bites for the win this morning!! 1 hr on the treadmill with nothing but water the whole time! Definitely needed something immediately after!!"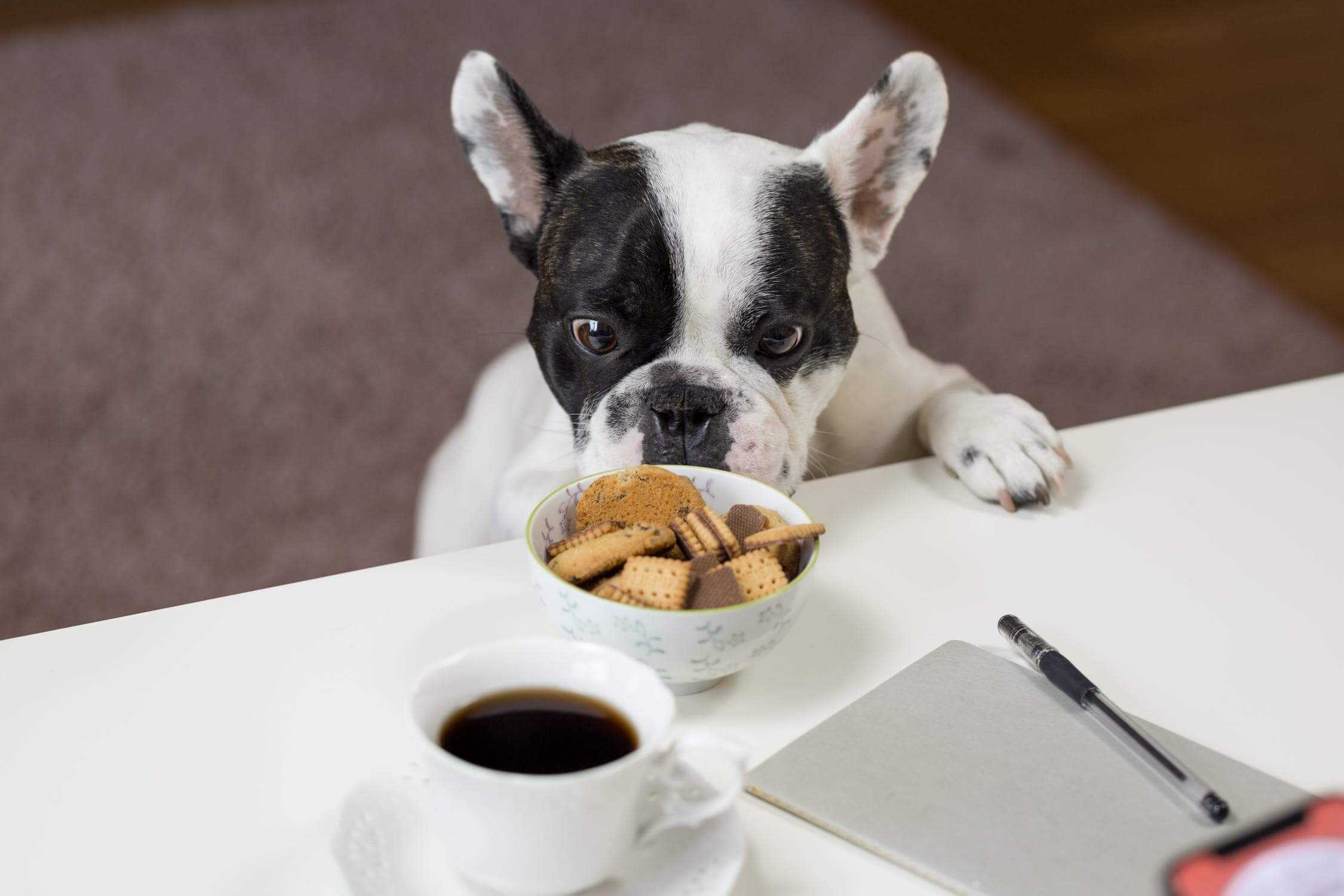 The Bottom Line on Thrive Bites
Our research team weighed the Thrive Bites pros with the Thrive Bites cons, and we were not impressed. Thrive Bites is one product from a company that markets an entire weight loss system with no scientific evidence to back up their claims. The entire Thrive system costs more than $300 a month! Why waste your hard-earned money on a "lifestyle system" that doesn't work?
It's true that losing weight requires dieters to make serious changes. A healthy diet and regular exercise are integral to any weight loss plan. With tens of thousands of weight loss products on the market, how do you know which one is right for you?
One product we've seen amazing results with is Noom. It is a weight-loss program that uses clinically-proven techniques, including human coaching and personalized meal plans, to help you adopt the healthy lifestyle changes you need for lasting results.
The makers of Noom are offering a free trial offer of their product to all Dietspotlight readers.
Learn More About Noom »