Thrive Boost Review

- 8 Things You Need to Know
Have you heard about a drink that adds a boost to your day and touts endless health benefits? Coffee isn't the answer to this question. In this review, we will discuss a product claiming it's the first and only one of its kind, combining the nutrients from 16 servings of fruits and vegetables with medicinal health benefits.
So, how do we know it works? Our research team focused on the ingredients' benefits while also addressing the potential side effects of the ingredients. Then, we compiled research supporting the claims. Finally, we gathered the facts to give you the bottom line.
Thrive Boost can be purchased through their Official Site.
Overview
What is Thrive Boost?
According to the manufacturer, this nutrient-dense powder is a delicious berry flavor formula that includes a pH-balancing blend of botanical herbs, probiotics, enzymes, fruits, and vegetables. The labeled instructions say to mix the powder with the appropriate amount of water.
After consuming, the ingredients act quickly to aid in fat burning, boost metabolism levels, and suppress appetites. Additionally, Thrive Boost Caffeine heightens energy levels while erasing snack cravings.
Does It Work?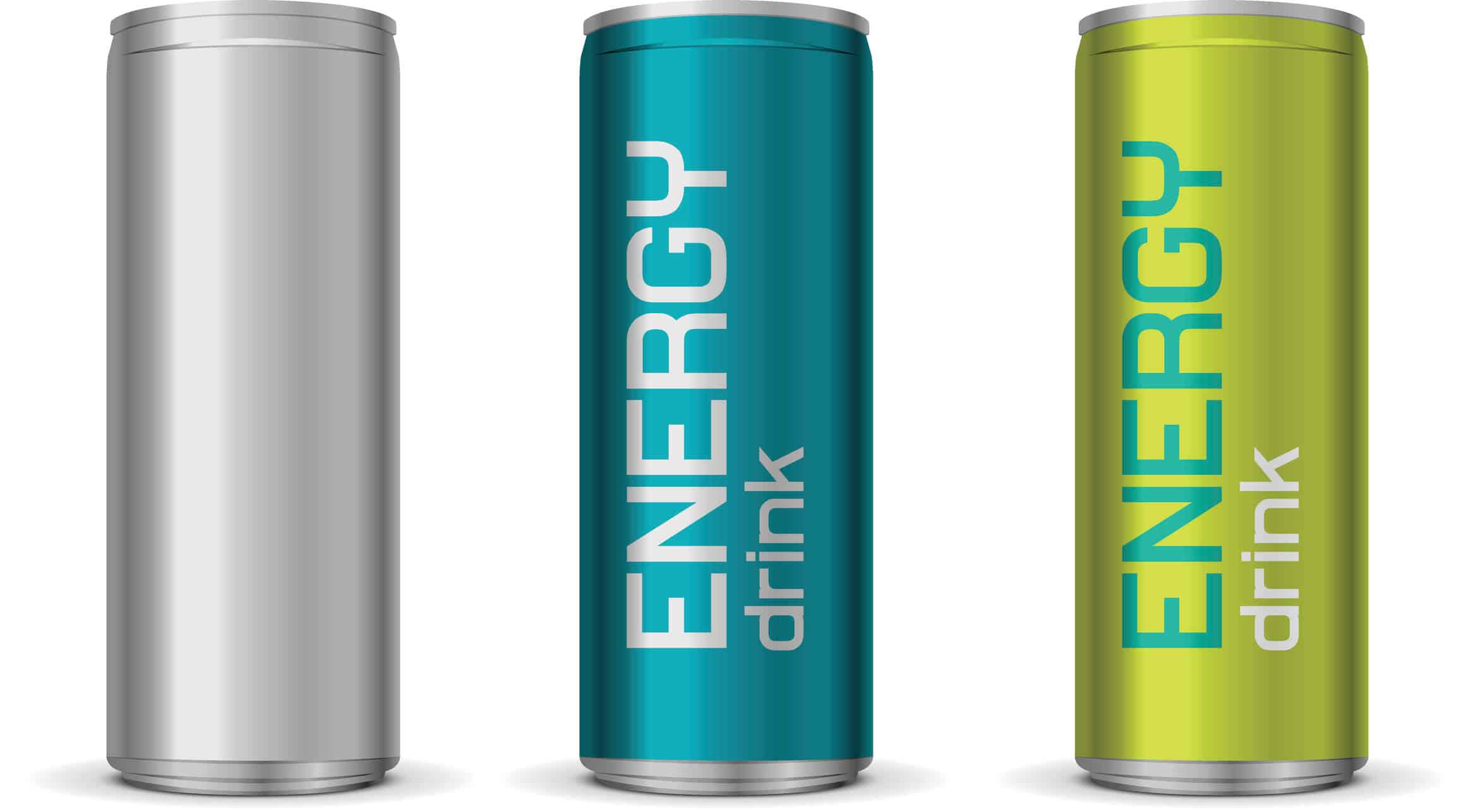 Ingredients
Thrive Boost Ingredients
Sunflower Lecithin
Sodium Copper Chlorophyllin
Vinpocetine (from Vinca Minor)
Royal Jelly
Bee Pollen
Coenzyme Q10
Probiotic Cultures
Enzyme Blend
Vegetable Blend
Spinach Leaves
Chlorella
Fruit Blend
Herbal Blend
According to several Thrive Boost reviews, this drink delivers more benefits than its packaging claims to. The manufacturer's website states that the product is gluten-free, offers cleansing support to the body's internal system, balances alkaline and pH levels in the body, and supports the immune system. For this to happen, a wide range of ingredients is included to benefit an individual user's overall health while suppressing appetite and boosting metabolism levels.
To achieve the best results, Thrive Boost reviews state that this product is supposed to be used in conjunction with a balanced diet over the course of eight weeks. The manufacturer boasts that Thrive Boost will help consumers get in the best shape of their lives by providing a detailed health and fitness regimen for lasting results.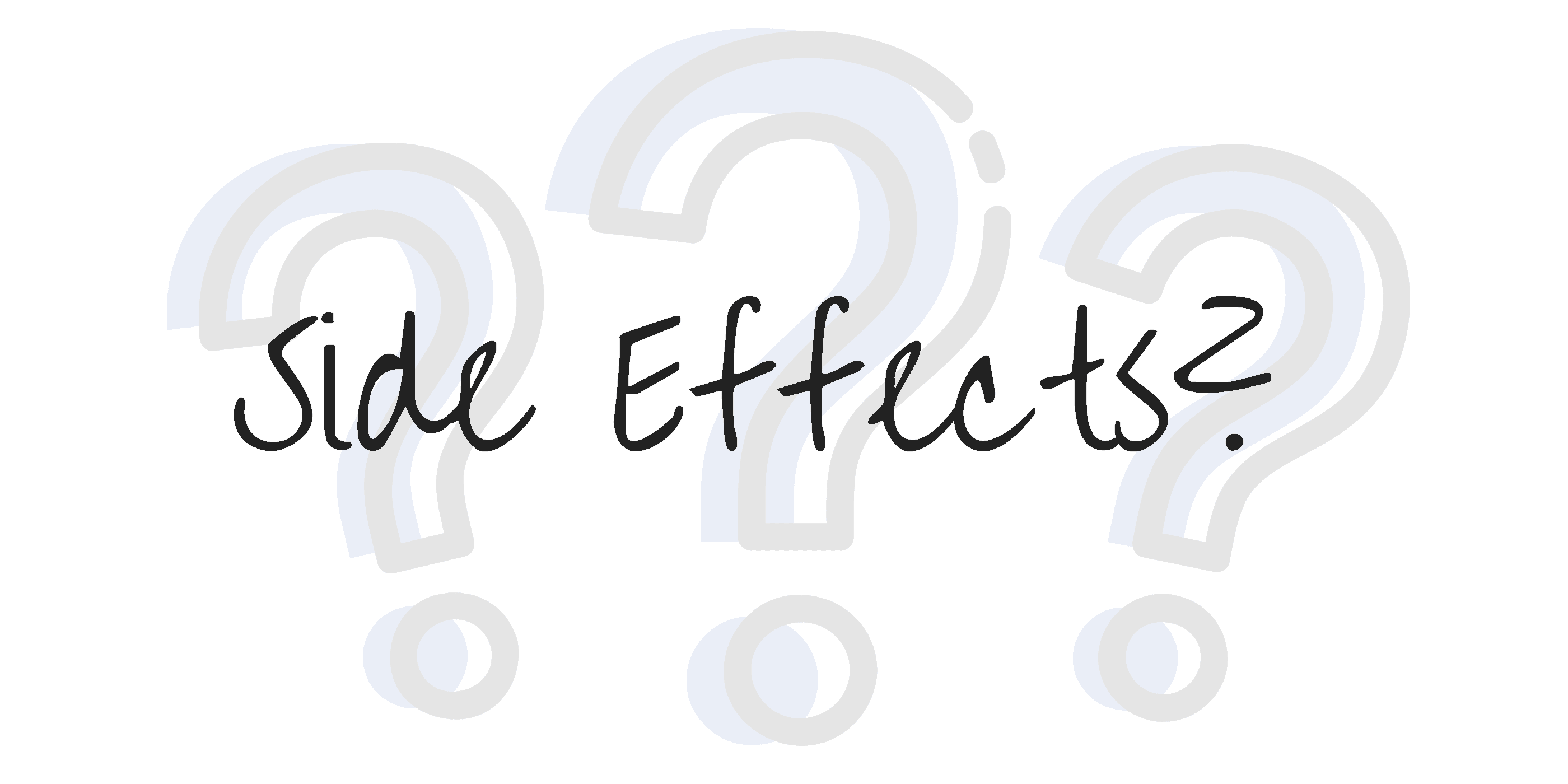 Scroll below for one of the best products we've seen over the last year.
Side Effects
Thrive Boost Potential Side Effects
This product appears to have a small number of side effects, as reported by several users. However, research suggests that it is possible to experience stomach pains and or stomach aches when consuming this product on an empty stomach.
It is recommended that Thrive Boost be taken with food or just after eating to reduce any chance of gastrointestinal side effects. Additionally, and before consuming, it is important to review the ingredient list.
Benefits
Thrive Boost Benefits
Thrive Boost makes some relatively simple claims. The formula is supposed to offer immune and cleansing support while balancing alkaline and pH levels. It's also gluten-free. As shared in the product description, "Boost is designed to alkalize and energize your system …"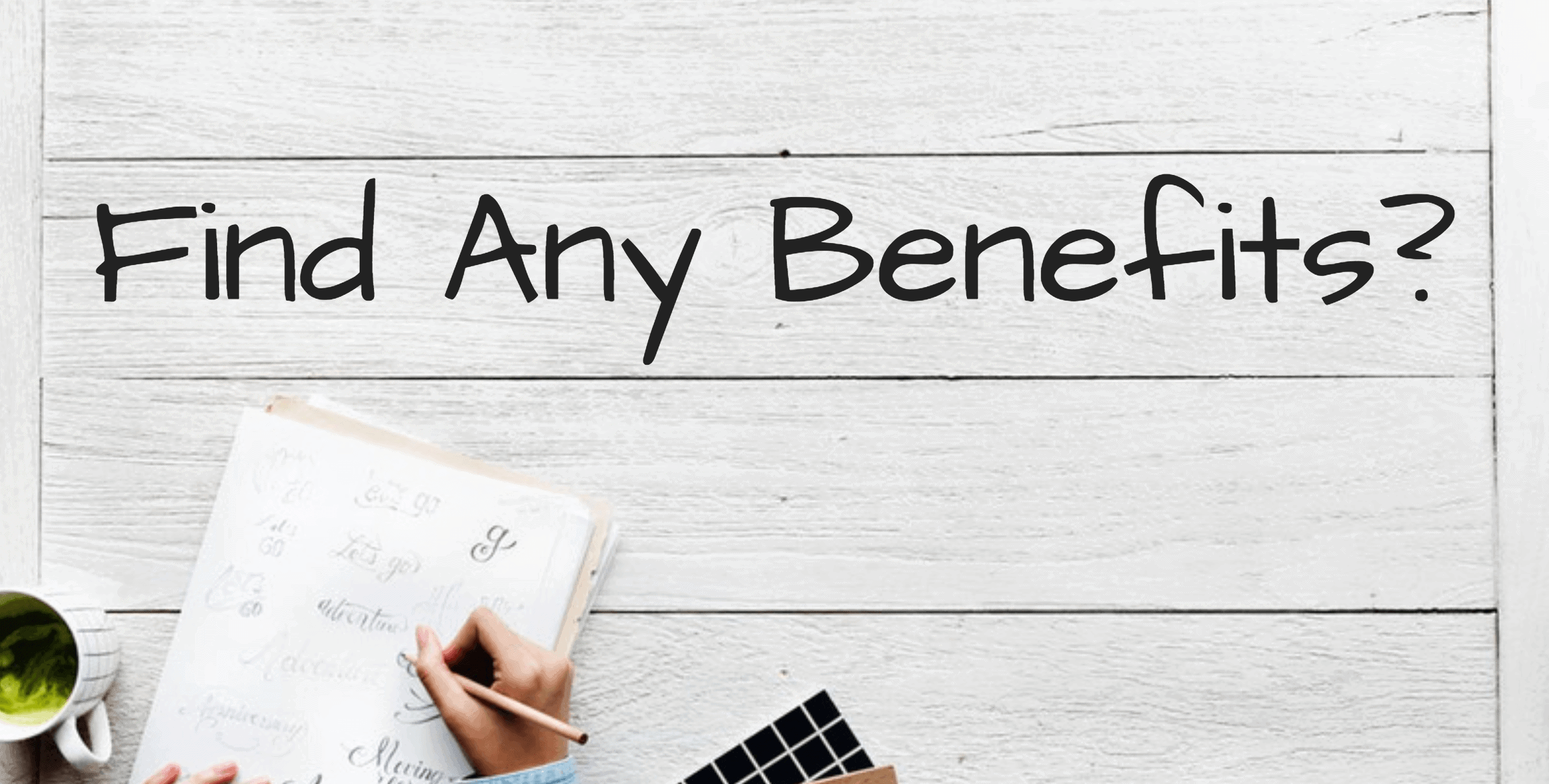 Does Thrive Boost have caffeine?
Thrive Boost drink contains natural caffeine additives via the green tea powder. Caffeine also increases cellular activity in the body along with energy levels, according to research in Scientific American.
Thrive Boost contains only 25 calories per serving. The calories seem of little significance with so many nutrients based on an average diet ranging from 2,000 to 3,000 calories per day.
Cost
Thrive Boost Cost
The drink mix is available through the manufacturer's website at le-vel.com/products. Since Le-Vel is also an MLM company, Thrive Boost is available through their distributors.
Depending on your country of residence, a few other online retailers sell the drink to include eBay. However, to sign up for the subscription plan and purchase more than a 30 day supply, users will need to go through the manufacturer.
Thrive Boost price ranges from $40 to $60 when purchasing a package that will last a month. For daily consumers, this is around $3.33 to $5 a day.
Recipes
Thrive Boost Mixing Tips and Recipes
Since this product comes as a powder, you're probably wondering how to prepare it. Thrive Boost recipes are easy and convenient for those wanting to add it to their diet. From mixing the powder with the appropriate amount of water all the way to whipping up a delicious shake with a few extra servings of fruits and vegetables, here are just a few of the recipes:
The easiest way to prepare is to mix the powder with one regular bottle of water.
For an added boost of fruits and vegetables, mix these ingredients with the powder in a blender:
1 cup of Vanilla Almond Milk
½ half banana
4-5 frozen strawberries
For those coffee lovers, a morning shake recipe includes an added boost of caffeine by mixing in the powder with:
4 ounces of coffee (decaf or regular)
4 ounces of Vanilla Almond Milk
½ Banana
Half cup of Ice
The manufacturer's website provides an interface for more delicious recipes, allowing users to share their most effective and tasty recipes.
What Users are Saying
What Users Are Saying
"YES!! Love Boost as part of a meal, so yummo."
"I am doubling my intake now … I haven't been sick in 2 years, I have a small cold now, I attribute my lack of illness to this daily!"
"Yes, love my boost! It's literally the ONLY greens drink that doesn't taste disgusting. And I've tried tons of them only to have it sit on my counter till it expires and tossed. No waste with Boost!"
Bottom Line
The Bottom Line on Thrive Boost
It's easy to think a "magic potion" could potentially cure-all health woes and promote weight loss. However, before jumping to order that 30-day supply of Thrive Boost drink, it's important to point out a few things, including:
A lack of customer reviews accessible to consumers
The cost of the product
A "fad diet" trend
If you are looking to improve your health drastically, a supplement can aid in weight loss. However, it is not going to do all the work for you. Obviously, a healthy diet and exercise routine is recommended for any individual looking to stay in top shape, and a program backed by multiple clinical studies and behavioral scientists can help you achieve it all without all the hassle.
Noom is one of the best health programs we have ever seen. By using customized meal plans, 1:1 coaching, extensive food logging, exercise tracking, and so many other health-based tools, Noom provides a way for you to lose weight and keep it off.
Also,Noom is offering all readers a free trial offer. Make sure to check it out, as the offer is only available for a limited time!
Learn More About Noom »